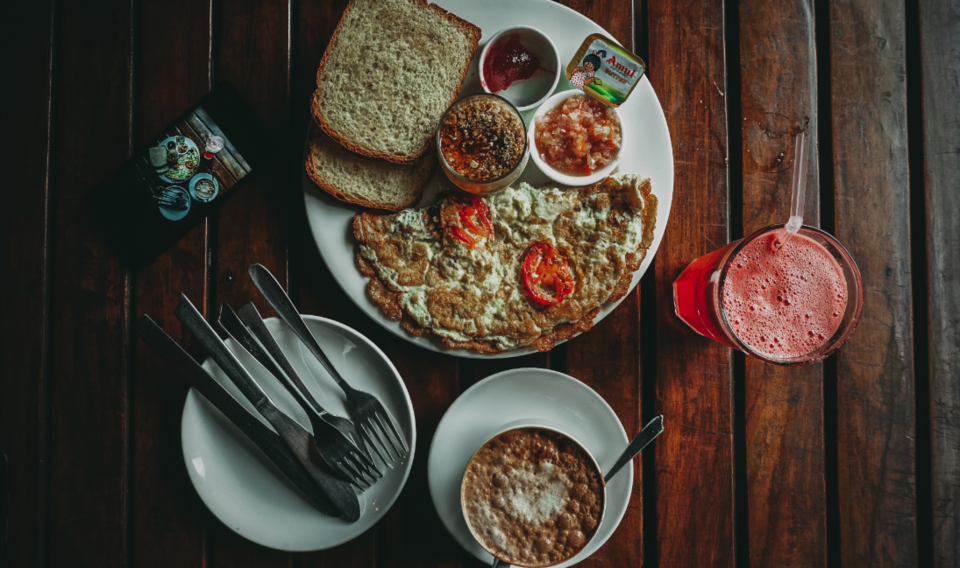 Mcleodganj is one of the most sought after hill stations in Northern India. It attracts flocks of tourists during the summer holidays. Shrouded within an ocean of Deodar trees, Mcleodganj not only offers respite from the hot sun, but is also brimming with culinary delights. The food there is a mix of cultures, intertwined together in a divine hill station. The diversity ranges from Tibetan, Korean, Japanese, American, English, German, and of course Indian. Here's my experience with some of the places that I visited.
Four Seasons
Four Seasons is a traditional Tibetan restaurant located not far away from the main square at Mcleodganj. It is one of the most peaceful and serene diners in the area. Treat yourself with some authentic Tibetan cuisine. The momos (dumplings) are absolutely delicious, the Thukpa is extremely satisfying. The staff is amiable and helpful. You can easily strike a conversation with them. And you'll always be treated with some tranquil Tibetan chants, which is a major win.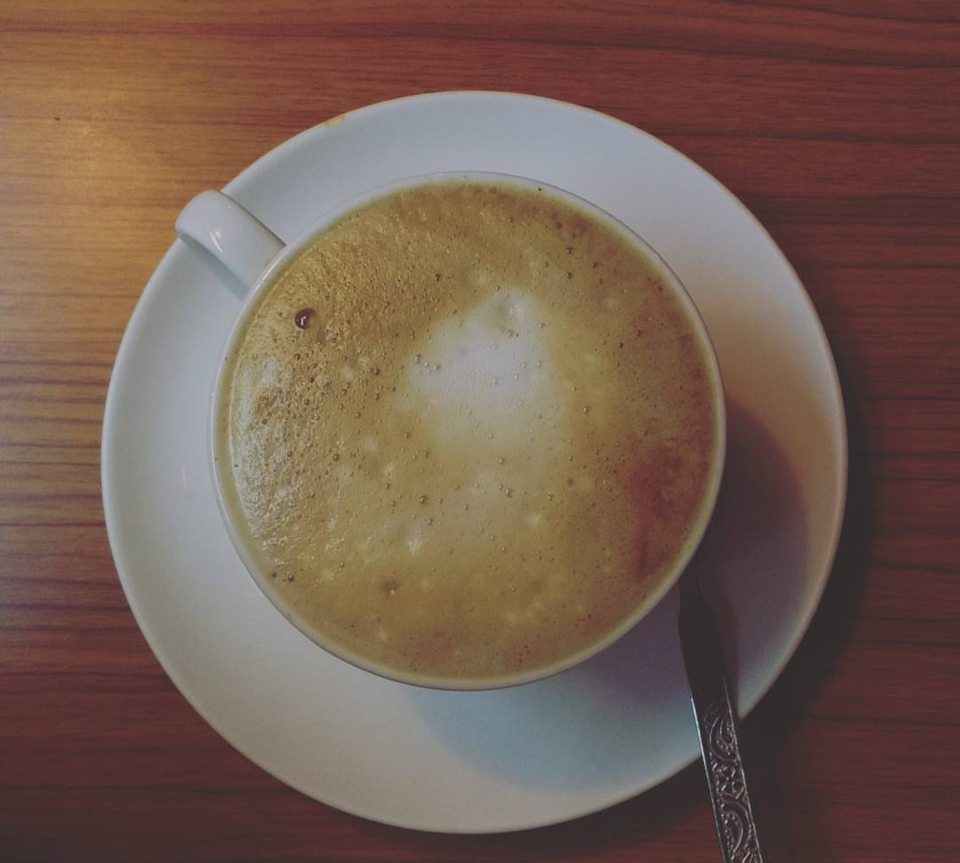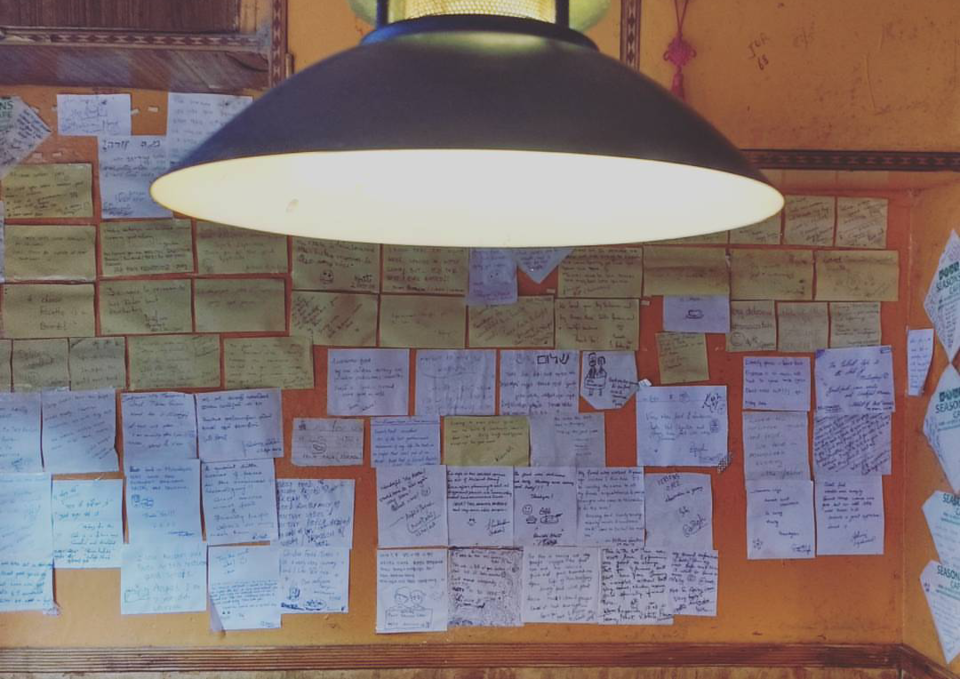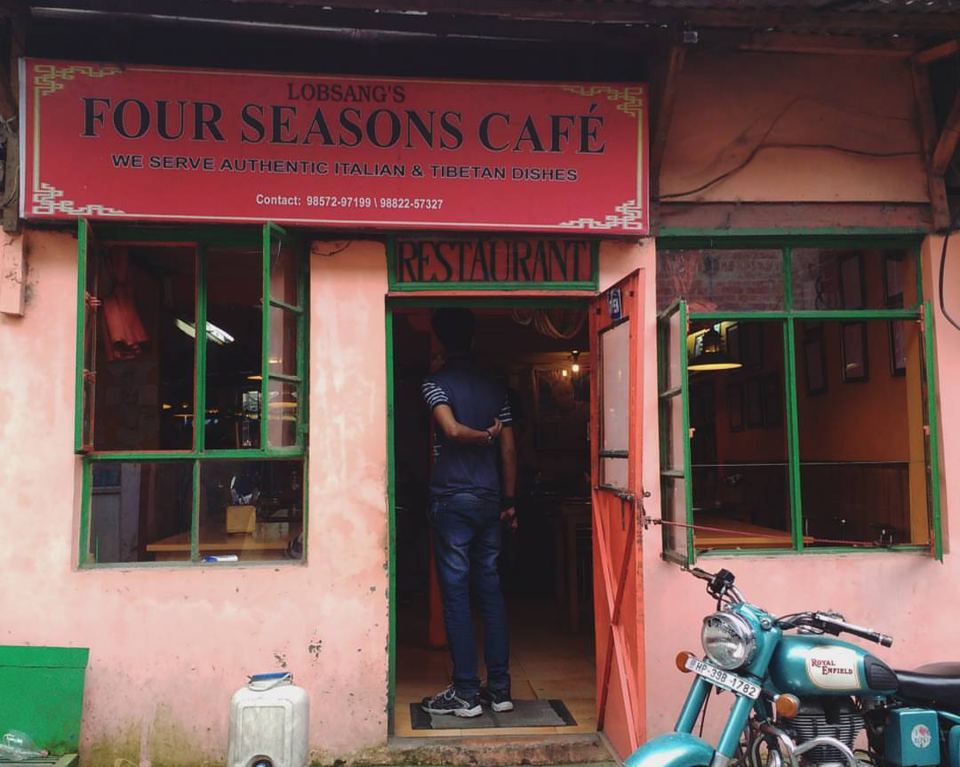 Nick's Italian Kitchen
Nick's is a place you wouldn't want to miss when in Mcleodganj. They have a wide variety of cuisines at your disposal. The pizza there is exceptional. You'll find yourself wanting more of it. They have outdoor seating as well. So instead of dining indoors, feast on some delicious ravioli and treat your eyes with the majestic view of the surrounding mountains. Also, their Peach tea is the perfect answer to those chilly evenings.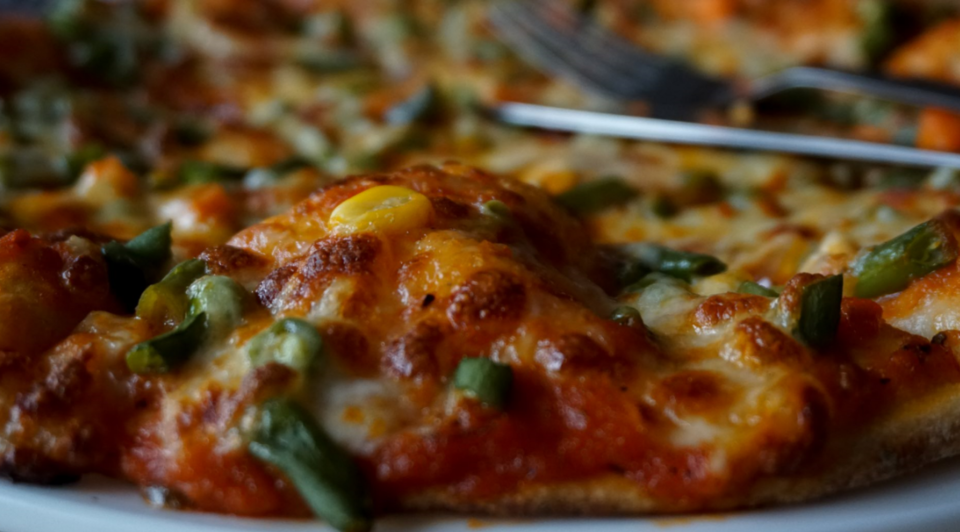 Peace Café
Peace Café is one of the less explored bistros of the area. It appears to be tiny at first glance, but a narrow corridor leads to the backside terrace, hosting around four more tables. The place is perfect for some light Tibetan breakfast. The cheese omelette is a treat, and when paired with some Tibetan bread, and a steaming cup of butter tea, it makes for a fantastic combination. Don't forget to say "Thuchey Chey" at the end of the meal. The staff will definitely like that.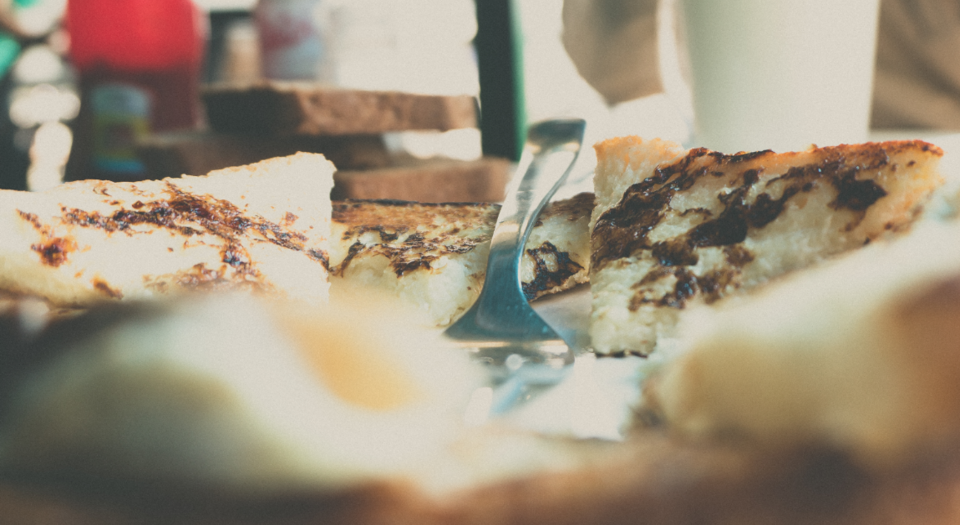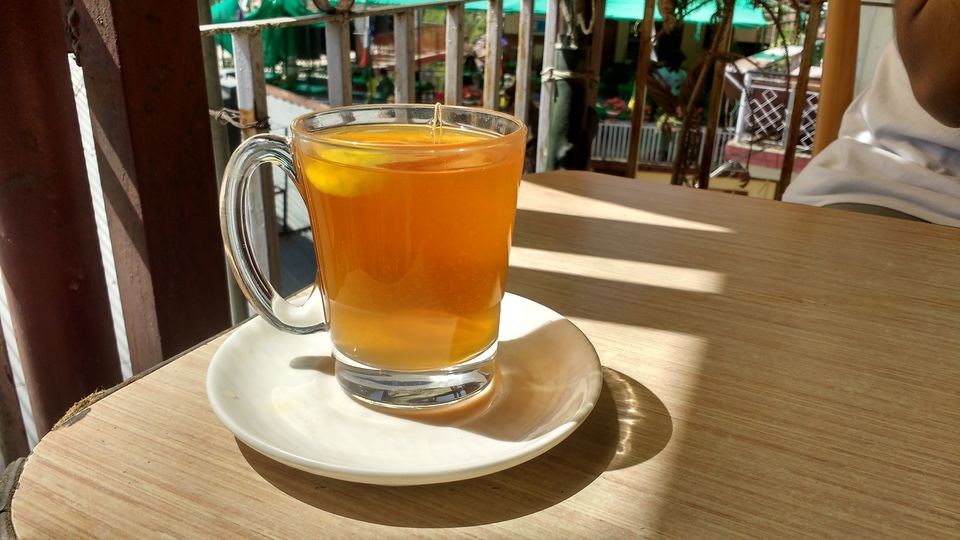 Jimmy's Italian Kitchen
Jimmy's is the go-to place if you want a hearty American or English breakfast. The choice offered is vast. And the food is succulent. Café Mocha is one of my favorite drinks. Everything ranging from a piece of toast to a fresh bowl of vegetables will not only satisfy your appetite, but also calm your soul.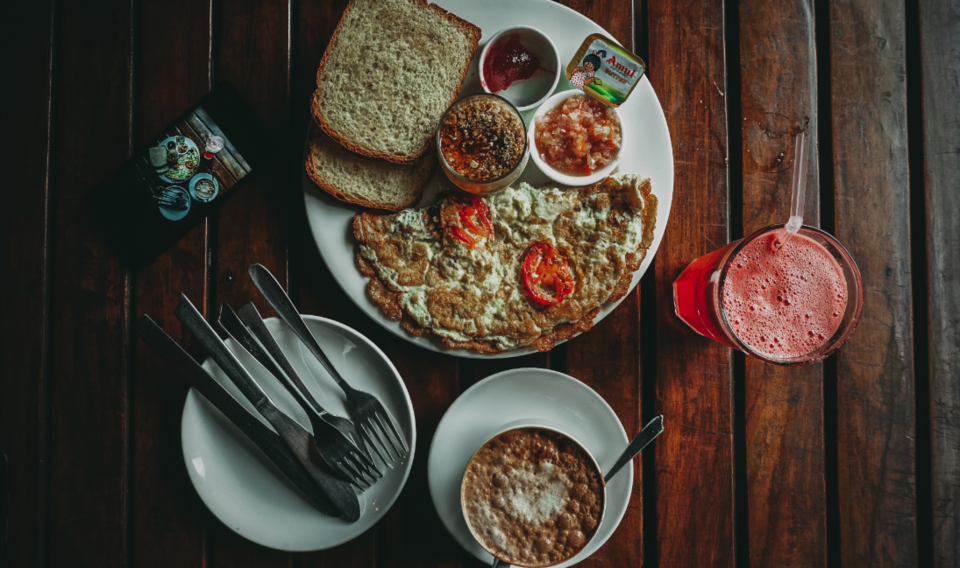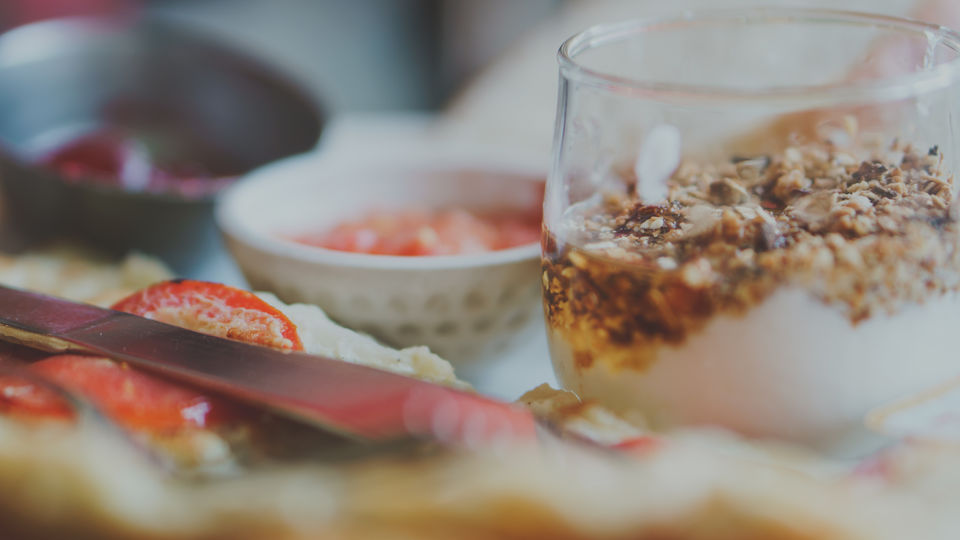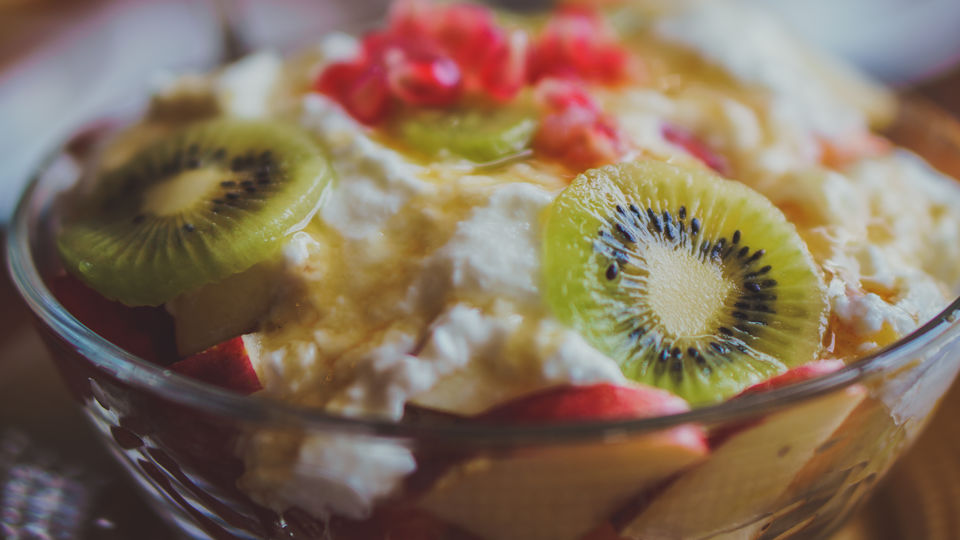 Café Ri
If you want to try something exotic, Café Ri is the place to go. They serve authentic Korean cuisine. They have a wide variety of mouth-watering delights. More than just a meal, it will be a great experience to try something new and exciting. Café Ri is located towards the Bhagsu Road. It isn't exactly on the roadside, but you'll find it easily. And it is definitely worth a find.