Do you often find yourself thrashing against the tide of human indifference and selfishness? If so, you are not alone. But neither are you right.
Last month, three guys embarked on a epic 2,700-3,500 km journey on a Rickshaw to raise funds for 50 orphans, displaying strong unselfish values.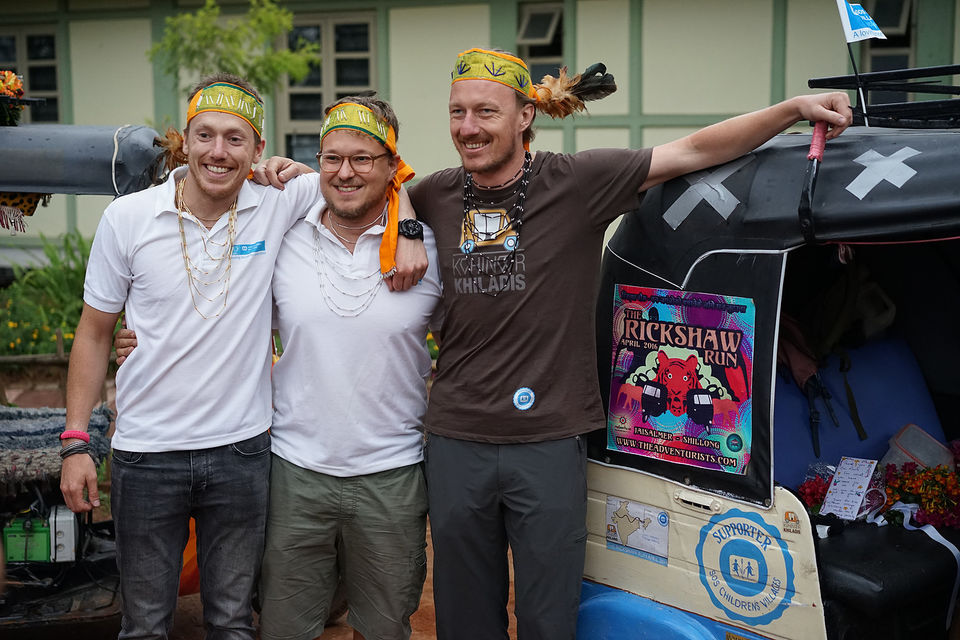 The three wise men, Ernie Bergen, Daniel Kunzle and Bram Schuurmann, met at the Sziget Music Festival in Budapest and decided to take a journey to India with the goal to help underprivileged children.
"Daniel came up with this idea. We wanted to do a crazy adventure. So he found the Rickshaw Run, a mentally and physically demanding 2,700 km journey through North India," Bram Schuurman told BuzzFeed.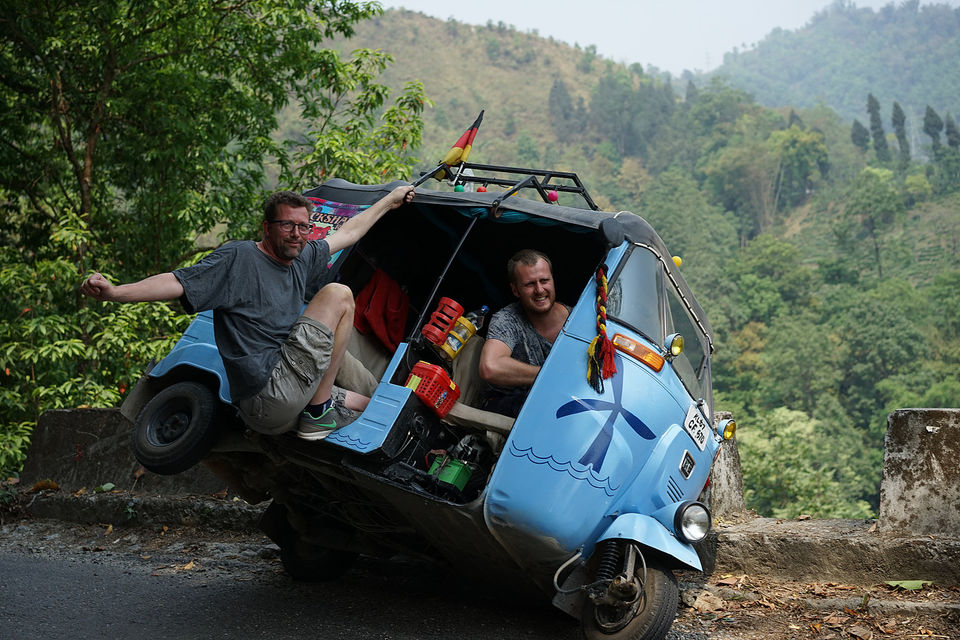 The journey of the trio, who call themselves the "Kohinoor Khiladis", was sponsored by an NGO called SOS Children's Villages.
"We picked the village in Shillong for a couple of reasons. There are 34 SOS Children's Villages in India and the one in Shillong is one of the poorest, plus it was our finish line and we wanted to visit our charity of choice."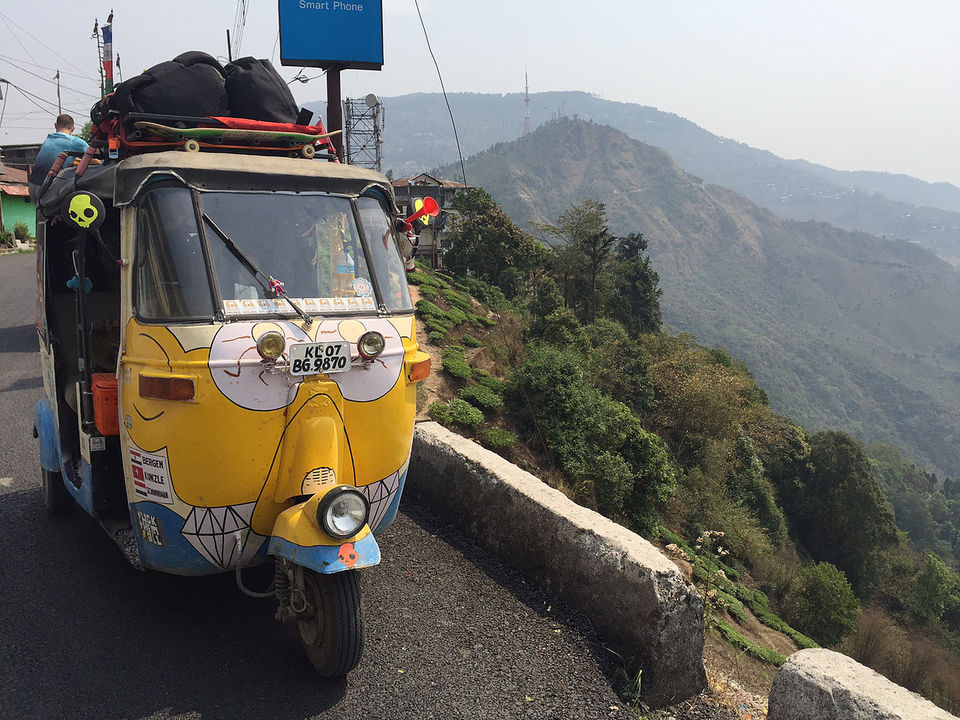 The guys started out their journey in Jaisalmer, Rajasthan with a rickshaw, 10 litres of petrol, map and an objective to arrive in Shilong 11 days later.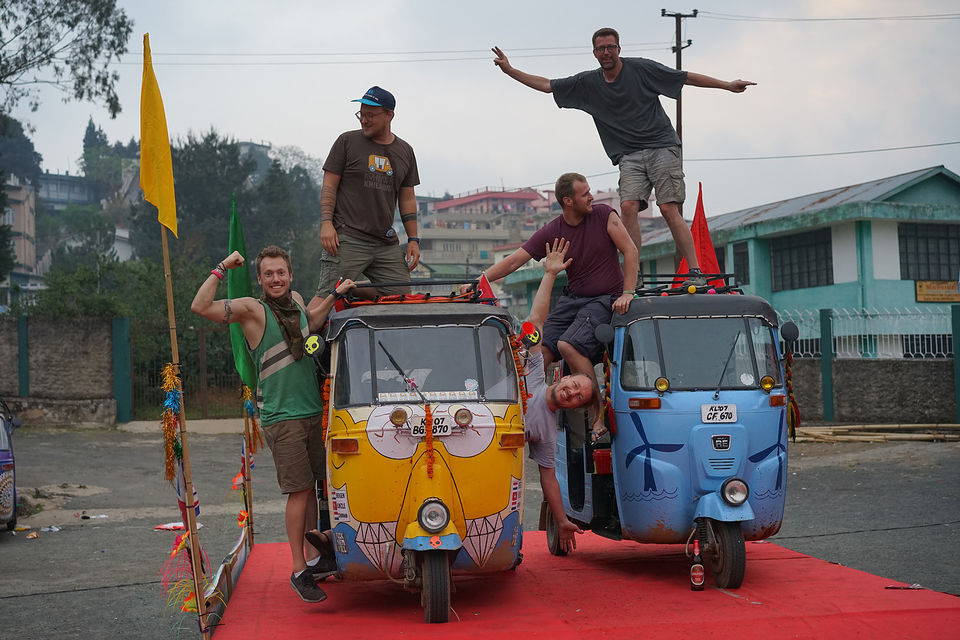 "I have to admit, when we first came up with the crazy idea of driving across one of the most dangerous countries in the world to drive and that in a 9 horsepower tin box it was all about the adventure. When we found out there was a charity aspect to this endeavor our focus shifted completely to that and by the time we left Europe the visit to the Children's Village in Shillong was our goal and what drove us to never give up." Bergen wrote in his blog, Kohinoor Khiladis

Kohinoor Khiladis finished their journey on April 16, and reached their goal of $18,000 for the kids at the SOS Children's Village of Shillong.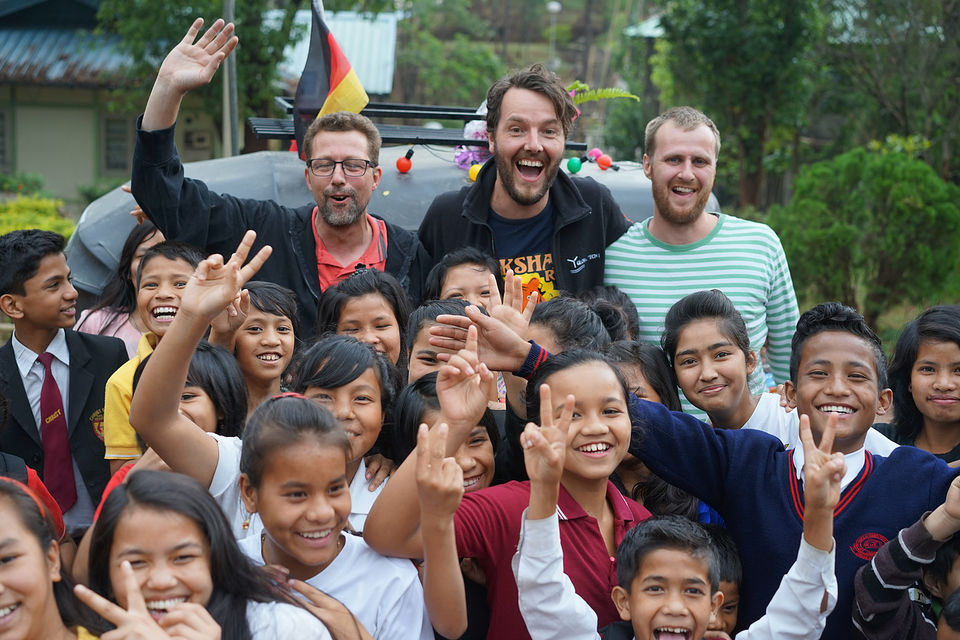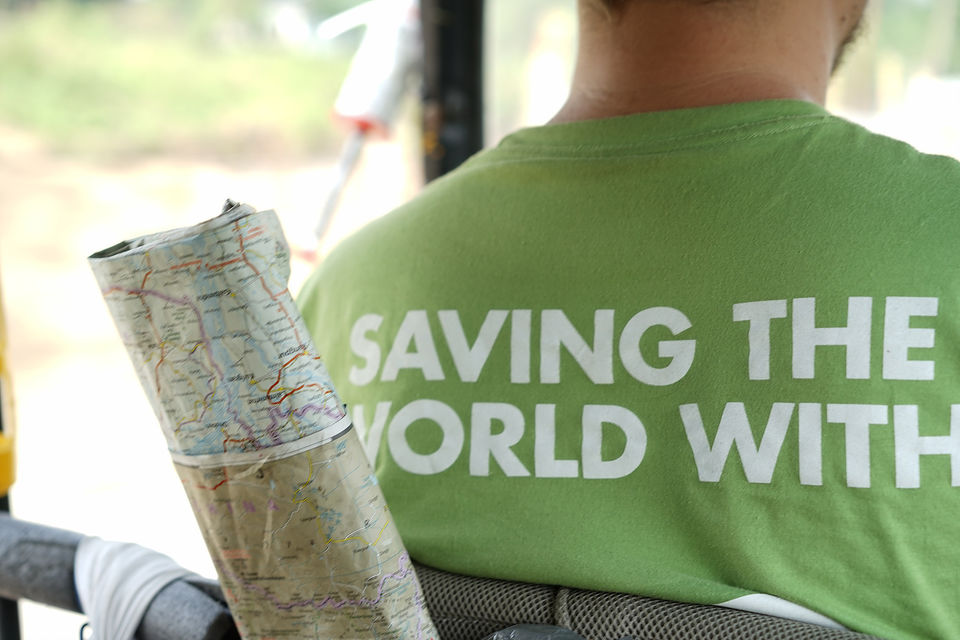 Kohinnor Khiladis prove that the world isn't such a bad place after all. Everything is NOT terrible. You are not alone. The world is with you, even if it has not found its voice.
Image credits: Kohinnor Khiladis