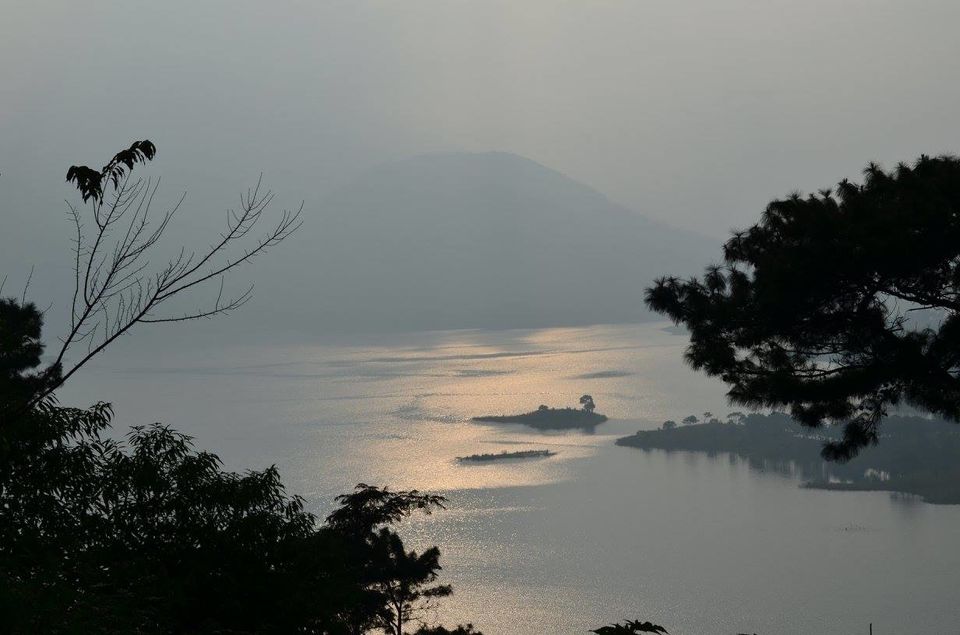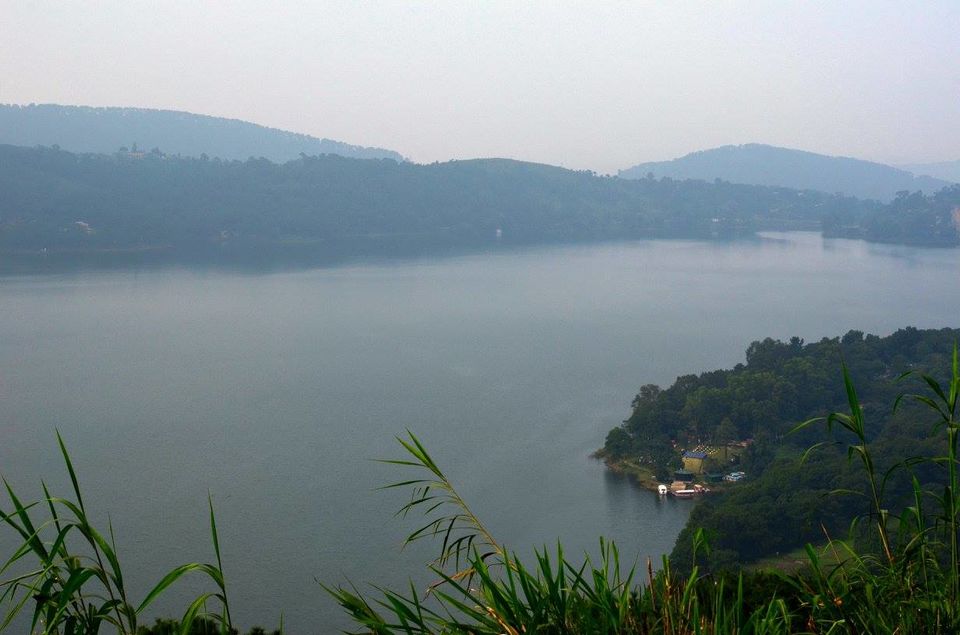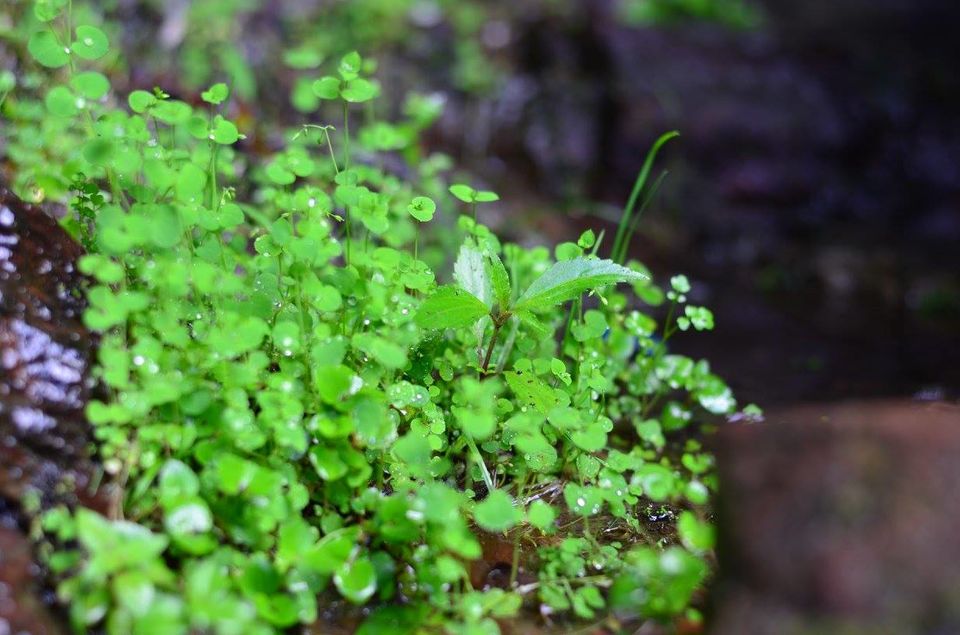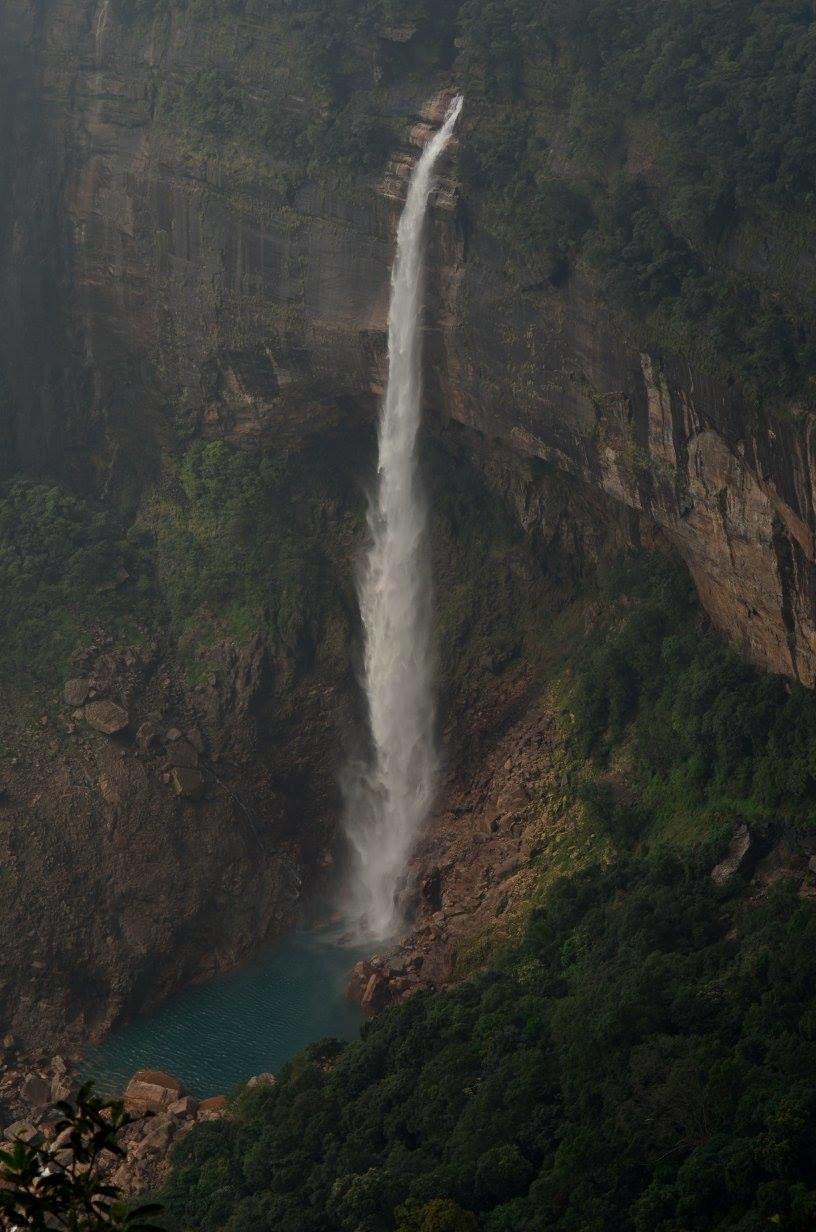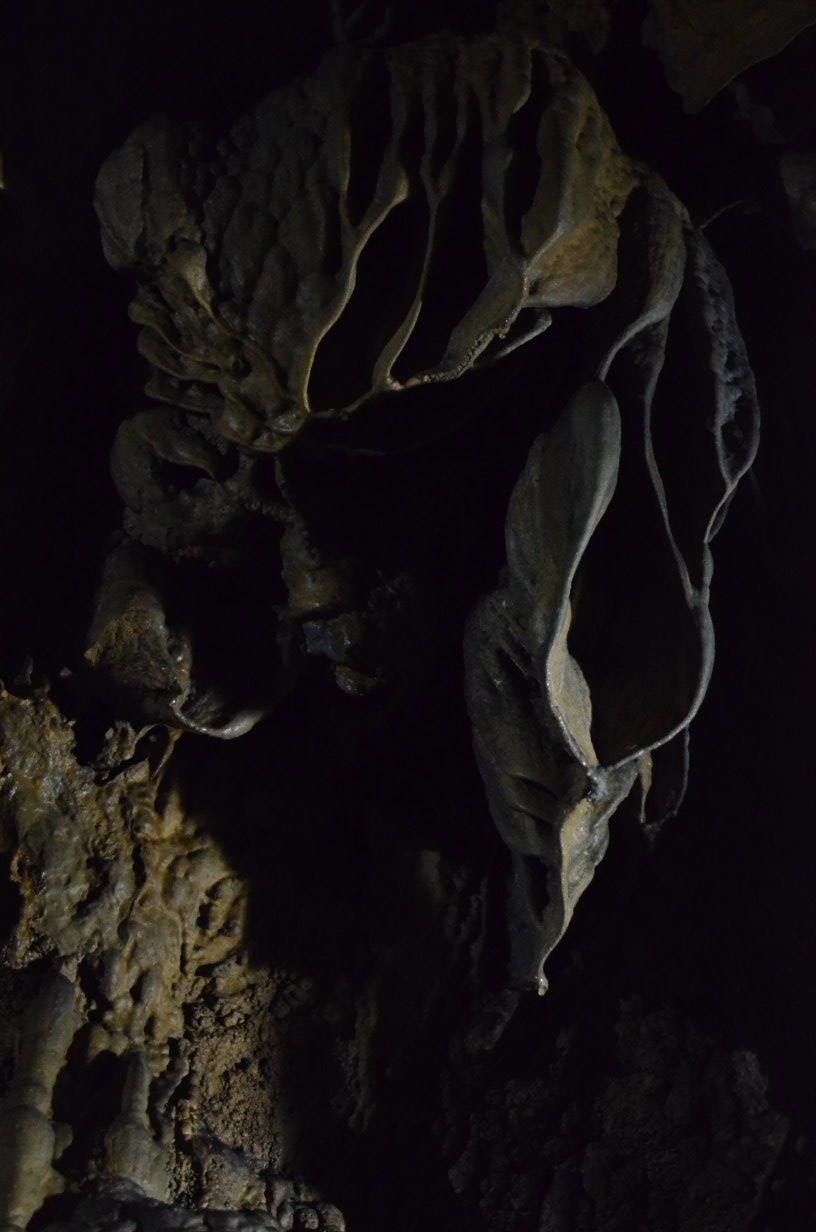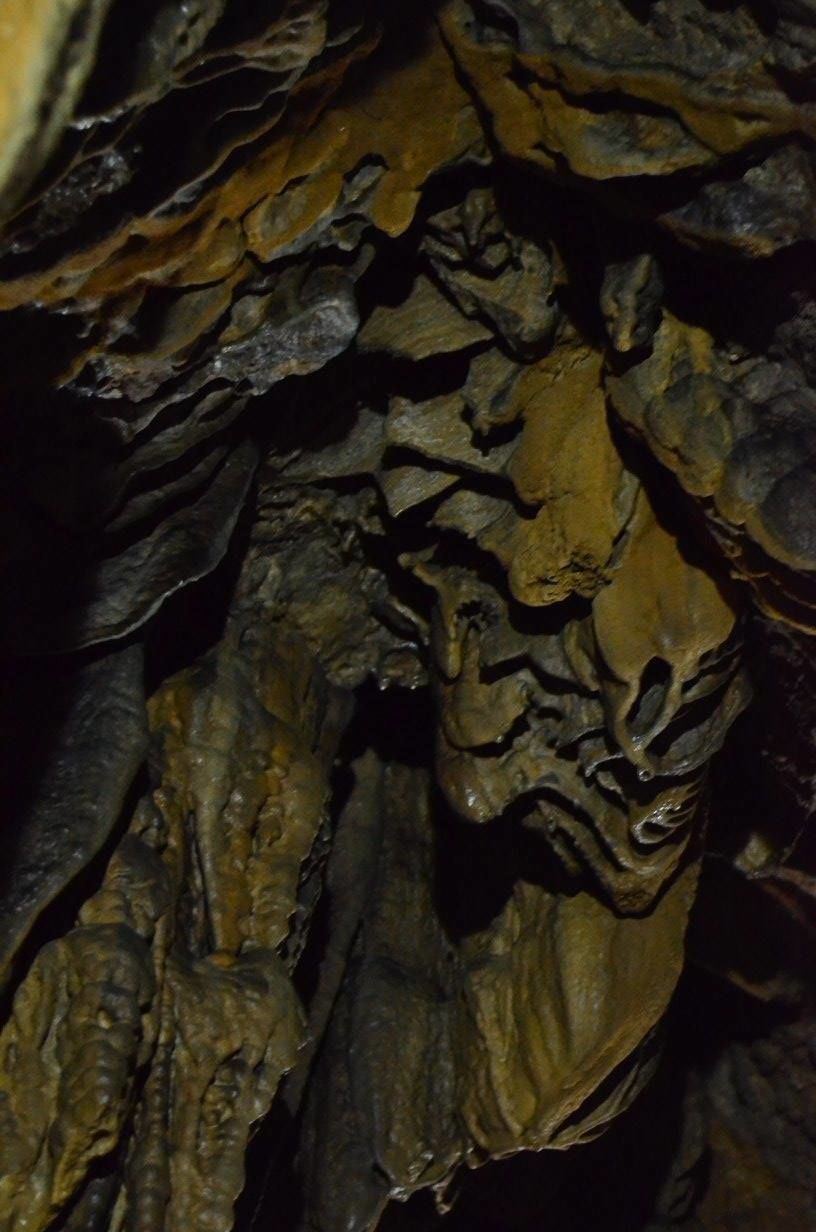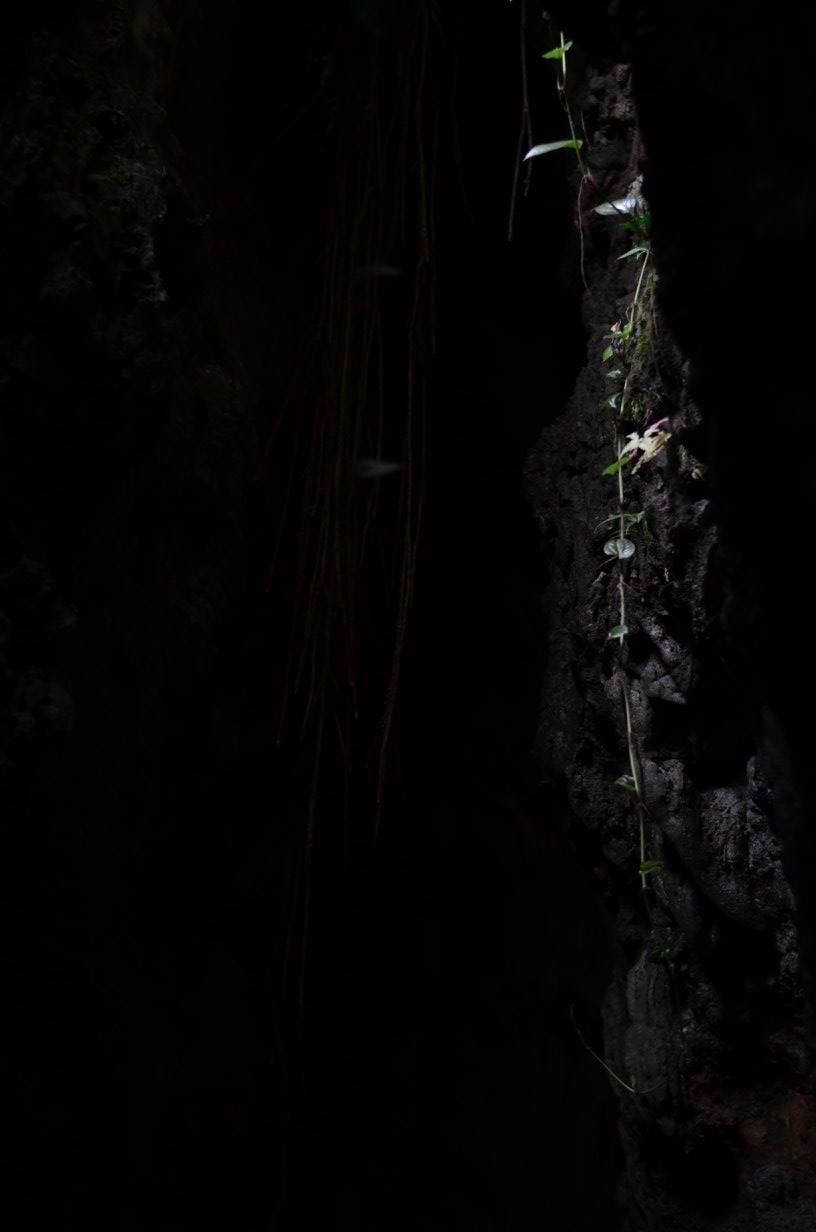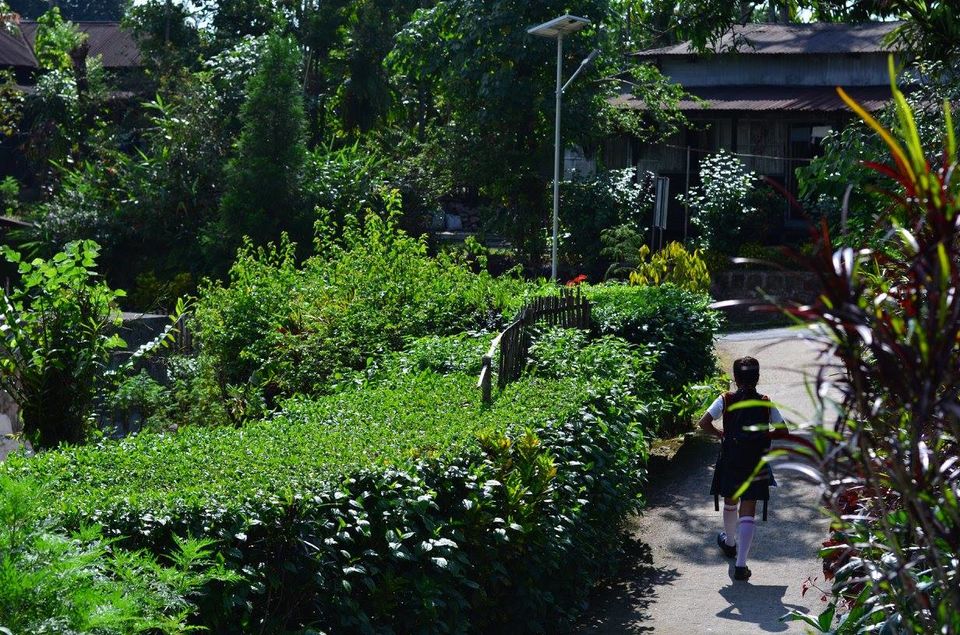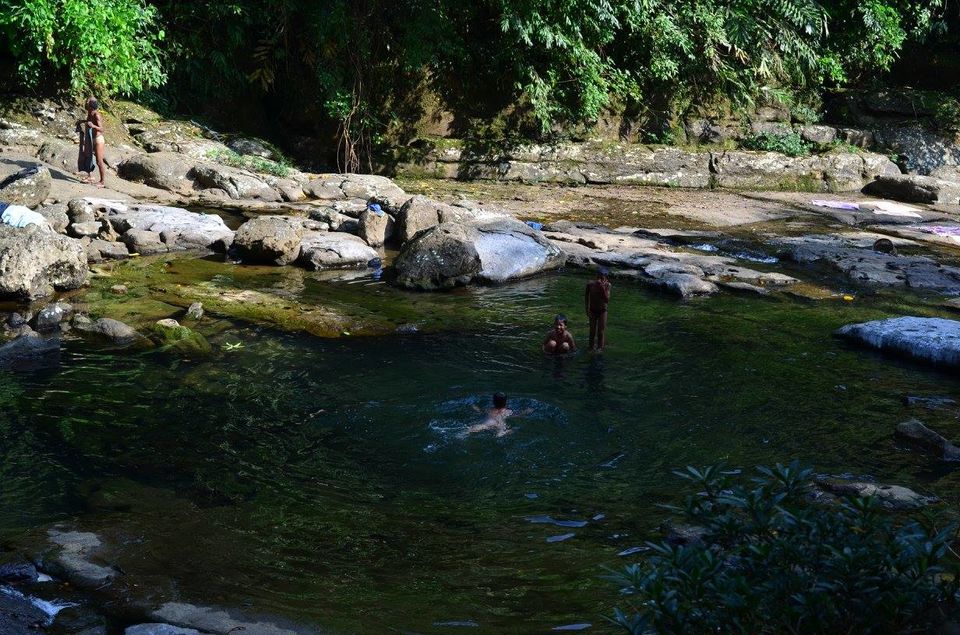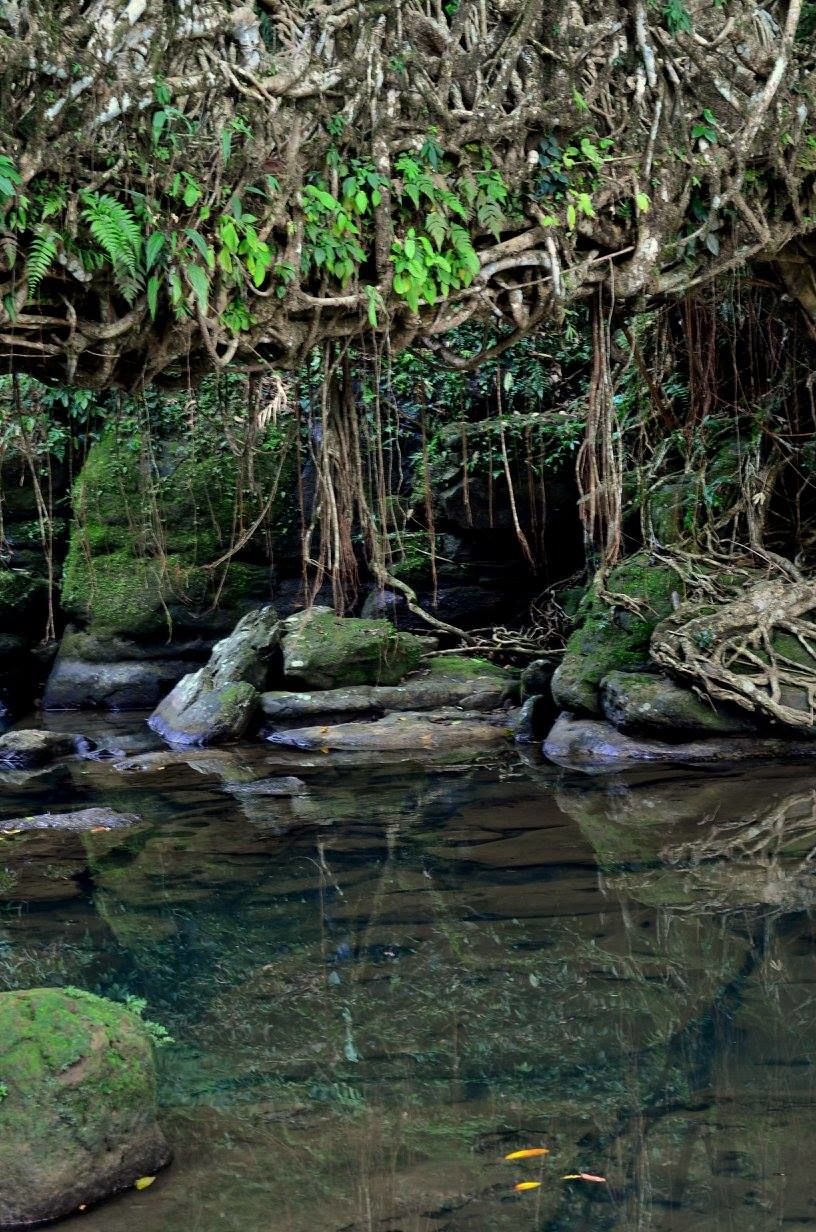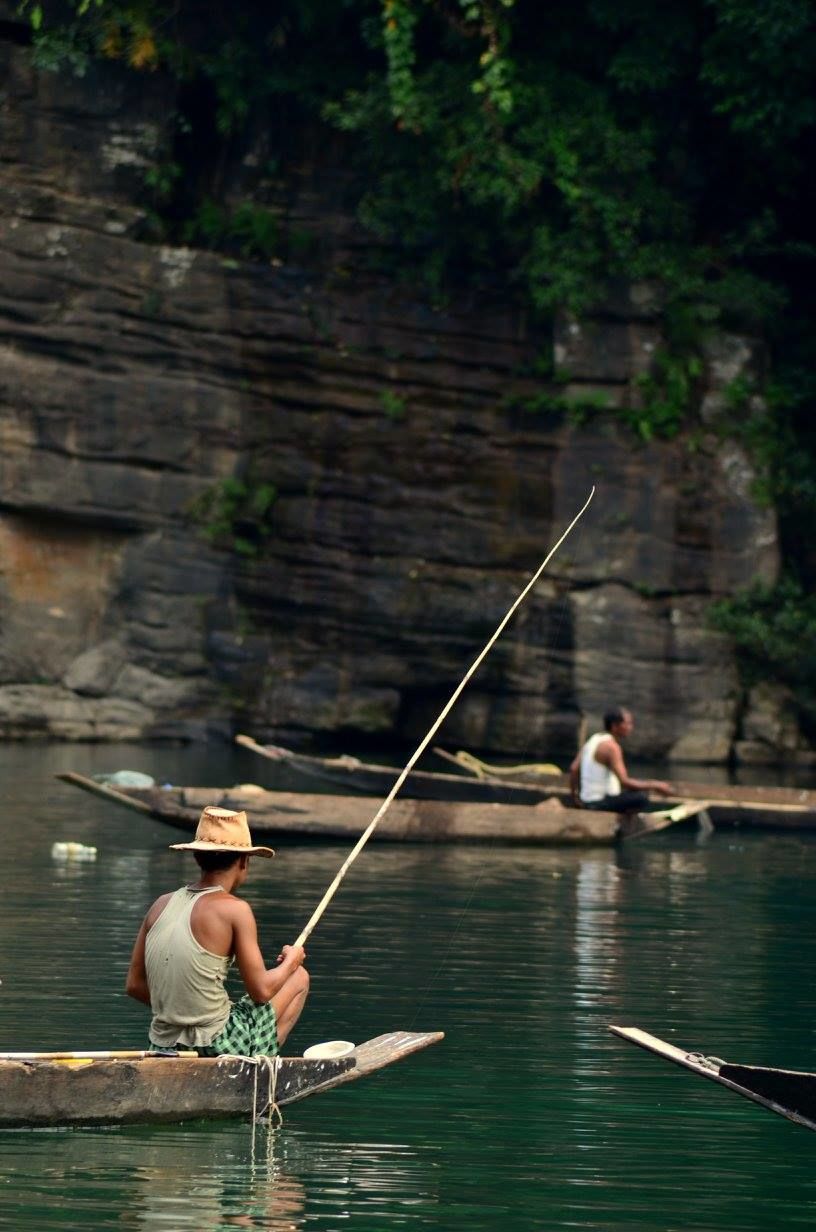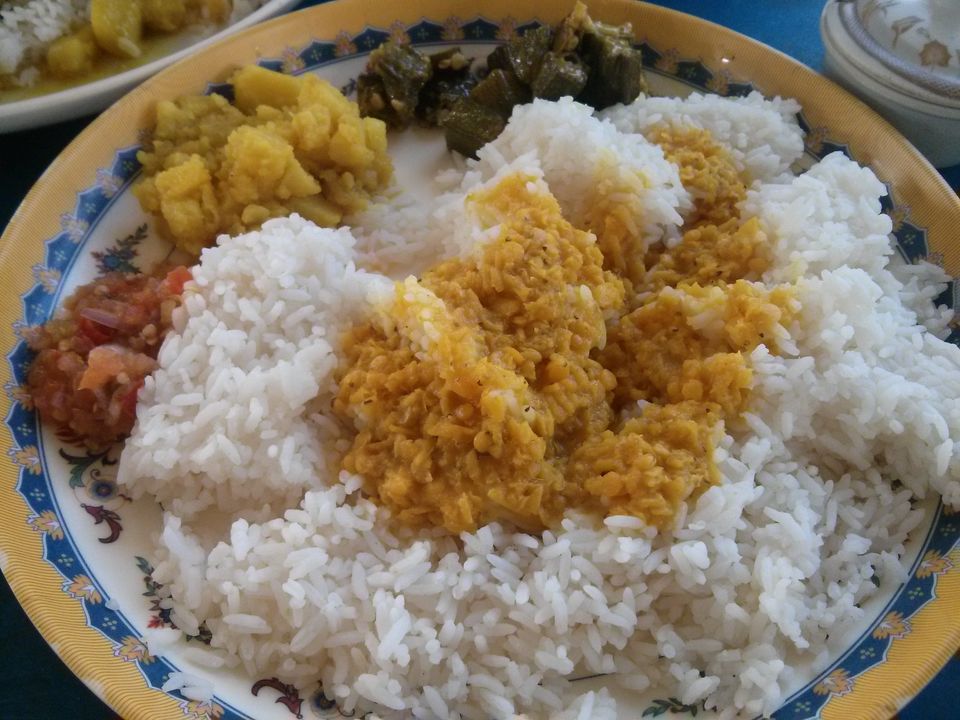 I always dreamt that whenever I'll visit one of the states of North East India, I'll be backpacking alone on the hills of the vast Khasi hills. Dreams do come true, but in their own special way.
I was on notice period at work in September and was frantically searching for a place to go on a solo trip. As North East was always on my 'must-visit' list, I got down to do R'n'D. One day, I casually asked my parents if they'll come along. Not expecting that they'll say yes for trip to the North East, I tried to scare them by telling them how getting a good vegetarian food will be tough and that it'll be an altogether a different world. But my parents were not only excited about the trip but had also started planning to pack loads of snacks, namkeens and sweets in case we don't get anything vegetarian food to eat! Believe me, they were much more excited to challenge themselves at this age, than I have been till now.
But alas! I was proved so wrong. Not only we got vegetarian food but we ate one of the best 'dal-chawal' meals ever! We reached Guwahati on the evening of October 2nd by Rajdhani Express from Lucknow. On the morning of October 3rd, we visited one of the popular religious sites, Kamakhya Temple, before leaving for Shillong.
Let me tell you one thing, from the only state of North East that I have been to, I can surely vouch for the fact that you'll see and take more by the views on your way to any place there. From the vast landscapes on way Cherrapunji to the dense forest enroute Dawki, every road has a perfect view. You just have to pause and let the view of the mountains, valleys, waterfalls just sink in.
We checked in our Bed & Breakfast by 5:30 - 6 pm. The Shillong - Bed & Breakfast is one of the best places that I have stayed till now. With amazingly cordial and supportive staff to extremely beautiful interiors, everything impressed us the moment we stepped in. After having tea and snacks, we took rest for a while and for dinner we went to the heart of Shillong - Police Bazaar. This place is full of activity. You can see street vendors and tourists bargaining over clothes, women selling Bhut Jolokia (Raja Mircha), local veg produce, momos and other stuff.
So here, the search for a good vegetarian restaurant began. For one and a half hours, my parents and I kept on circling around the Bazaar but to no avail. Even as people directed us, we couldn't locate the place they referred to, until one man showed up. He guided us to exactly what we were looking for - Qzine. Even though they had North Indian food on their menu, my parents decided to order Chinese.
Assuming that the restaurant will serve bland Chinese food, we asked for extra chilly in our order - a stupid thing to do.
The food came. First the soups, then starters and later the main course. Have you ever wondered what it will be like to feel your tongue, ears and nose on fire with your whole body sweating like you have ran a whole mile in the month of June? That's what you get when you ask for 'extra' chilly in your food in North East. The chillies here are really too much even for chilly lovers like me and my parents.
We had started sweating the moment we had our soup but that didn't make us stop. The food was excellent and if you like chillies then I'll surely recommend you ask your waiter to do that! For the three nights we stayed in Shillong, we had our dinner at Qzine only and we loved it (with no request to add extra chilly, of course).
During the rest two days, we visited Cherrapunji- Nohkalikai Falls, Mawlynnong, Dawki - Tamabil (Bangladesh border), Shillong peak, Tripura Castle, Elephant Falls, Mawsmai Caves, Don Bosco Museum among other local sightseeing spots. In all these places, you'll always find some sort of tranquility. Whether it was the wait for clouds to clear the view of Nohkalikai Falls or the narrowest road to Dawki, I realised that if I ever have to look for peace, I'll come running here.
On our last day in Shillong, when we were returning from Cherrapunji, we witnessed unexpected rainfall. The clouds were so low that we could touch them. Truly, it was once-in-a-lifetime experience. My parents were ecstatic and I thank God that I asked them to come along otherwise I would have missed the happiness on their faces.
On October 6th, we left for Guwahati after breakfast, did some shopping which included of course, tea and not to miss bhut jolokia. On way back, we also bought bhut jolokia pickles from a street side vendor. The trip was amazing and our driver had much greater role in making it a success. He not only knew all places and routes really well but was an excellent conservationist besides having a truly great taste in music. Believe me, there is something about the people from North East region that they have such an amazing taste in music.
But the last leg of our journey didn't go well. On October 7, we had booked Porvotor Sampark Kranti to Lucknow. It was a bad experience; the train was not clean, there were cockroaches, the coaches were old,the curtains were filthy and the seats were wobbly. And the food, well let's not talk about that. Point to be noted for future trips - Book only Rajdhani Express ;).
Frequent searches leading to this page:-
Meghalaya Backpacking Trip, Backpackers trip to Meghalaya, 5 day Meghalaya Backpacking Trip, The Ultimate Guide to Backpacking in Meghalaya