I'm an armature Traveller and I was planning
to visit laitlum grand canyon.
It was a long journey as I'm from upper assam and I had to go to shillong first.
So I packed my stuff on June 8th 2k19
And left dibrugarh at night by bus.
Then I reached guwahati at around 7am in the morning. I had my breakfast got freshed​ up booked​ a taxi from ghy to shillong which took me about 400rs in share.
Although I suggest you to go in Tata sumo which stands in paltan Bazar ghy.
Mind it U won't find any buses or trains to reach shillong.
As my journey start I enjoyed the beauty and reached shillong within 2 hrs.
I just enjoyed some local stuffs that day as I was too tired.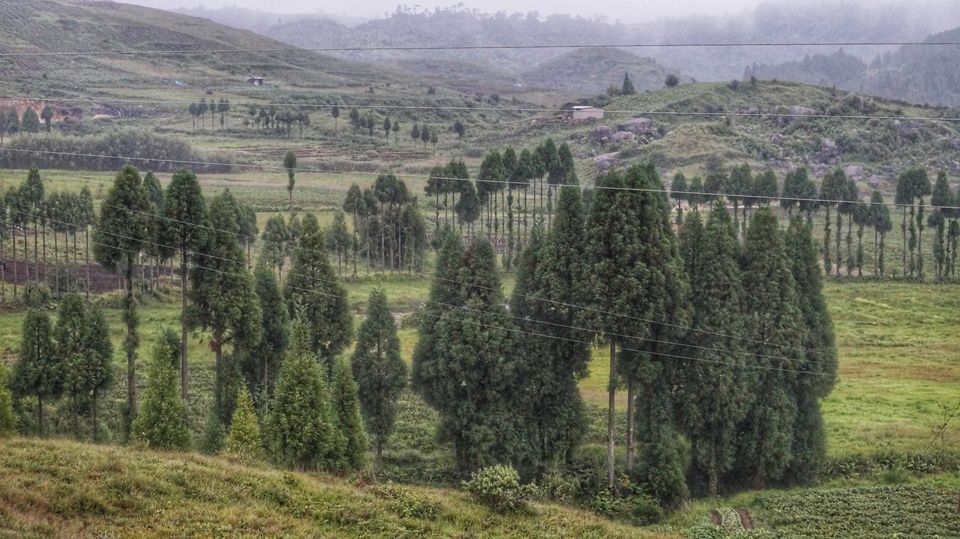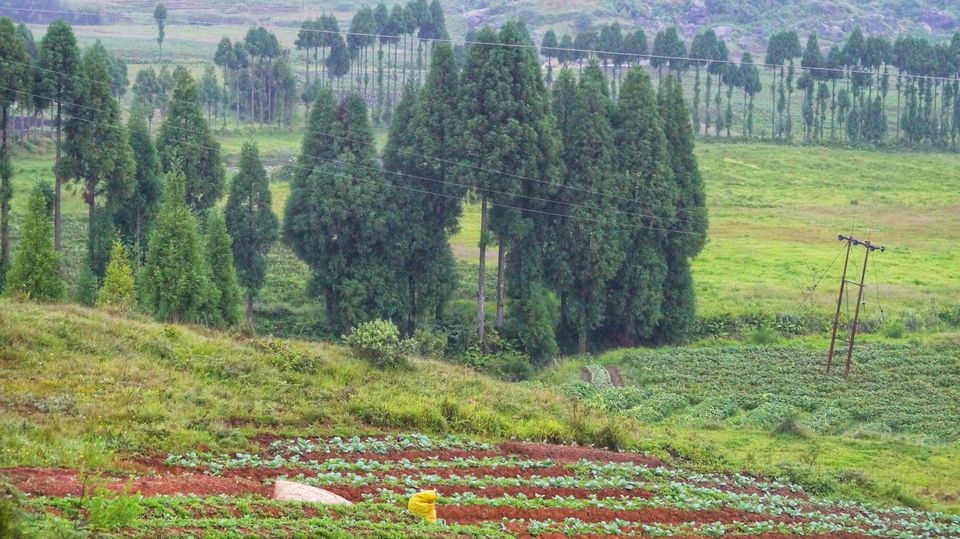 Next morning at 8am we hired a local taxi which took around 2000rs for a round trip to laitlum. As I was in police Bazar so I didn't have much problem in searching for cabs and all.
Laitlum is about 30km from shillong.
BUT OUR BAD LUCK😥
We didn't see the weather reports beforehand​ and so in laitlum grand canyon we couldn't visualize any scenic beauty.
It was all inside the midst of clouds.
The clouds crossing inside the houses the forests and the roads which I think was preety though 😁
So, If you are visiting this grand canyon just go in the month of October which is the best timing.
And if you are going solo then per person cost would be approx 5000rs