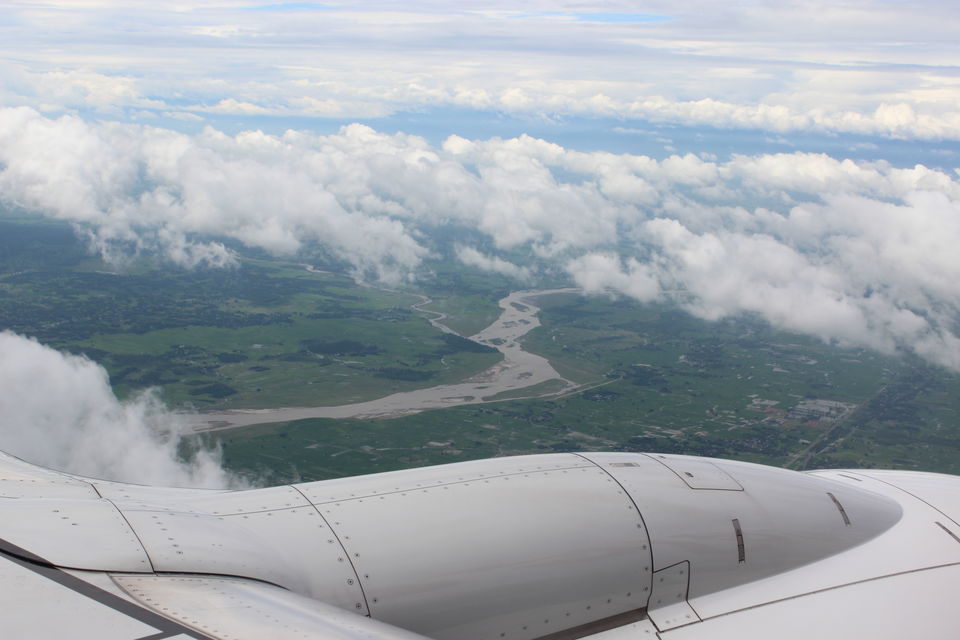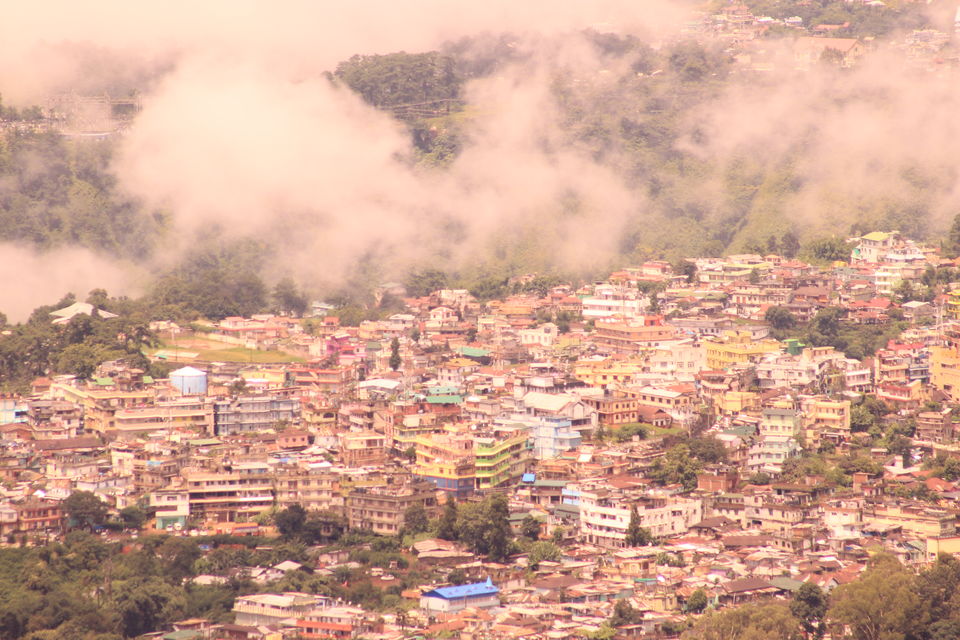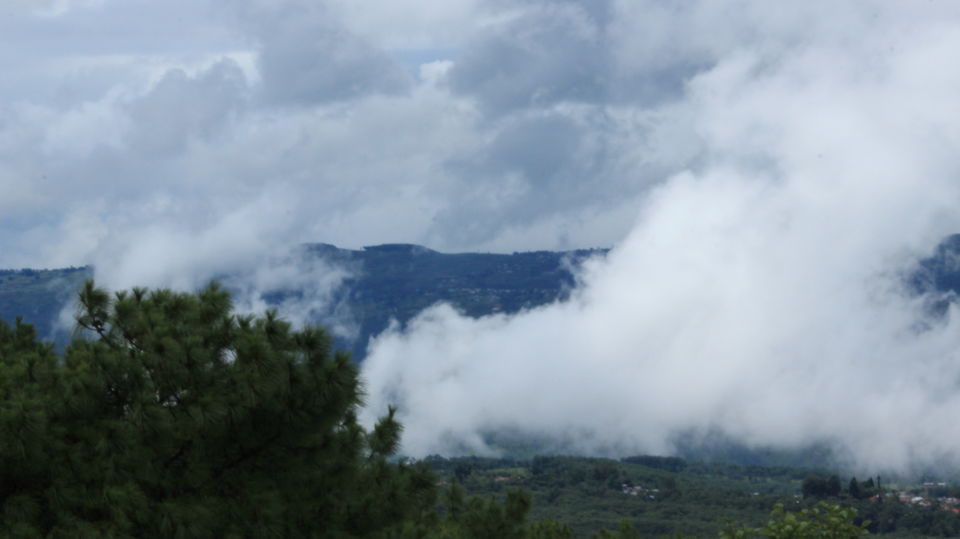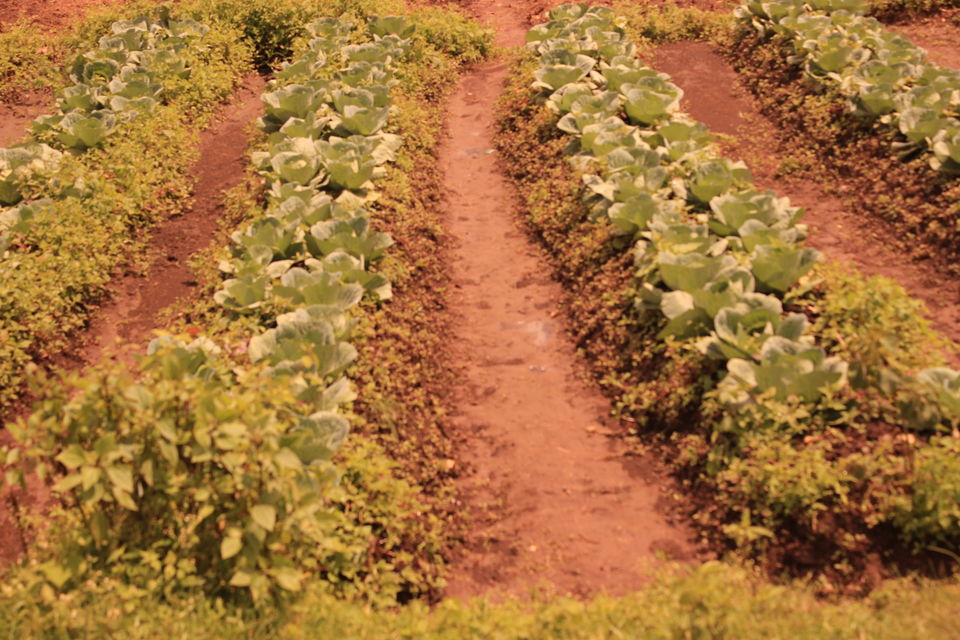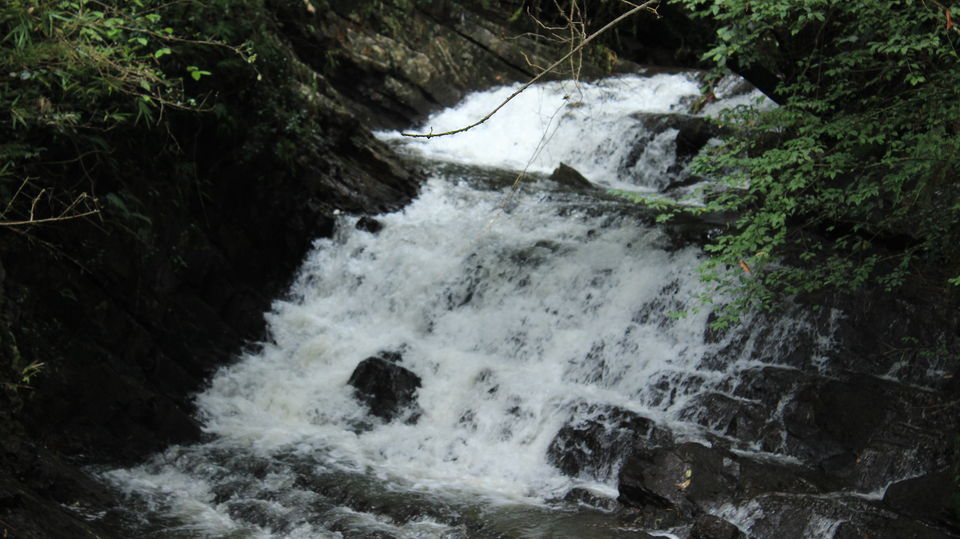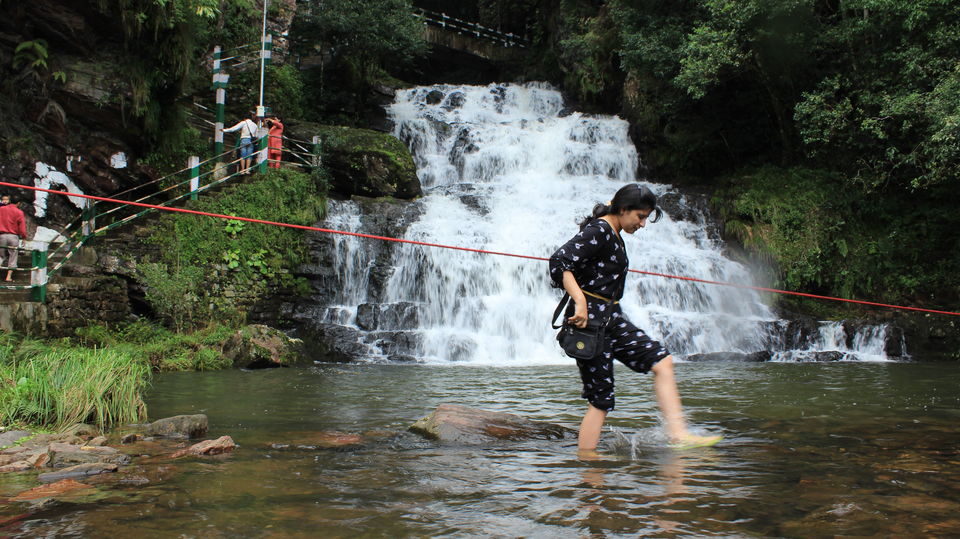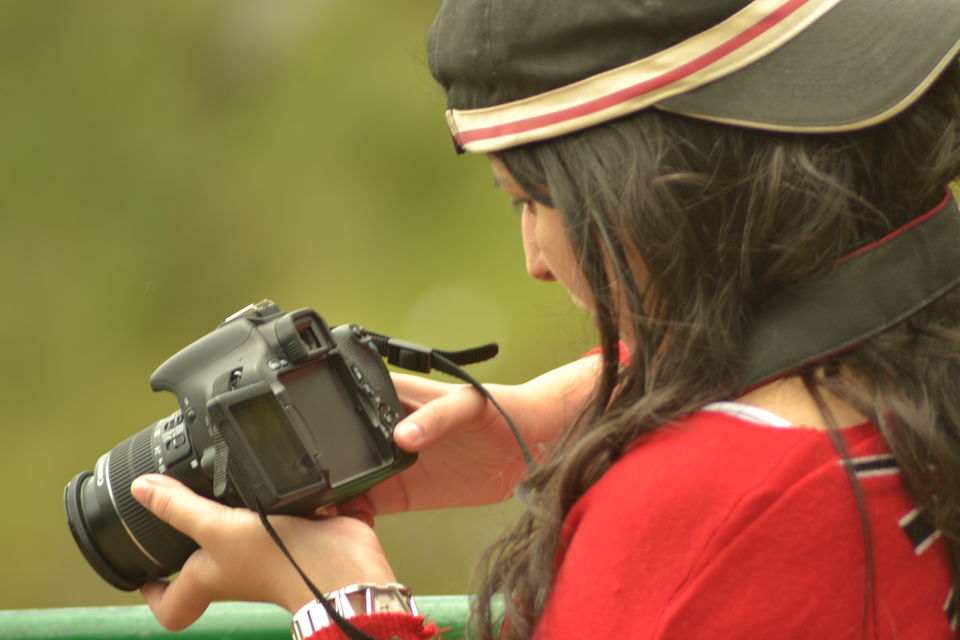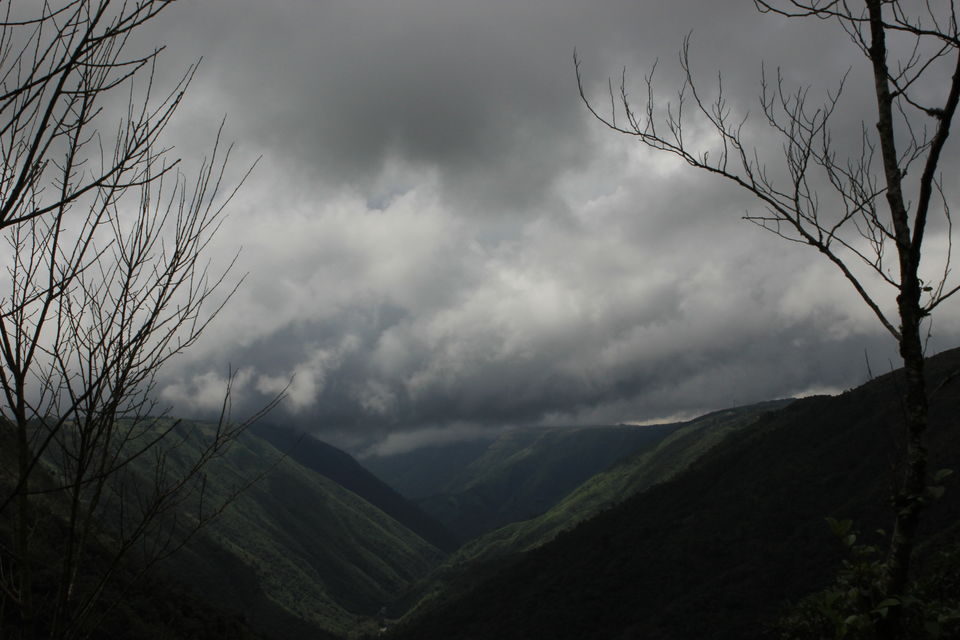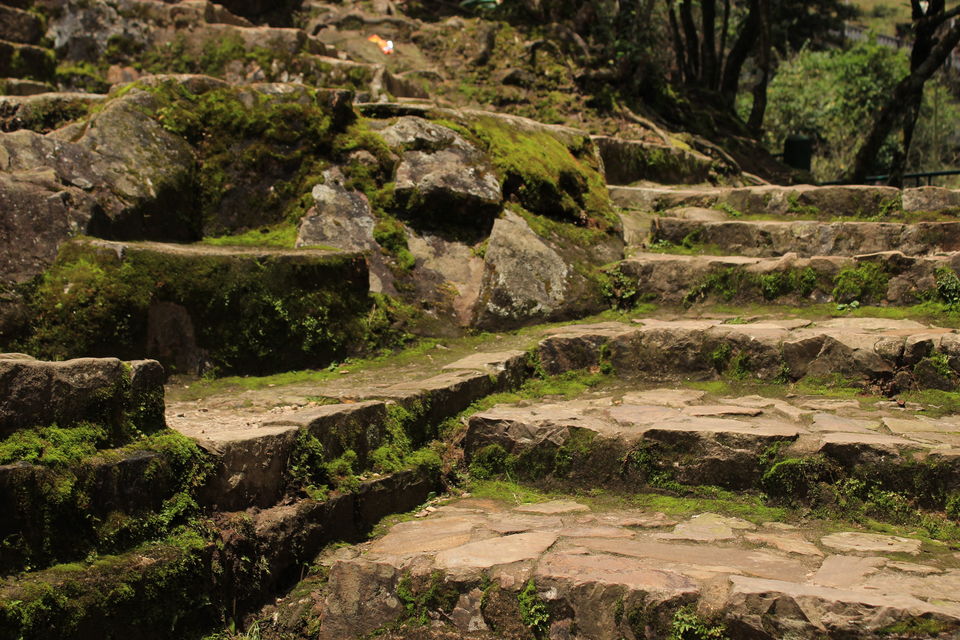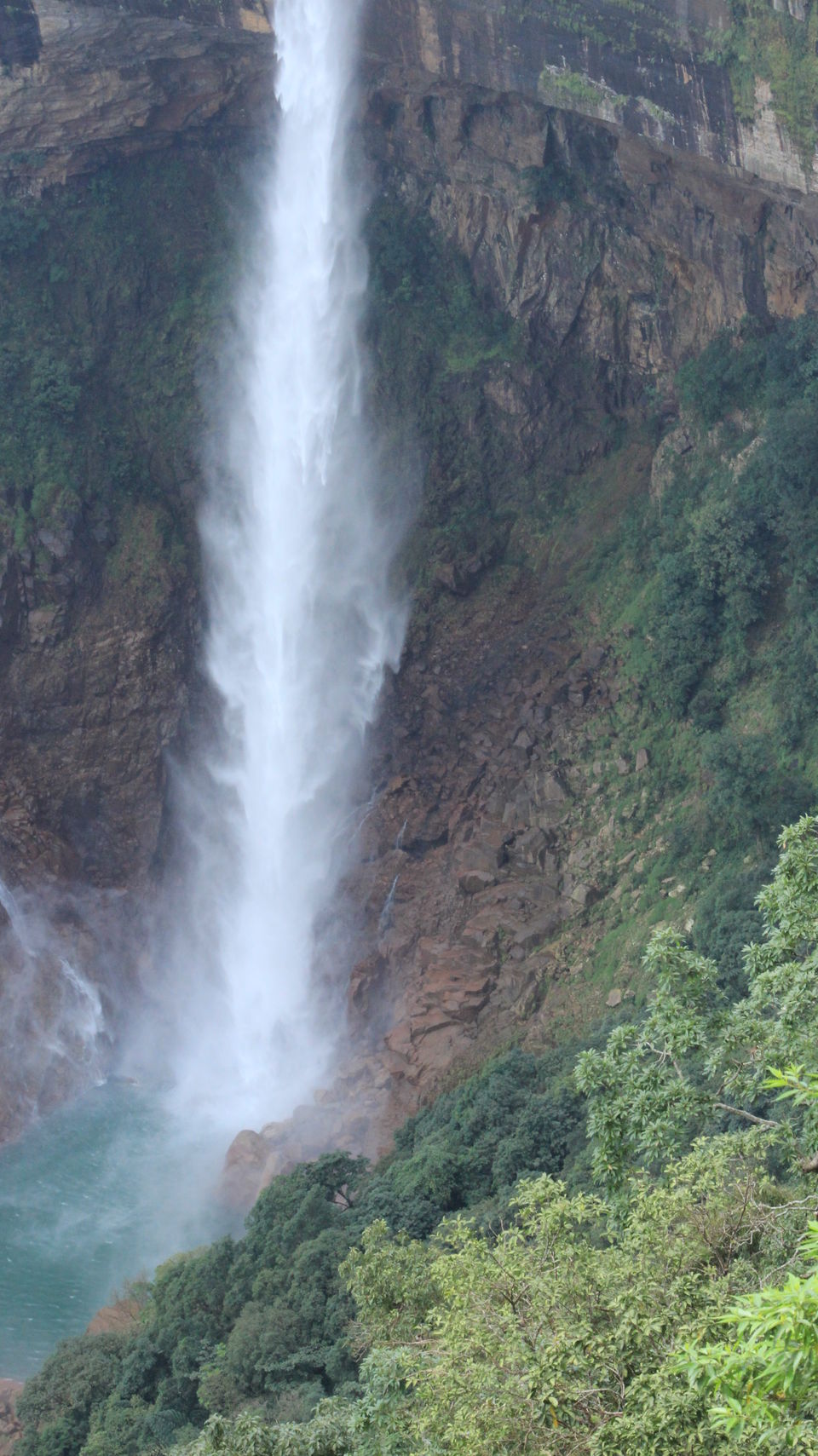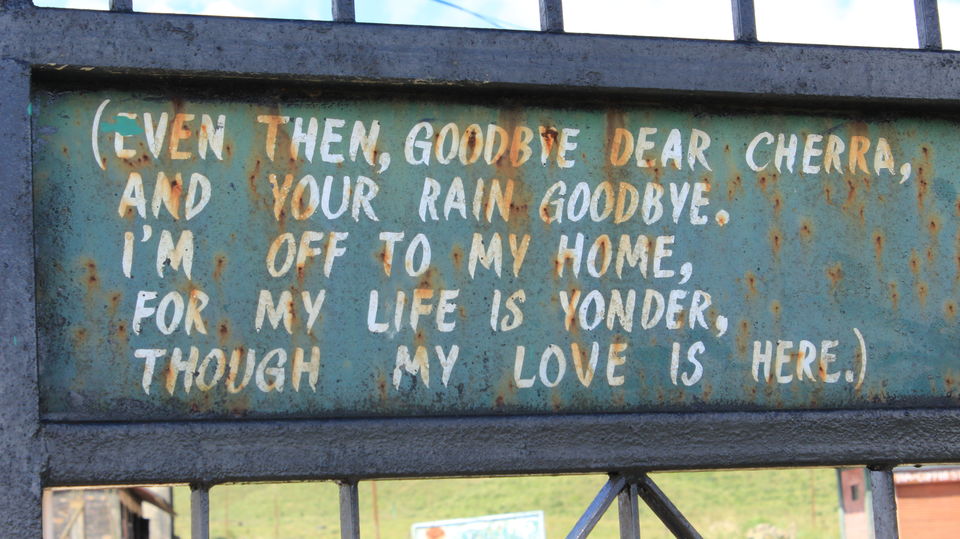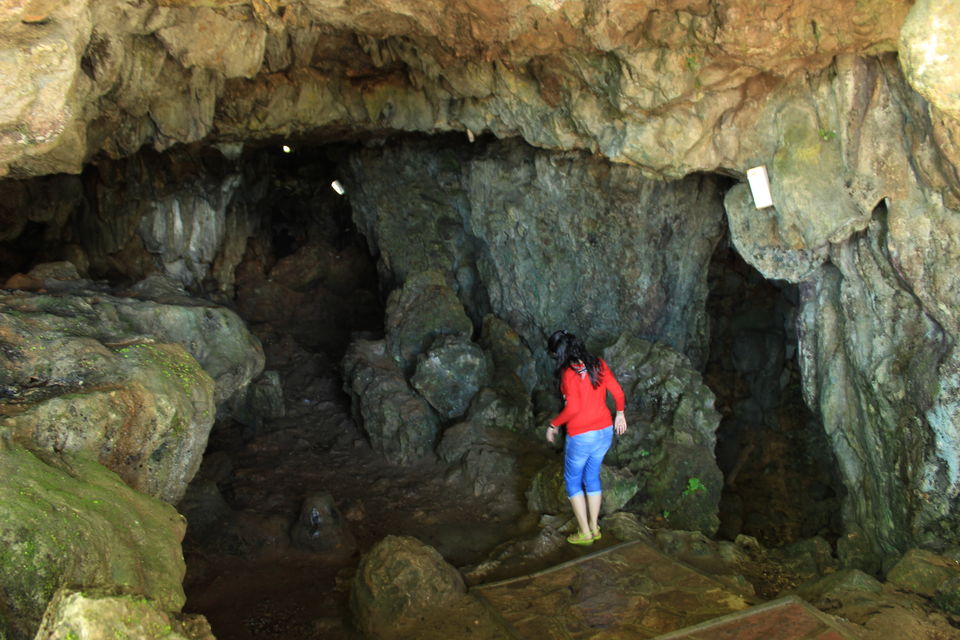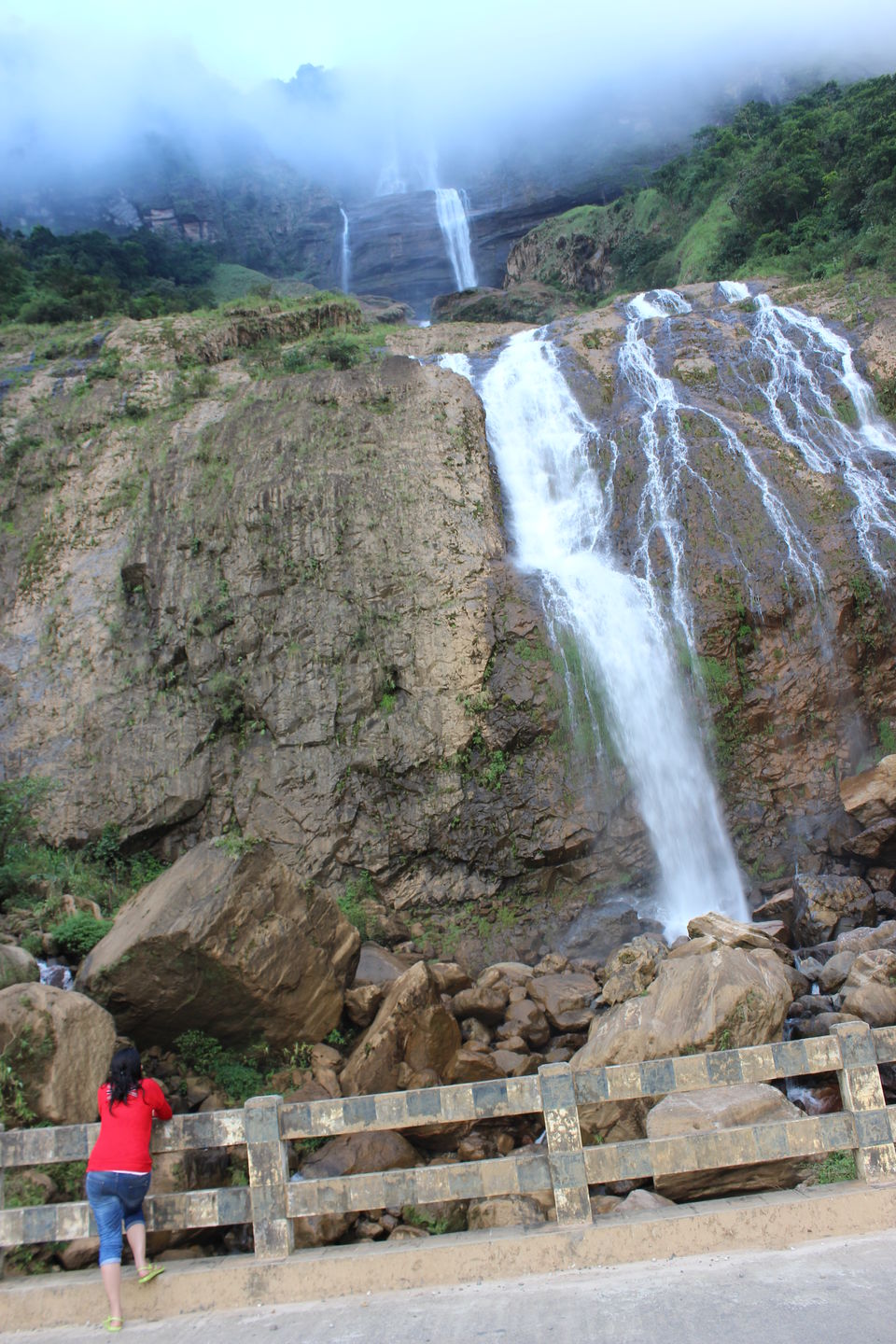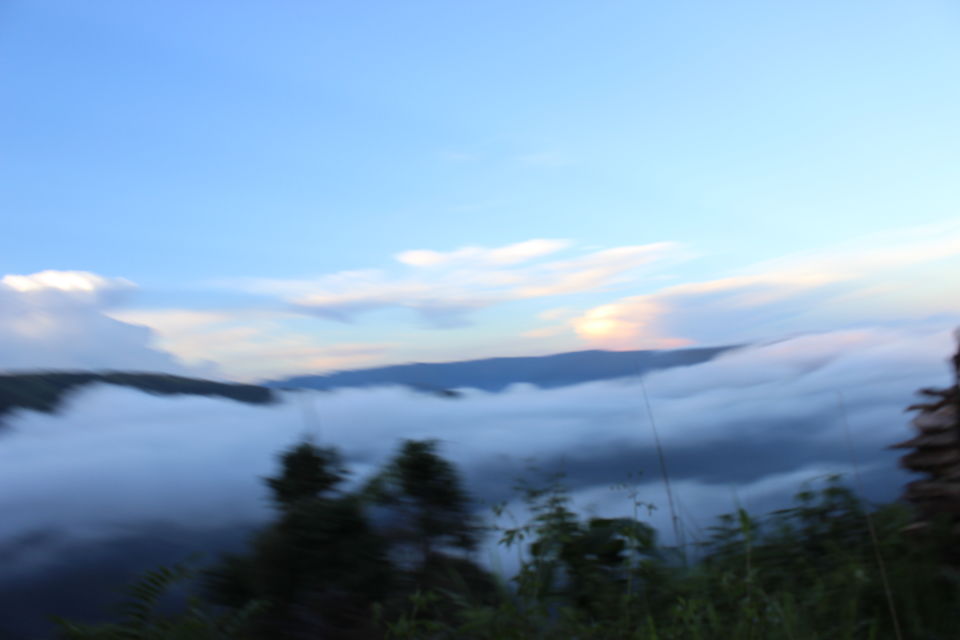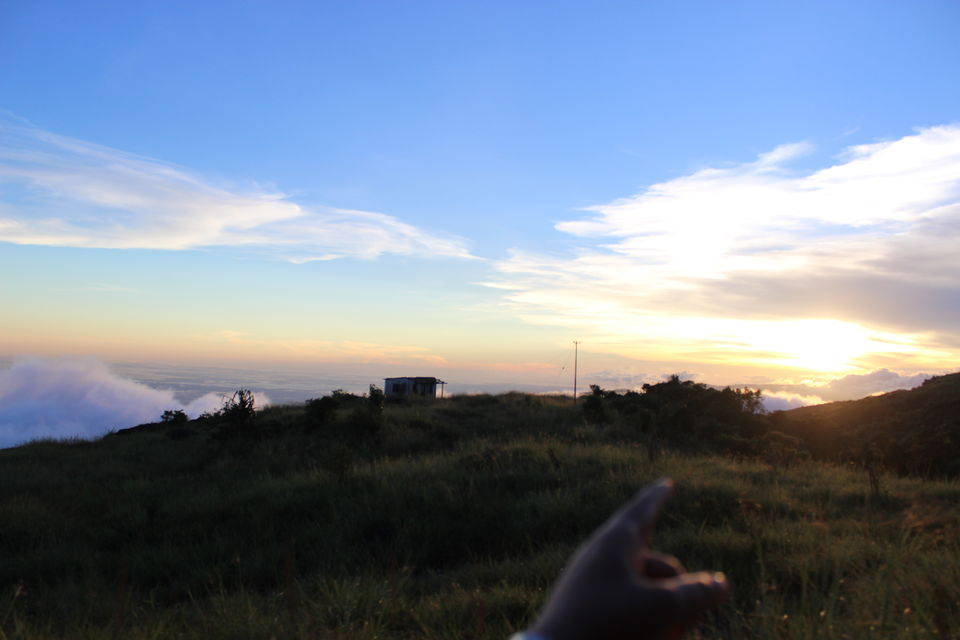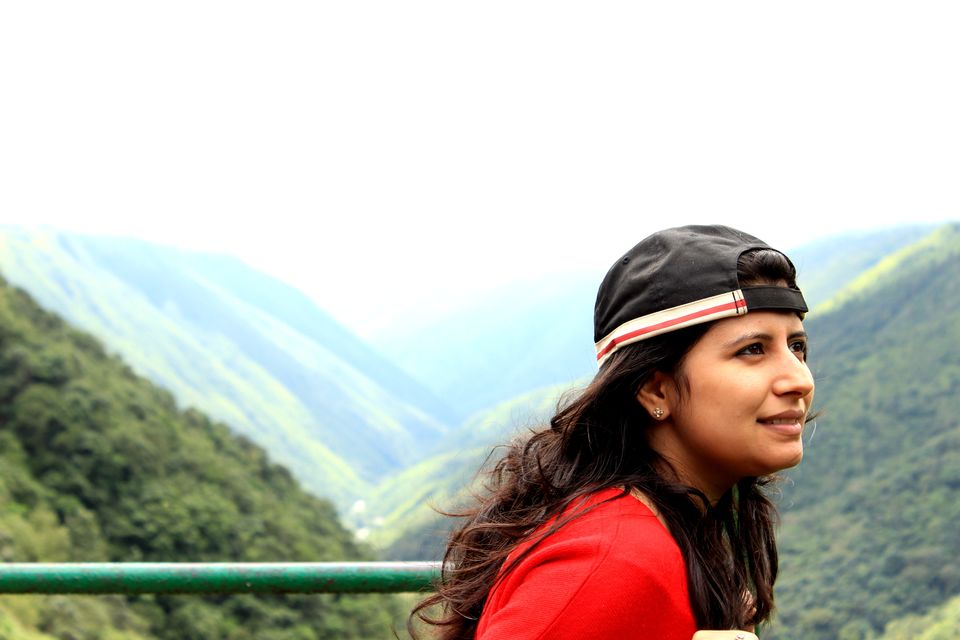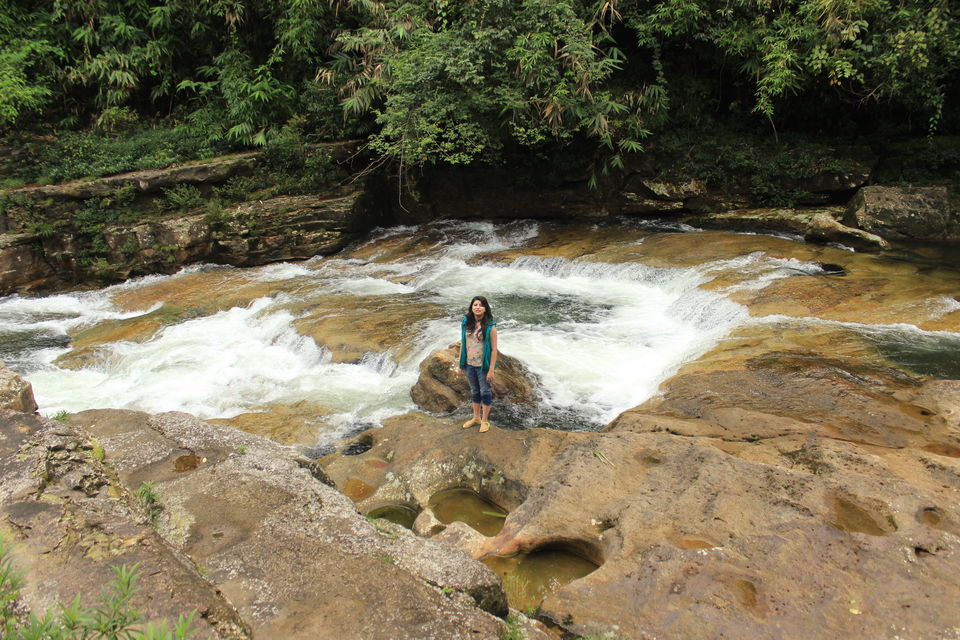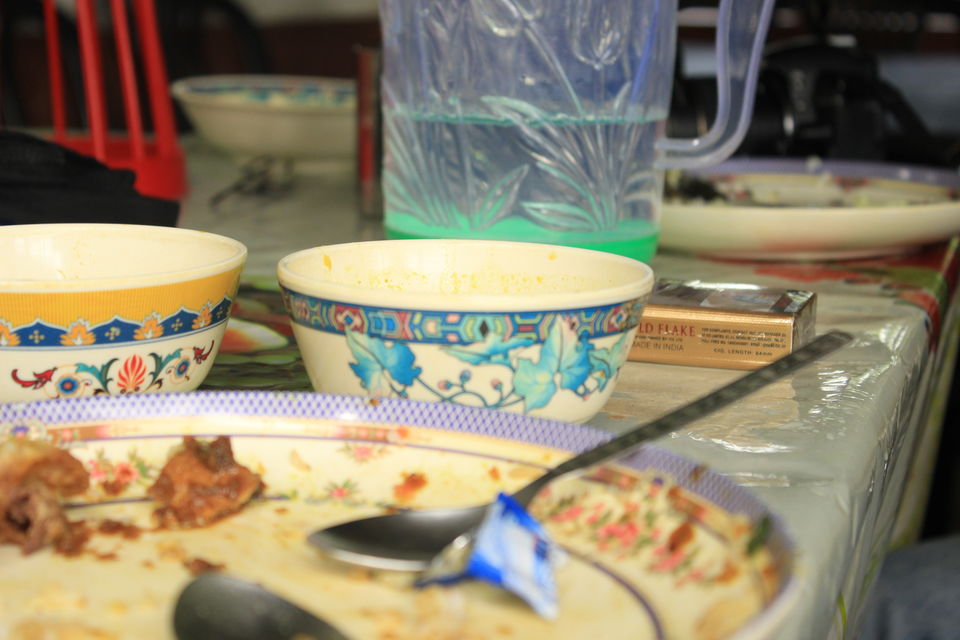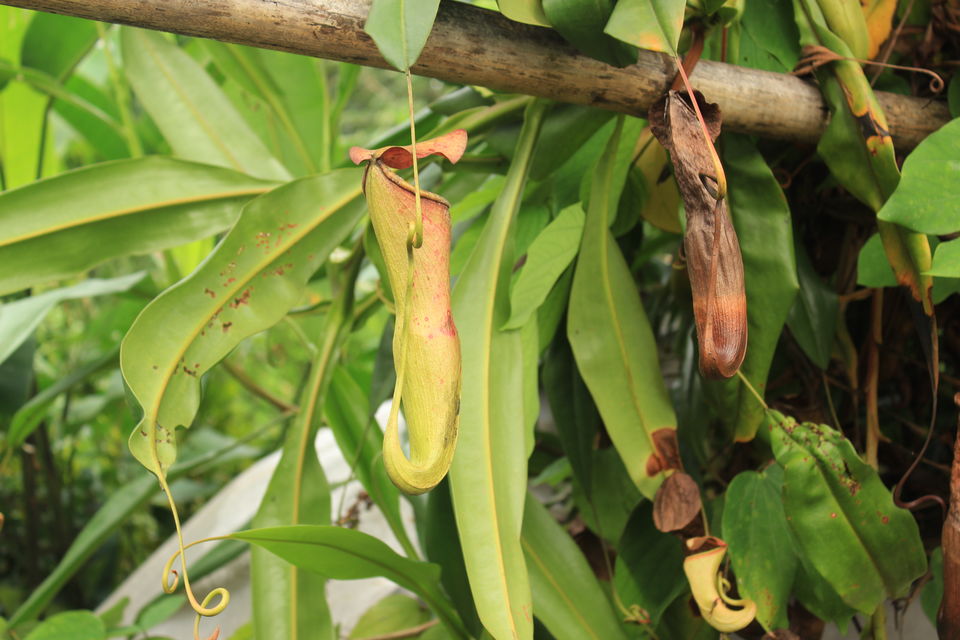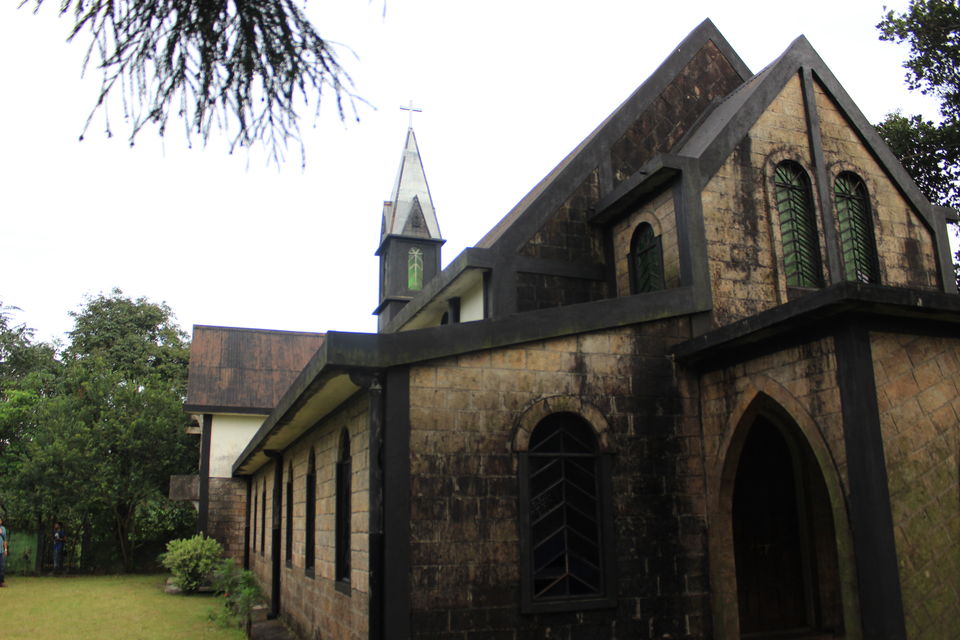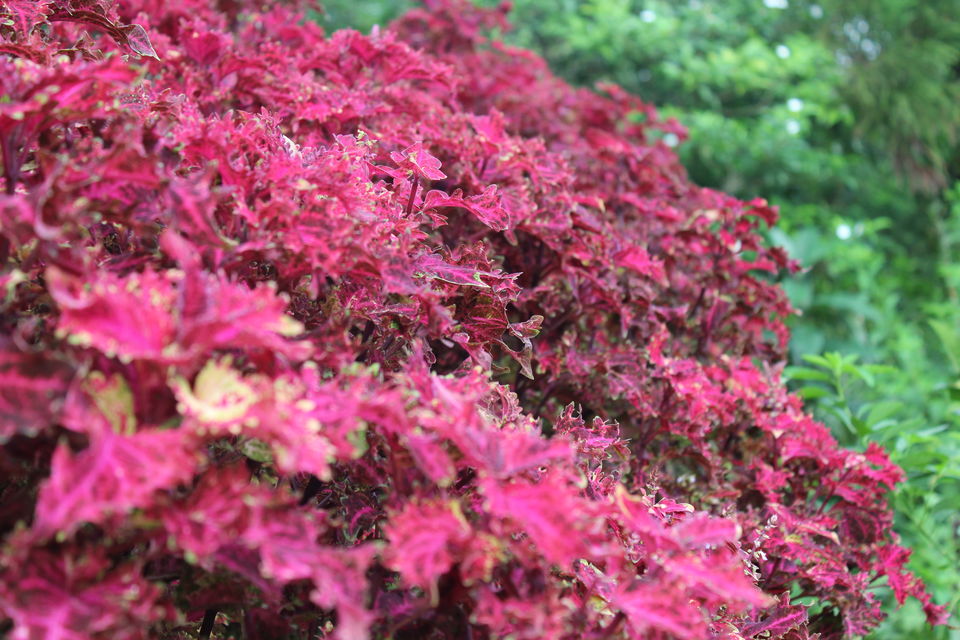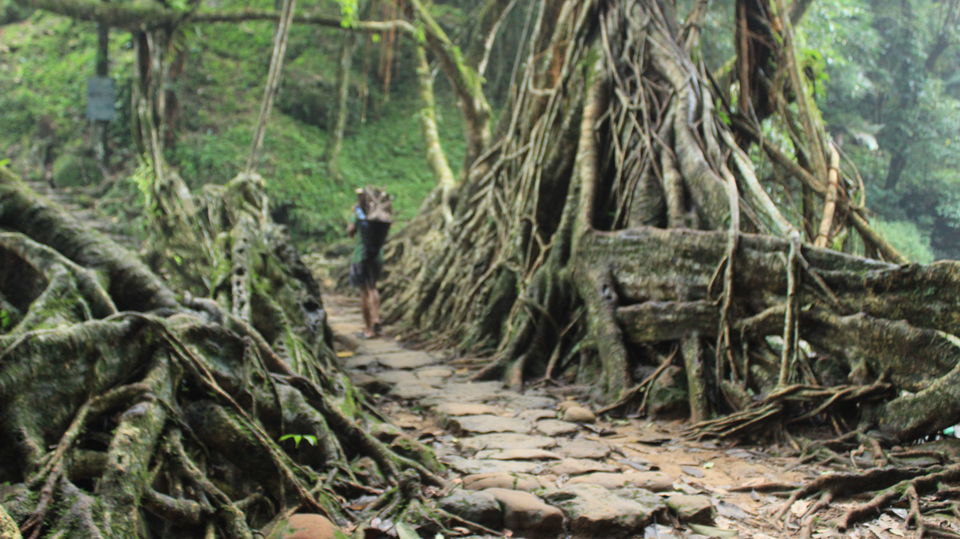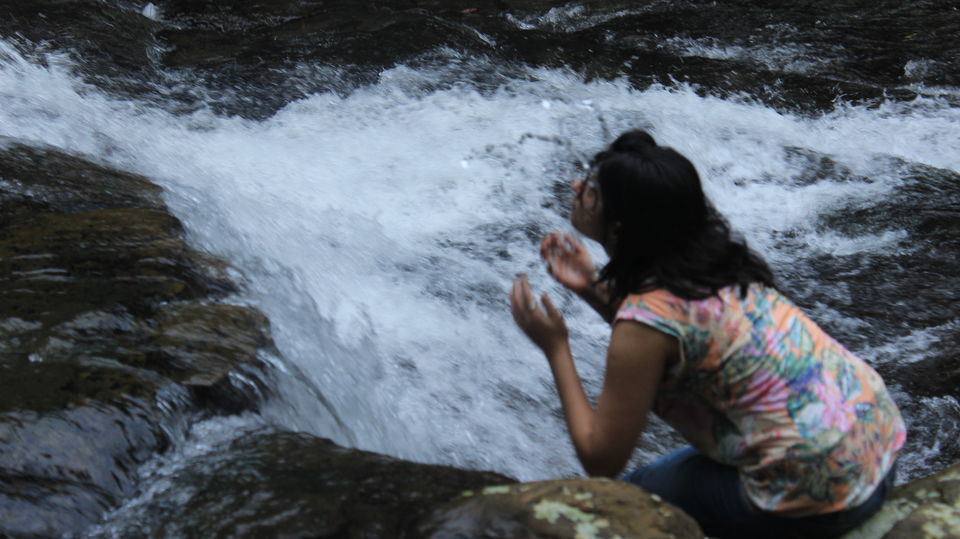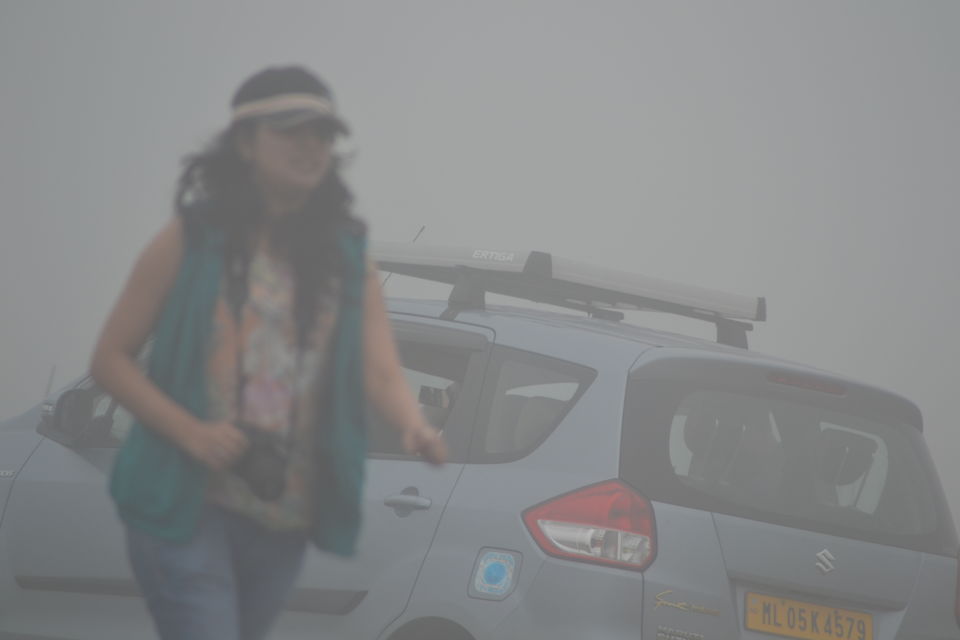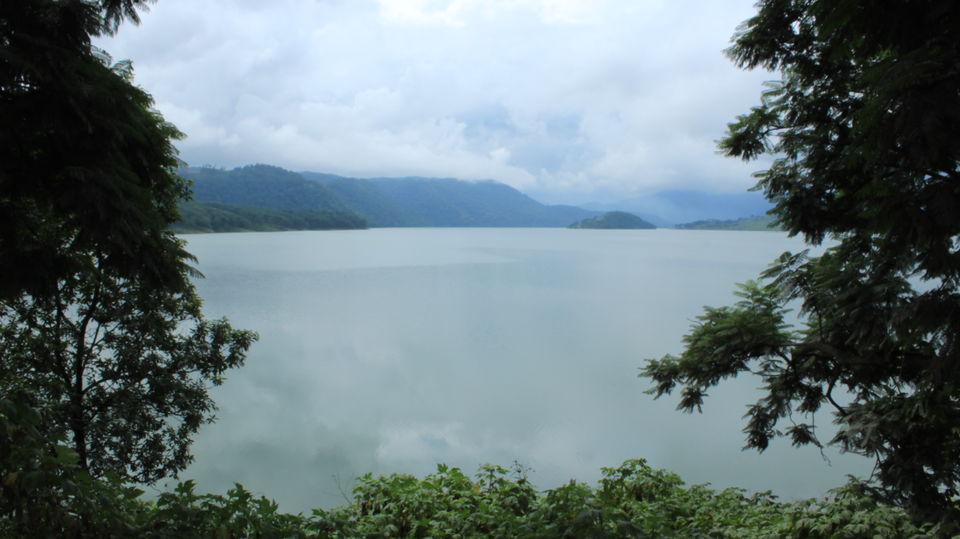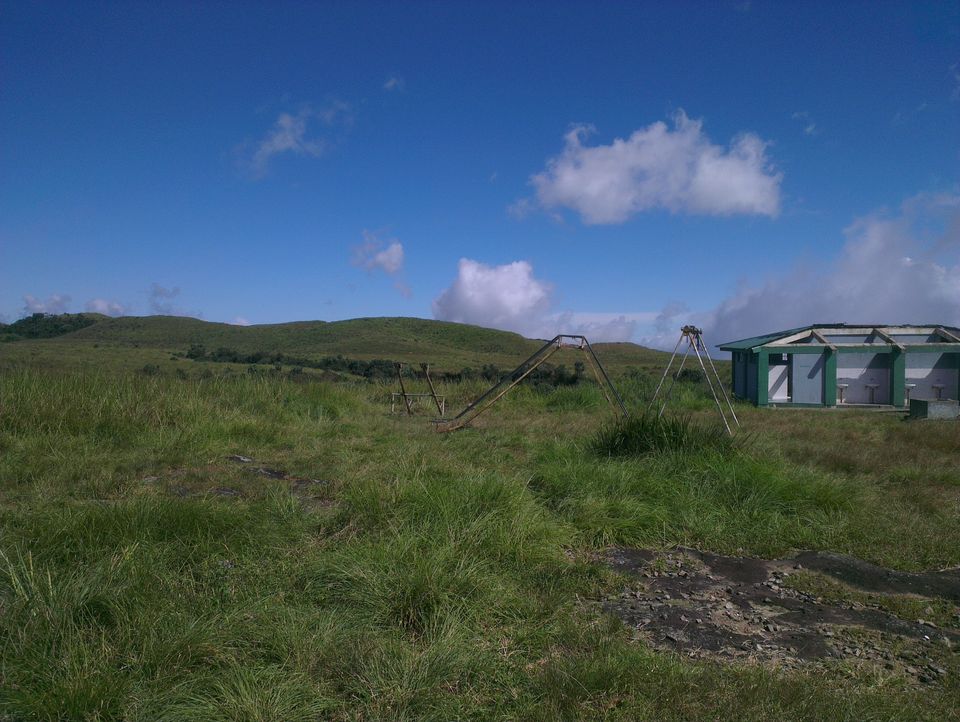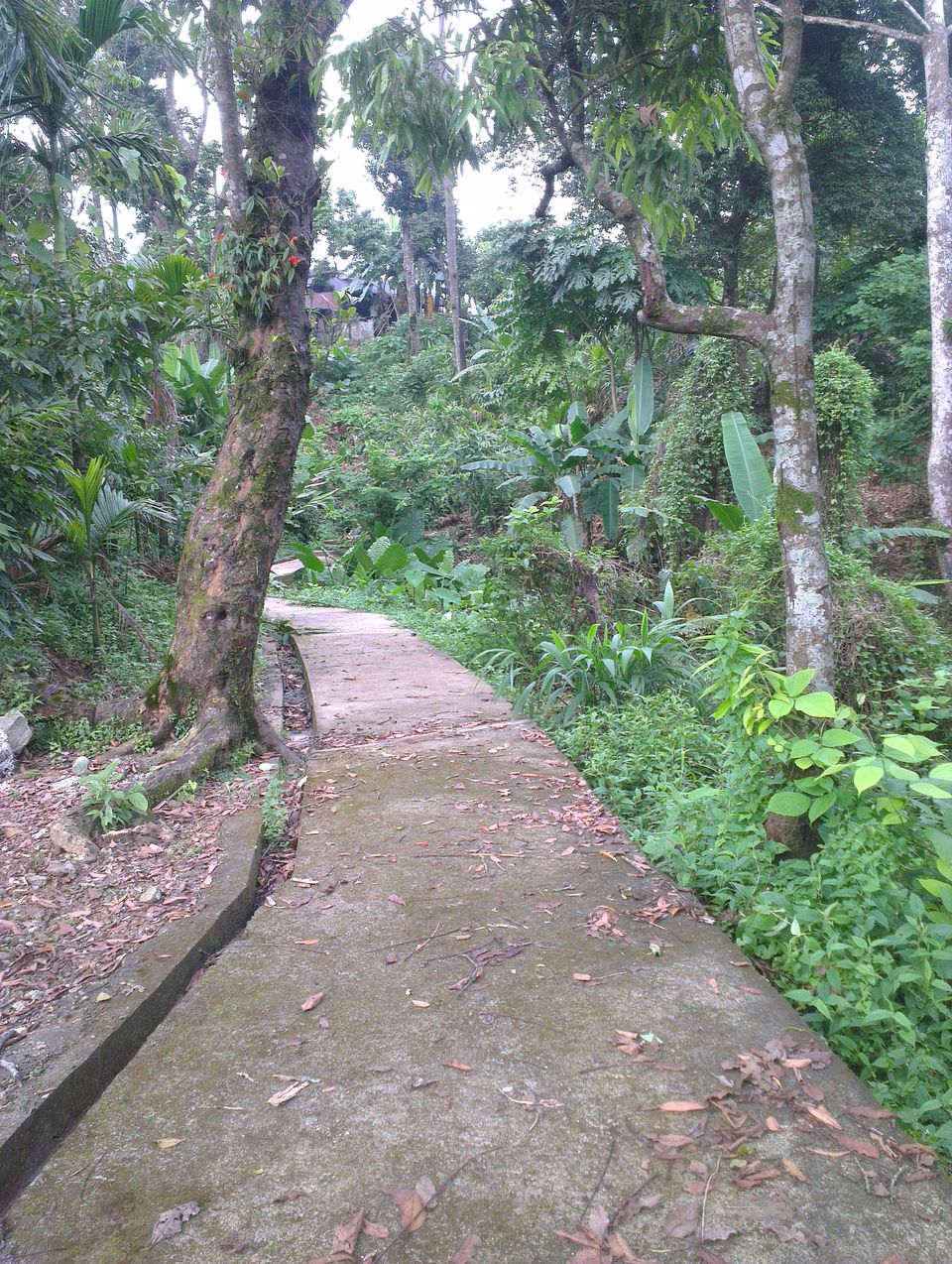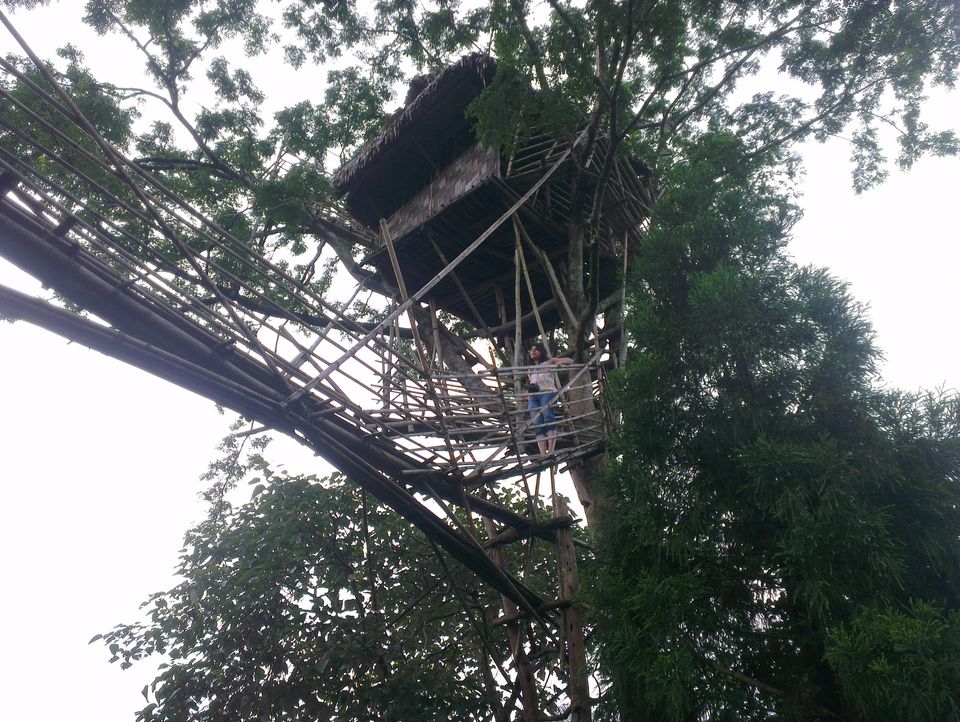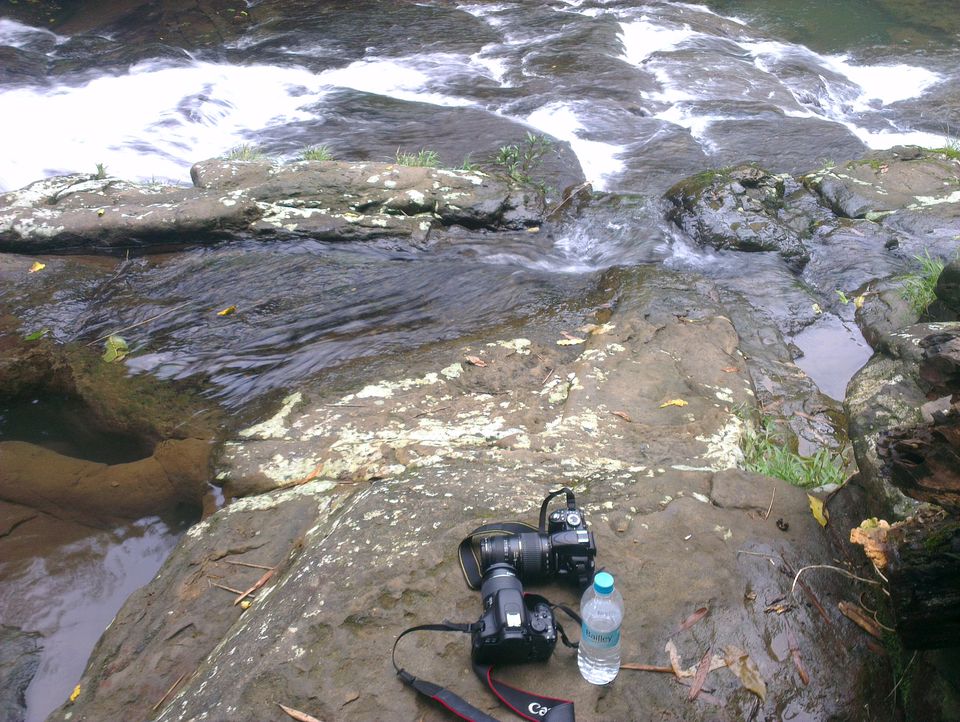 7 days that will last for a lifetime
(Tripoto Wanderer trip to Meghalaya)
Going to a place is a choice you make, but coming back often depends on how much of self you is ready to leave.
Meghalaya was one such place that certainly took a piece of my heart, that I only wish could return.
It was a Monday morning in the month of August when I heard from Tripoto that one of my dreams was all set to get fulfilled. Monday morning blues were all gone for good. I started my maiden trip to the north-east on the 31st of August from Delhi after travelling some 2000 odd kms already in two days.
North-east by popular imagination is defined by amazing landscapes and food. But to my senses it appeared to be much much more. I landed at Guwahati – the gateway to northeast and embarked on a 7 day journey.
Bishu was there to receive me and my friends from the Guwahati airport. Standing with a placard in his hand he was like a god's messenger who was to guide us in this mystical journey to the abode of clouds.