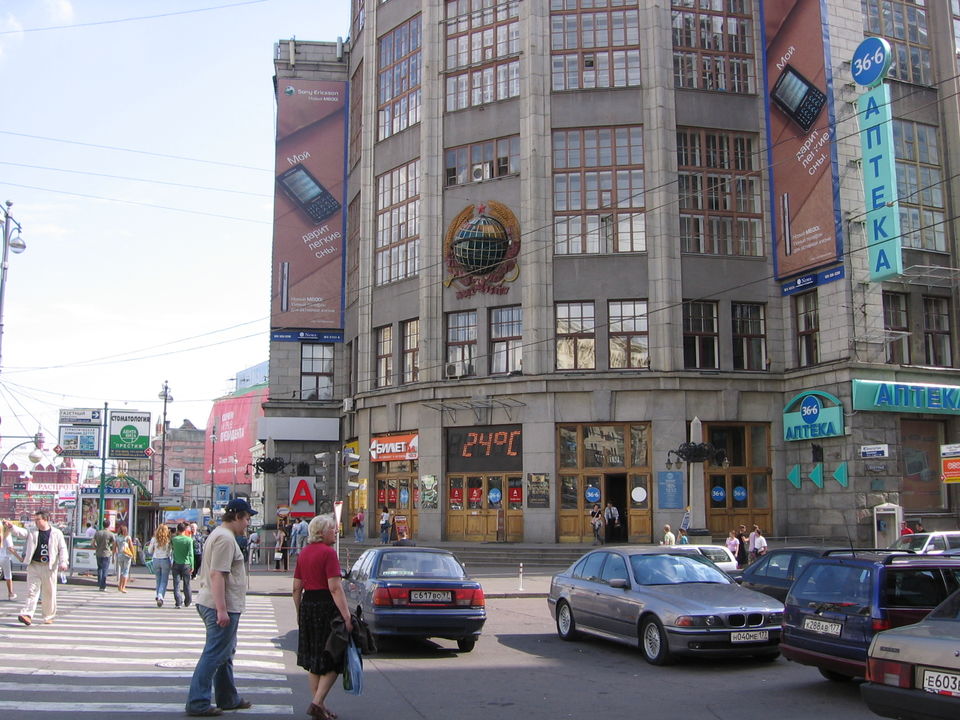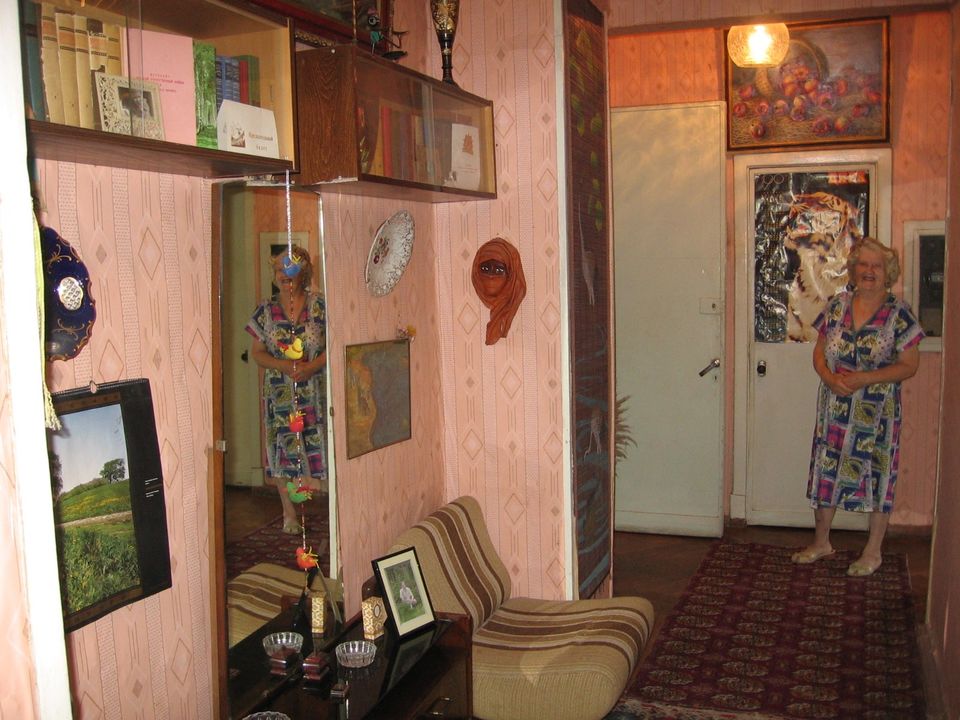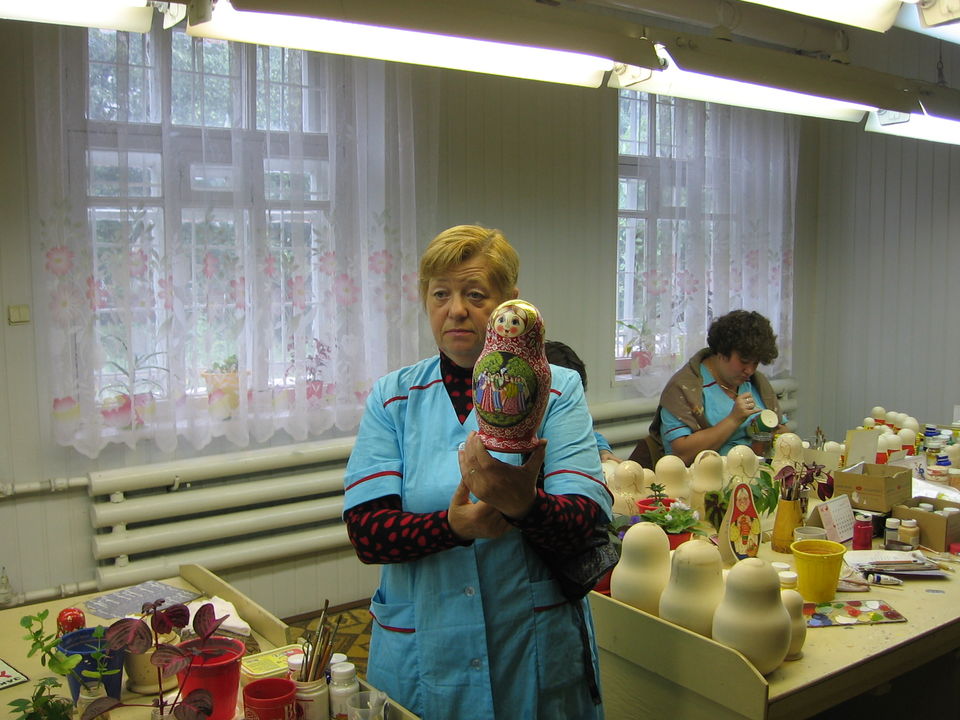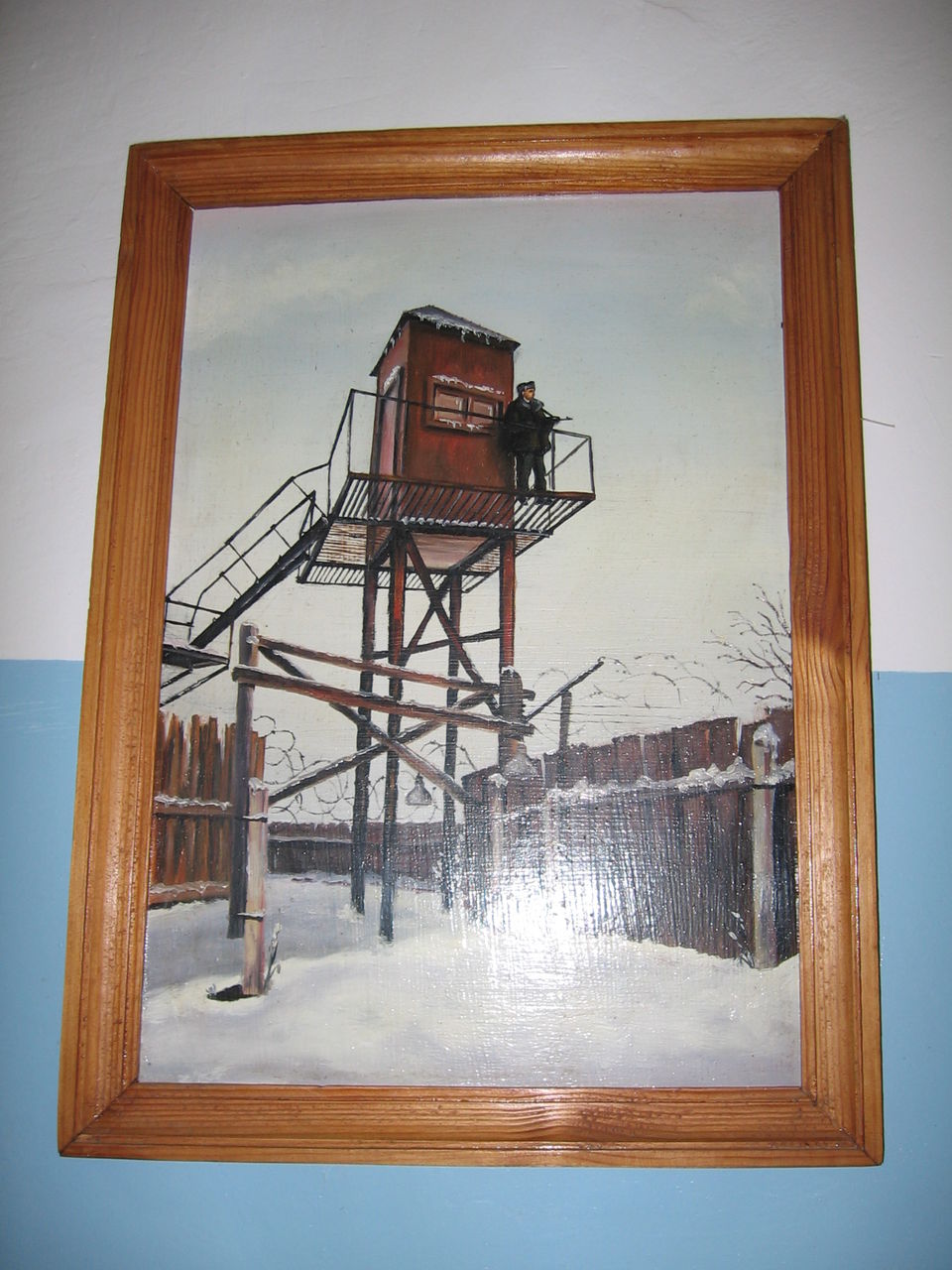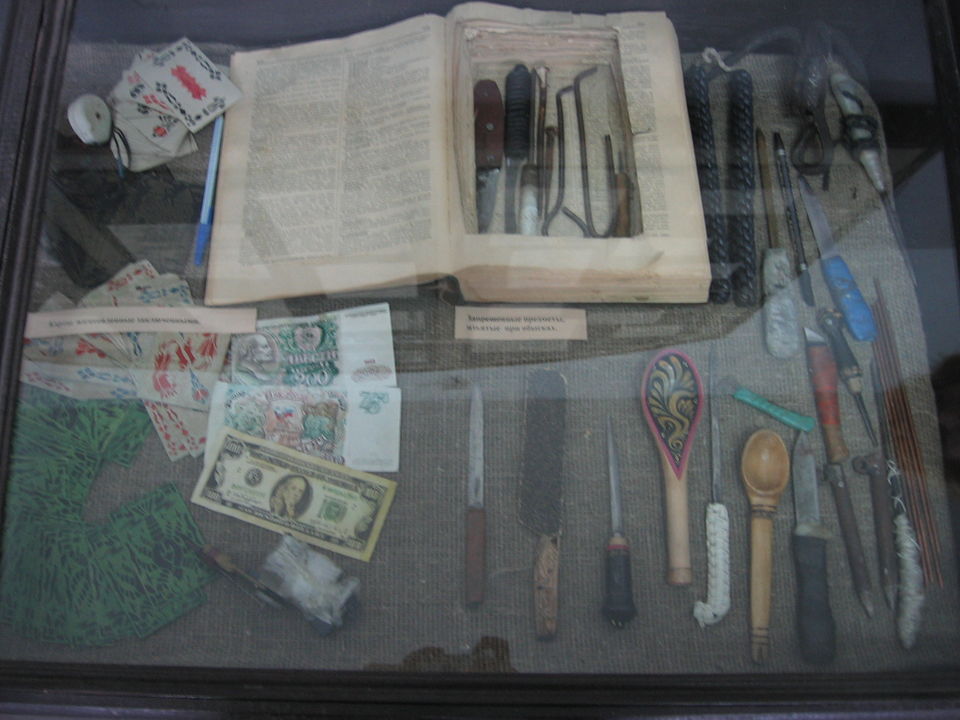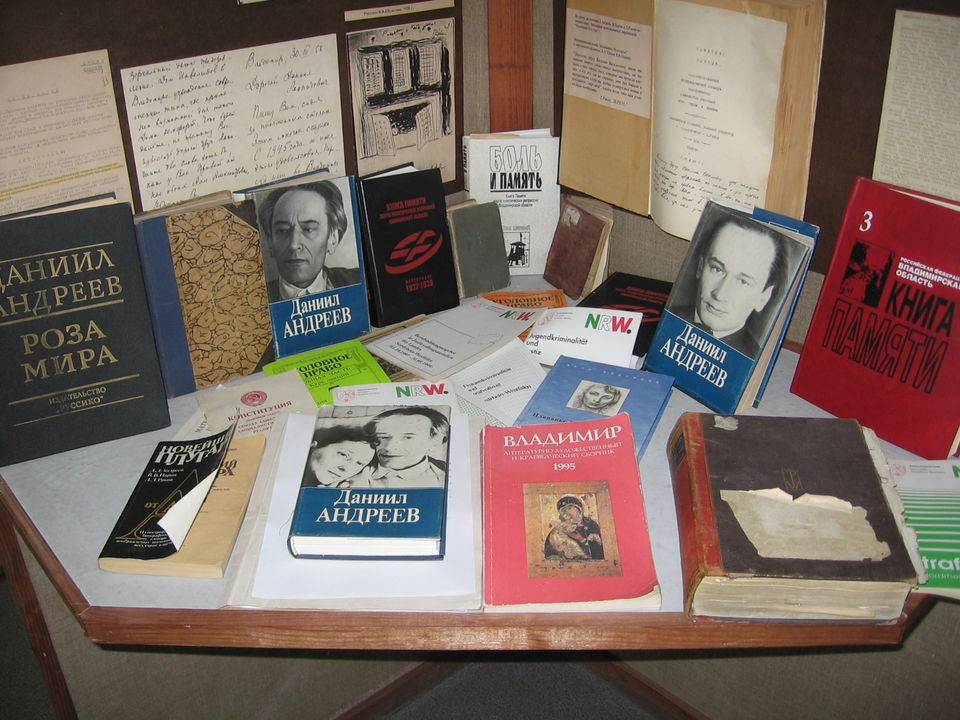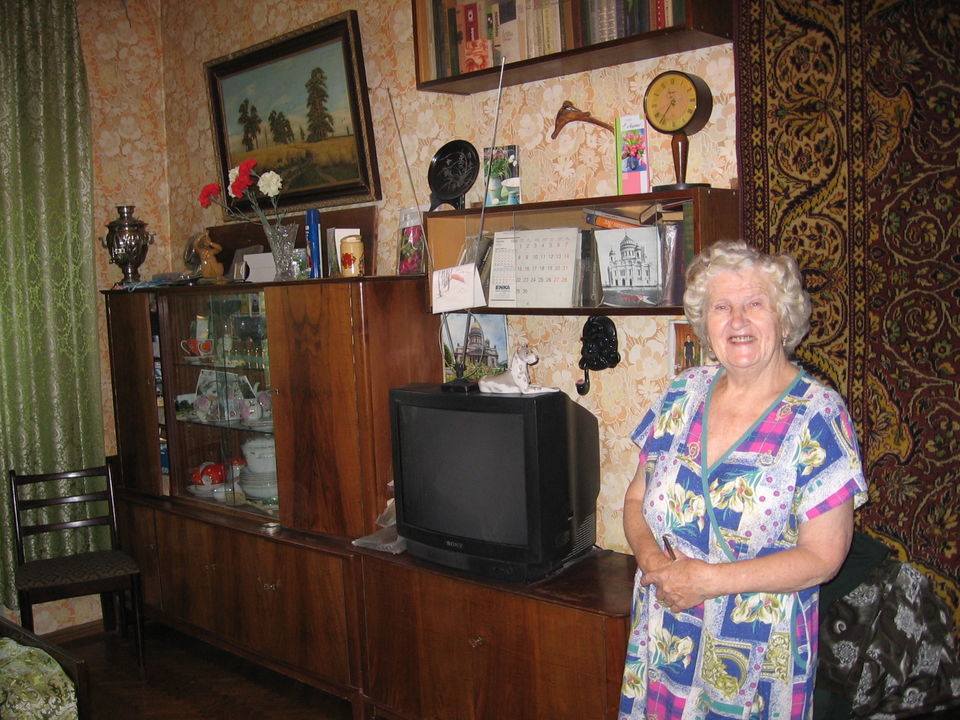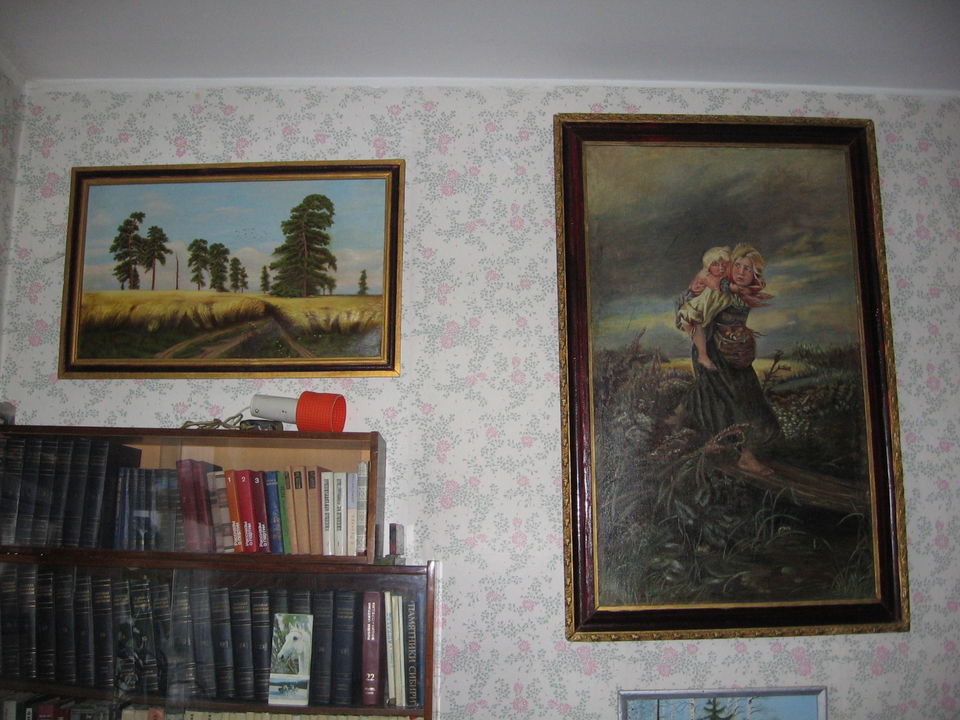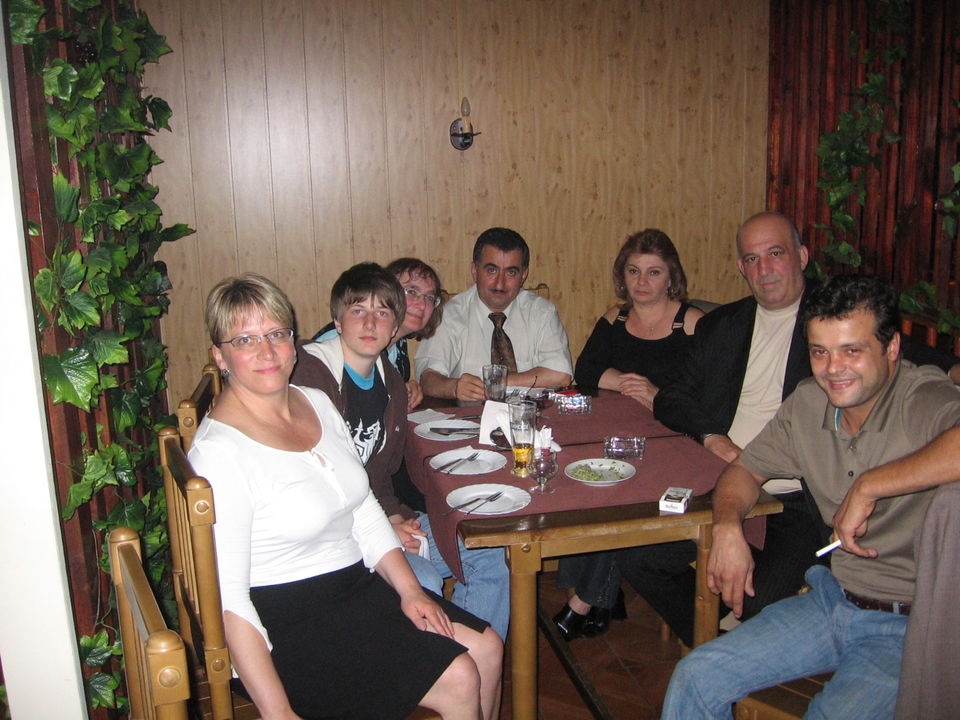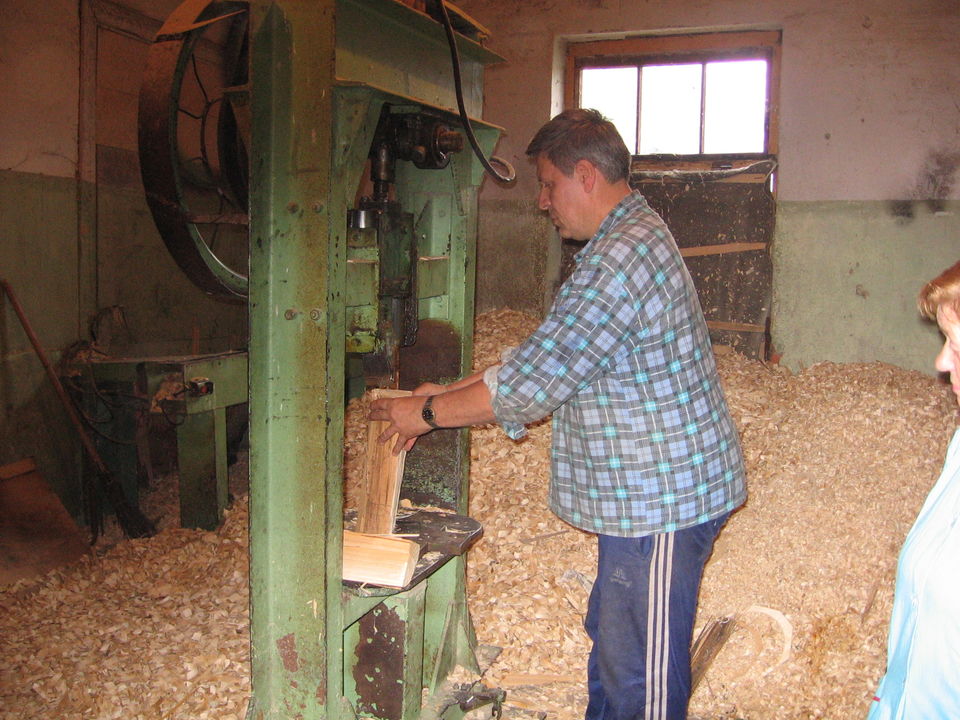 When Jo Epstein's émigré stepfather, Nikolai, is suspected of murder and flees to Moscow, Jo jumps on a plane to follow him. For an intrepid private investigator like her, this was another high-speed chase set far from New York's West Side Highway. For the author, it was a chance to accompany my protagonist onto foreign soil in order to see Russia through her eyes. It resulted in a whirlwind research tour, with Jo and me relying on our instincts to ferret out what mattered most.
Most of the locations I visited in Moscow and the surrounding towns of The Golden Ring, became settings for scenes in my mystery novel, RUSSIAN RECKONING.
http://www.amazon.com/dp/B00J2C2YQU
It is amazingly easy to get around Moscow via the underground Metro. I looked for places where suspenseful scenes in RUSSIAN RECKONING could take place. I found the Mayakovsky tube station, the Arbat (a popular shopping district), and 38 Petrovka Street (headquarters of the Moscow Criminal Police) all of which play an important part in the plot.
I was the first American to tour Vladimir Central Prison - located in The Golden Ring town by that name about 60 miles outside Moscow. It was fascinating to see paintings created by the prisoners lining the hallways and in the museum I saw many books on exhibit that were written by authors once imprisoned here. Vladimir Central is still a working prison.