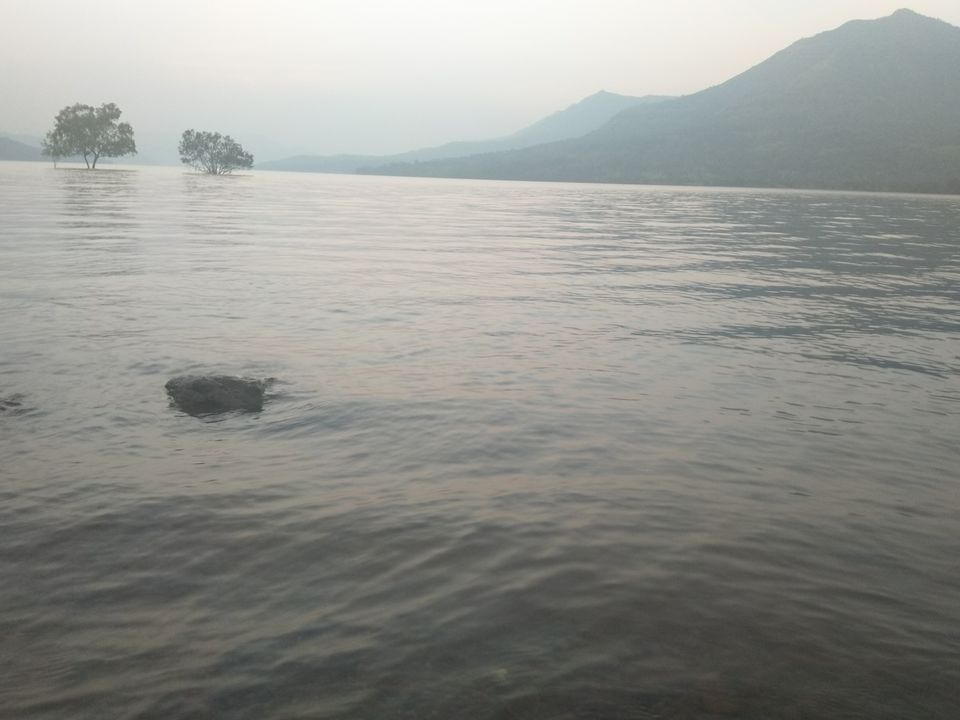 What u do when nothing goes into ur direction neither the right nor left being a solo responsible of ur family and struggler of IT 😋 !
I usually take small solo drive nearby but this time I opted for MULSHI that gave me a relaxed piece of mind from the crowd and yes a energy booster point for next few days to fight on.
Best part of the move is that it's just a few double figure distance from PUNE. A perfect sunset point which covers the calm LAKE View and a few KMs ahead a Hill point including a DAM.
So, standby near the lake shore spend a thoughtful hours alone or with closet friends feel the nature just like being a 90's kid u might used to take in your village or small town. Trust me it may not be exactly the same but far better than spending same hour in pub or a house party.
Pro tip : Take a early morning ride cover Tamini Ghat & Lavasa near by and in return enjoy the sunset just in front of you btwn the hills with calm sound of lake water trying to hit back the land. A humble request to keep the waste with u.
How to reach:
Major station from Air/Train/Road/ is PUNE , You can find lot of bike/scooter rent option in Pune or take favor from ur friend to cover the approx the distance of 65 KMs. And it's safe to drive but only with Helmet.
All special thanks to my sweet & salty long lasting Drive-Love partner #Activa
Regards,
Travel-O-naut