What comes to mind when you hear the words, 'Horn Ok Please' hostel? If you live in India, then it's probably the brightly-coloured trucks that are as much a part of Indian roads as the cows and street hawkers. This image is as quintessentially Indian as it can get.
And this exact feeling is what a quirky hostel in the middle of a hip Mumbai suburb has tried to replicate. Horn Ok Please is a hostel that will make you feel right at home, from the moment you step inside.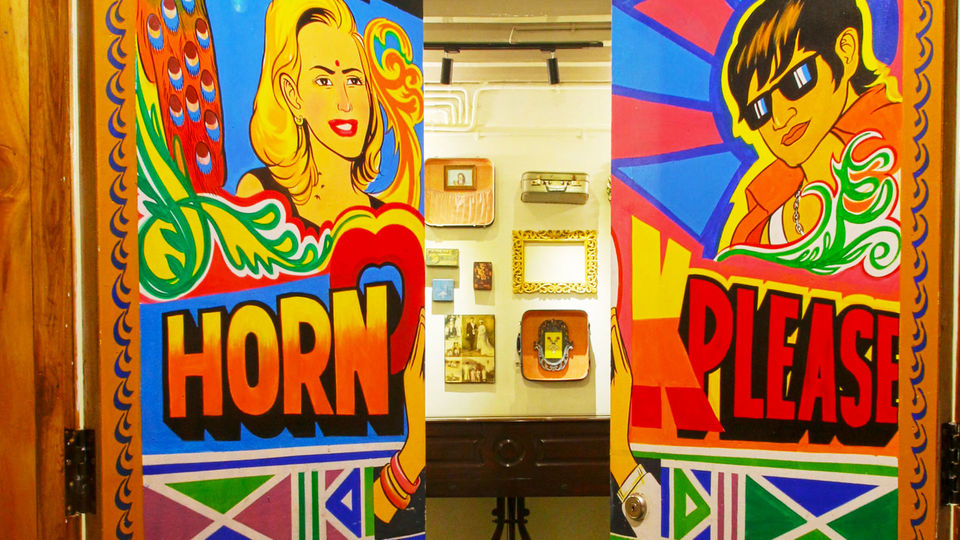 Ideal for
Backpackers, Indian and international guests who want a comfortable stay in the middle of an iconic Mumbai area, without shelling out too much money.
About Horn Ok Please Hostel
A first-of-its-kind social backpacker's hostel in Mumbai, started by travellers and for travellers, Horn Ok Please (HOP) is a small, lively space dedicated to creating a fun experience for its guests. Set up in a 100-year-old house, the amenities are upgraded, but the original, colonial style of architecture is retained, making this hostel a perfect blend of tradition and modernity. You come expecting a hostel, but you arrive at a friend's place. You expect a reception desk, and are instead greeted with a cup of coffee.
Started with the intention of creating a community-oriented, safe space for travellers, this place aims to ease some of the stress and loneliness that journeying through a strange land can inspire. On offer are clean, comfortable beds, showers and restrooms along with lockers, electronic safes and Wi-Fi. In addition, there are common areas where you can meet other travellers, a library with a vast variety of books and an area with many boardgames. They also have a concierge or an in-house travel desk that can help you plan your escapades not only in Mumbai but throughout the country.
The hostel has three dorms with eight beds each, two are mixed, while one is female-only. Each bed comes with a private locker, three plug points and a reading light. There are shared bathrooms and each is equipped with 24/7 hot water and modern WCs. They have hair-dryers installed as well.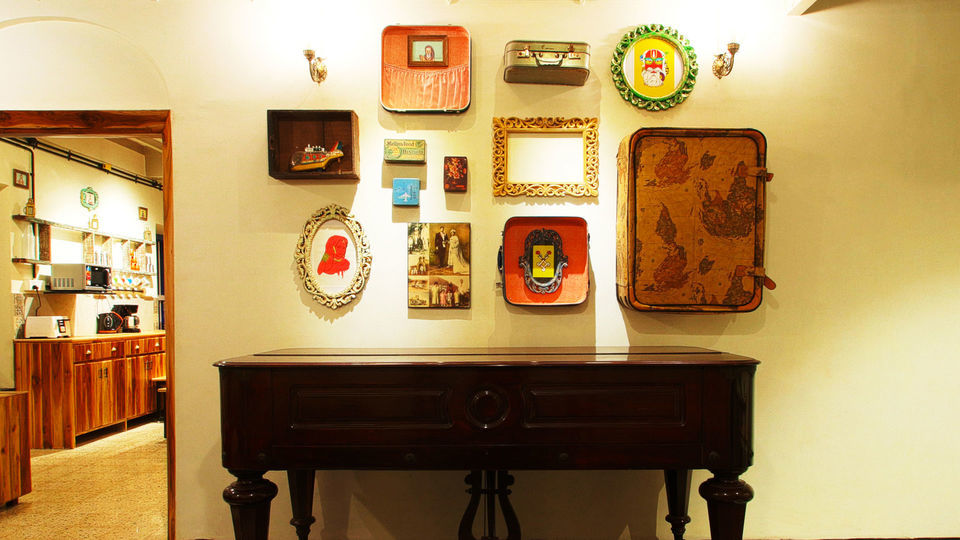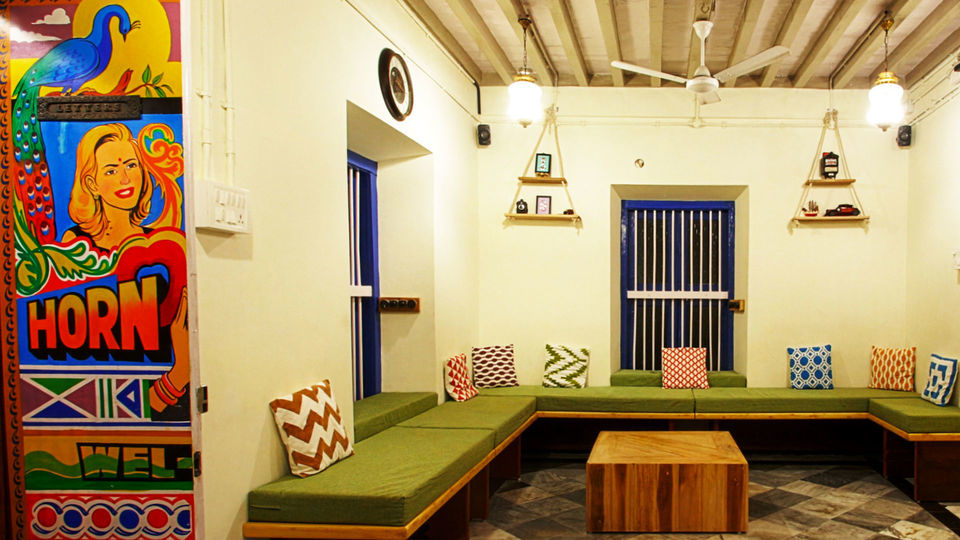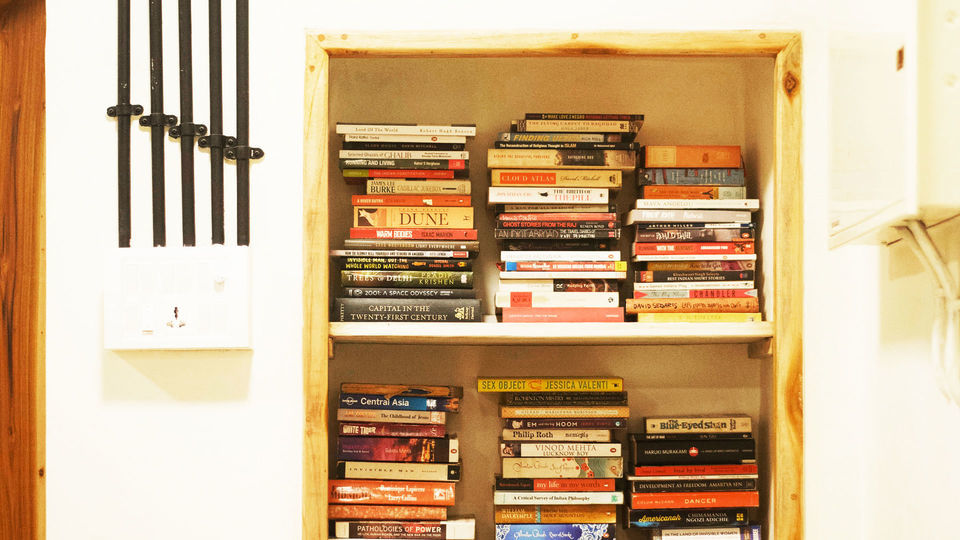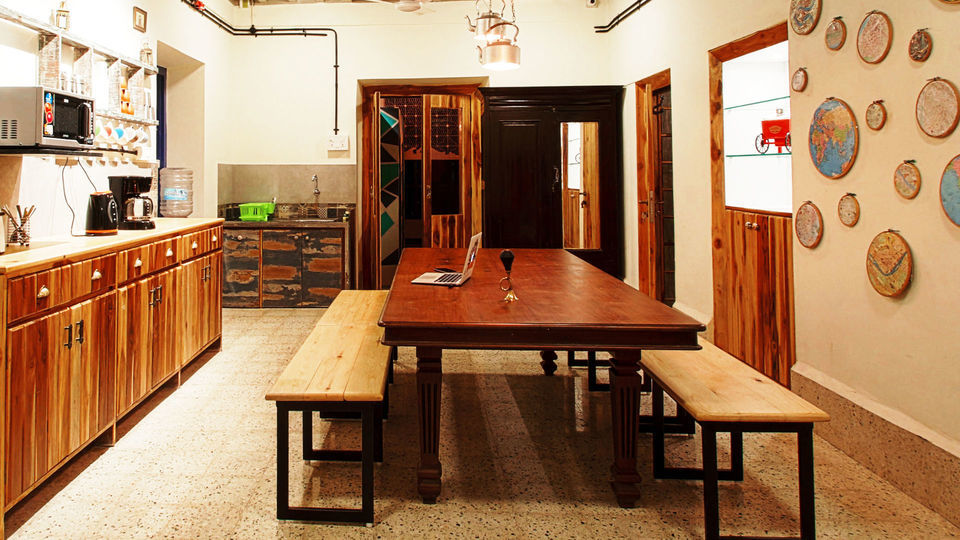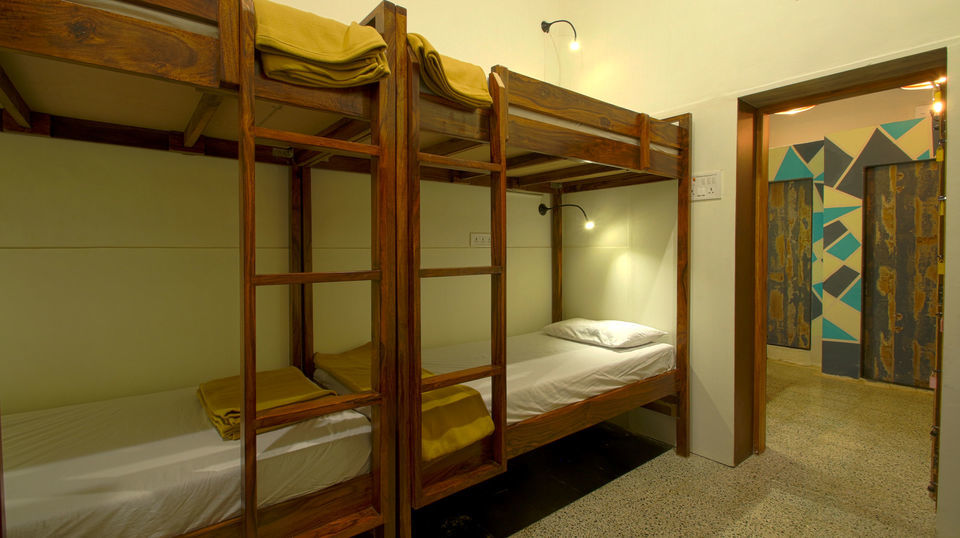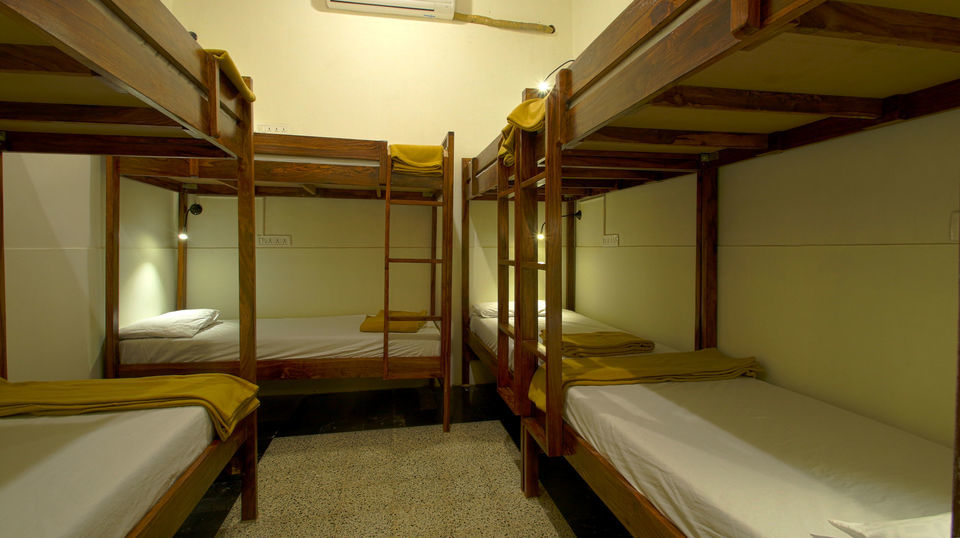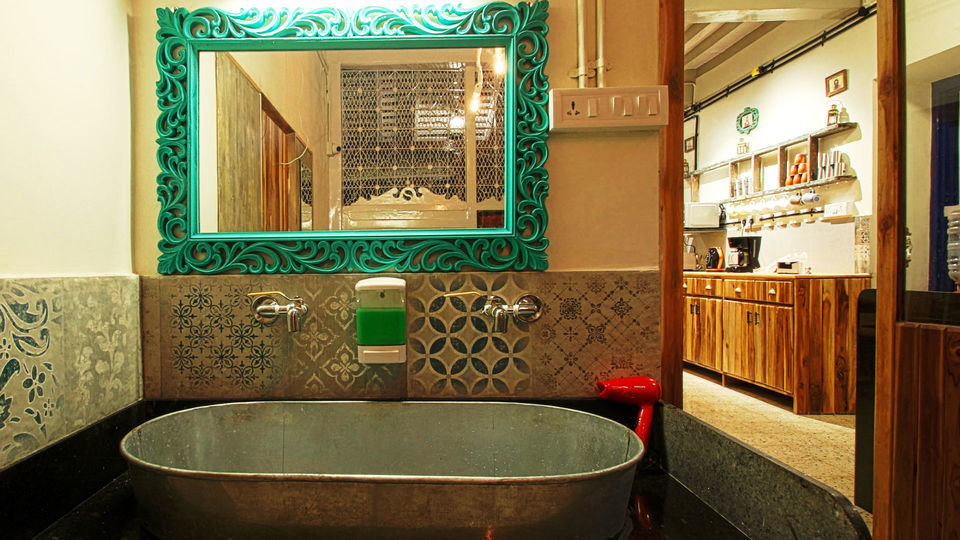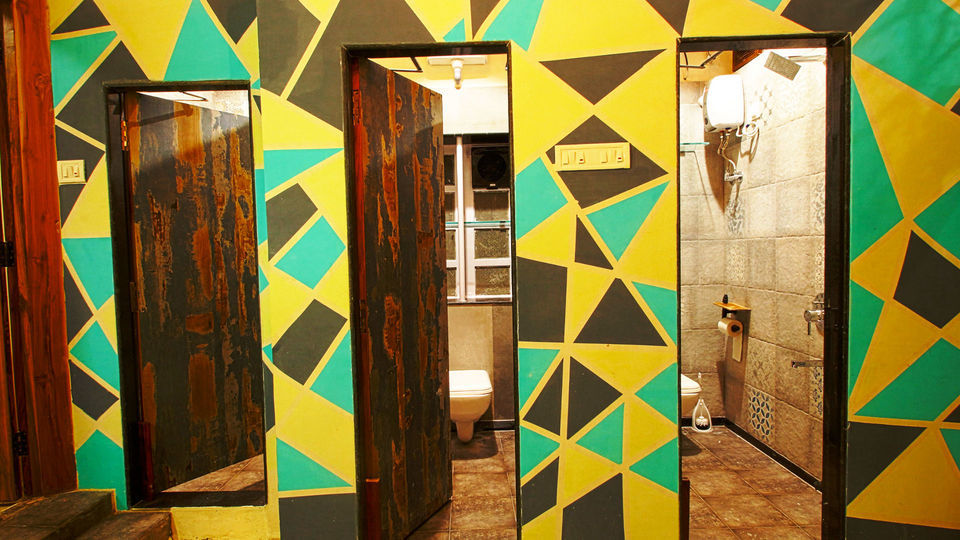 Food
Free breakfast is provided at the hostel which includes fruits, toast, butter, jam and a locally-sourced Indian dish. The staff will help you find the best joints for local street food as well places that deliver to the hostel. You can't eat in your rooms, but the common area is open 24/7.
Cost
A bed is available at ₹999 per night, inclusive of taxes. There are no extra charges for female dorms or for air-conditioning.
Best time to go
Rain or sunshine, Mumbai is a great place to visit all year round. However, November to February is winters in Mumbai and the most pleasant time to visit the city. Avoid months of May, June and September, October as the days get very humid and the heat can become very uncomfortable during the day.
What to do here and around Horn Ok Please hostel
It's Mumbai! You can visit it a million times and still not cover each nook and corner of this magnificent place. However, for rookie travellers, there are certain places you just can't miss such as the Gateway of India, the Taj Mahal Palace, Victoria Terminus, Marine Drive and Juhu Chowpati.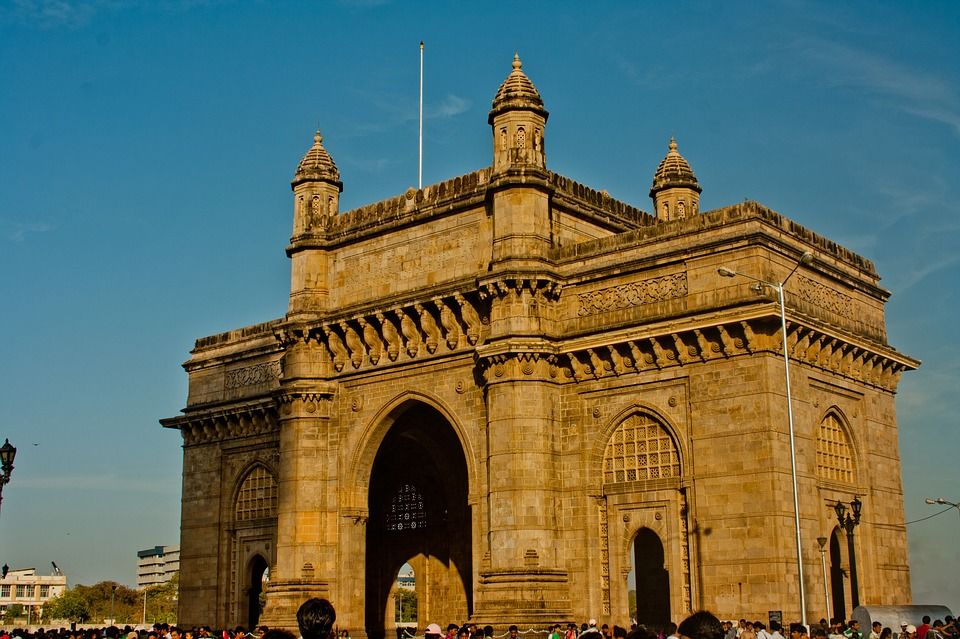 In the hostel, they have many books and board games to keep you occupied on days when you don't wish to head out in the chaos of the city. However, if you wish to explore just the neighbourhood, here are a few places you can check out –
Linking Road is one of the best places in the city for some street shopping. Don your bargaining hat and step out to score some of the best scarves, bags, footwear and even dresses.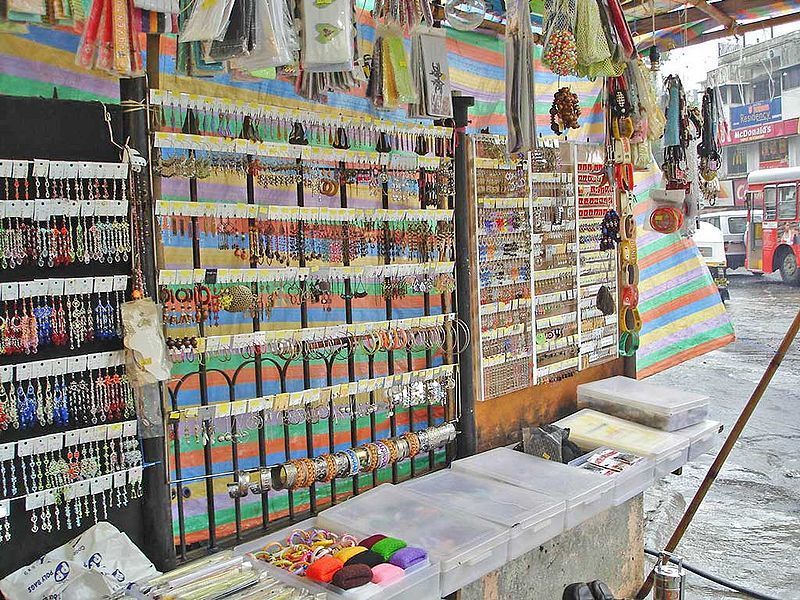 Mount Mary Church is one of the most famous churches in Mumbai and located in Bandra. This Roman Catholic Church is among the most celebrated churches of Mumbai and is dedicated to Virgin Mary.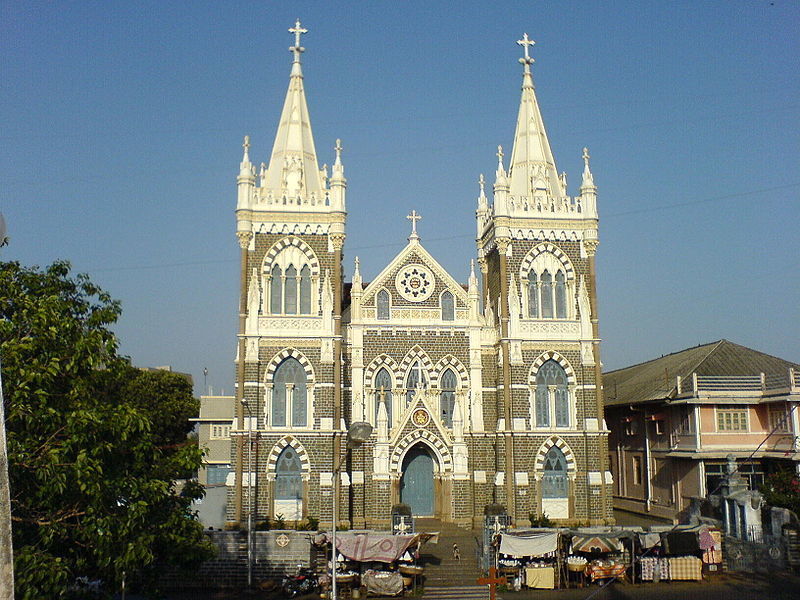 Bandstand is a stretch of rocks near the sea and the best place to enjoy a sunrise or sunset. Frequented by tourists and locals alike, Bandra Bandstand is an iconic destination you just can't miss.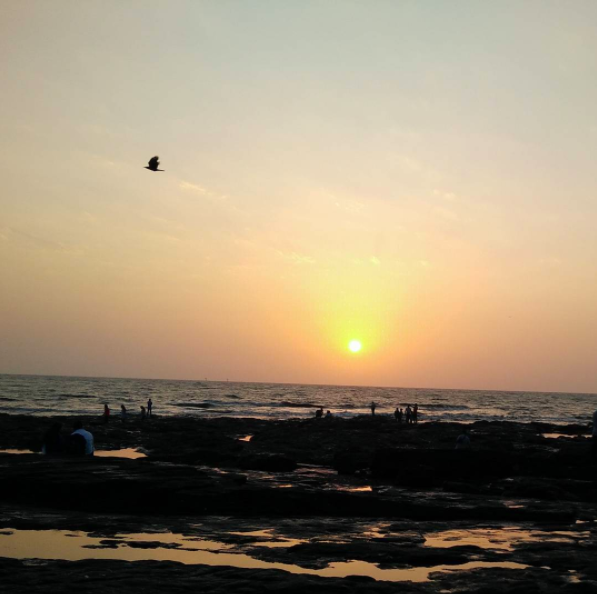 Bandra is known as the residence of many Bollywood superstars such as Shah Rukh Khan and Farhan Akhtar, to name a few. Therefore there are many places in Bandra where you can find walls painted with colourful graffiti celebrating Bollywood and its megastars. Stroll around to get a feel of the place.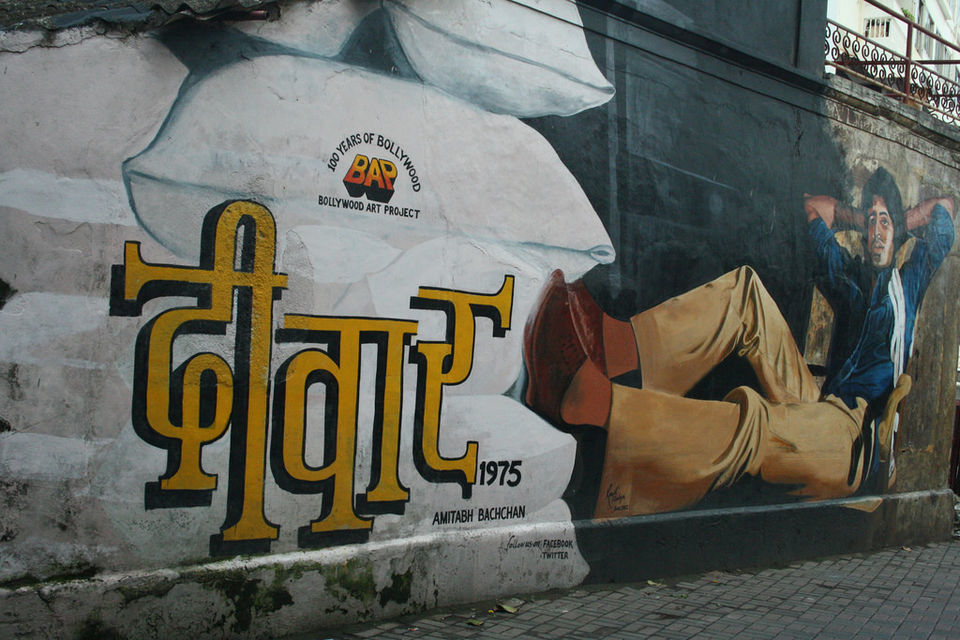 Bandra Fort is one of the best places to witness the Bandra-Worli Sea-Link, another iconic landmark of Mumbai. It is also a great place to admire the views of the beautiful Arabian Sea that stretches as far as the eye can see. This is also a great place to view the stunning high-rise buildings of Mumbai.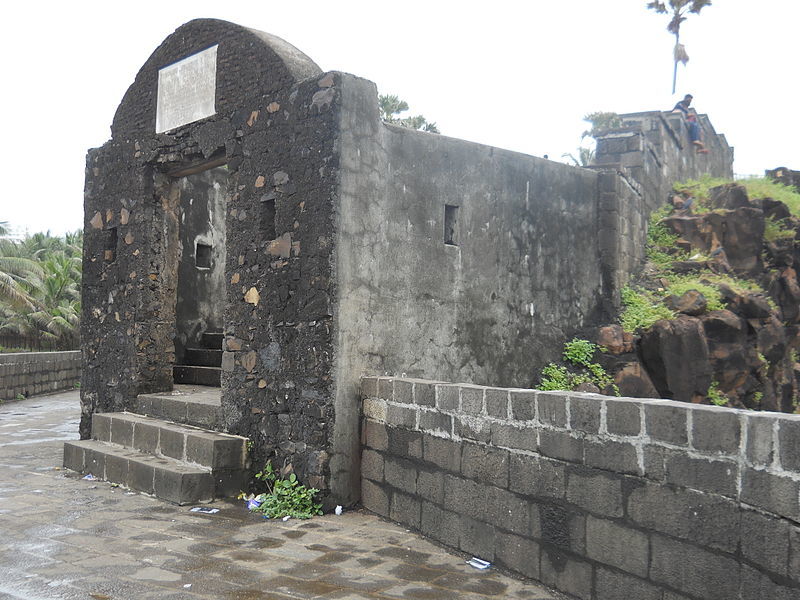 Getting there
By air: Mumbai has an international and a domestic airport and has flights to almost all major destinations in India and abroad.
By train: Chhatrapati Shivaji Terminus is connected to all major cities in India. There is also a station in Bandra and many trains either end there or stop there.
Reaching Horn Ok Please hostel
Since the hostel is located in the narrow lanes of Bandra, it is not possible to get a car inside. The nearest place where you can get off is the Vodafone store on the main road. From there, the hostel is hardly a 200m walk. You can easily take a cab or an auto from the airport to the hostel. It is hardly a five to seven minute walk from the Bandra local station. You can know more about how to reach the hostel here.
Know of a hotel, homestay or resort that made you fall in love with Mumbai? Write about it on Tripoto and help the traveller community discover something new.
All images of the hostel are sourced from the official website of Horn Ok Please hostel.
Frequent searches leading to this page:-
horn ok please hostel jaipur, weekend getaways from mumbai, weekend tour from mumbai, weeke nd holiday trip cost, weekend holiday from mumbai