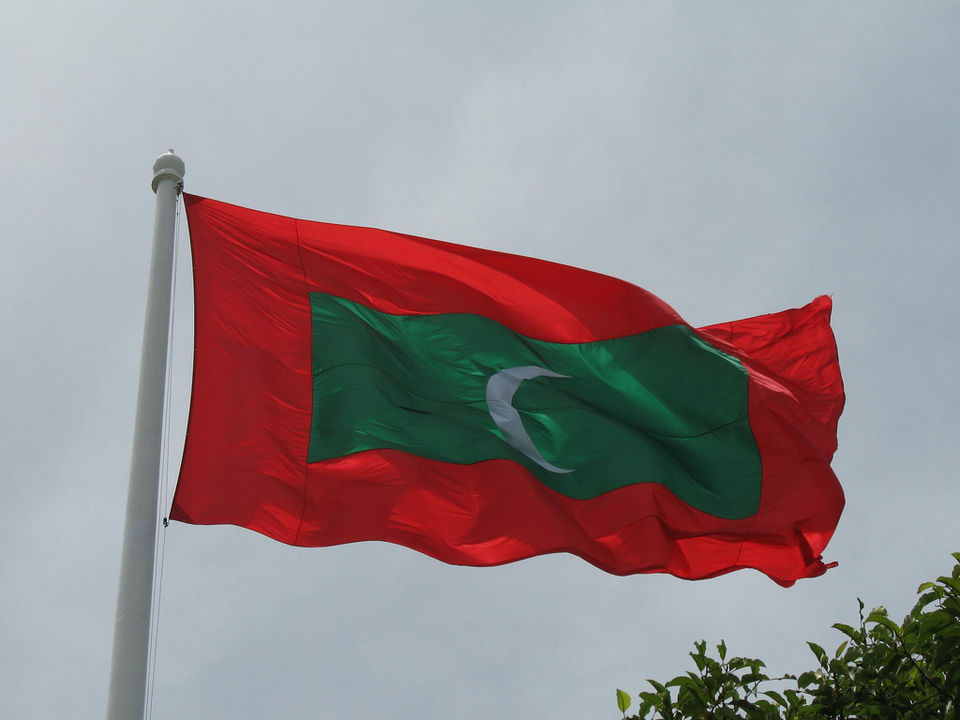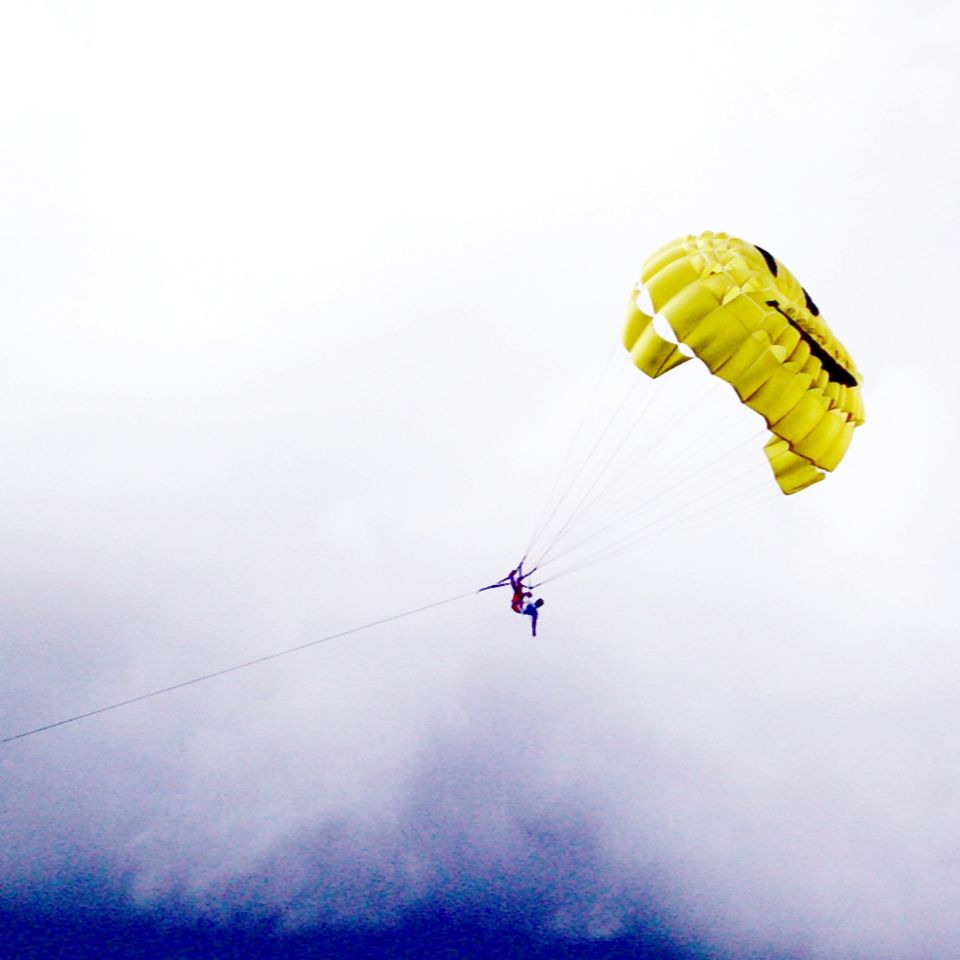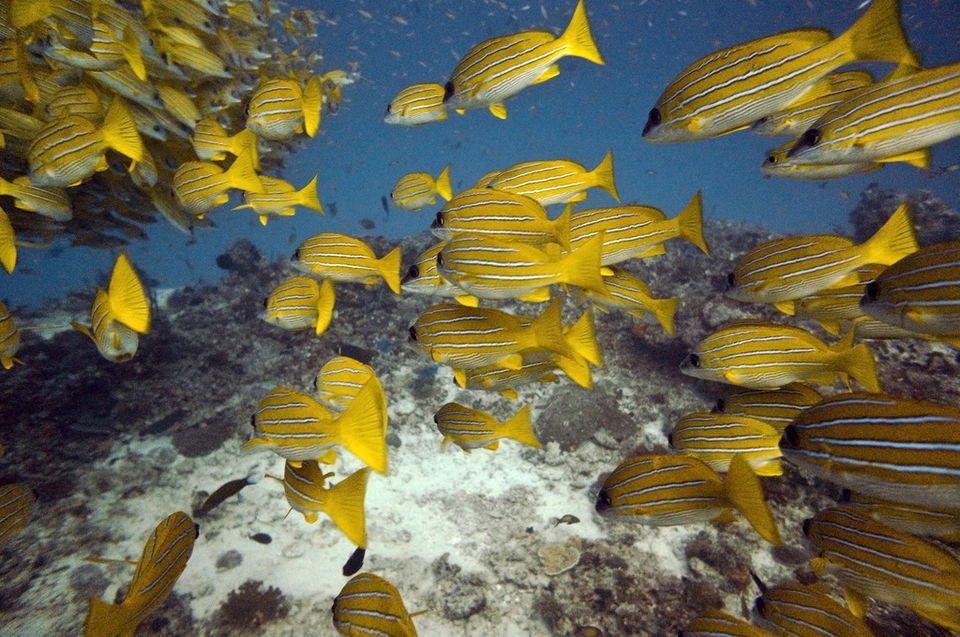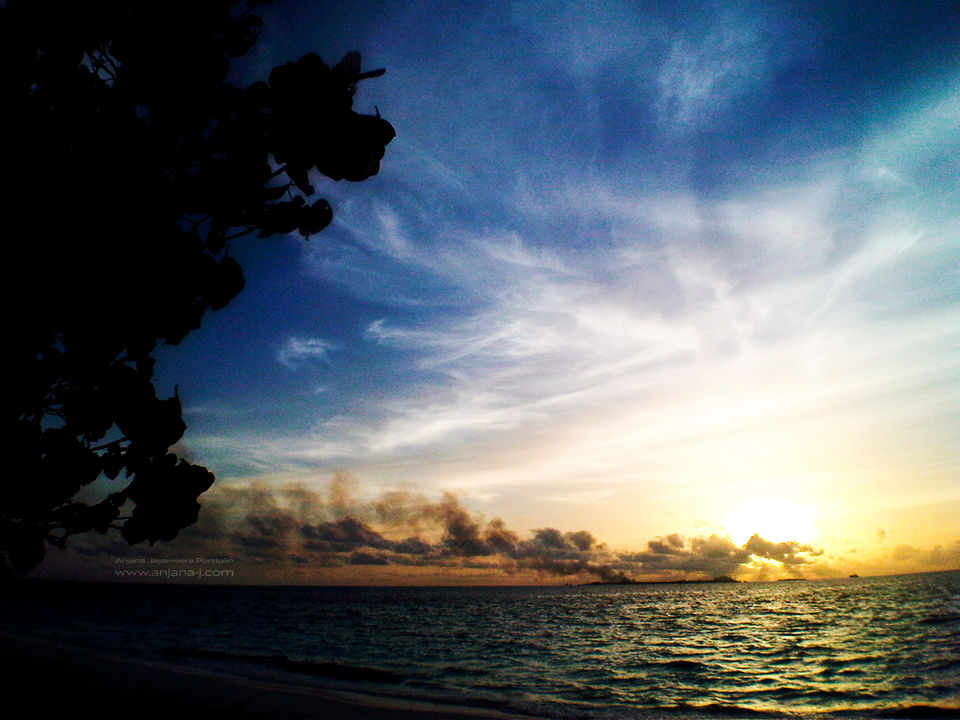 What's the sight that comes to your mind when you think of an ideal, blissfully beautiful honeymoon? Is it long walks on a never-ending shoreline? Is it a dip in captivating turquoise waters? Or welcoming the sun on your soft skin by simply lying on the sparkling crystal sand? It includes this entire picturesque image, doesn't it? And this is the very reason why the Maldives are rated as one of the best honeymoon destinations. But since honeymoon is not on everyone's 'To Do List for 2014', I suggest you do what I did. Pack your bags and bid adieu to your stressful, fast paced life and say hello to the sun, sand and water sports!
Maldives is a tropical heaven, which lies to the south-west of India. It is an island nation with an archipelago of more than thousand islands and 26 coral atolls in the Indian Ocean. The sun is constant most of the days with an average temperature of 30 degrees Celsius throughout the year. It's a perfect blend of pleasantly sunny days and windy nights. I would personally recommend you to visit the Maldives between April to October as it's the best time for surfing. Different water sports are available throughout the Maldives. We went to the small island of Villingili located in the south of the North Malé Atoll and then headed to the Diver's Lodge Maldives before our final stop, Malé, the capital of Maldives.
No number of brochures and photographs will prepare you for the paradise that awaits you. From lush green palm trees to rich underwater biodiversity, Maldives has it all for you to discover. There is no denying that the enchanting beauty of the Maldives makes it possibly one of the most romantic vacations, but it has so much more than the couples massage coupons and breakfast in bed offers that every travel bible rants about. It's a perfect weekend getaway with your girlfriends by making this trip about scuba diving, snorkeling and surfing than just sipping cocktails on a beach. Isn't Goa enough for that? And don't forget the weekend here begins from Friday.
If you are the kind to spend your time reading a book while relaxing in a hammock as you don't know swimming, don't worry. There are a few activities for which you don't have to flash your certified swimming skills. Maldives is as welcoming to a bunch of single ladies as it to a newlywed couple.
Travel tips- Don't forget to pack some beachwear (carry a pair of shorts and shirt always as some locals may have an issue with this kind of clothing), camera, a floppy sun hat, sarong and your best friend for the next three days. Beware of stingrays, even in the sand.
PS- Like they say, why should boys have all the fun?