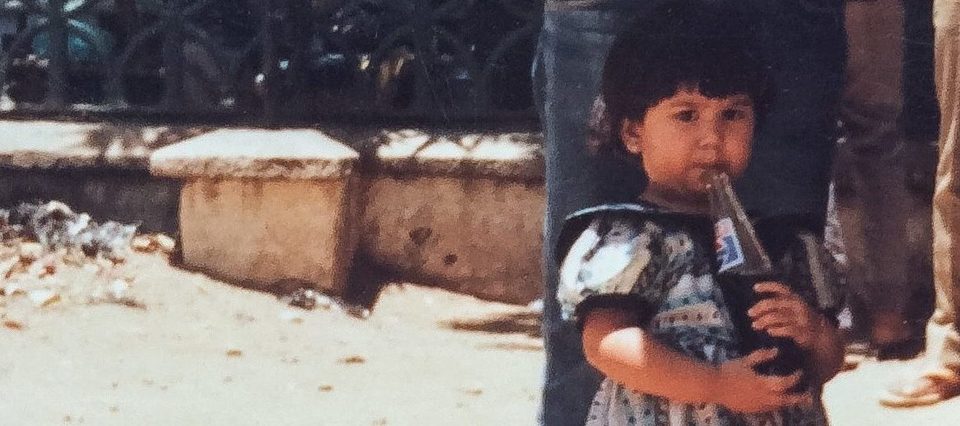 For those of you who've been following my instagram account from the beginning of time (ya right) would know, that before I became @yogasini I was @theconstanttraveller and travel I did ????
I don't love travelling because its the latest thing trending and its cool . For me it's a way of life. Every few months I get an urge to disappear. Anywhere will do. Take me to a remote village, lets explore undiscovered islands, lets climb everest (this october, fingers crossed), lets see the world..
No hotels, fine we'll camp. No running water; bathing's overrated. I have done these things. I've also travelled to some really fancy places and lived in fancy hotels and done the works. The art of travelling is not only about visiting exotic places and uploading instagram pictures (sorry to burst your bubble) it's more than that. It's a feeling I cannot describe.
I get tired of life and I leave. The escapist in me always agrees.
I was barely 2 years old, when I went on my first road trip. The folks took along my portable potty chair. I ate road side food, peed in the woods, slept in between my parents . Drove up really steep hills, visited palaces and refused to get on the horse. Held on to my mum's hair while she puked ( terrible vertigo). So I was told.
MYSORE PALACE,1990
(I was wearing yellow shoes, so obviously I needed a yellow umbrella. Always match your accessories (hehehe). Unfortunately my sweet little umbrella didn't survive the trip.)
SHIMLA-1992, 4YEARS OLD
My parents taught me how to be a good traveller. Always know your exit plan, have backups, travel light. Eat all kinds of food, meet all kinds of people, have all kinds of experiences. Don't complain about the little things. Walk around a new place instead of taking a car, buy local trinkets..Be courteous, be helpful, be present.

Every year they make it a point to travel the world. Every 4 months, I have to get out of town.
As I travel once again and this one's happening after a very long time, I wanted to share my very first trip with you. Hope you all liked it!
I am the constant traveller and I will always be the constant traveller.
Ta~
This blog was originally published on Yogasini.