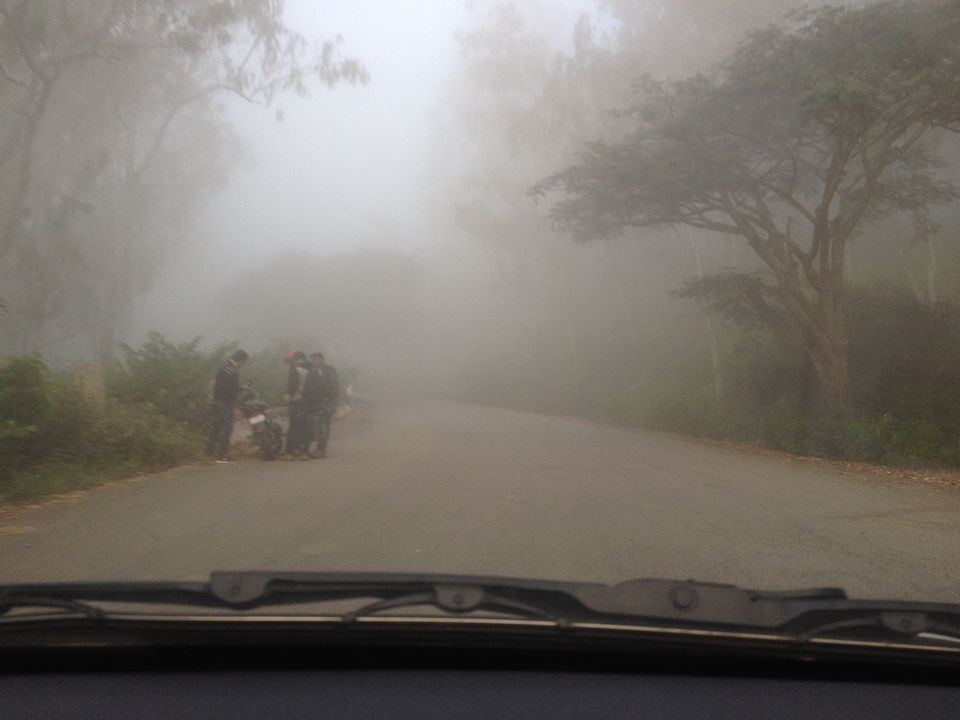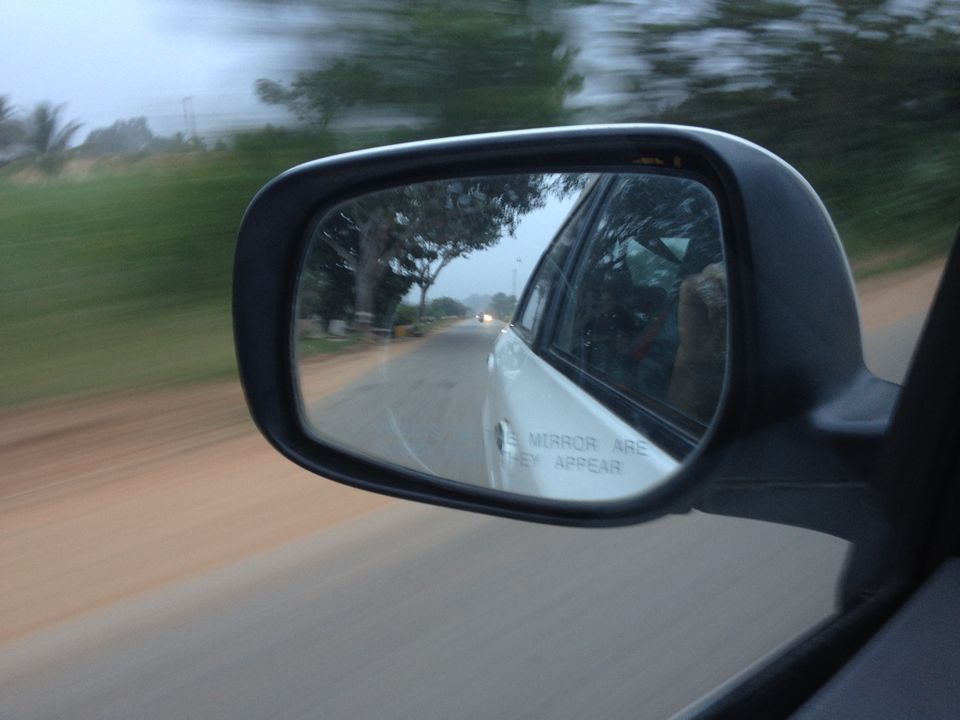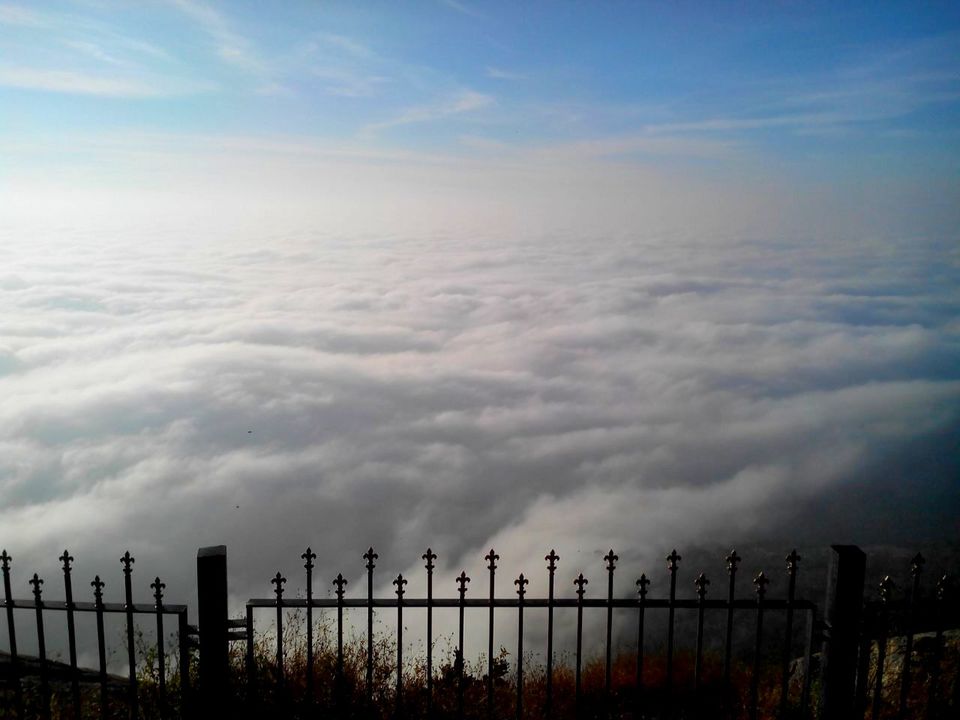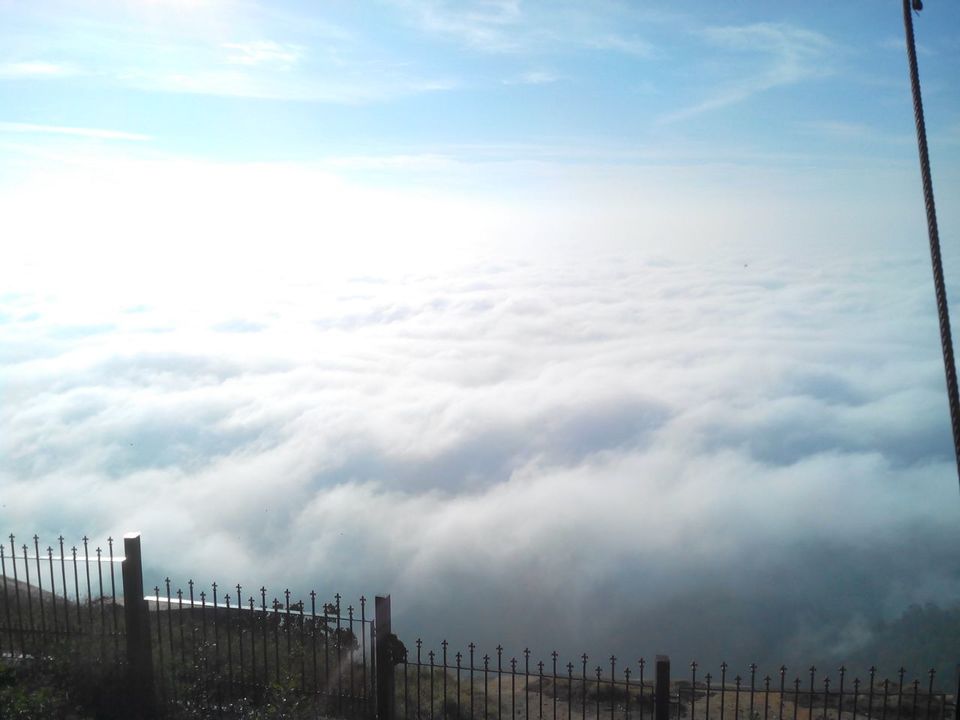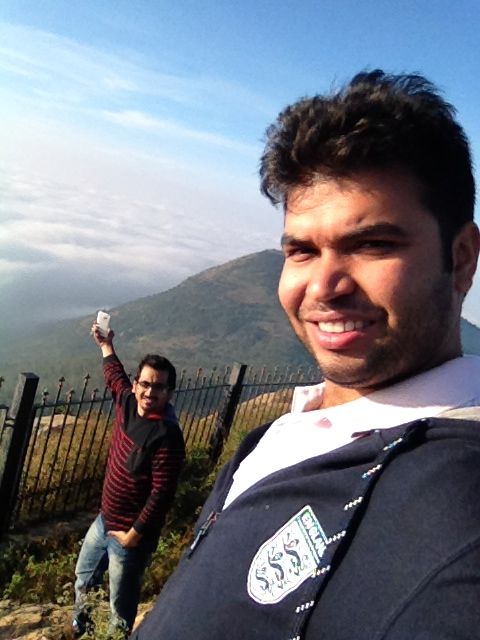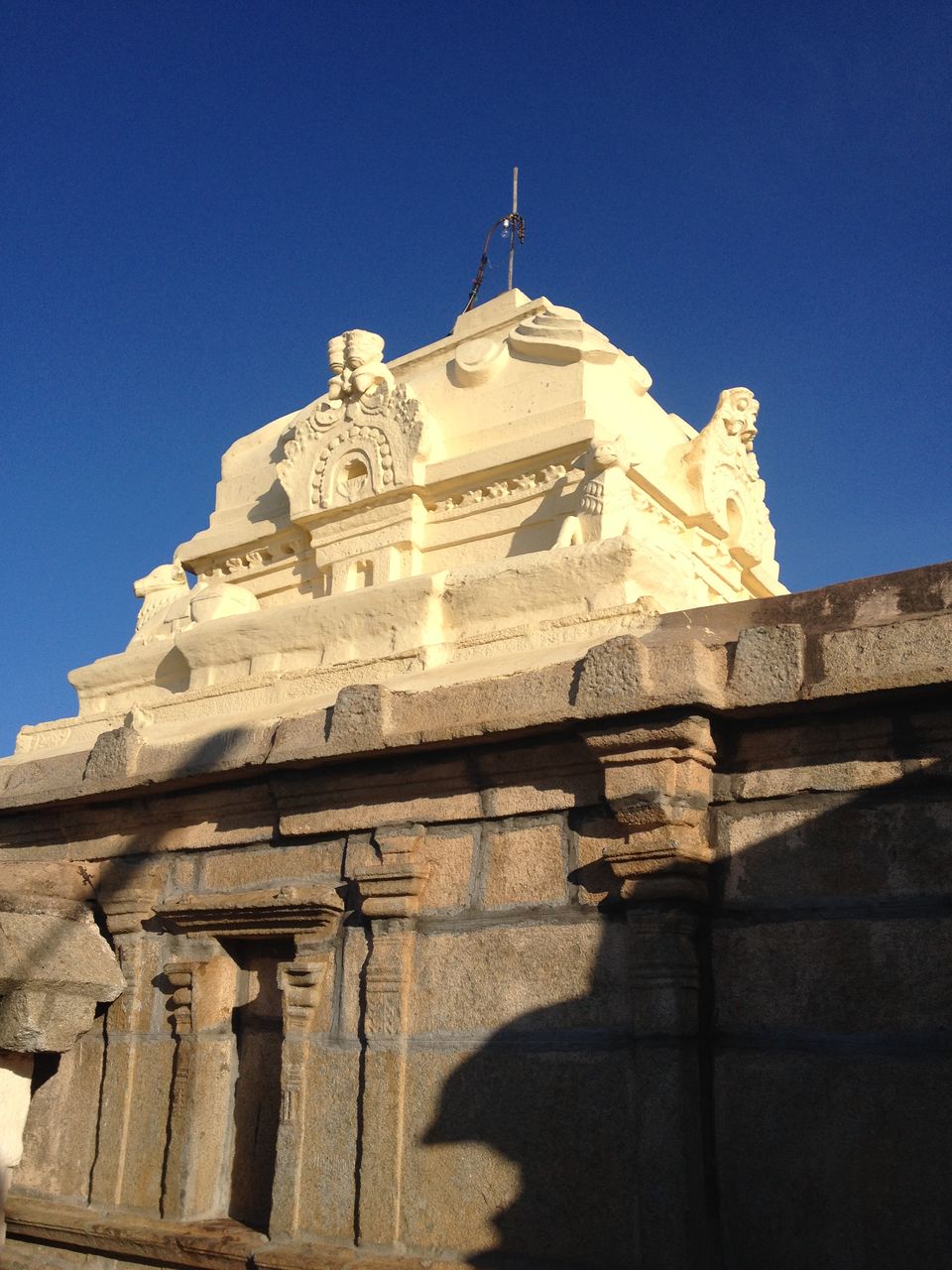 Cycle, Ride, Drive or Walk - all to the Nandi hills.
A perfect Sunday Sun Setter - 60 Kms away from Central Bengaluru. This Sunday - we a group of 8 were on Cloud 9 - literally - when we drove to the Nandi Hills. The idea was to breathe in the fresh morning air - so there we go. Waking up at 4.30 am, throttling to the Nandi hills to see the sun breaking in. For us it was a friends and family trip - all yearning to leave the city for a quick break. 
The chill at the hill was refreshing, the dew and the view was mystic, the mountains wore a thick white blanketed clouds. A quick 4 hours getaway recharged all of us.
On the way back we halted at Hotel Chalukya for some great kesari bath and masal doasai - filled with ghee - giving all of us a perfect sunday afternoon diet high.
A trip to nandi hills in the morning or in the evening is an ideal treat to the mundane daily city lives. Go with friends, special ones, family or alone - go for a time out.
Best part of the trip - NO NETWORK :) Shut the phone up. Enjoy :) 
Unwind. Relax. Chill. Nandi hills is for a quick reboot to the week coming ahead.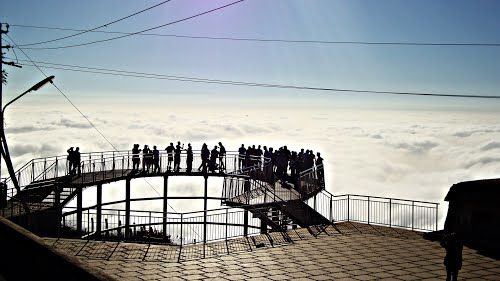 Fill to the brim - perfect south indian - karnataka style - ghee loaded food. Go for Masala Dosas and Kesari bath with Coffee. A nice hangover guaranteed.