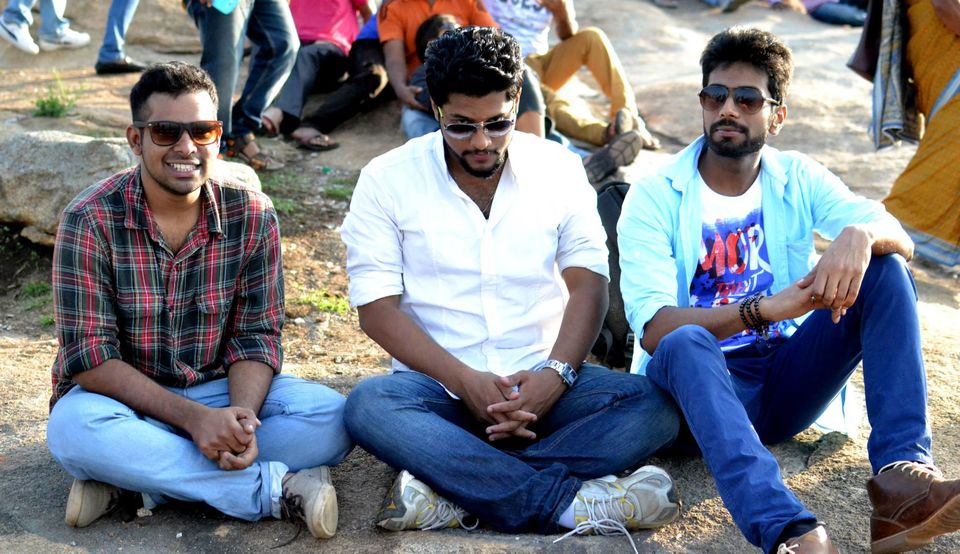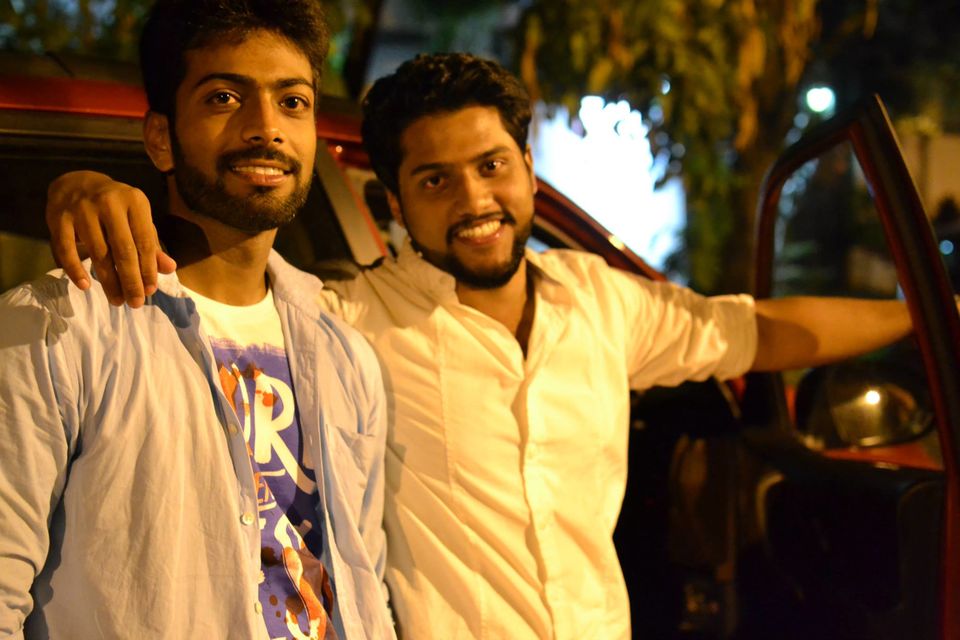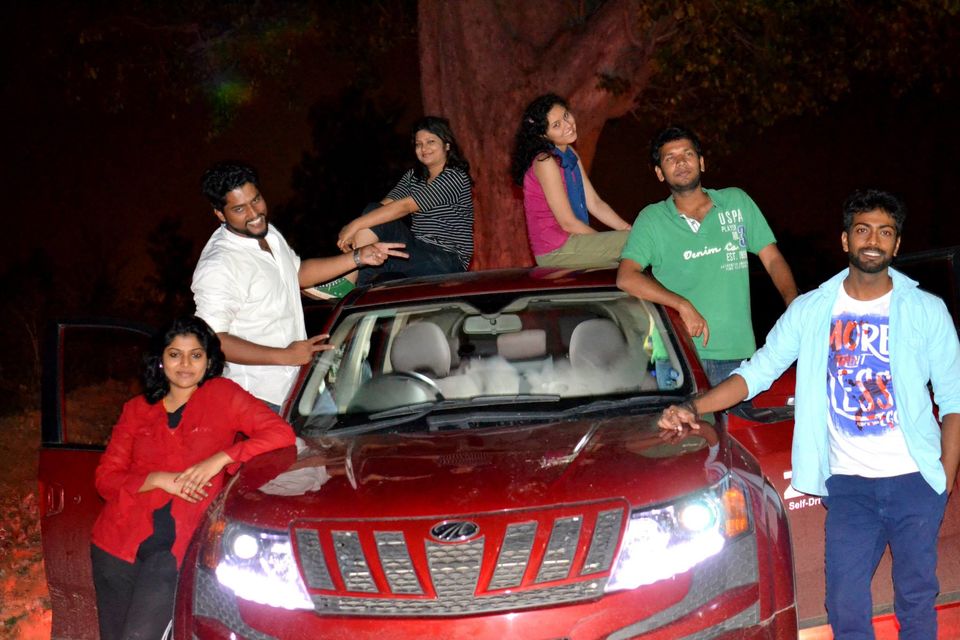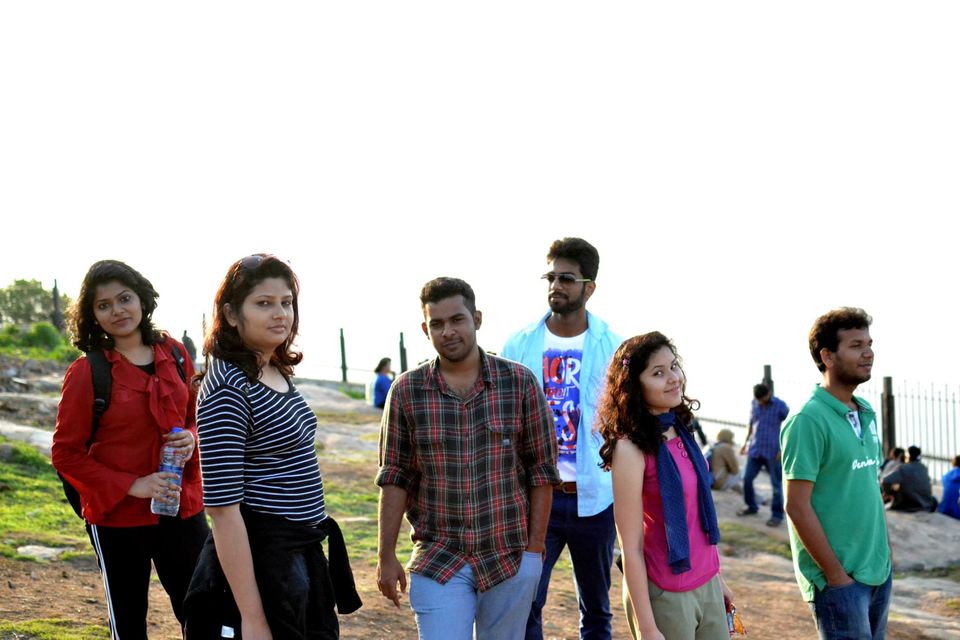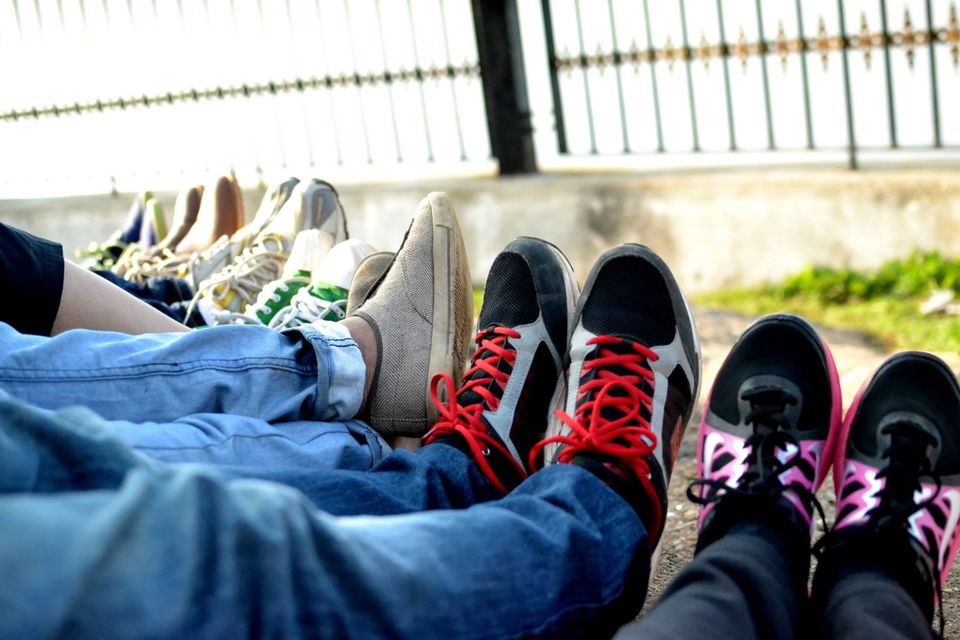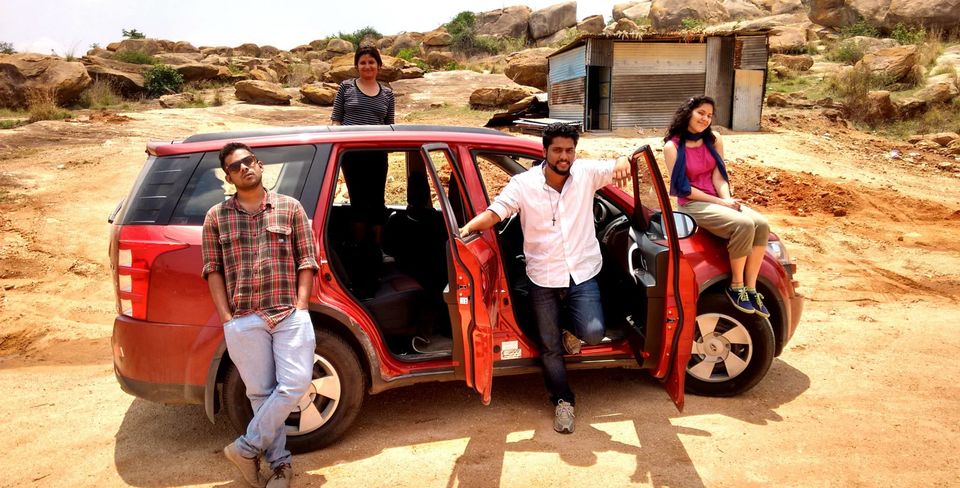 The monotonousness of work life fueled just one thought in my mind- VOYAGE!. For me to completely relax, I gotta get rid of my cell phone. So I thought of going somewhere with my buddies. I worry from the moment I take a job. I worry about how I'm going to do it! coz for me, life is like a Far Cry game- adventurous, risky, and tripping. If you do what you love, it is the best way to relax. So, we planned to go to Skandagiri which is very famous for night trekking.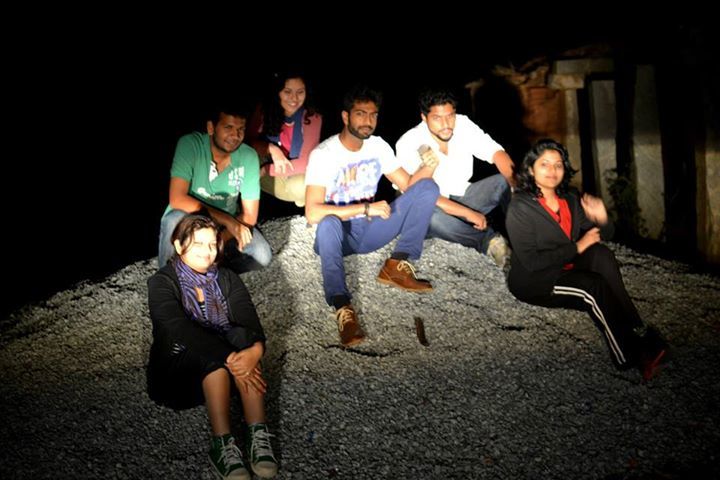 We started about 11 PM. After picking everyone from their places, I got the impression that we are about to embark on a journey to a place that can't be done justice by a mere photograph. Starting from Krishnarajapura, we flew to Kalavara Durga on our giant wheels XUV. The national highway was like a smooth F1 race track, beast was flying between 140 and 180 Km/hr. The food along the way consisted of bread butter jam, Rotti-subji made by friends, and some snacks.From chadalapura, we took left turn and the smooth road ended there! Roads became narrow, we were about to reach our destination point Papagni mutt- A temple from which the trekking starts.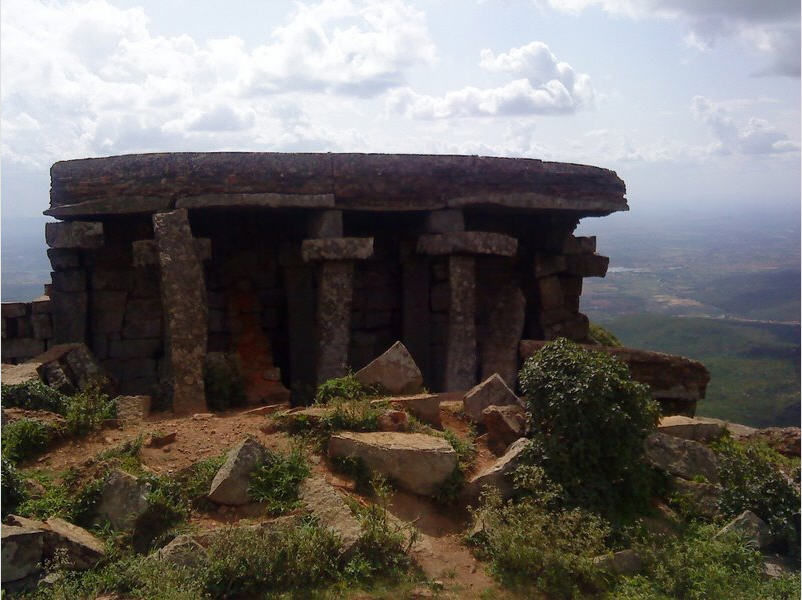 The sense of that beauty is palpable, even in the late hours of the night. But unfortunately entry to that giant hill was closed as 5 people got lost in that hill 7 days ago! But we didn't leave the hope! We spoke to the policemen and tried our best to make it to the top of skandagiri, but our efforts were fruitless! At 2 AM we headed back to the nearby hill and although I had seen it last year, I was able to spend a bit more time looking at some of the new exhibit.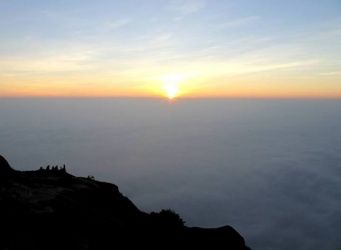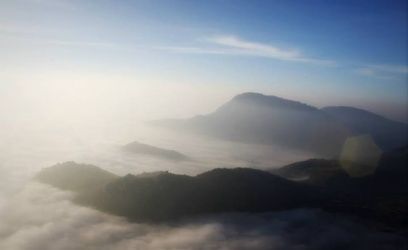 The late night ride landed us on the side of a mountain at Nandi hills, where you hike down to an amazing view, where cloud seems like an ocean and sun is about to explode from the sea! We all Kept close to Nature's heart...and Washed our spirit clean!! We left nandi hills at about 12 noon and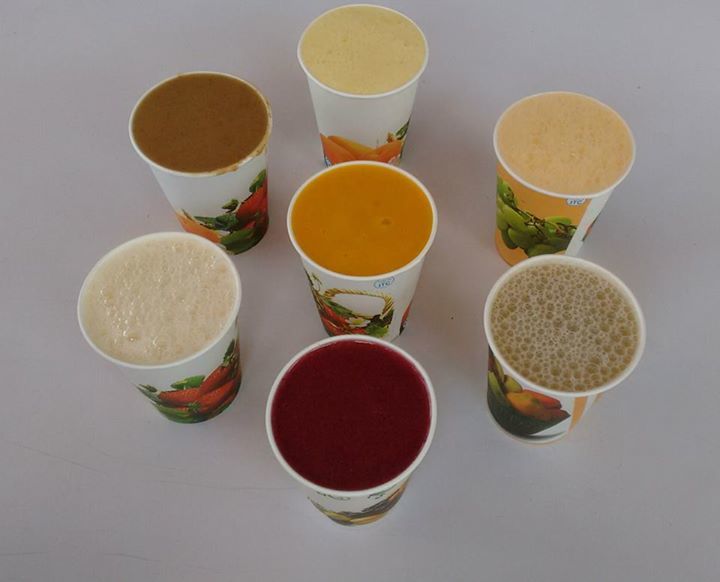 .
The trip wraps up with a luscious drink in juice park- Kasturinagar ;) and comes to perfection with the final cheers of 7 different juices!! :D