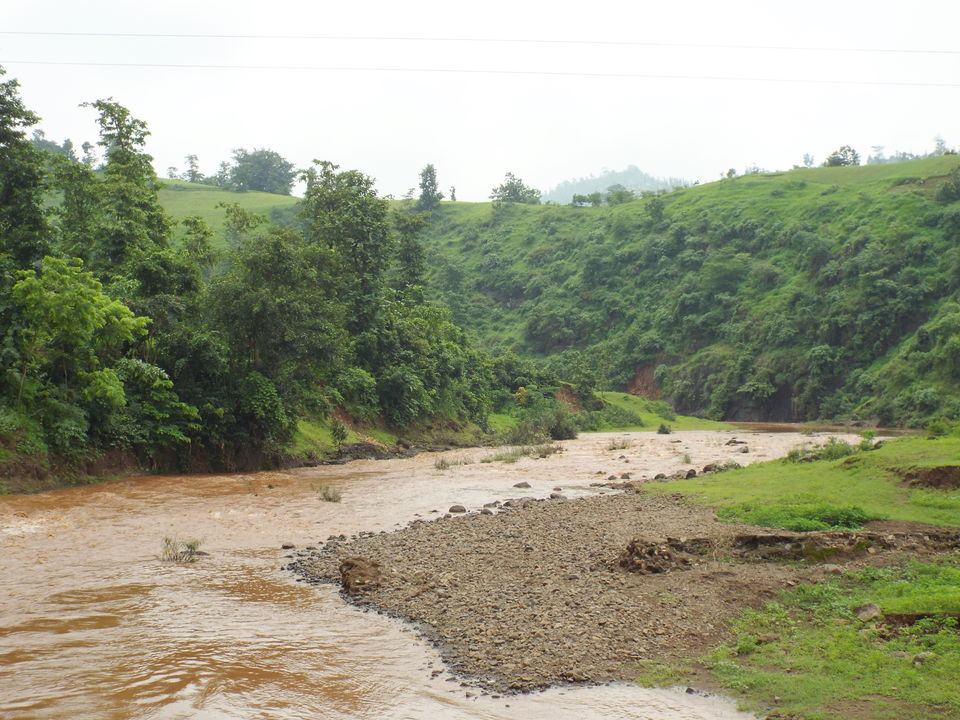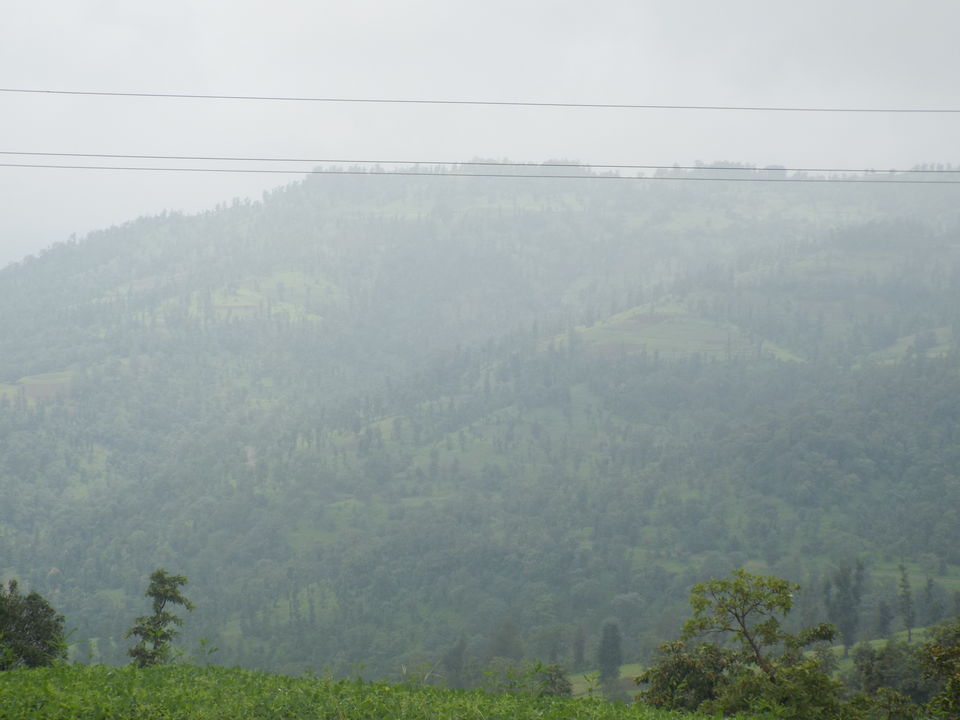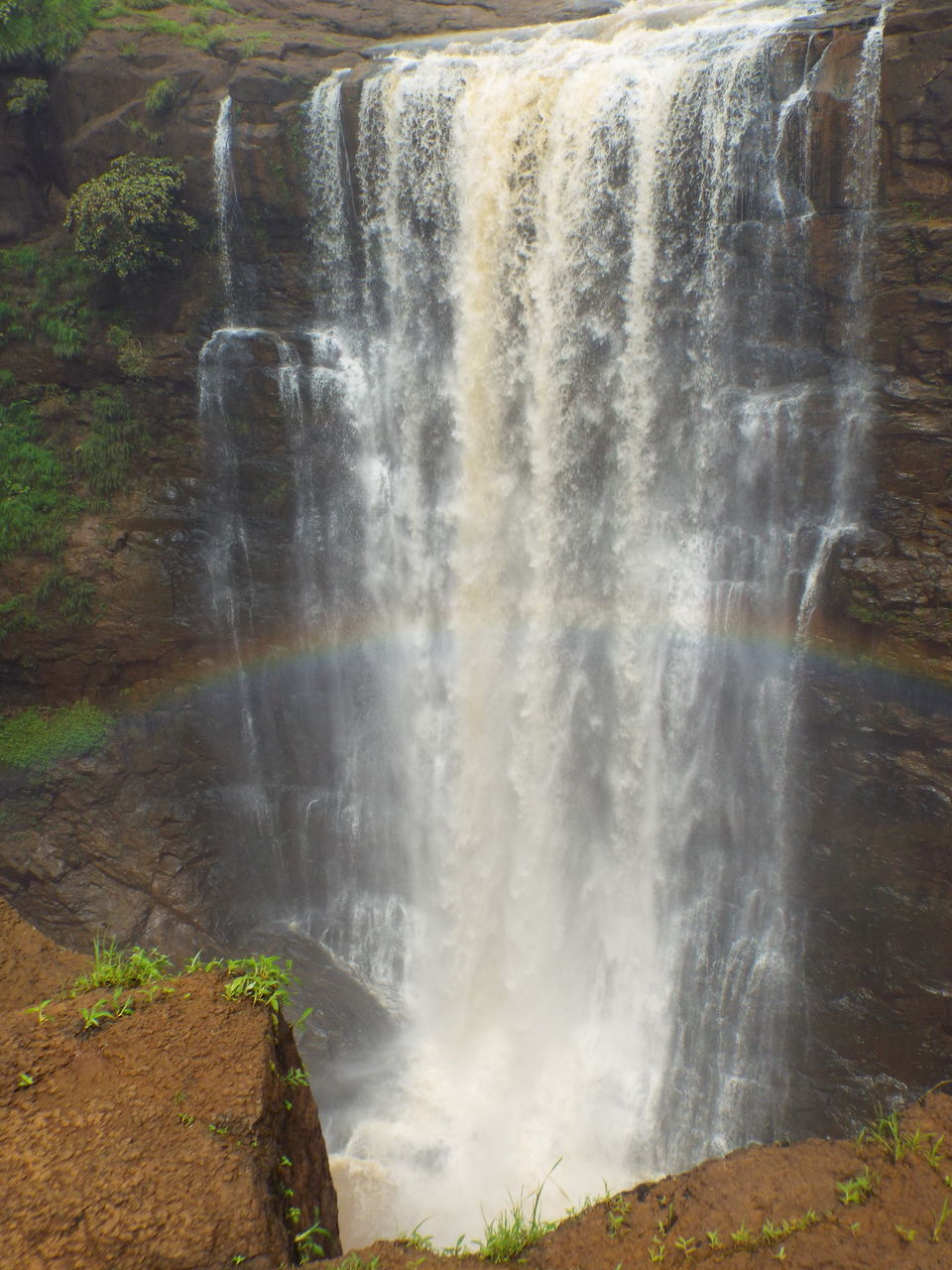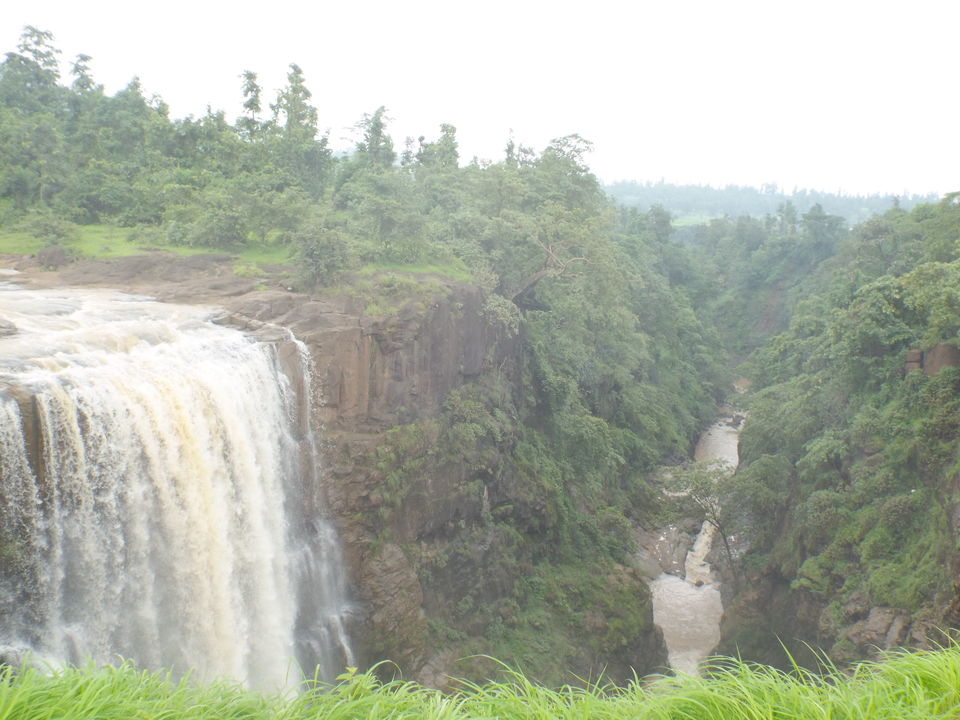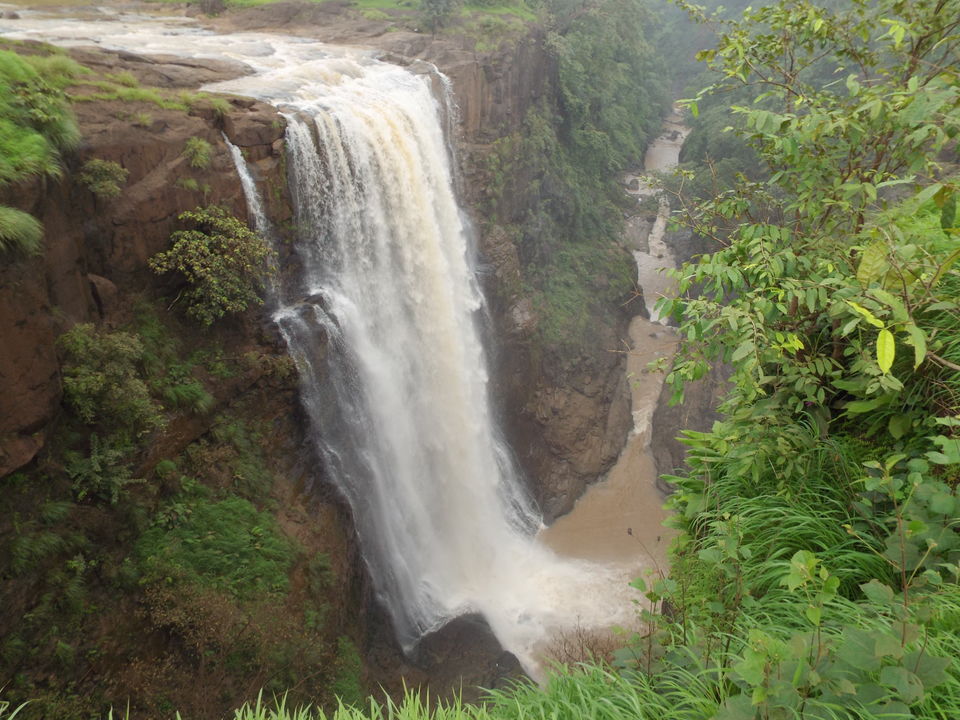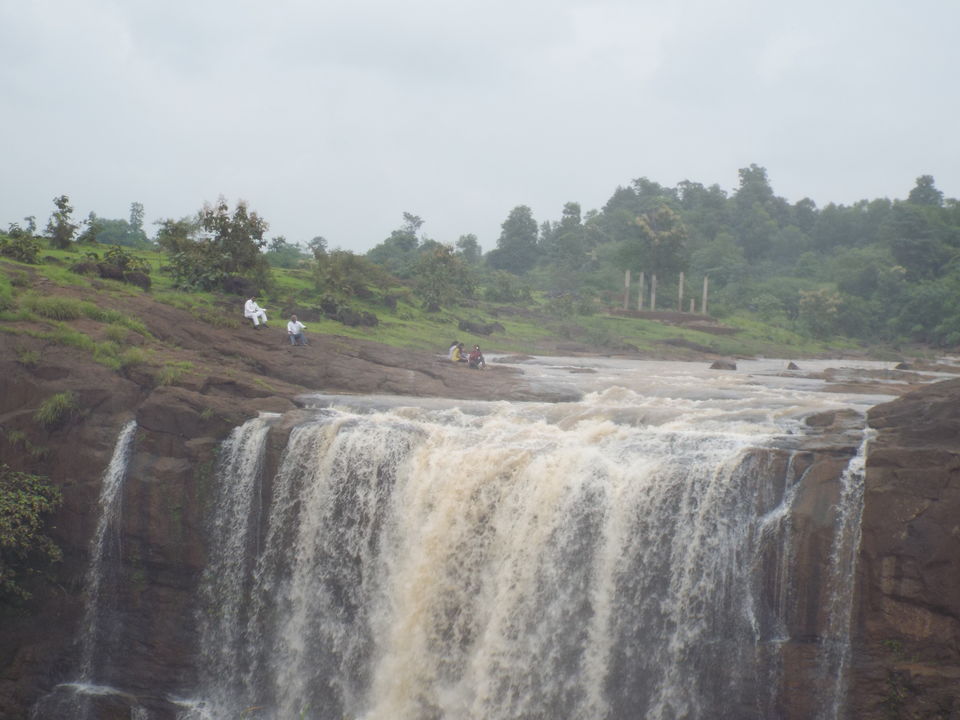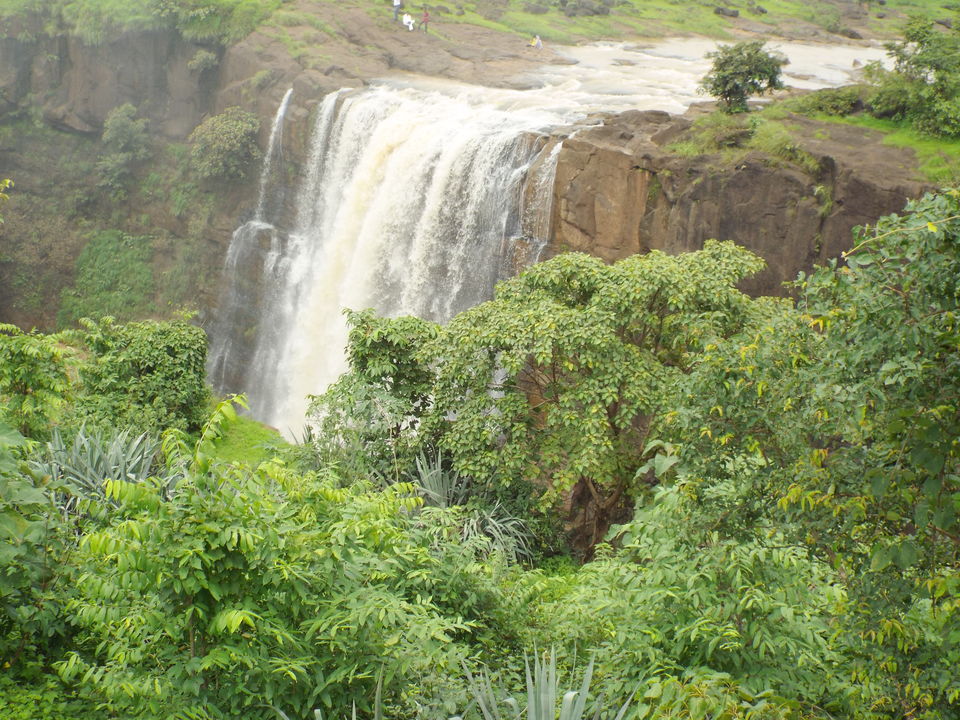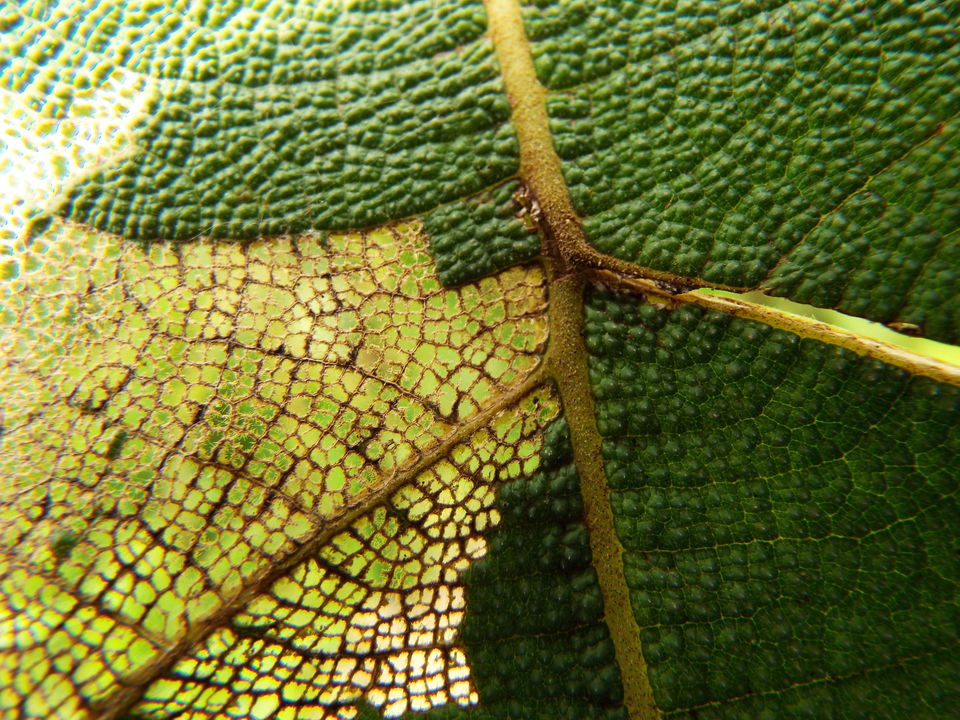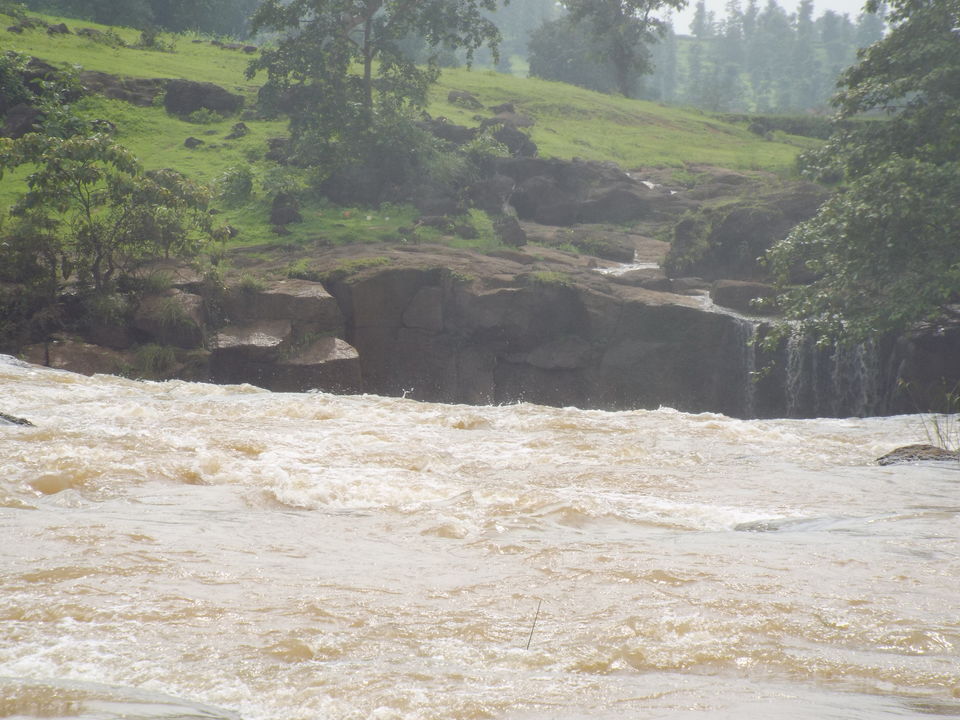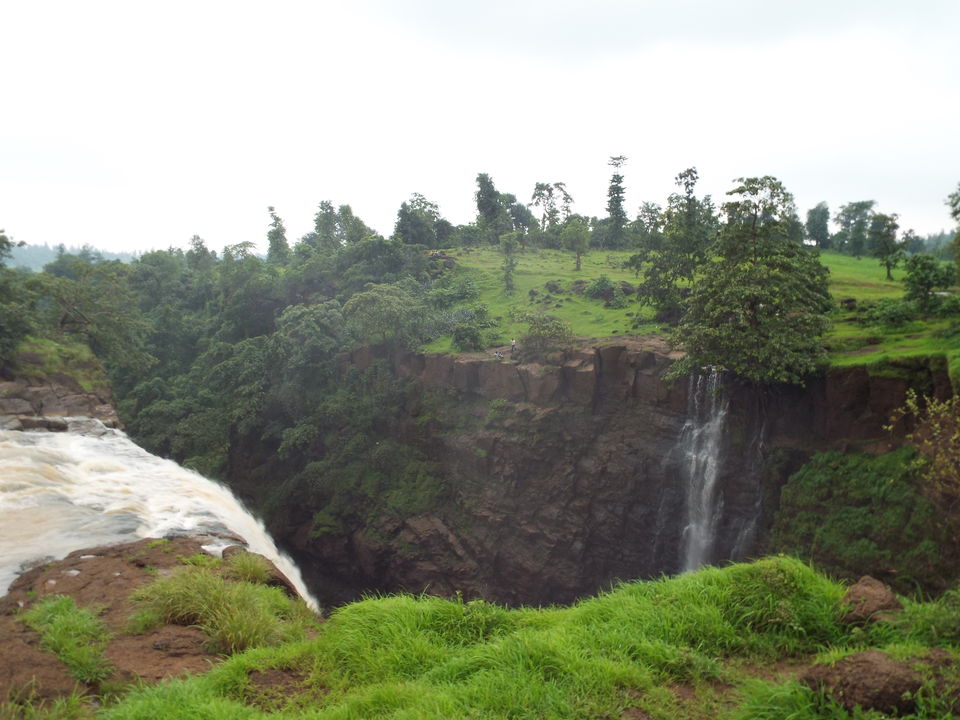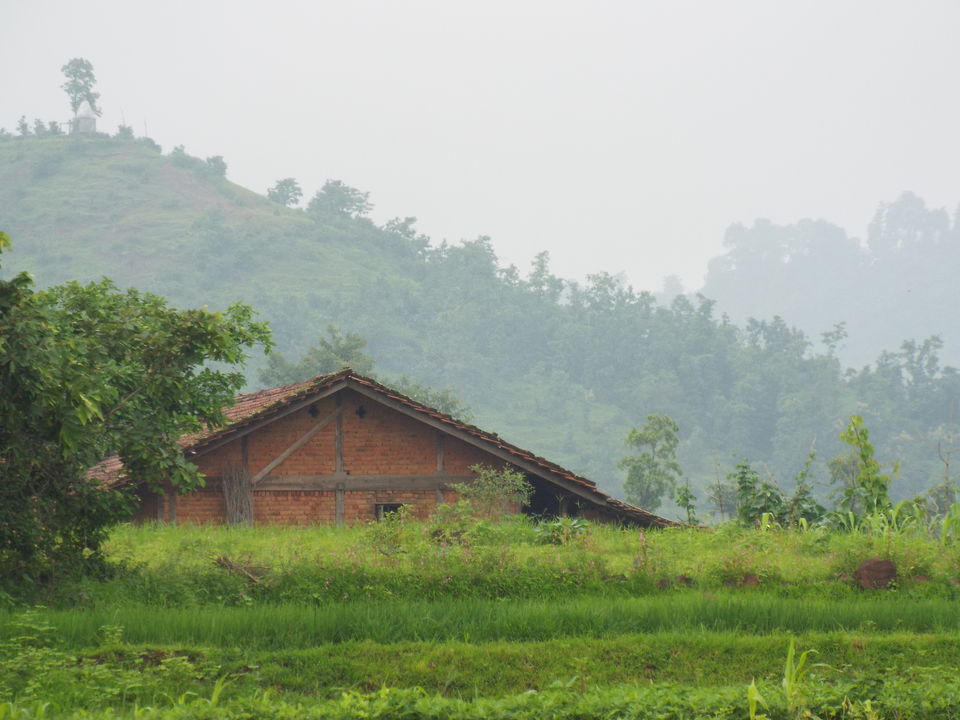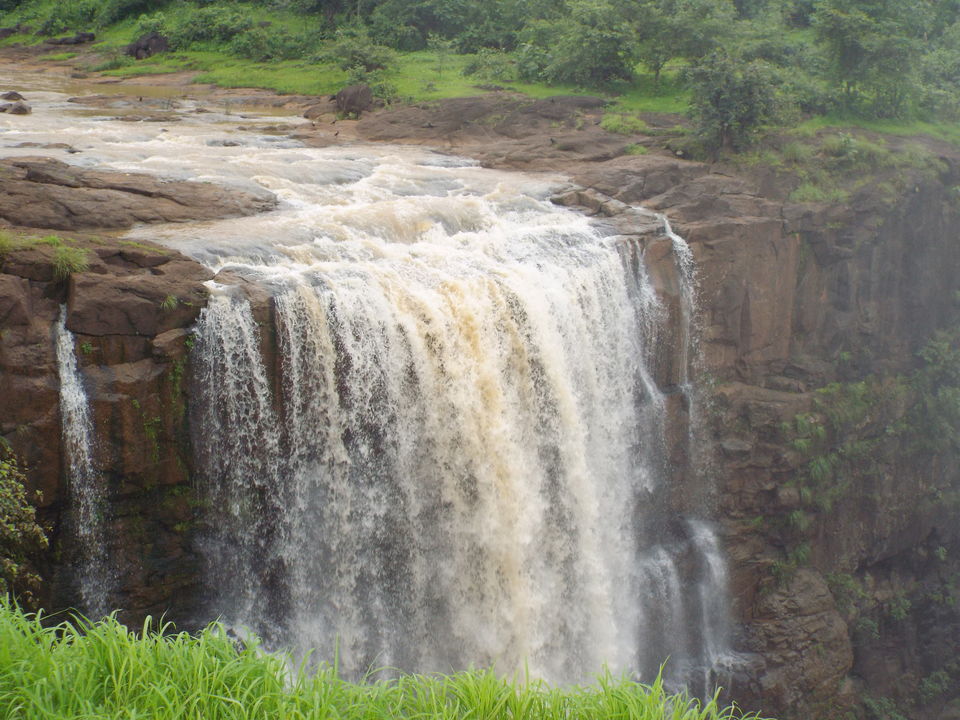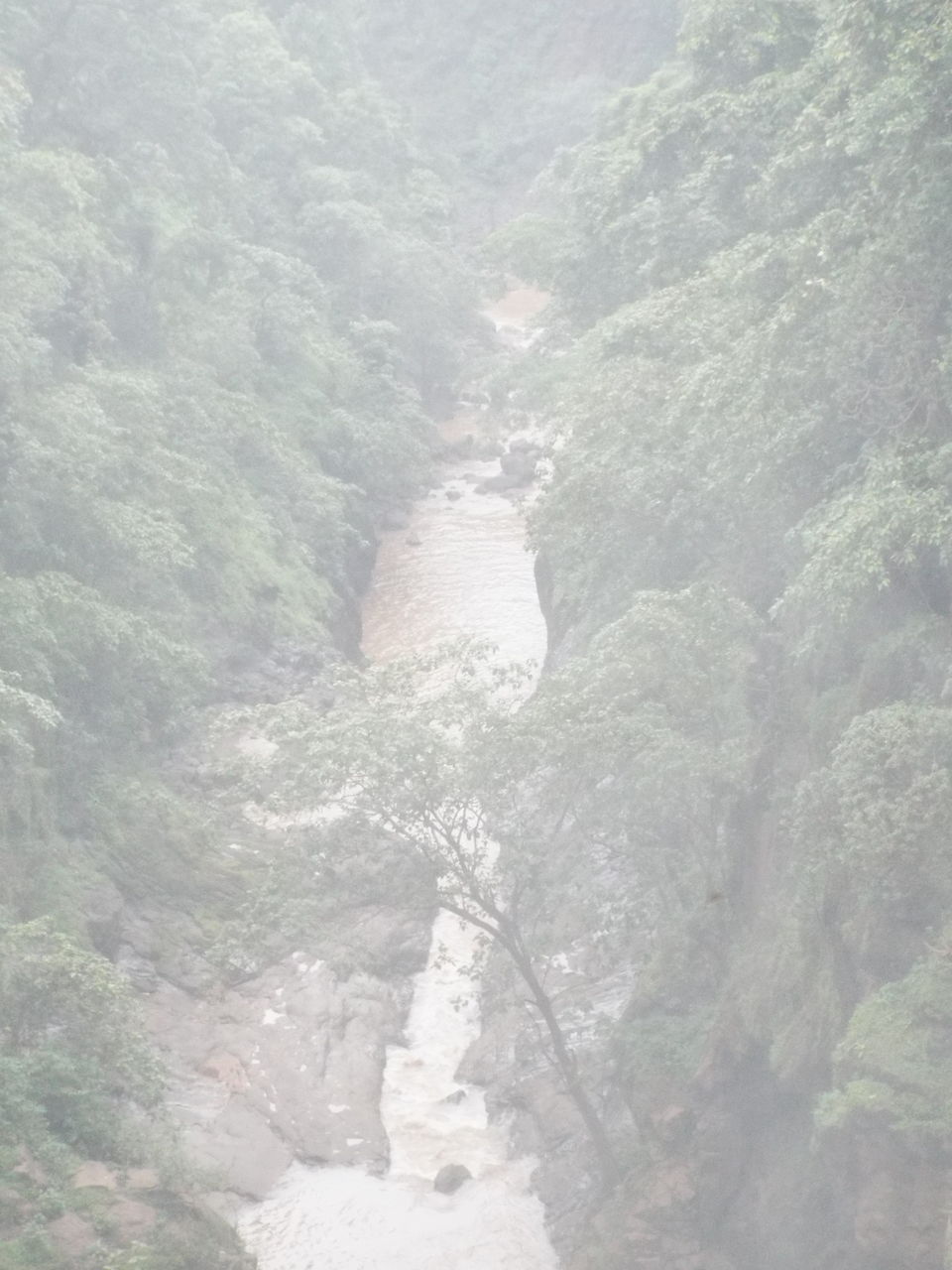 Trip to Bhivtas Waterfall.
It lies in the mountains of Kelvan pada, Surgana Taluka, in Nashik District. approximately 100kms from Nashik city.
The waterfall is still out of the eyes for many and that makes it special. Because less people know about it, less number visit it, and the more peace and connection with nature can be experienced.
This is place where people can easily forget about the hustle and bustle of city, the stressful work schedule and the crowdy lanes. No mobile network, no selfish people; just you and the nature.

People in the village say that the waterfall was made by Lord Bhima ("Bhiva" said by the locals) when he was digging a canal to join Par river with a nearby stream. On his way digging the canal, he was tired and took rest at Kelvan Pada(Village) and threw the plough. This is where the waterfall was formed and hence it is known as Bhivtas Waterfall, 'bhiv' is the name of Lord Bhima and 'tas' means digging.
One can request the local villagers to prepare food which is mouth watering and very delicious.
On the way to Bhivtas Waterfall, we can take stops in the ghats to take mesmerizing view of the hills and valleys.
Travellers are requested to carry lot of water and food, as no hotels or shops are available in nearby village. Also there is no mobile network nor phone facility available.
because it is calm, quite, where I can connect with nature and myself... I feel like meditation.