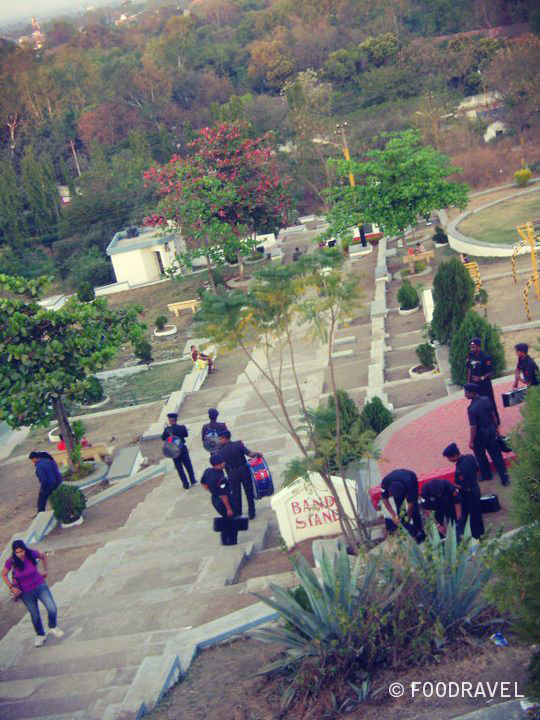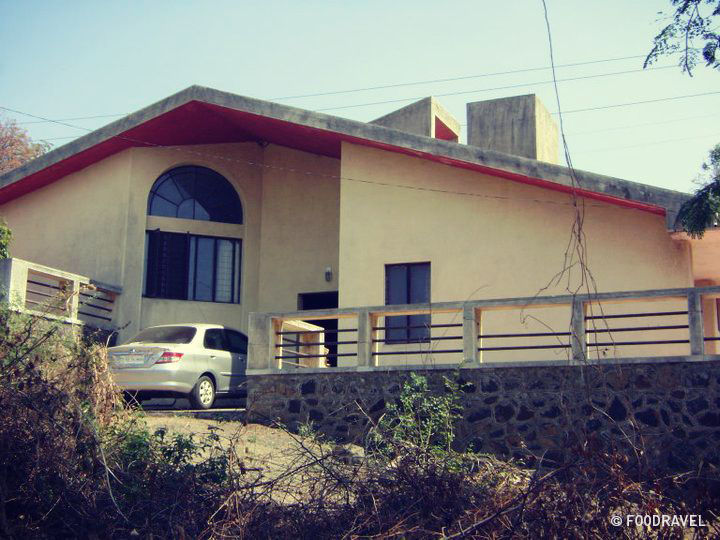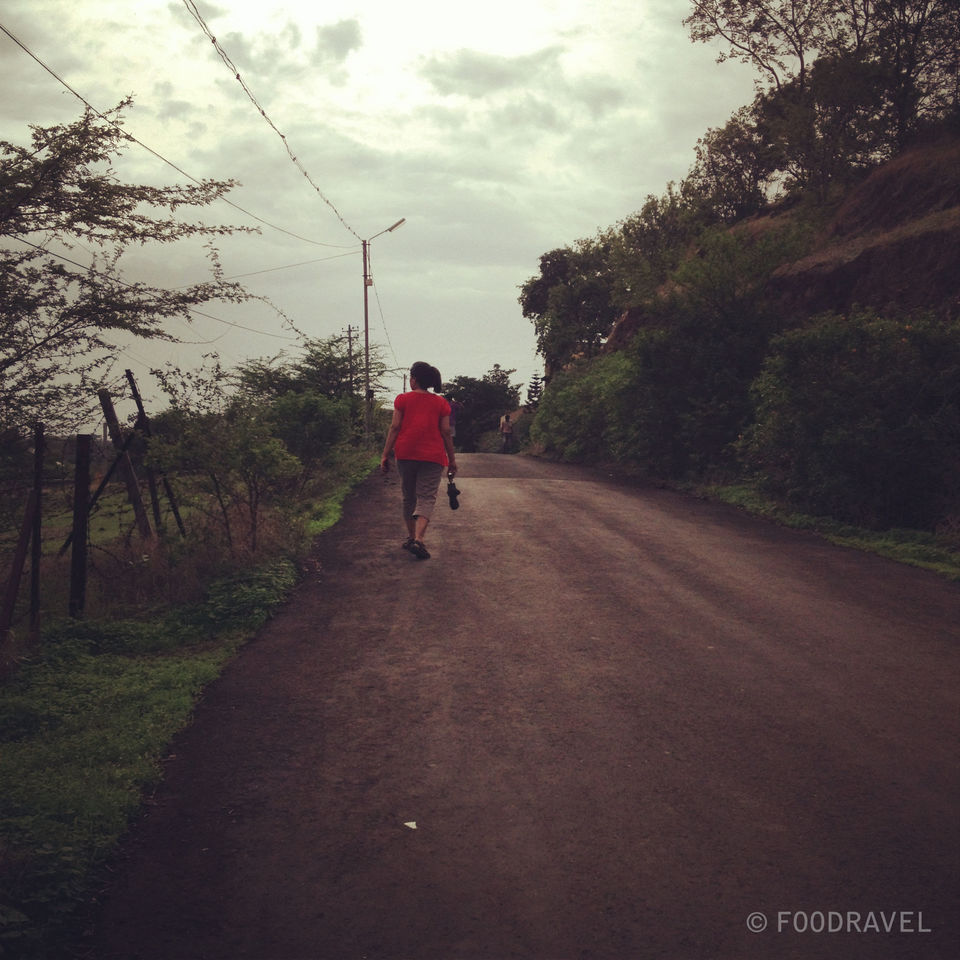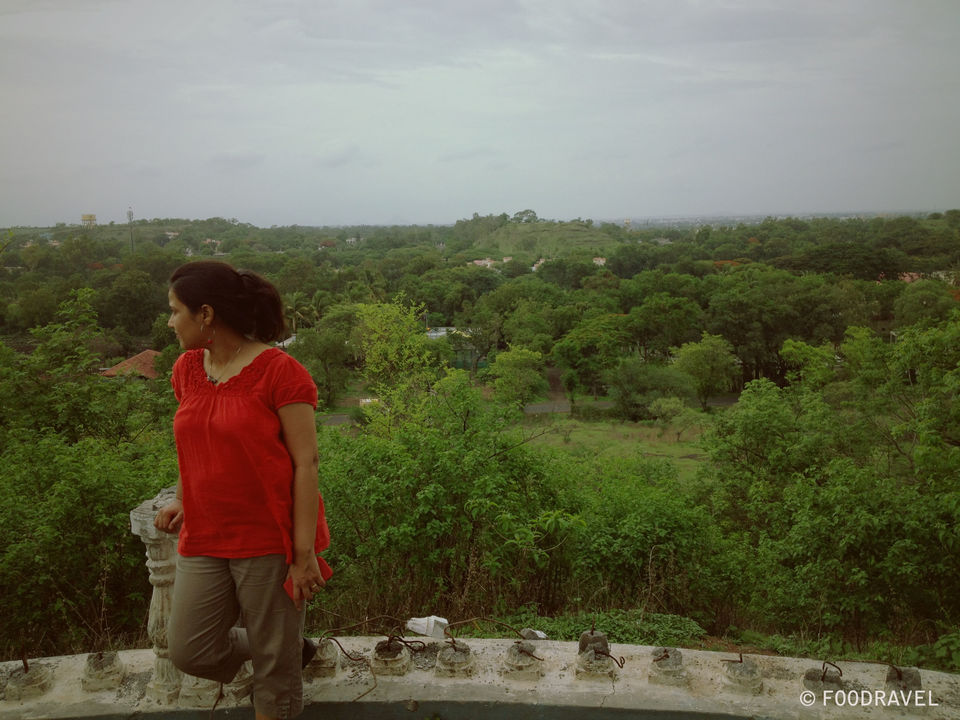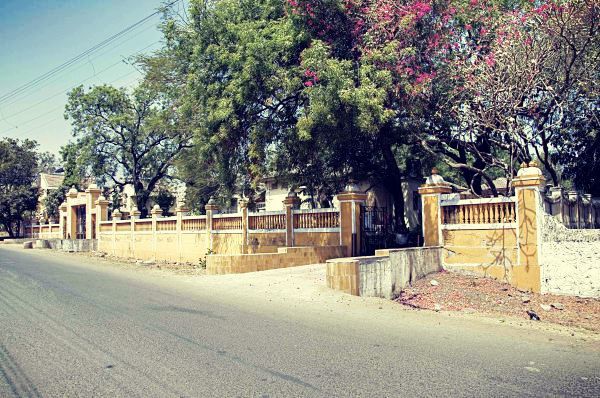 Four hours away from Mumbai tucked in the city of Nashik is Deolali Camp. Since my childhood days I have been visiting this serene spot for family vacations and that is why it remains close to my heart.
It is one of the oldest cantonment areas set up by British in 1861. Deolali camp is full of greenery with gardens, playgrounds and paths lined up by centuries old Banyan trees. You can walk in the gorgeous bylanes of the camp area and breathe in the fresh air and the music of silence, which I crave for.
Apart from being an important military centre, it offers the twin benefits of a hill stations and a health resorts. It has a number of sanitoriums, mostly built by the Gujarati and Parsi community. It offers the perfect getaway for stressed professionals, harried homemakers and change seekers who can revel in the views of lush green carpets of grass, pollution free environment and gentle weather that will ease all the wrinkles of stress in your life.
For history buffs there is the Artillery Museum and for those with a religious bent of mind the Khandoba temple on a hilltop is a perfect way to pay your respects and enjoy the view of Deolali.
Deolali may not have the most talked about restaurants but the street food like chaat and vada pav are delicious. Lots of clubhouses have restaurants that plate up some decent dishes. The Empire bakery in the market has been there for ages and you can pick up some crispy milk toasts and mawa cakes to savour the sweet memories of Deolali.
Deolali is a treat to your body and mind in more ways than one. Once you experience the spiritual charm and the picturesque beauty of this town you will surely come back to relax your soul.