Early Morning Around 4:30 Me and My Friends Started This Trip.
We Were in Scorpio.
Thank God there were Two friends who know how to drive Because From Patna to Birganj It's around More than 250 km.
We Reached there by the Time of 12:00 clock(in between we took a break and have Some coffee and biscuits).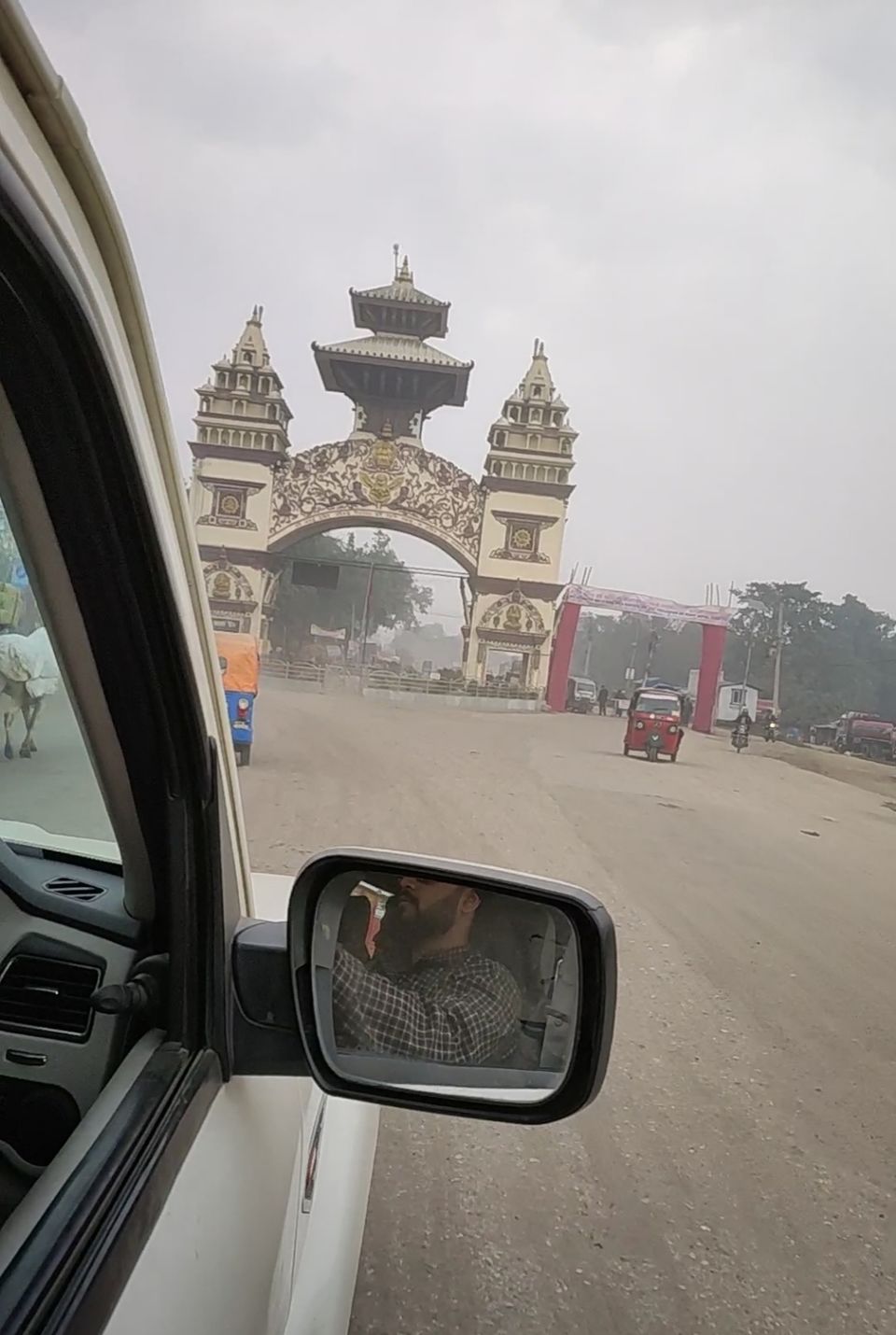 It's beautiful monument when you enter in Nepal first thing you see is that monument.
And one of the interesting thing is that we got diesel in Nepal was around INR 62.
We full the tank and then park our vehicle and Start walking.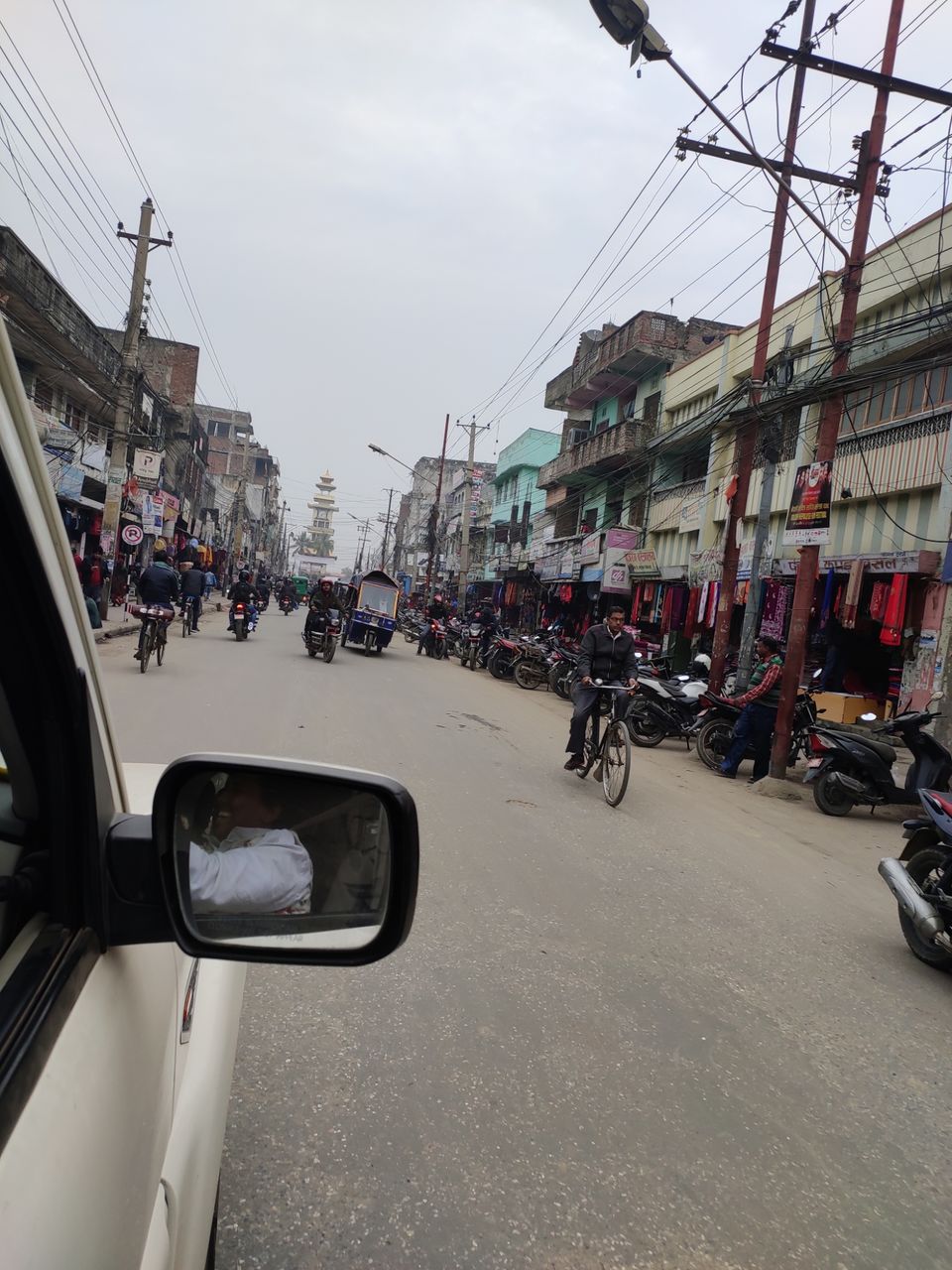 Birganj market look like this and there is Birganj Ghanta Ghar.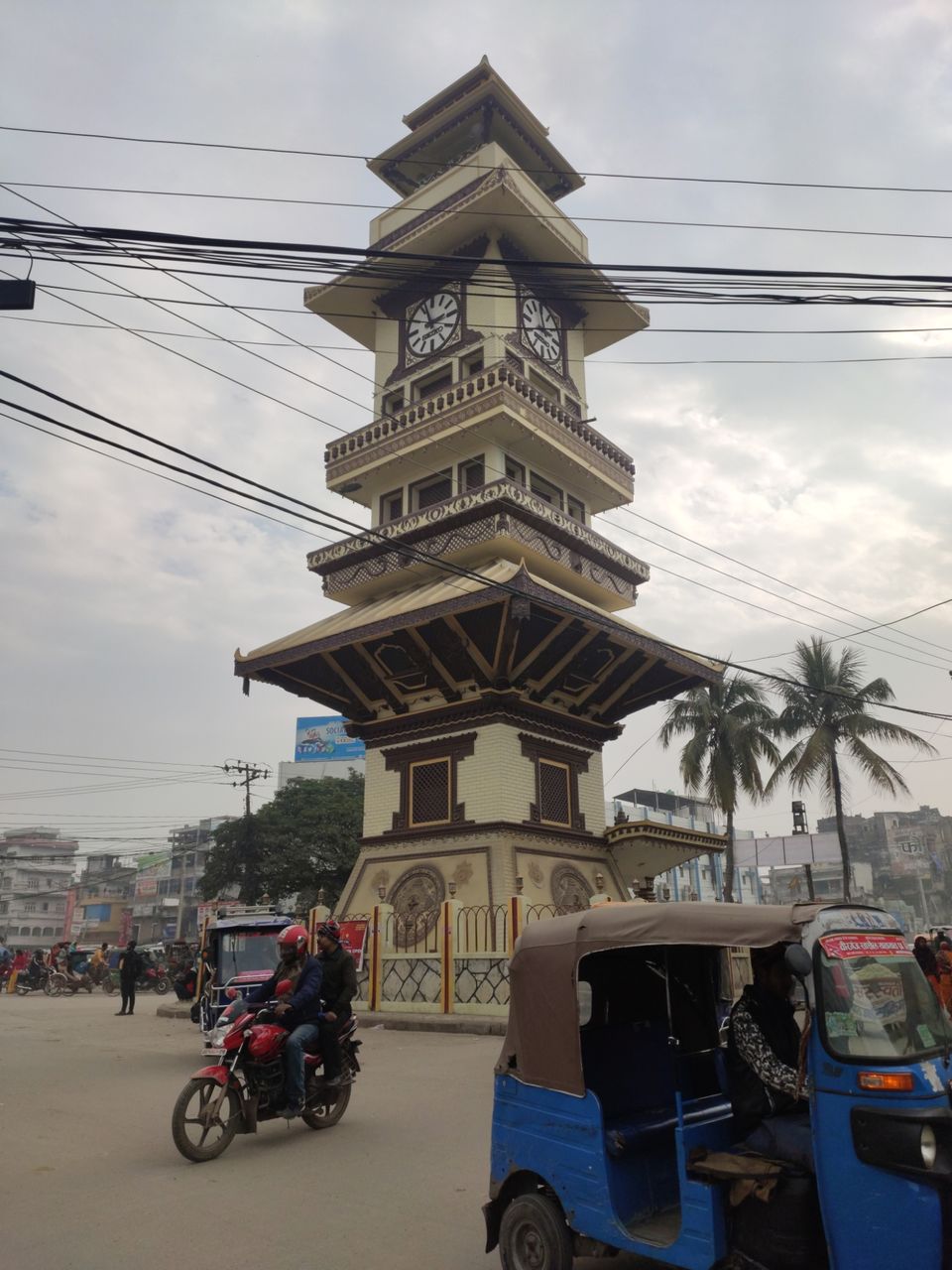 this one is quite Famous in Birganj.
And I want to share what was the biggest problem we face there is Cash.
If you are going to visit Nepal Make sure to have money in the Form of cash Because if you want to use your ATM card at ATM Machine they charged 500 Nepali that is around INR 320.
And Because of that we have to end our trip.
And we leave Nepal Around 3:30 and we reached Patna Around 10:30
Note:- I am writing my trip for the 1st time so plzz Gyz if you can tell me where I was wrong then it's will be great.
Thank you