Here are my top 5 reasons why Hong Kong should be your next destination:
1. Skyscrapers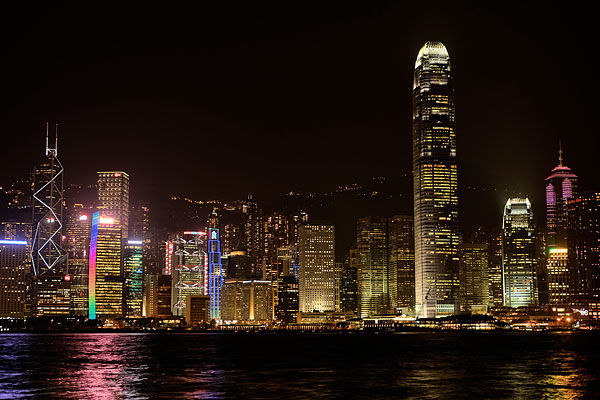 Hong Kong is filled with skyscrapers and it is often compared to New York in terms of similarities. The Hong Kong Skyline at night is mesmerizing. So, hey why not?
2. Visa Free
(EDIT: NO MORE VISA FREE FOR INDIAN TRAVELLERS)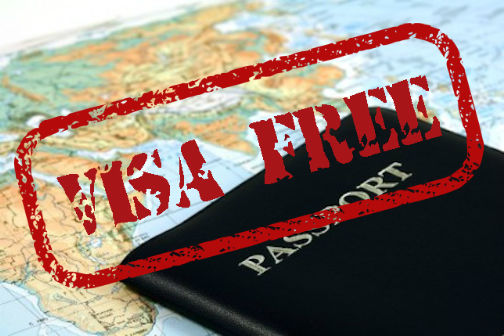 Hong Kong is visa free for many countries . Just make sure you have all the details, sufficient funds to show and hotel bookings.
3. Nightlife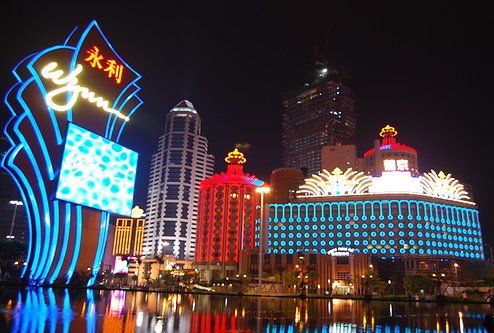 Nightlife is abundant and Macau is very near and can be reached easily on a ferry. It is known as the Vegas of the East. So, go there if you are in HK on a day trip or two.
4. Shopping Paradise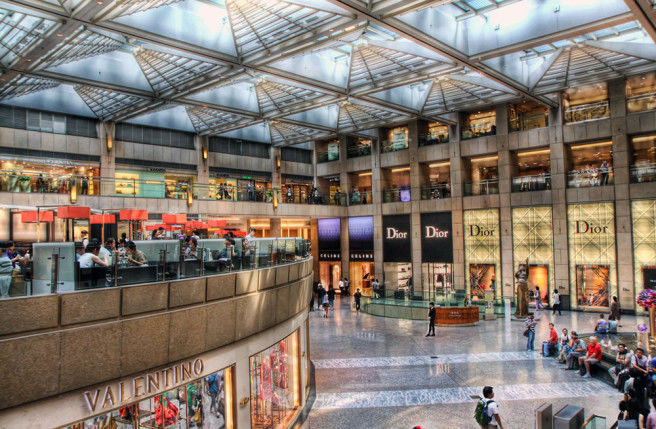 This is the best part. Hong Kong has everything from Luxurious shopping malls to bargain street shops. You can basically get anything here. Hong Kong is duty free. An iPhone bought in Hong Kong differs a staggering 150$ if it was bought in China. So there are lots of things to buy. And not to forget all the Night Markets are wonderful with great prices and lots of foods.
5. Beautiful countryside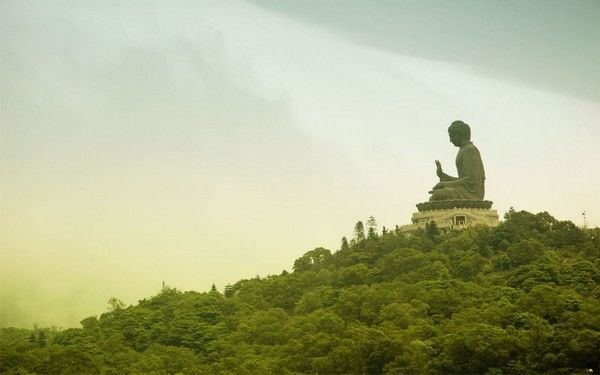 Hong Kong is not just a city. It has great country side too. Lantau Island is a wonderful place with great nature and fishing villages. Only seeing them can describe how beautiful they are. There are some wonderful white sand beaches and many areas to Trek and campaign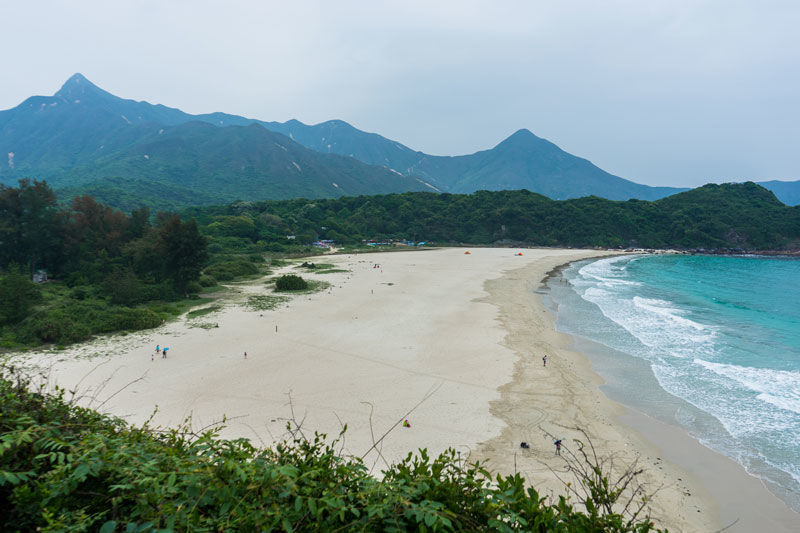 Hong Kong is waiting. It's your turn :)