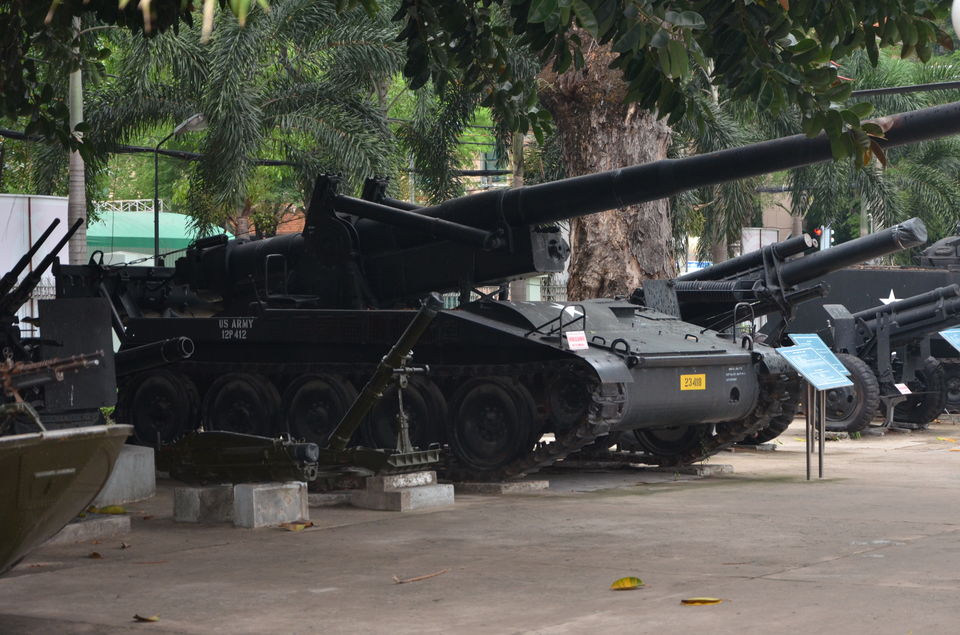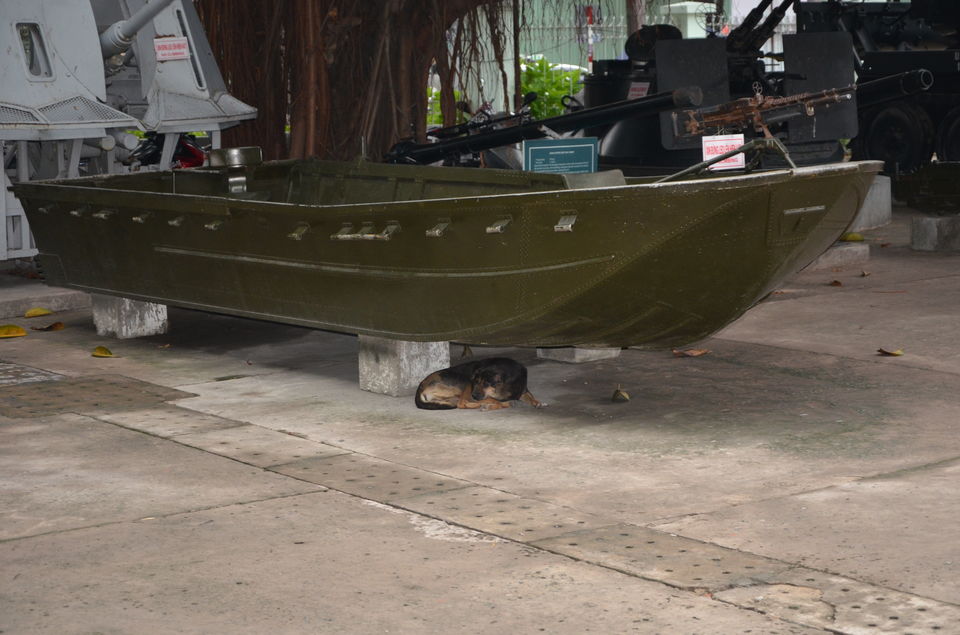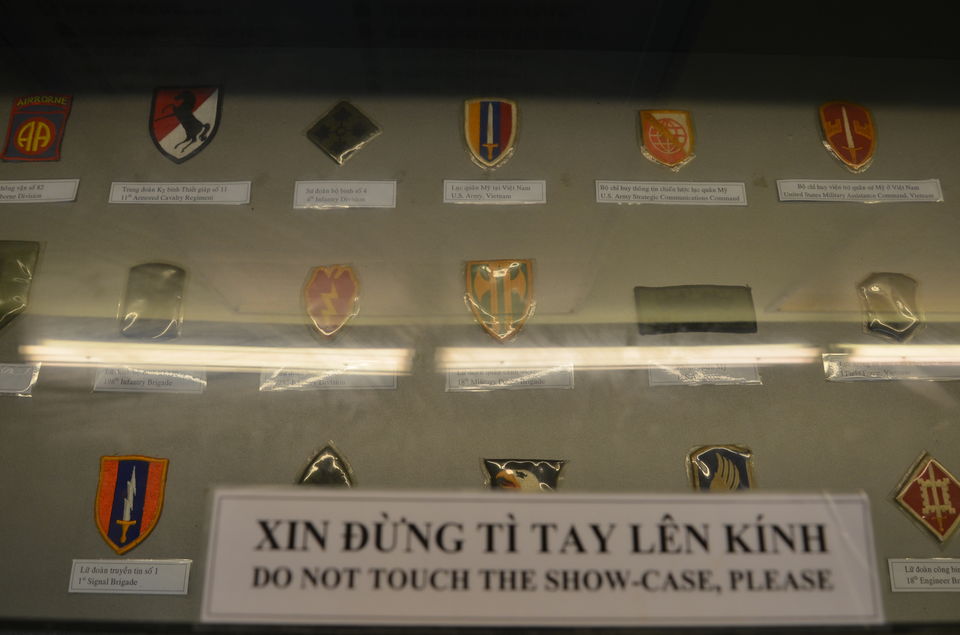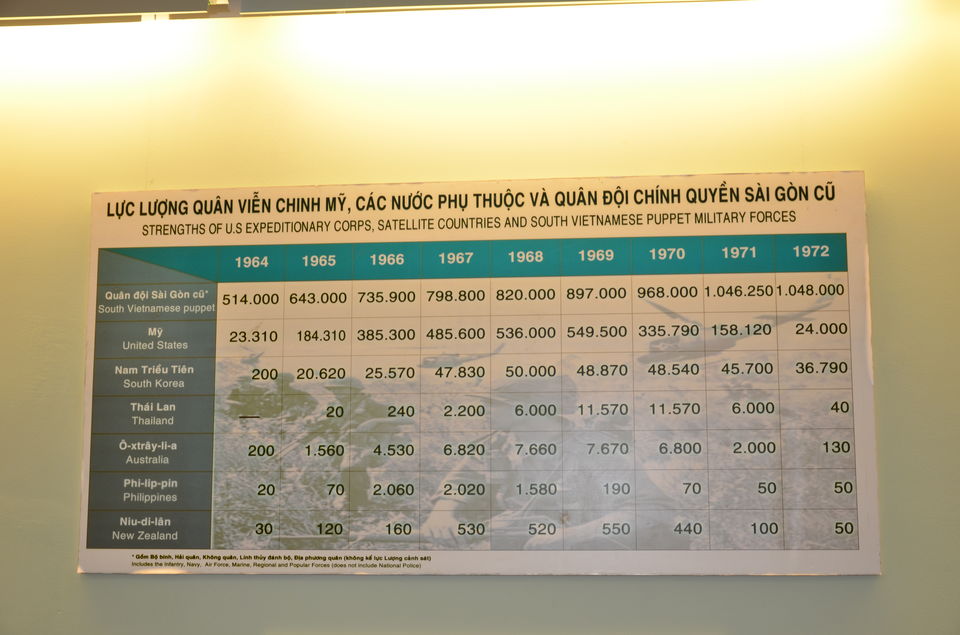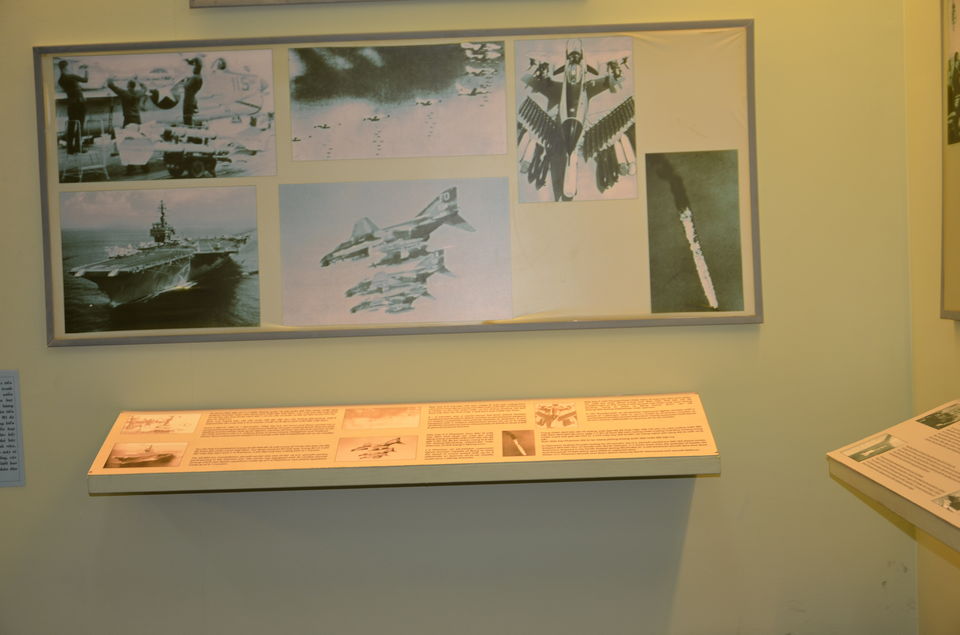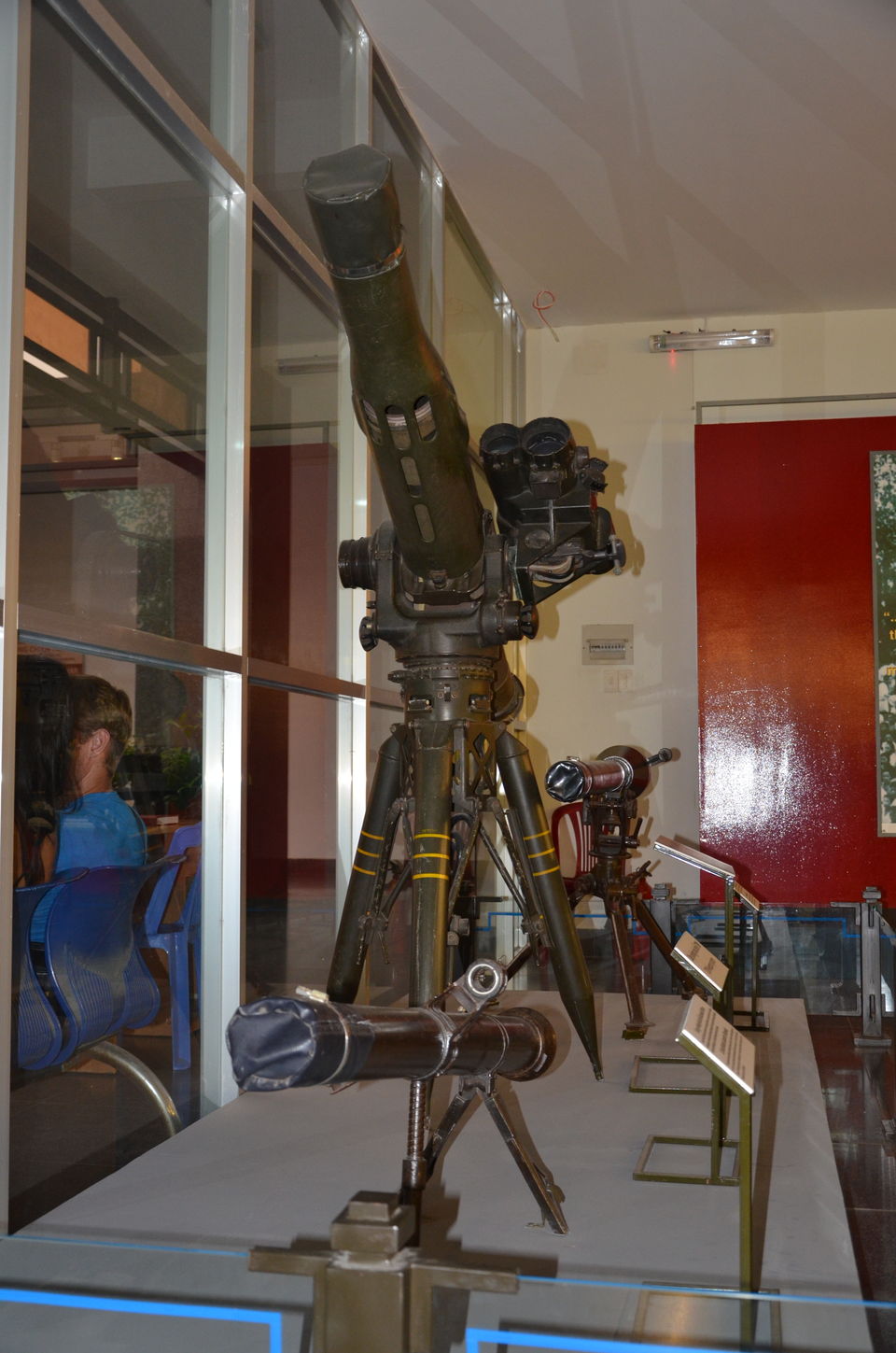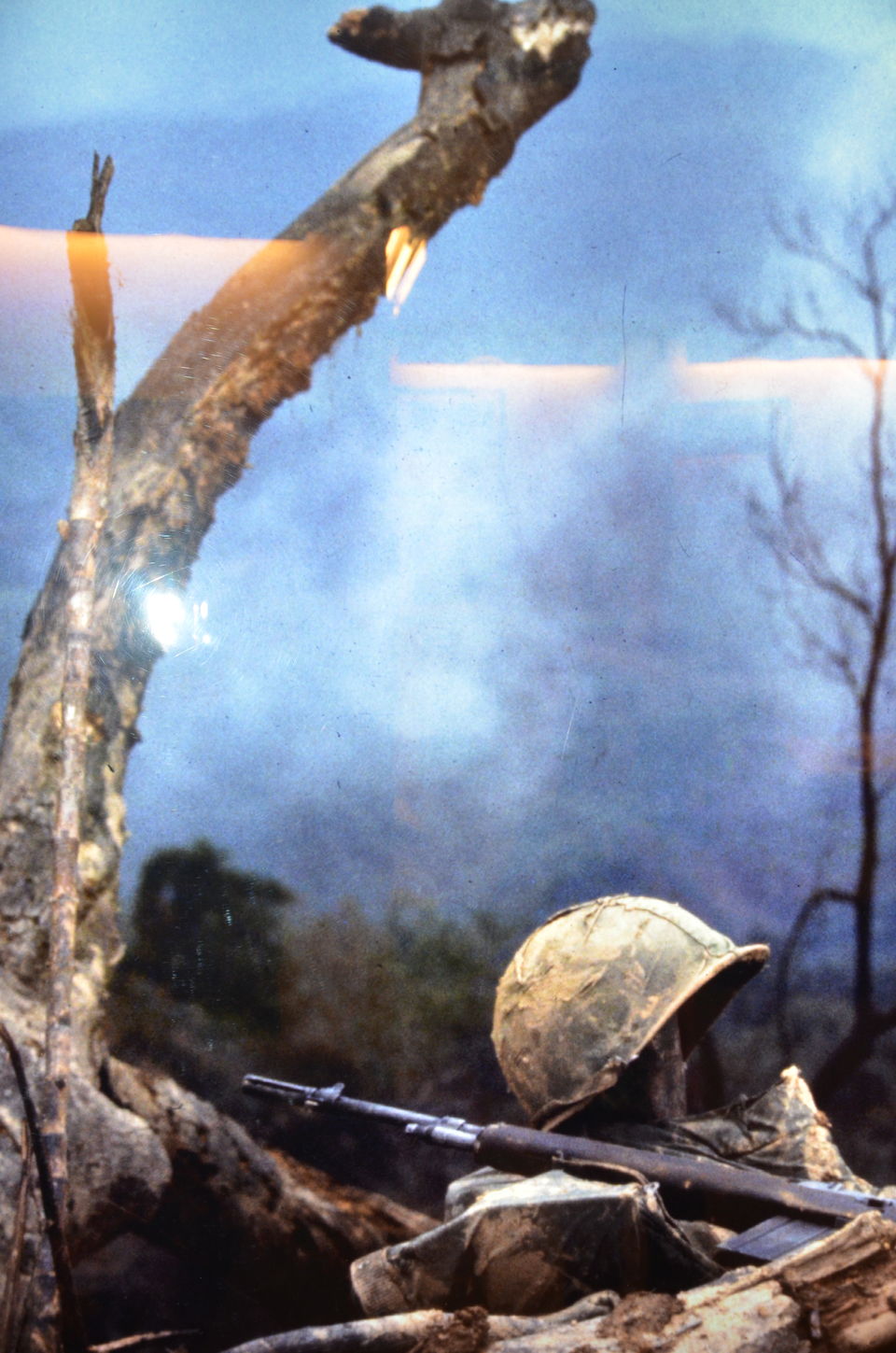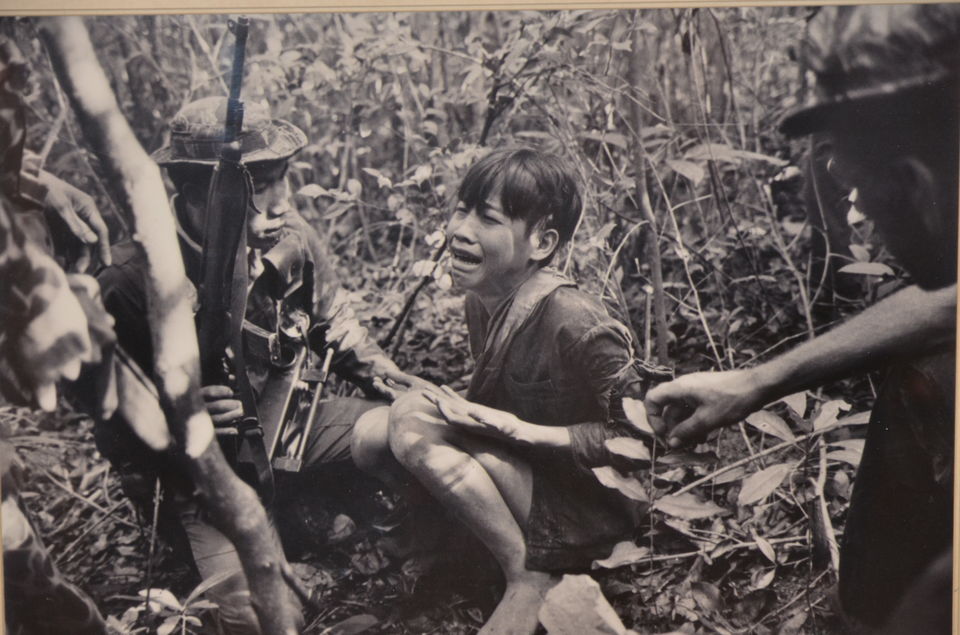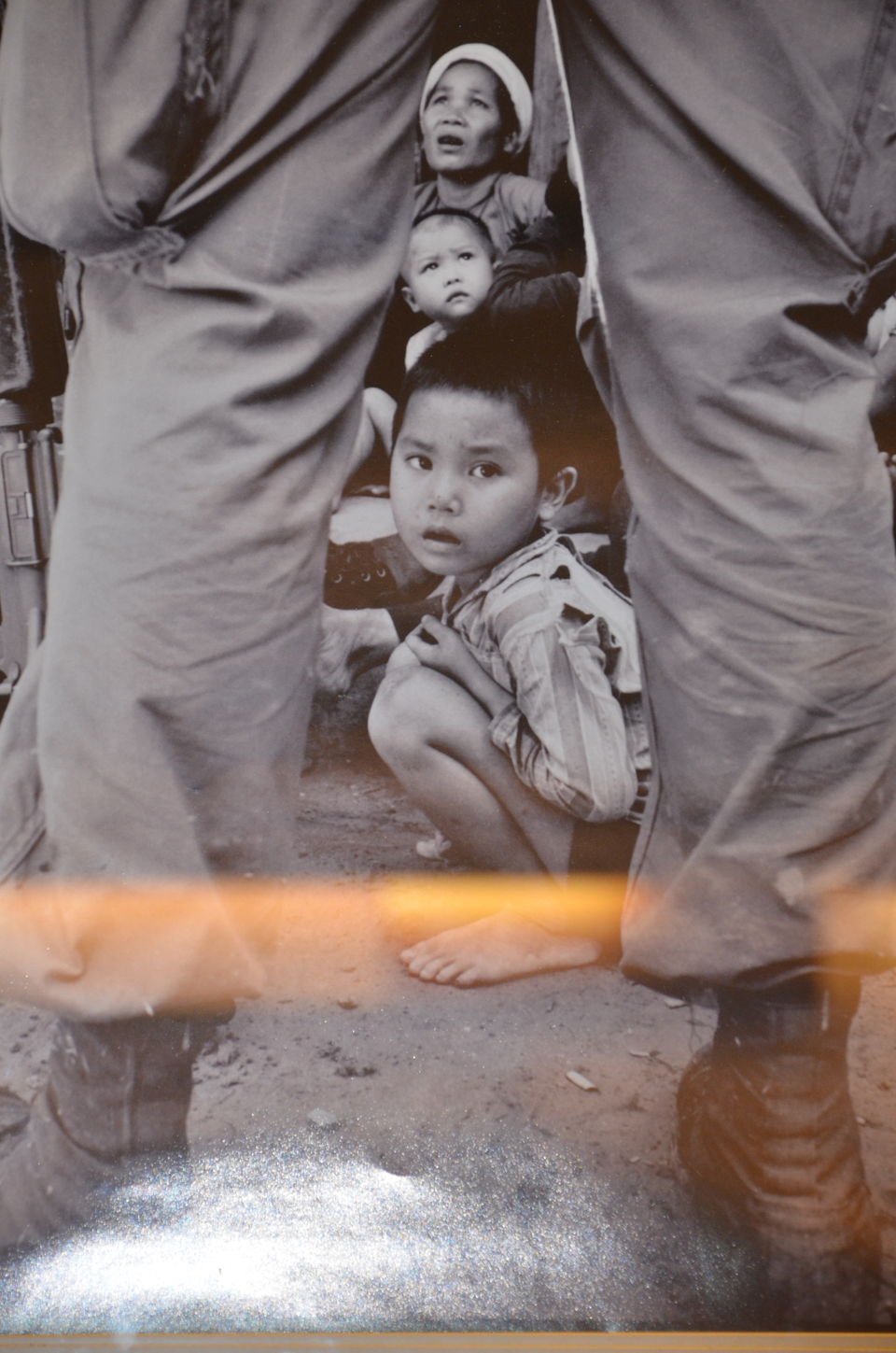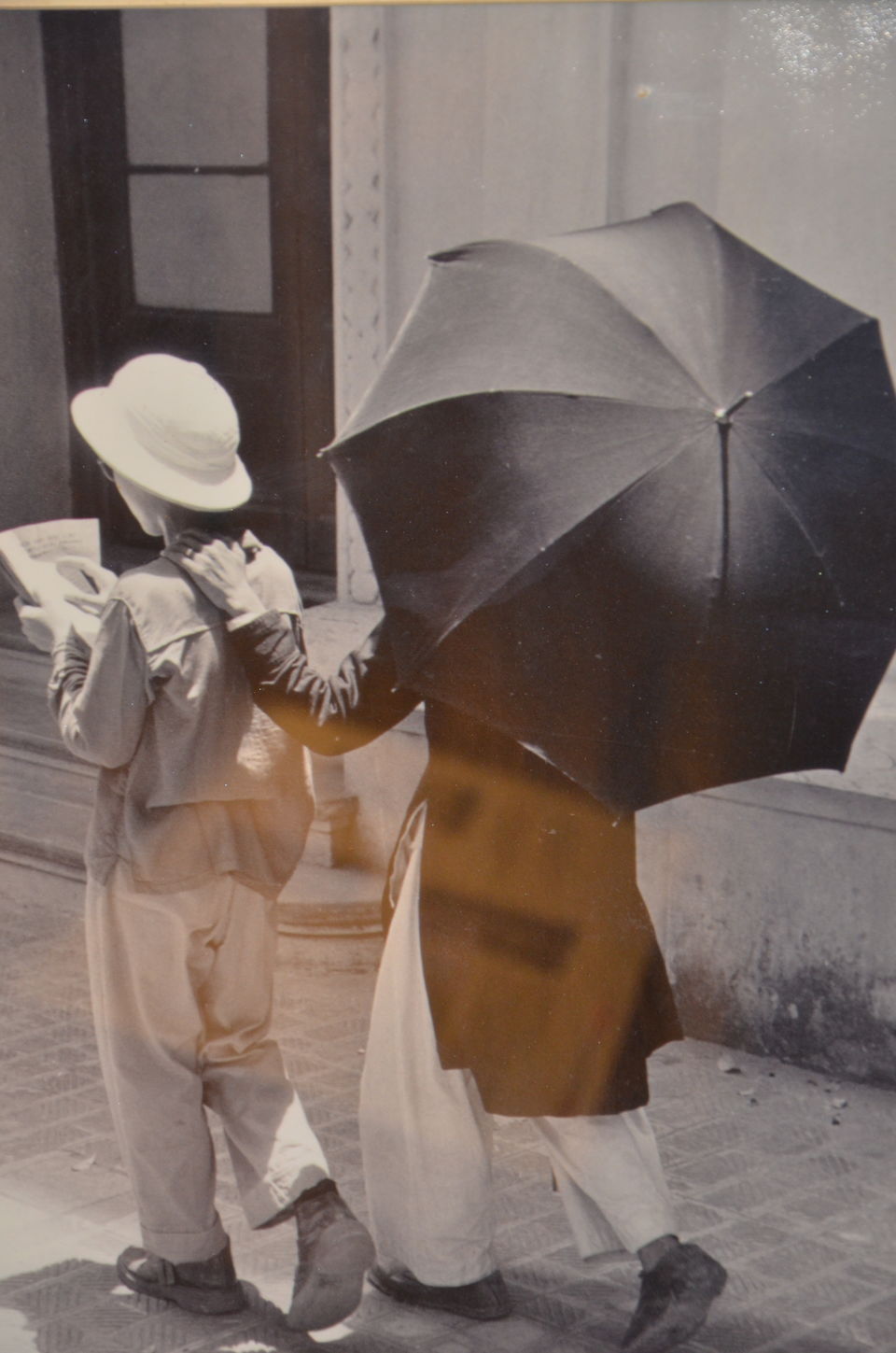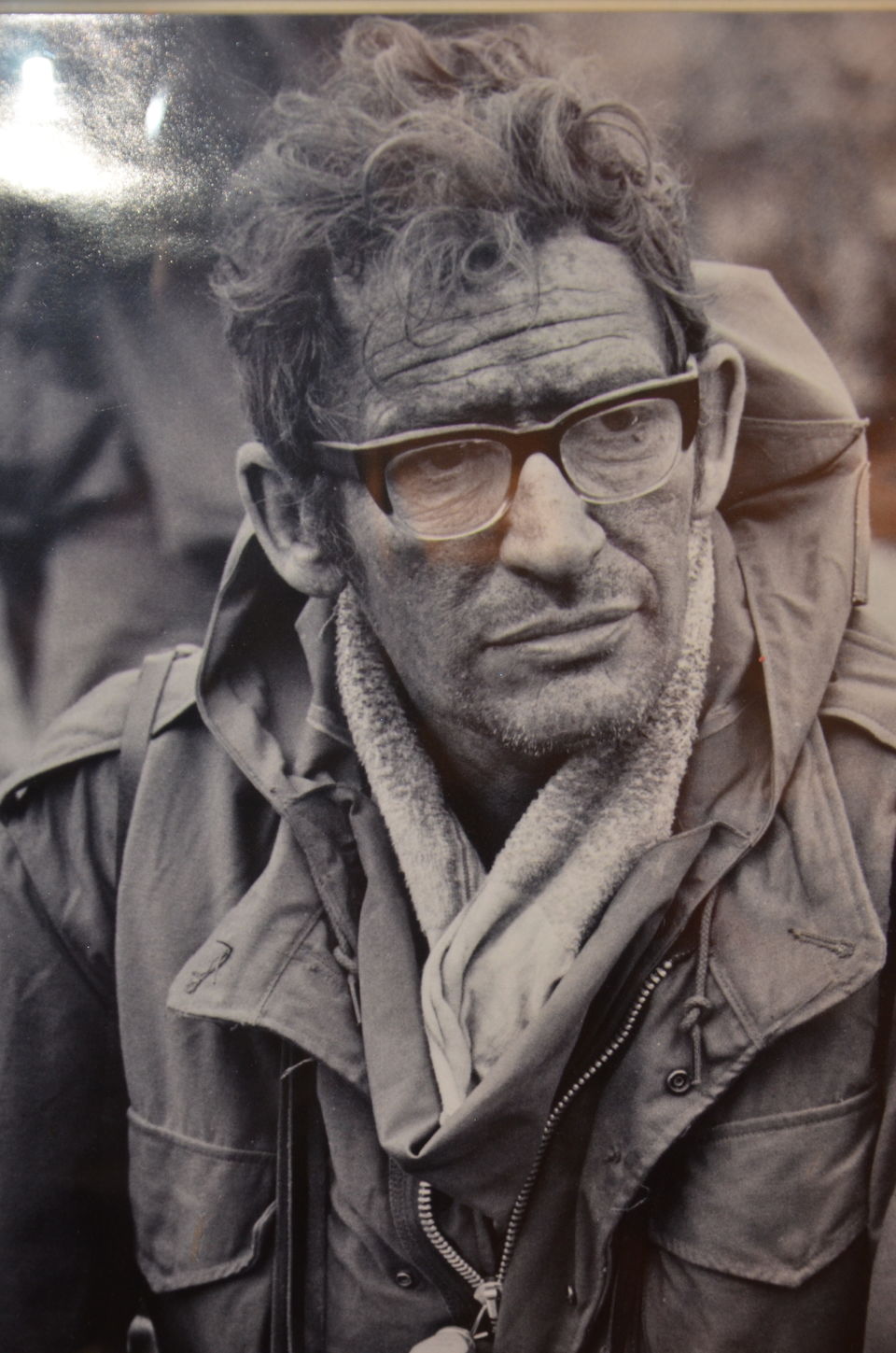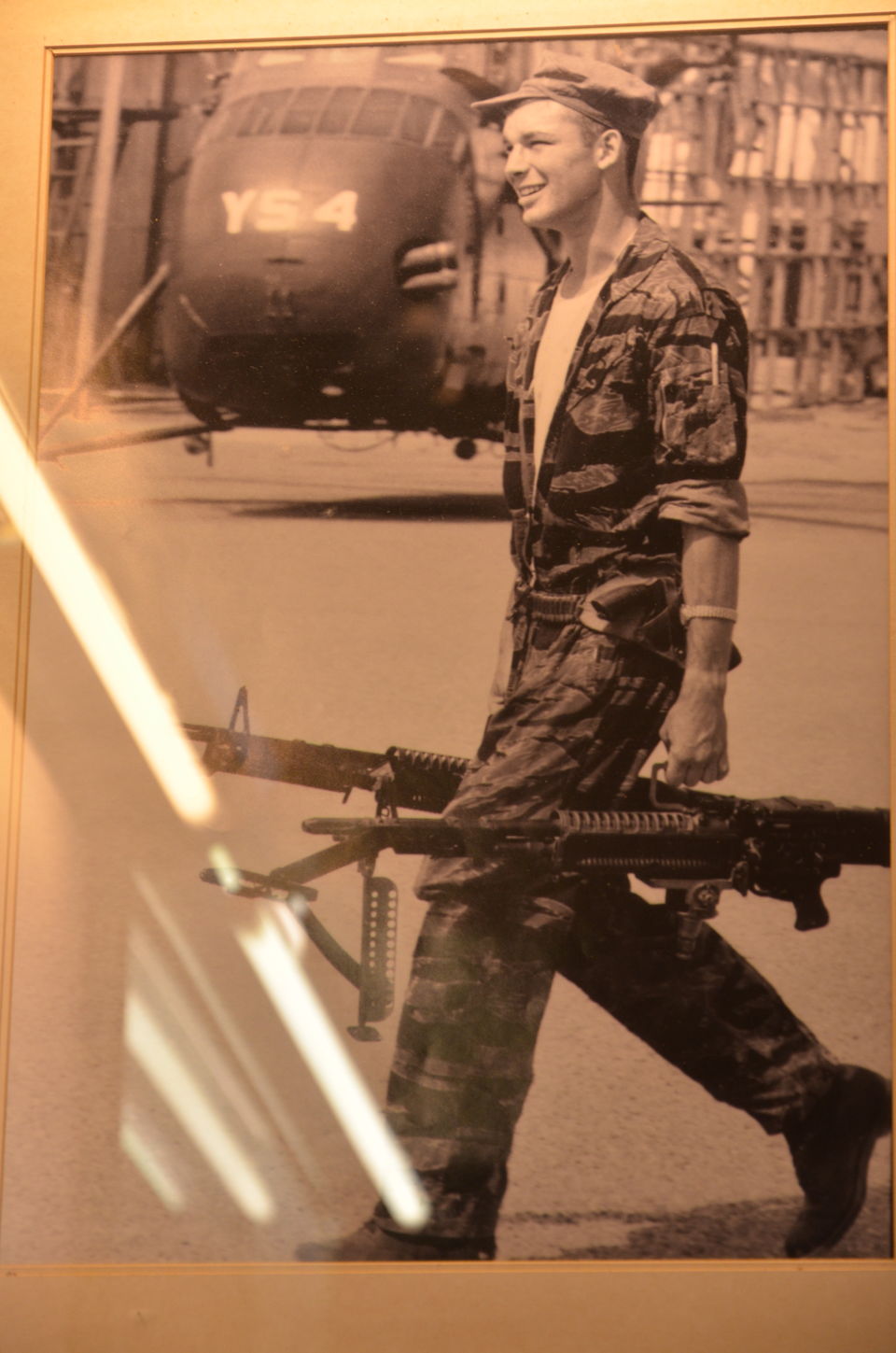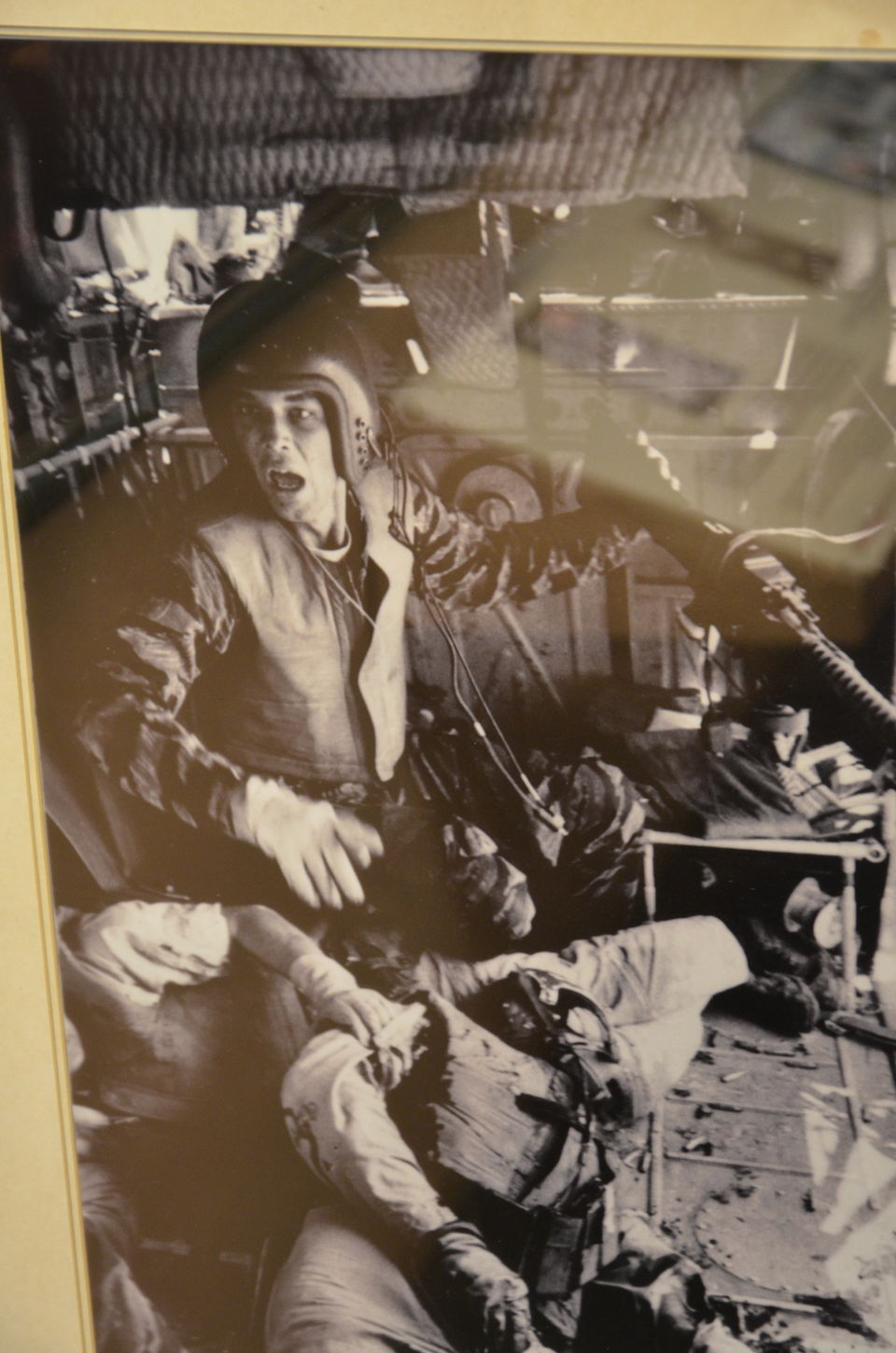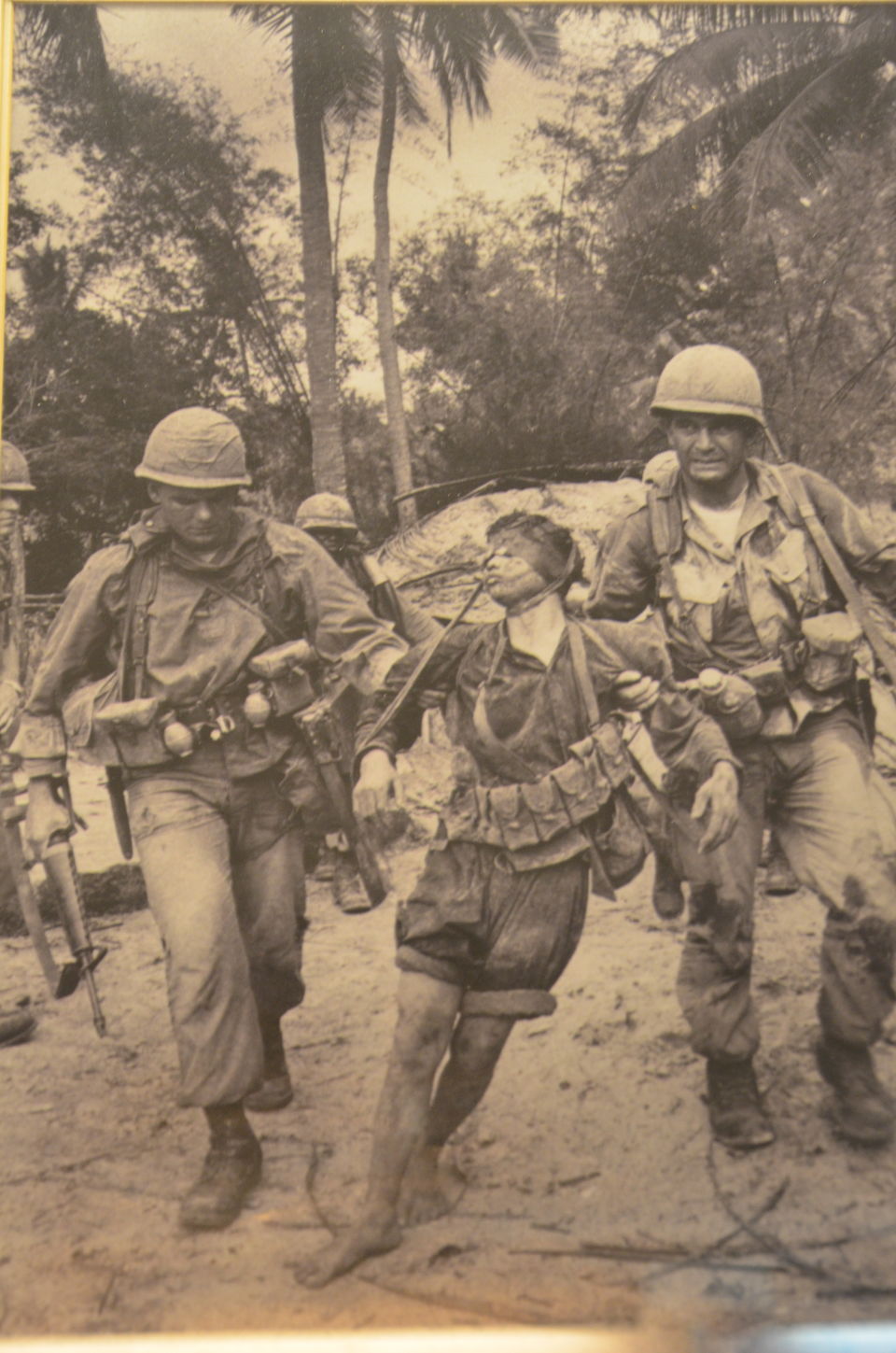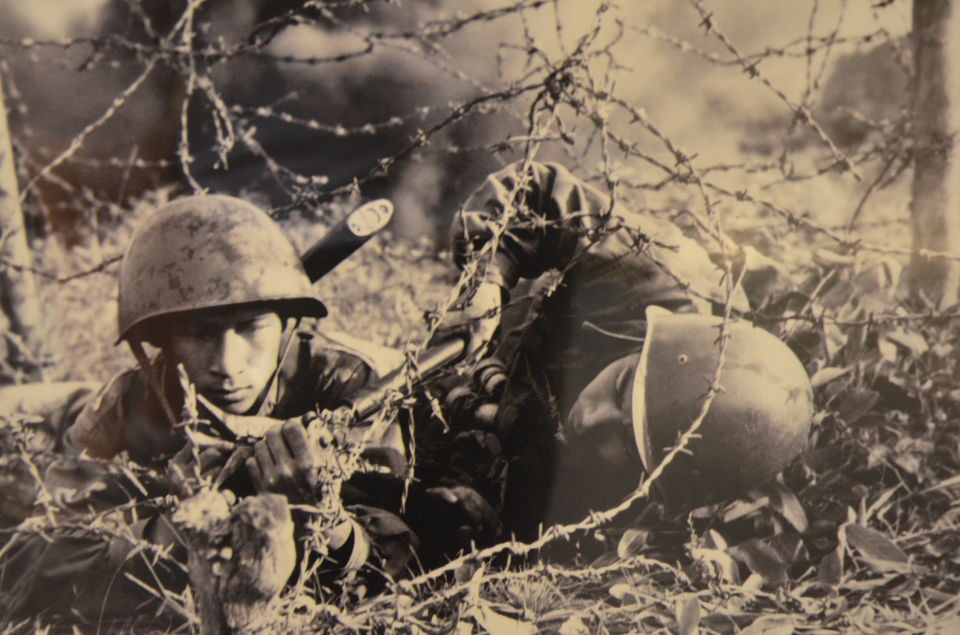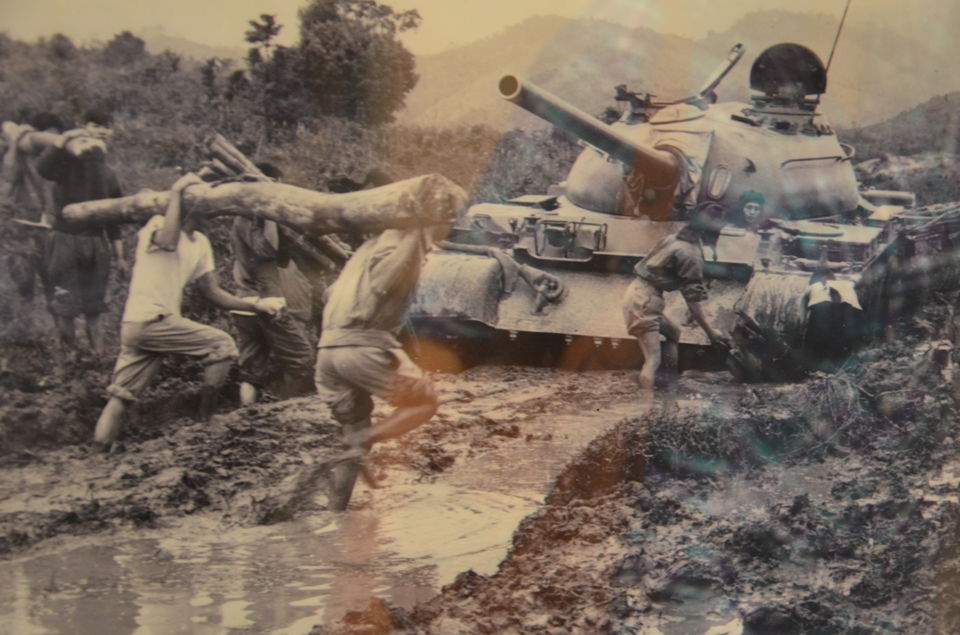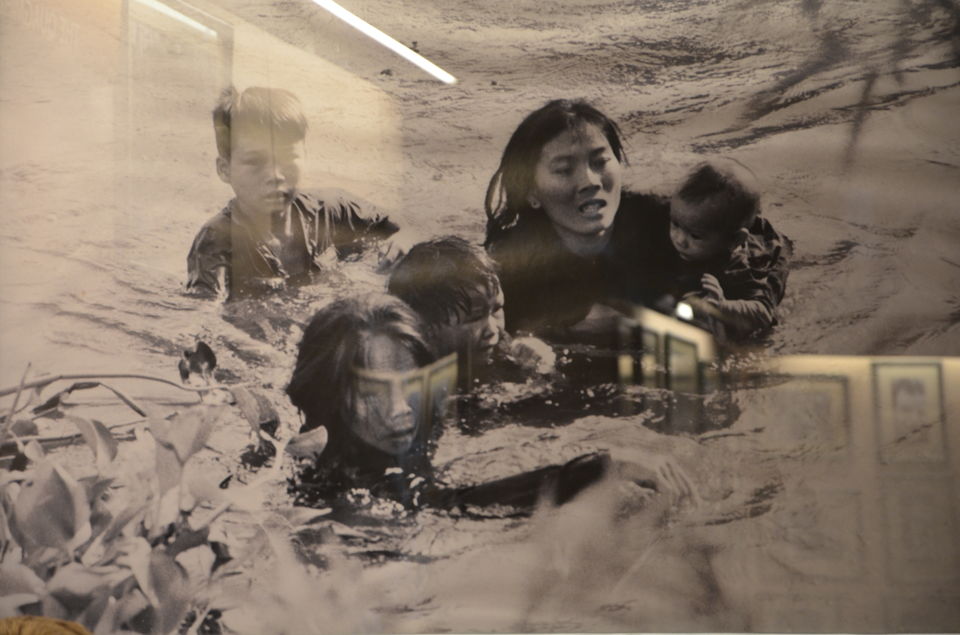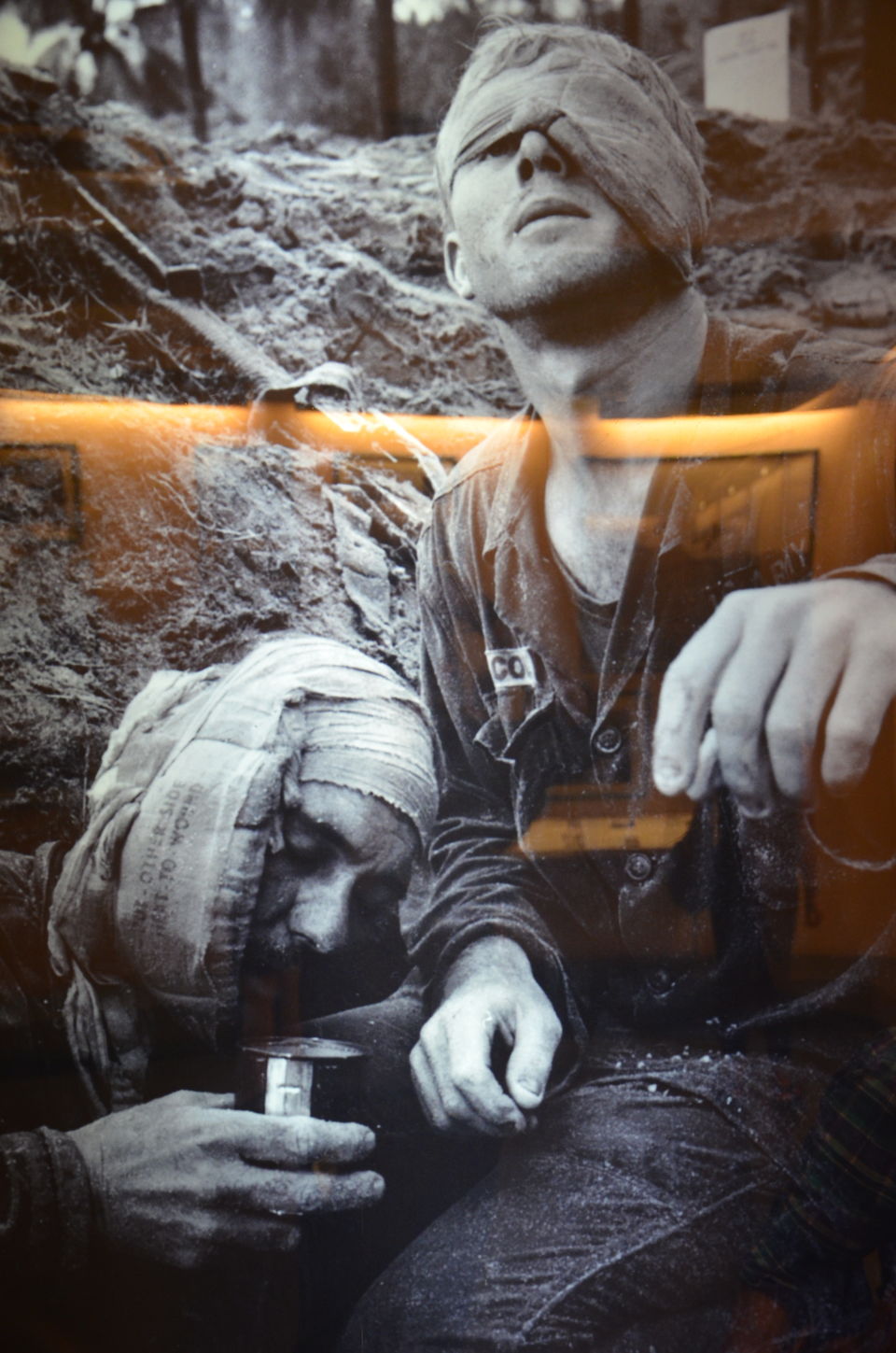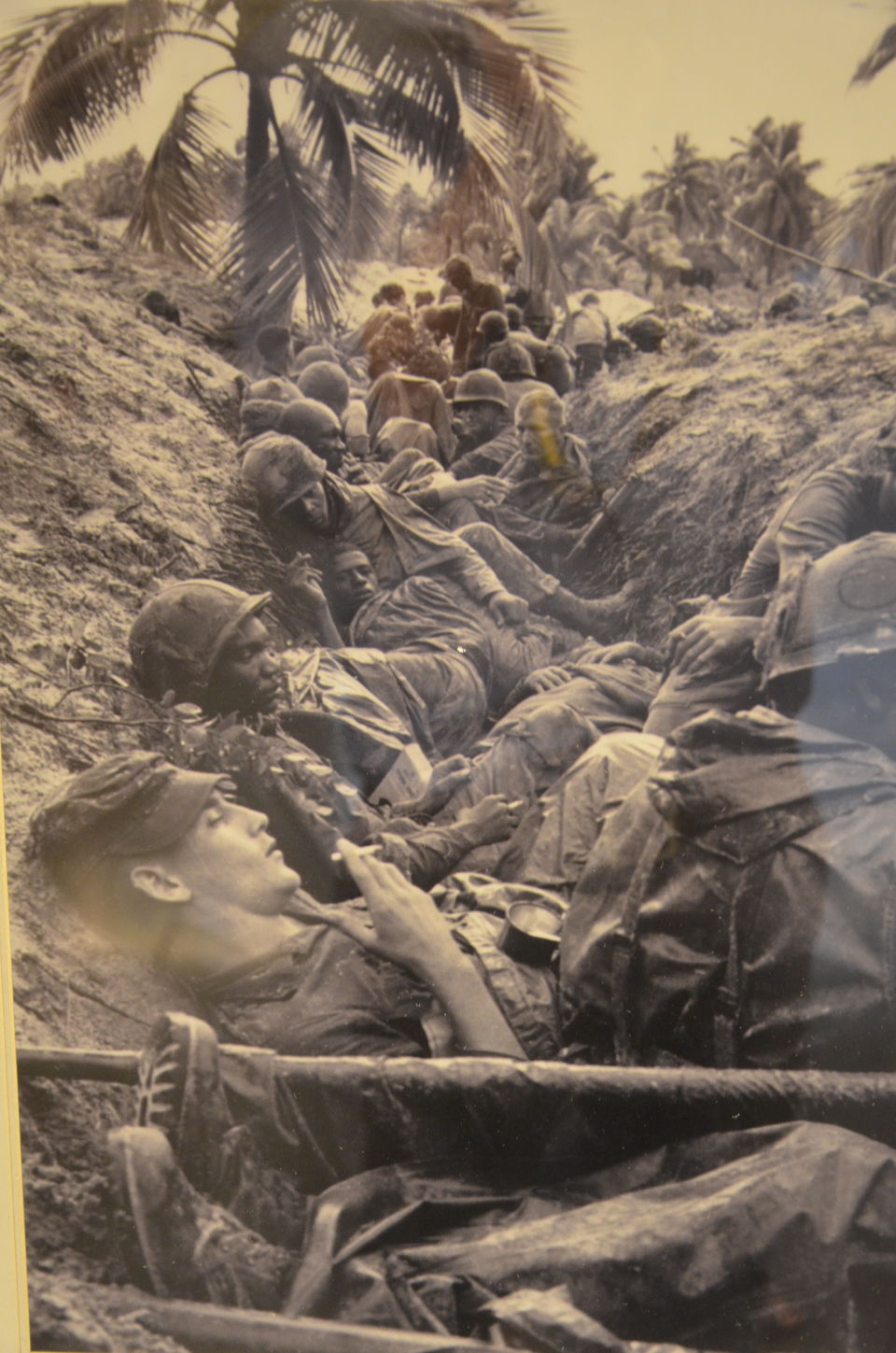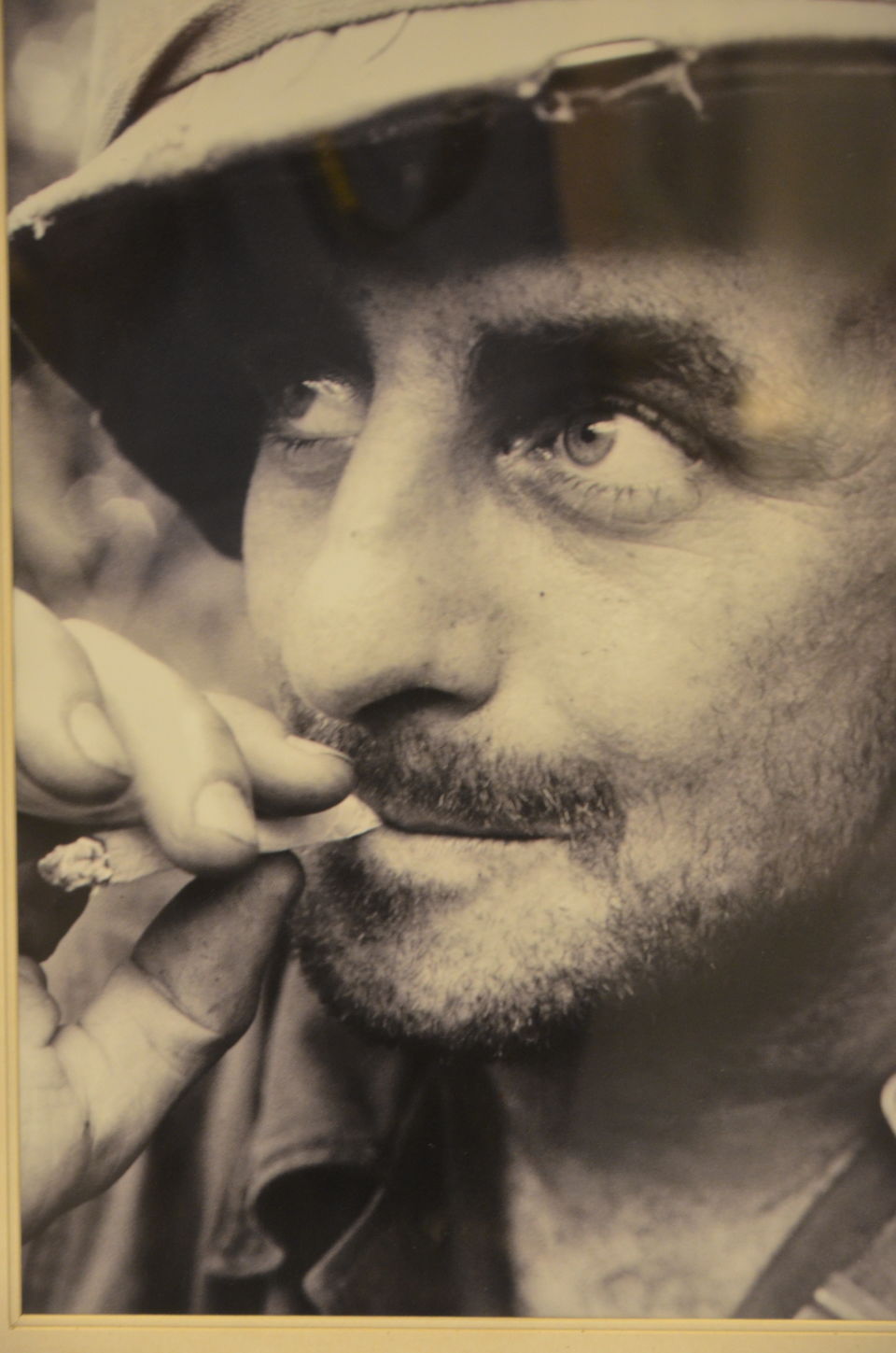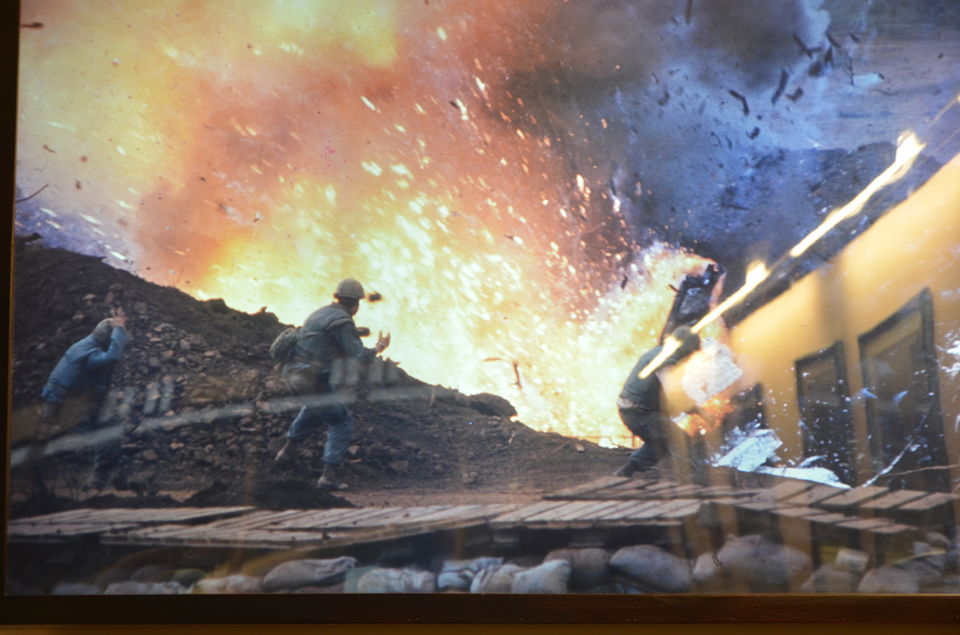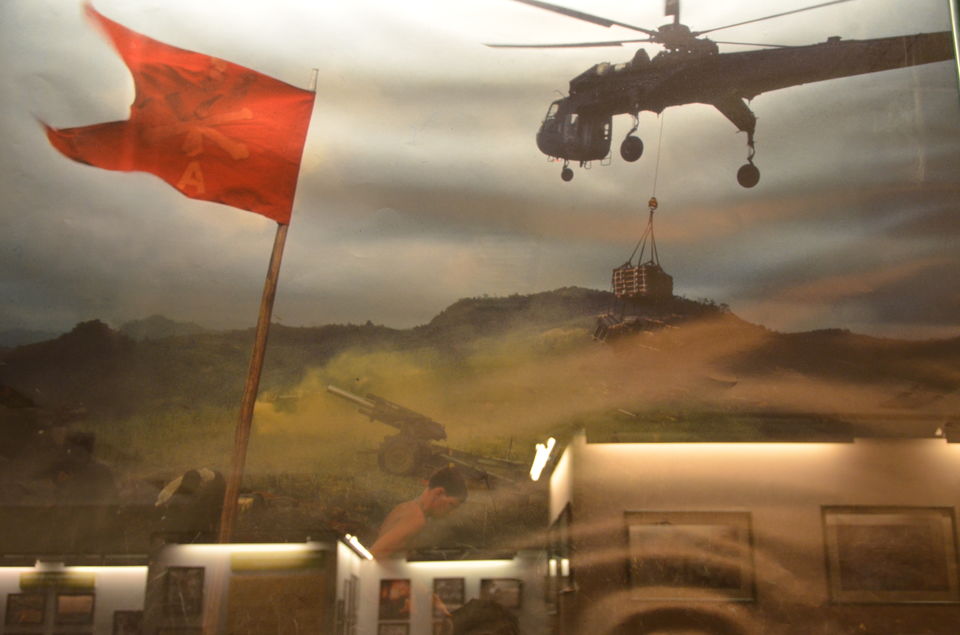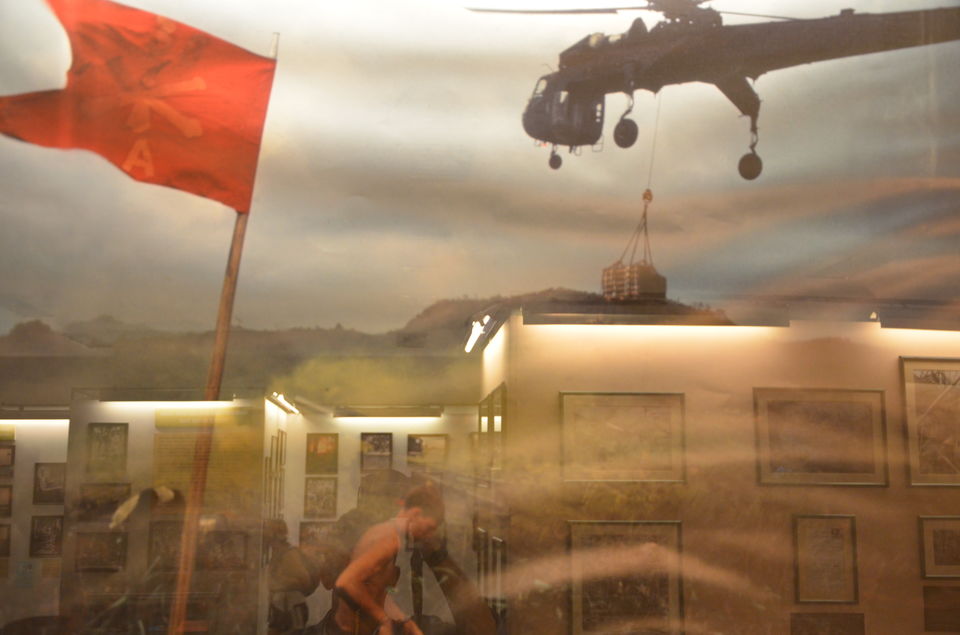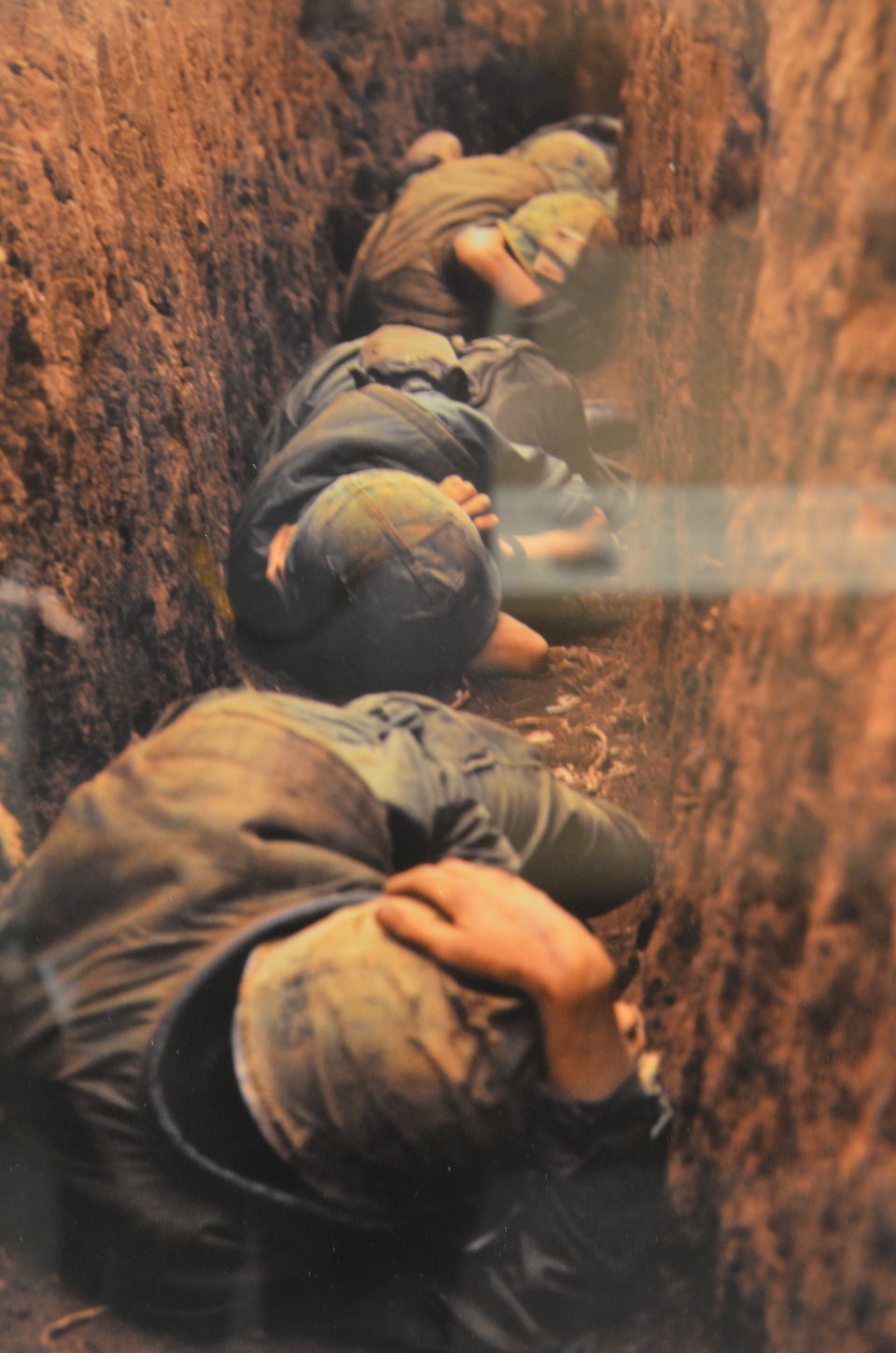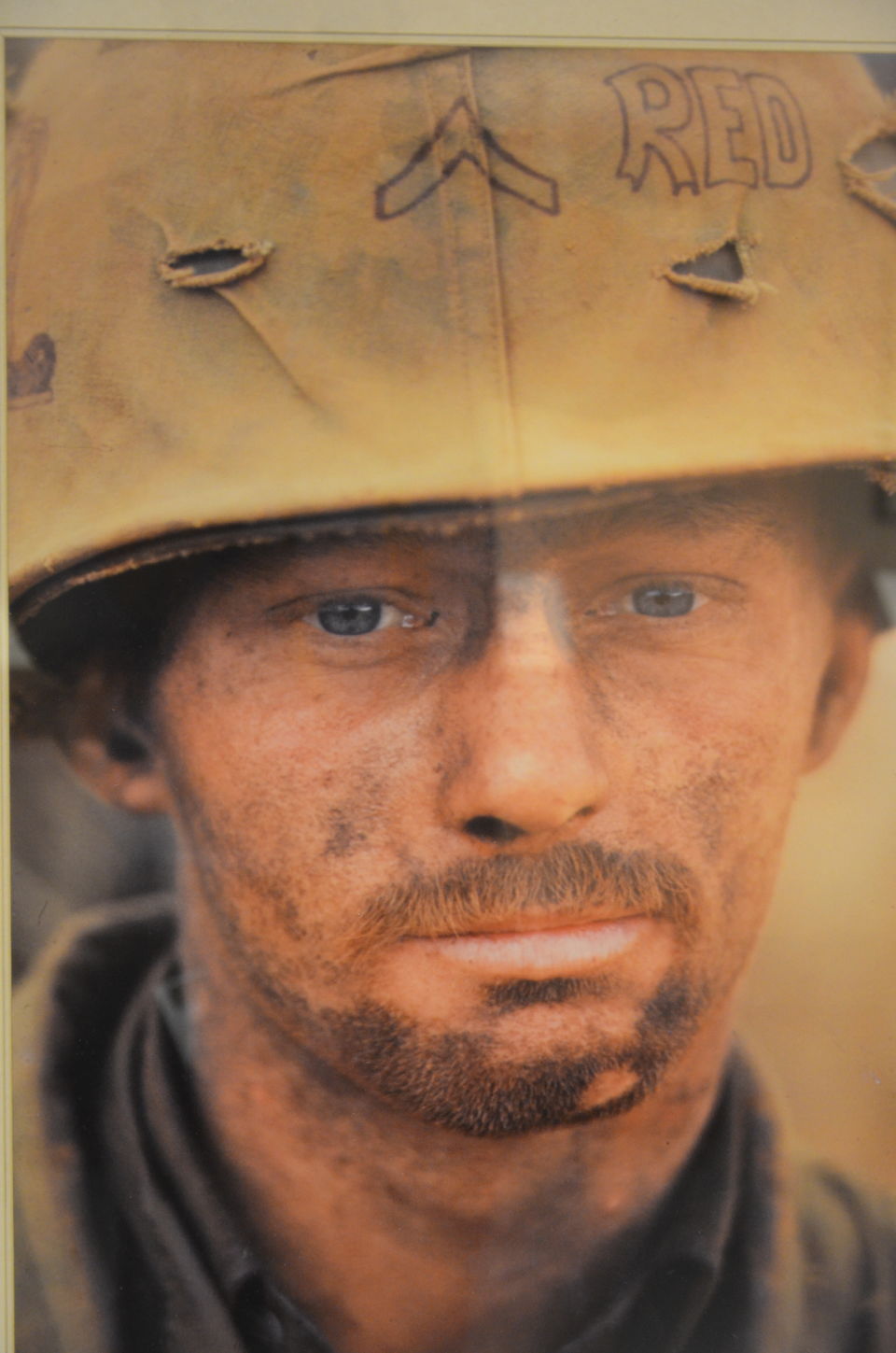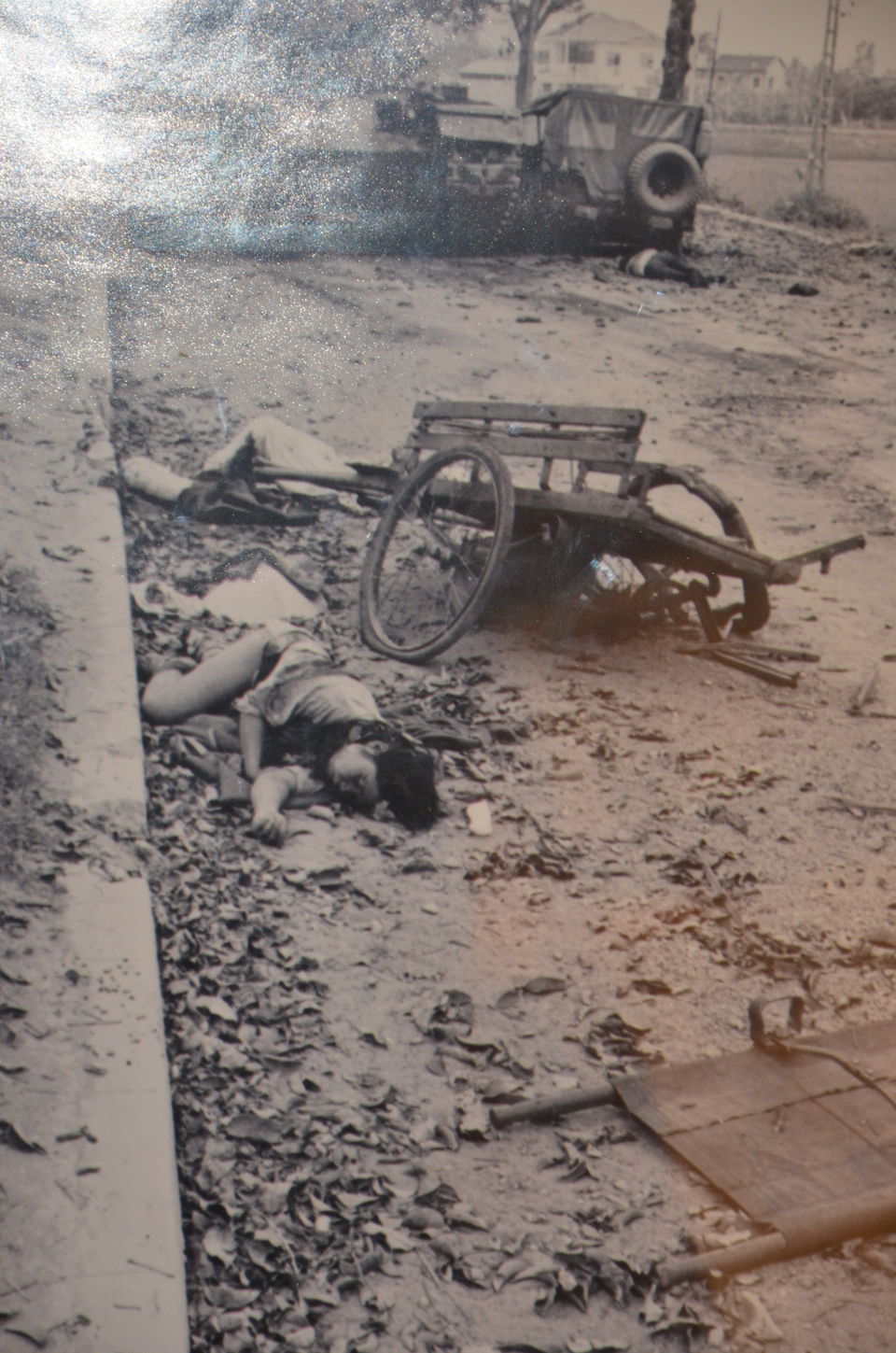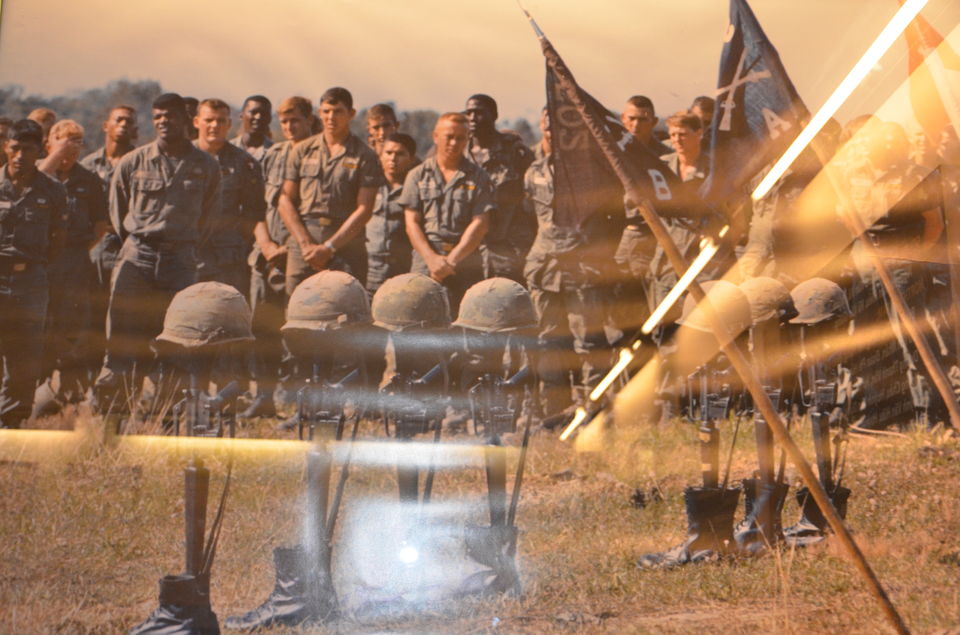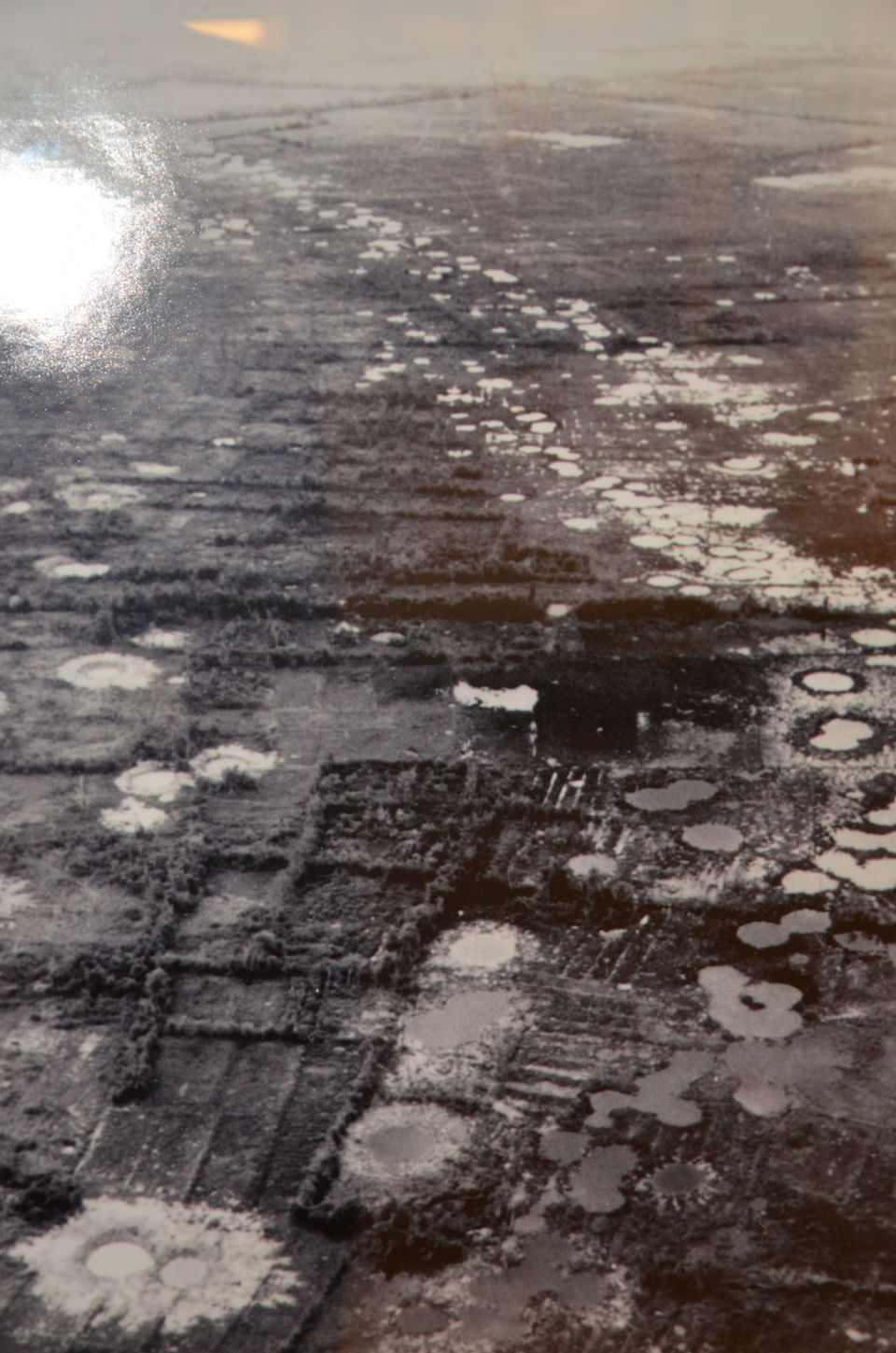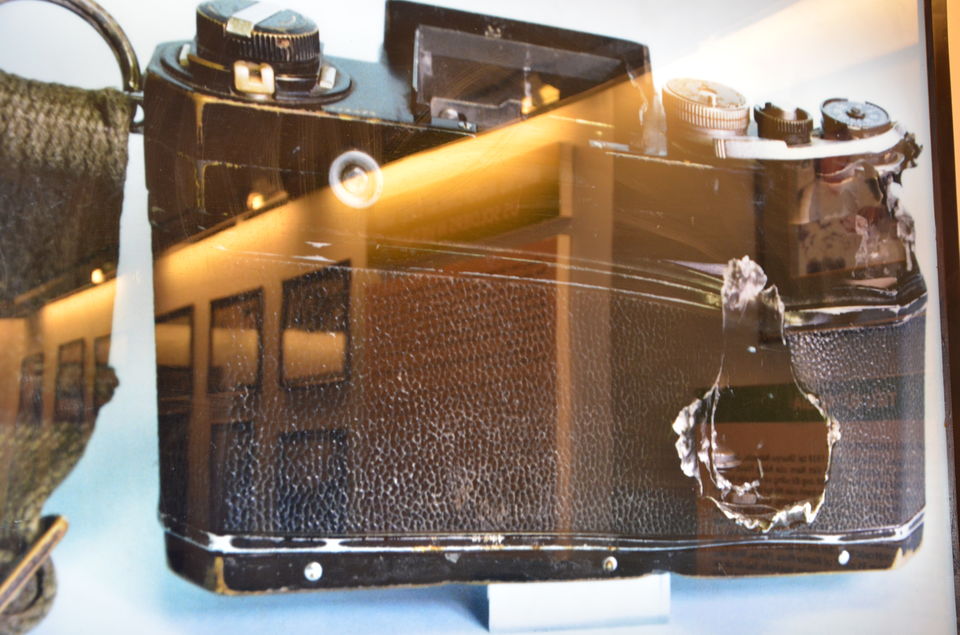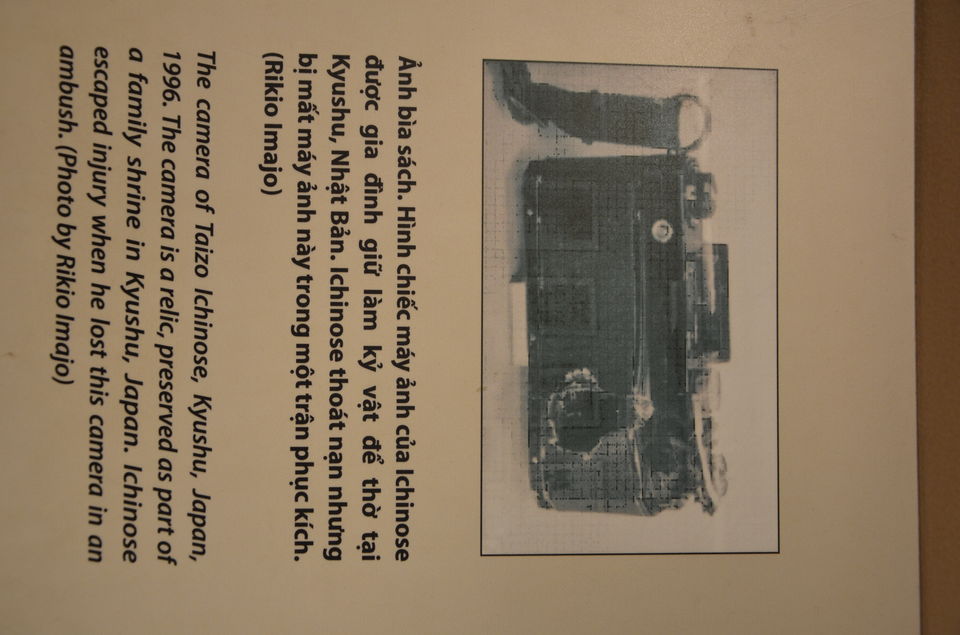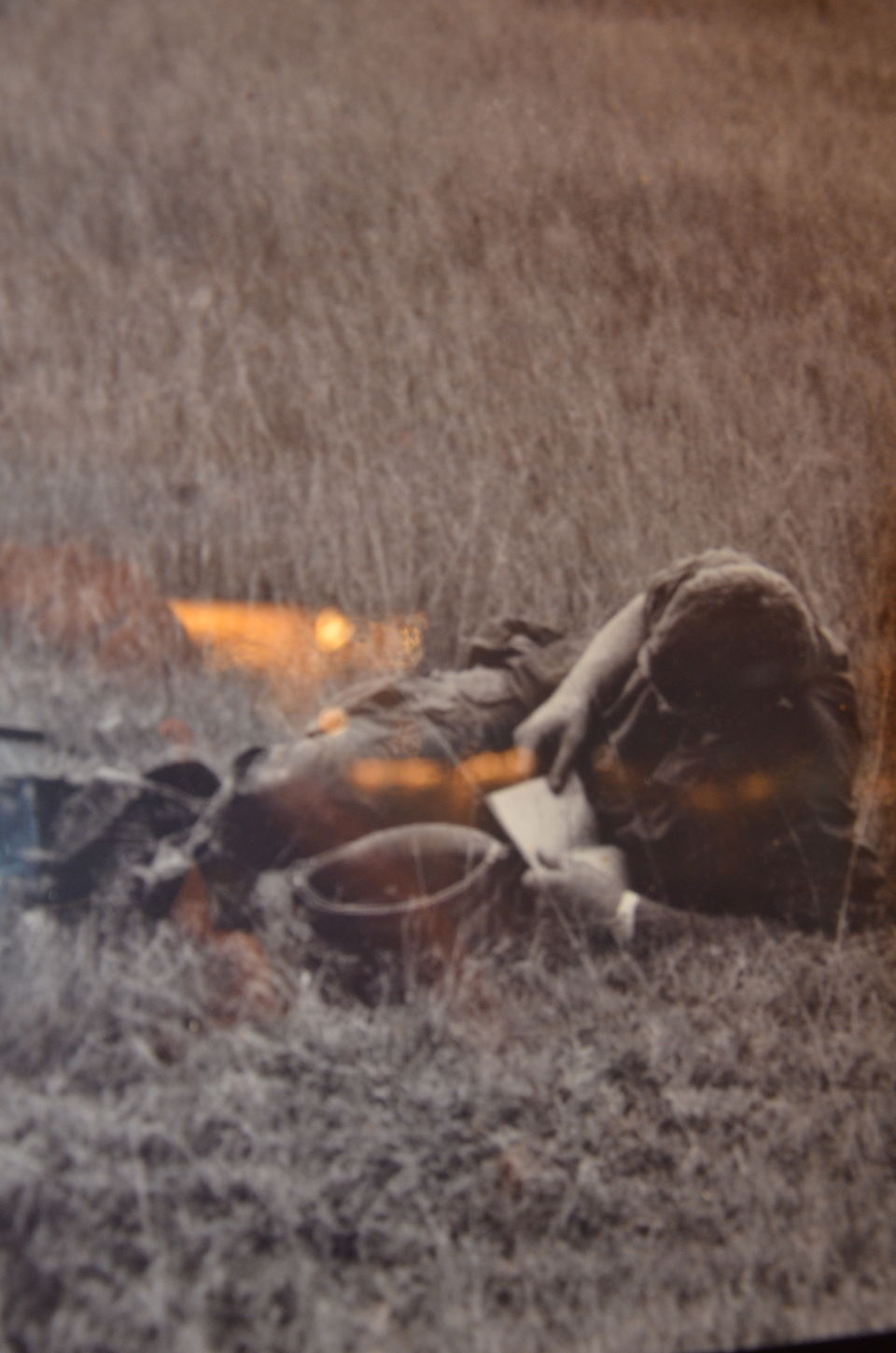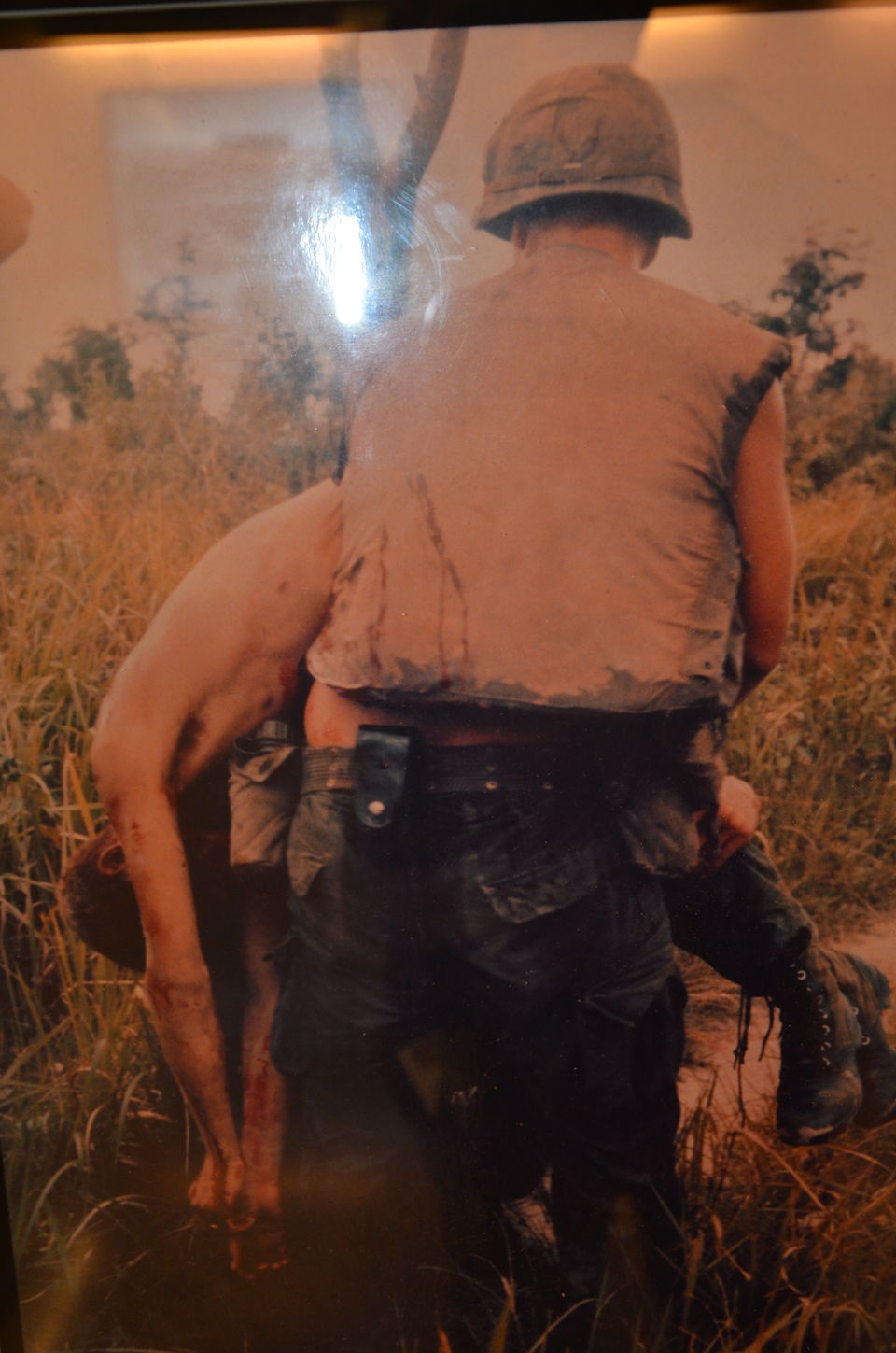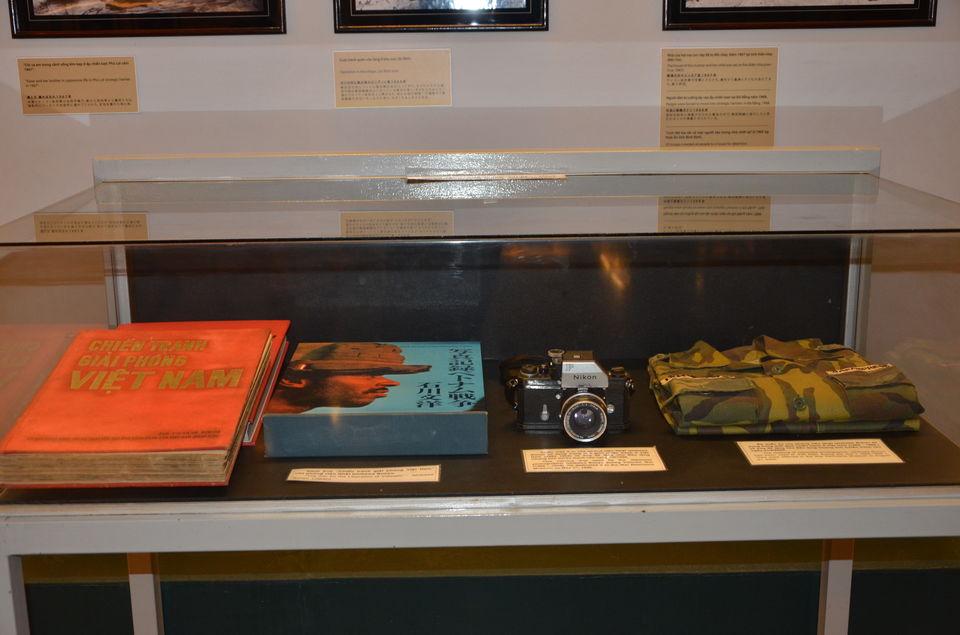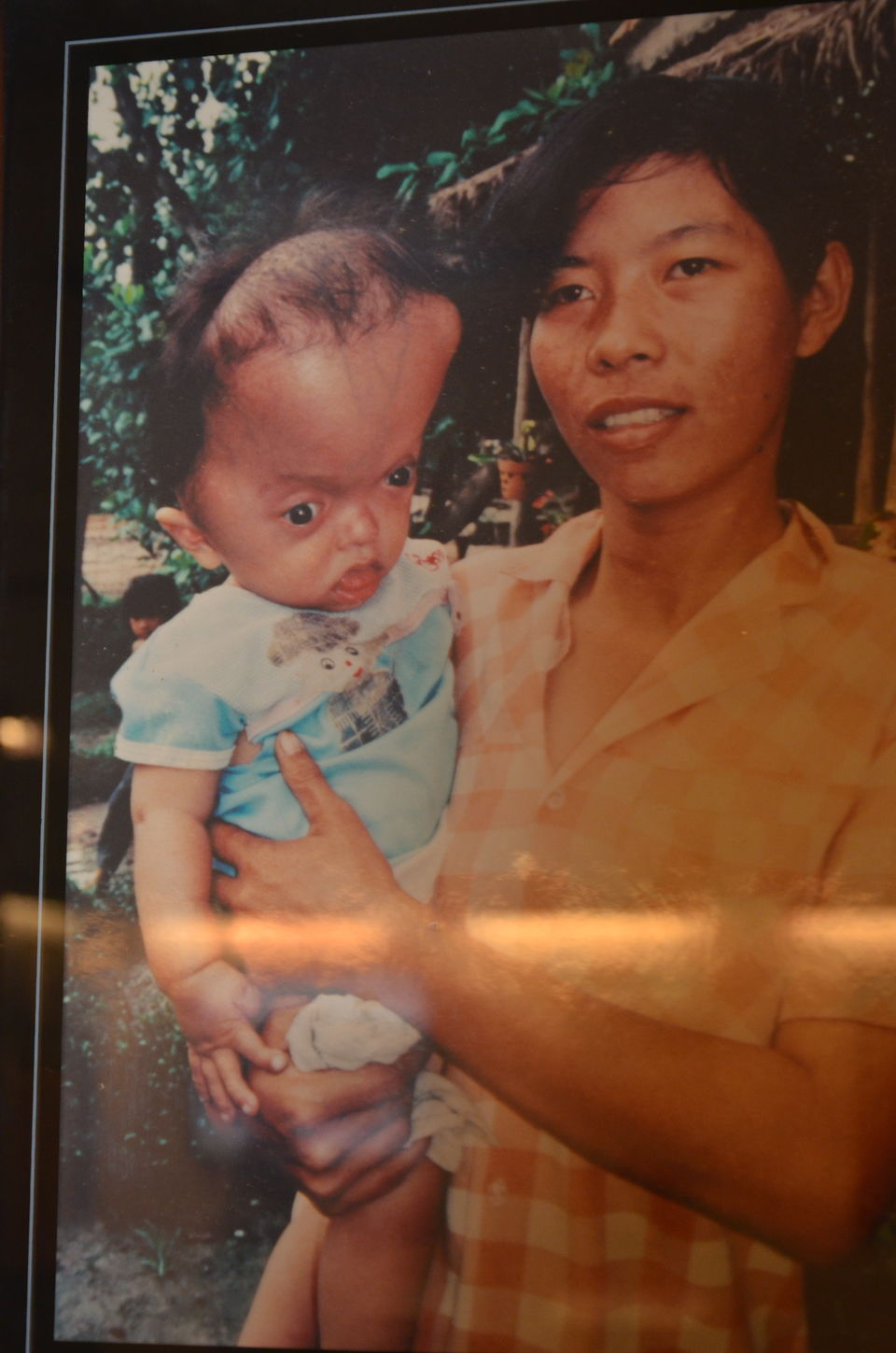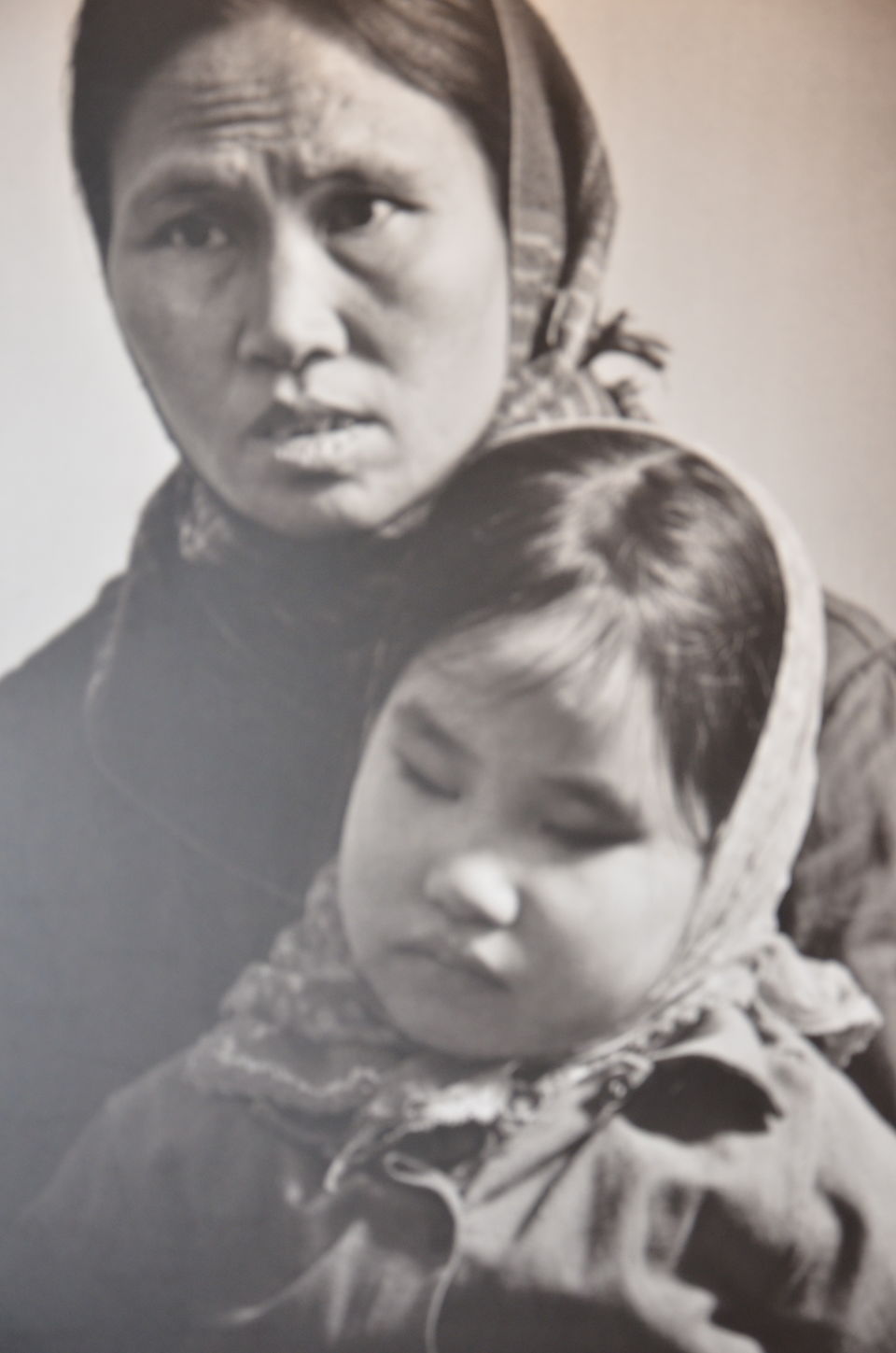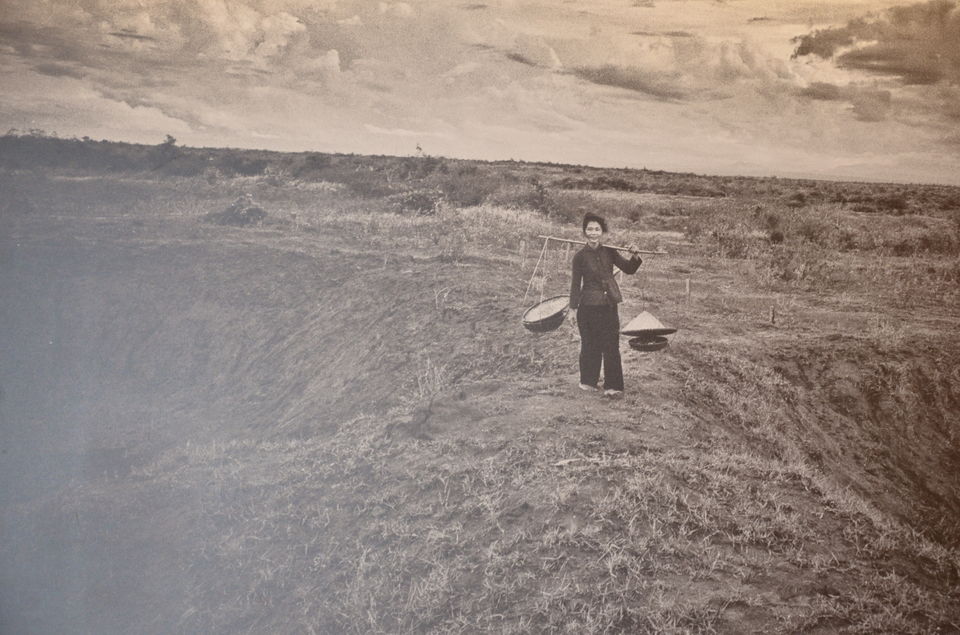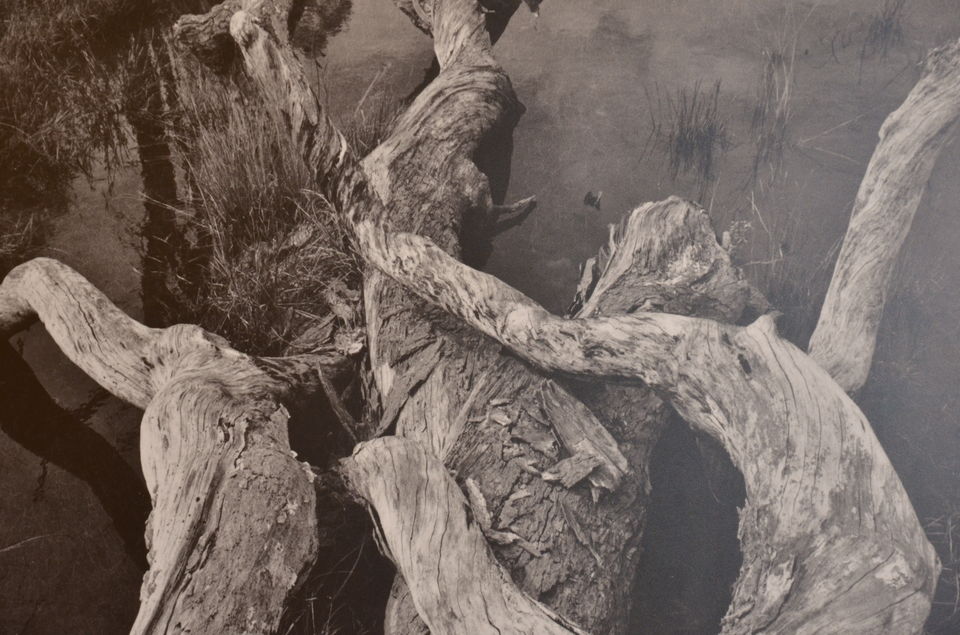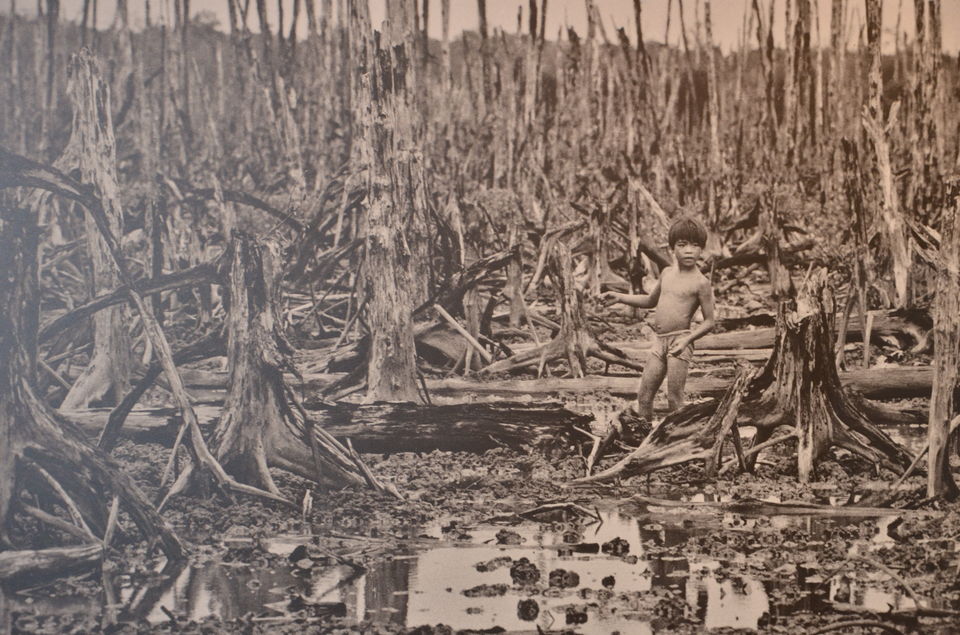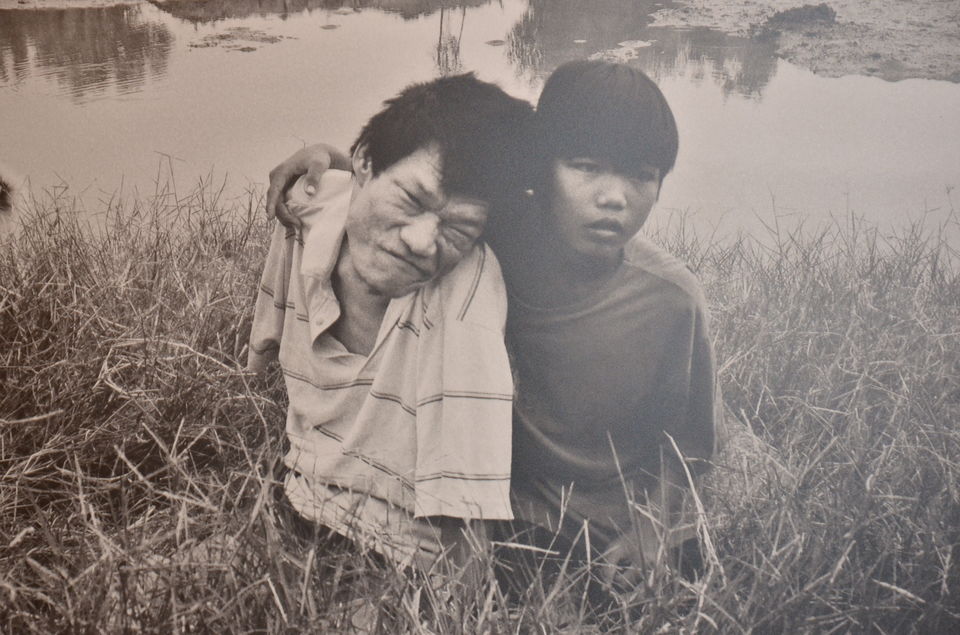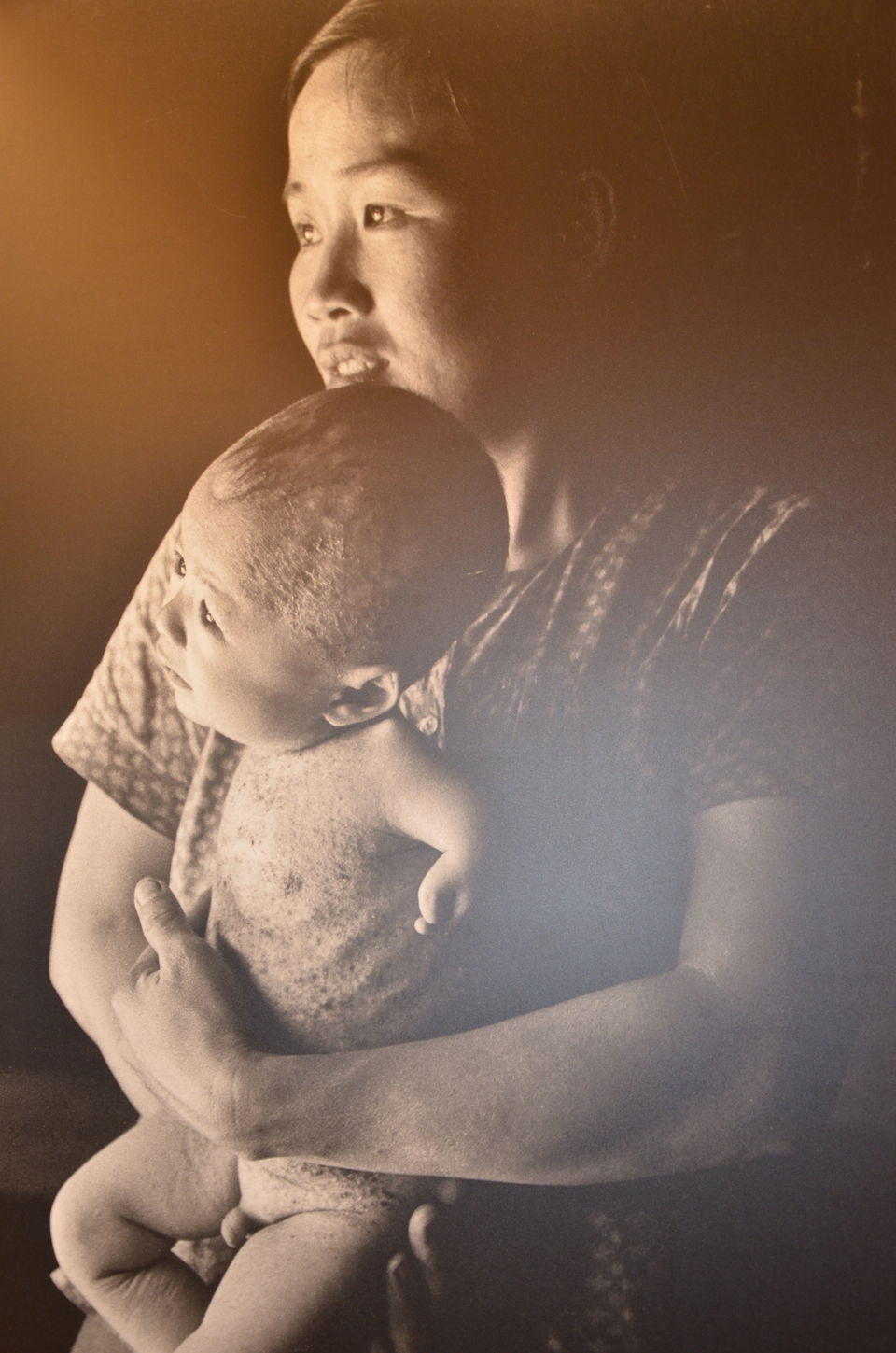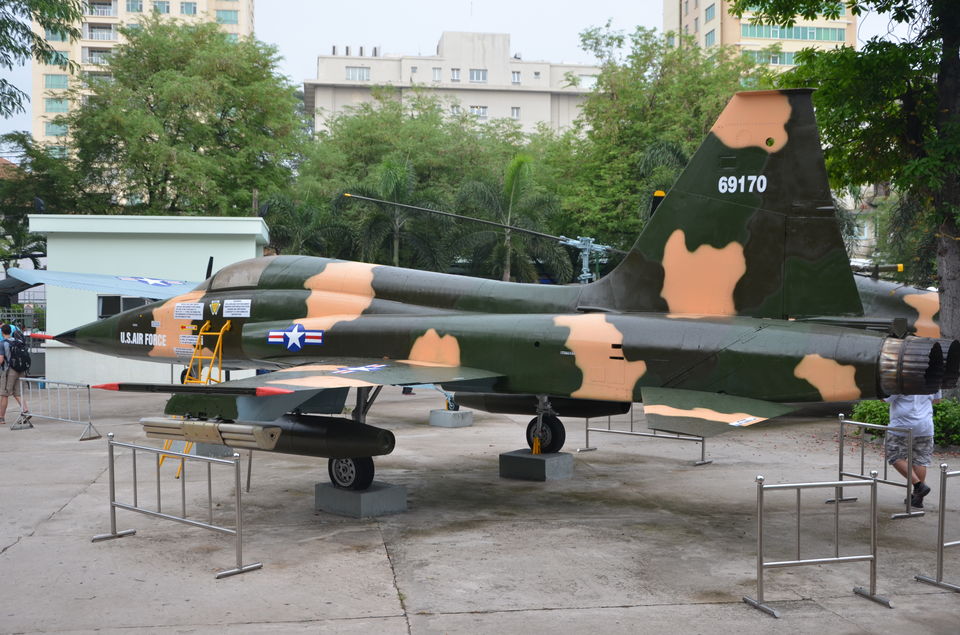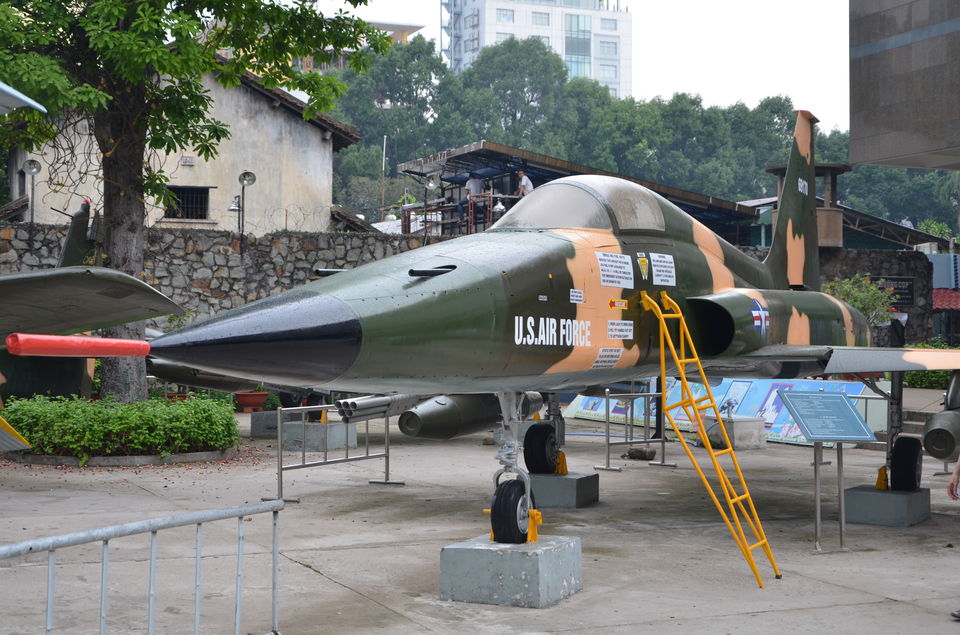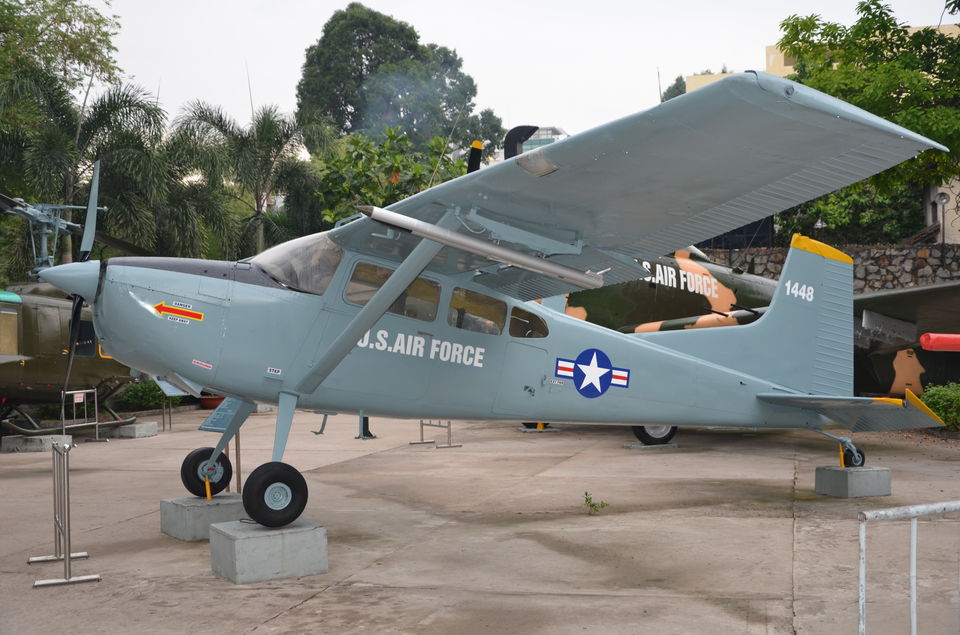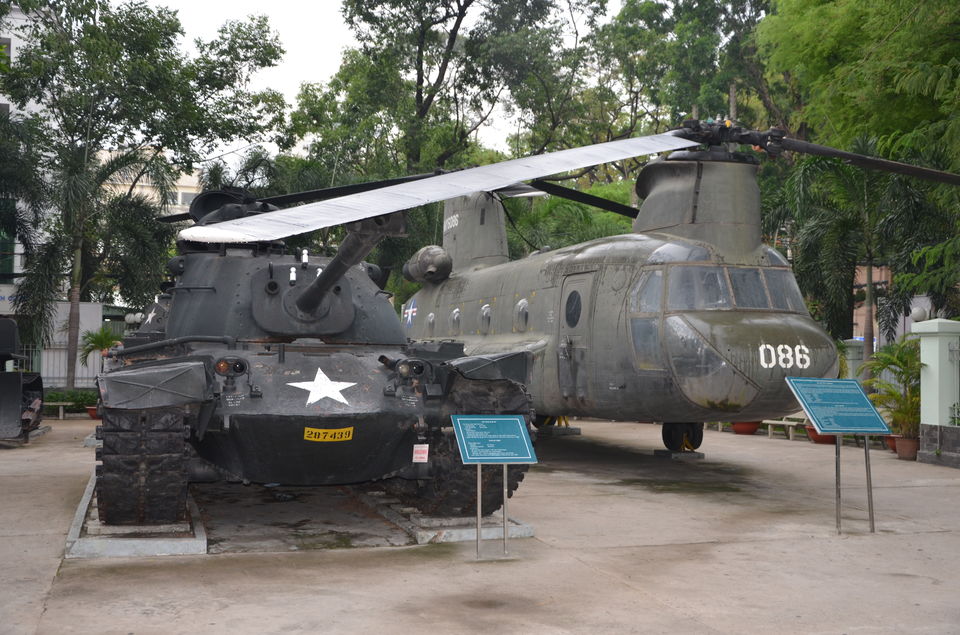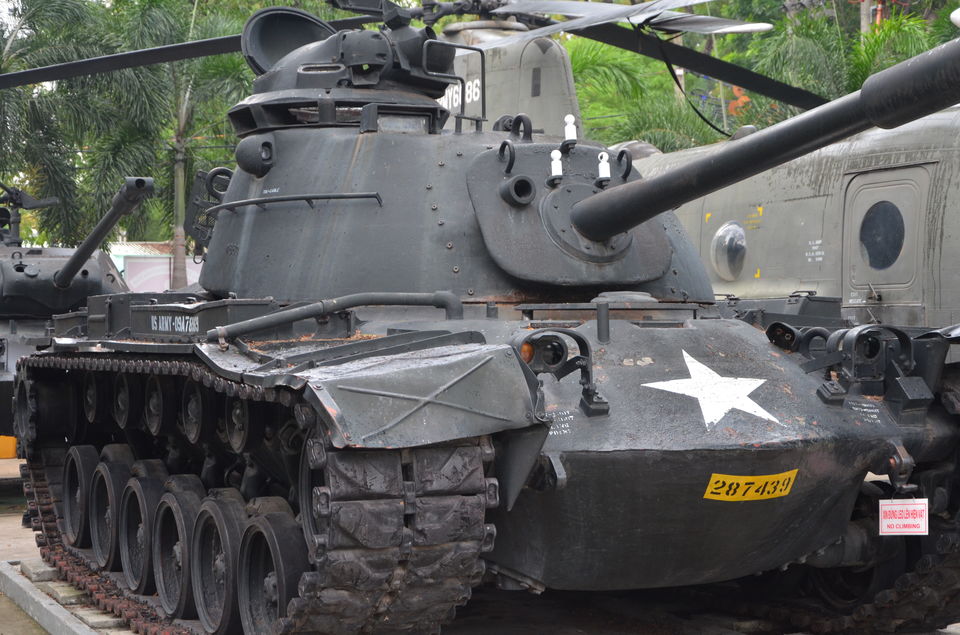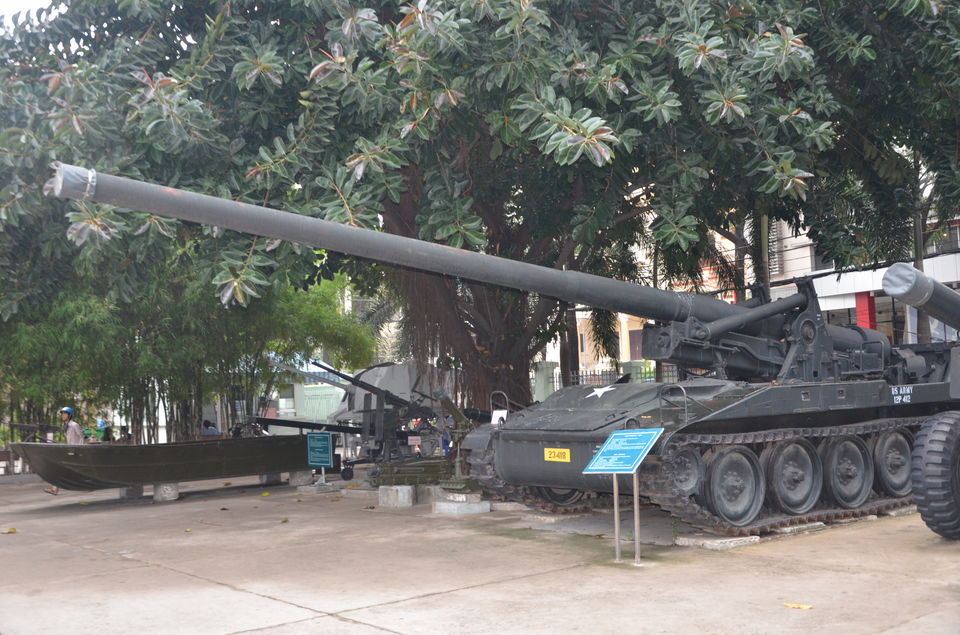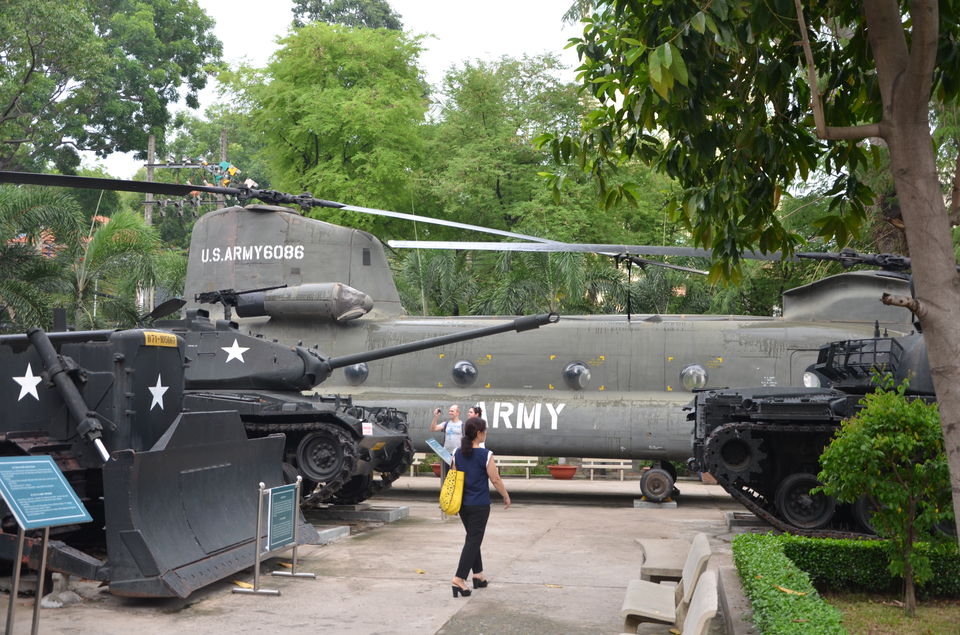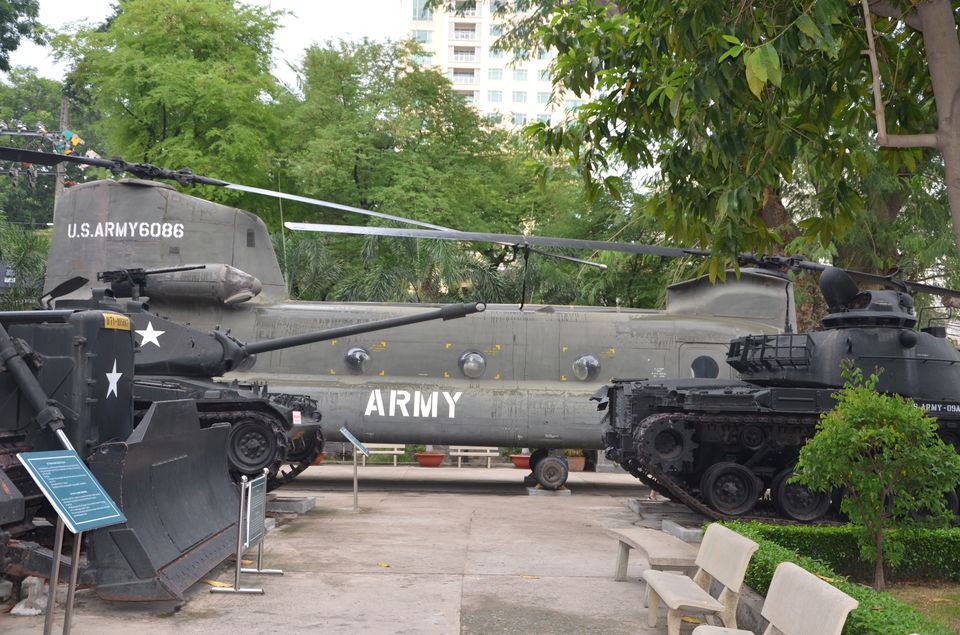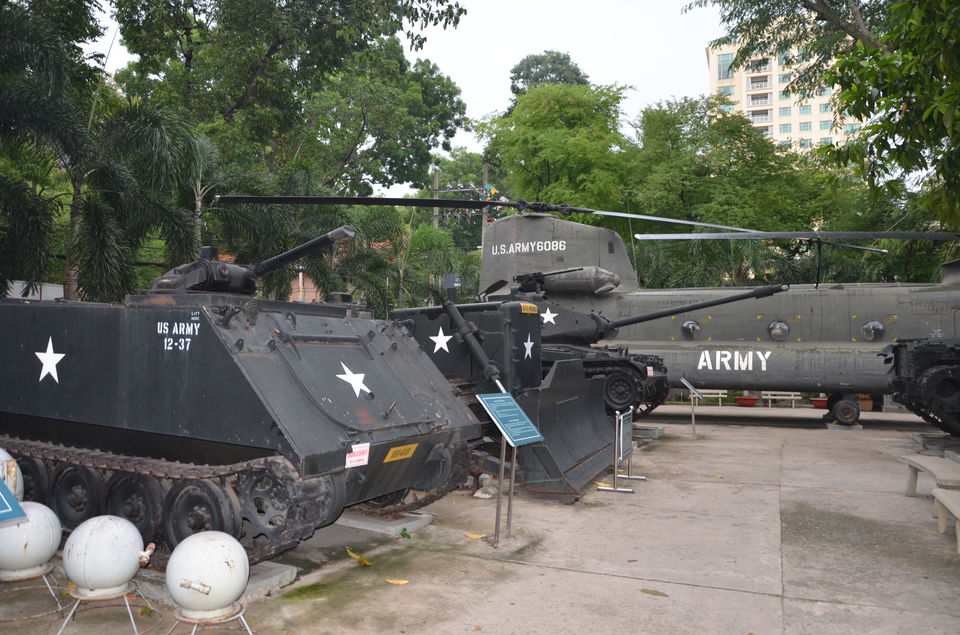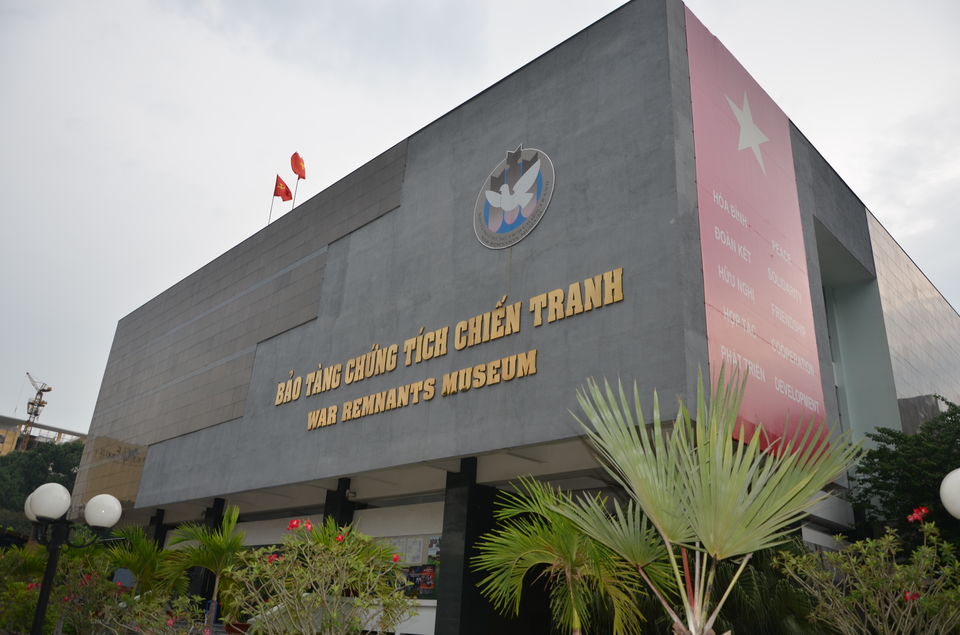 The War Remnants Museum was opened to the public on September 4, 1975 – less than 5 months after the fall of South Vietnam… The museum was formerly known as the "Museum of American War Crimes", but with the normalization of relations with the United States, the name was changed to its current name in 1993. The museum is a major tourist attraction and has more than 400,000 visitors per year.

The museum contains exhibitions related to the American phase of the Vietnam War. The exhibitions are housed in several buildings and the themes are: "Historical Truths", "Requiem" - (a photo collection taken by war reporters killed during the Vietnam War), "Vestiges of War Crimes", "Imprisonment System" - (including a model of the Tiger Cages), "Vietnam – War and Peace" - ( a photo collection), "International Support", "War and Peace" - (a collection of children's paintings), and in the museum yard you'll find an exhibition of weapon used in the Vietnam War (tanks, planes, missiles, helicopters and more).

It is not a museum for everyone – gruesome photos of the My Lai massacre and of victims of napalm bombs and Agent Orange…!!I'm glad I visited the War Remnants Museum. So much in the museum deserves consideration for what it says about America's past actions or about Vietnamese people's friendly attitude towards Americans and welcoming them in the land of smiles.