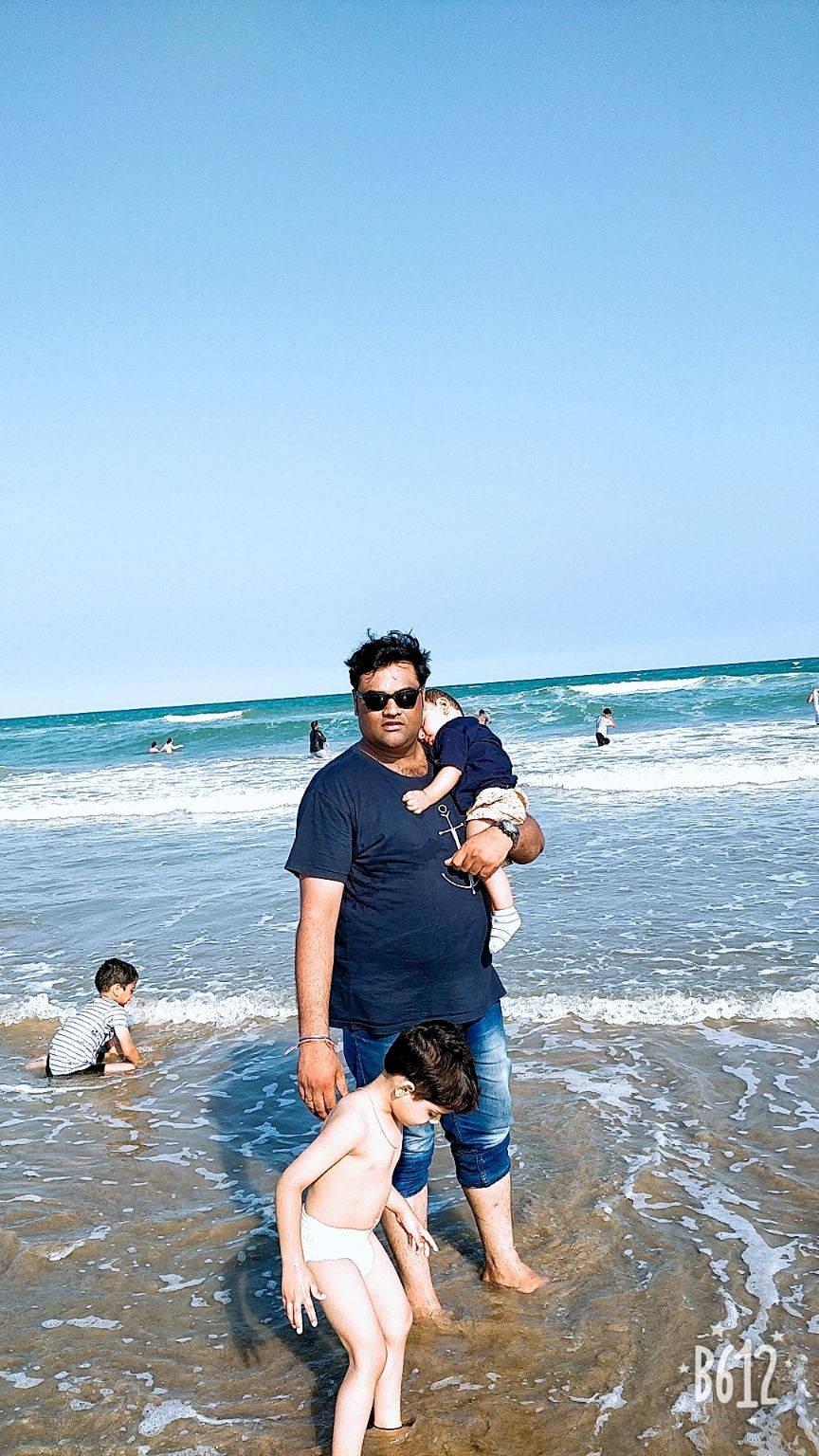 It was a much needed break I needed with my family.
Took a sleeper coach bus from Hyderabad-Pondy, thanks to Orange travels.
Checked in at TR Residency.
Had breakfast (anything will do after you travel for 13 hours)
Visited Vinayagar temple, peaceful temple.
Then walked towards Rock Beach.
Had Coffee at nearby sea stall.
Then after lunch went to Chunambar boat house, where we need to hire those boats to/fro to Paradise beach.
300/(each)
Enjoyed the Paradise beach - awesome white sand.
Had dinner at Aaseefee hotel, good one.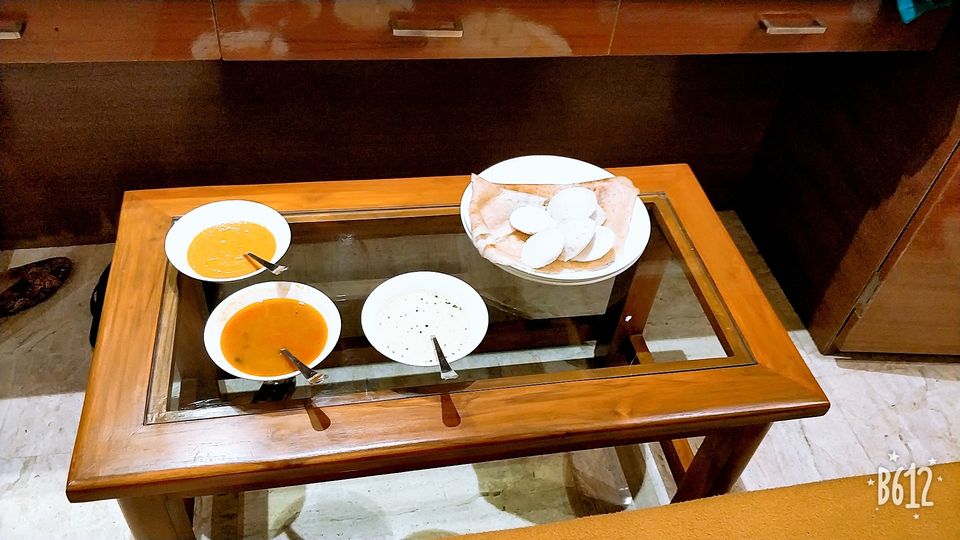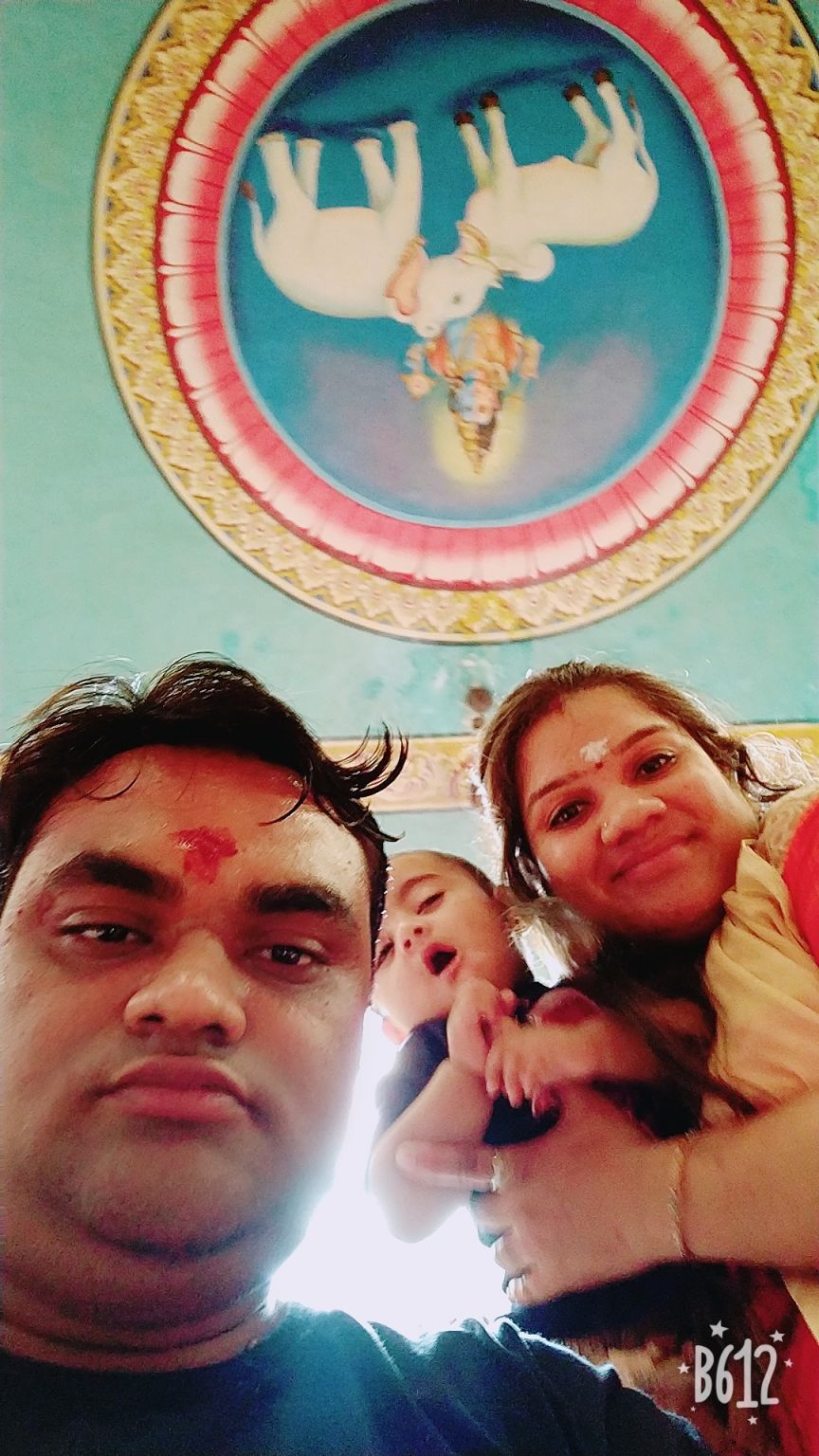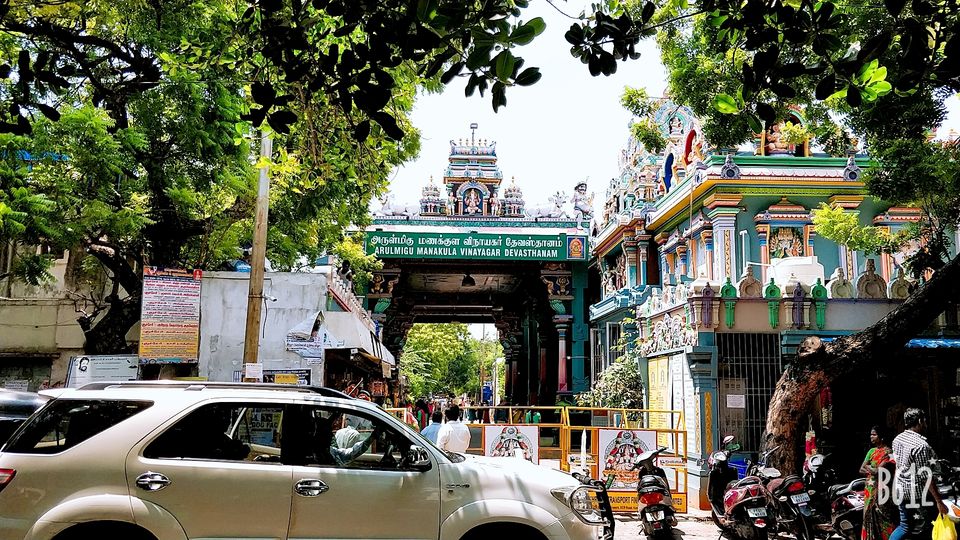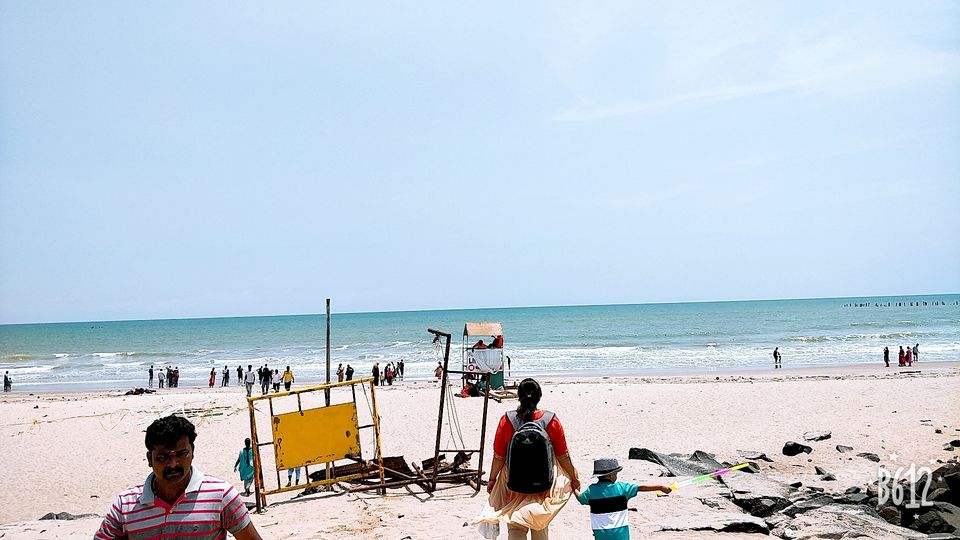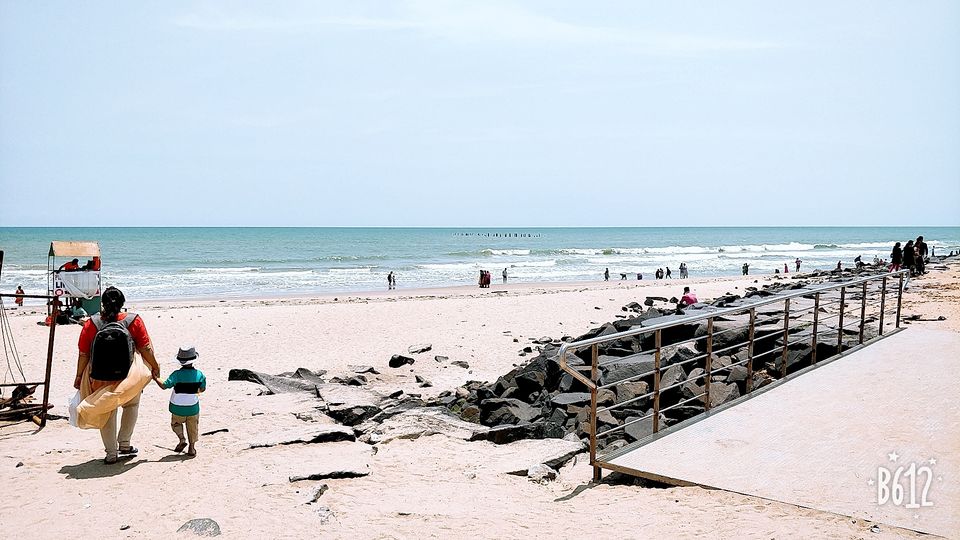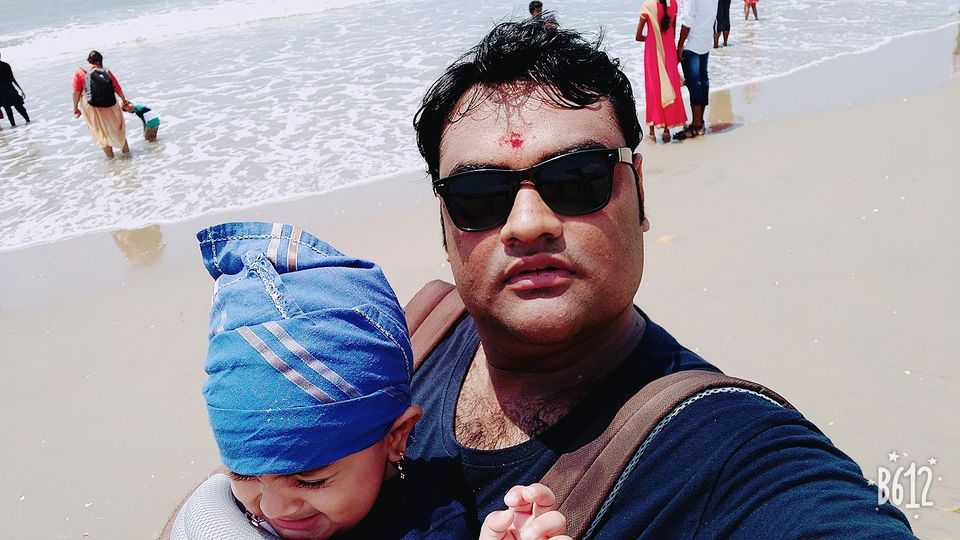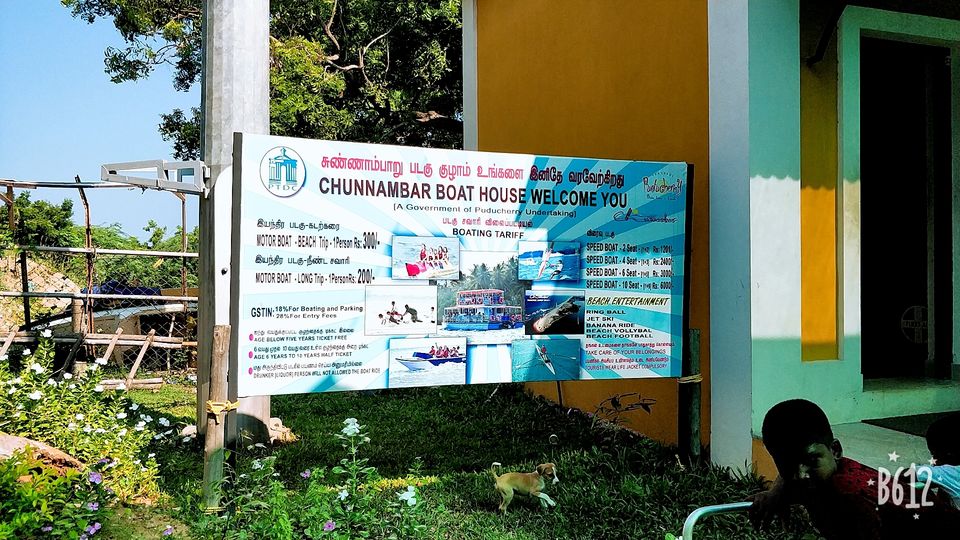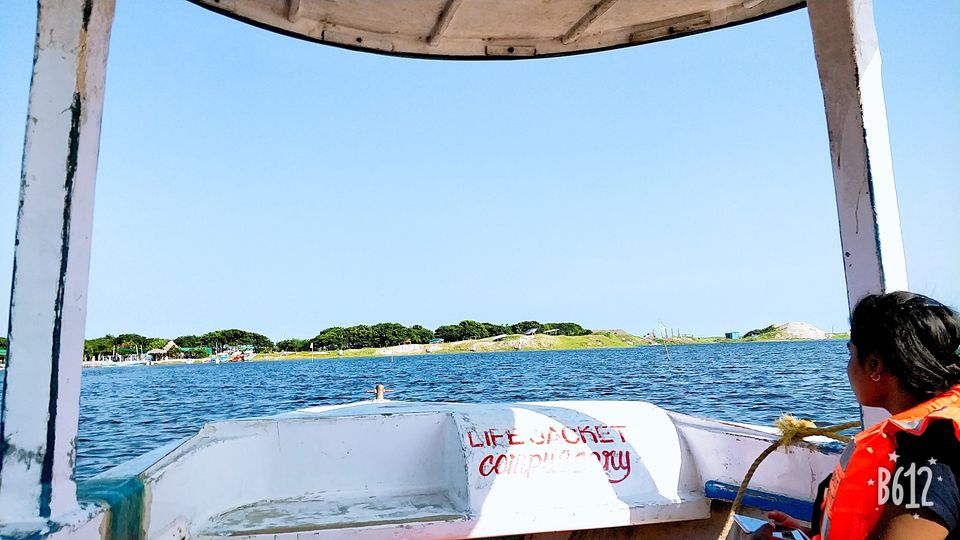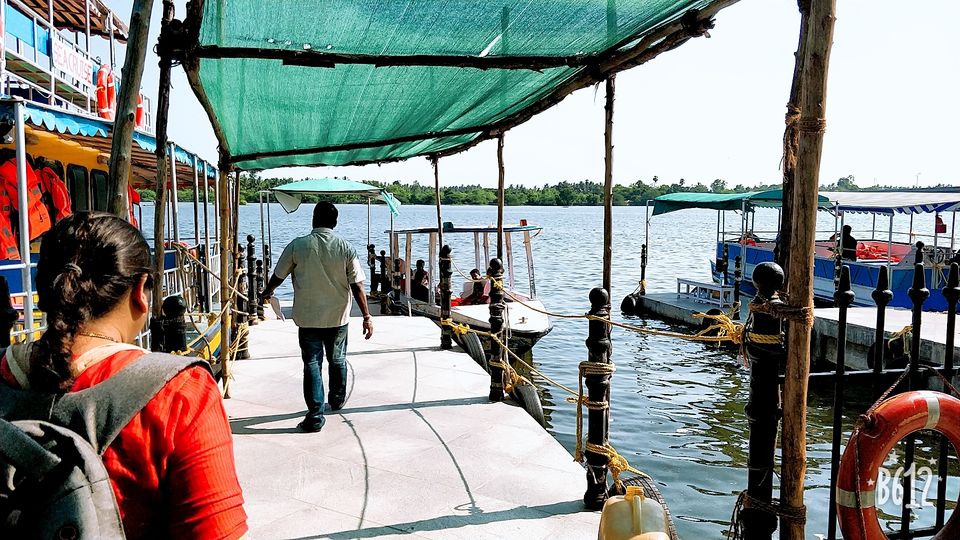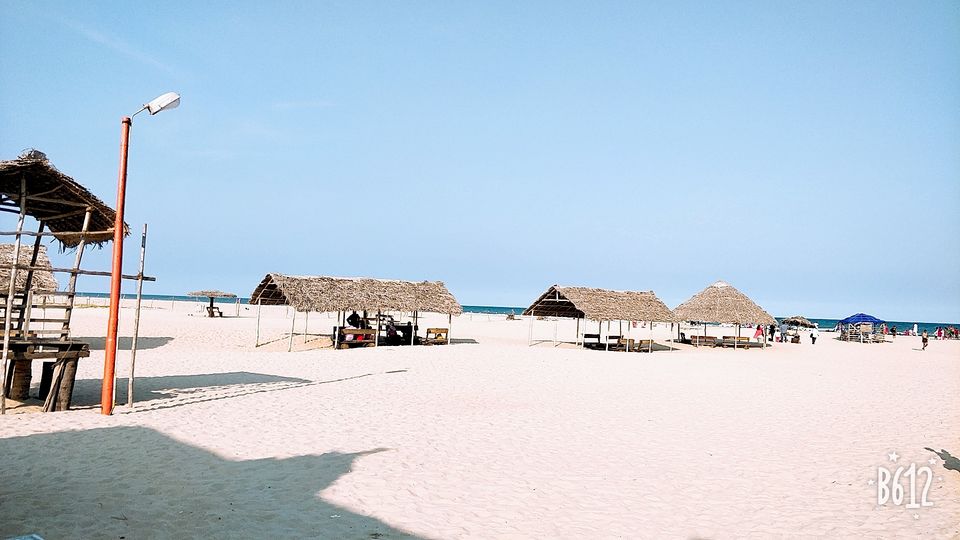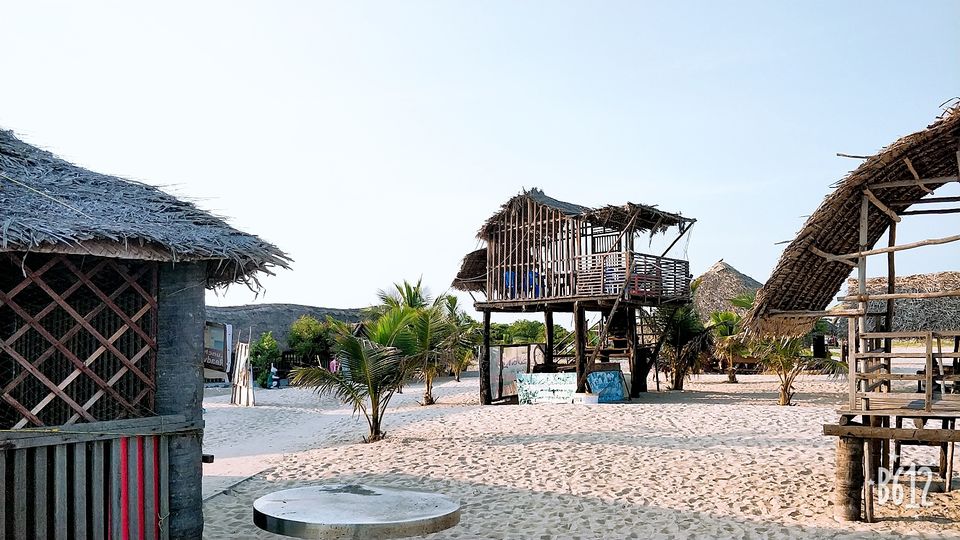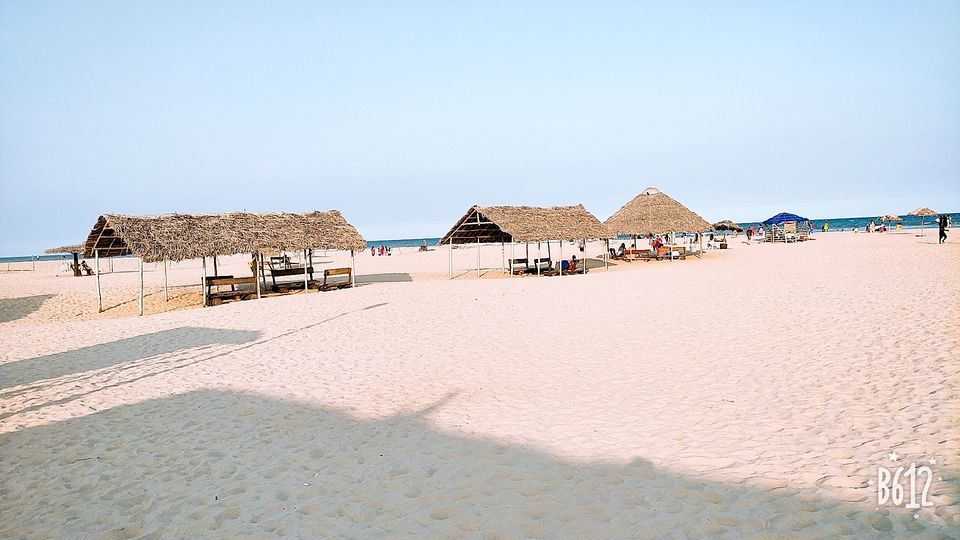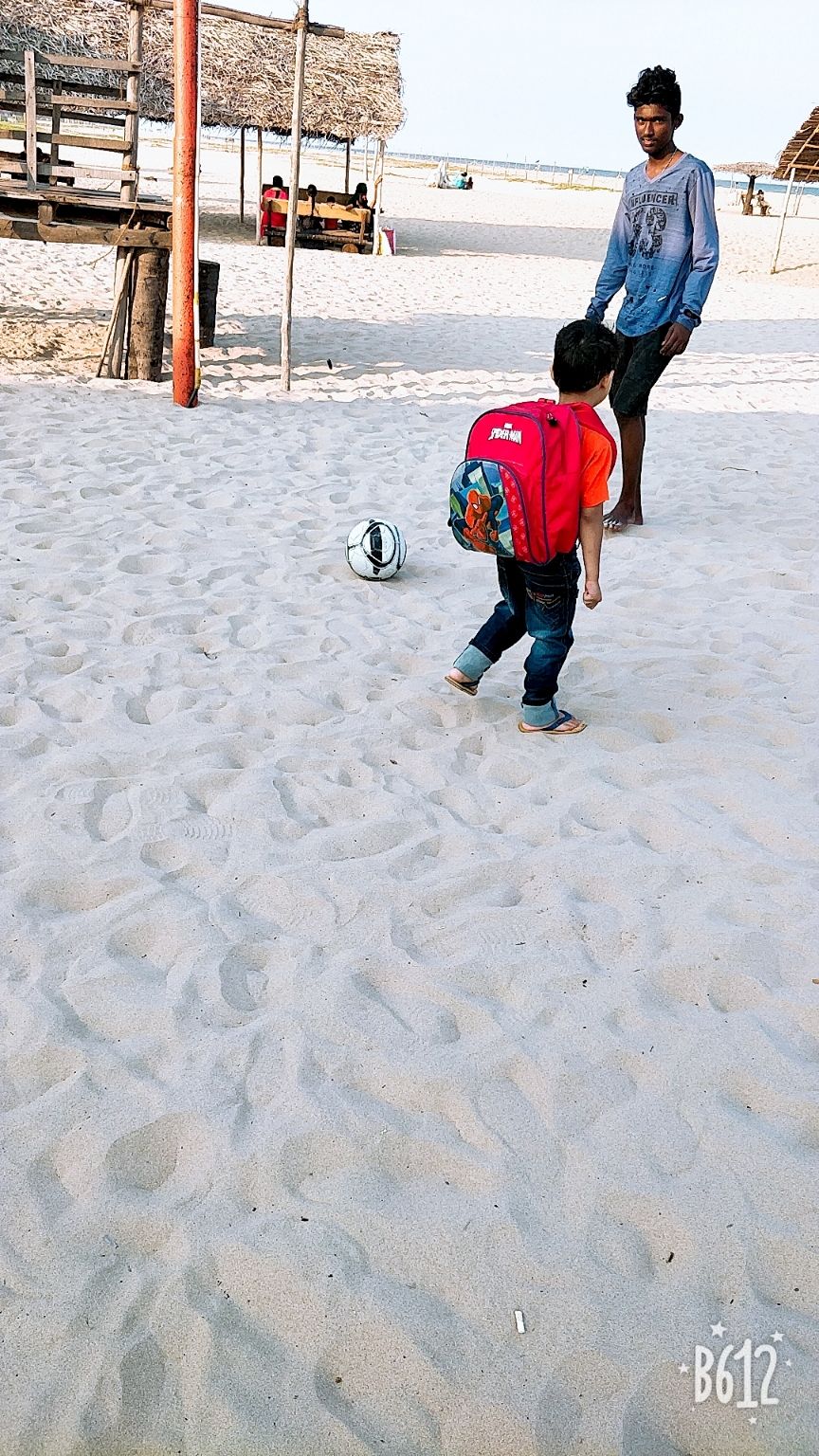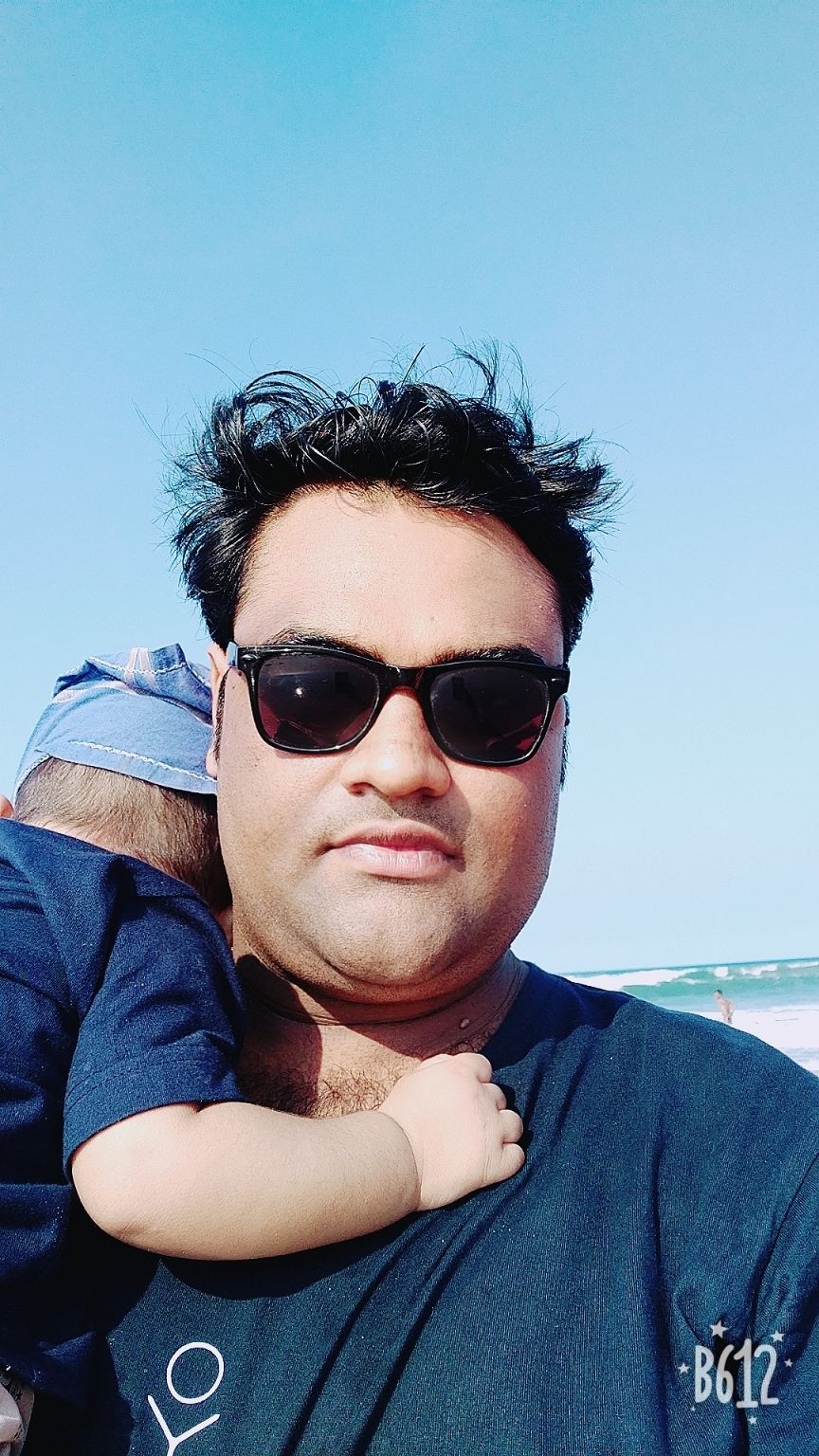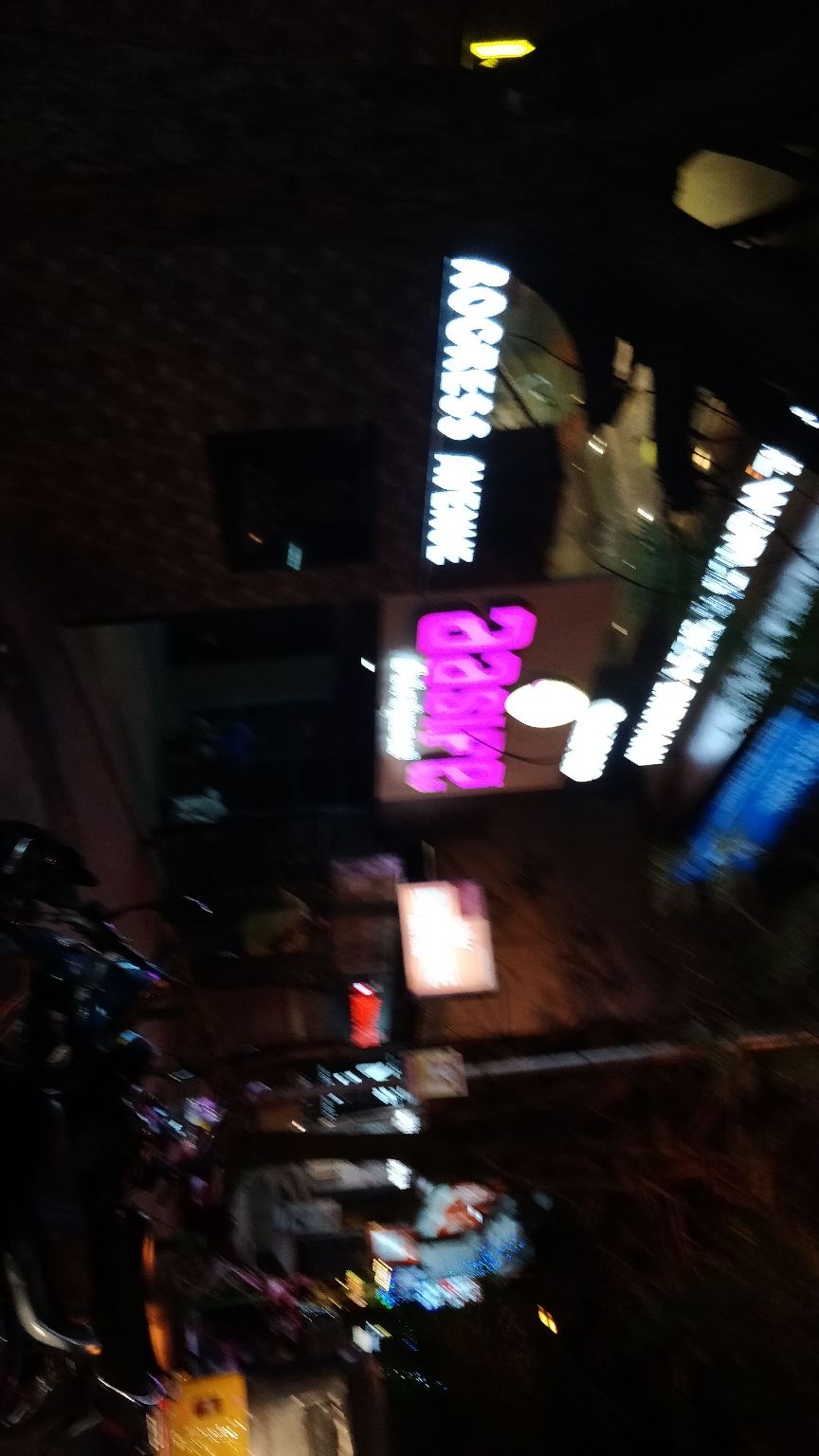 Breakfast at the hotel
Started for Pogo island-not a bad place at all to spend time with kids.
400/ adult and 300/kid.
Osoddu lake is under construction at this point, could not do the boating.
Had lunch @ Talapakatti, loved it.
Street shopping in the evening to kill time.
Rented a 2-wheeler, mopid (250 for 24hours)-need to submit any original ID card.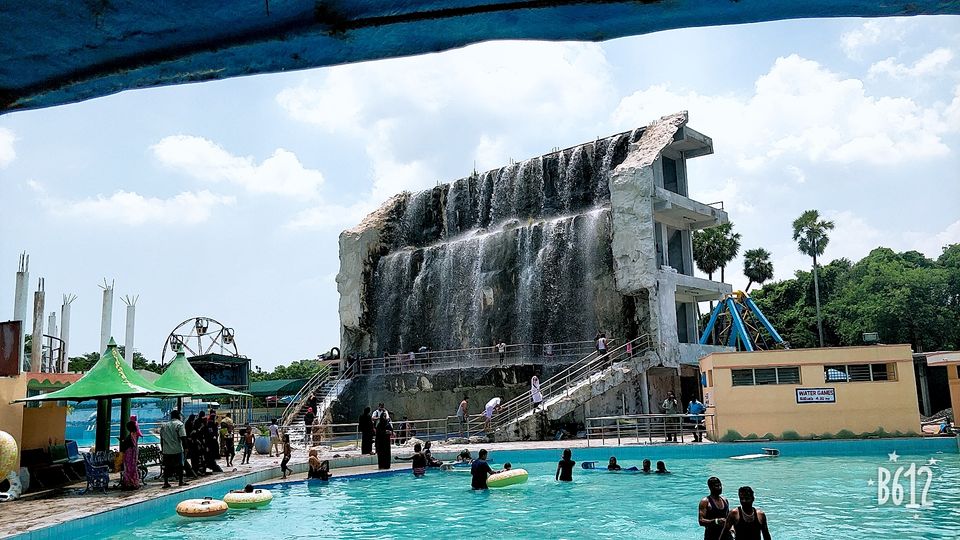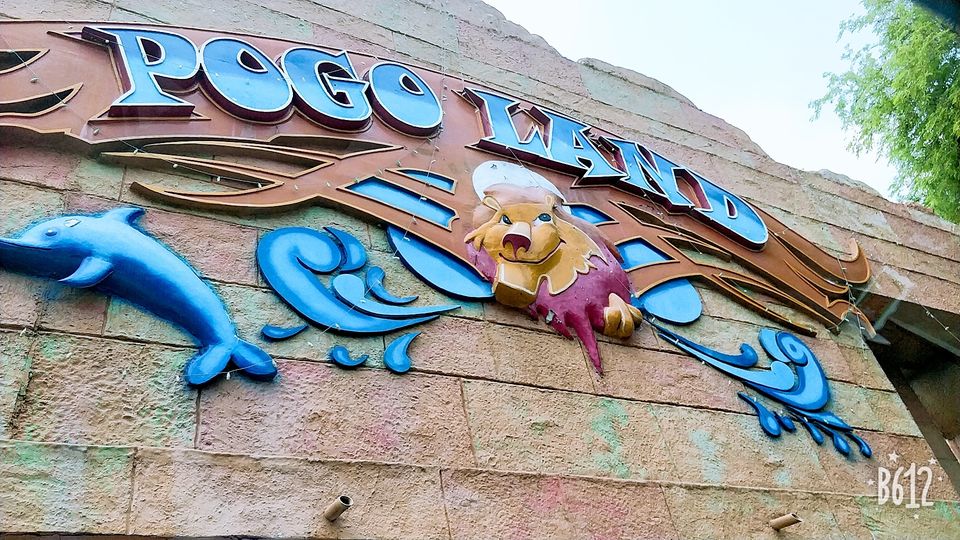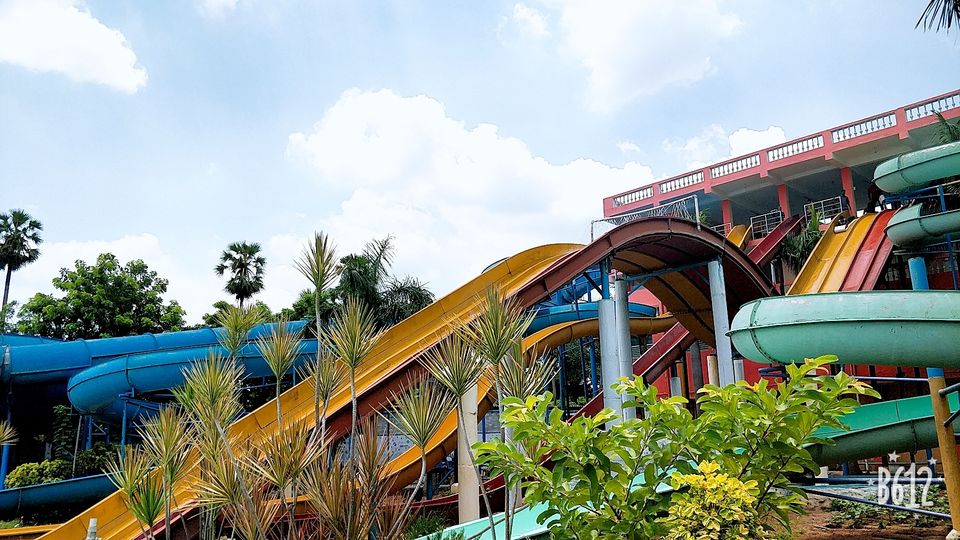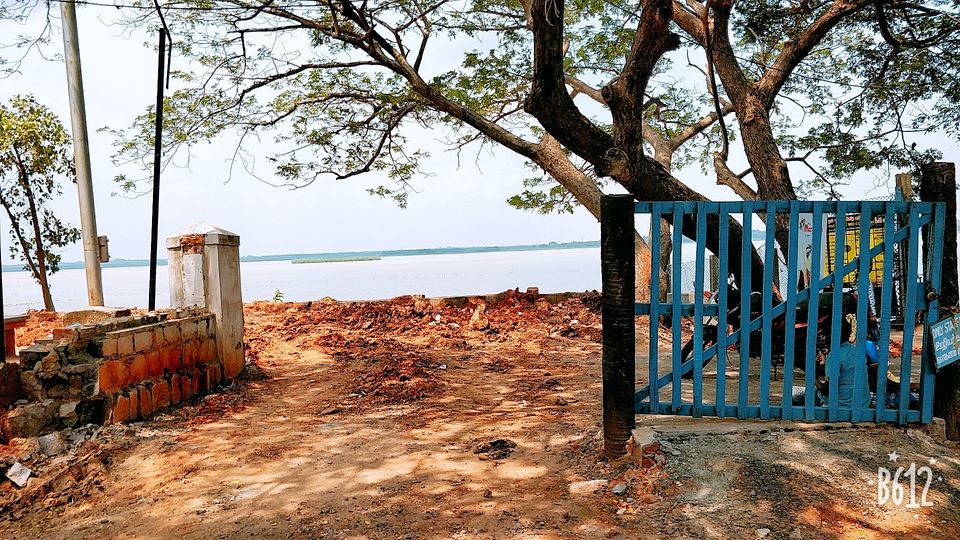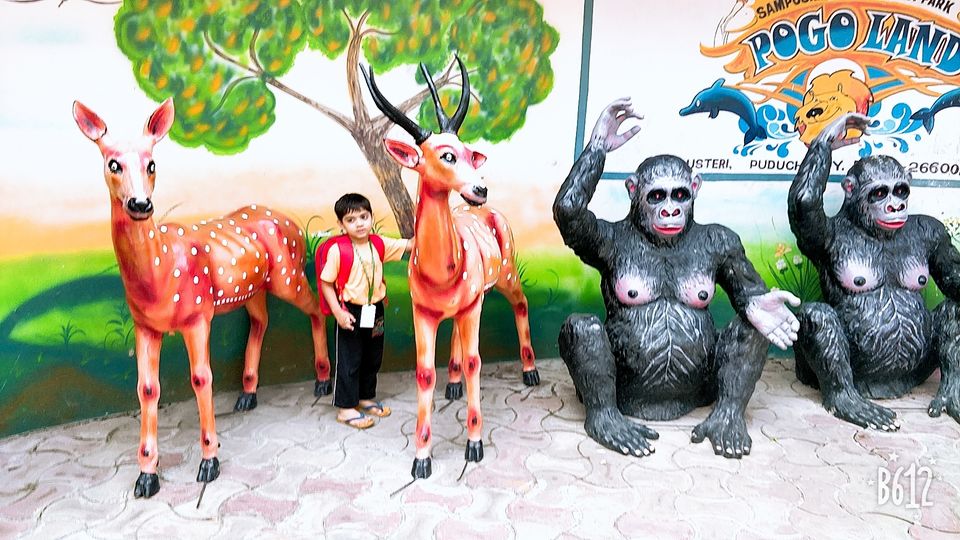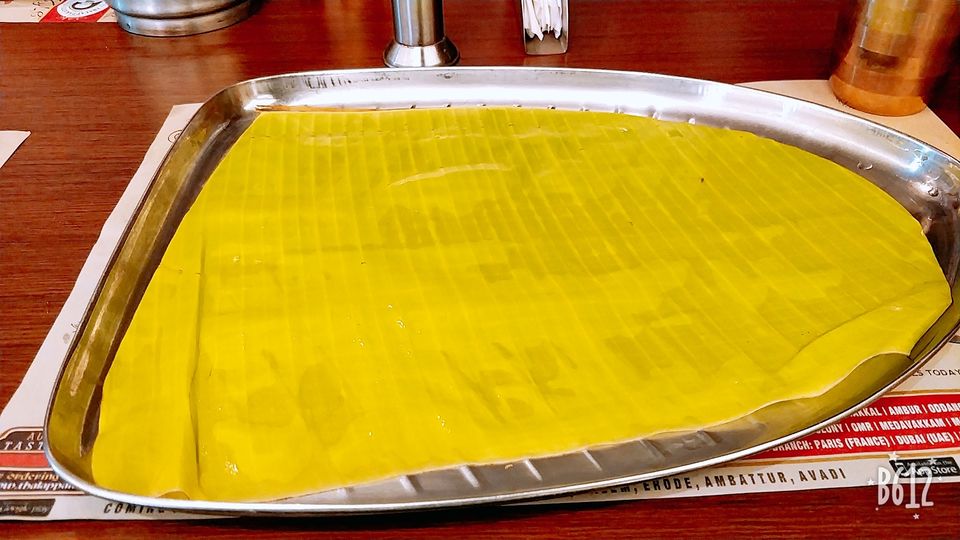 Had breakfast at Adyar Anand Bhavan(economical)
It's like the "Kamat hotel of Hyderabad".
Took a cab to Auroville beach.
Visited the Globe.
Travelled to serenity beach.
Had lunch at Karai (Good/recommended)
Spend time evening  roaming around the streets of the white town.
Purchased few spices.
Dinner @ town-feel Appachi.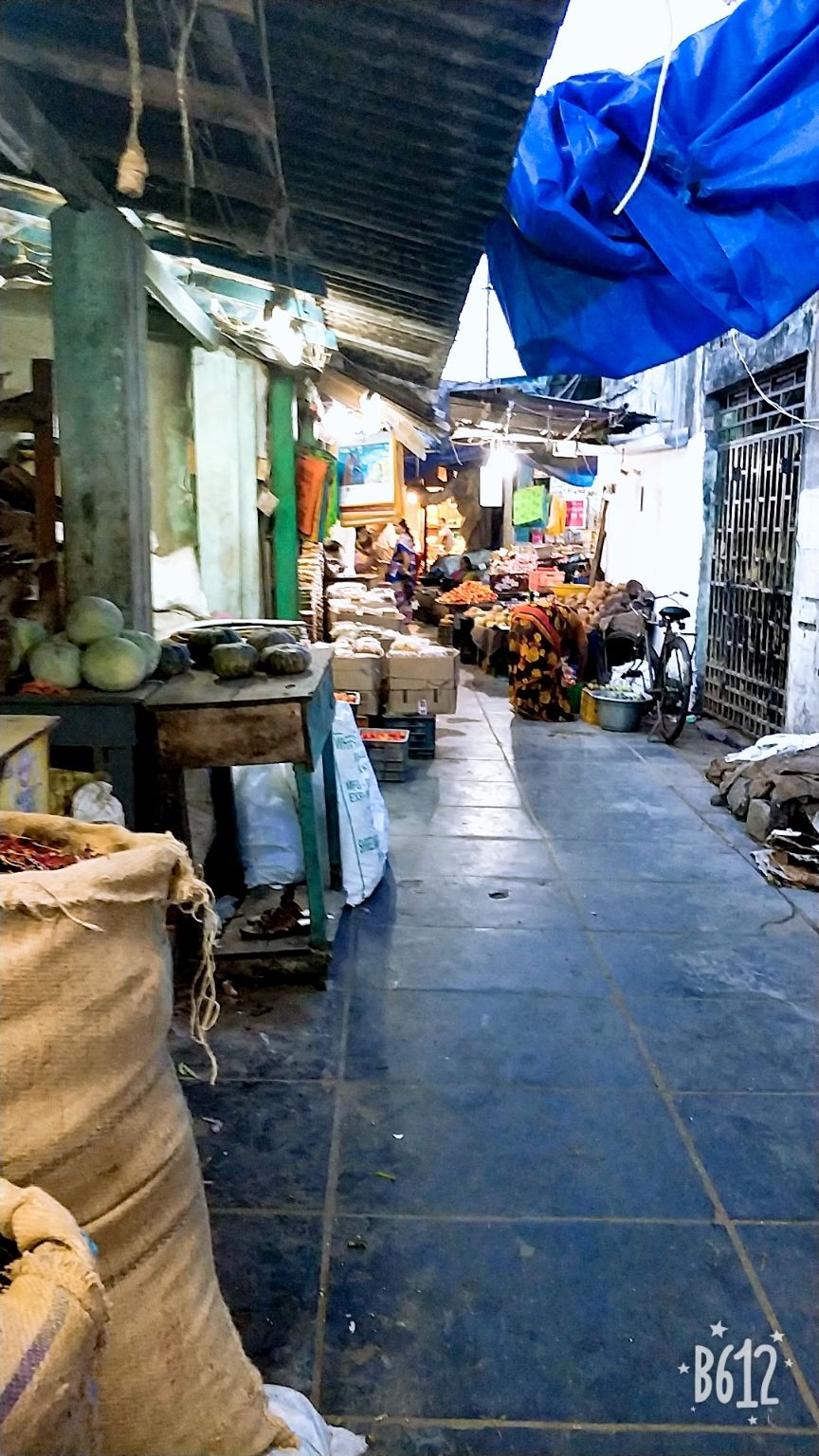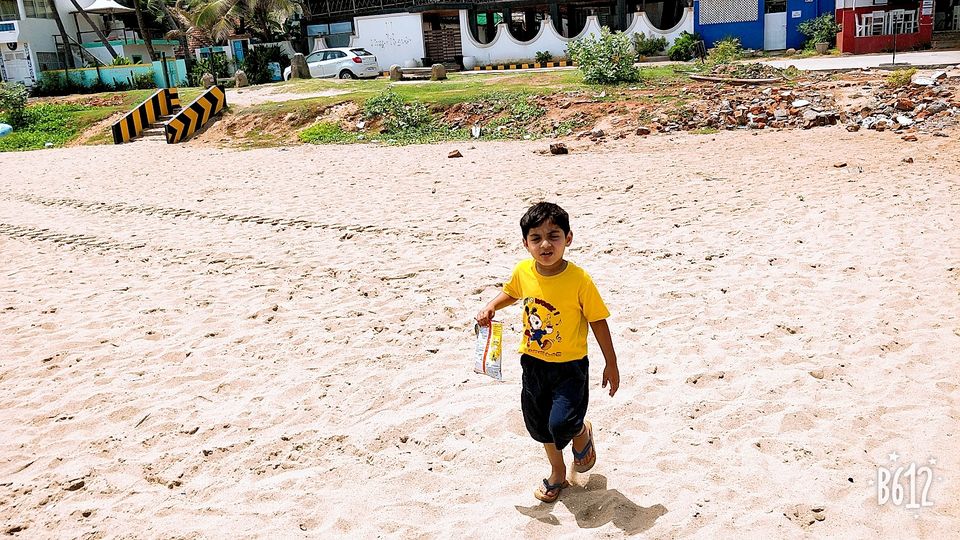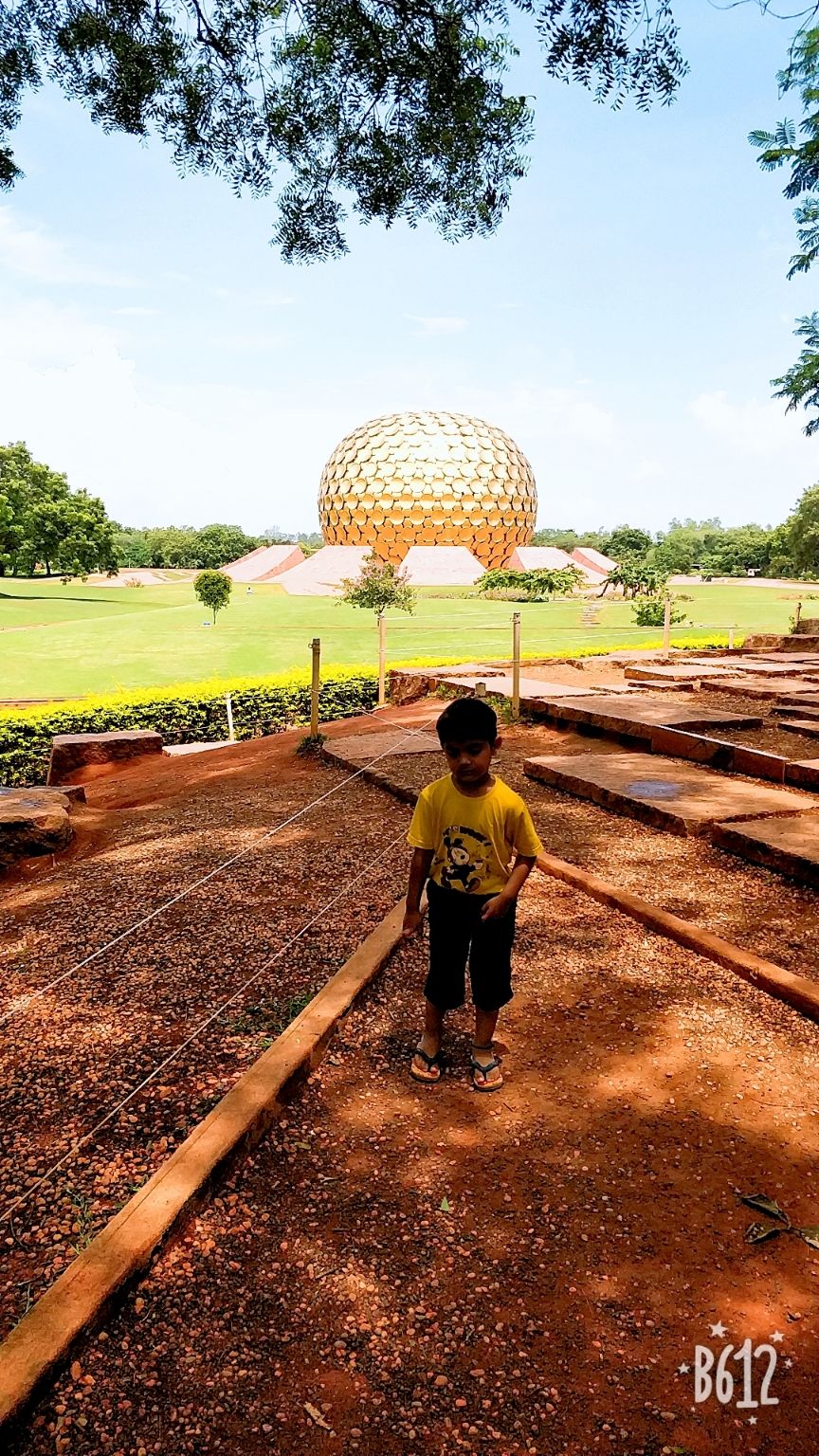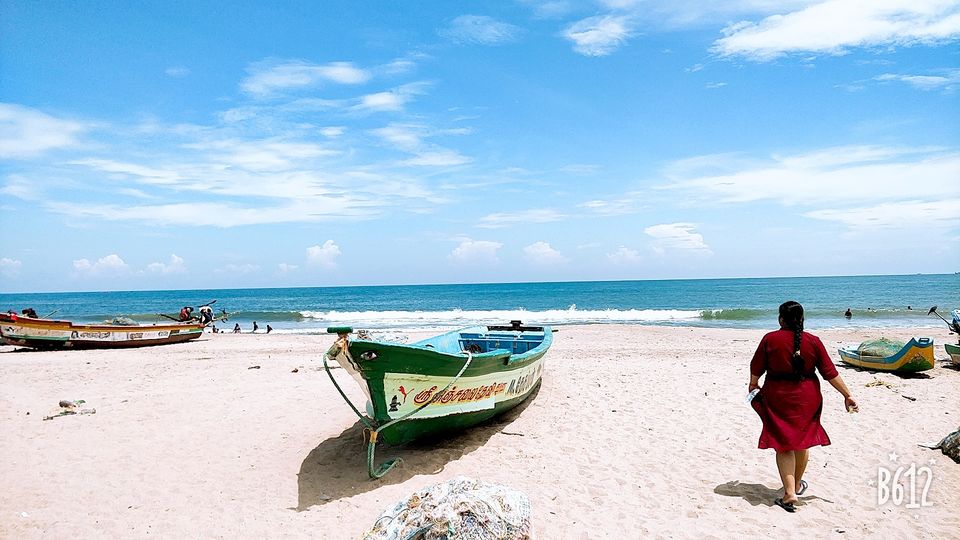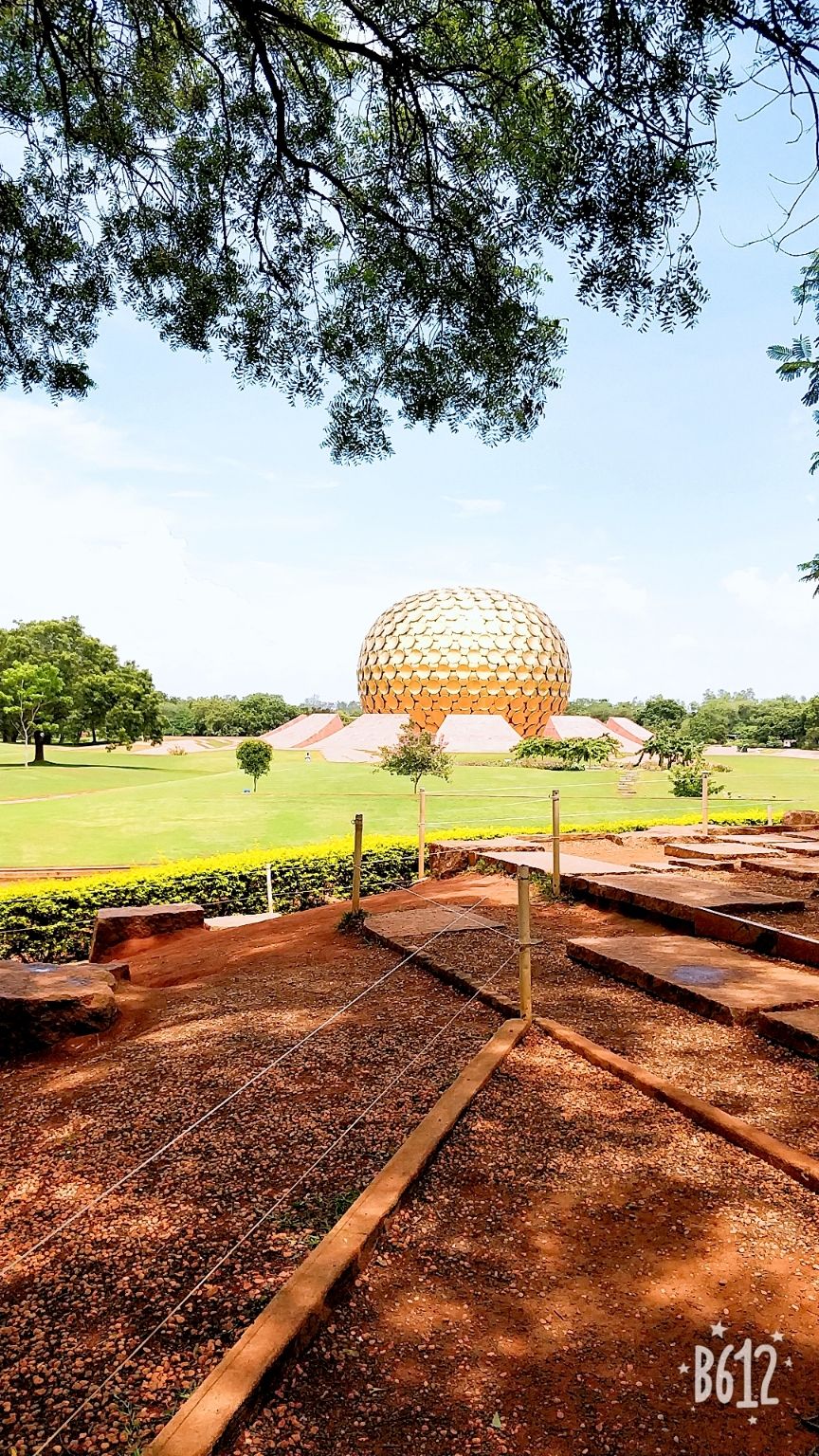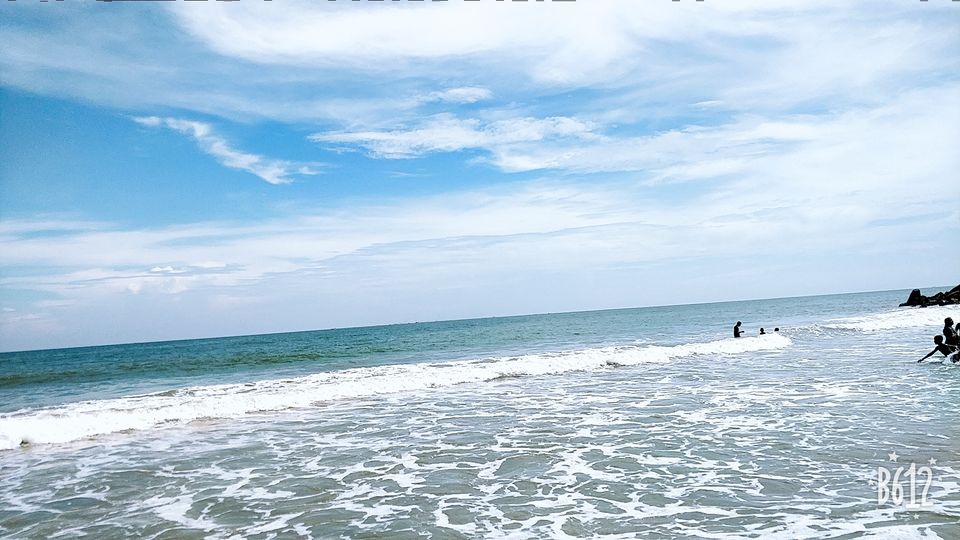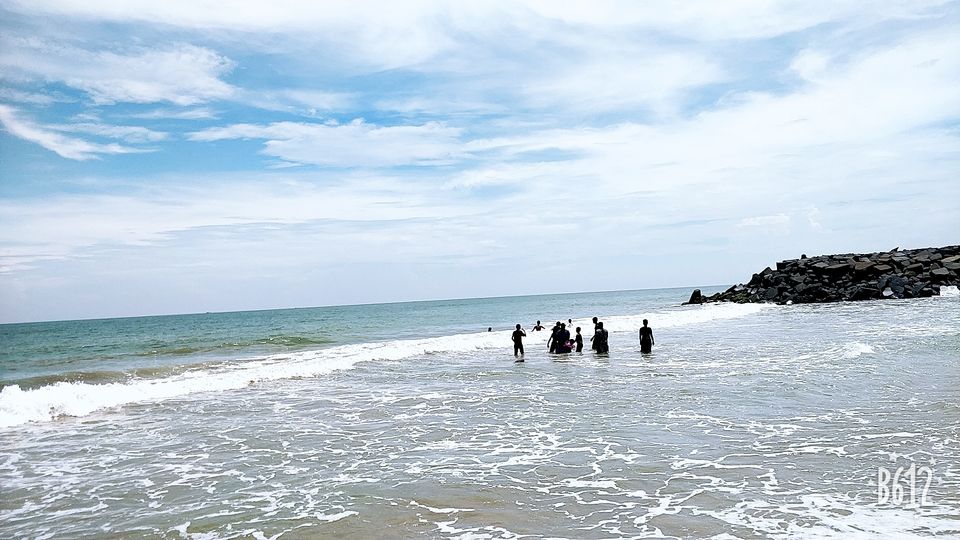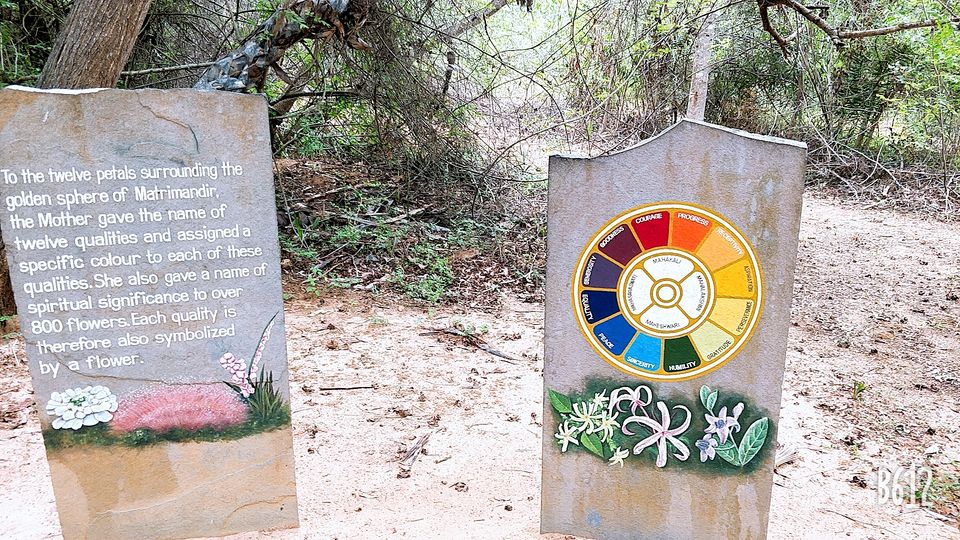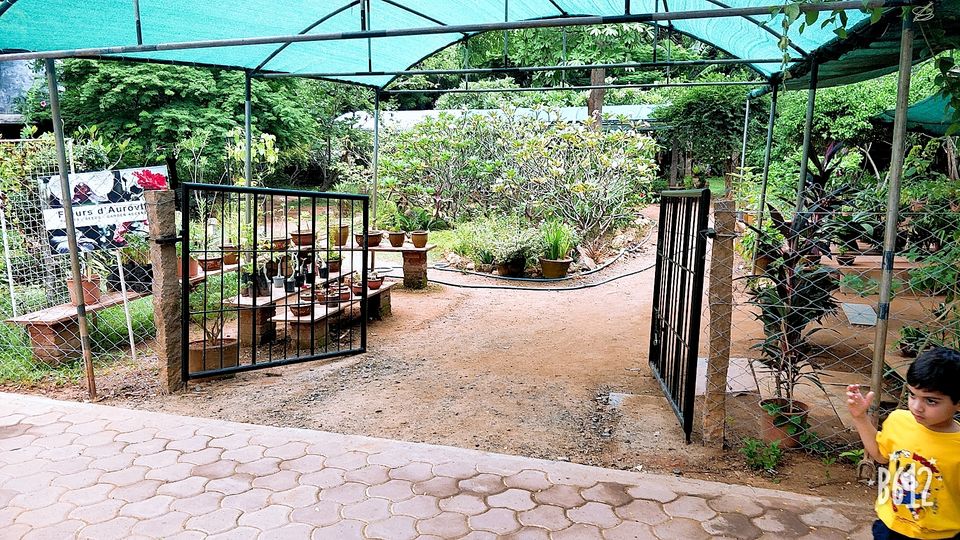 Breakfast at Surguru
Roamed around the sea shores of Rock Beach as it is nearby to the room
Lunch at Akbar's Biryani
All right then time to say Goodbye to Pondy as we board the Orange travel bus to back home.
All in All, ☮️ Peace of mind and relief in accordance with satisfaction of the travel.
Until next time. TC ! Cya
Happy Travelling