Tired of being stuck at home while 2020 continues to erode your travel plans? Then, the new Netfilx series 'Emily in Paris' is right up your alley as it may help satiate your wanderlust. Binge-watch the series and vicariously travel to the magical city of Paris from the comfort of your home! Now, wouldn't you like that?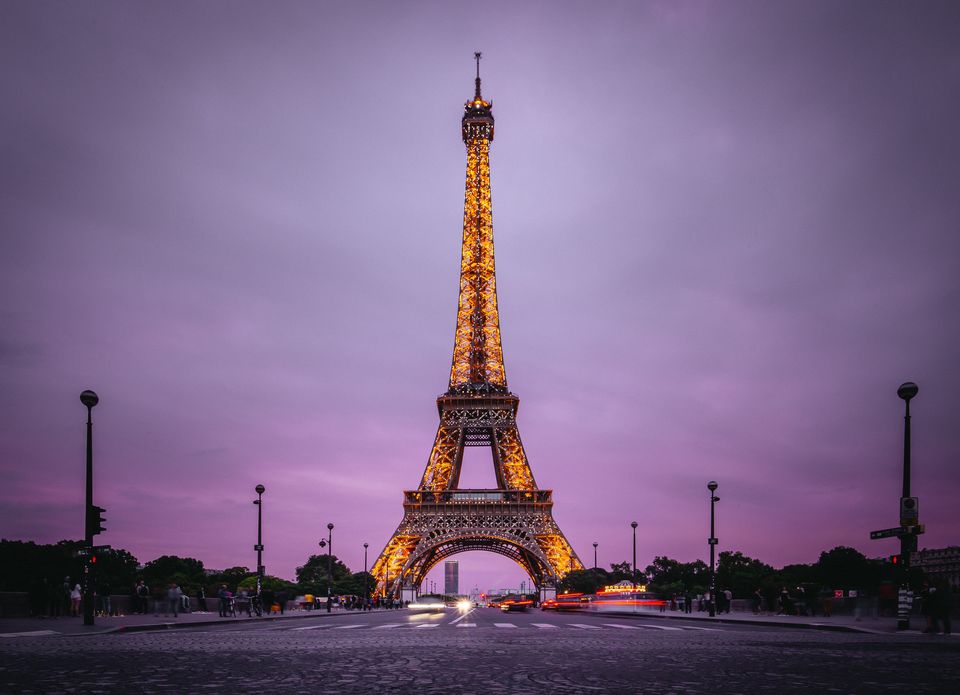 1. The gorgeous Eiffel Tower
The series is generously peppered with shots of the Eiffel. And you can never have enough of this beauty, so sit back, enjoy and let the series transport you to the dreamy 'City of Lights'.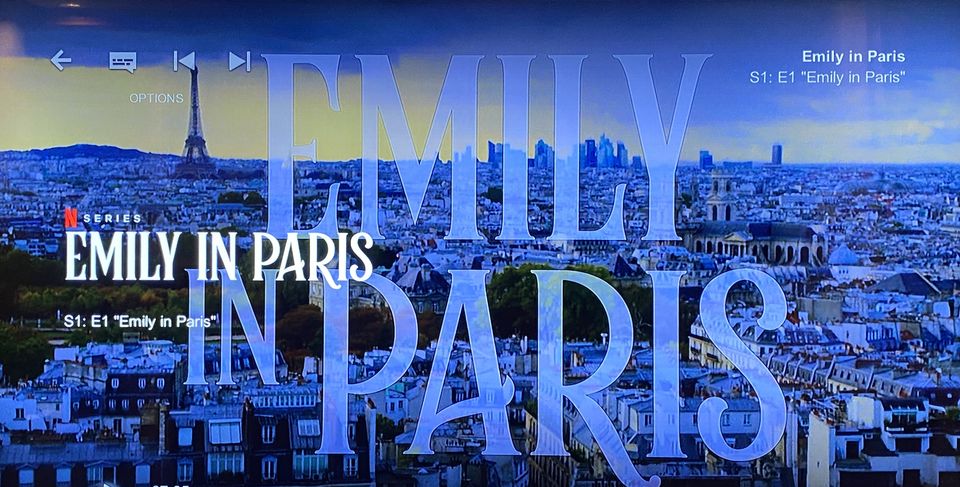 2. Jardin du Palais Royale
This is where Emily (Lily Collins) bumps into her expat friend Mindy when her colleagues evade her at lunch. This is a scenic park where you can walk around, people-watch, sit back on a bench, unwind and enjoy the quintessentially French pain, vin et fromage (bread, wine and cheese).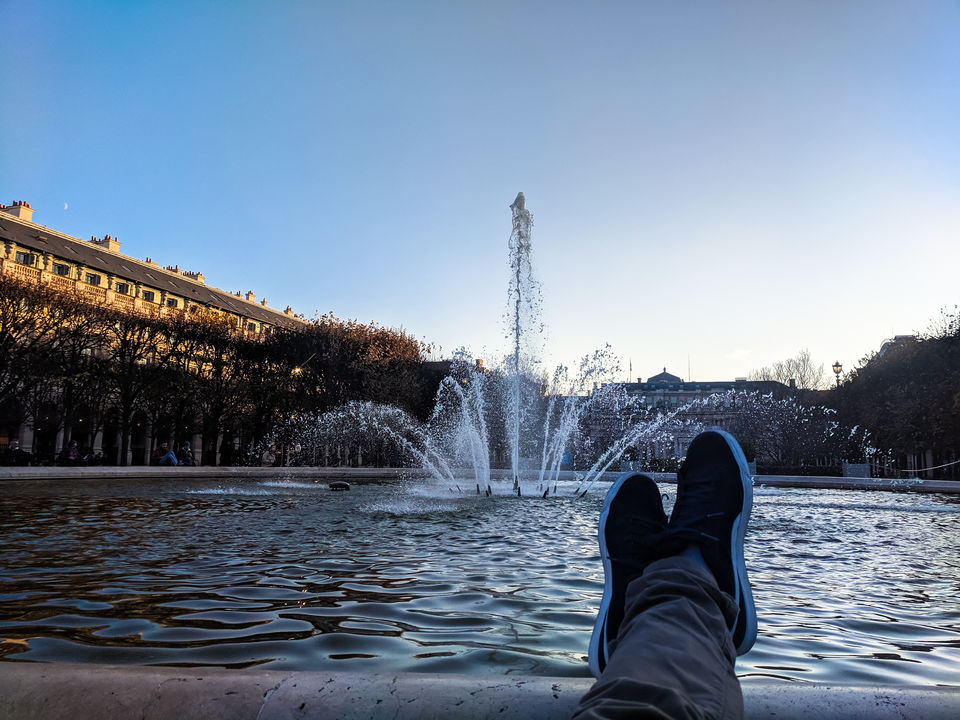 3. Place de Valois
Make a virtual visit to the quaint Place de Valois where Emily in her chic outfits is seen walking to her workplace, Savoir, adjacent to the famed Galerie Patrick Fourtin housing exquisite decorative arts and antiques.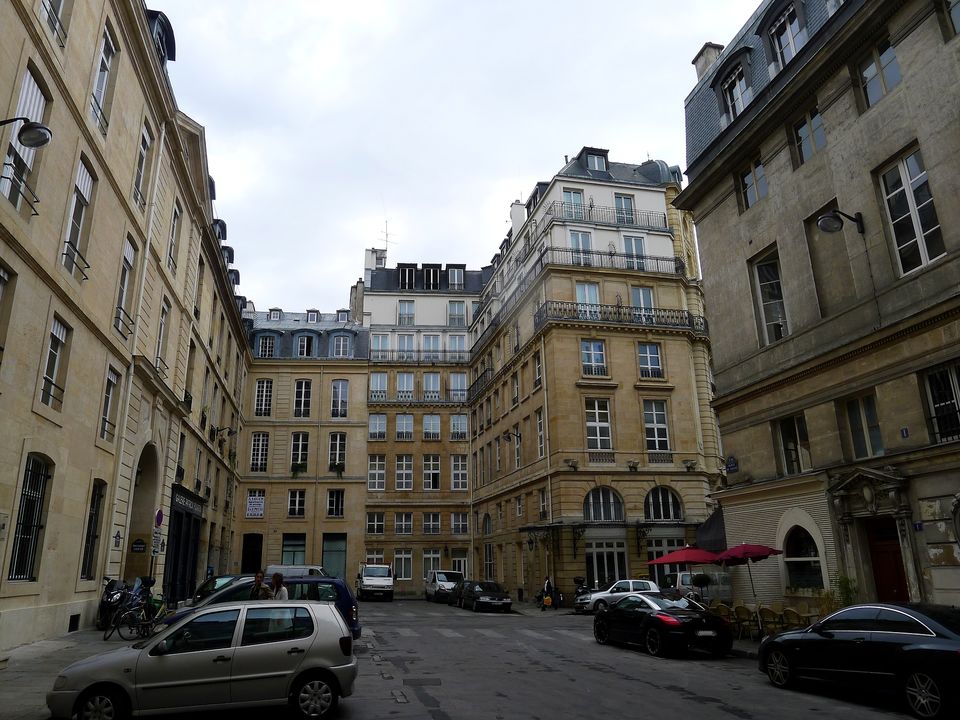 4. La Maison Rose
Set in one of the prettiest and Instagrammable locales in Paris, Montmatre is La Maison Rose - the pink restaurant exuding major 'La vie en rose' vibes. It's where Emily vents to Mindy that her boss is compelling her to delete her social media account. Apart from this restaurant, a lot of other eateries make an appearance- Café de Flore (where Emily meets her first boyfriend, Thomas), Les Deux Comperes (where Emily's hot neighbour is the head chef) and Boulangerie Moderne (Emily's go-to bakery for breakfast on-the-go).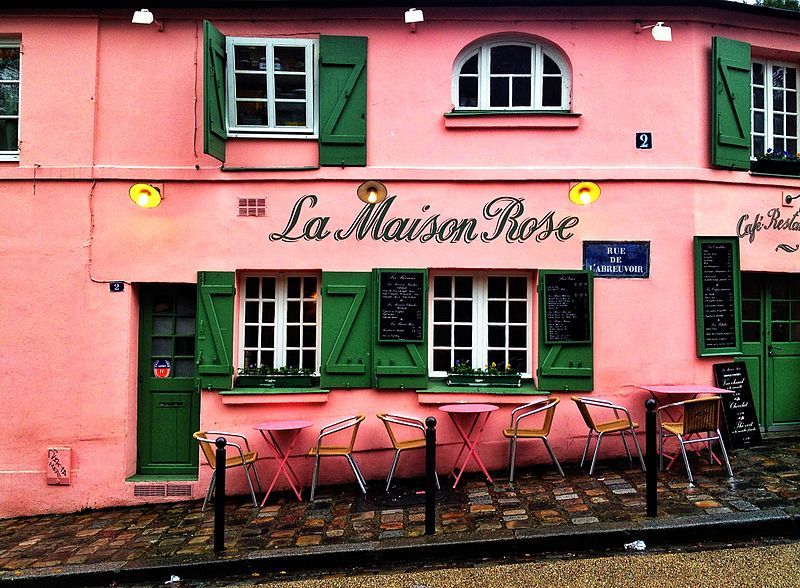 5. Pont Alexandre III
An ornate and beautiful bridge overlooking the Seine, this is where Emily gives an opinionated take on a controversial perfume commercial that her agency is working on. Although, the scene is shot during the day, this bridge is perfect for an evening stroll at sunset.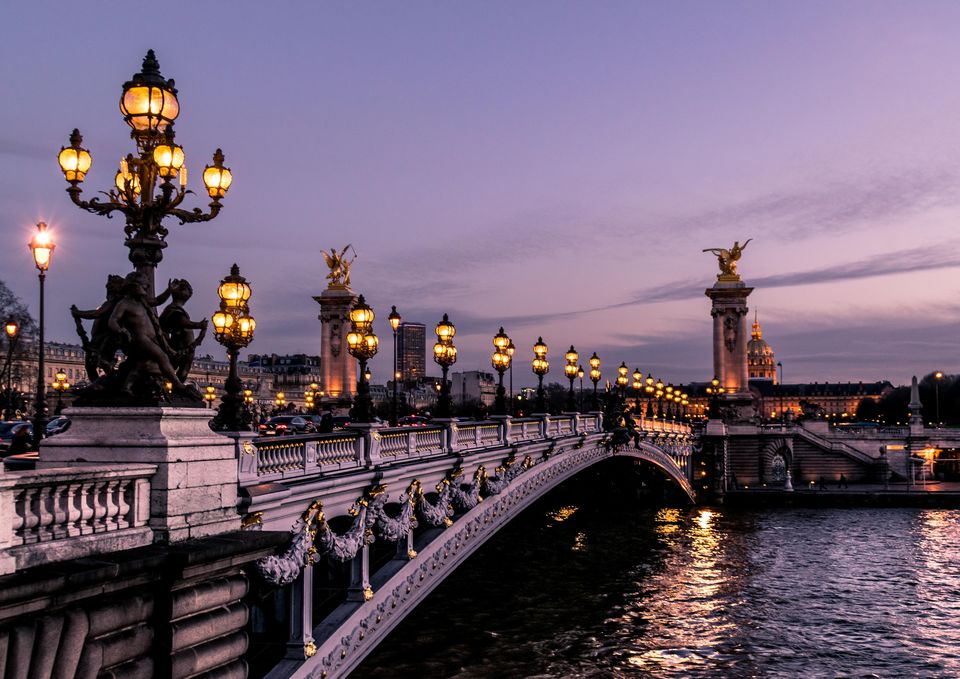 Unlike other cities, Paris is a place where even the clichés surprisingly elicit an inexplicable spark. And, this Netflix series gives you just that- a dose of the Paris we all dream about and love.
Emily in Paris is currently streaming on Netflix