Rue Cremieux is probably the shortest street you'll ever witness. Covered with pastel colour houses which are symmetrically placed one after the other. Few of these private homes also have artwork on the walls.
Visit early morning to get a spotless picture of the entire street. It's usually crowded around late morning till the sun goes down.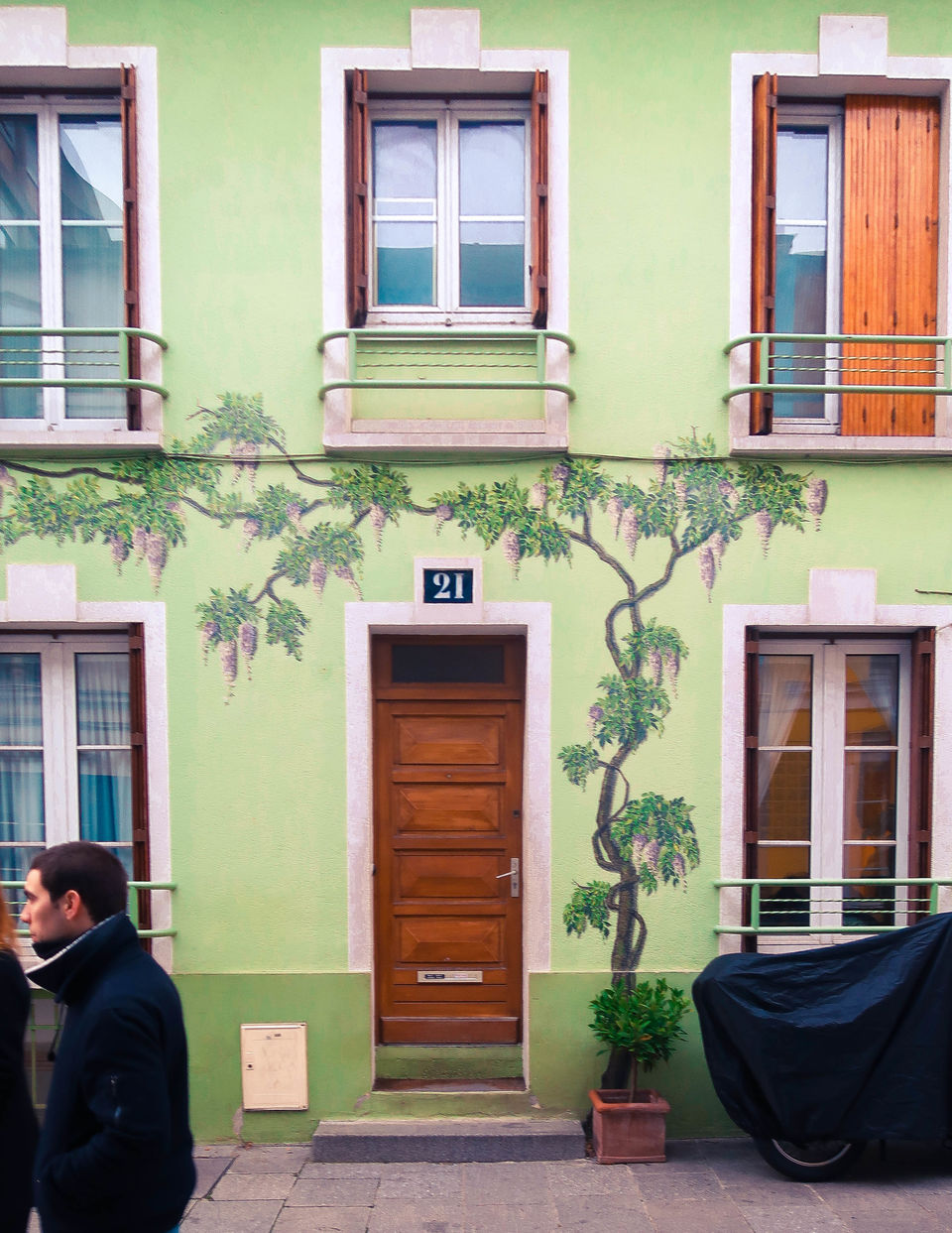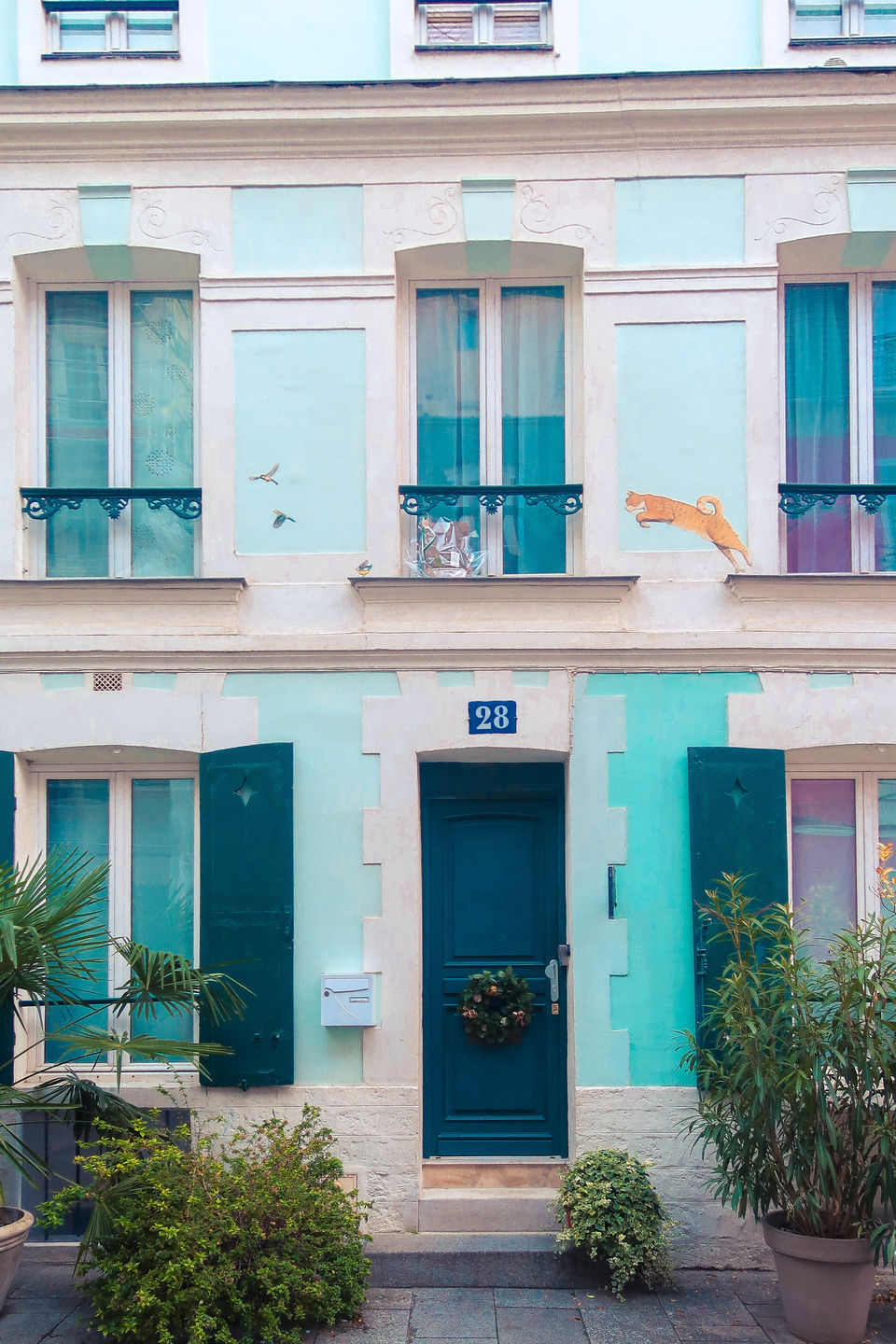 Make sure you check signs at every doorstep and respect the privacy of those owners who don't want their house photographed.
Location : 12e arrondissement, Paris, France