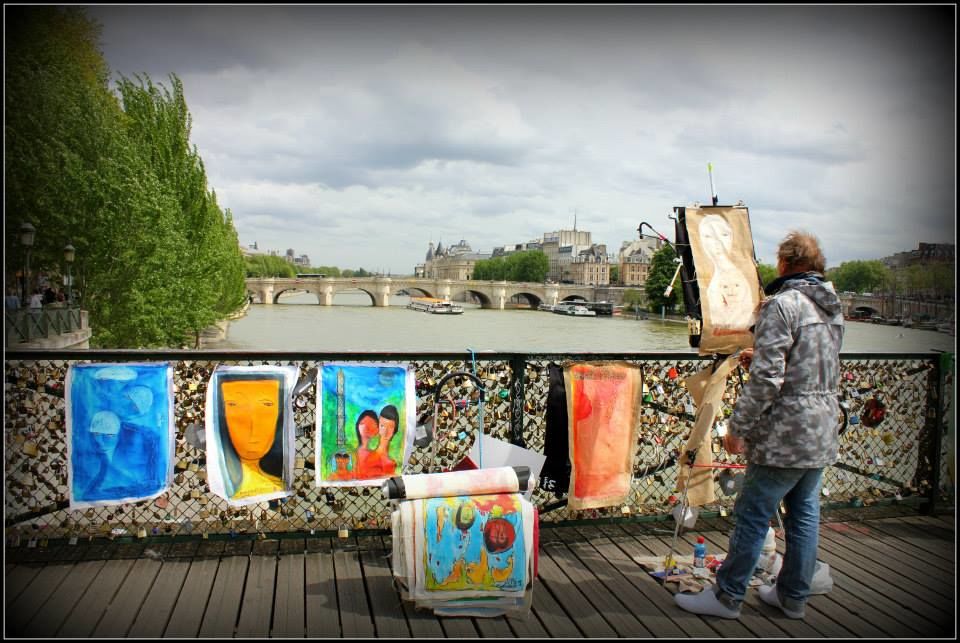 What is it about needing to belong somewhere? When we are on a holiday wanting to shed the shackles of the known, do we still look for ways to belong to this new place that's going to be our home for the next few days?
For me, answer is yes. I tend to find my corners and my routine very quickly. Even if the routine is only about that morning cup of tea, subconsciously, I make sure that that's in place. Seine was a part of my routine and my companion for almost two weeks during my stay in Paris.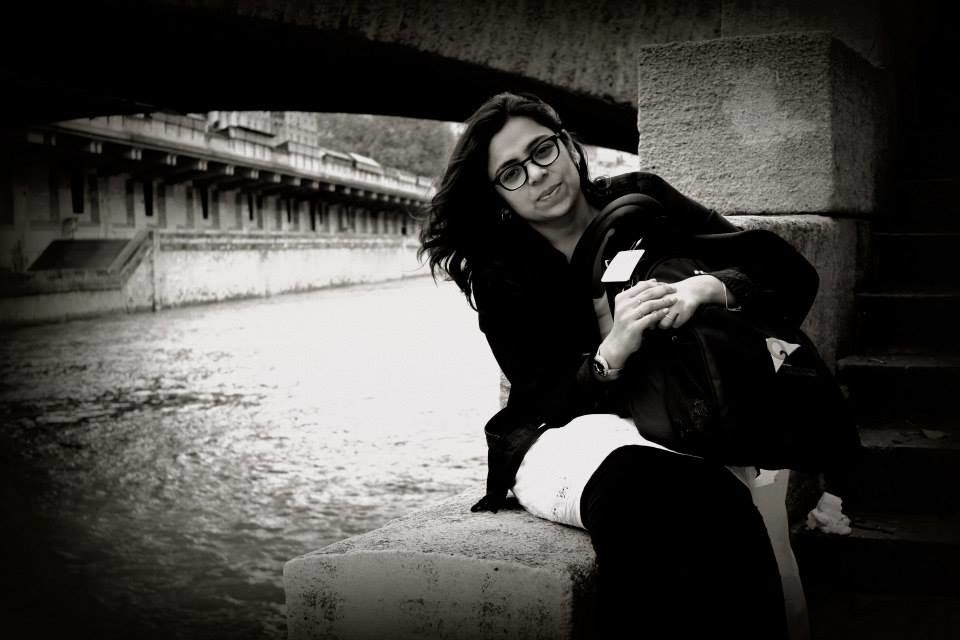 Did I find it the most beautiful river ever? Umm..no. Were the canals and the cafes the best? Not really. Canals and cafes are true for a lot of European countries. Then what was it? I ask myself.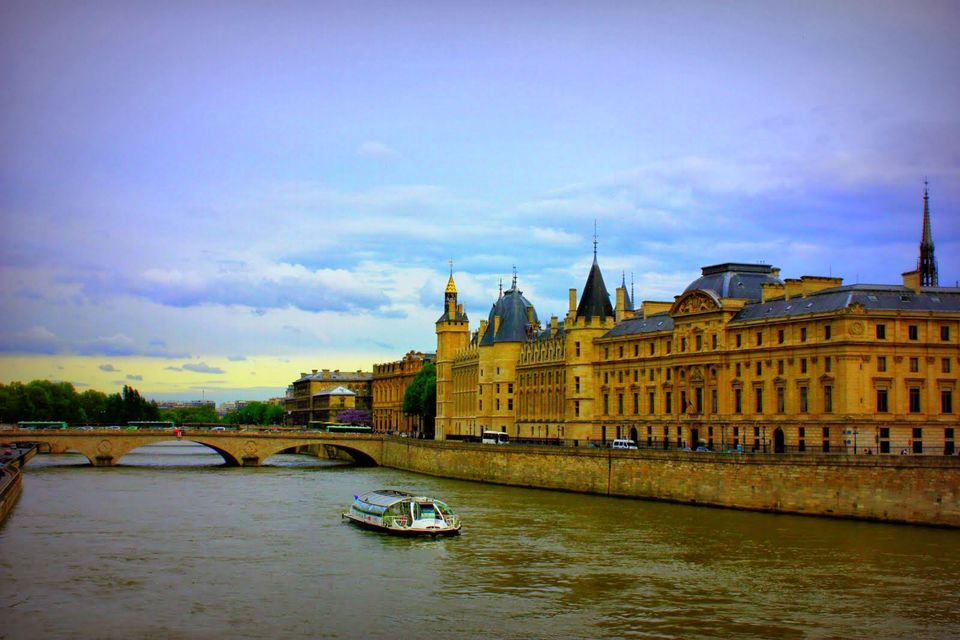 Perhaps it was that Seine- life line of France- is the life line of the city as well. There is so much life around it. Seine is like a mother who has set up her camp with all her kids around her. Some of them are playing, some being romantic, some of them sulking or celebrating their solitude , some of them are artists, some just work there and some like me, are embracing the duality of selflove and self-awareness in the innocence of being lost. That's what Seine had come to become for me.
Each morning, I took a train to meet her. My first day and I found this perfect empty place right next to the river which was quiet, cosy and yet not crowded. I brought that perfect bread to give my thoughts company while my pen does its work. (Yes! I am old school and in love with stationary!) I walked with the breeze and came to sit and just then, the Hop on and Hop Off Boat came making its presence felt from the other end. The tourists were screaming and waving. I waved back with a big smile as my thoughts began to hover like a beautiful cloud and SPLASH! The boat brought life to the river and it splashed across the walls. Ah! That's why the spot wasn't crowded. Silly me. I stood up in my wet skirt and looked around. No one really cared and that was such a relief. Meanwhile, Seine went back to being her quiet self. While Seine readied herself for the next boat, the hovering cloud left me and woke me up to notice the people and experiences around. There is a lot of joy and love around Seine and that makes her different from other rivers and canals.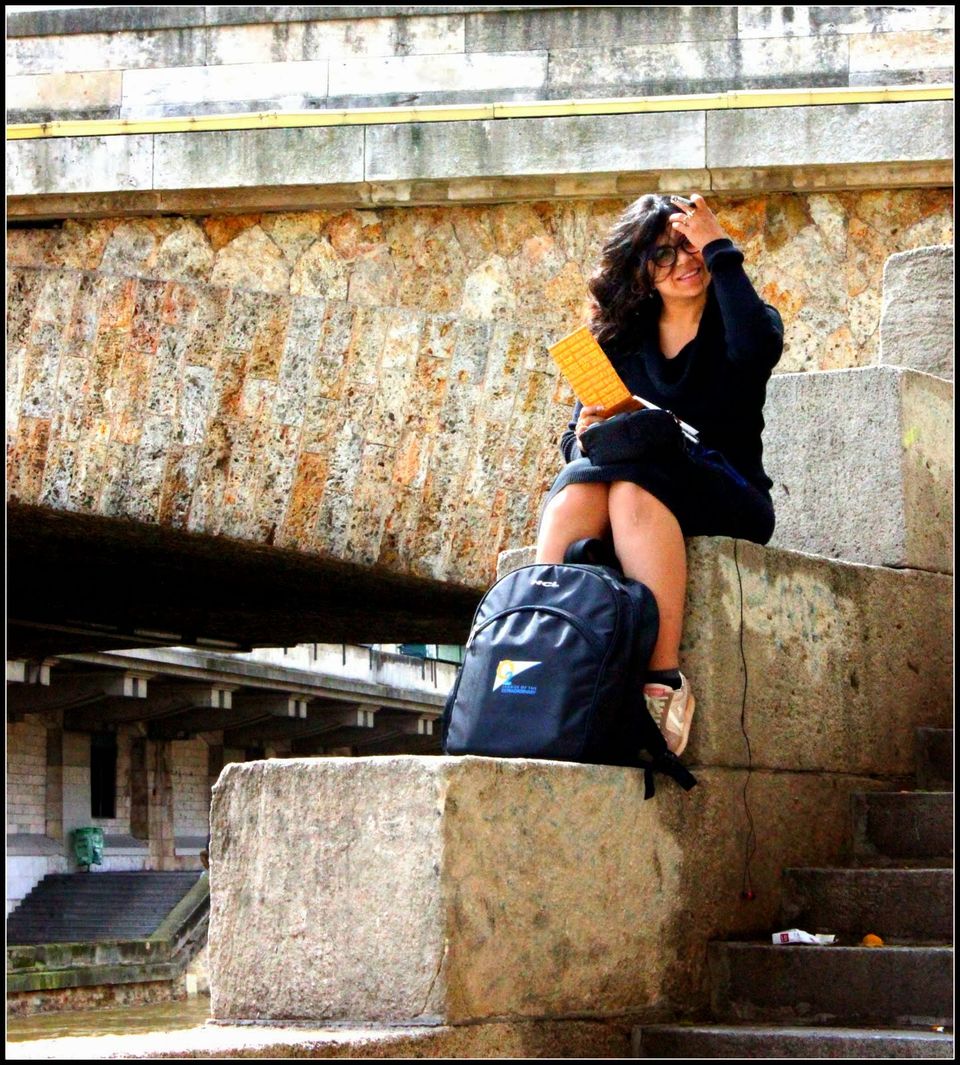 Places become people for me. These connections stay with me like a beautiful memory. It's never about the to-do list, its not even about that perfect pastry, it hasn't been about soaking in every bit of the country to get my money's worth; it's about the people, the vibe and these beautiful moments that leave me with a story for the rest of my life.
The Seine I carry with me is surrounded by beautiful apartments. It brightens up for the cheerful, sometimes noisy and happy couples. It opens its arms to very many traveller who come to see her. And she casts a magic spell of romance that I could even spot pigeons kissing. That's my Seine.
If Seine were a person, how was she to you? With this thought, I sign off.
Some glimpses of life around Seine
#seine #paris #summerinparis #bytheriverseine #france #culture #vibe #exploration #sologirltraveller #explore #eurotrip #europe #budgettrip