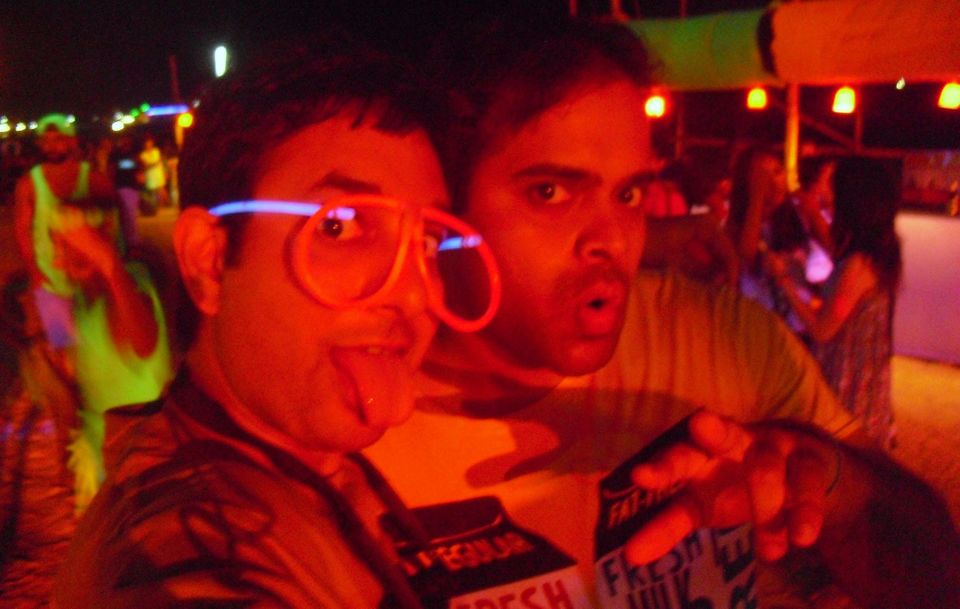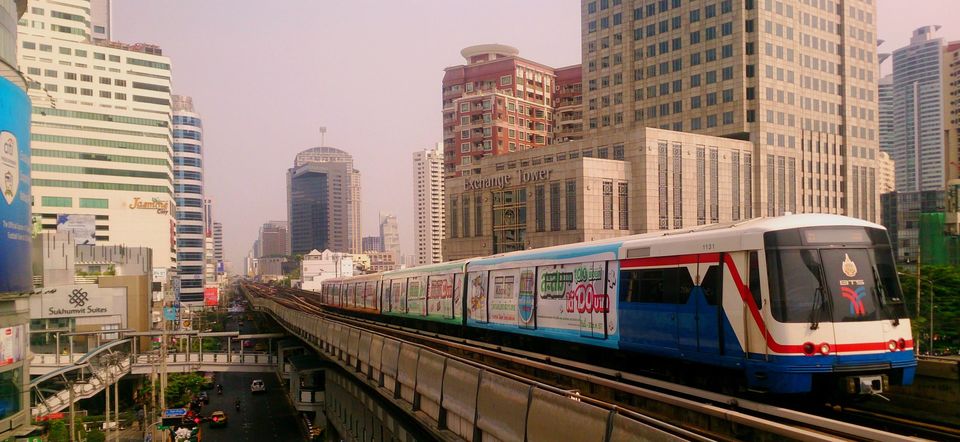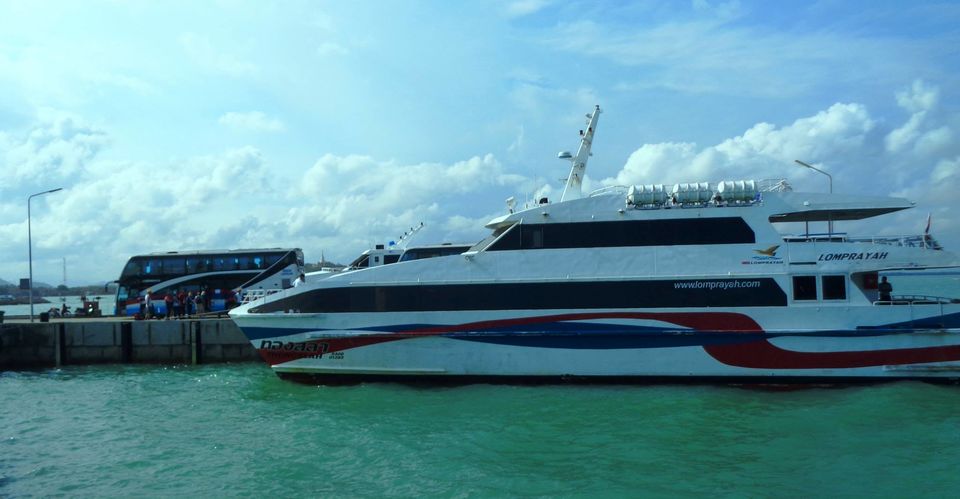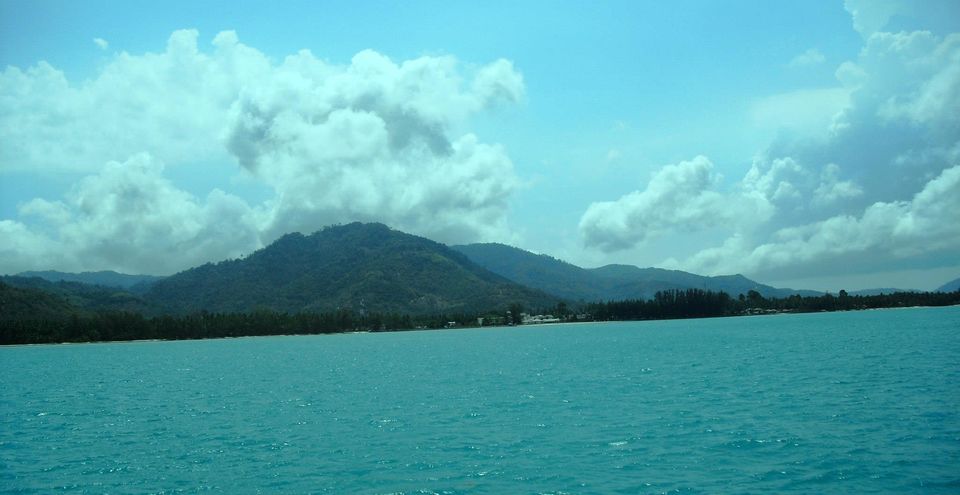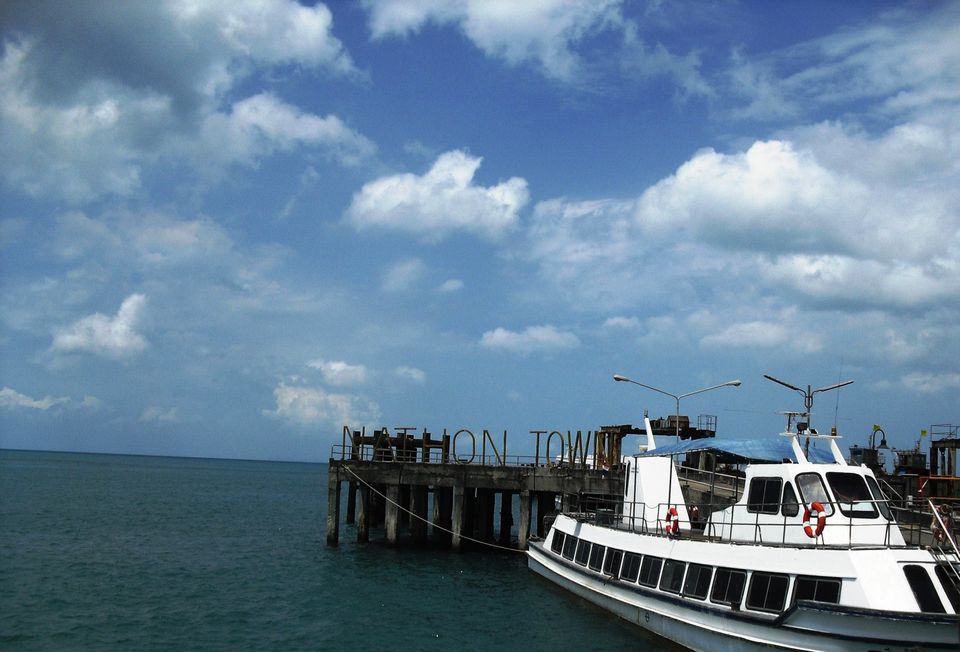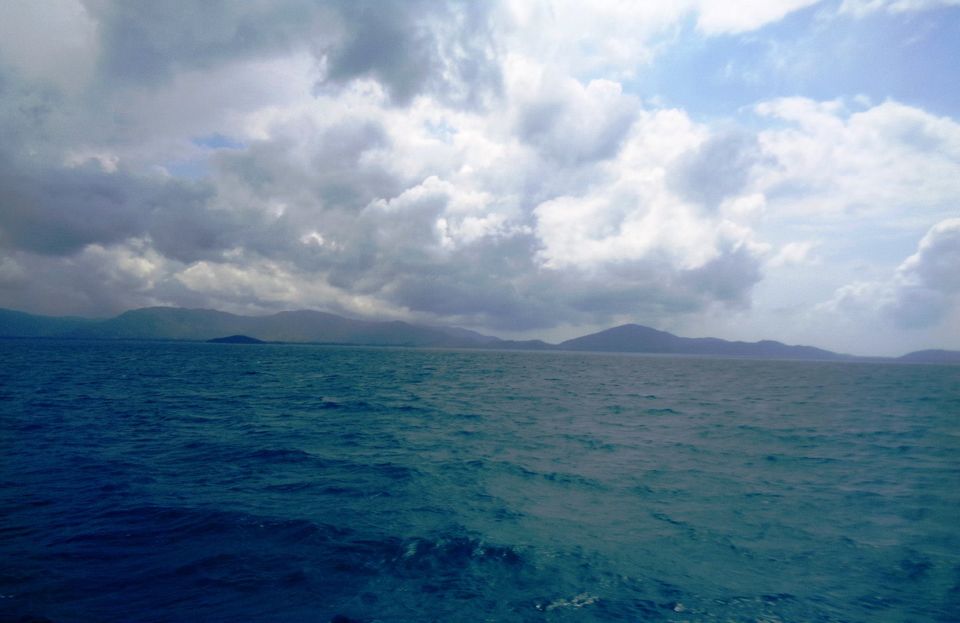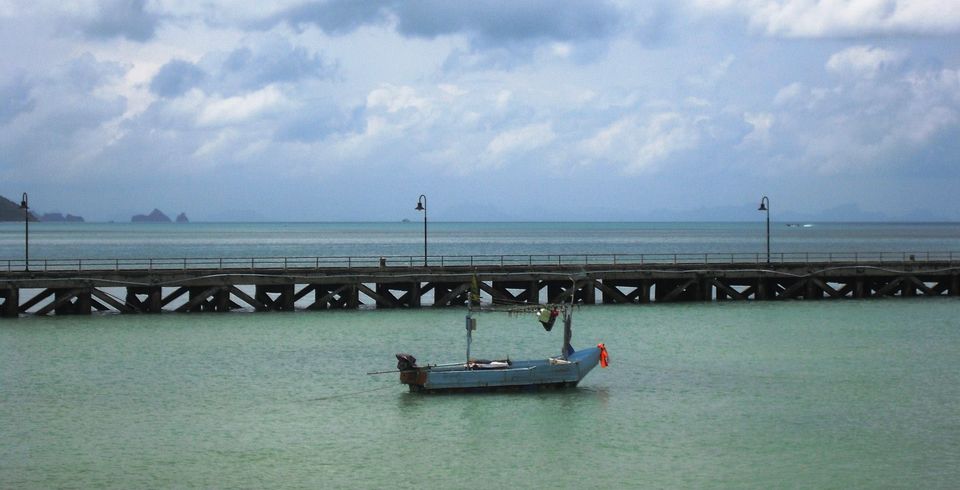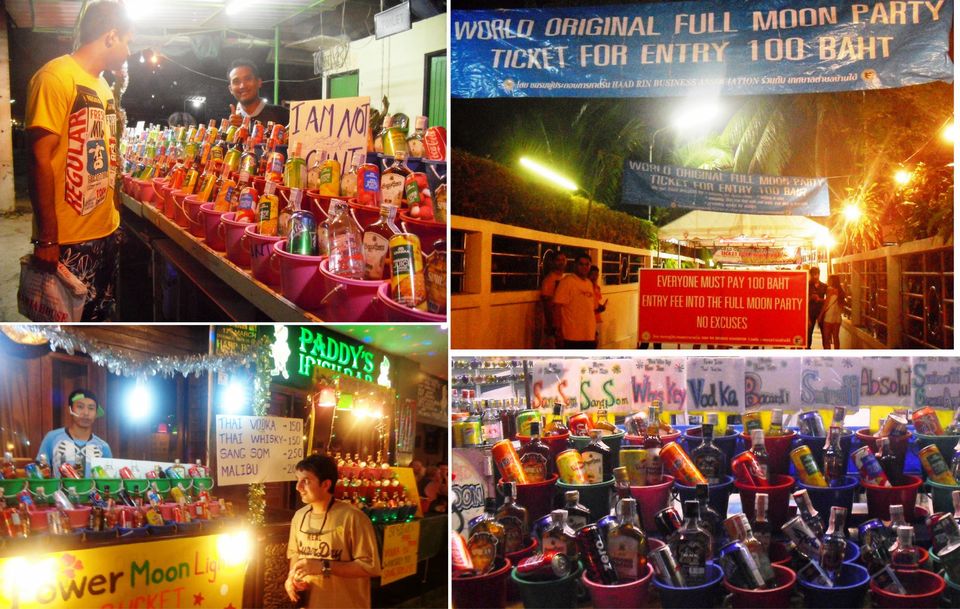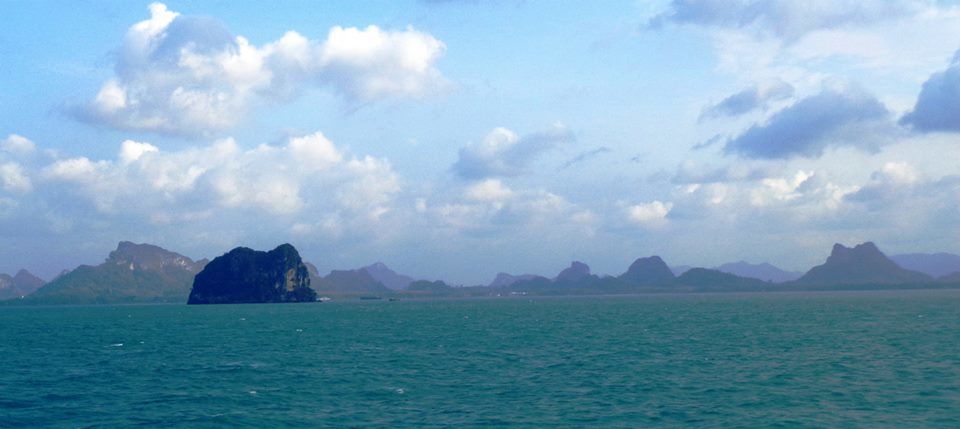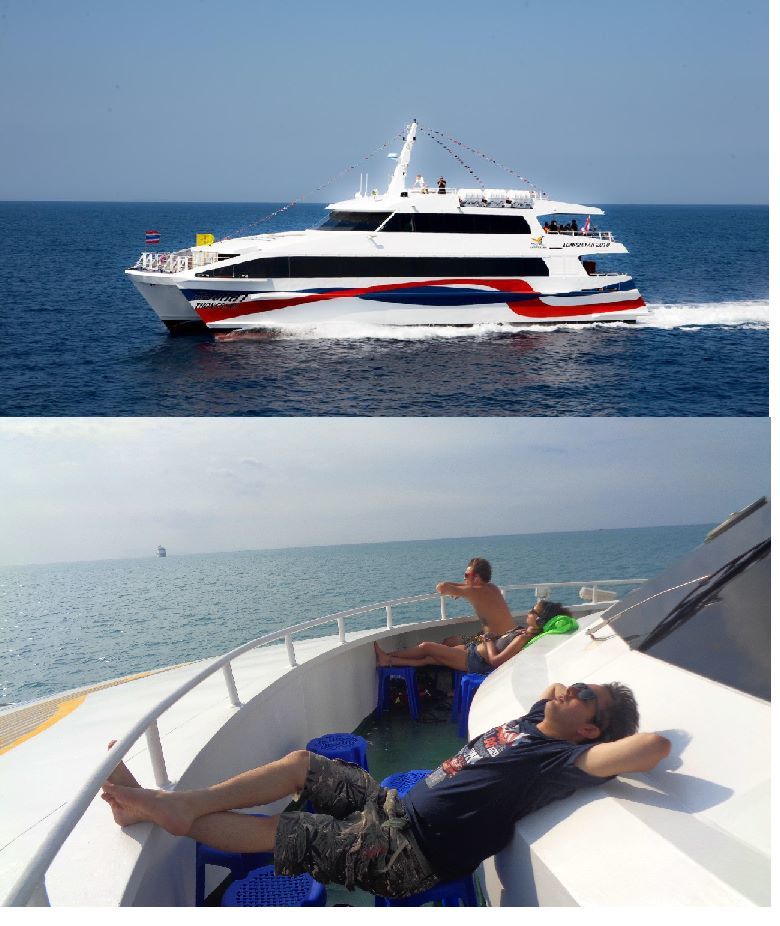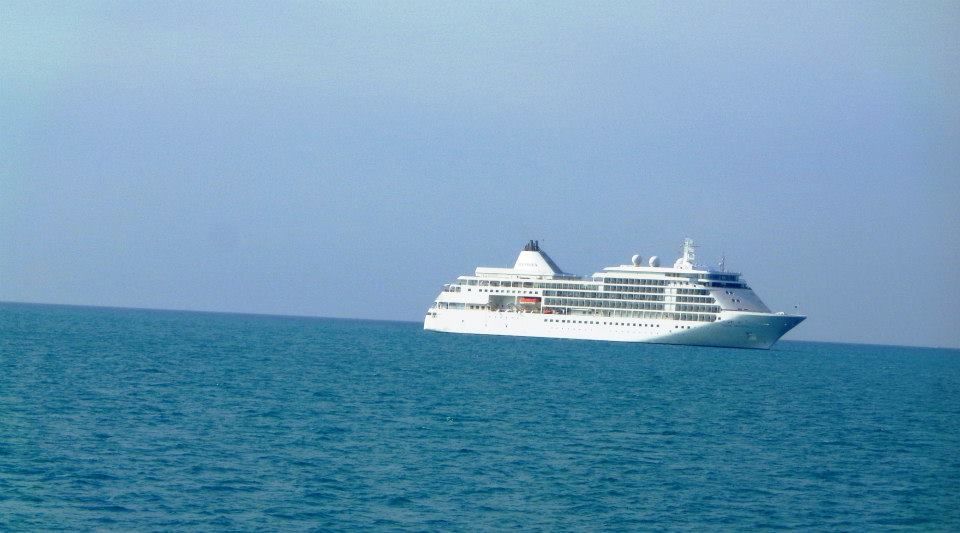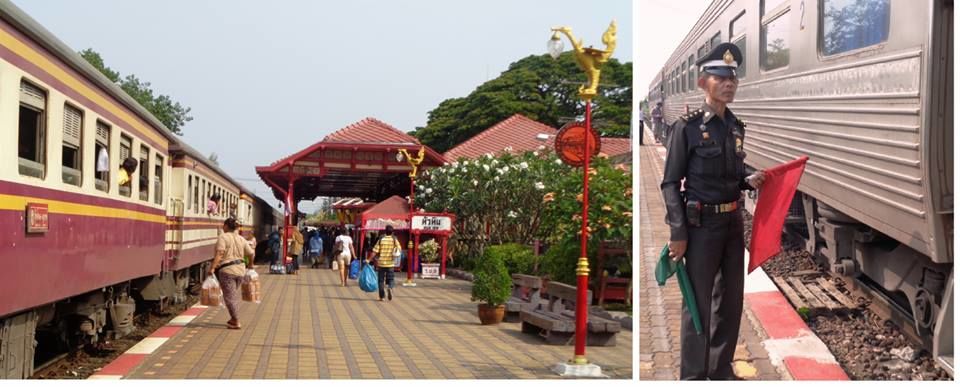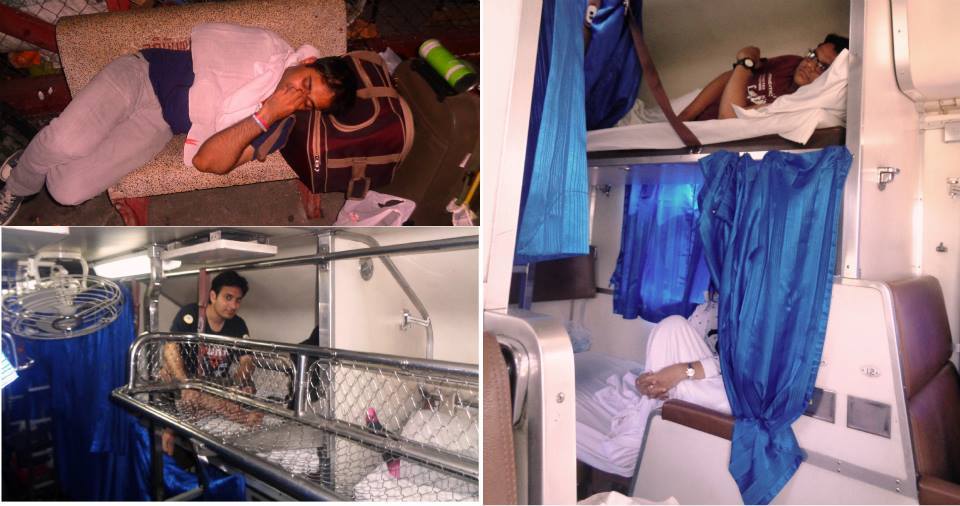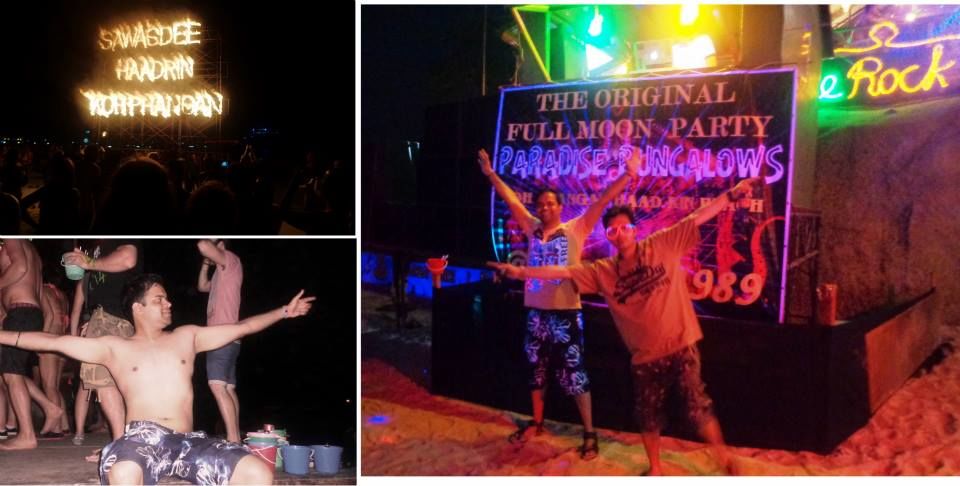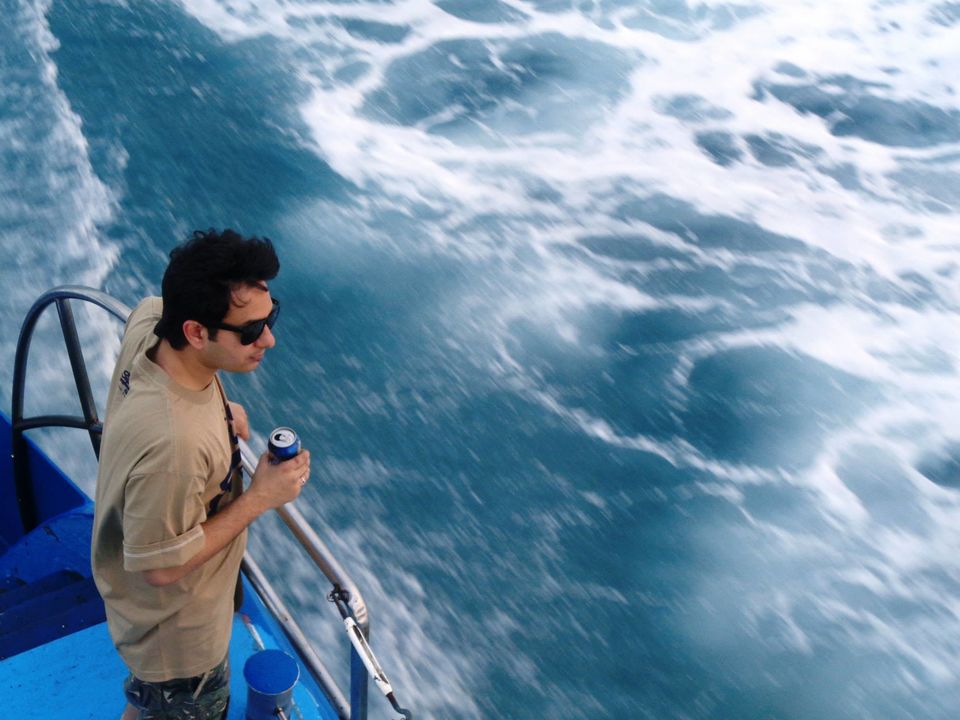 3 adventure junkies on a Pro backpacking trip
It all happened after I came across an article on some random website about the Full Moon Party in Koh Phangan Island in Thailand..by that point of time we were already planning a Thailand trip which otherwise would have been an ordinary 5 days package to Bangkok and Pattaya.. and then came the Idea to make the most out it..and plan our itinerary ourself and set out on our 1st ever Backpacking trip. as we planned further we decided to cover the length and breath of the country in under 6 days,
Itinerary
13th March 2014 -Departure from Delhi at 1600 Hours
14th March 2014- Reached Bangkok at 0100 Hours. slept at Swarnabhumi Airport ..started off early with barely any sleep and in a half drunk state covered all of Bangkok before setting off for Surat Thani
15th March 2014- After undertaking 14 Hours and 800 kms of overnight Journey..we reached Surat Thani at 0500 Hours sharp. The bus journey was comfortable and was bang on time. after a total 3-4 hours wait and transit to ferry dock, boarded our Ferry for a 2 hour journey to Ko Sumai ( Nathon Town) and reached our hotel at around 1200. The room we booked was reasonably cheap (THB 500/Day) and had 2 double beds. the sea side view was just mesmerizing.
So at 1700 hours the moment arrived for which this trip was exclusively planned..with barely 3-4 Hours of average sleep ..we set out for the Biggest Beach Party on the Planet "FULL MOON PARTY" at KOH PHANGAN... took an hours ride to Koh Phangan, a nearby Island and party central.
16th March 2014- Returned back to Hotel after a splendid and crazy night at the Full Moon Party...sagain slept for like 3-4 hours and it was time to bid goodbye to KO Sumai, Again the routine included ferry ride to Surat Thani..then bus journey to Surat Thani Railway Station...and then overnight return journey to Bangkok.
17th March 2014- So after reaching Bangkok..all geared up and still full of energy..it was time to set out for our last destination i.e. Pattaya. after undertaking a 2.5 hours of bus journey we reached Pattaya..searched for our accommodation before heading out for fun :P...
18th March 2014- after a crazy bachelors night it was time for some relaxation and sightseeing excursion..again took the return trip to Bangkok late evening before bidding adieu to Thailand
19th March 2014- Arrival at Delhi Airport at 0900 Hours