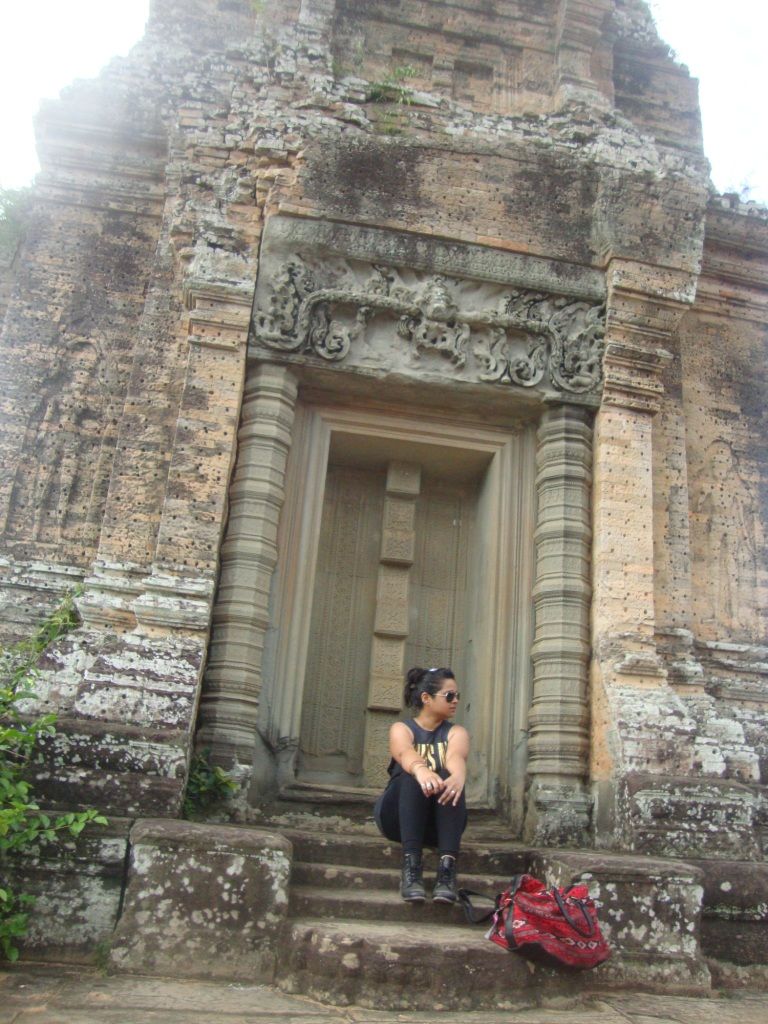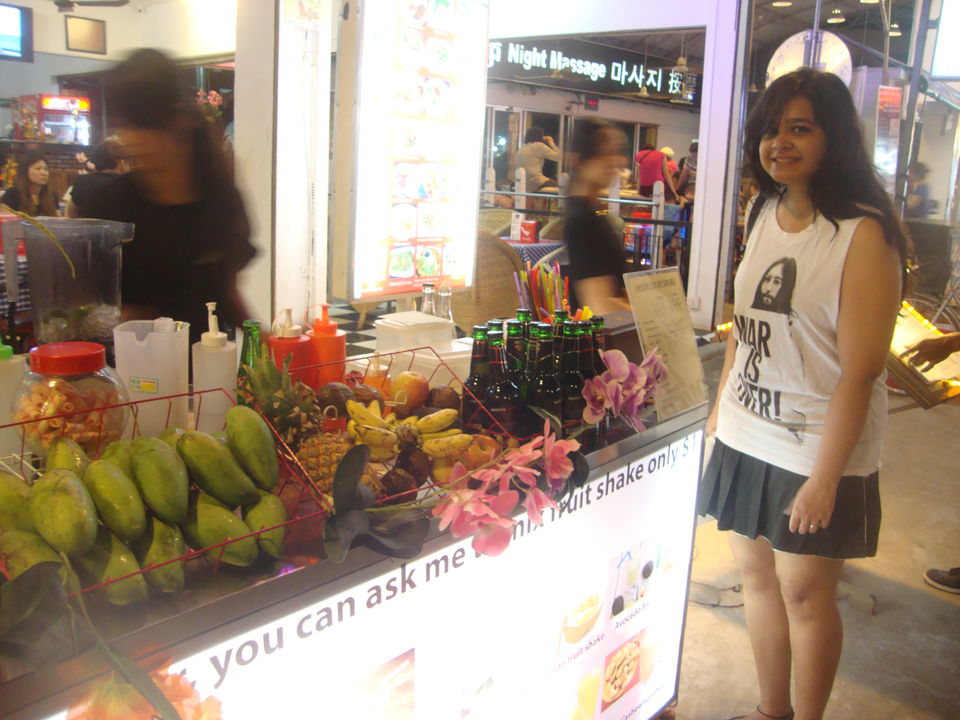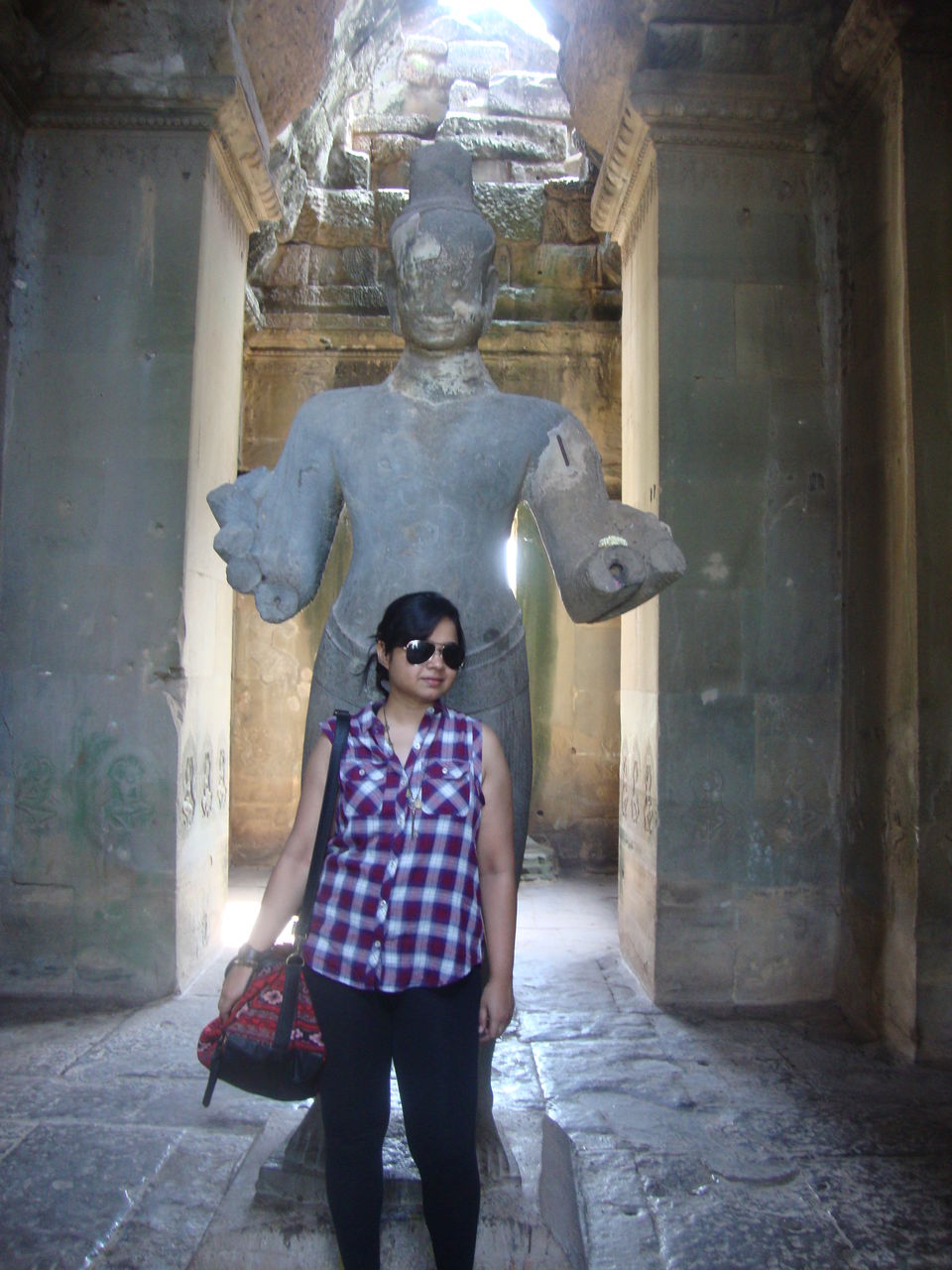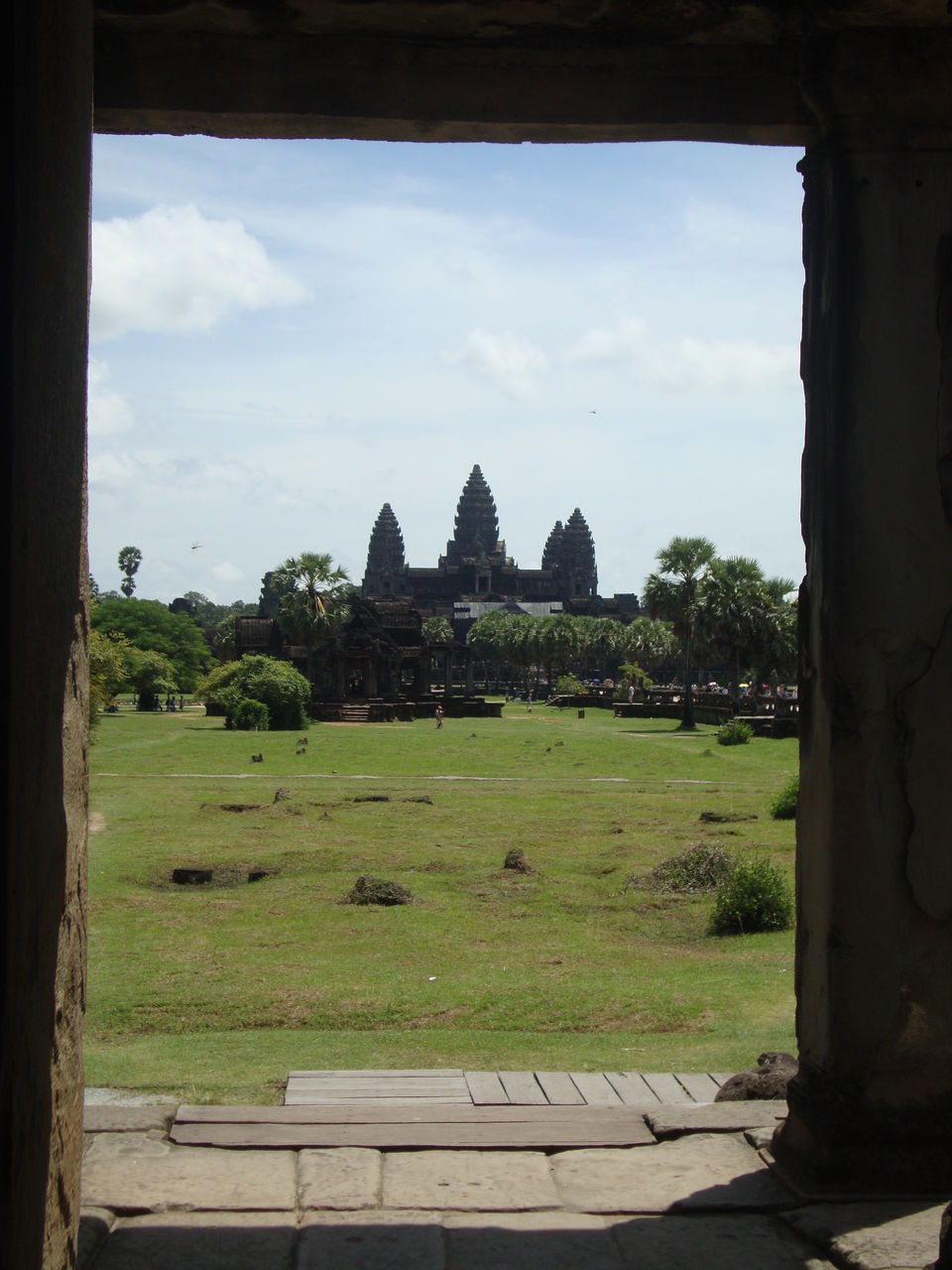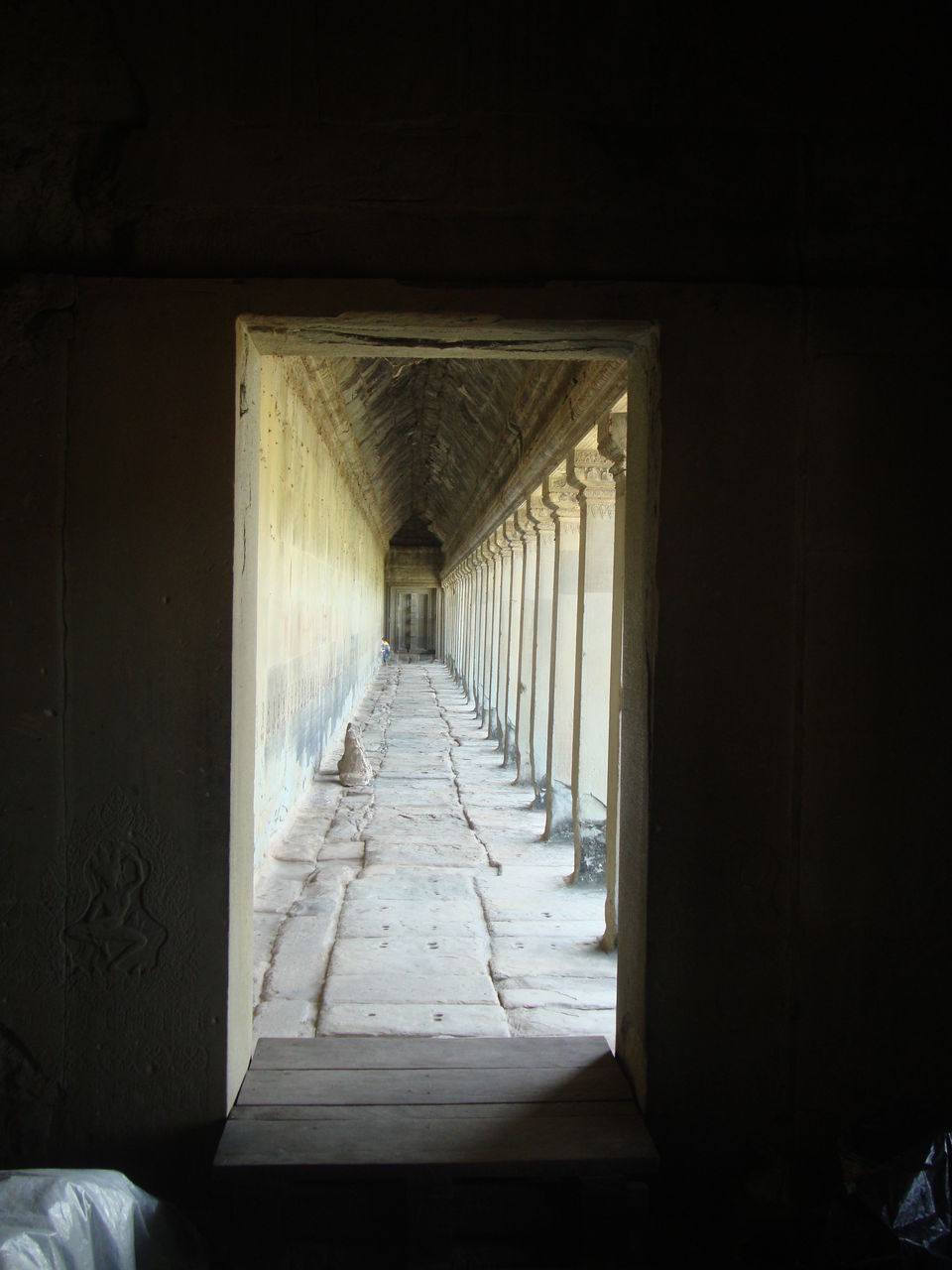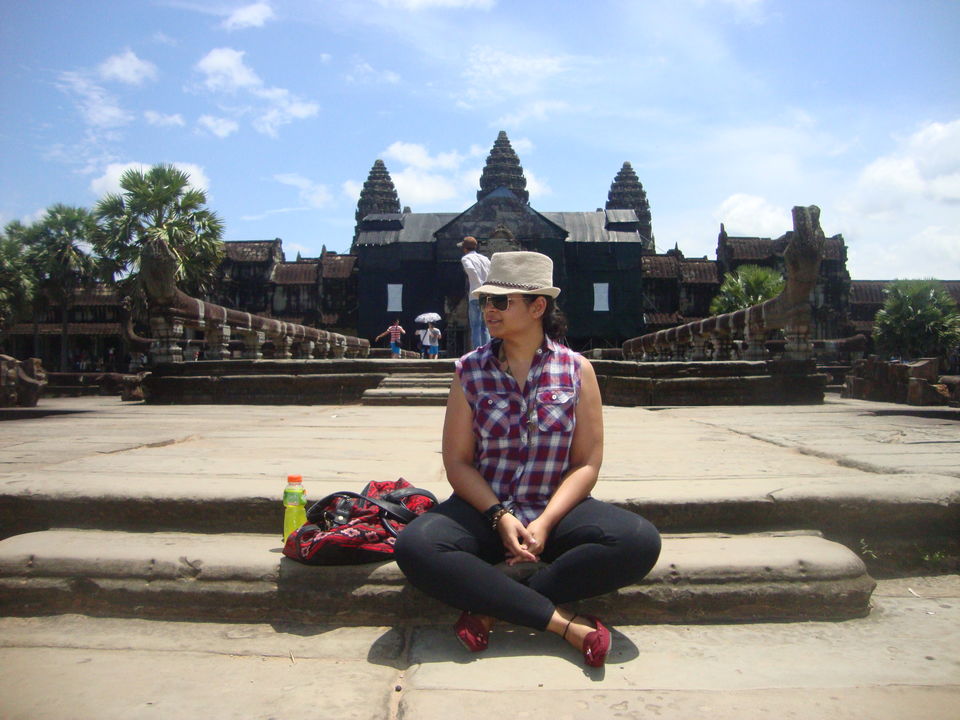 When me and my best friend were planning a trip to Cambodia, she insisted on staying in a hostel. I was not really kicked about the idea as for me hostels were those dirty places where guys roam around in their underwears. But, the convincing/threatening power that she has, she asked me to check this hostel (http://www.madmonkeyhostels.com/) website and well, I fell in love almost instantly.
The young vibe, reasonable pricing and amazing reviews on travel websites really helped me make my decision and frankly it was the best decision I/we made.
Mad Monkey is by far the coolest place one can choose to stay. They offer every possible convenience to travellers right from planning your tours to currency exchange to sumptuous food. The staff is super prompt, extremely helpful, cordial and always smiling (I really wonder whats the secret). They have activities scheduled for each day of the week, so you can actually plan your day from the comfort of the hostel.
At Mad Monkey, Siem Reap we stayed in Gorilla Dorm, which was shared between 10 travellers. You might think that the washrooms would be dirty and place would be a mess. But quite frankly, the staff at Mad Monkey was super. They cleaned the rooms at regular intervals and ensured every resident was comfortable.
We chose to stay at Mad Monkey, Phnom Penh as well and decided to book their villa. It was just amazing, the room was huge with two king-size beds and we would literally jump and dance around and play loud music since the entire place was to ourselves. The restaurant served some of the best and affordable meals. We had our last dinner and next day breakfast and let me tell you, they were the best meals we had on our entire trip.
These hostels are centrally located from restaurants, pubs and shopping areas. You can also ask the reception desk to arrange for a tuk-tuk and they will gladly do so.
Both these hostels had insane graffiti walls painted by travellers during the stay. Not even a single wall was plain. Me and my friend had an amazing time clicking pictures at these properties.
To Book: It can be easily done through their website (the names are already linked). Payment is requested only upon reaching. It is safe for girls to stay with every convenience at your beck and call..
MadMonkey - Siem Reap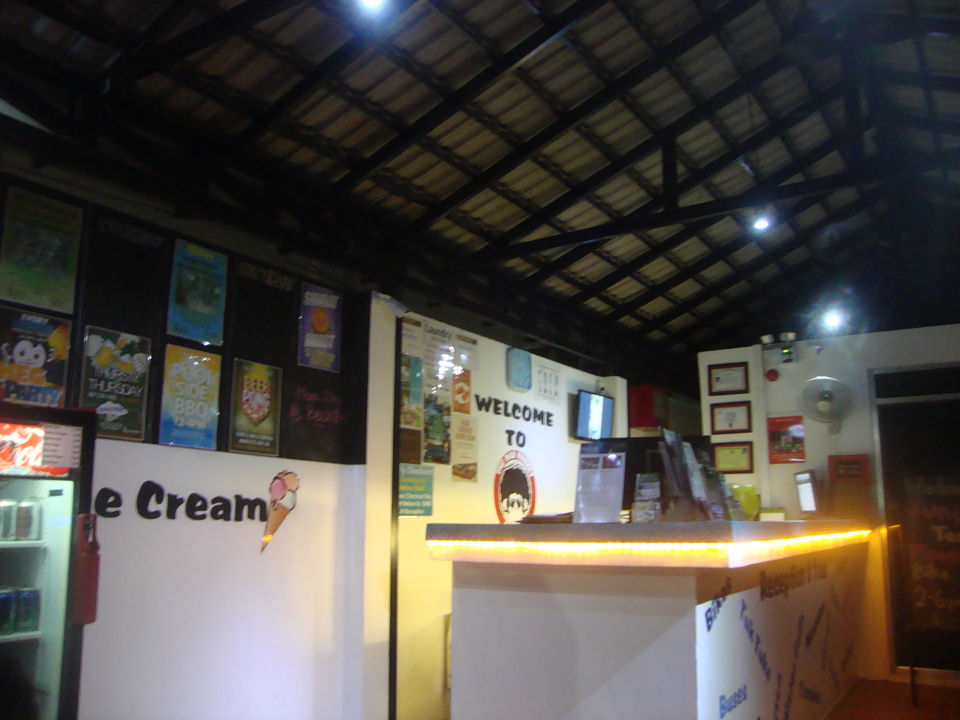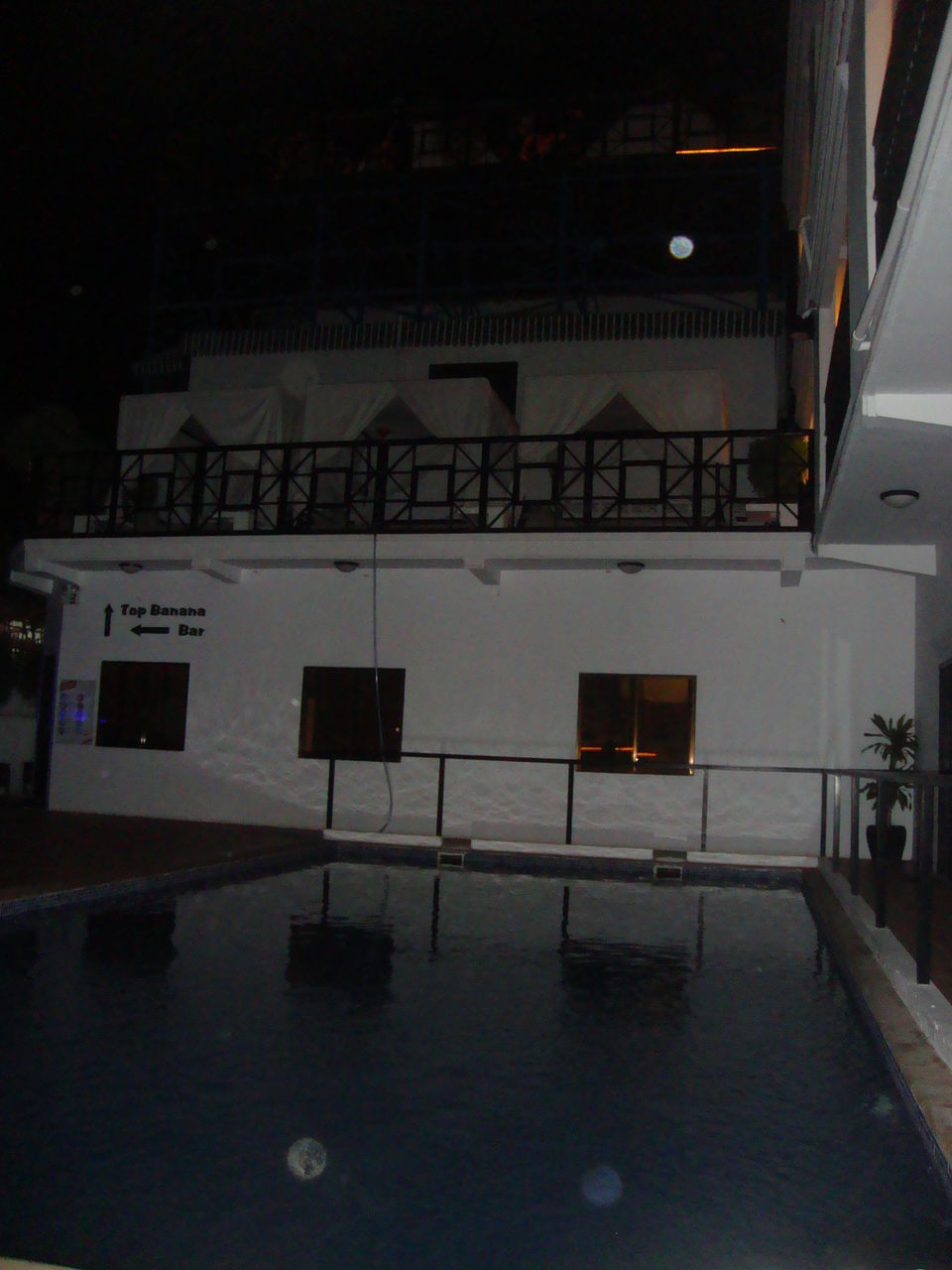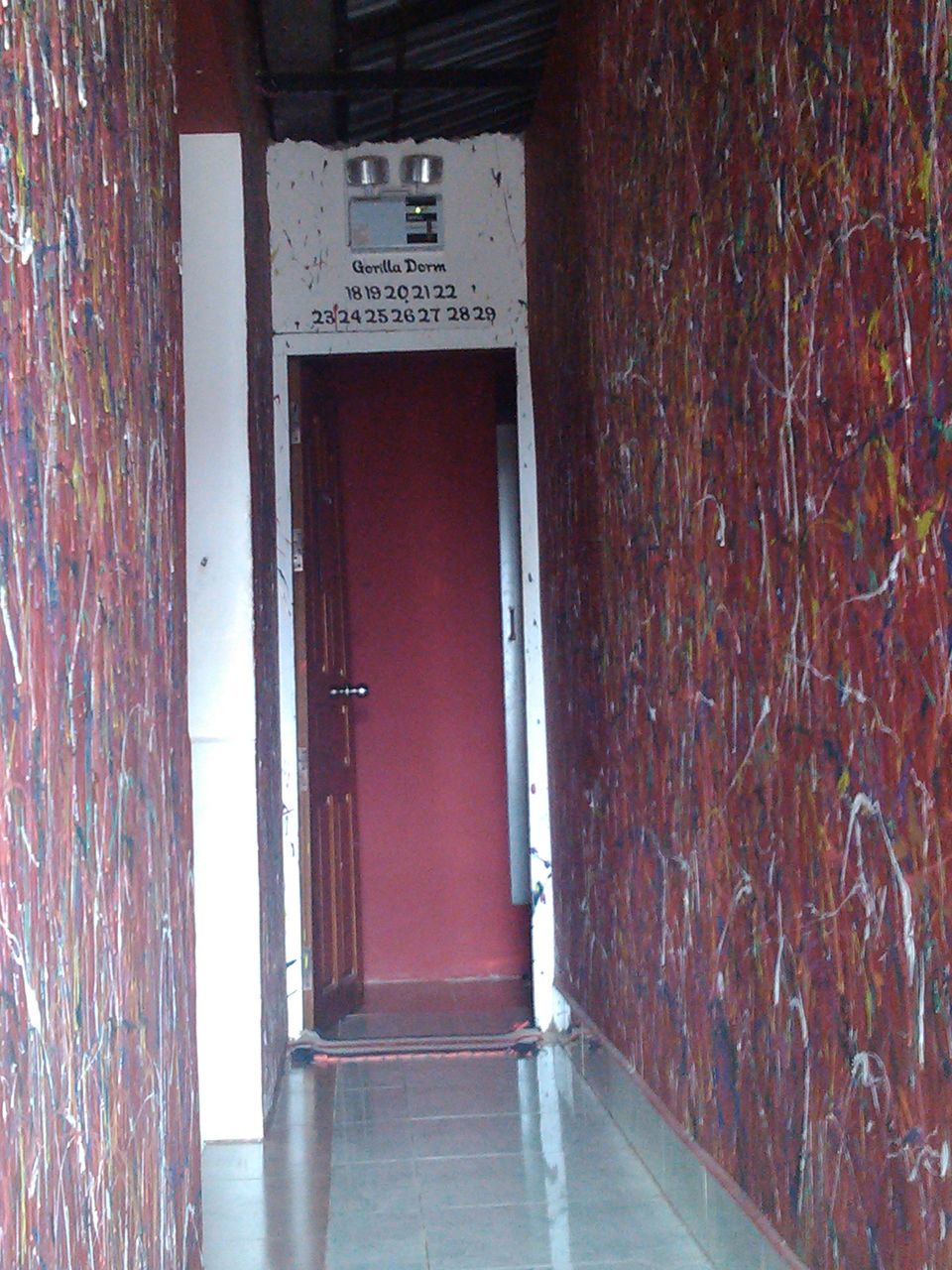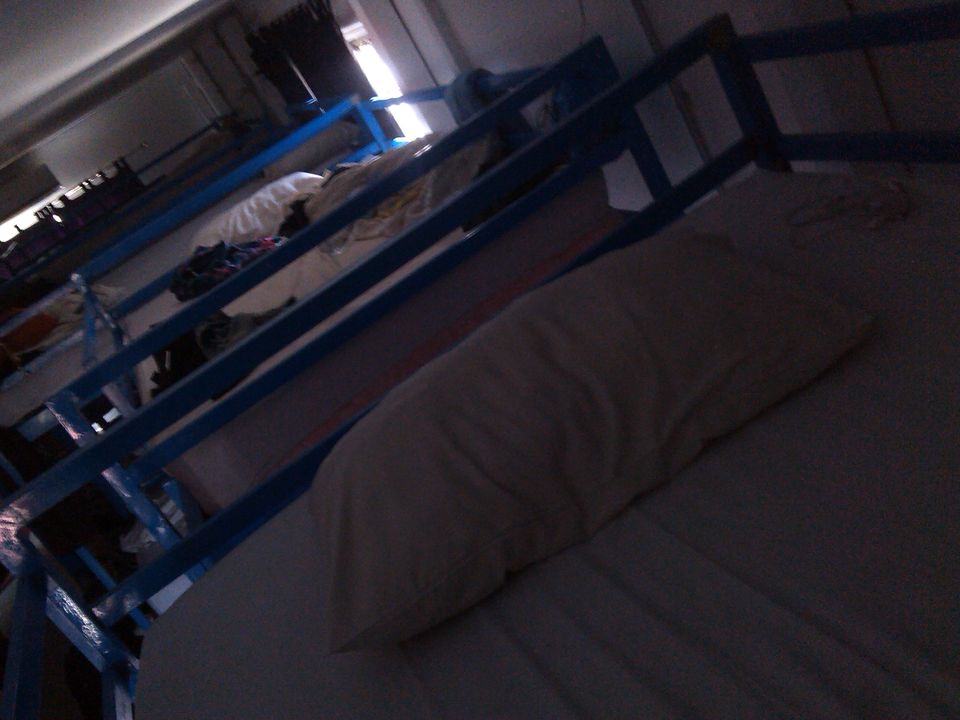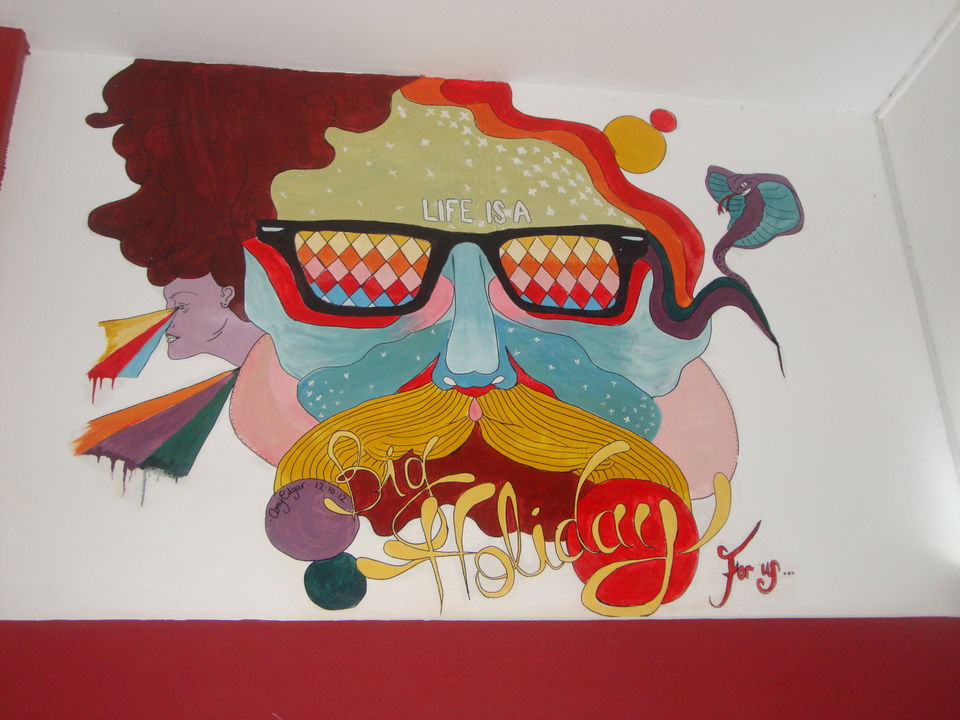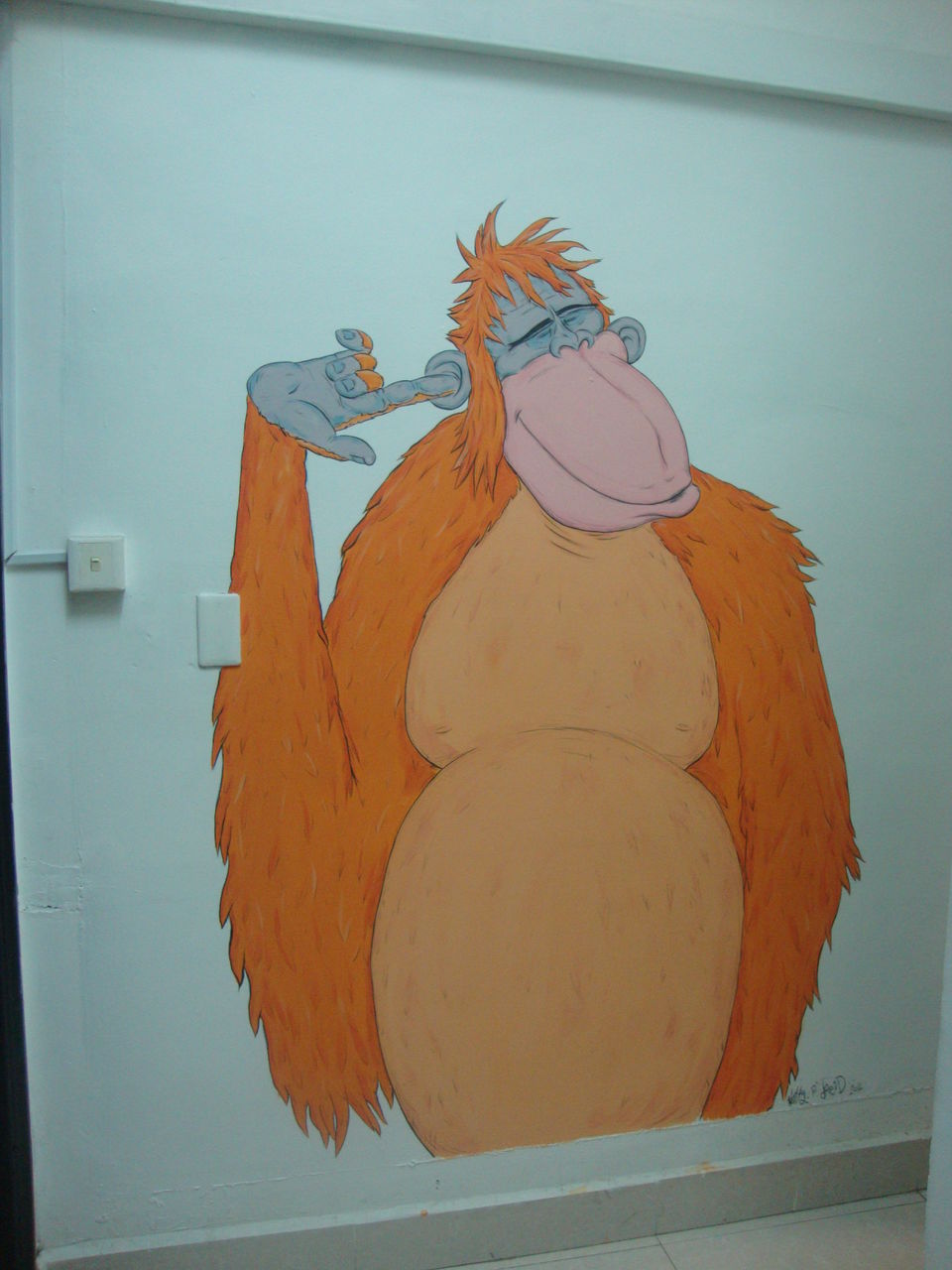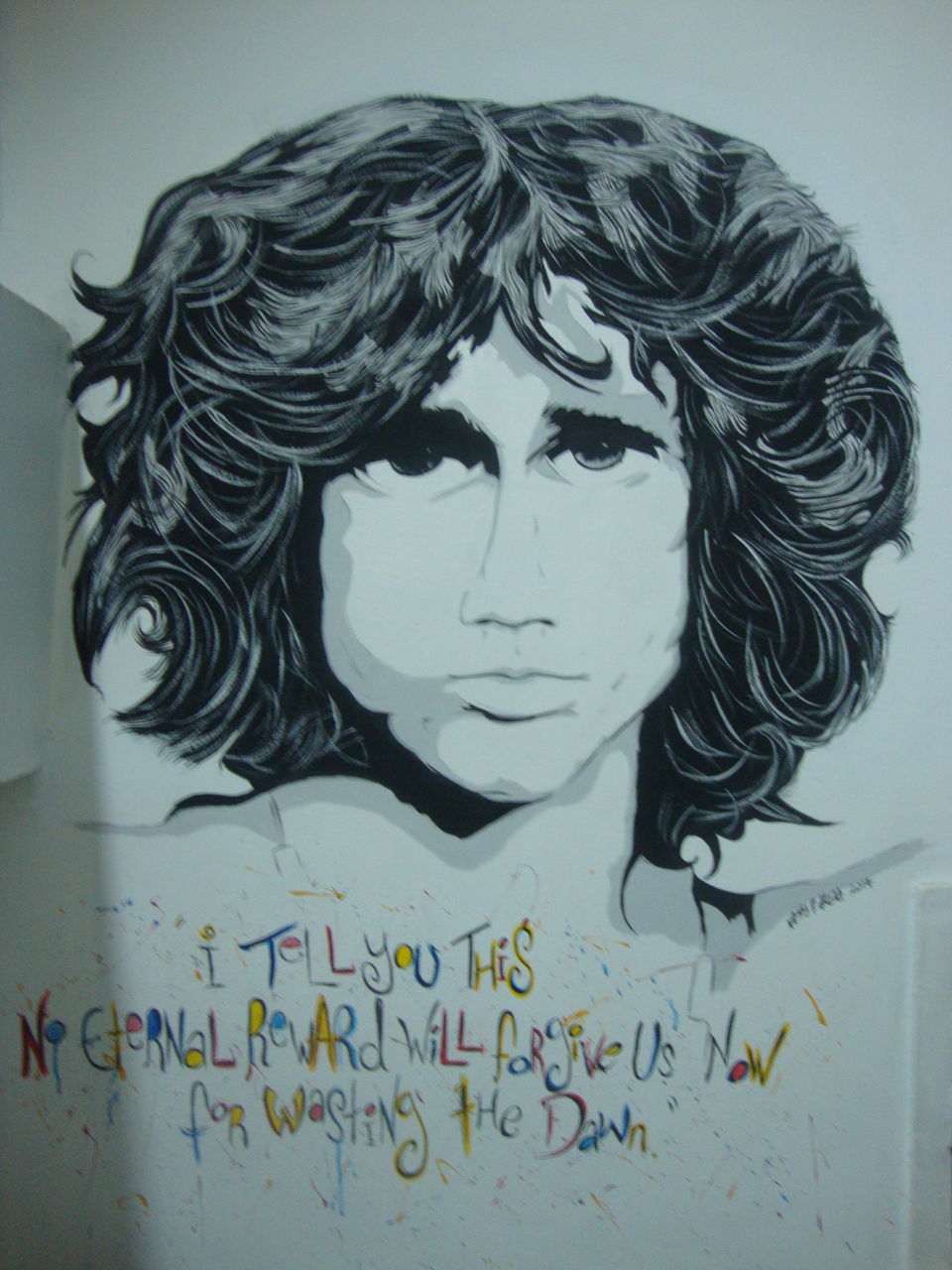 MadMonkey, Phnom Penh
Entry to our Villa..We felt like princesses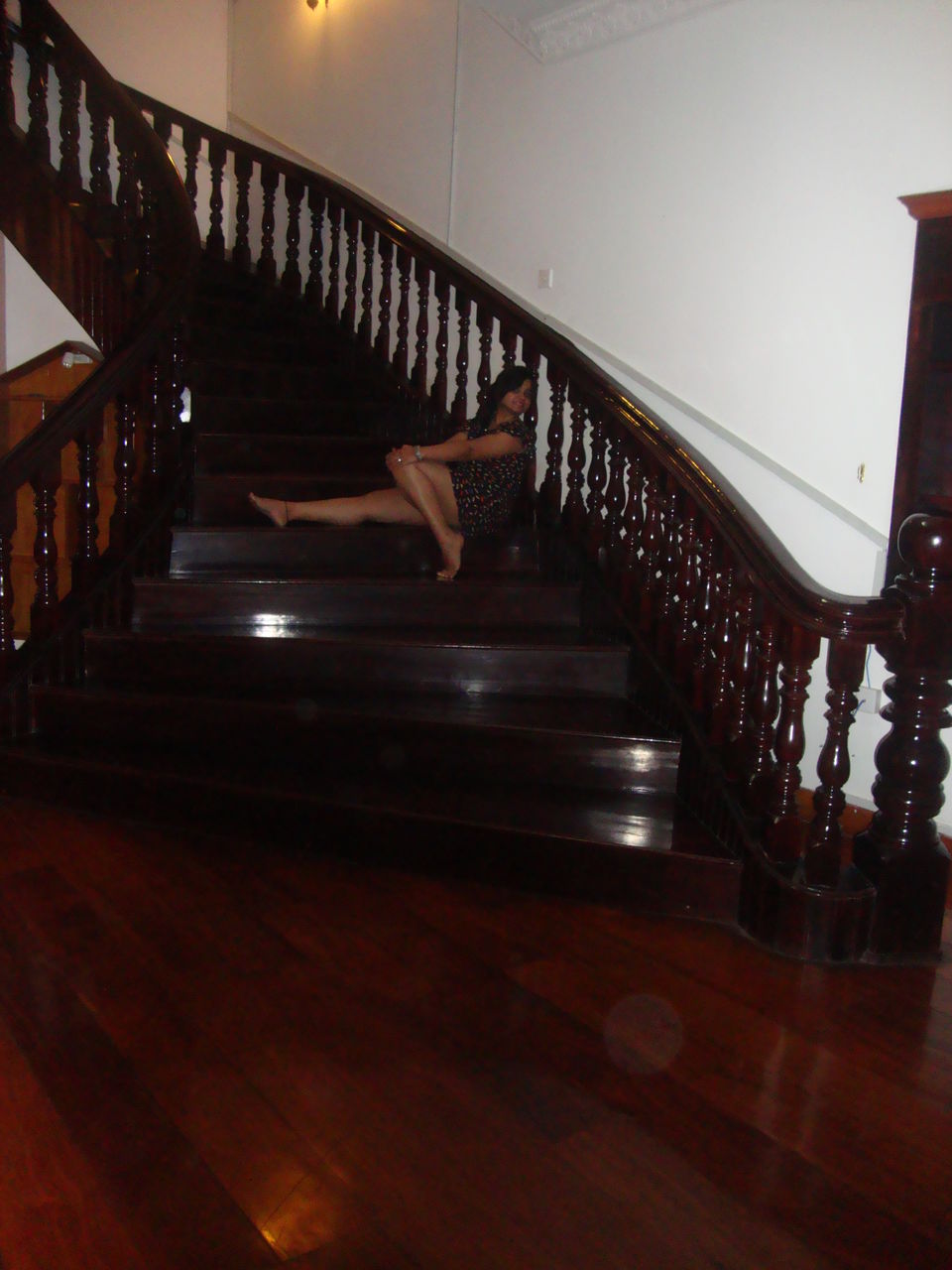 The main hostel building..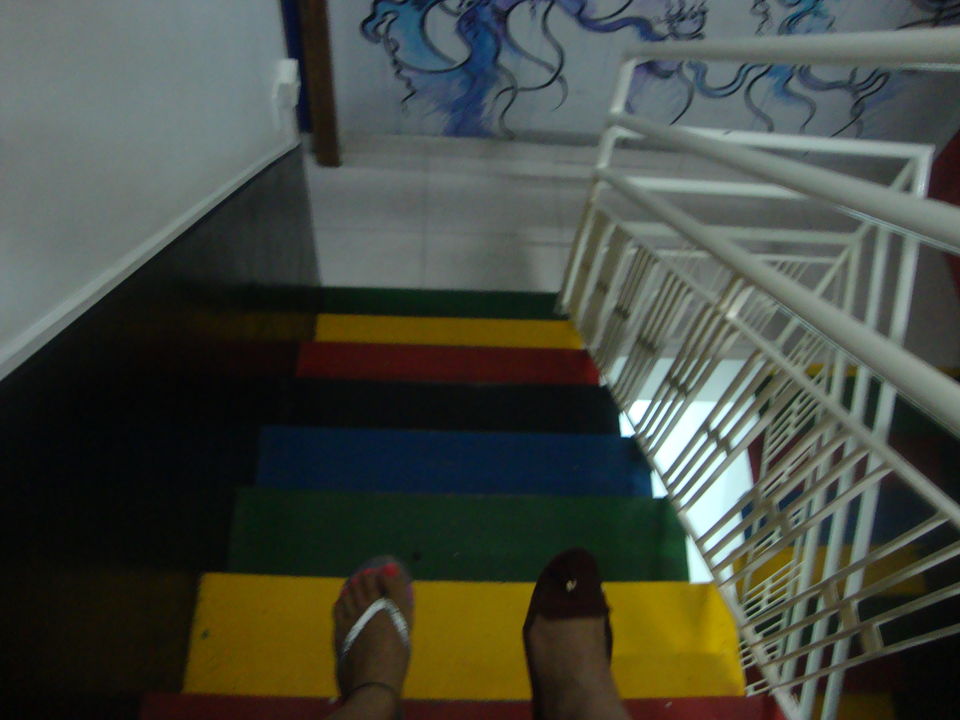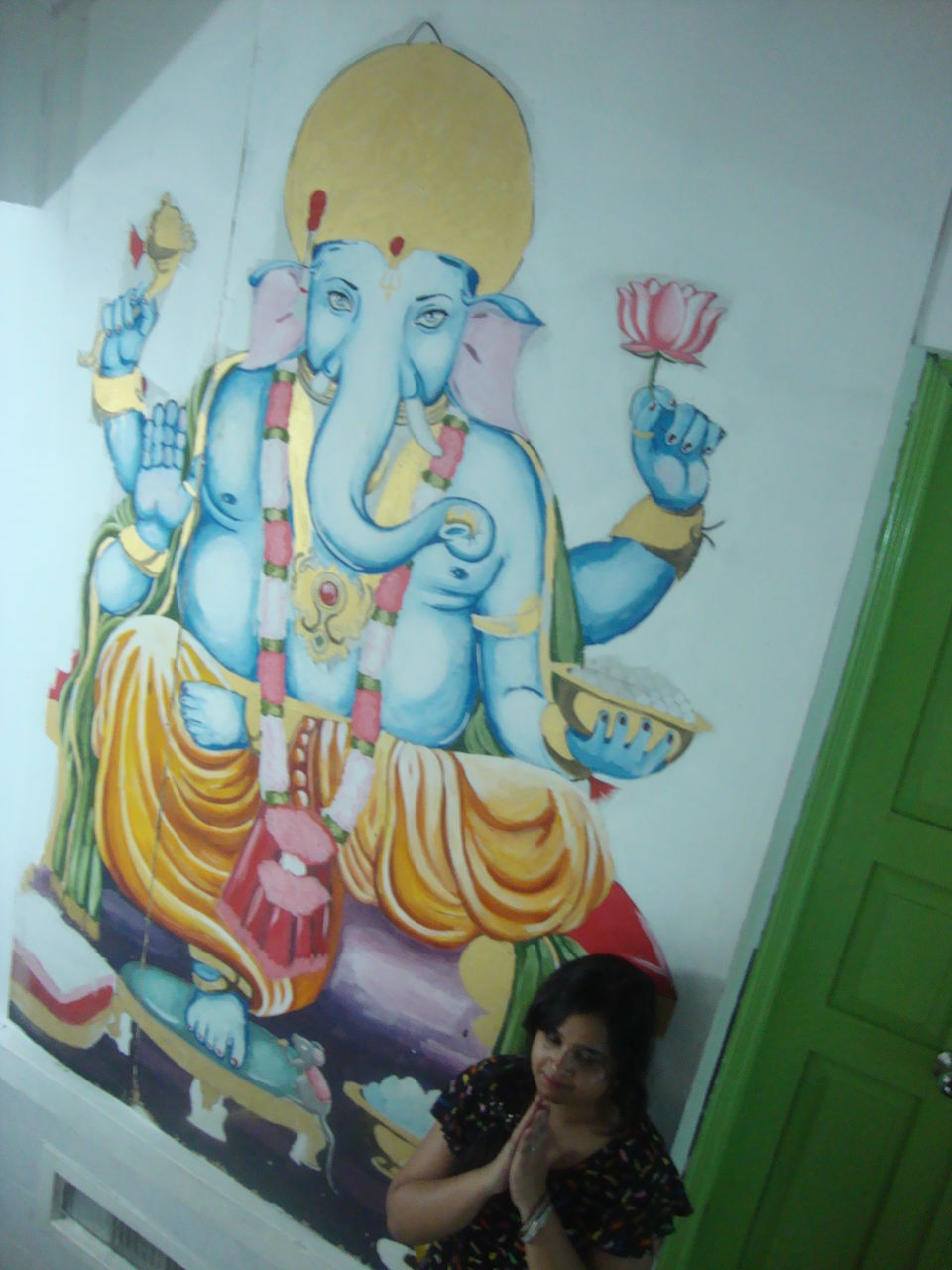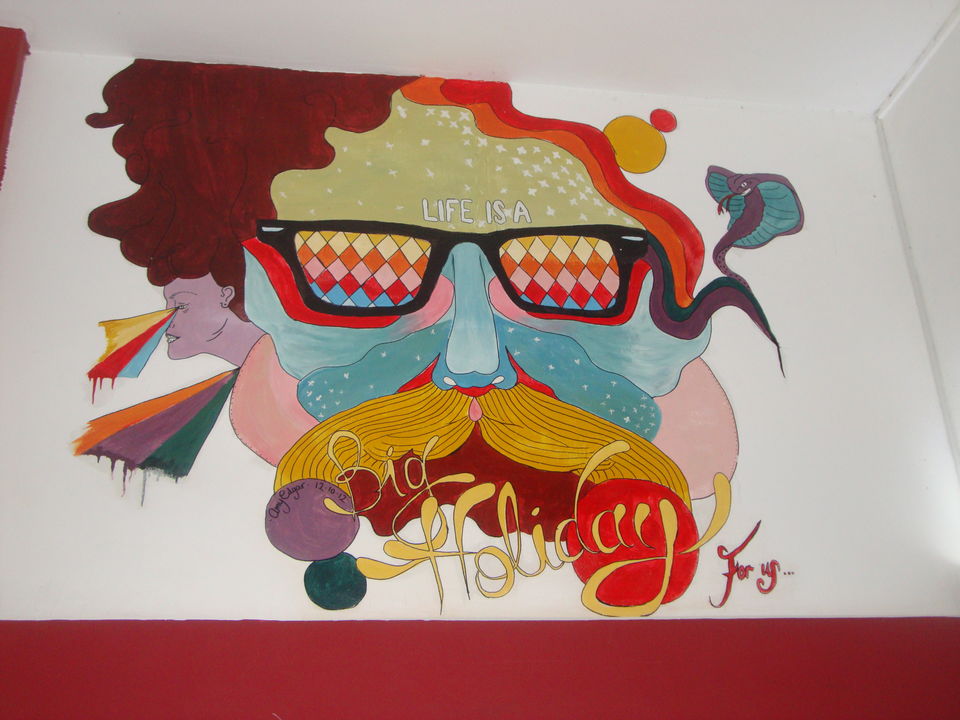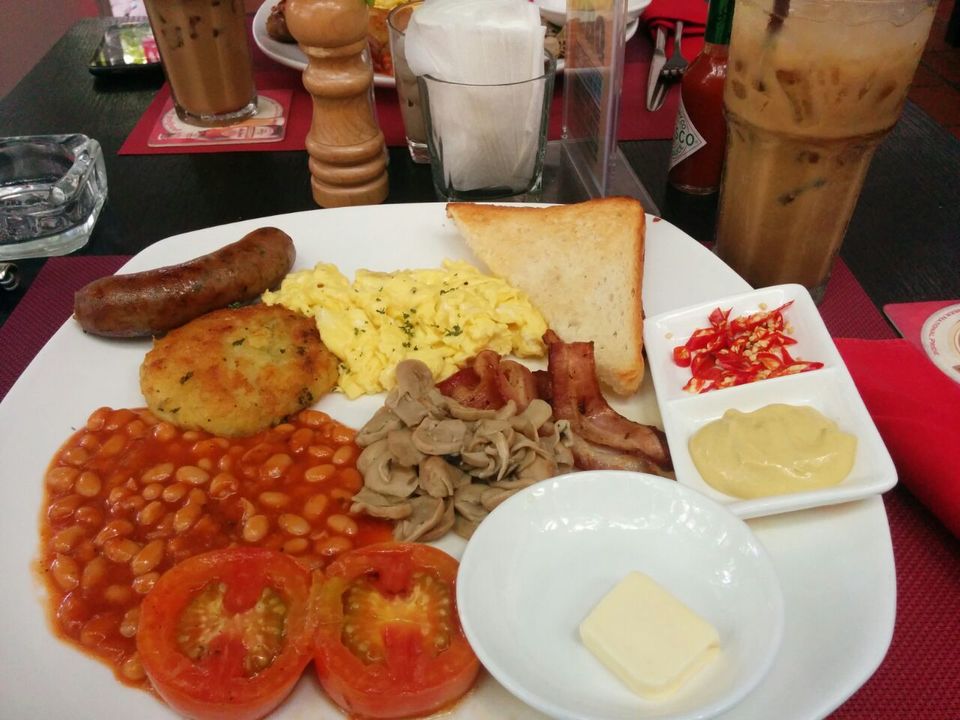 Definitely the best coffee ever..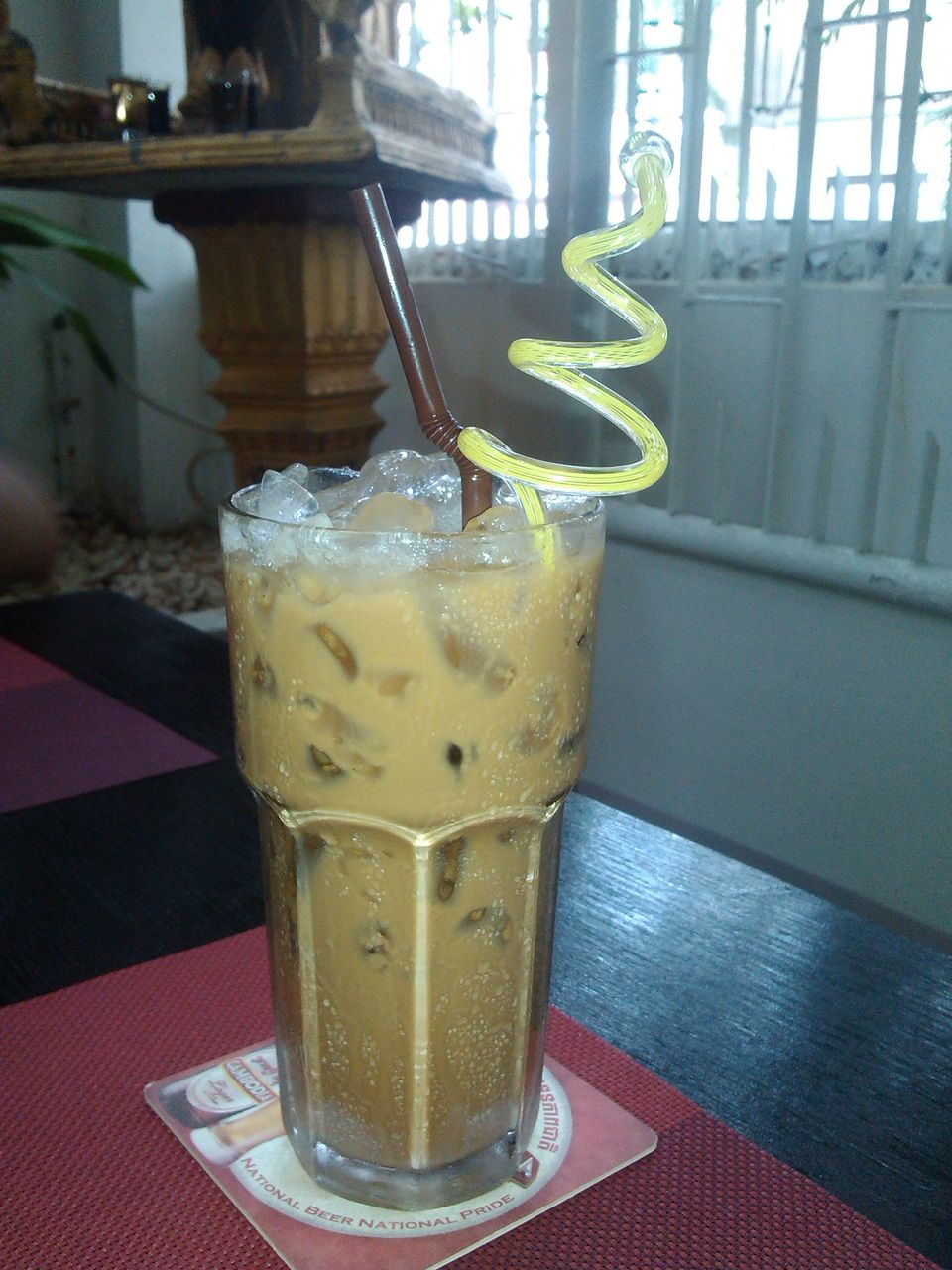 The cutest staff..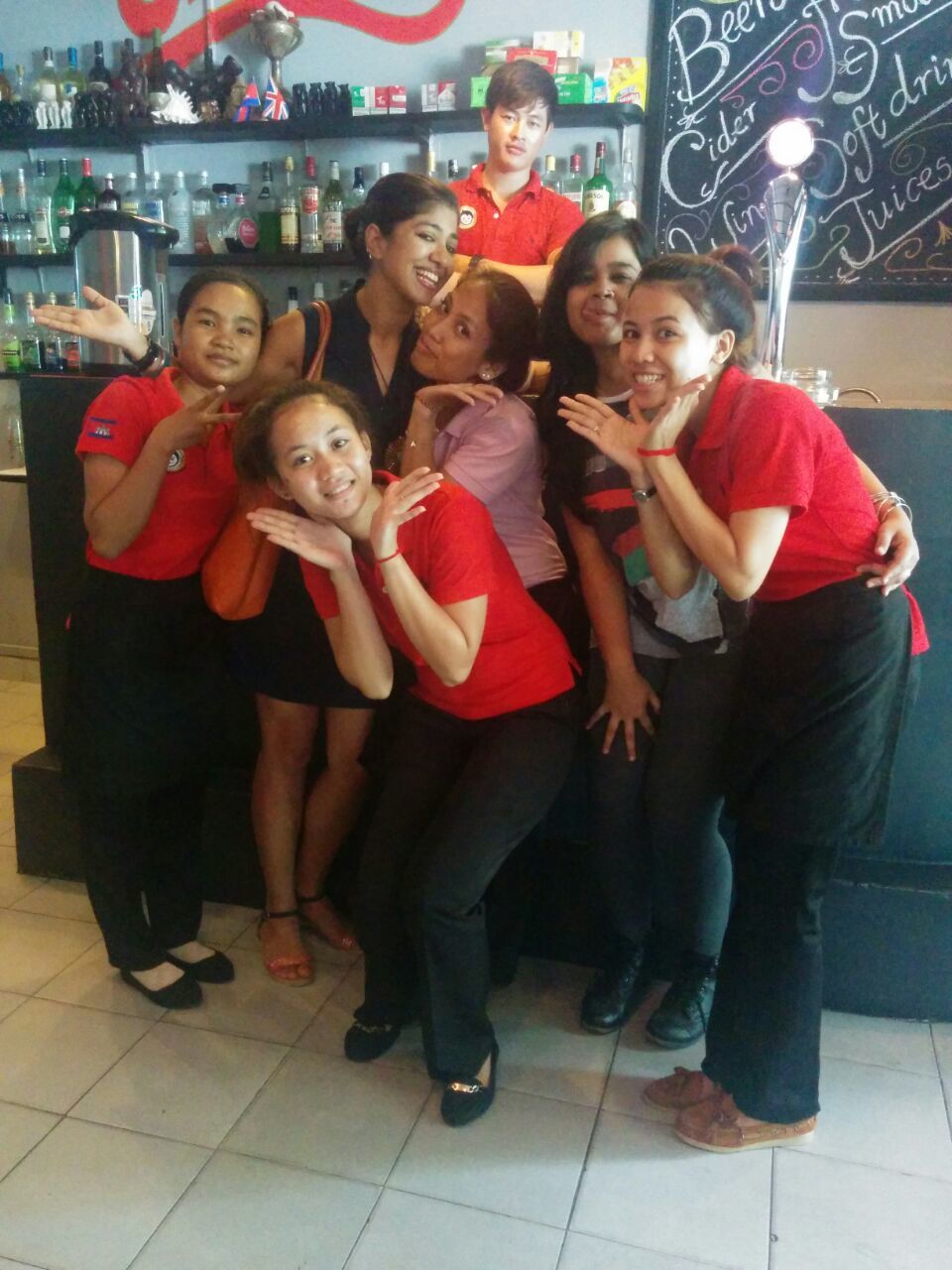 I highly recommend future Cambodia travellers to plan their stay here. It is an experience you won't forget for a long time..