whenever we hear this name, first thing pops up in anyone's mind is clubs, party, and various paradise kind of  island, which are no better than a fairy land where everyone wish to visit atleast once.
So I got the opportunity to visit this fairy land because of one of my friend who wanted to celebrate her bachelorette in Thailand - Phuket. So this trip was very short but we had for a change all the possible fun which one can get in that spam of time. Trip was for 4 days only from August 16th till 21st August
Day 1 - We had our connecting flight from Mumbai  at 5.00 pm in the evening with a lay off at Delhi for 4 hours and then from Delhi at 12.30 am in the morning and we reached at 6.00 am in the morning to Phuket.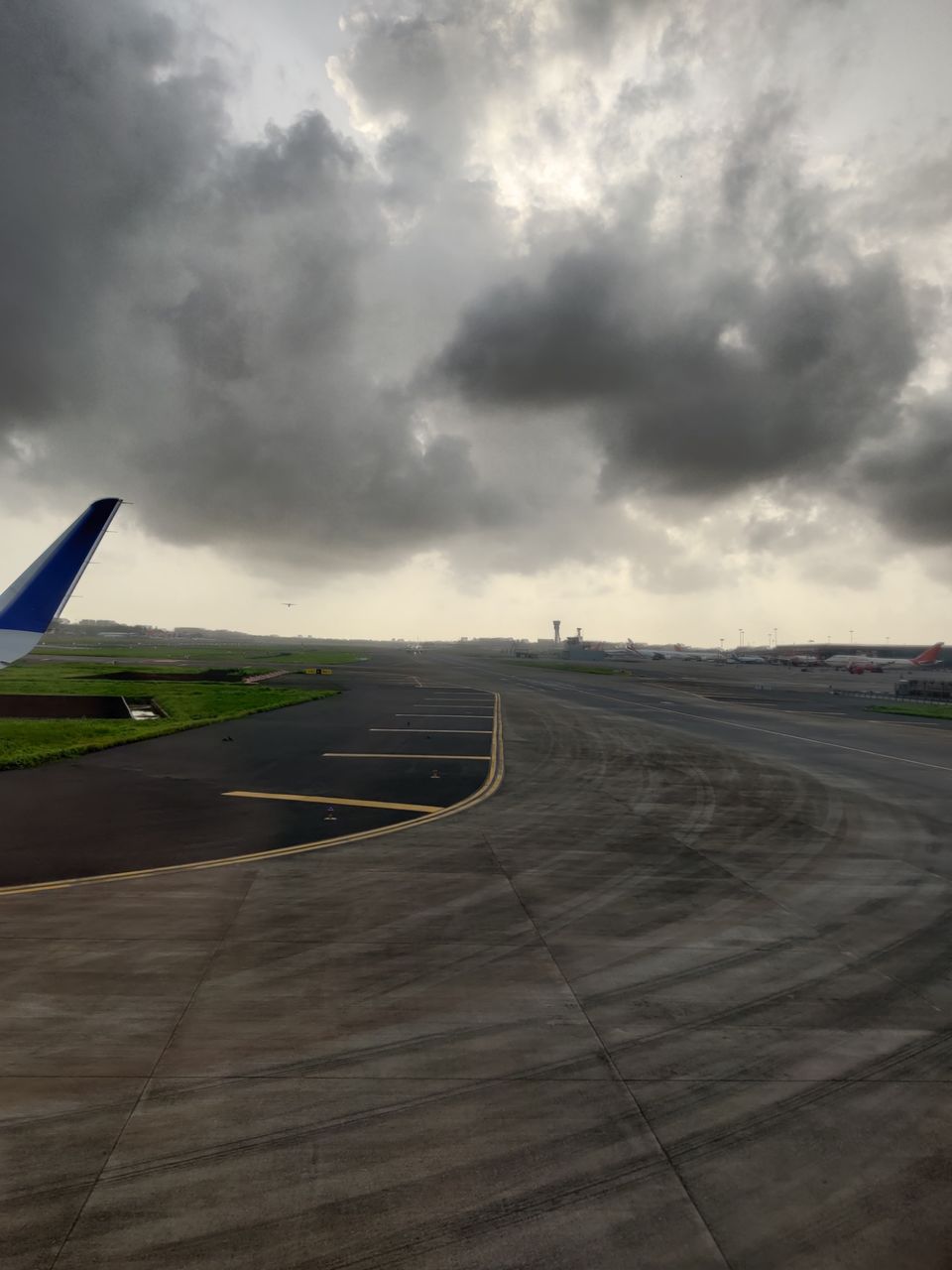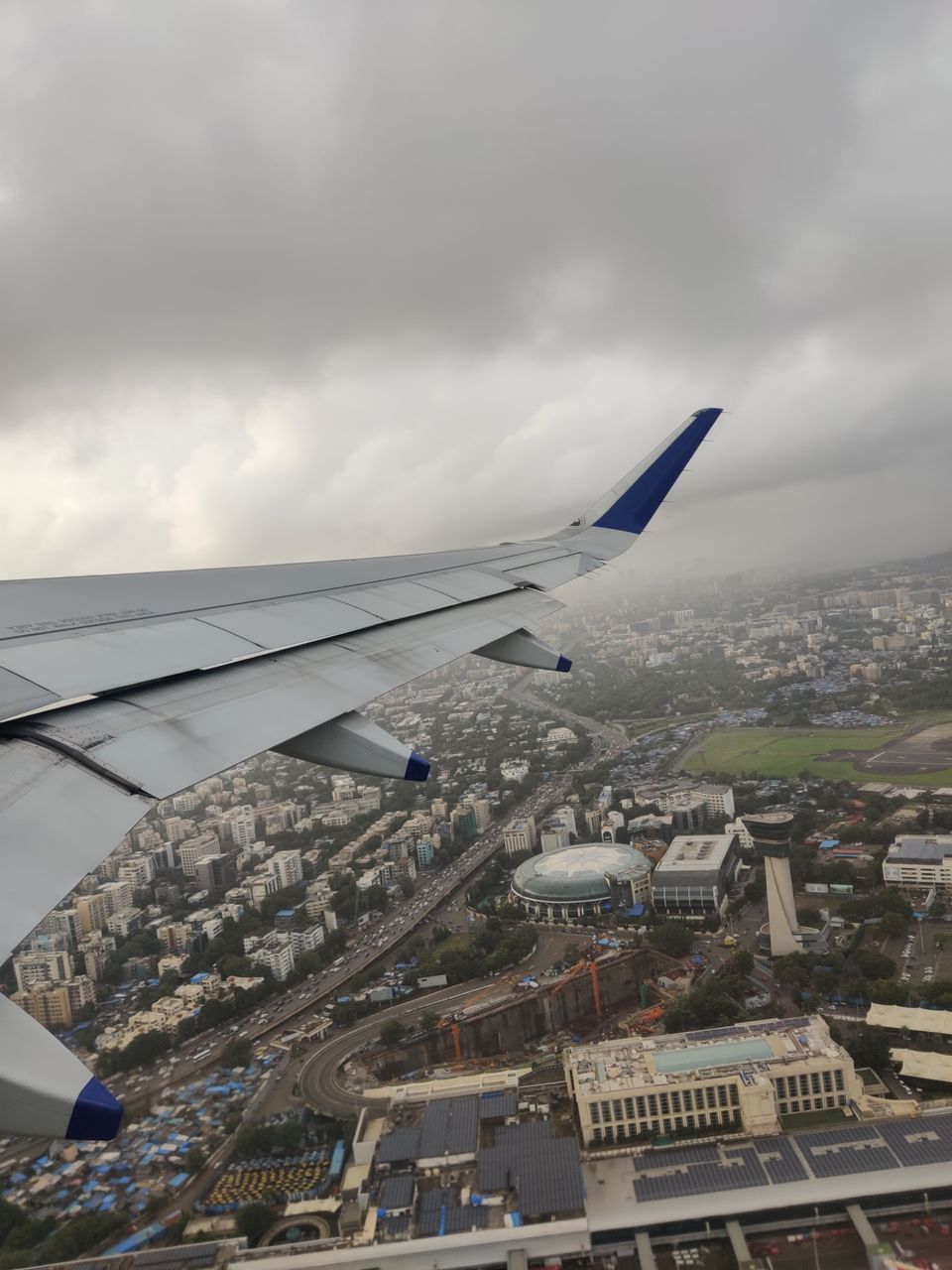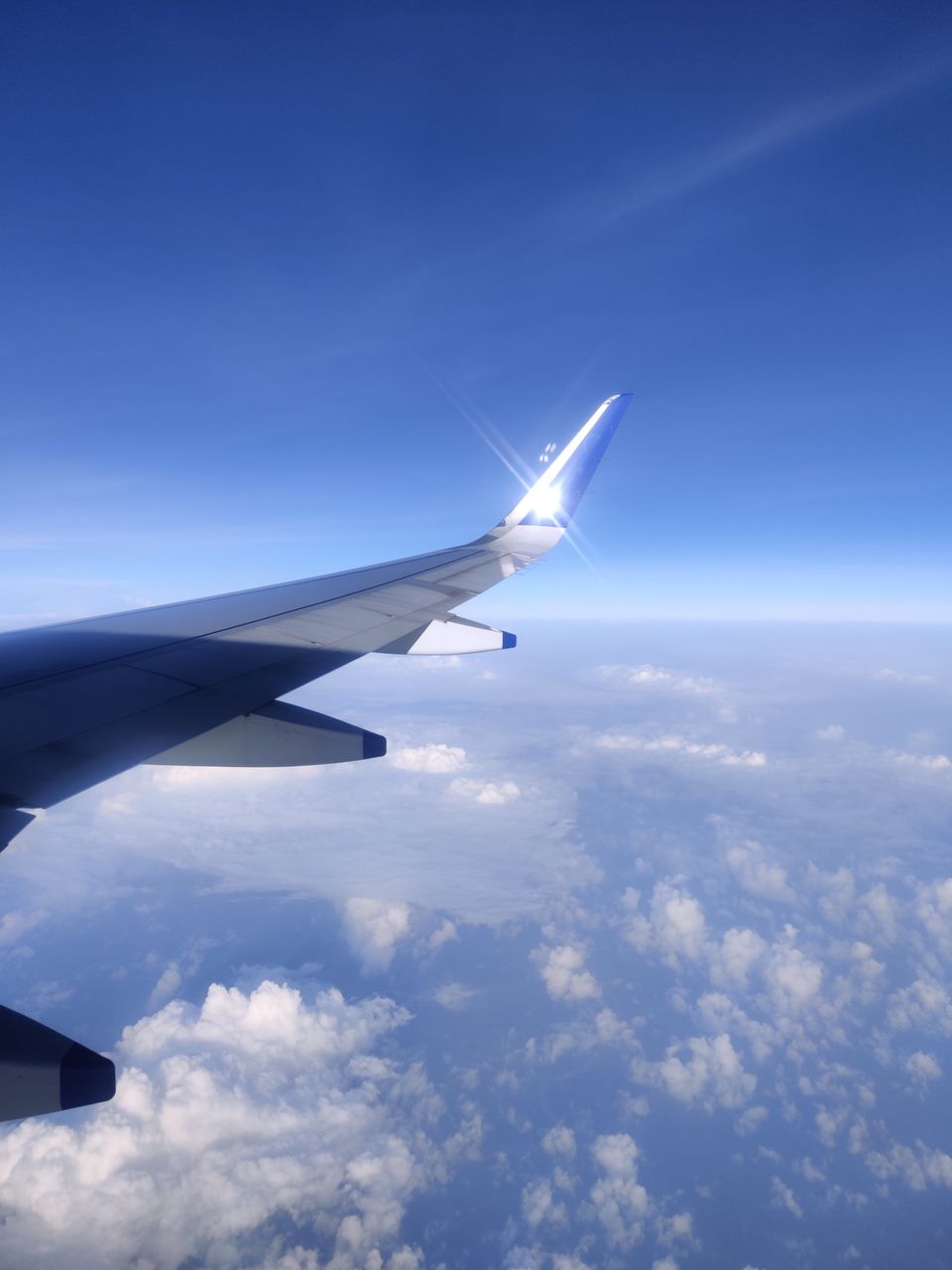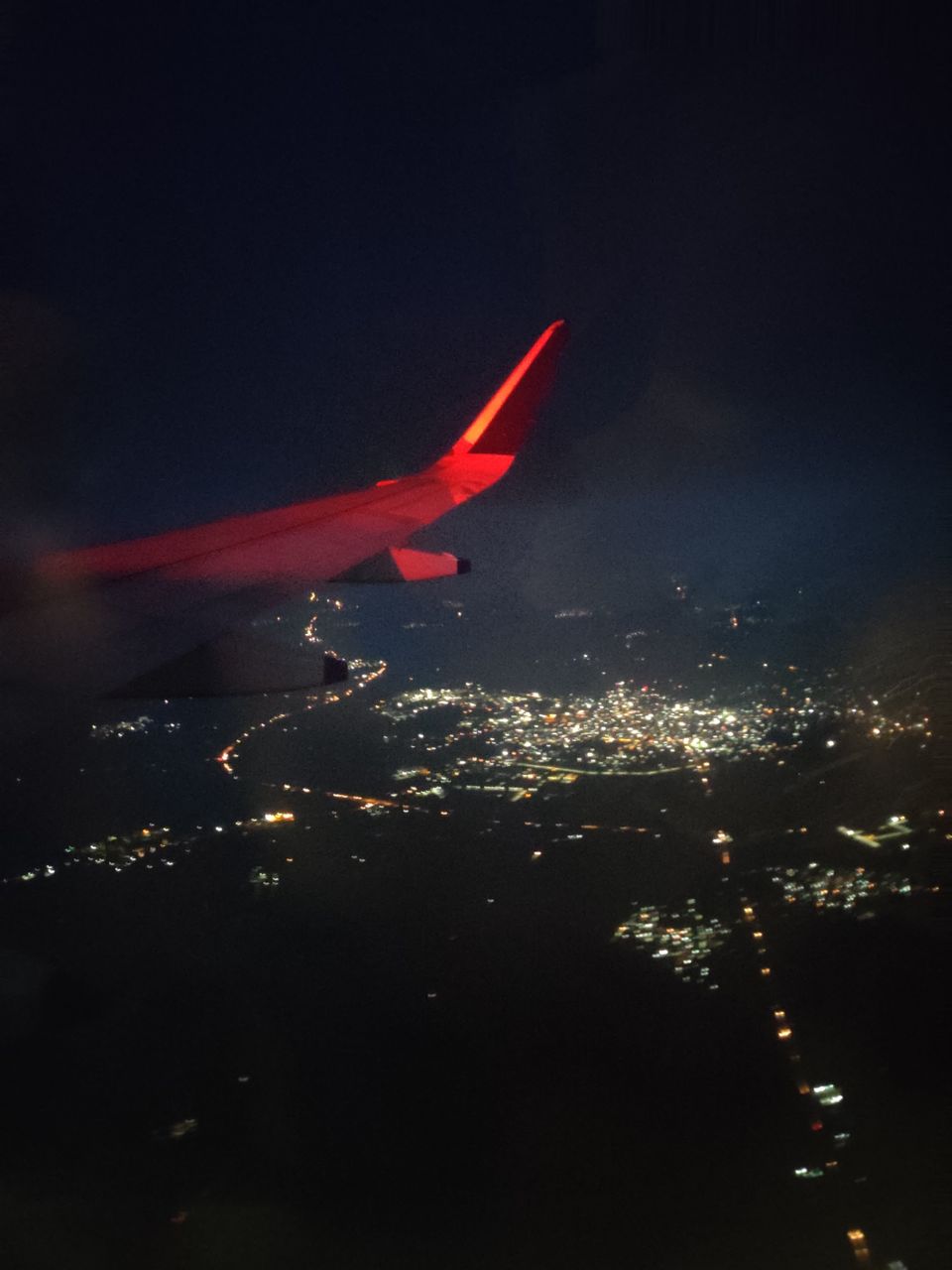 After landing we had to take our visa and other process, due to some reason it was not crowded much so we decided to go for free visa approval line and the whole process took an hour. The fun part was that our whole flight was filled with gujjus (Gujarati) so we could not feel for a long time that we were out of India .... Lol jokes apart !!
After visa process we tried to find the cheapest mode to commute to our pre booked hotel at Patong beach..., So after all the discussion  between four of us ,  the best way was private cab which cost 800 baht.
After reaching to our hotel, we had ample of time before check in so we changed and immediately headed towards Patong beach and after 2 hours we came and checked in and met one tourist guide in the hotel only, who gave us 3 days offer - 1st day was for half day tour because the tour either starts at 7.30 am in the morning or 1.30 pm as half day tour. So for 1st day we chose to go for half day citi visit tour where they had covered many tourist spot
1. Tambon Caron
2. Tambon Rawai
3. Big Buddha
4. Laung pho chaem road
5. Diamond museum
6. Cashewnut factory
The last visit was night Saturday market. There were some more places but I can't recollect. (Tip : If you are a person not in the habit of total exertion, then don't start immediately, because you may get sick or drained because that is what happened with two of my friends, as we did not take enough rest before starting our local site seeing)
Out of 4, 2 fell little sick so I and one of my friend who accompanied me and went for massage 😉 (it's like kind off mandatory  activity,  if you are in Thailand and did not try massages their) after the massage a glass of wine in hot Jacuzzi was the best therapy to relax your two day travel tiredness and our second day of the trip ended.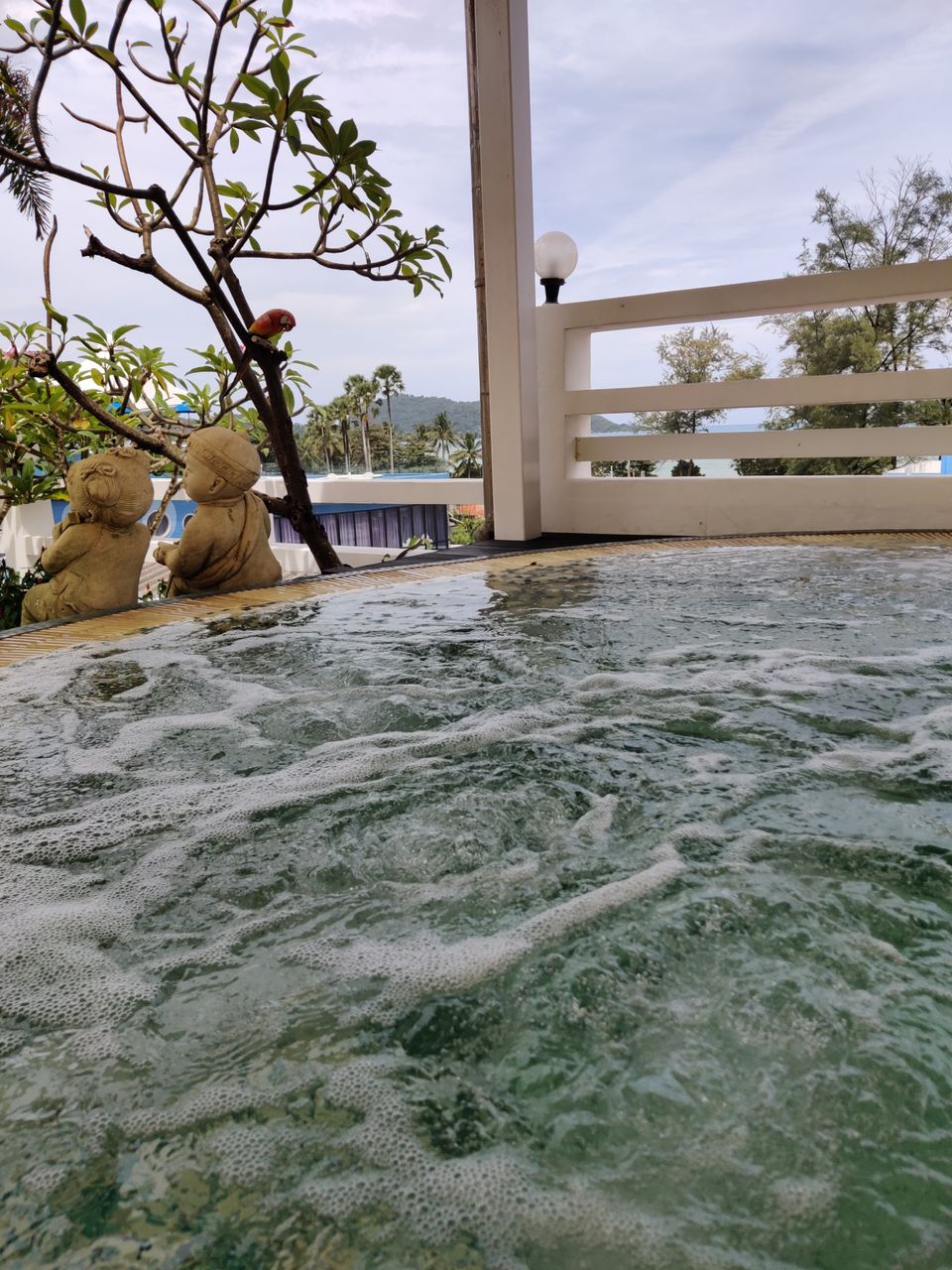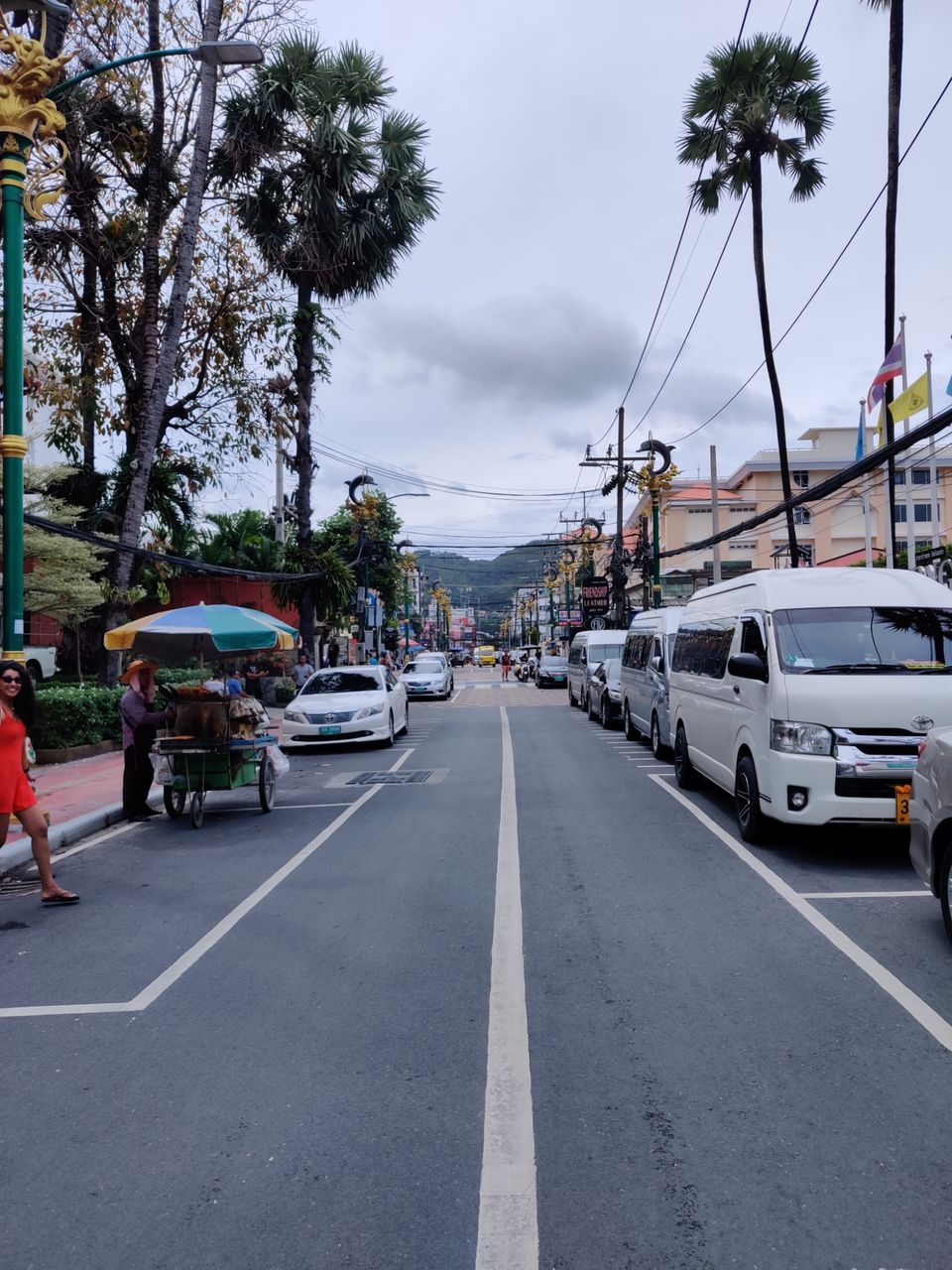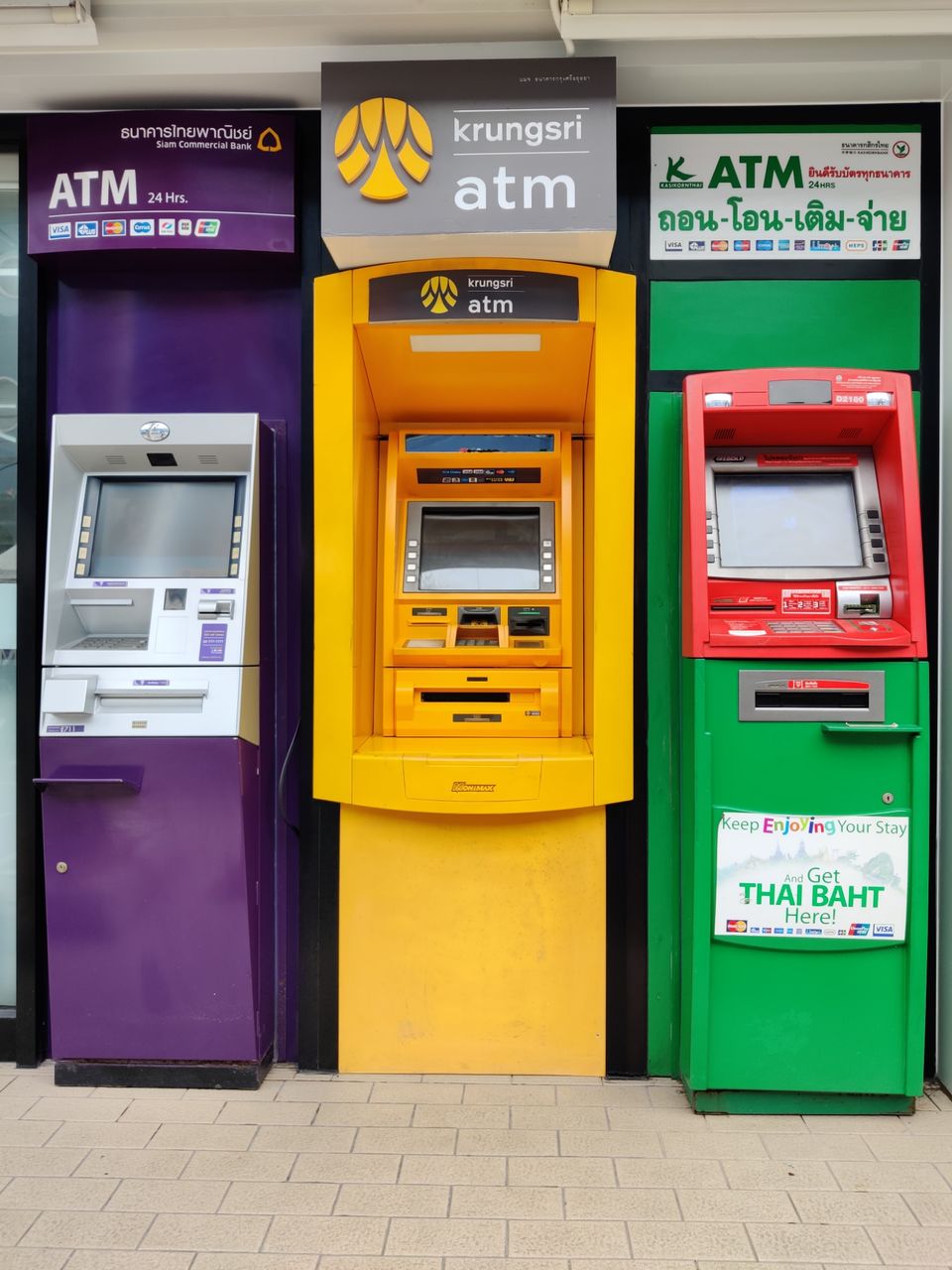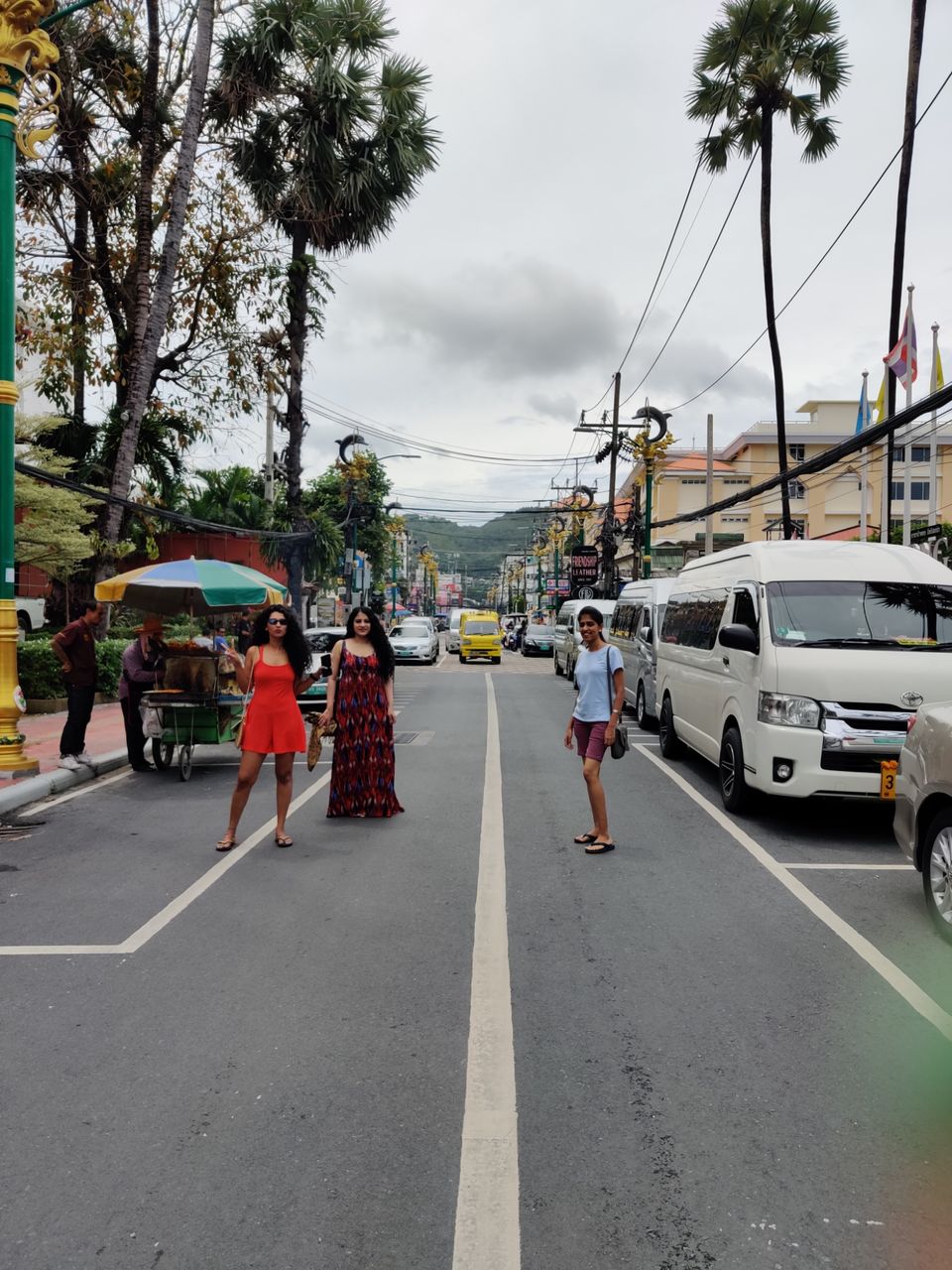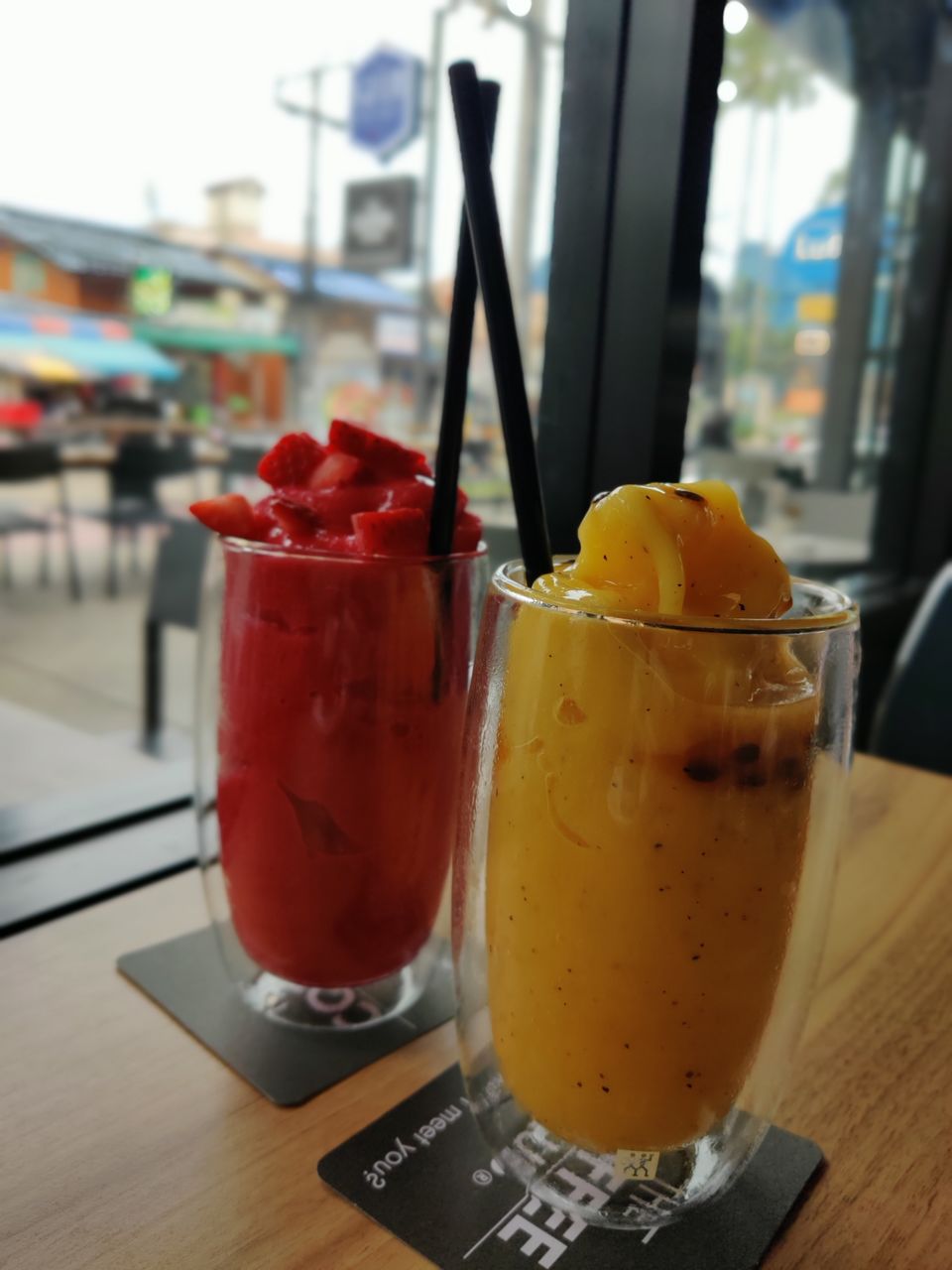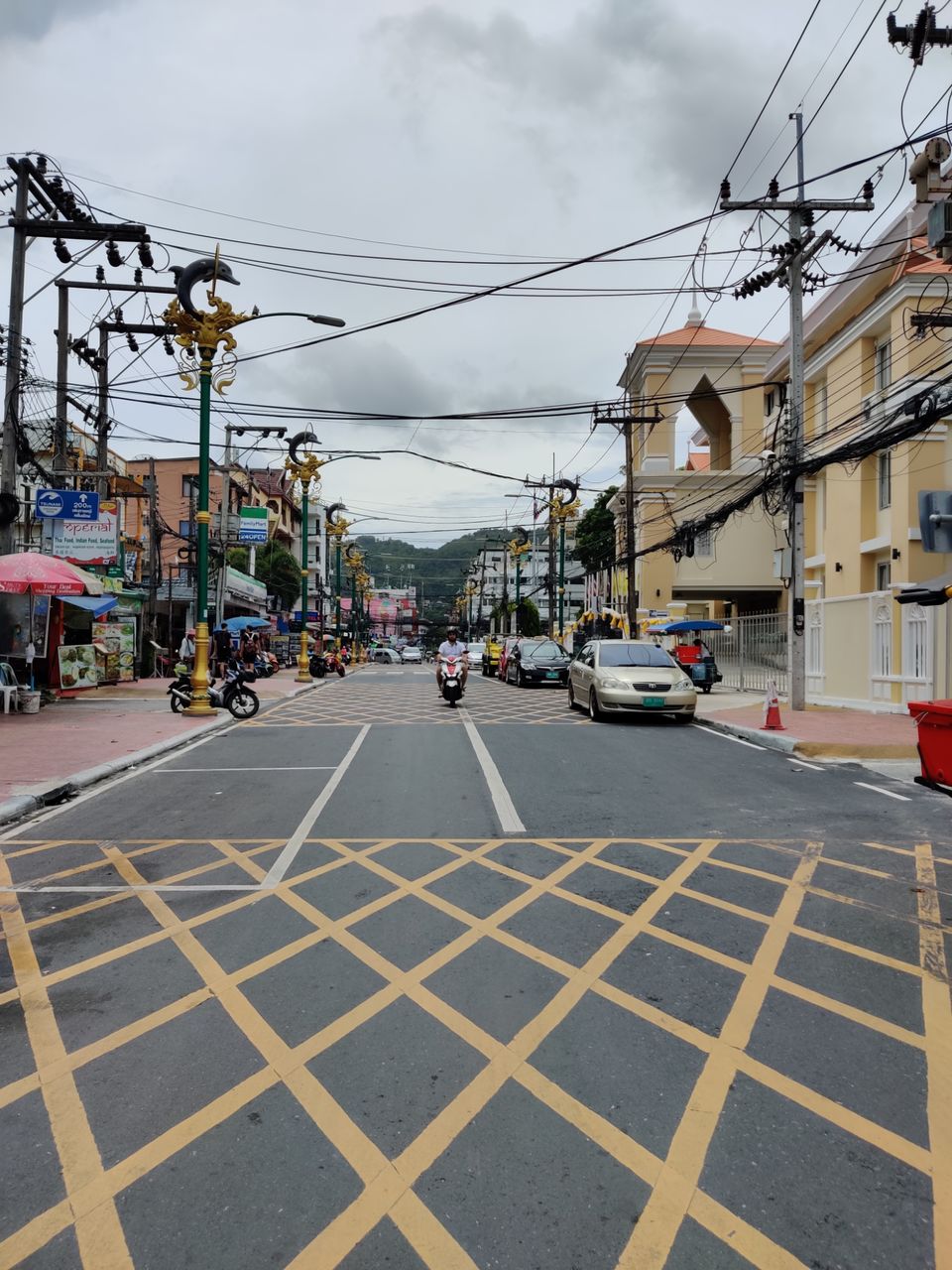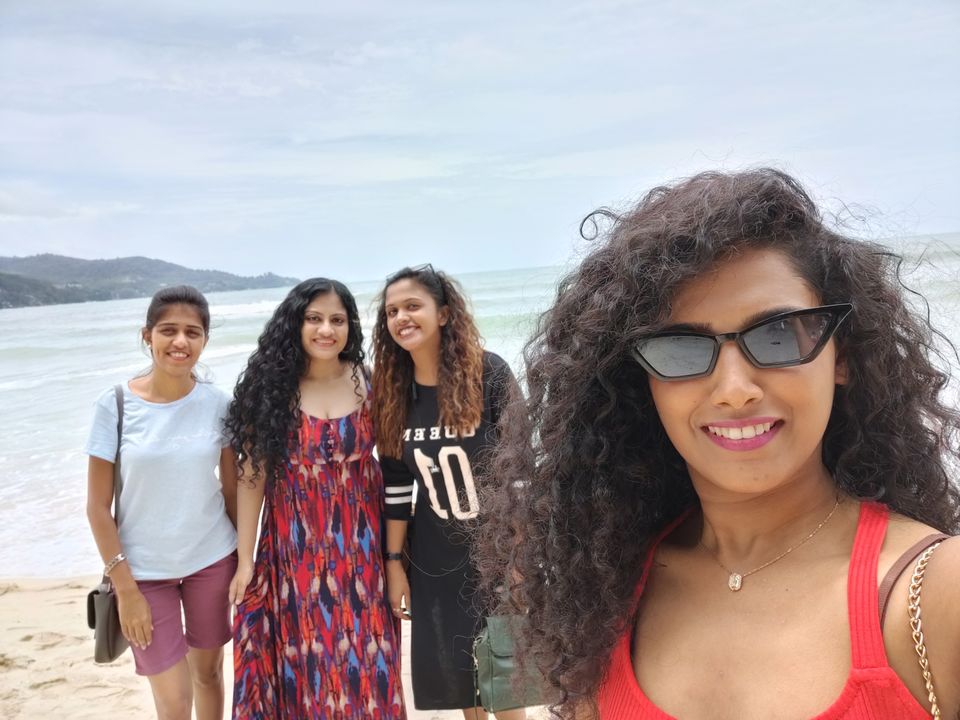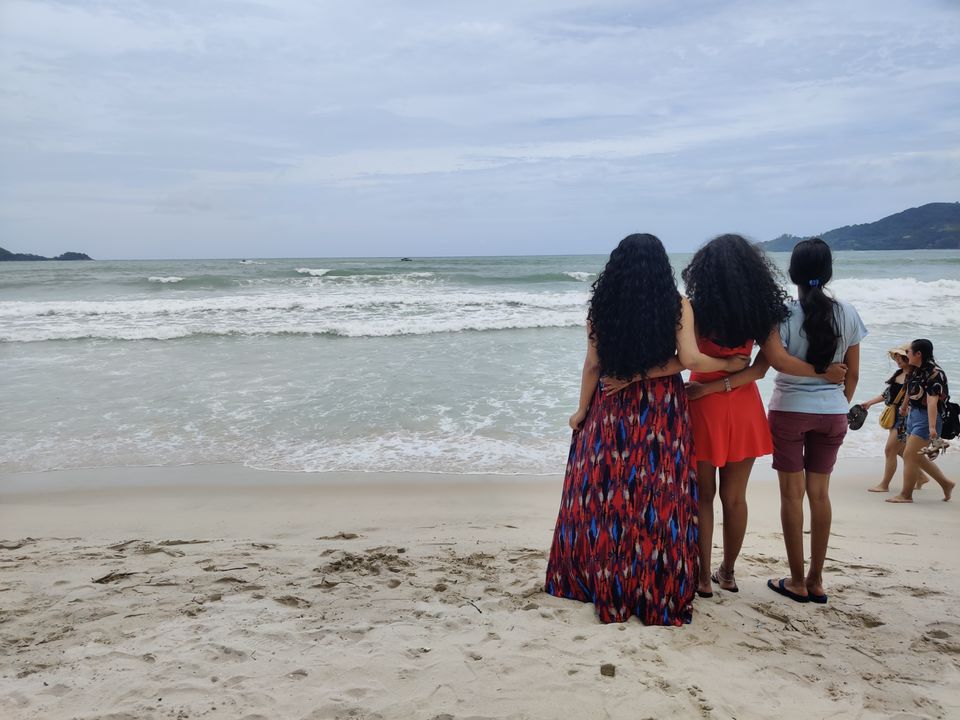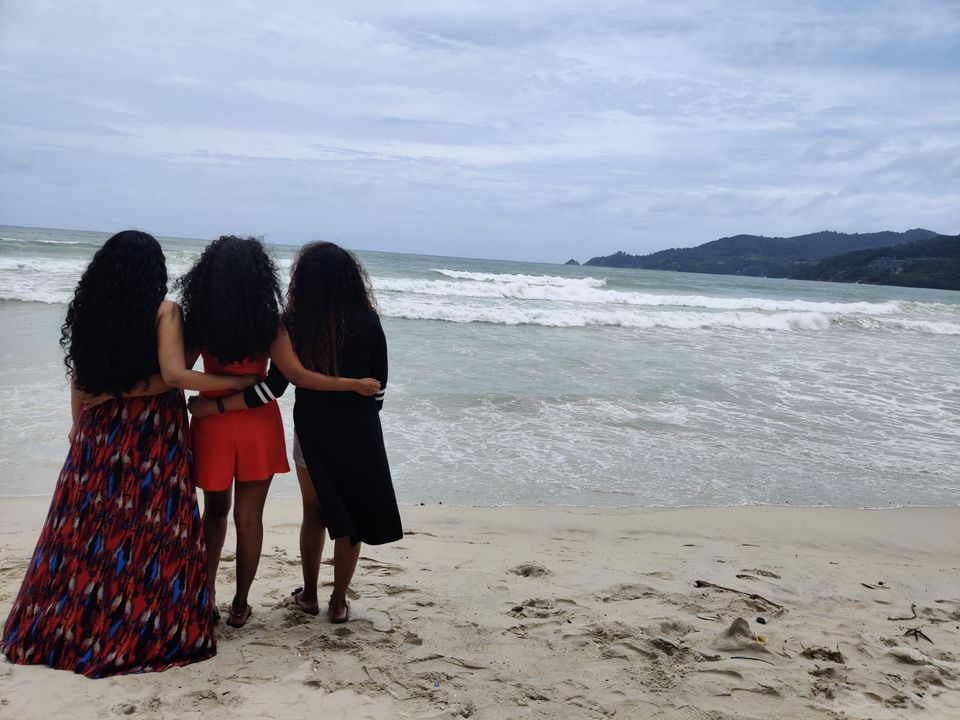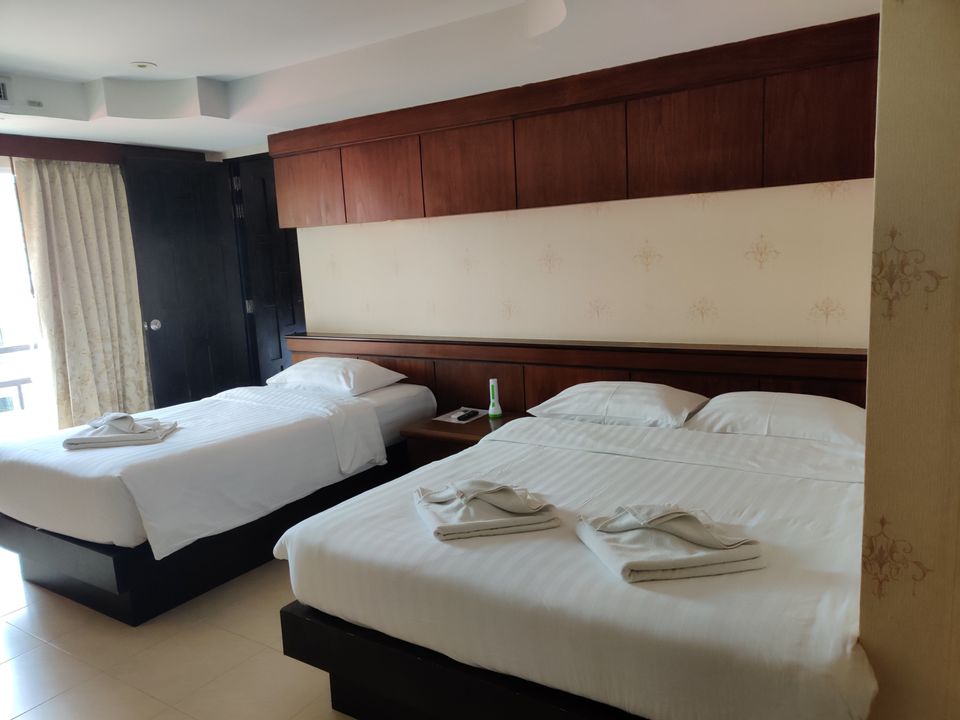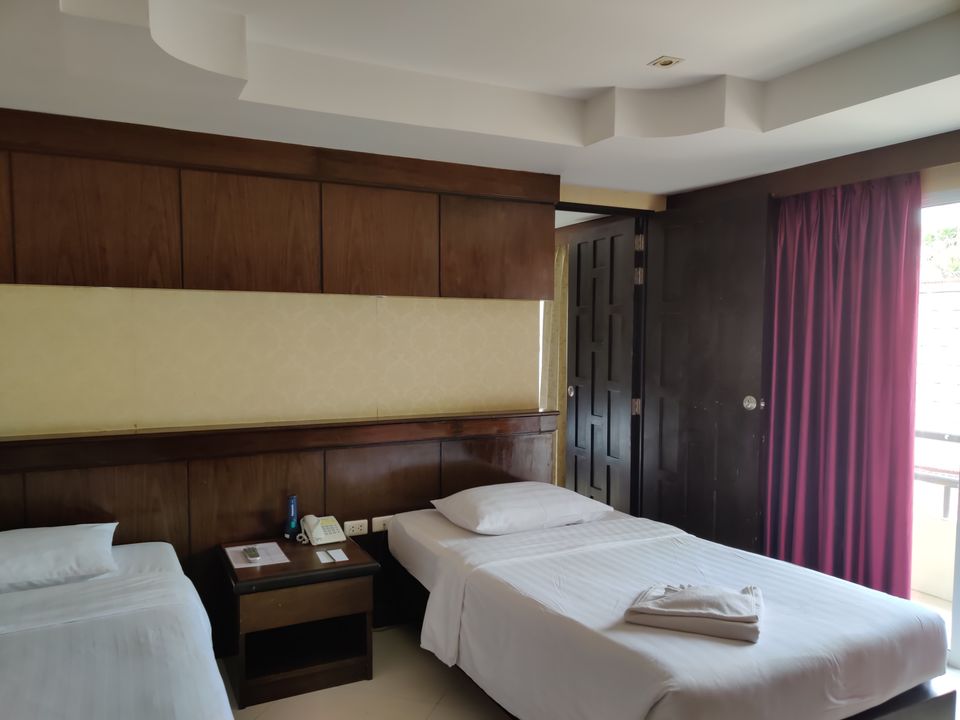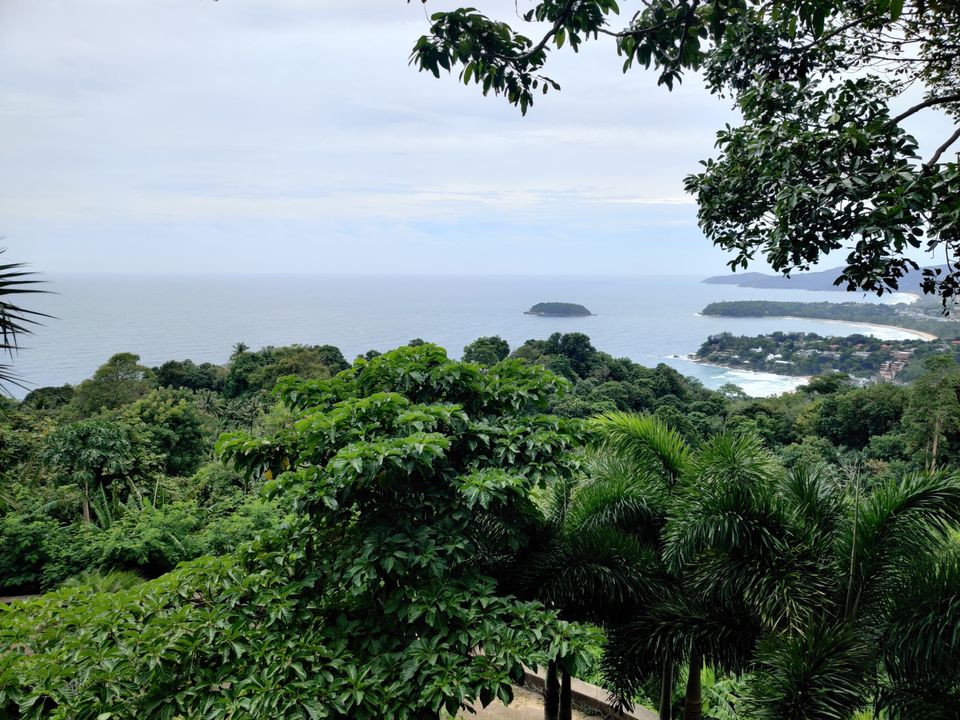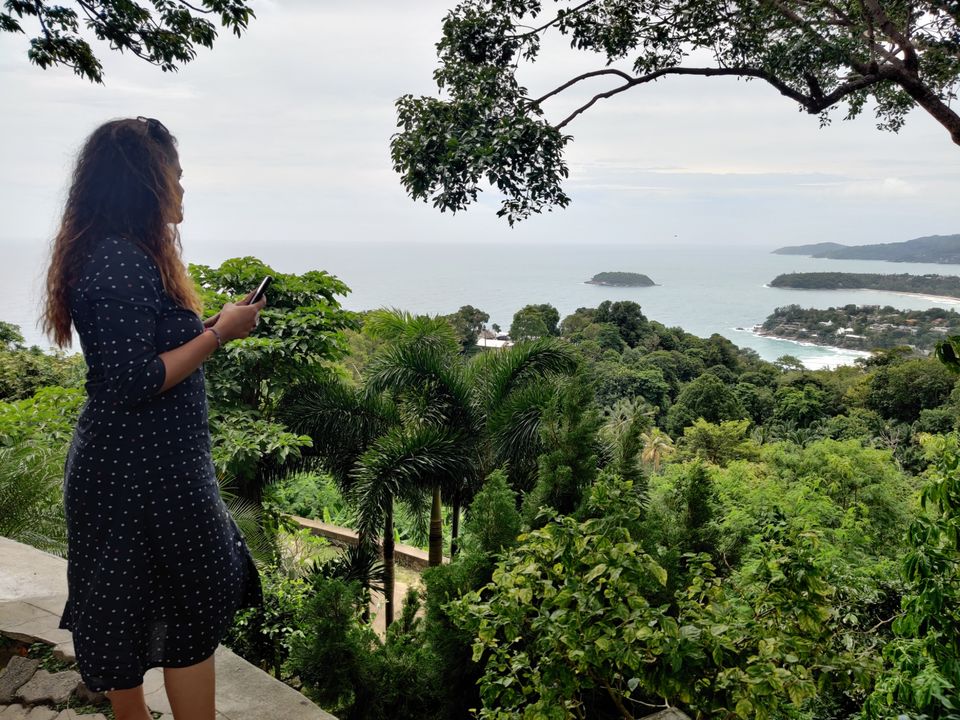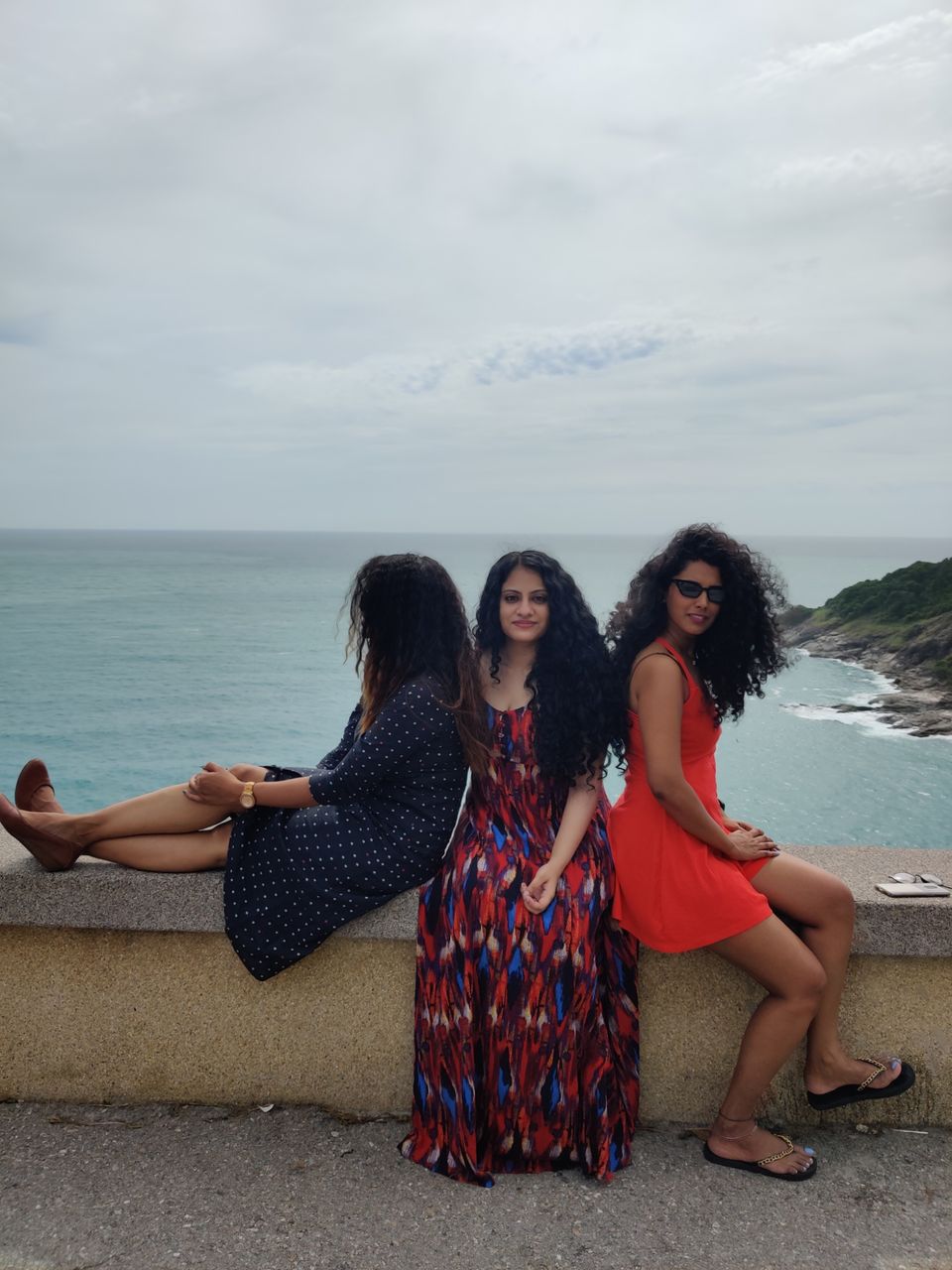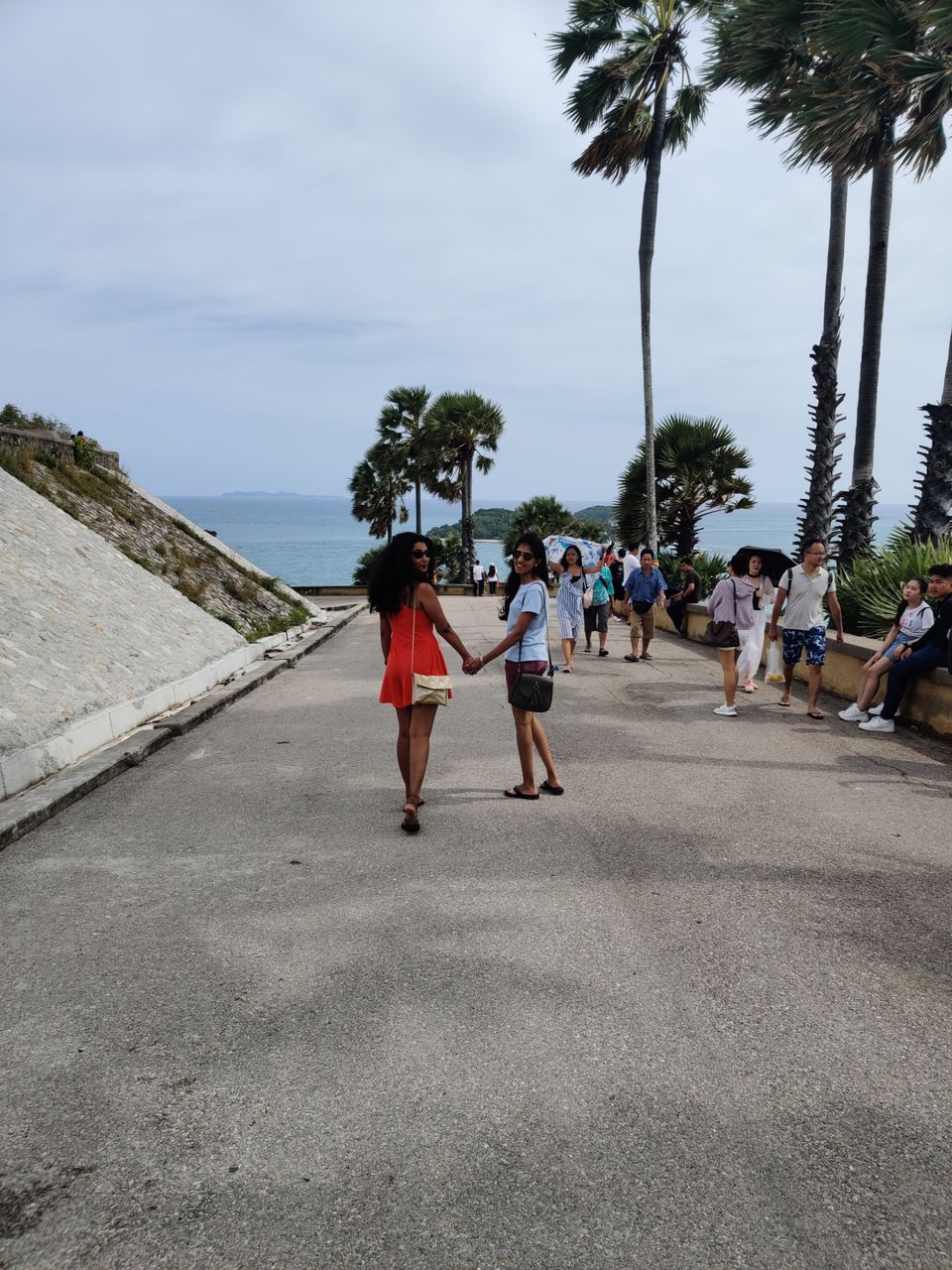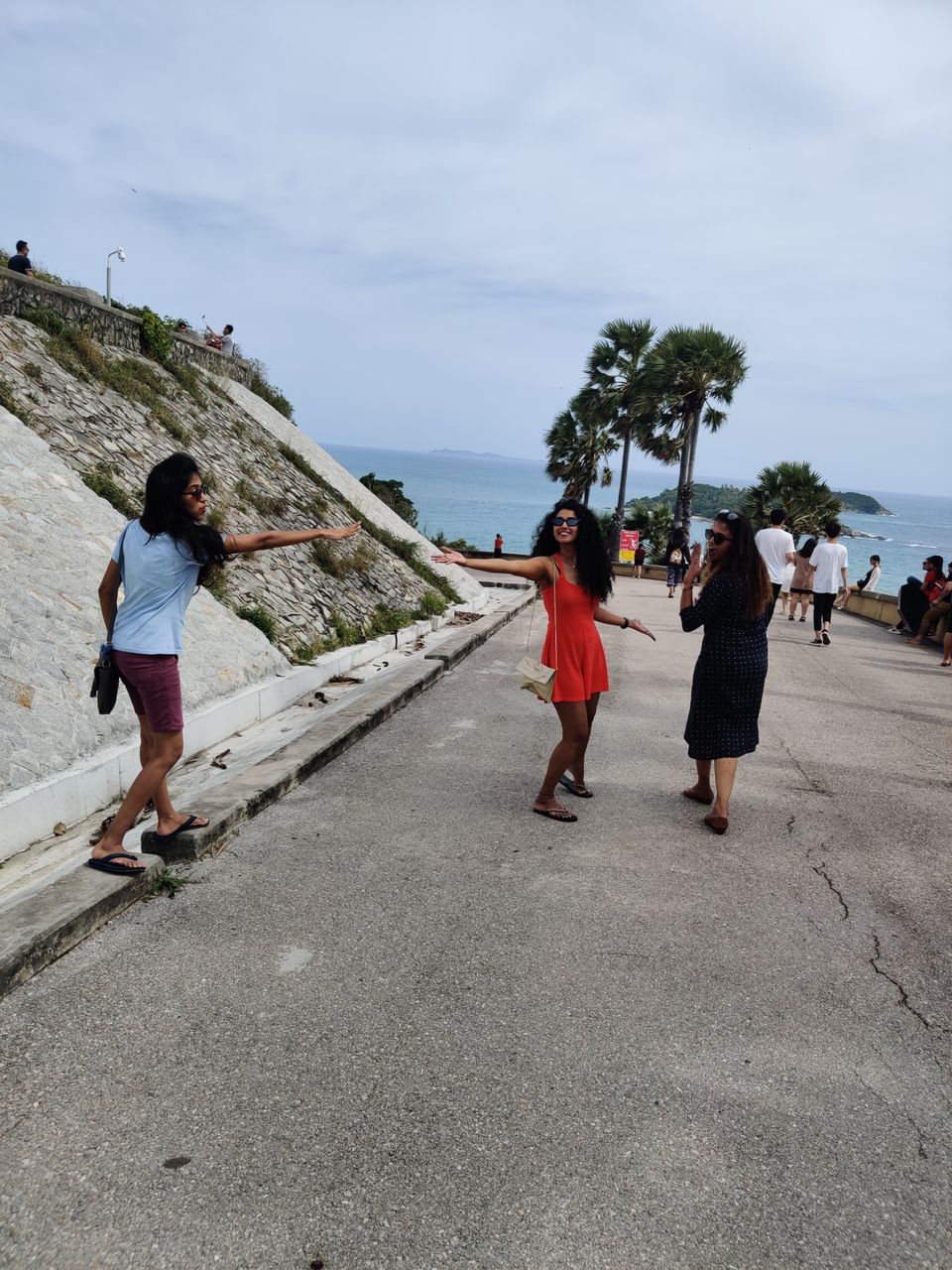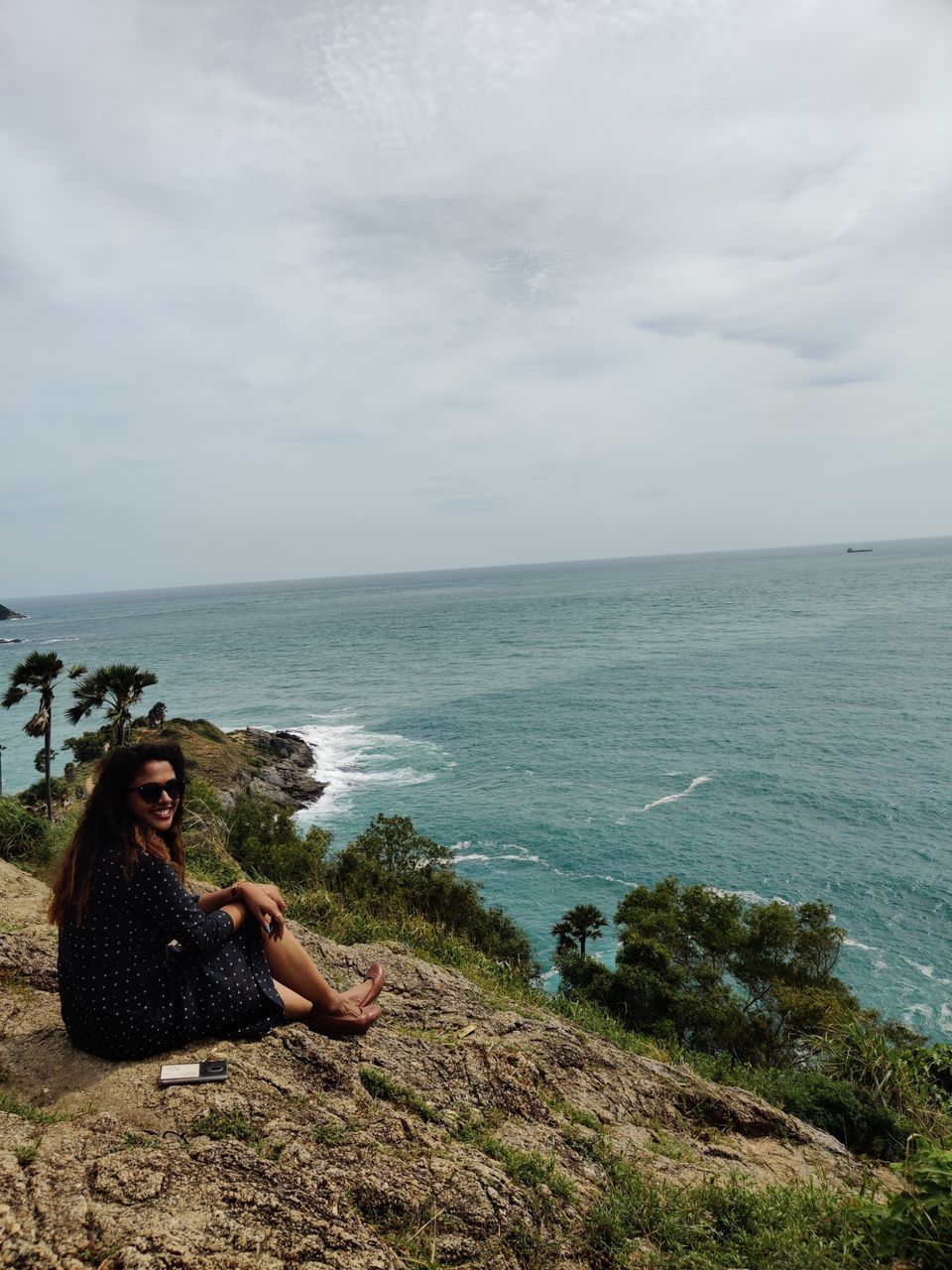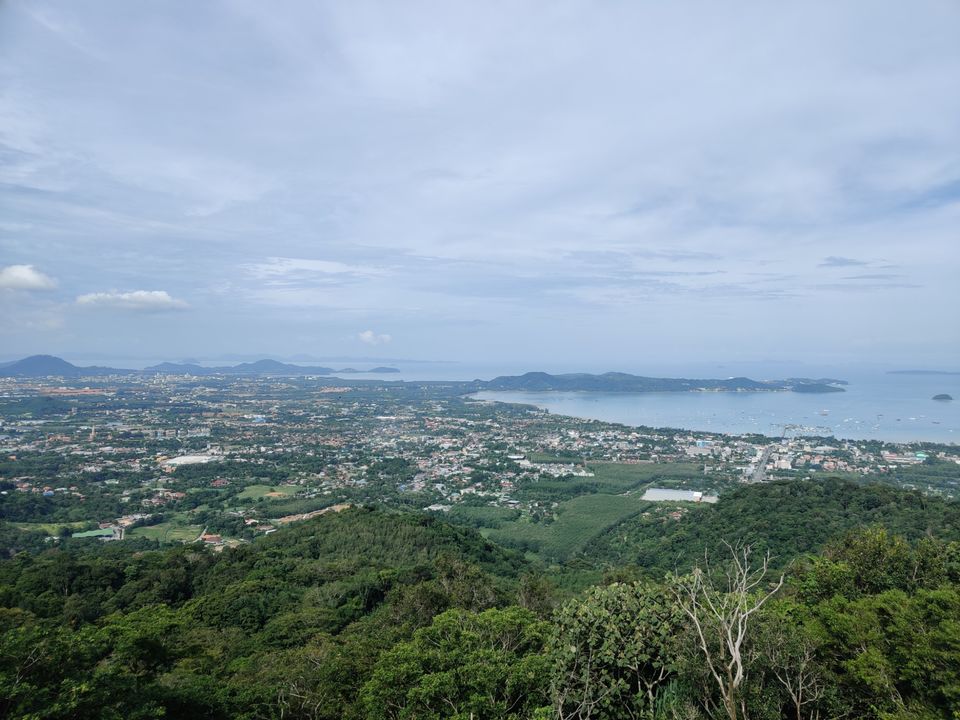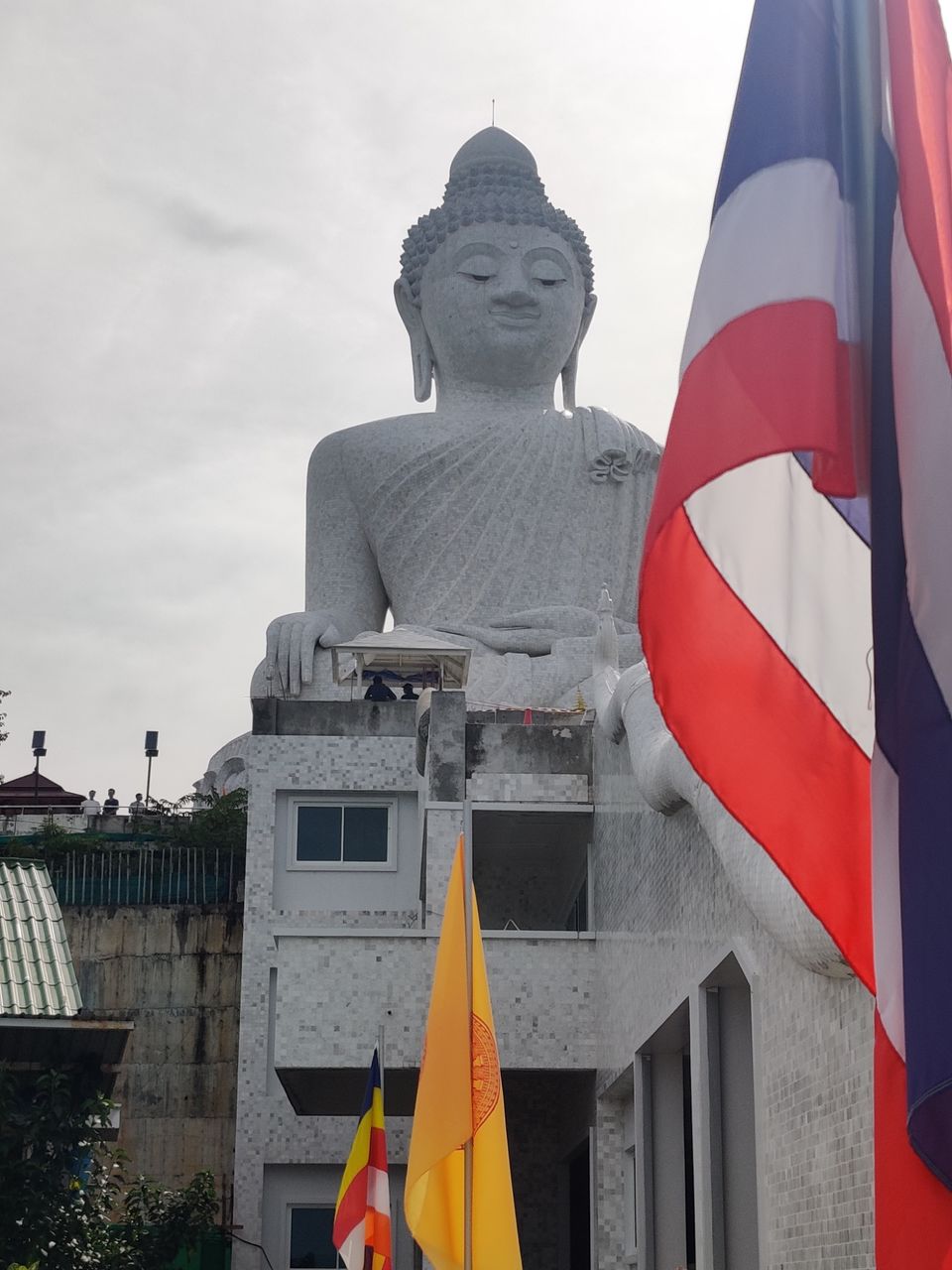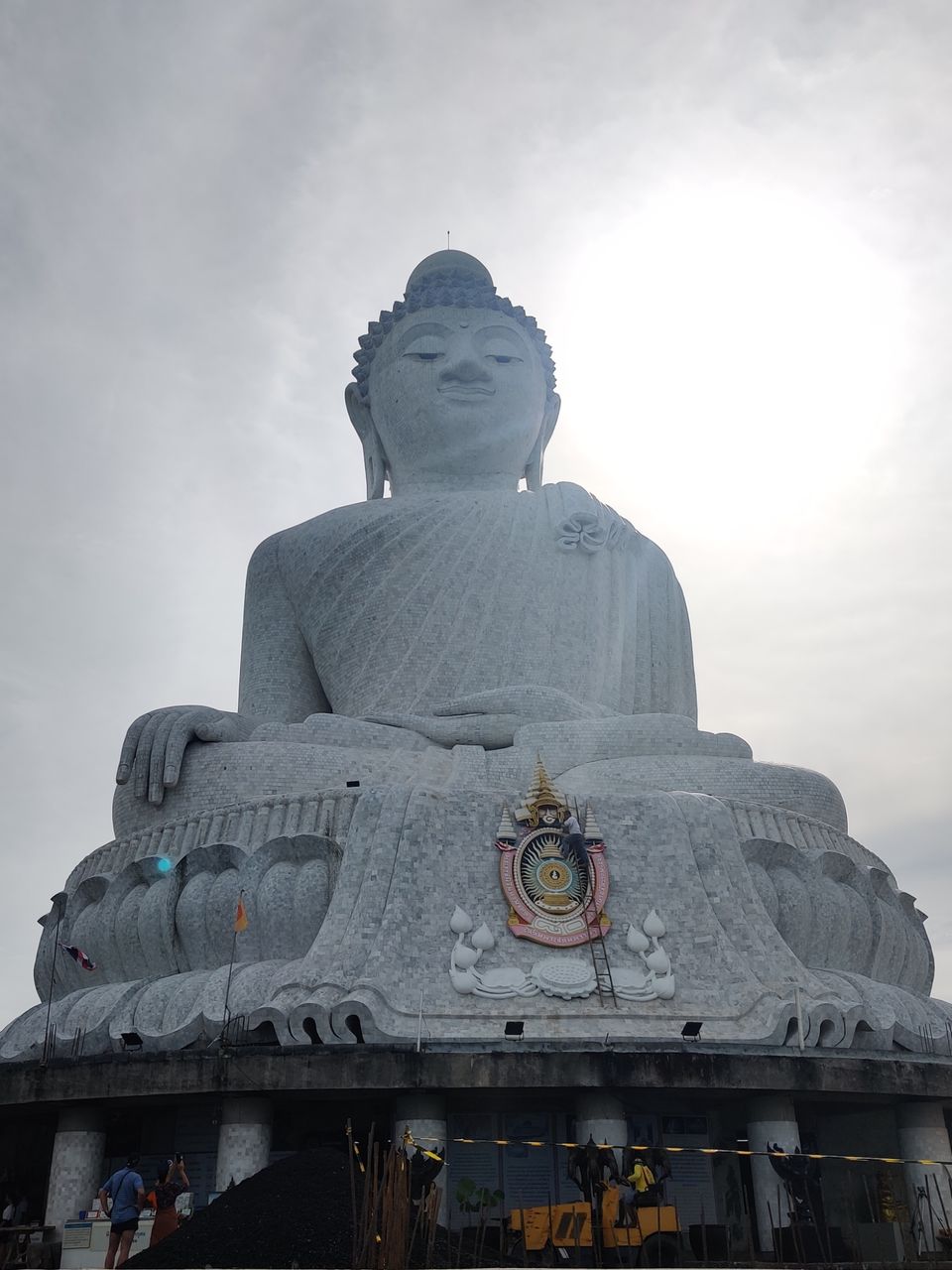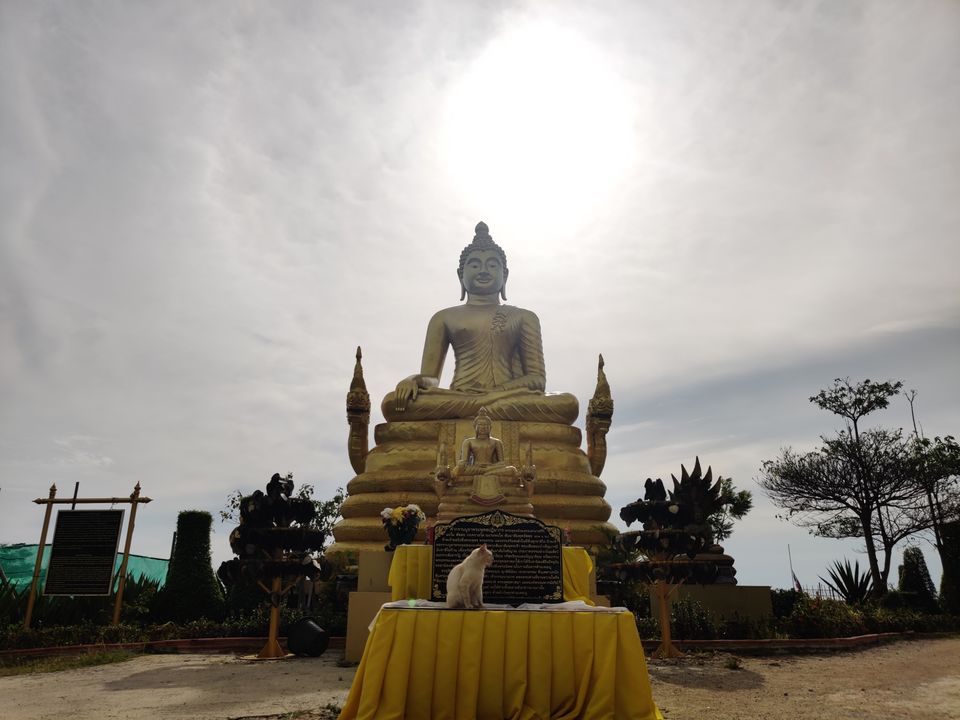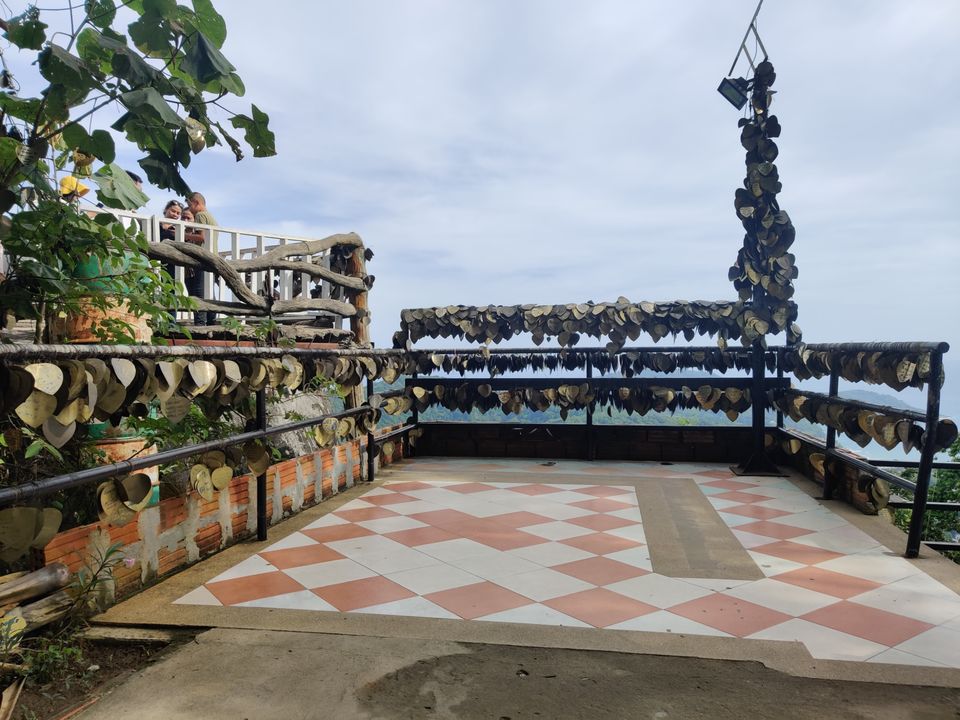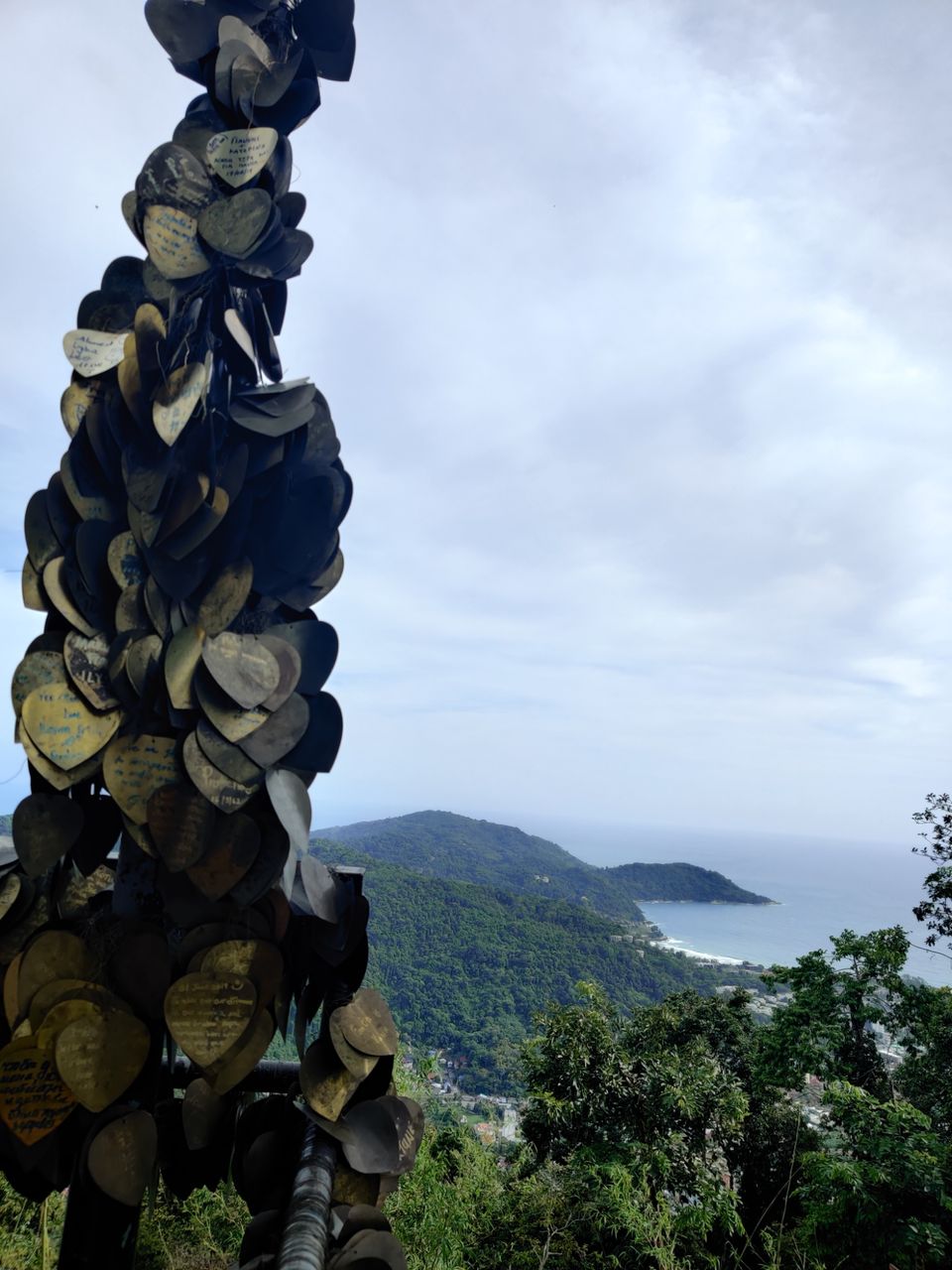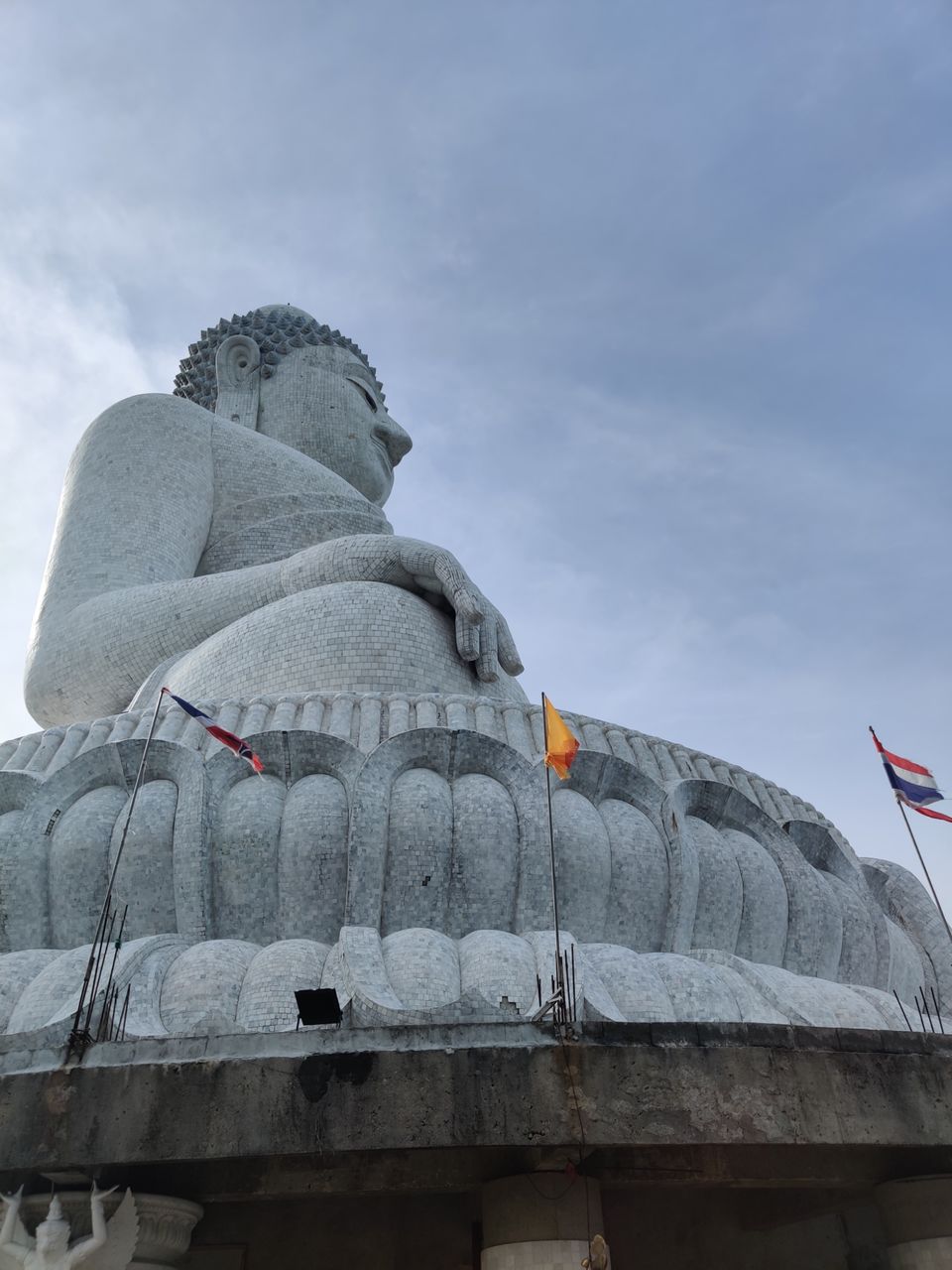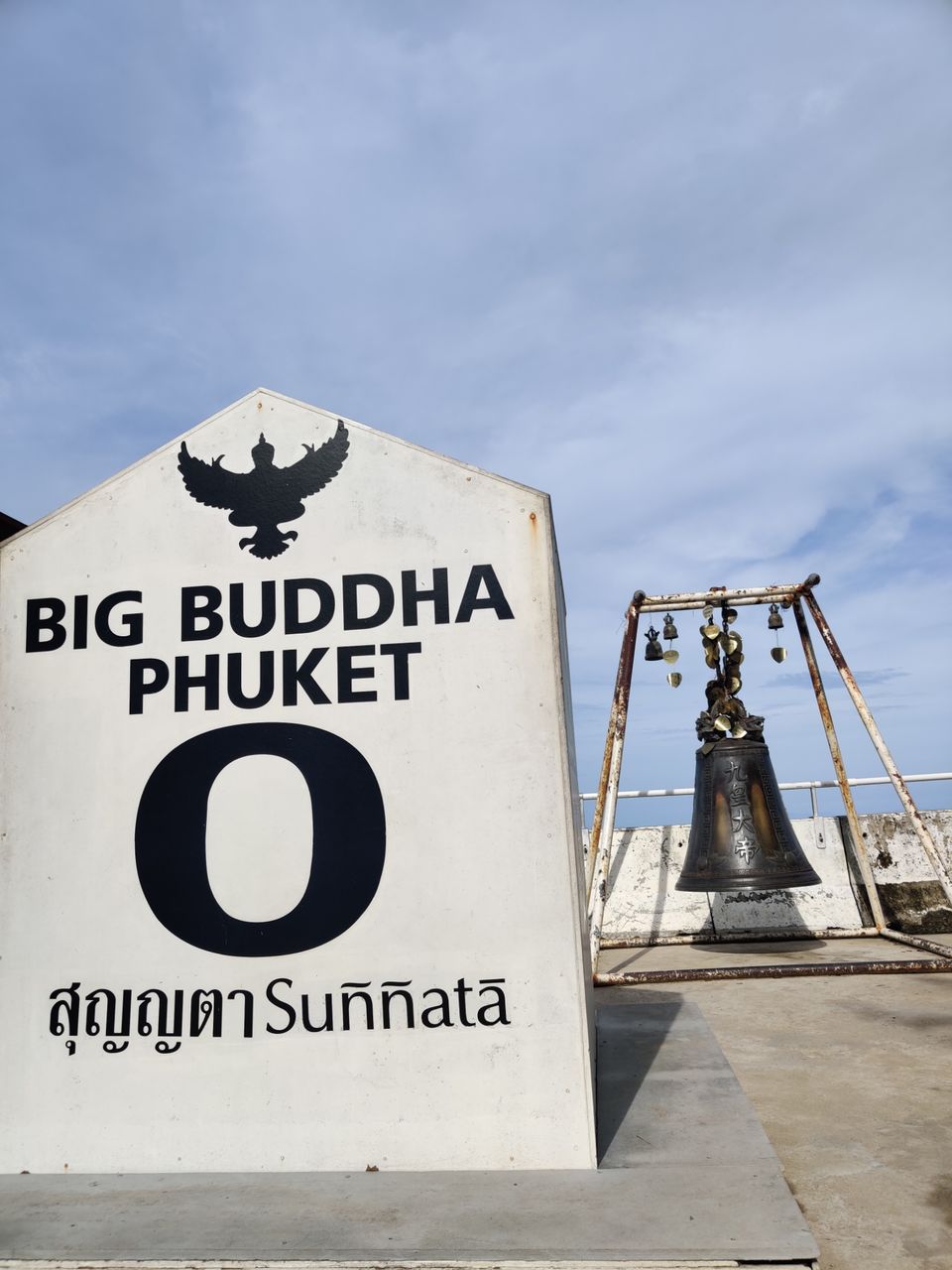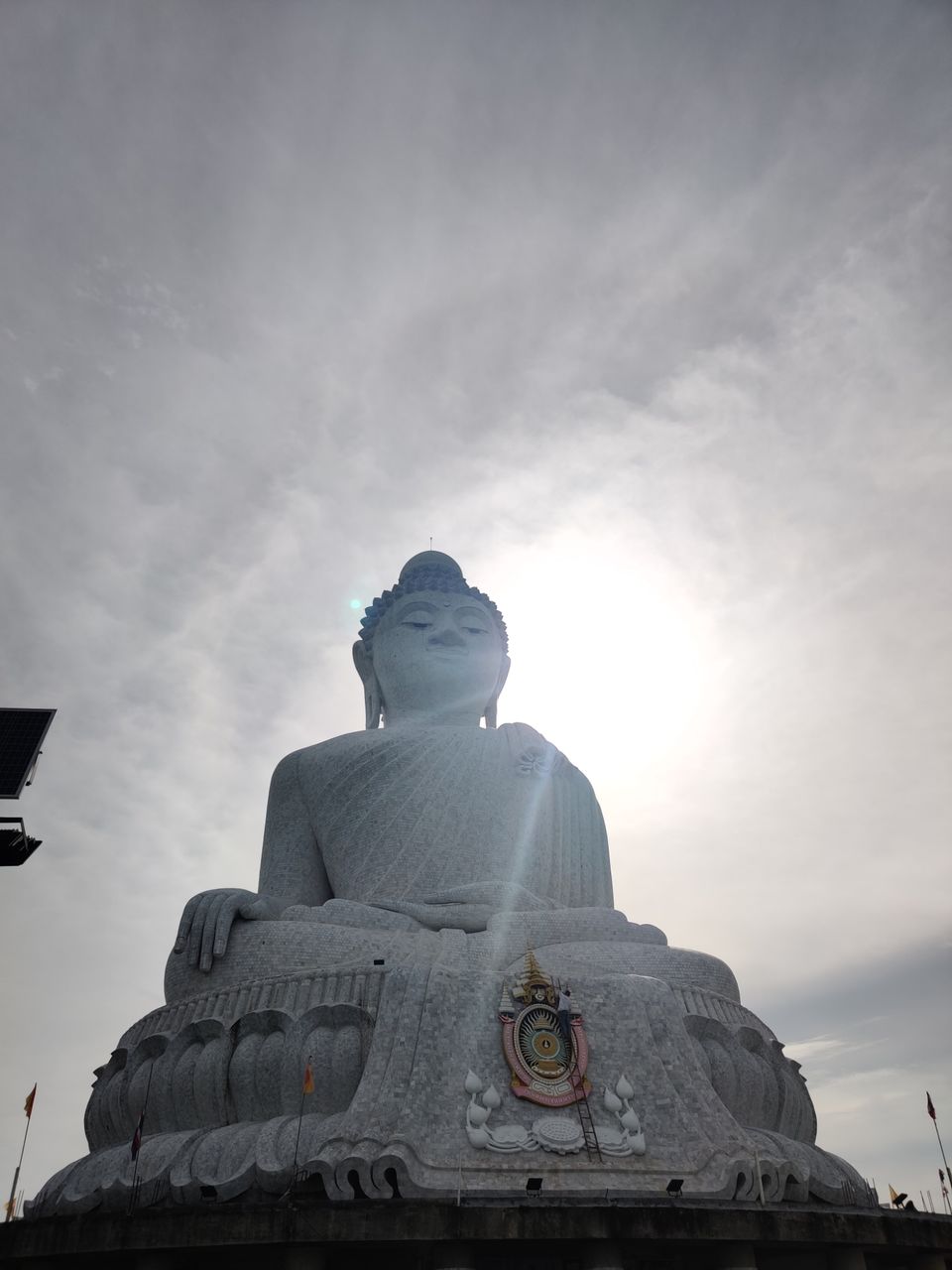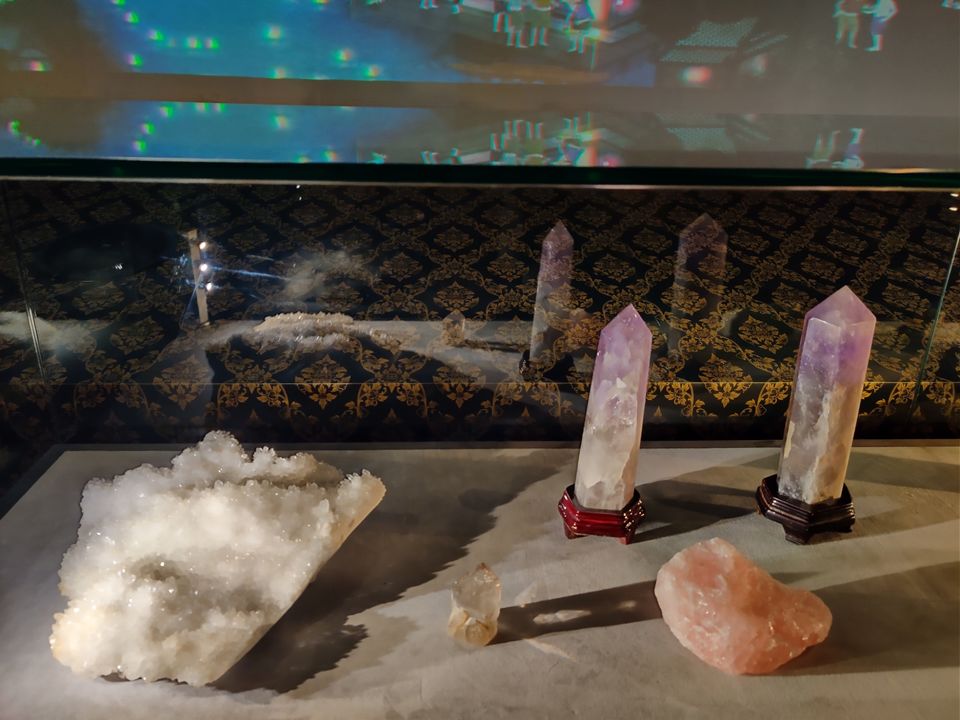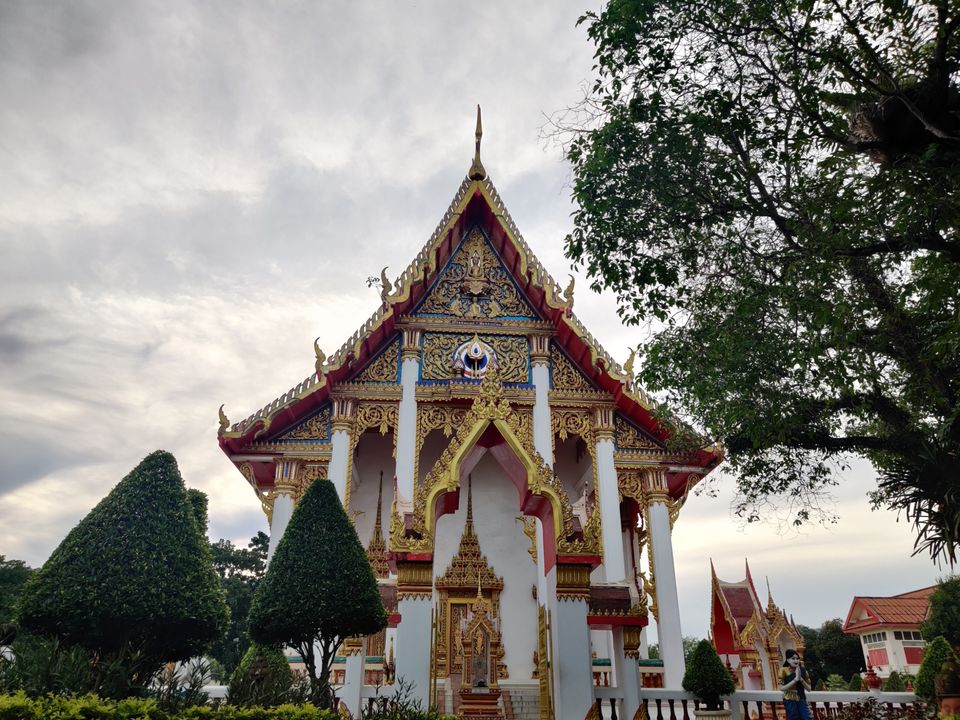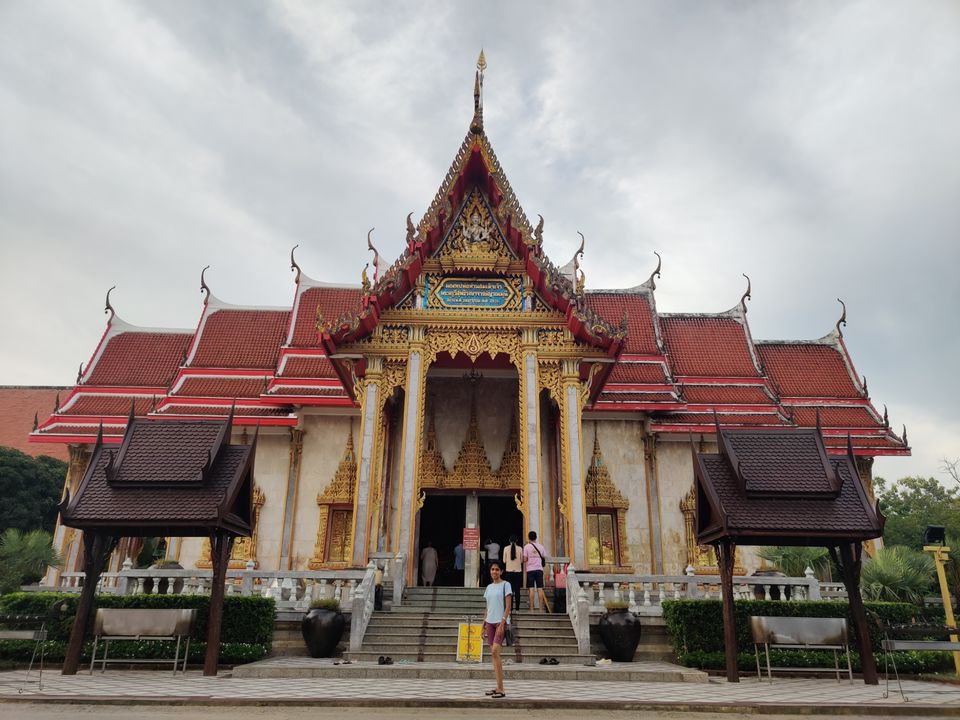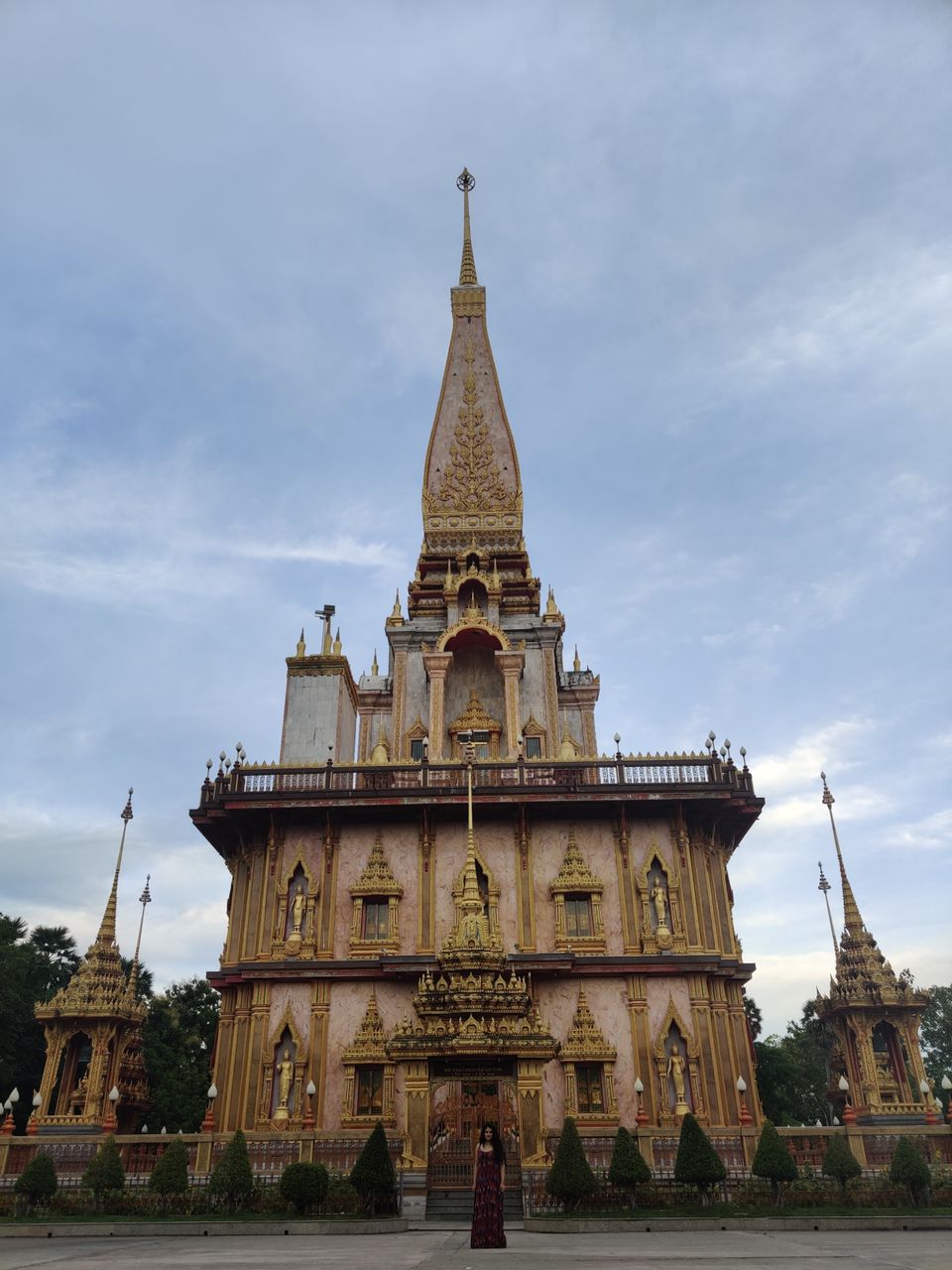 As we all were drained, we had our early morning plan to leave for James bond Island. This was the tour which we had booked for all 3 days with the cost of 2000 baht. But because of sickness we decided to skip the day, so we got up according to our own sweet time, we got ready by late afternoon and thought of just having ease out day.  So what can be easing for girls than shopping🤣🤣. We shopped for whole day in nearby area. There were so many cute, little  colorful stuffs around us, which cheered my mind completely.
After all the shopping we immediately got ready and headed to explore night life as it is the most exaggerated place which we all hear when we talk abou  "Thailand or Bangkok" so it was time to be part of this madness and be a  party animal. We had many options but being the nearest and fascinating we asked our receptionist and  went to BANGLA ROAD. And for four of us it's was all together a different experience as we have not come across, so openly, girls or bisexual roaming and approaching for dances and drinks. But it was a good thing that we were four, we could not feel the need to add or get along with anyone.
After checking all the reviews we decided to enter the club "ILLUSION" and for our experience that was the best club with great music + crowd + ambience.  We did a blast party till they did not ask us to leave 😜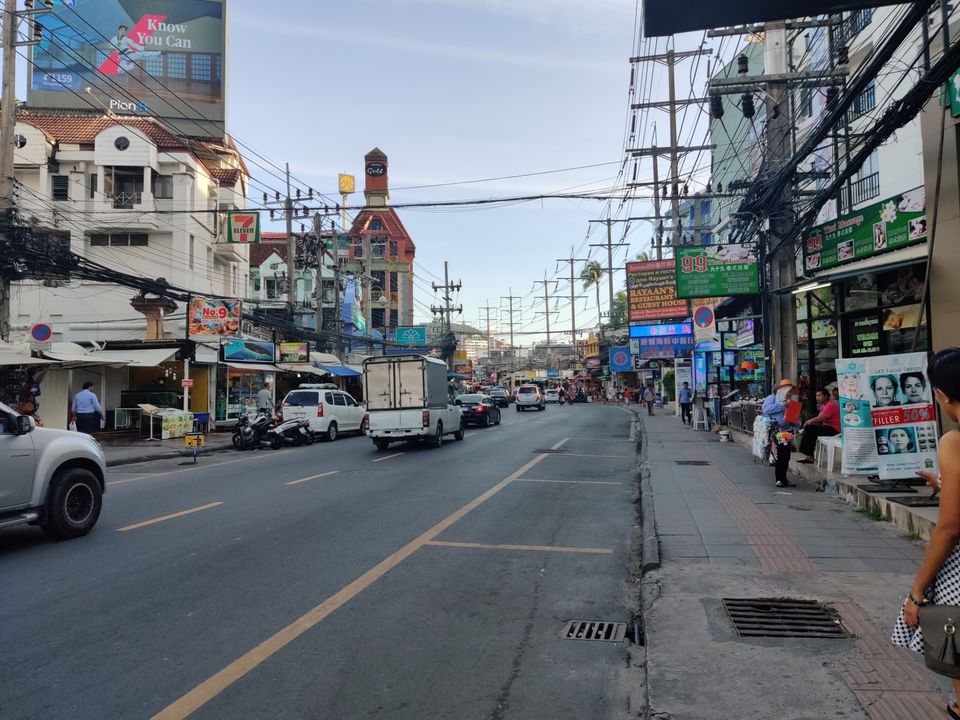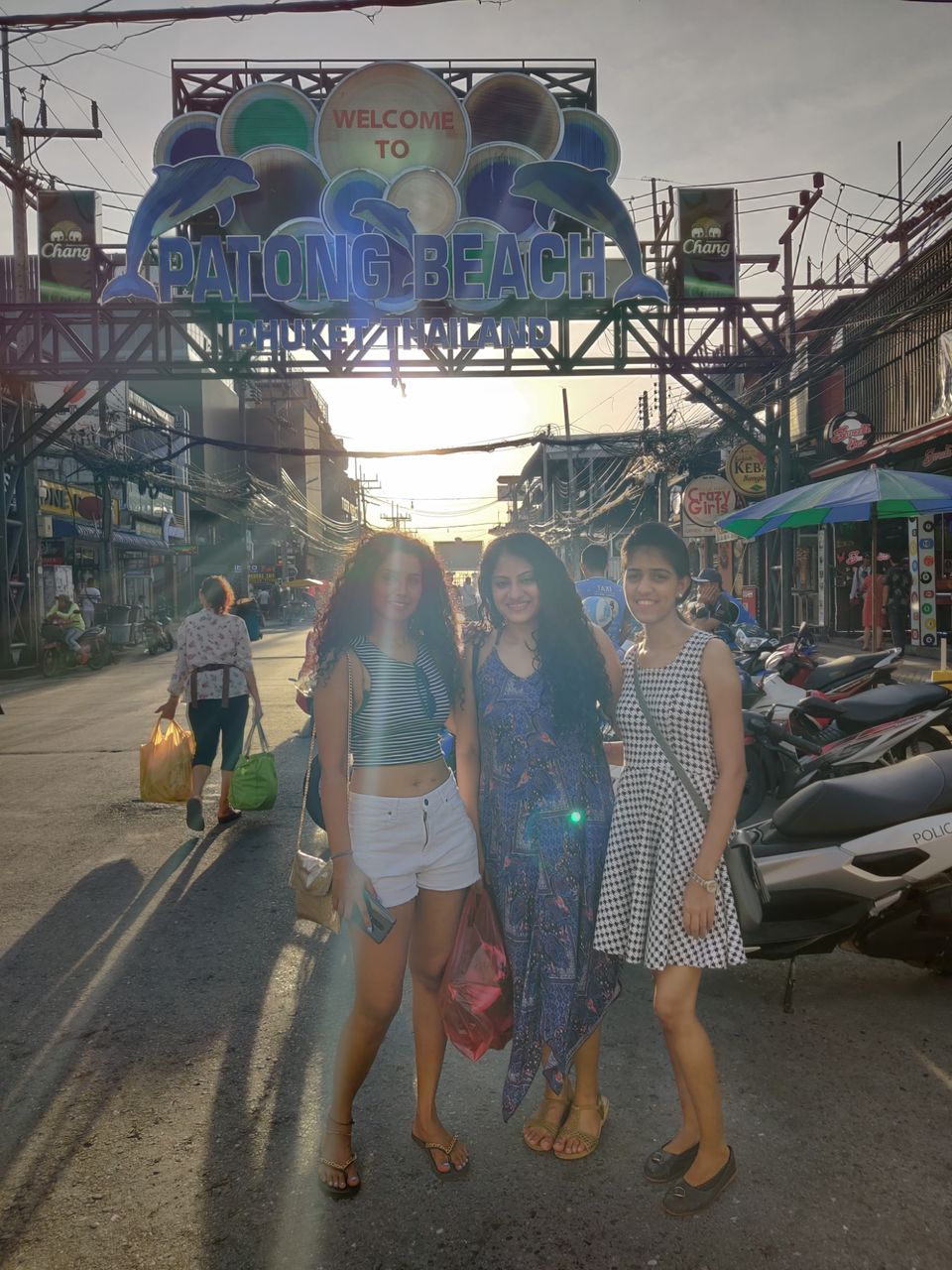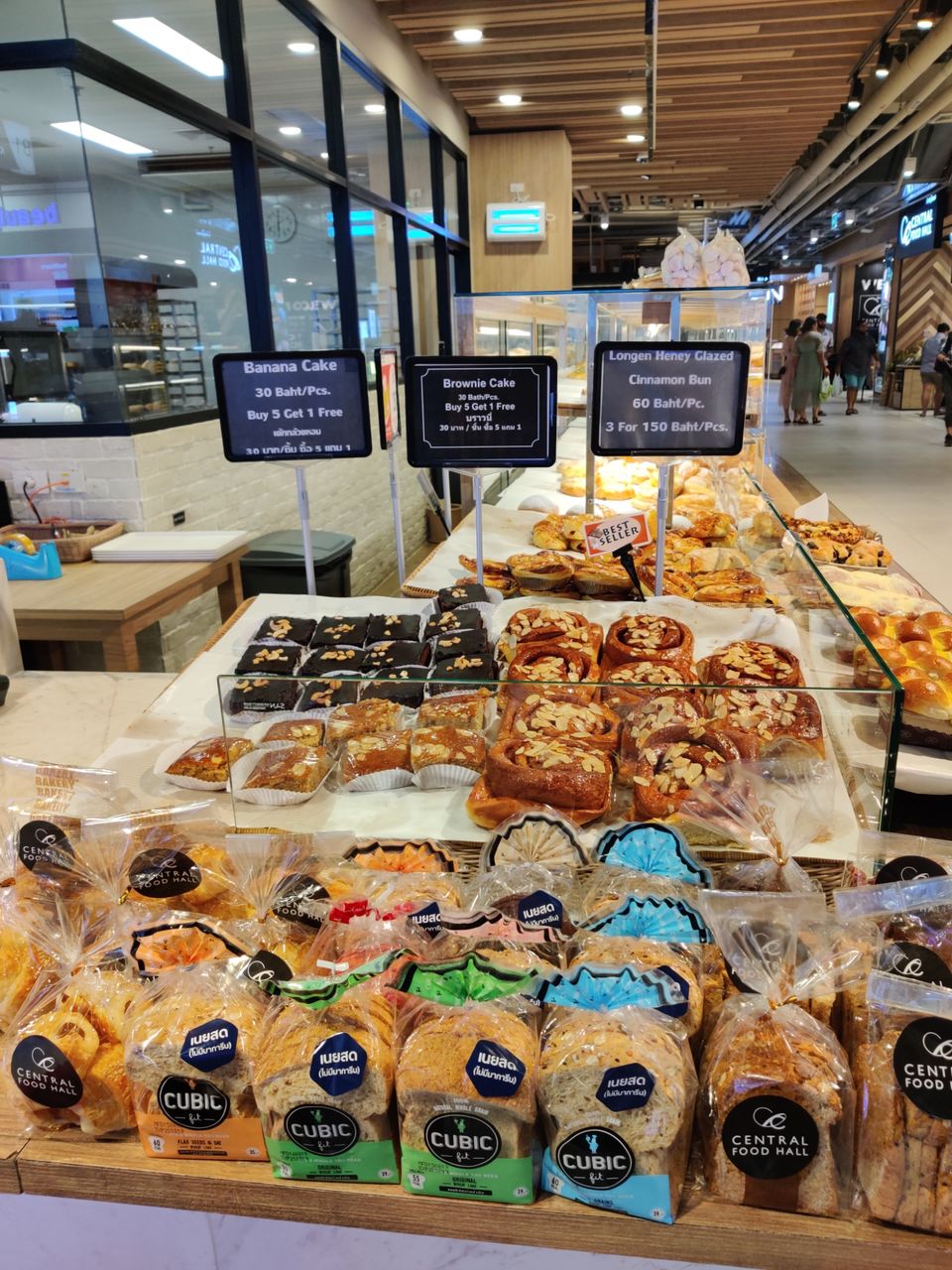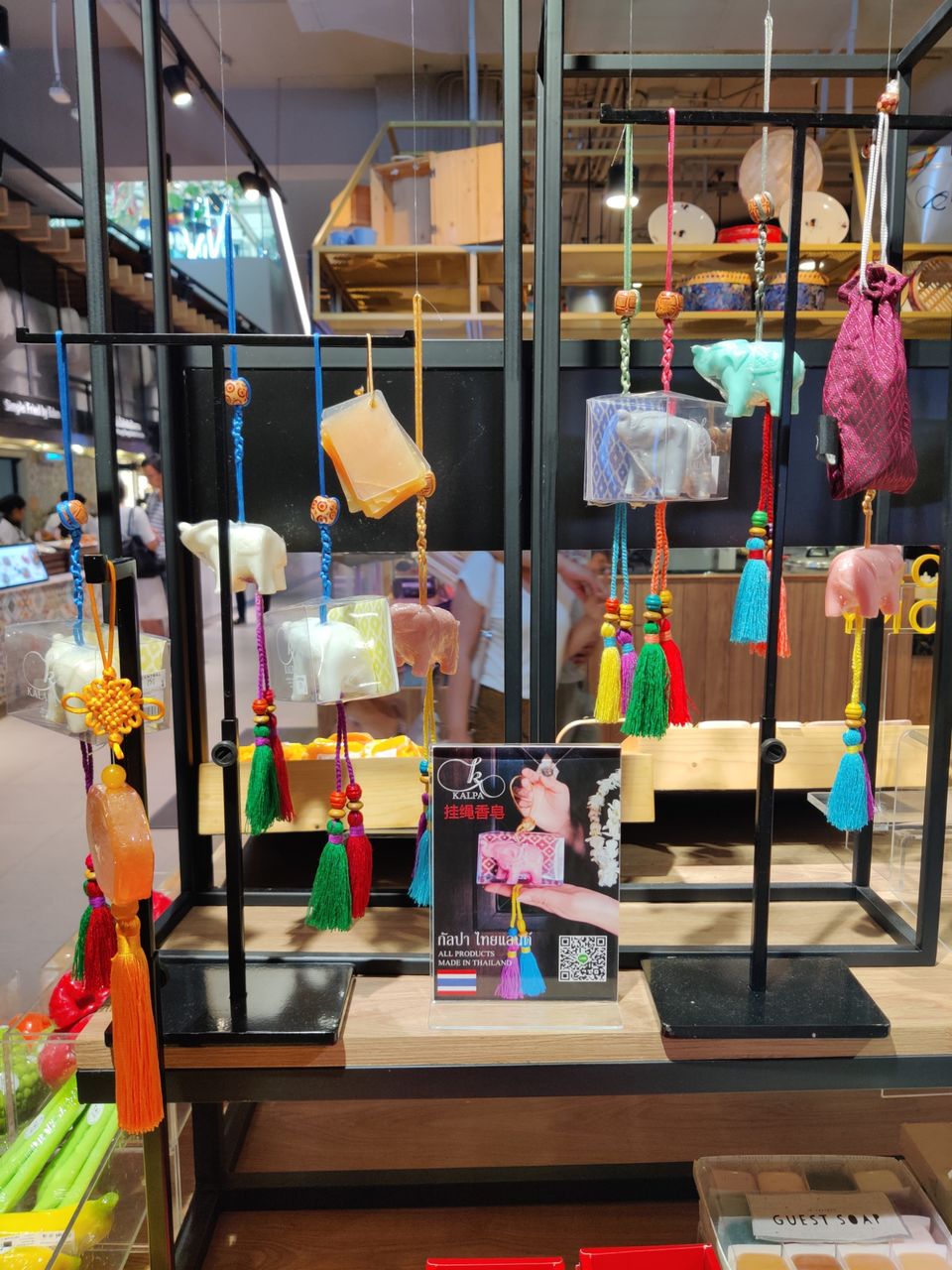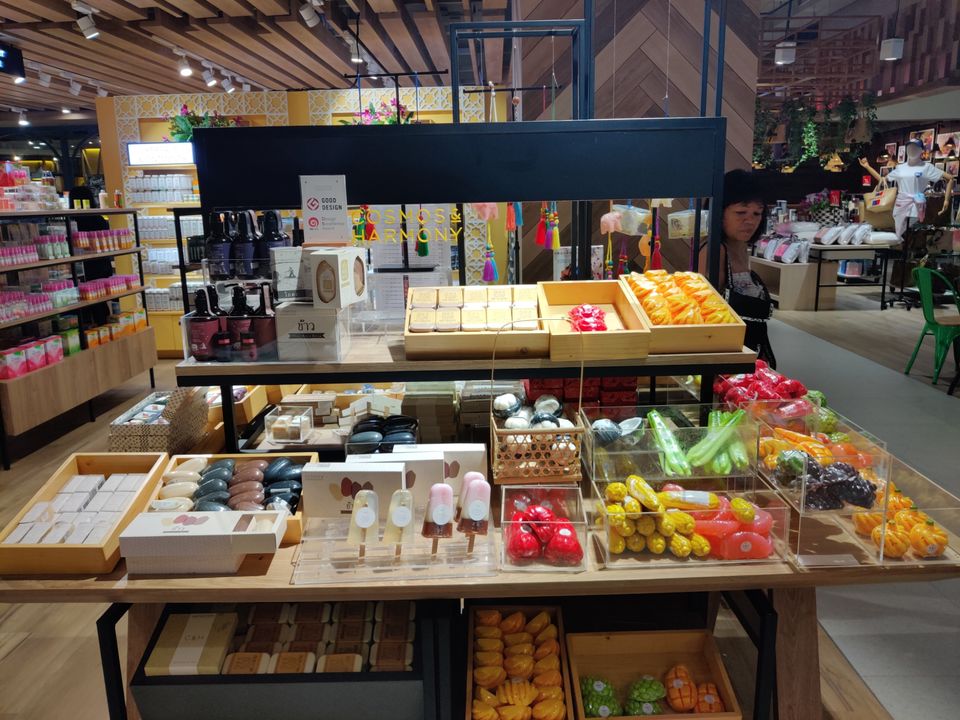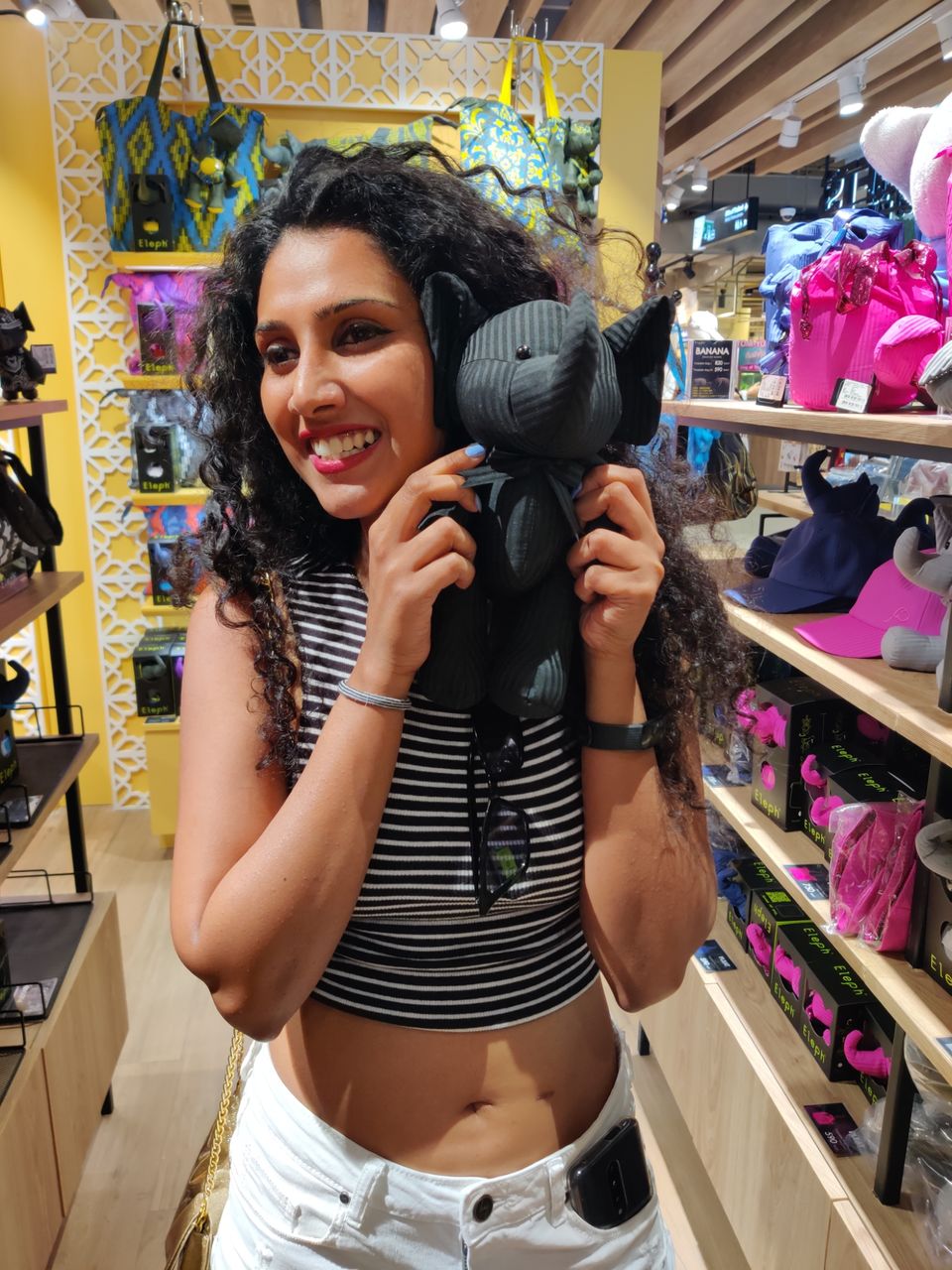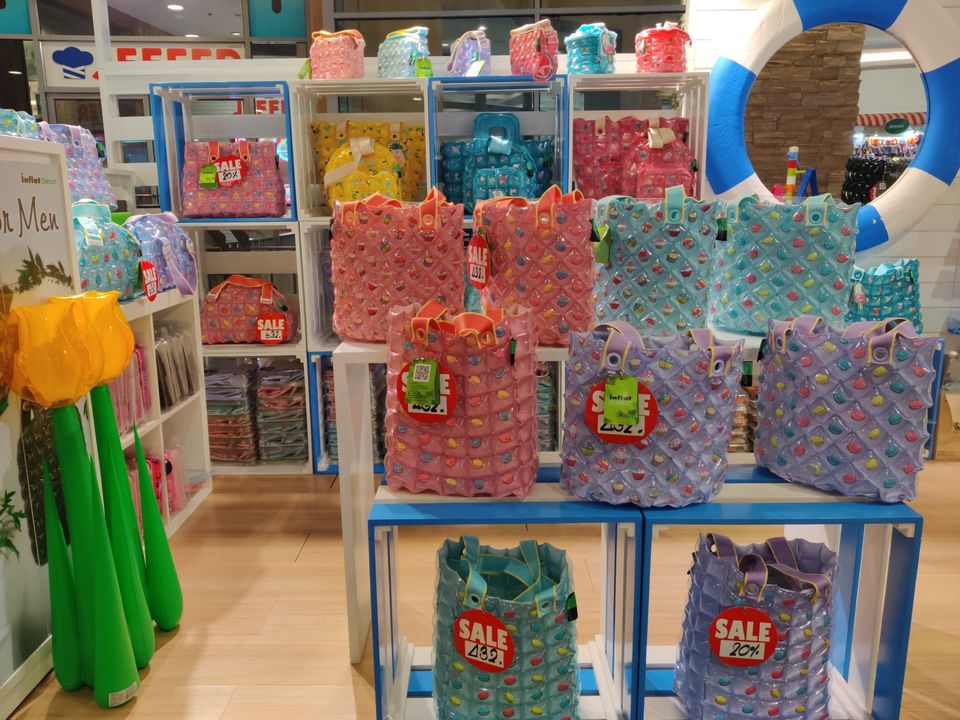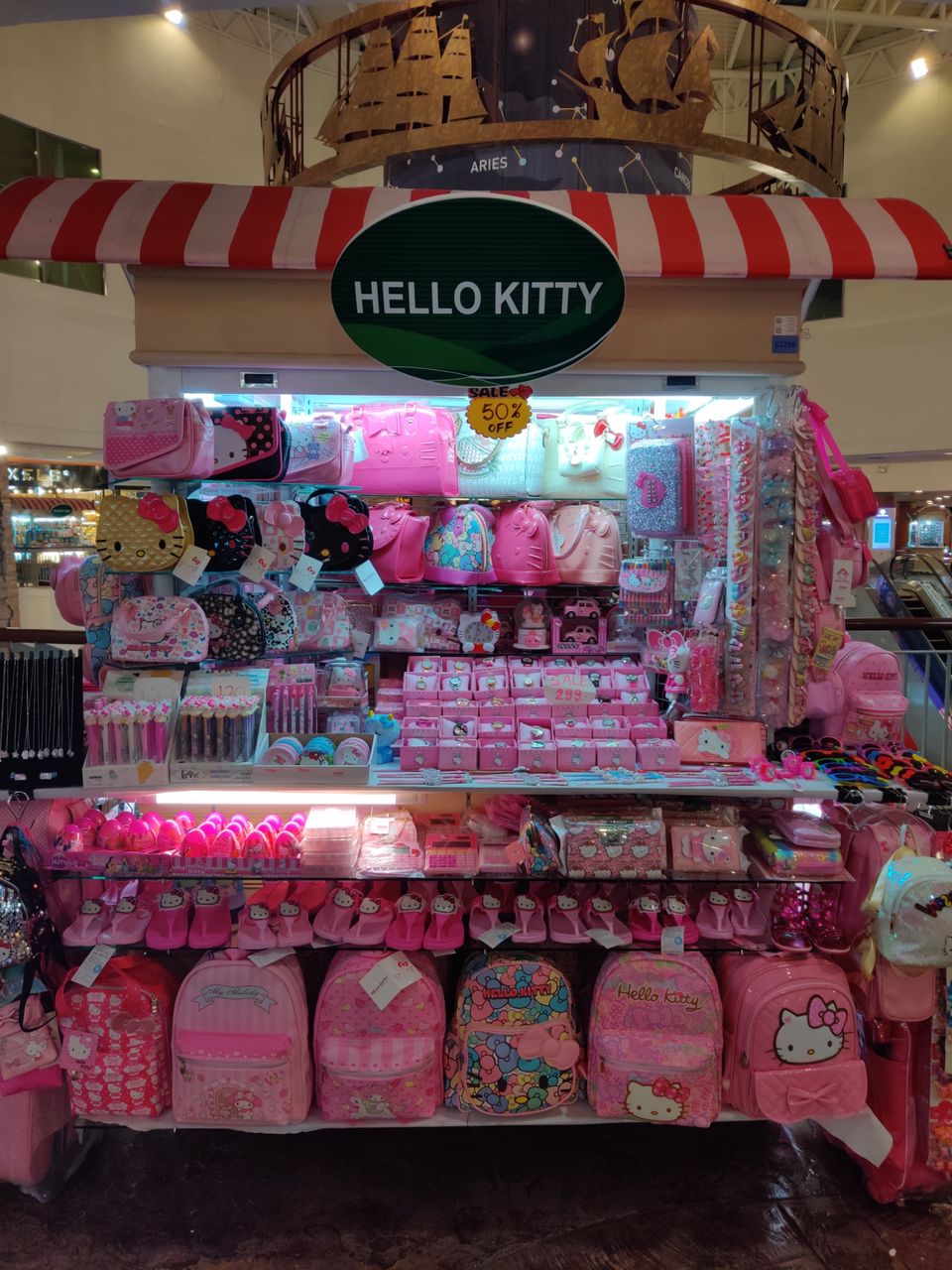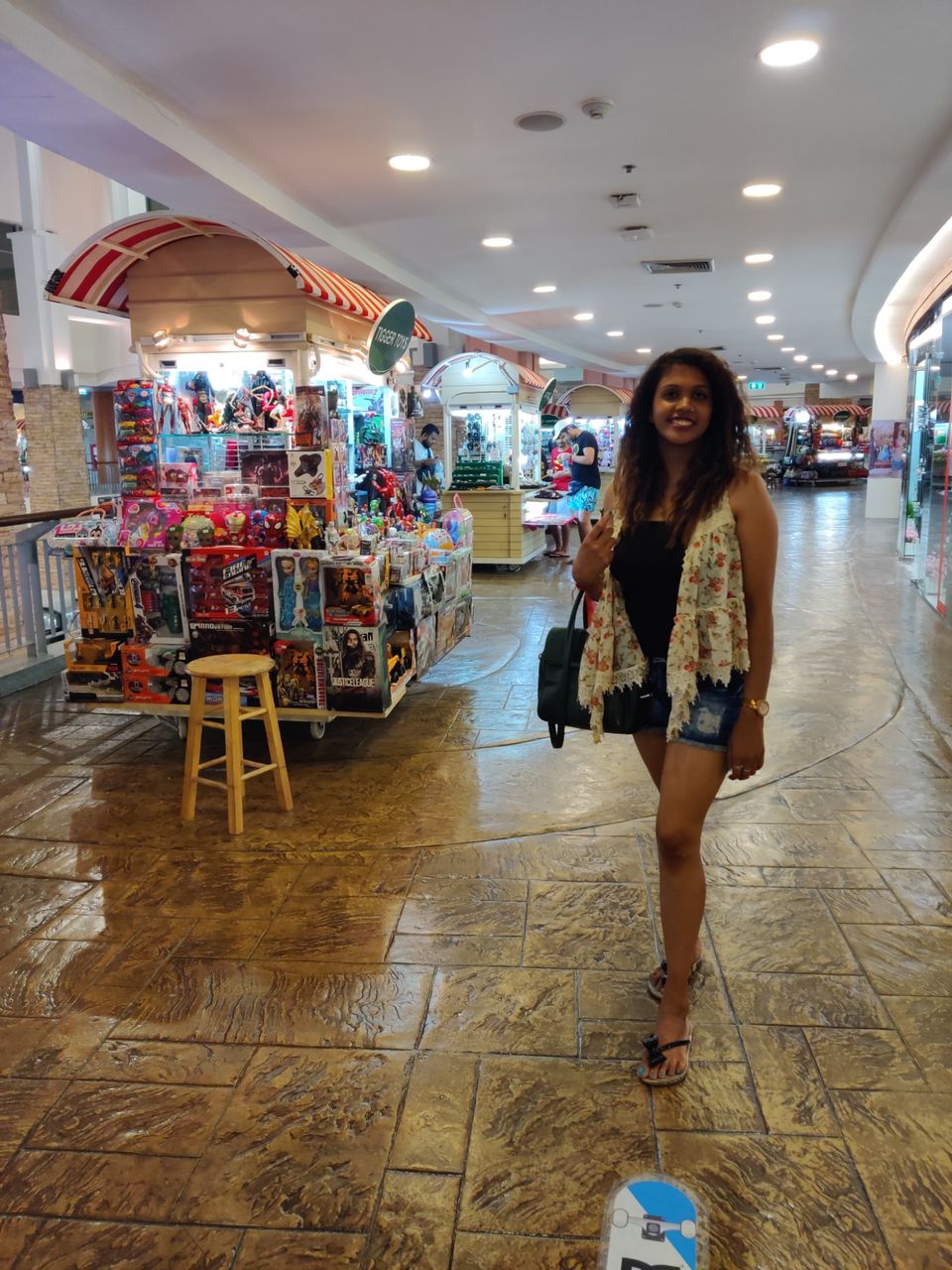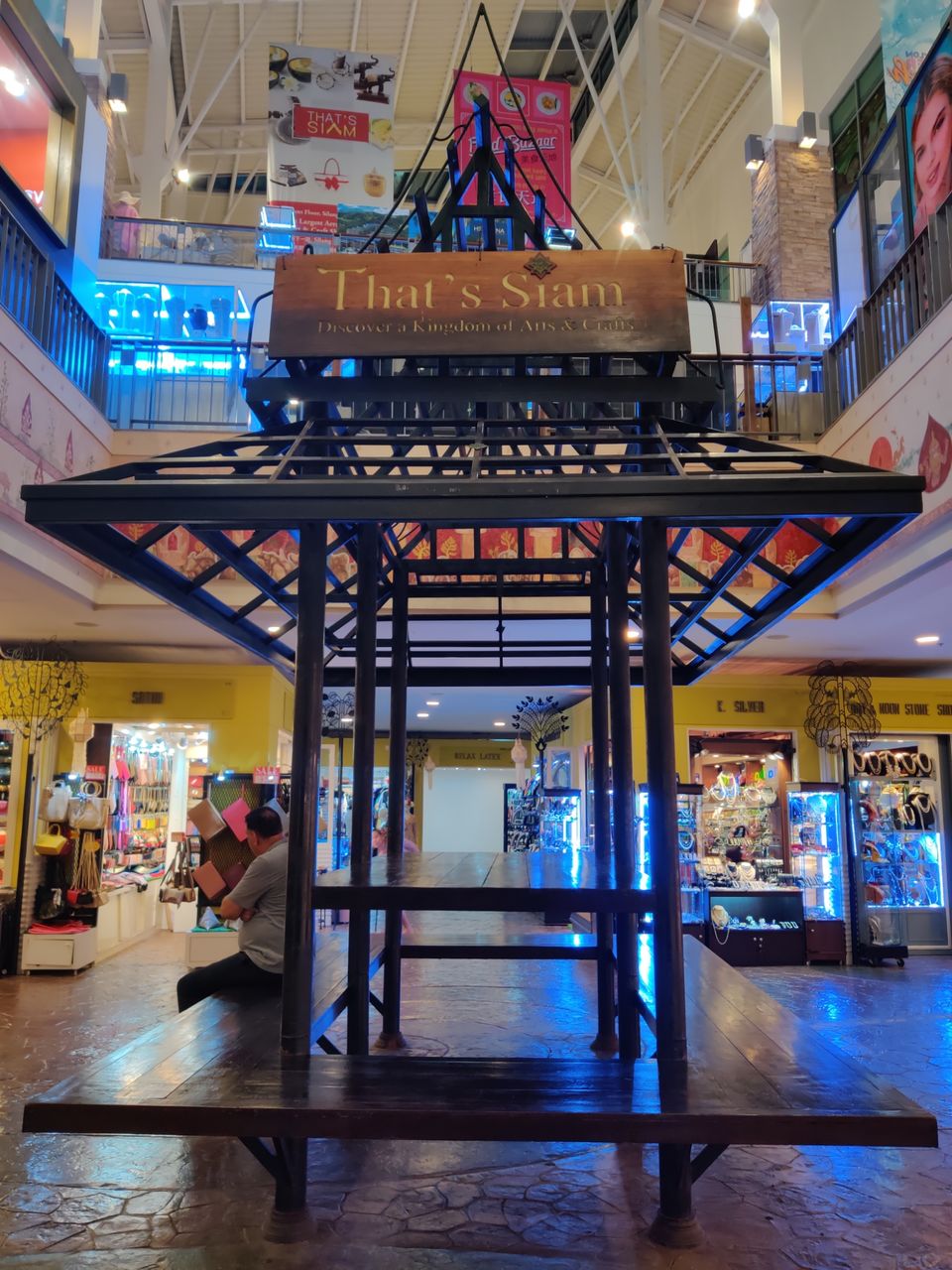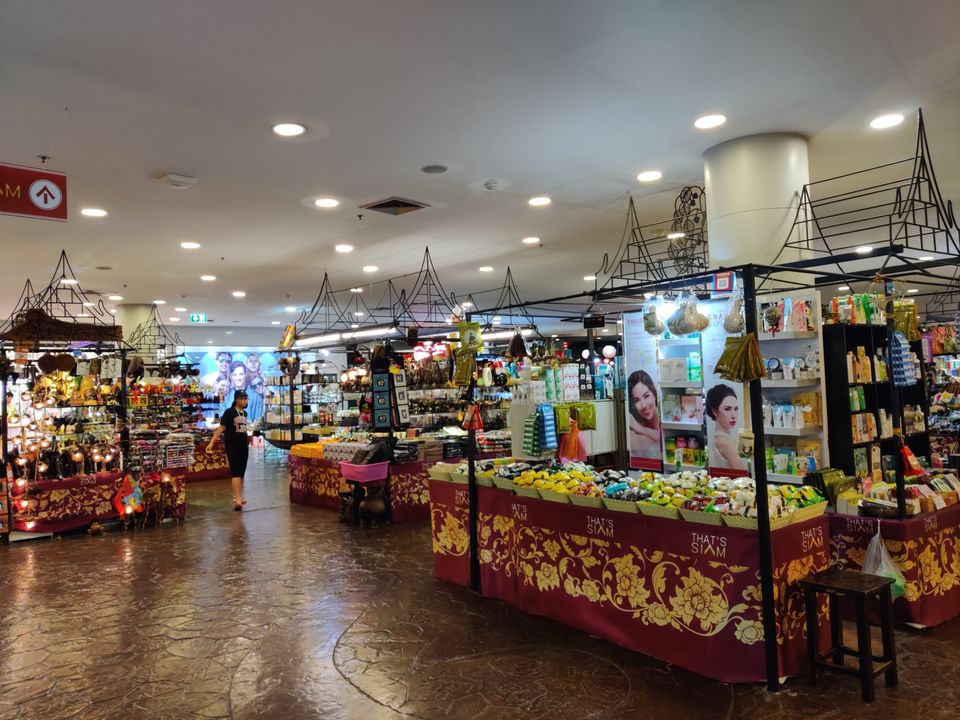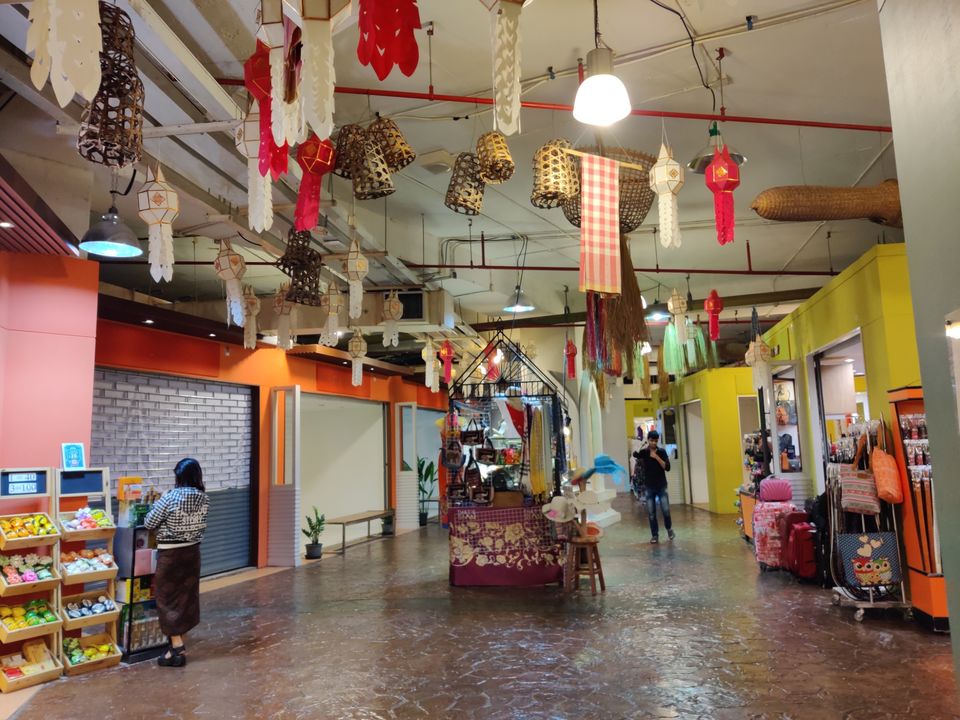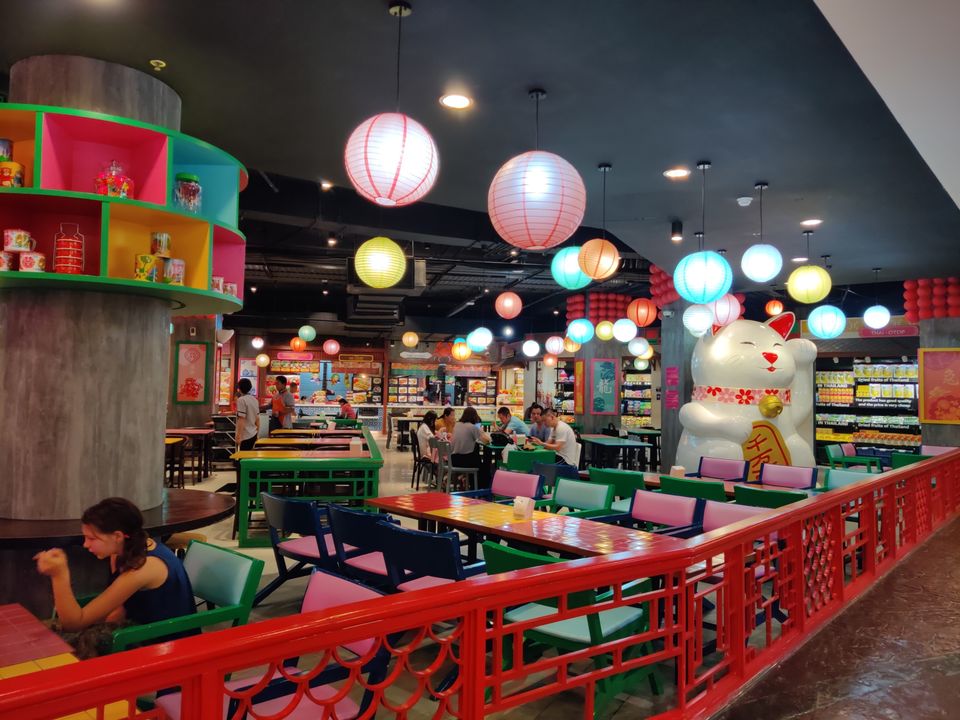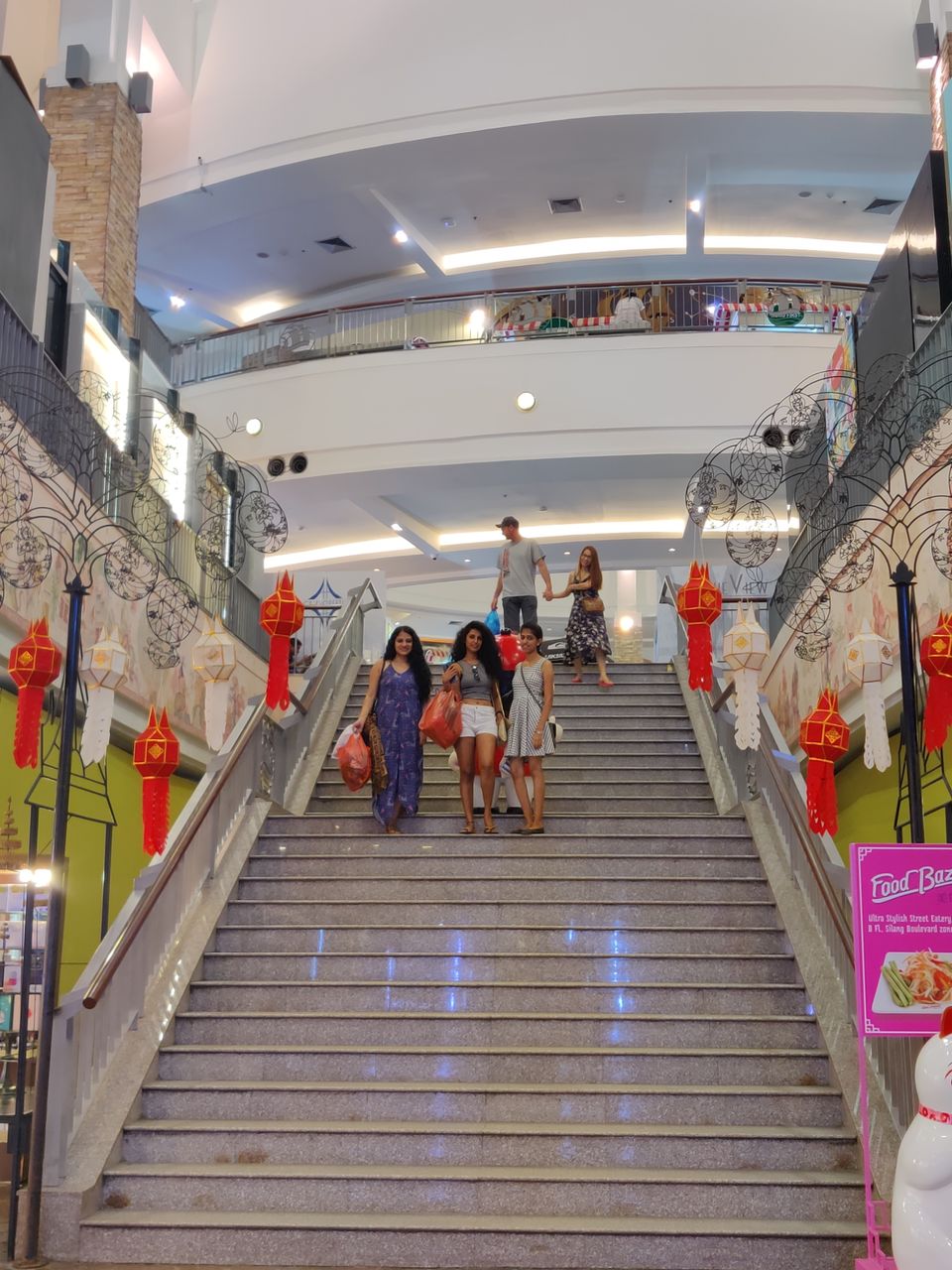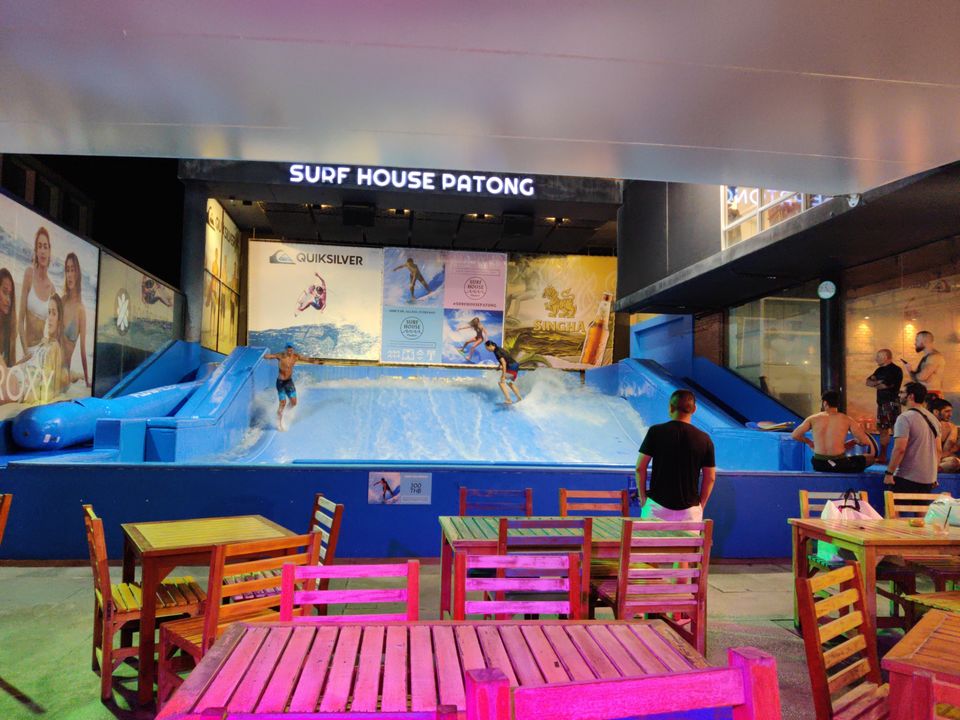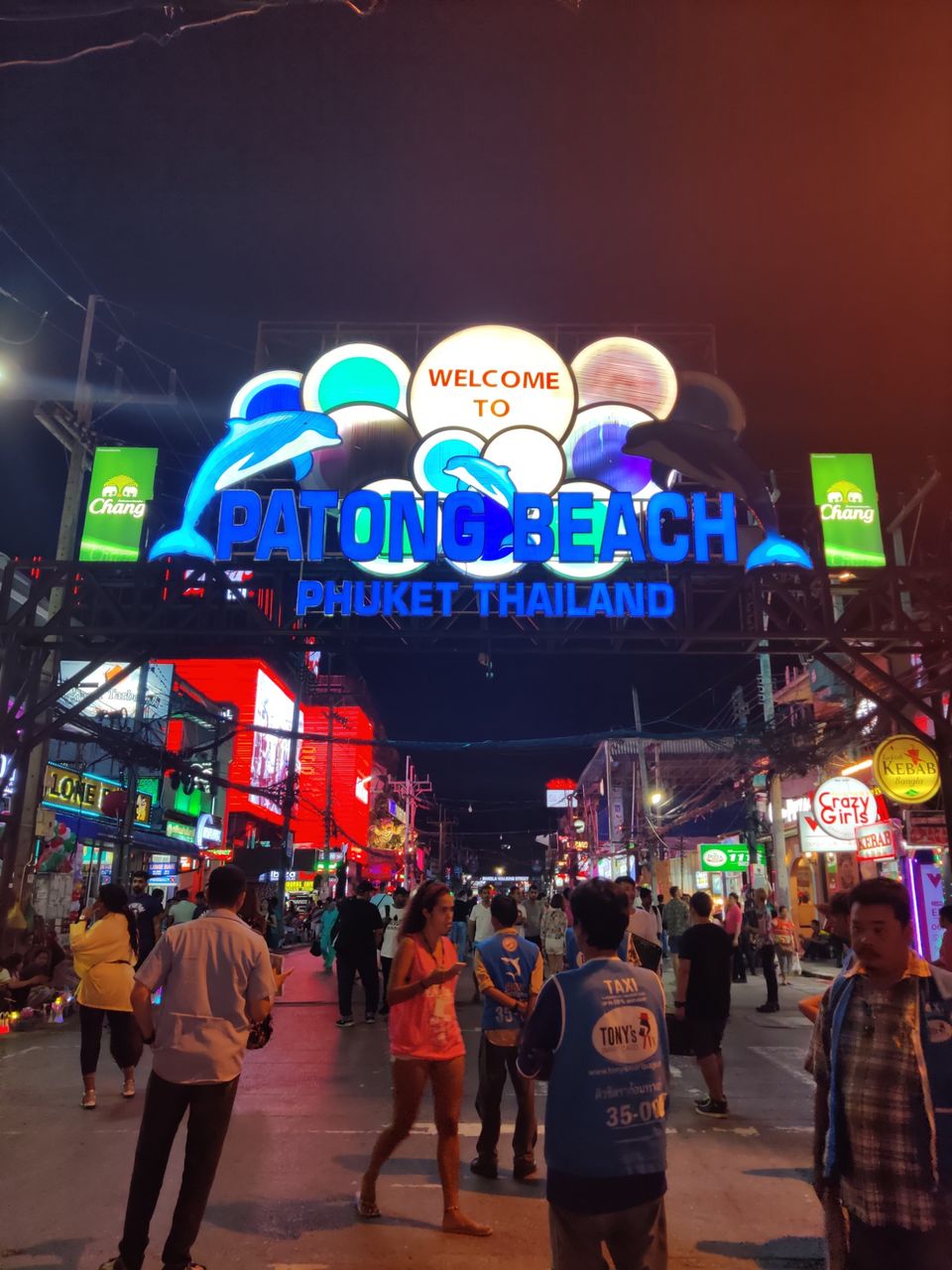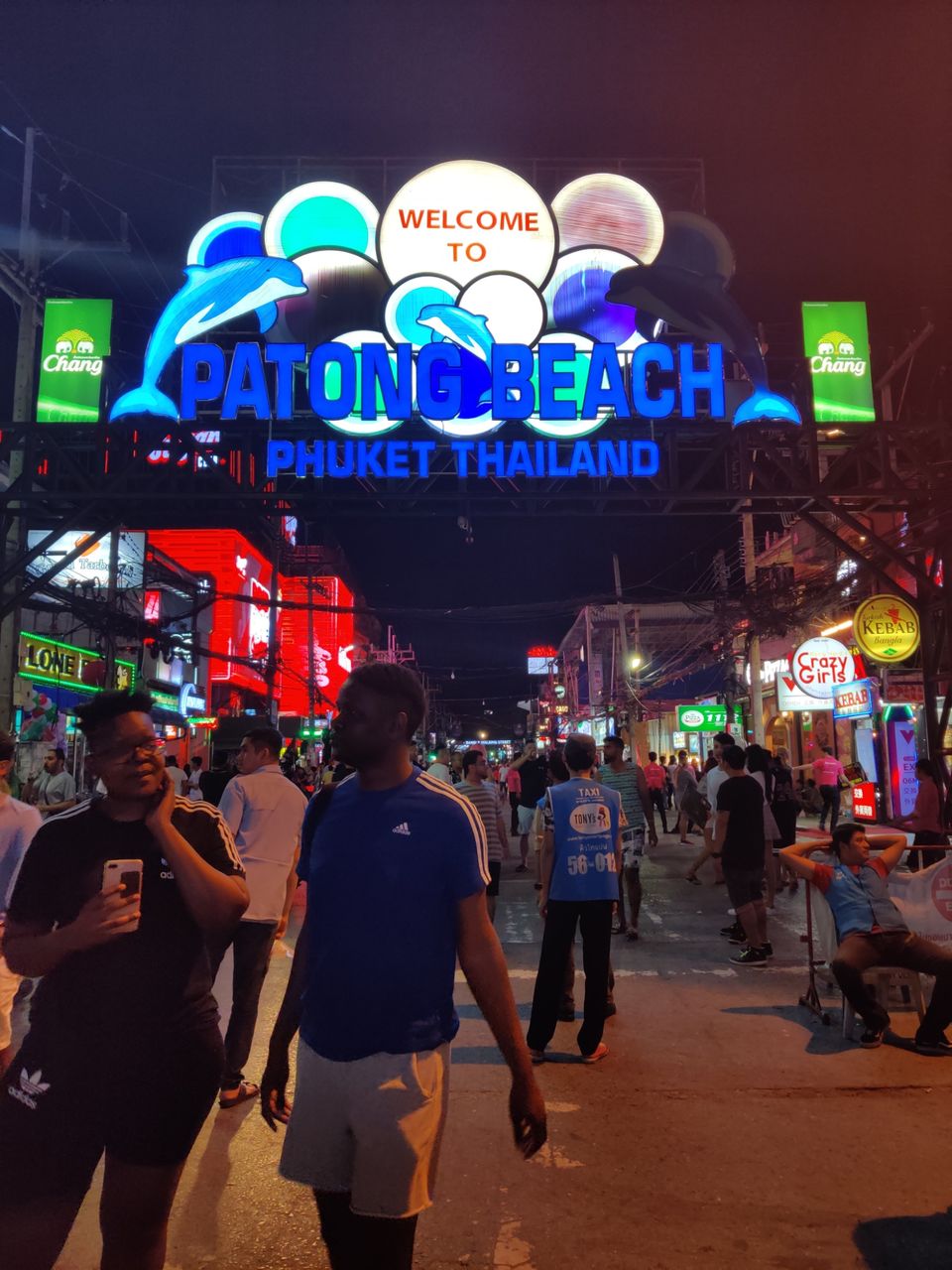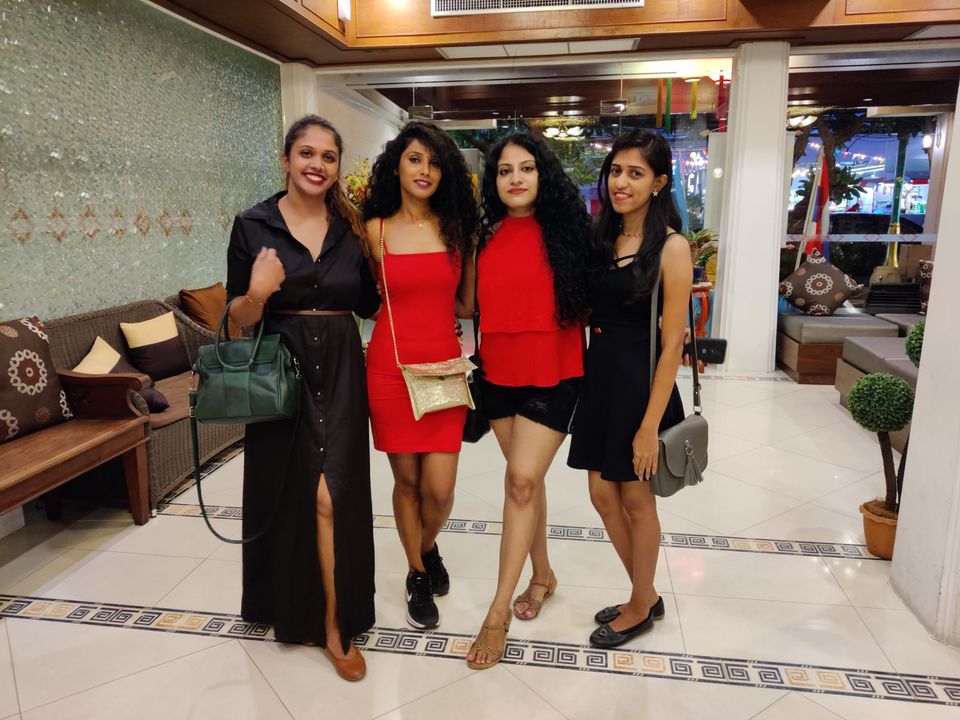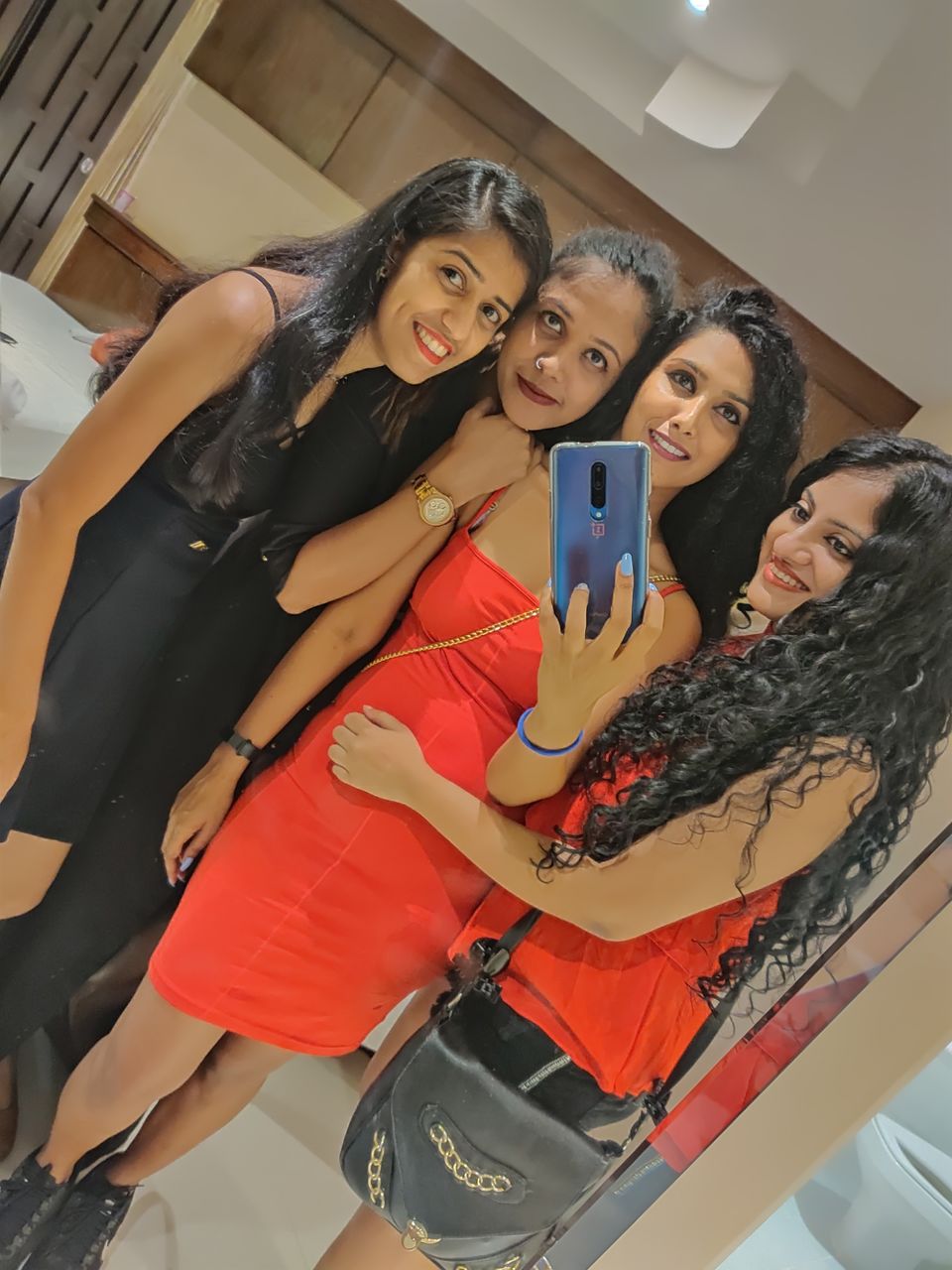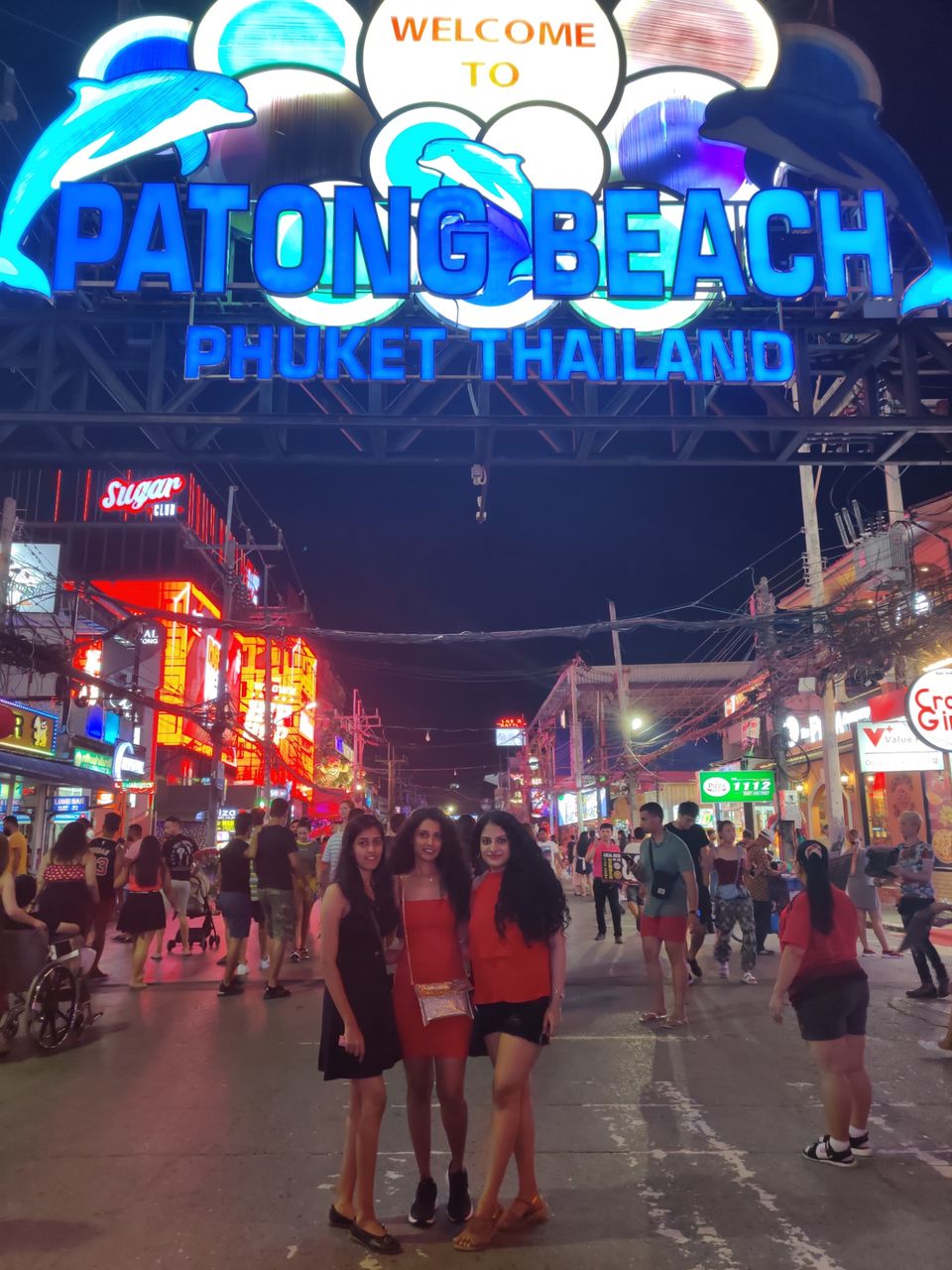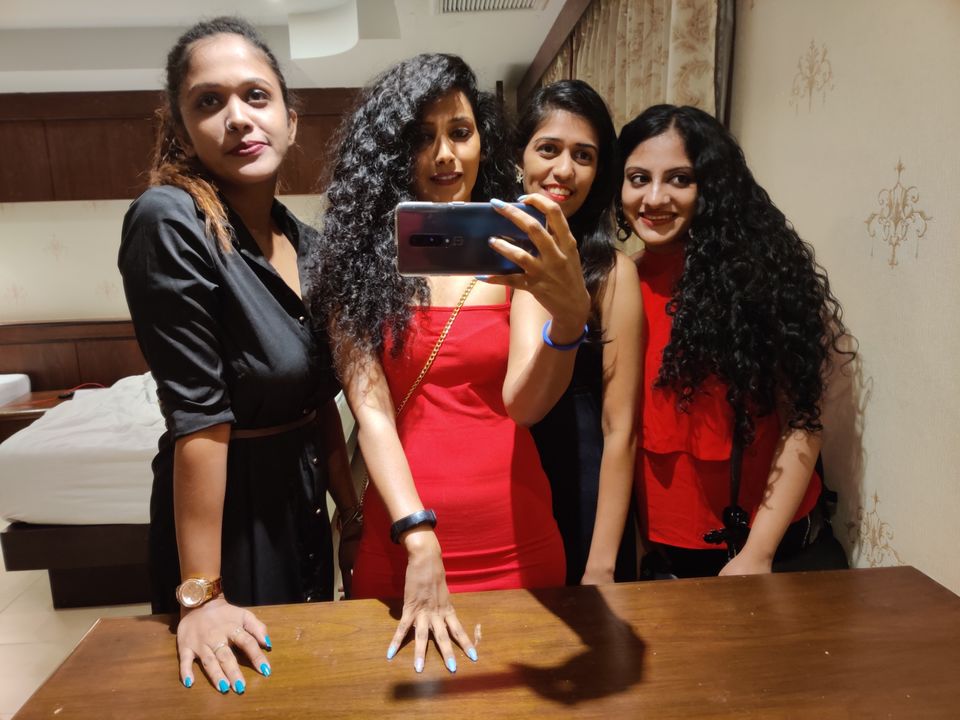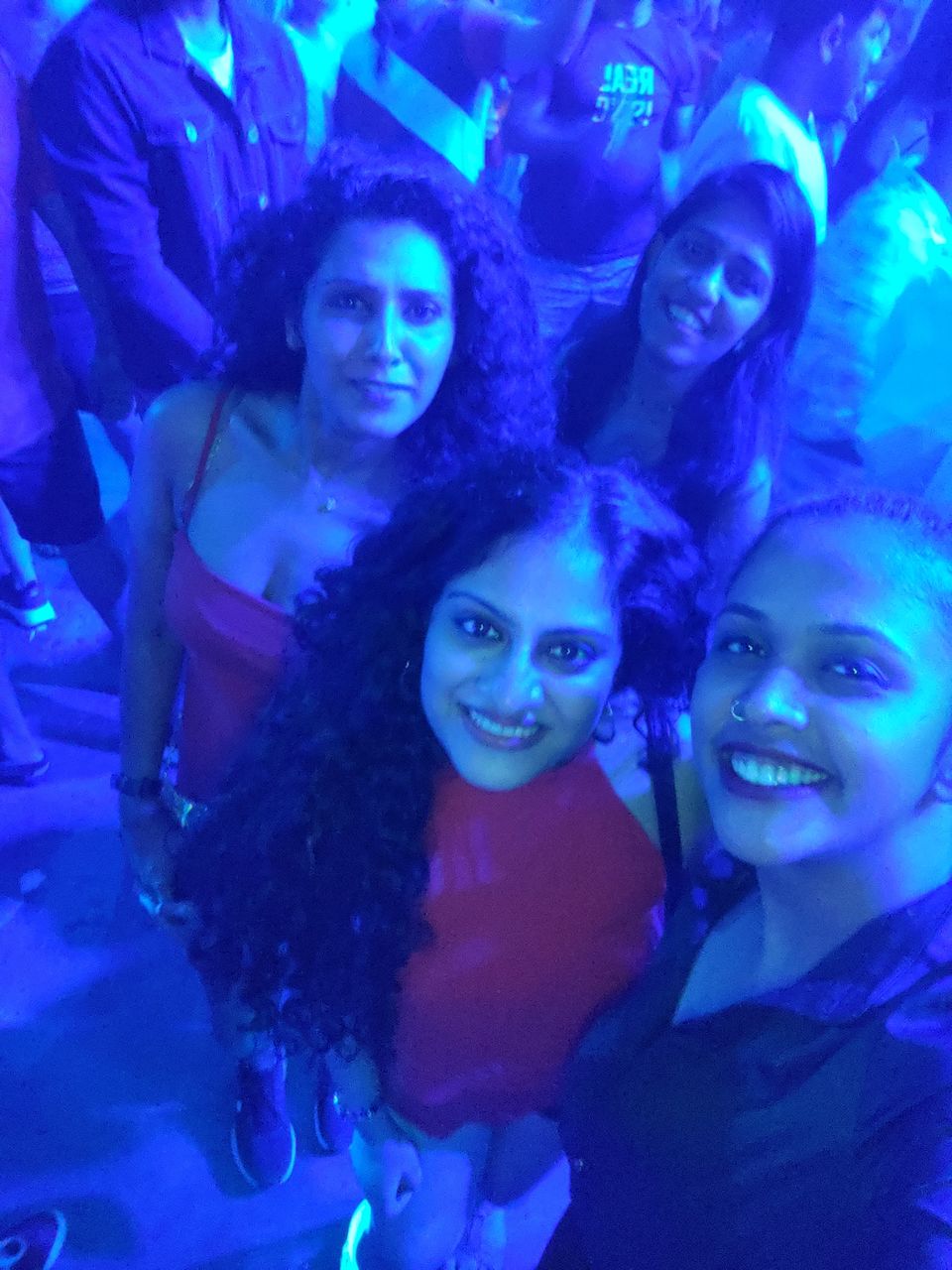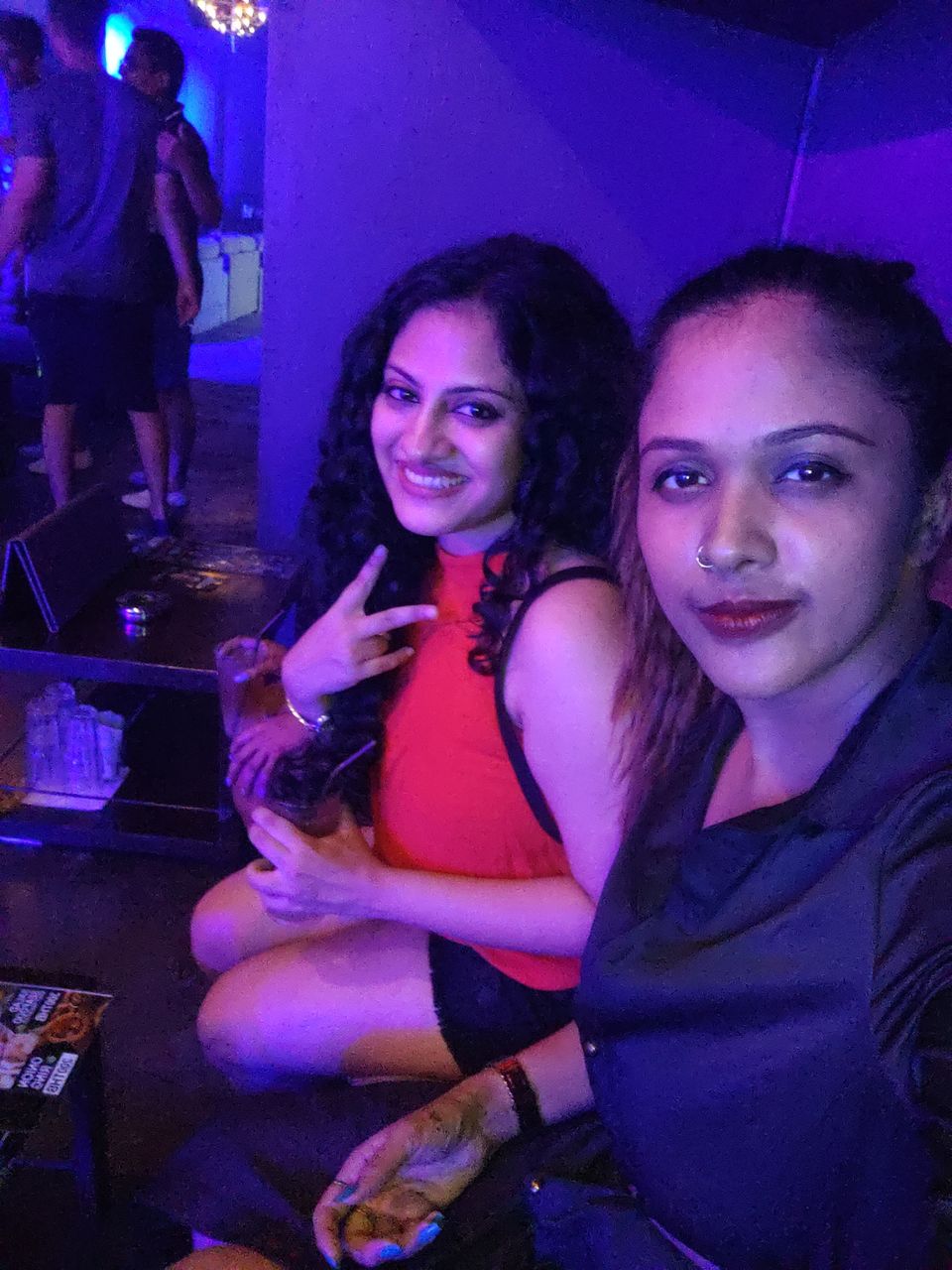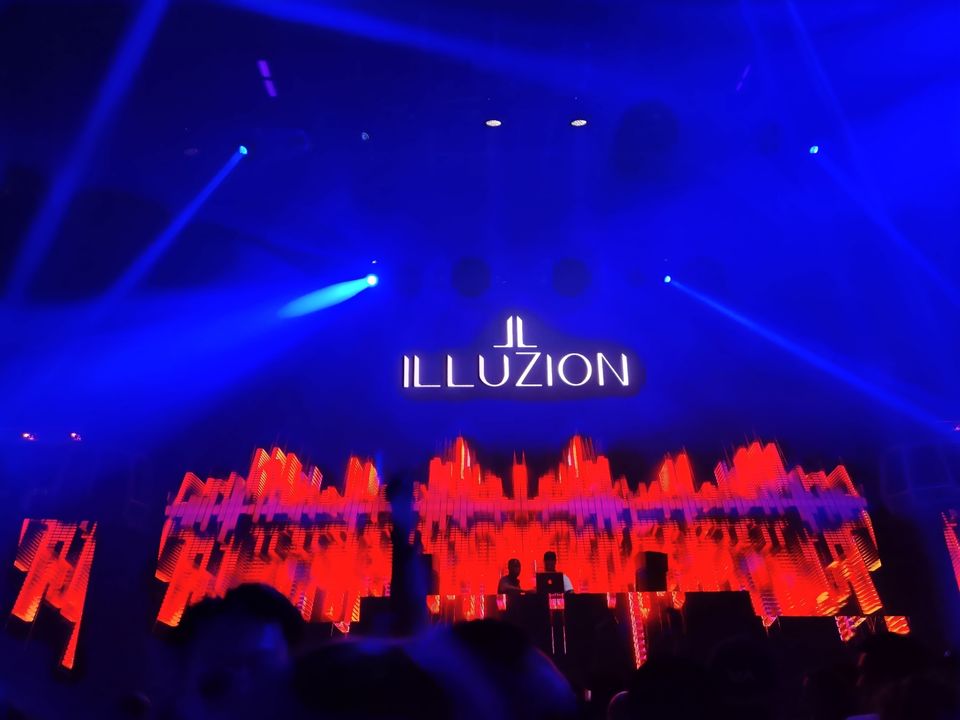 Phi Phi Island Day
This was a really exciting day for me, Being an adventurous and thrill person, it was my day to do some activities. So we left early in the morning and reached to our spot from where they gave us one long hour of induction and some free tea and breakfast.
It was a whole days activity - where they have taken us to 7-8 different island and out of which, all the tourists were allowed to do snorkeling at 3 island that too without any instructor. It was a thrilling activity as I do not know swimming so just with life jacket and snorkeling mask I was in dilemmawhether to do it or not. But I couldn't resist and decide to jump and do some hassle and I knew I would manage it. Damm !! I did it. It was initially scary but after getting little comfortable it was an absolute delightful and satisfactory moment i.e. I tried 😎. (But if you will start from 1st snorkeling island to snork you will be wet for whole day and may be you will get sick or body ache.. hence if you know your body, accordingly plan to jump for snorkeling)
Around 6 in the evening we got free from tour activity. After the tour activity we decided to explore the largest mall of Phuket - Central mall, but we thought it will be of some cheap and classy stores but it was all branded outlets which are easily accessible to us in Mumbai also.
So we can back to our hotel, took our beer and went to Jacuzzi tub and relaxed our self for almost an hour and half. Than we again headed to BANGLA ROAD, as it was the last date in Phuket and if you are not partying than what's the point of going to Thailand.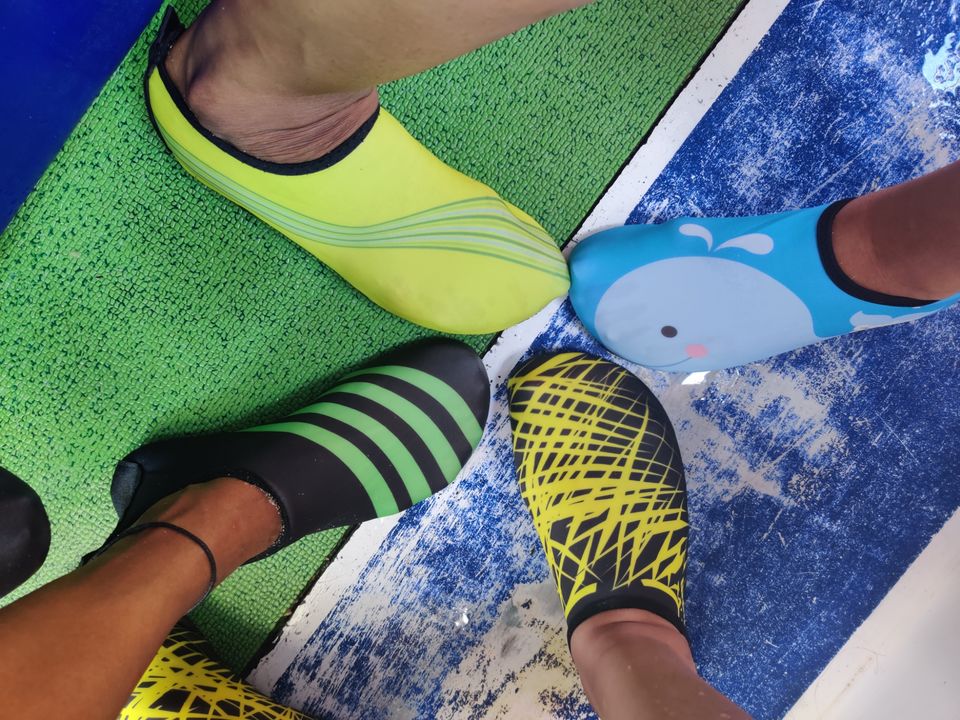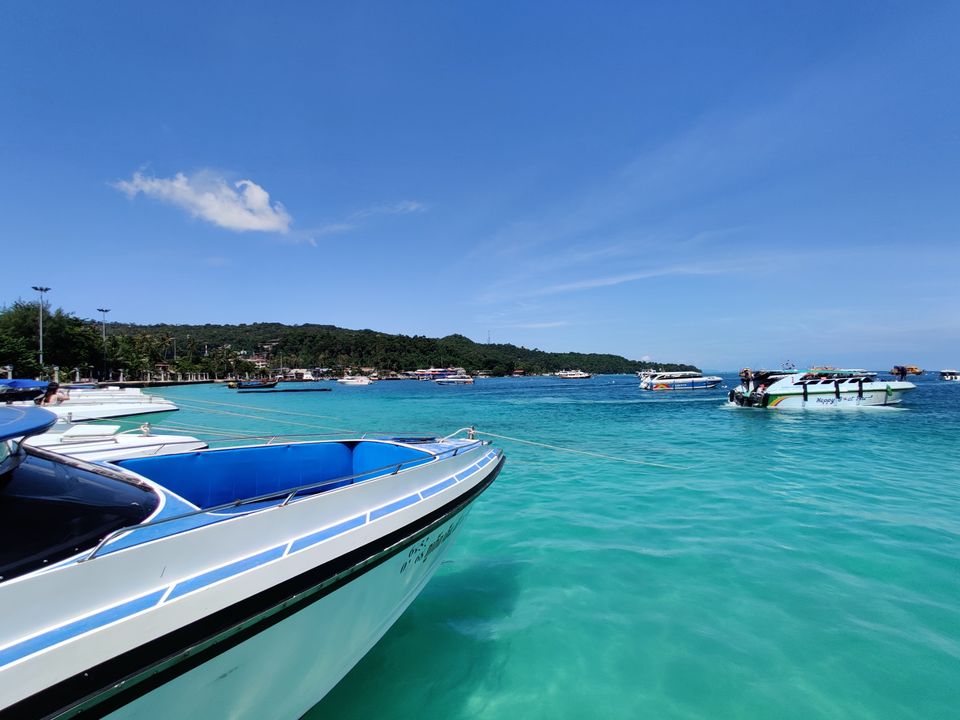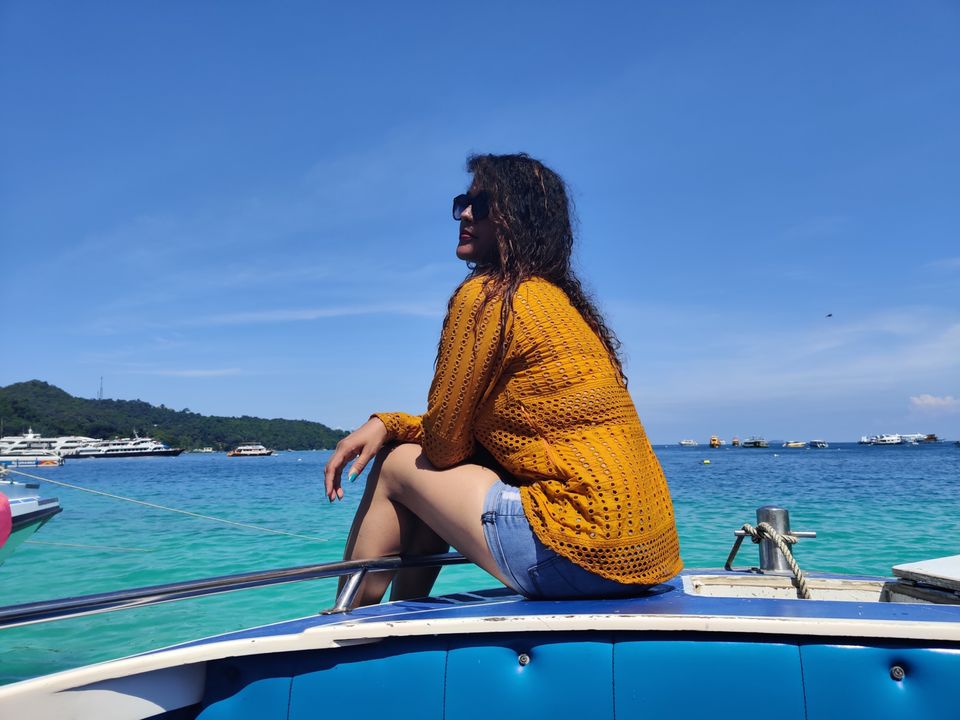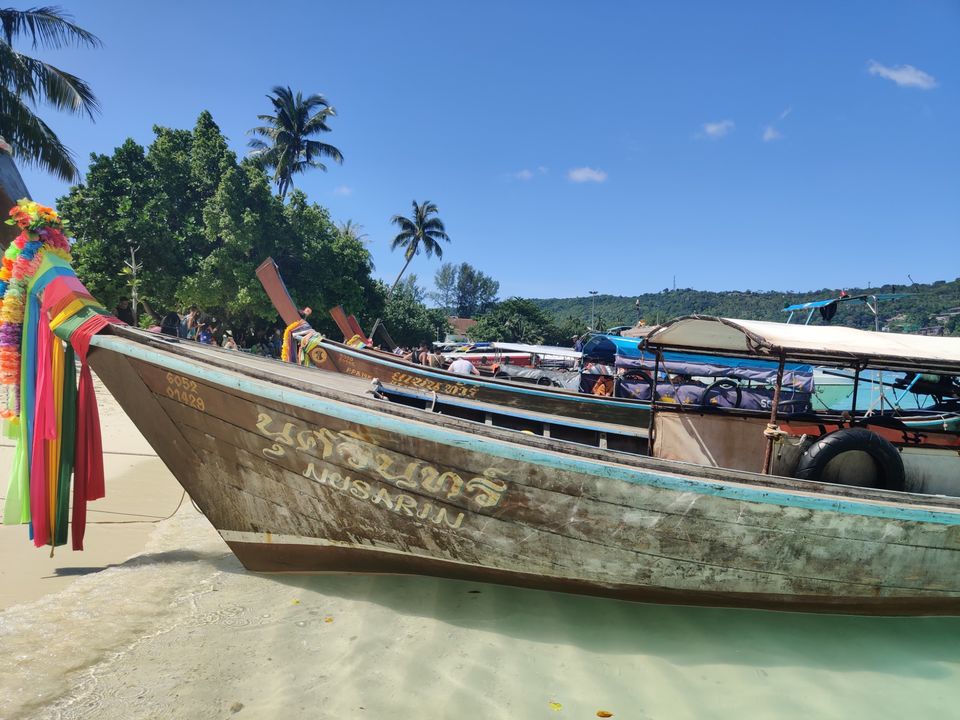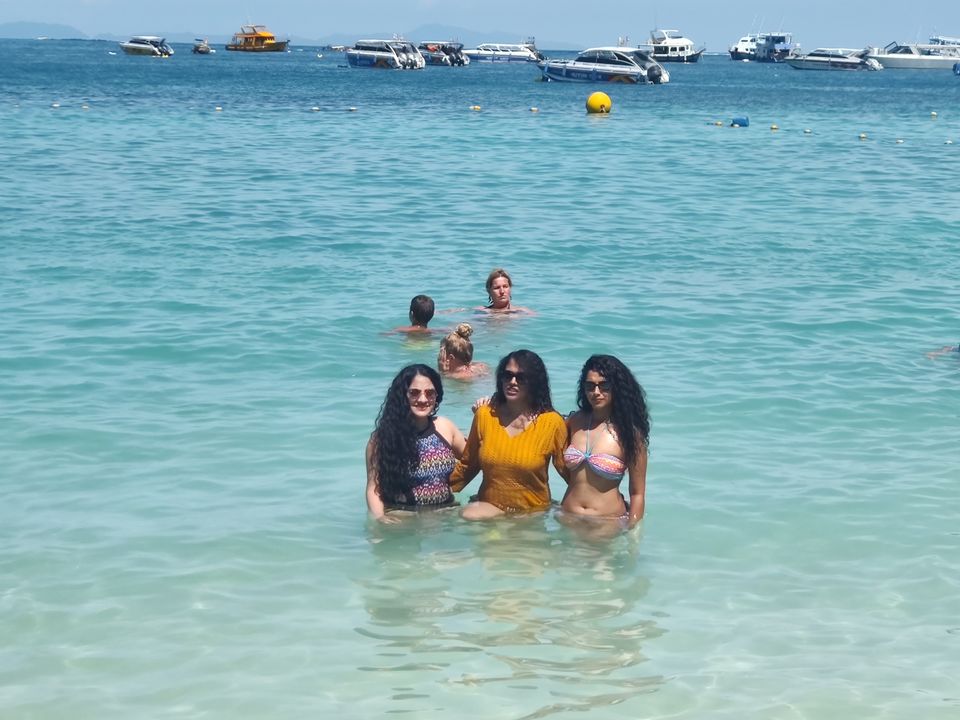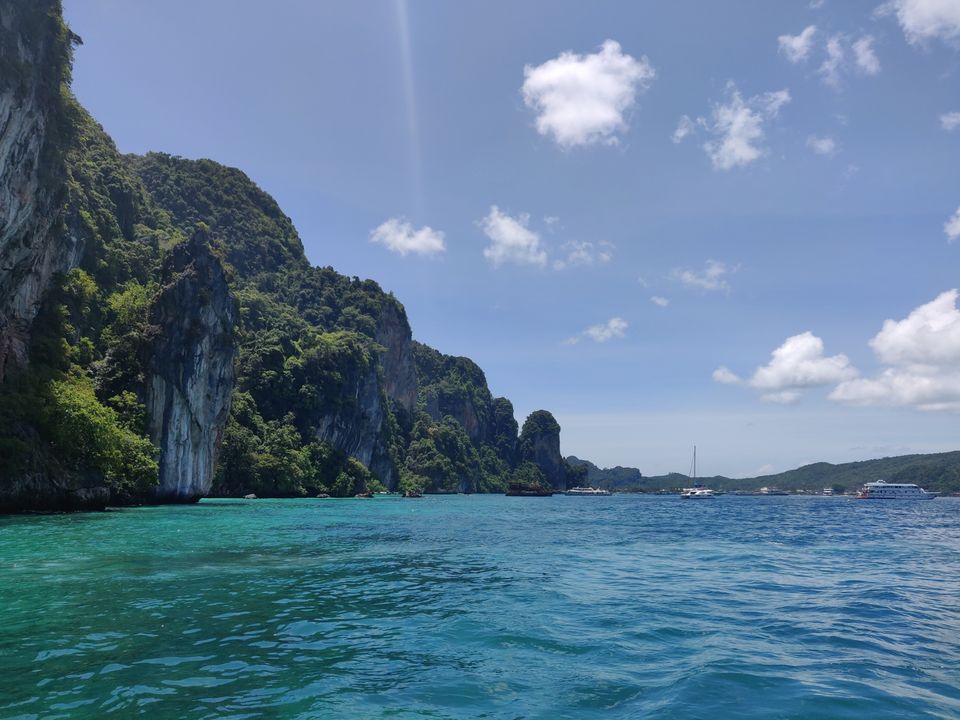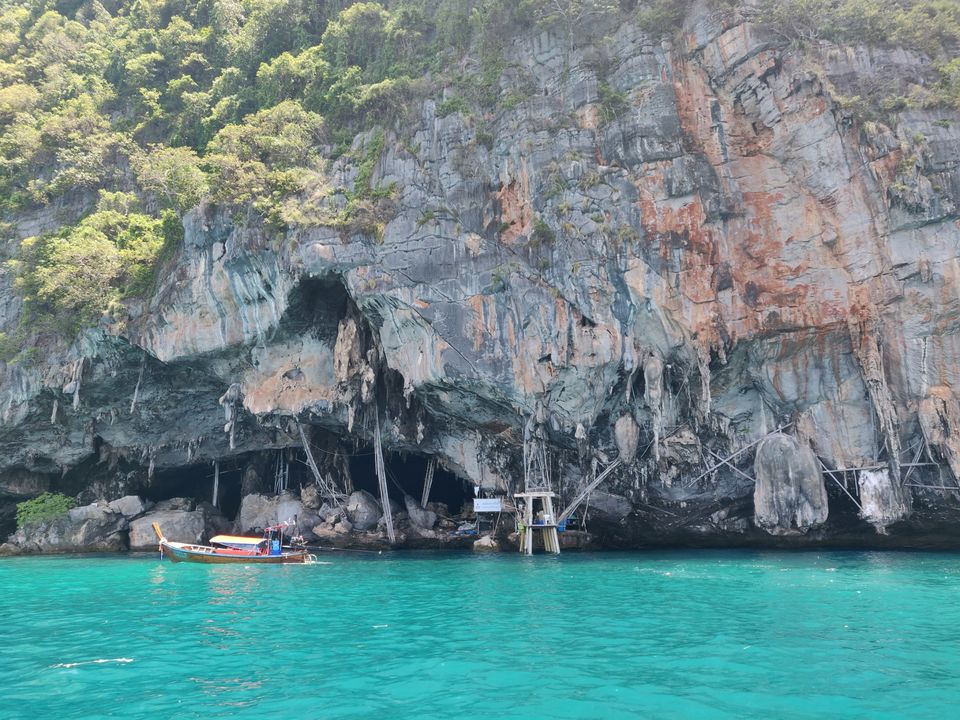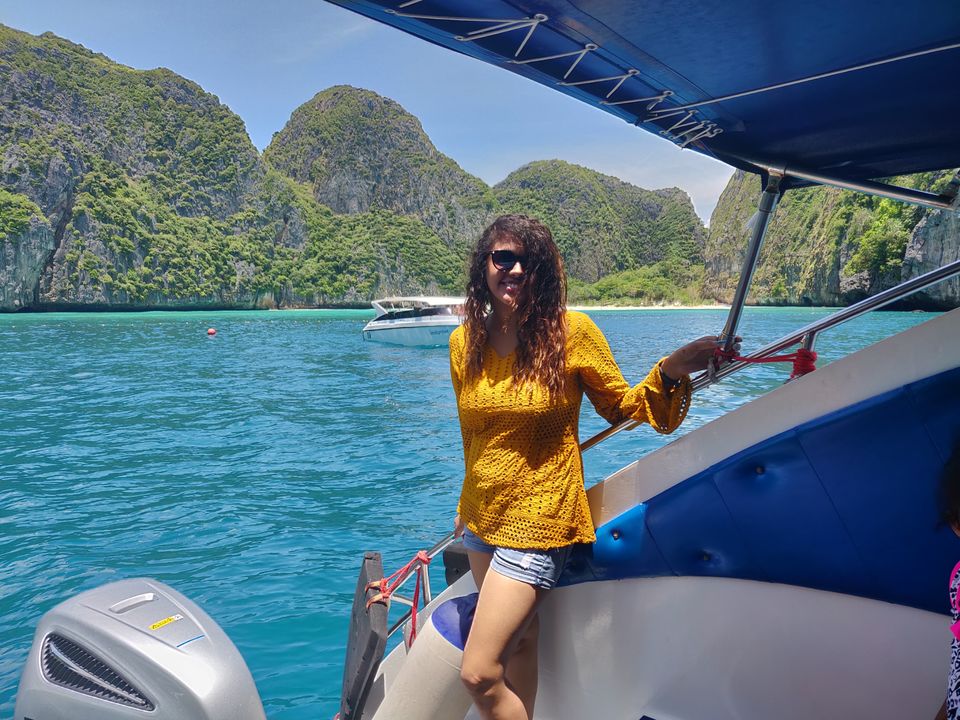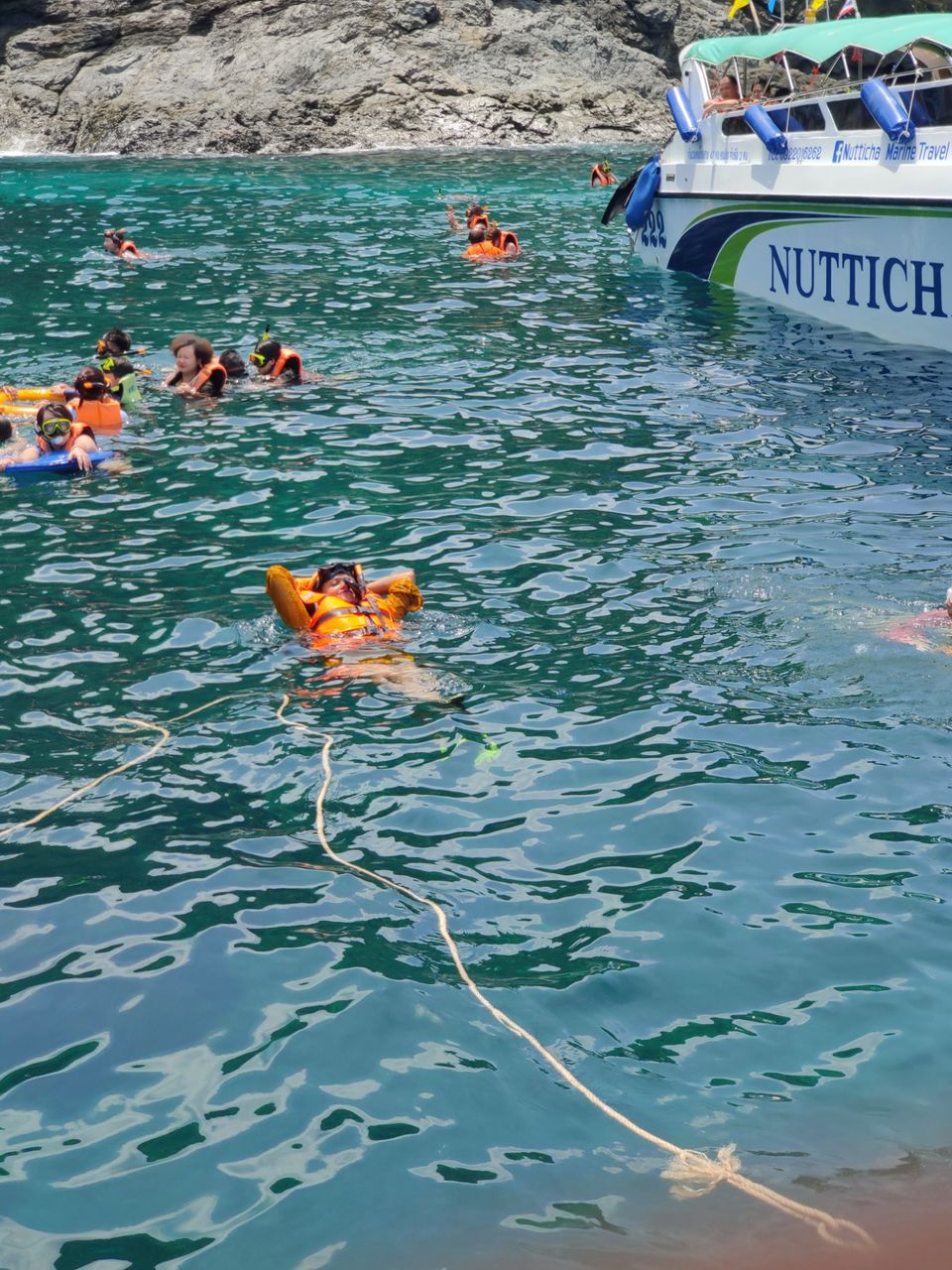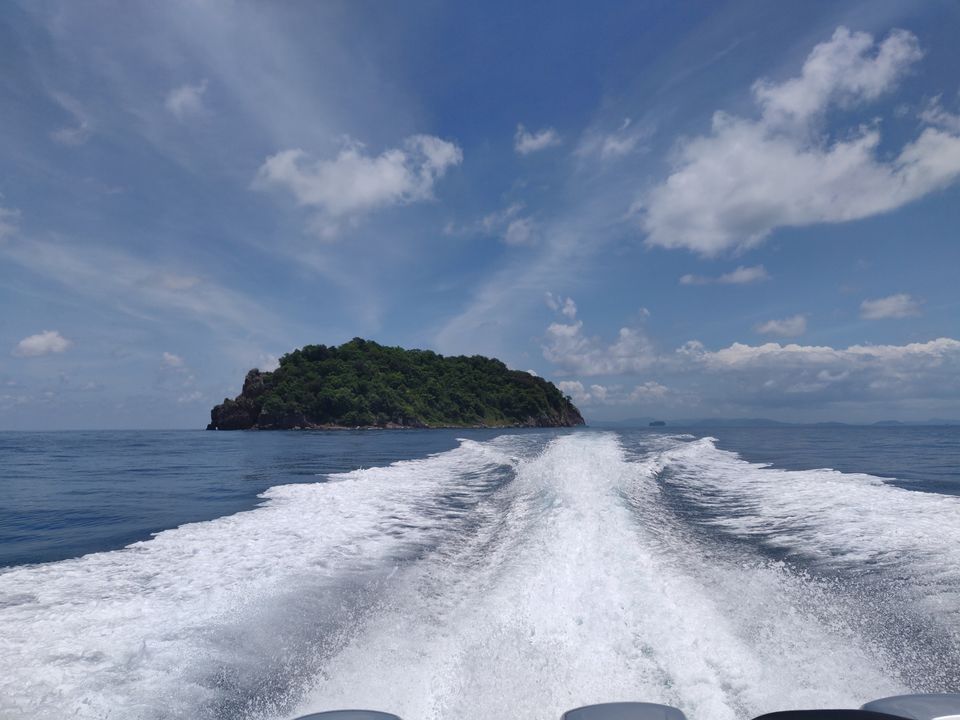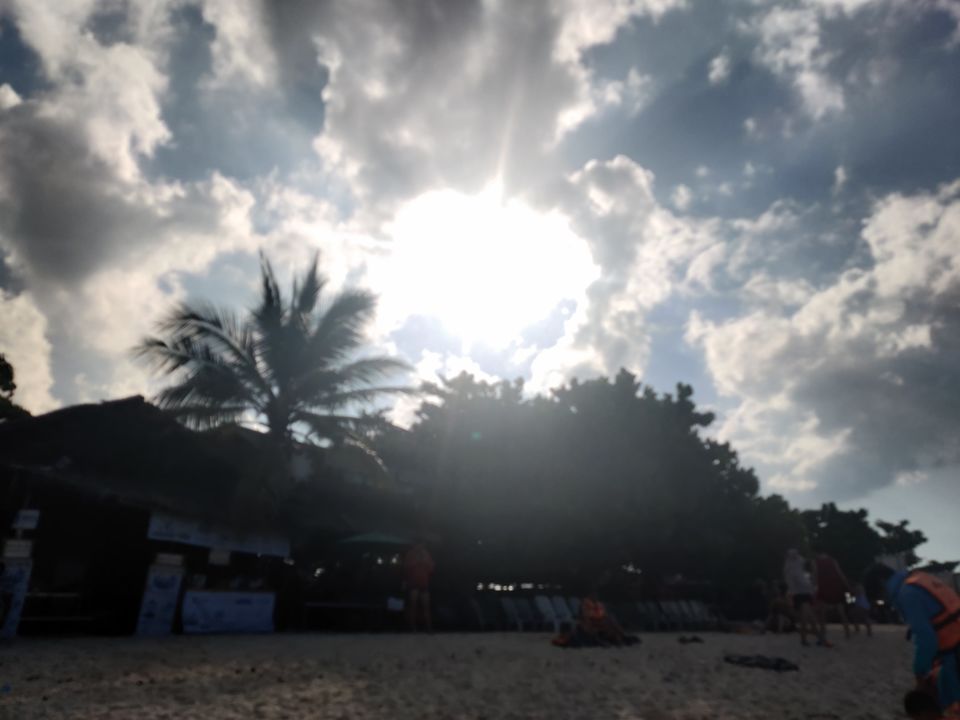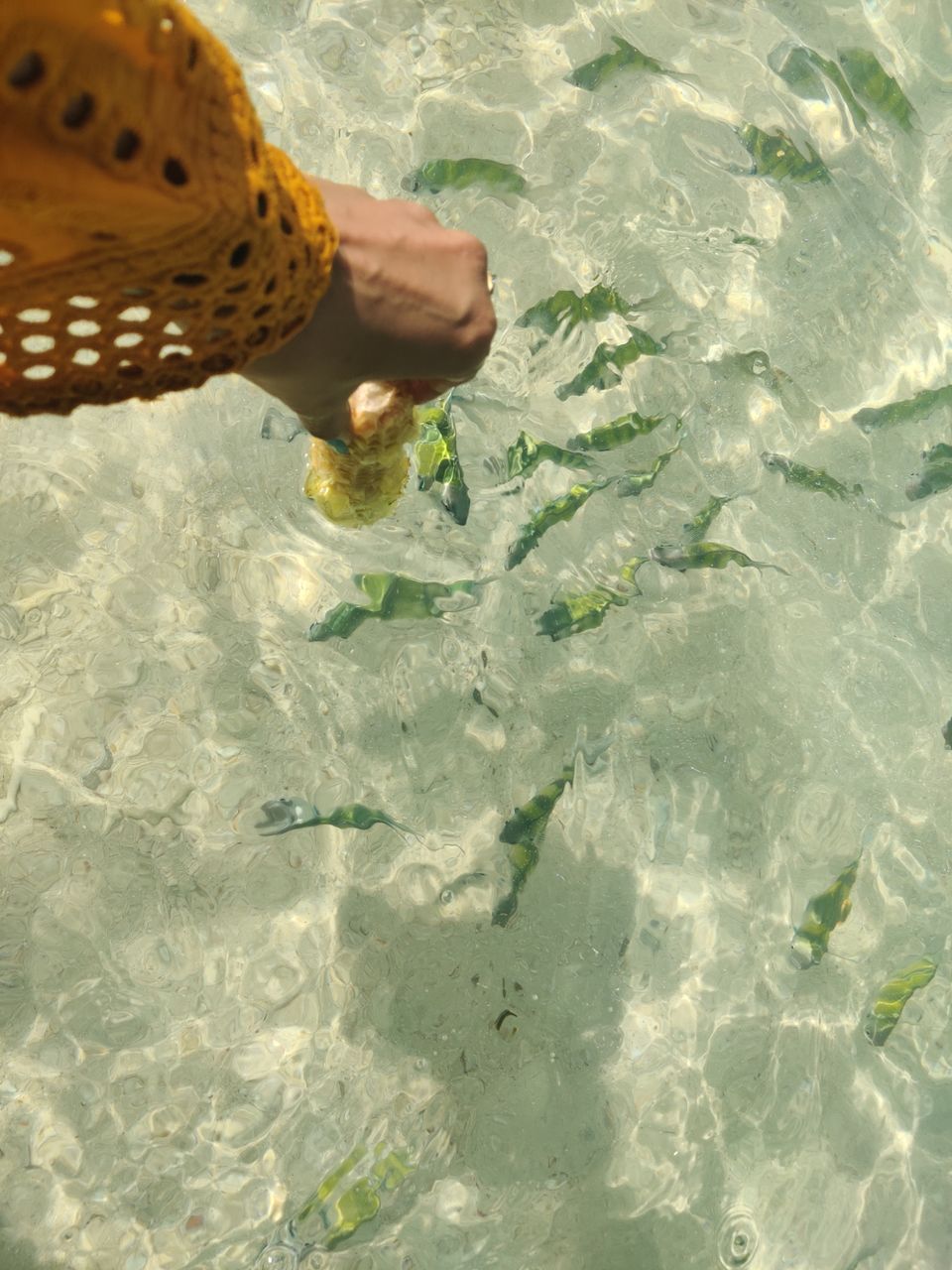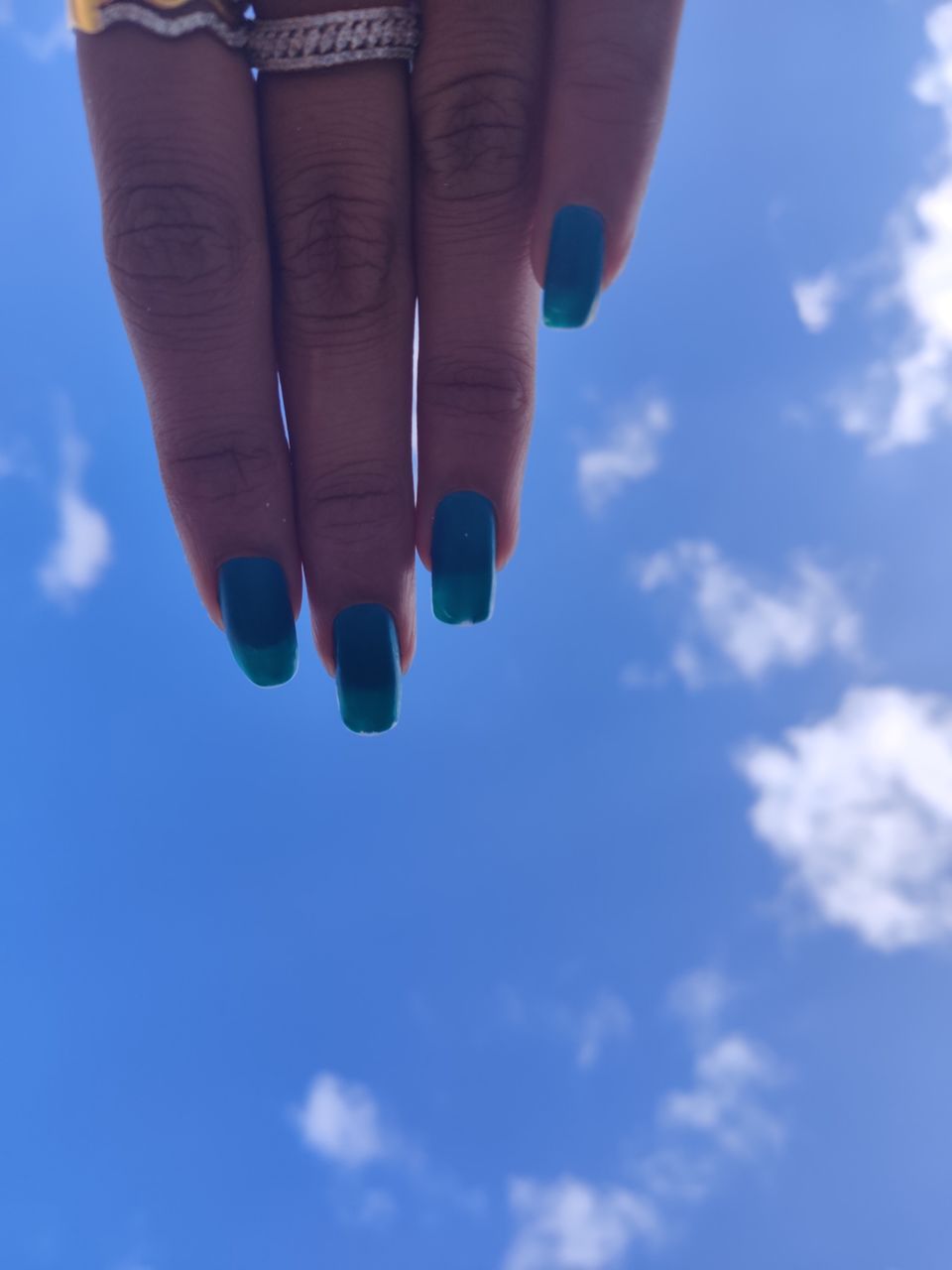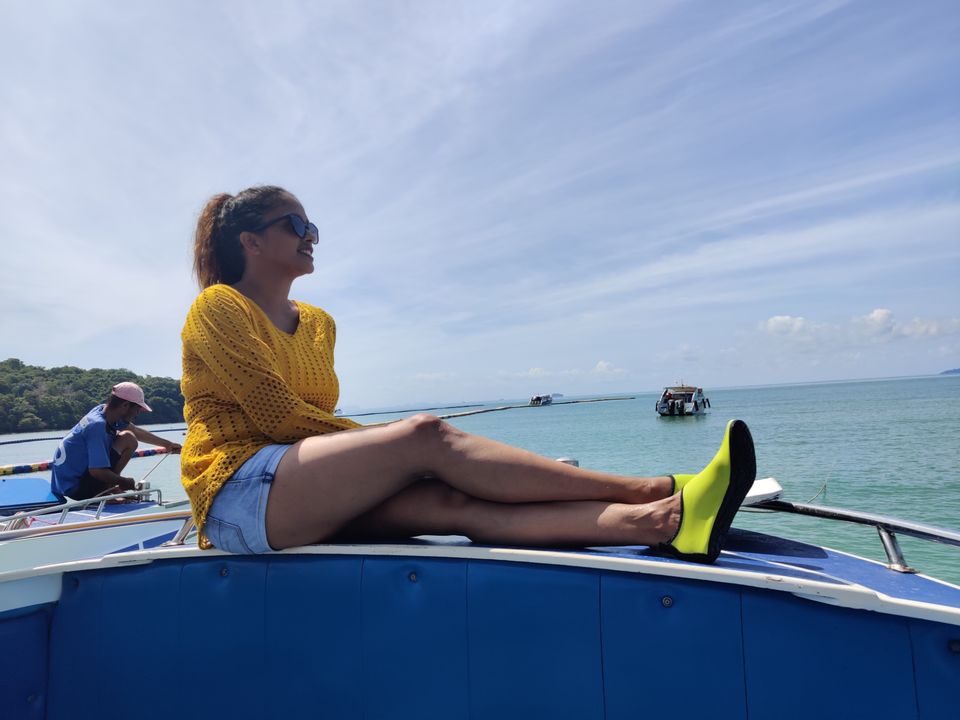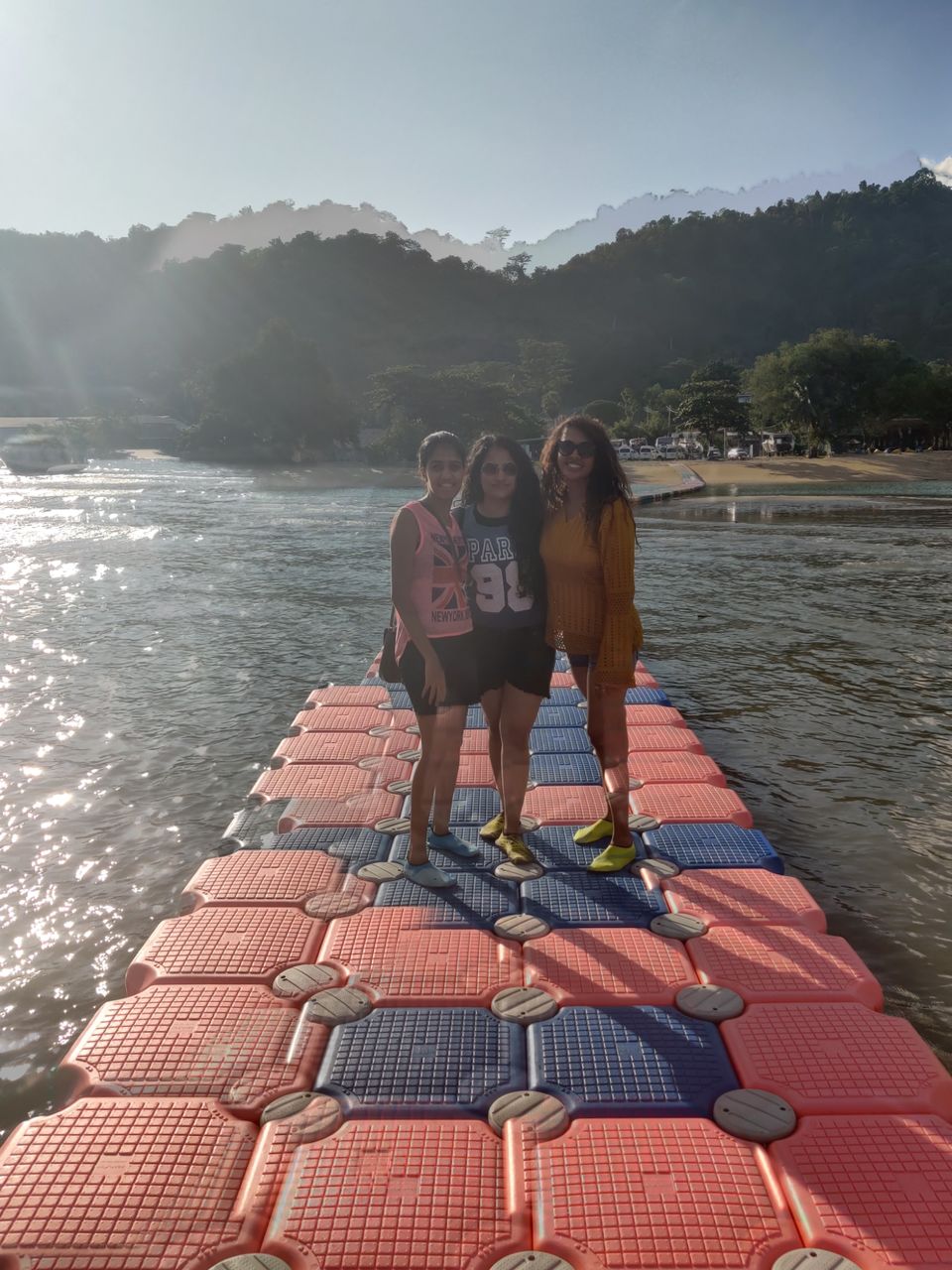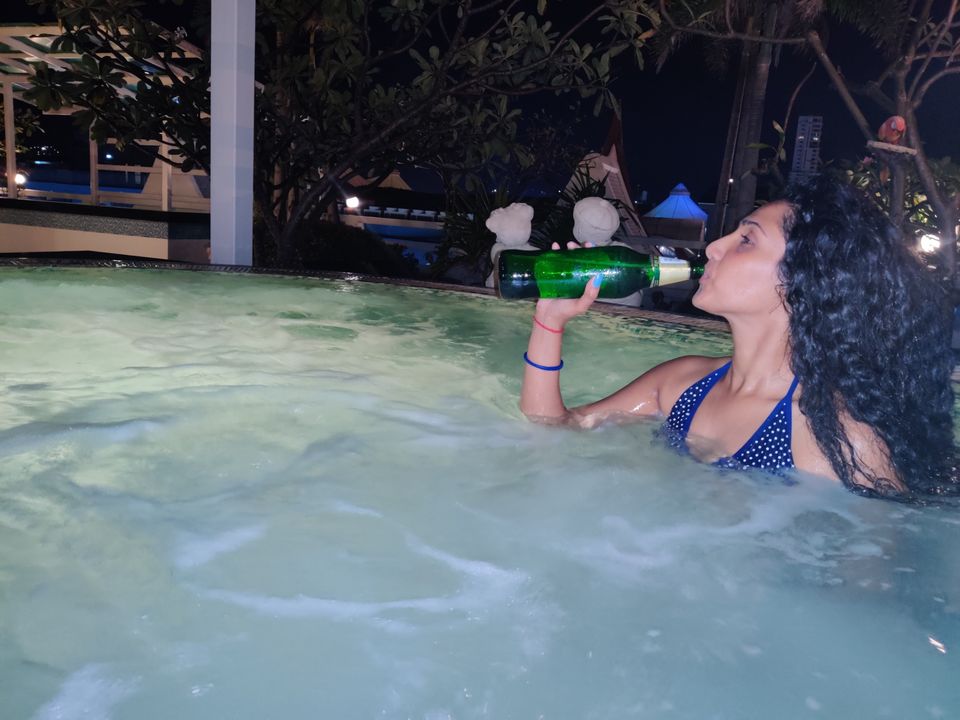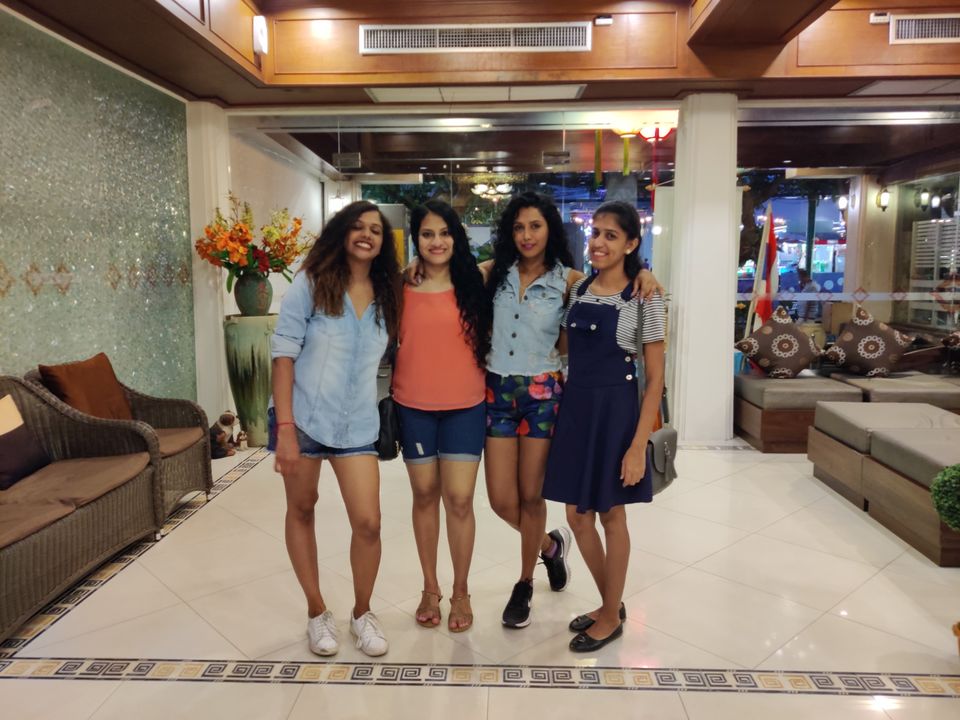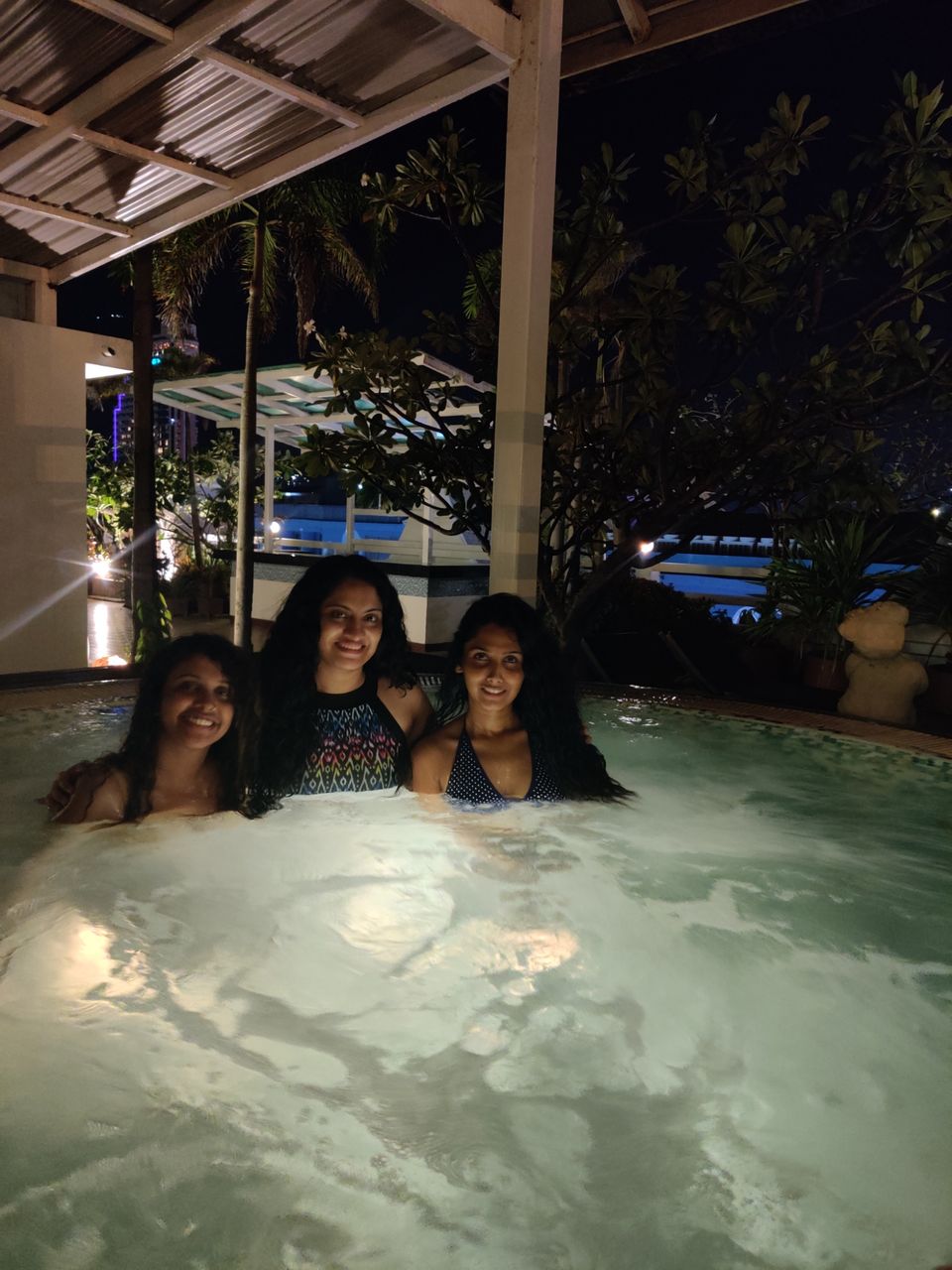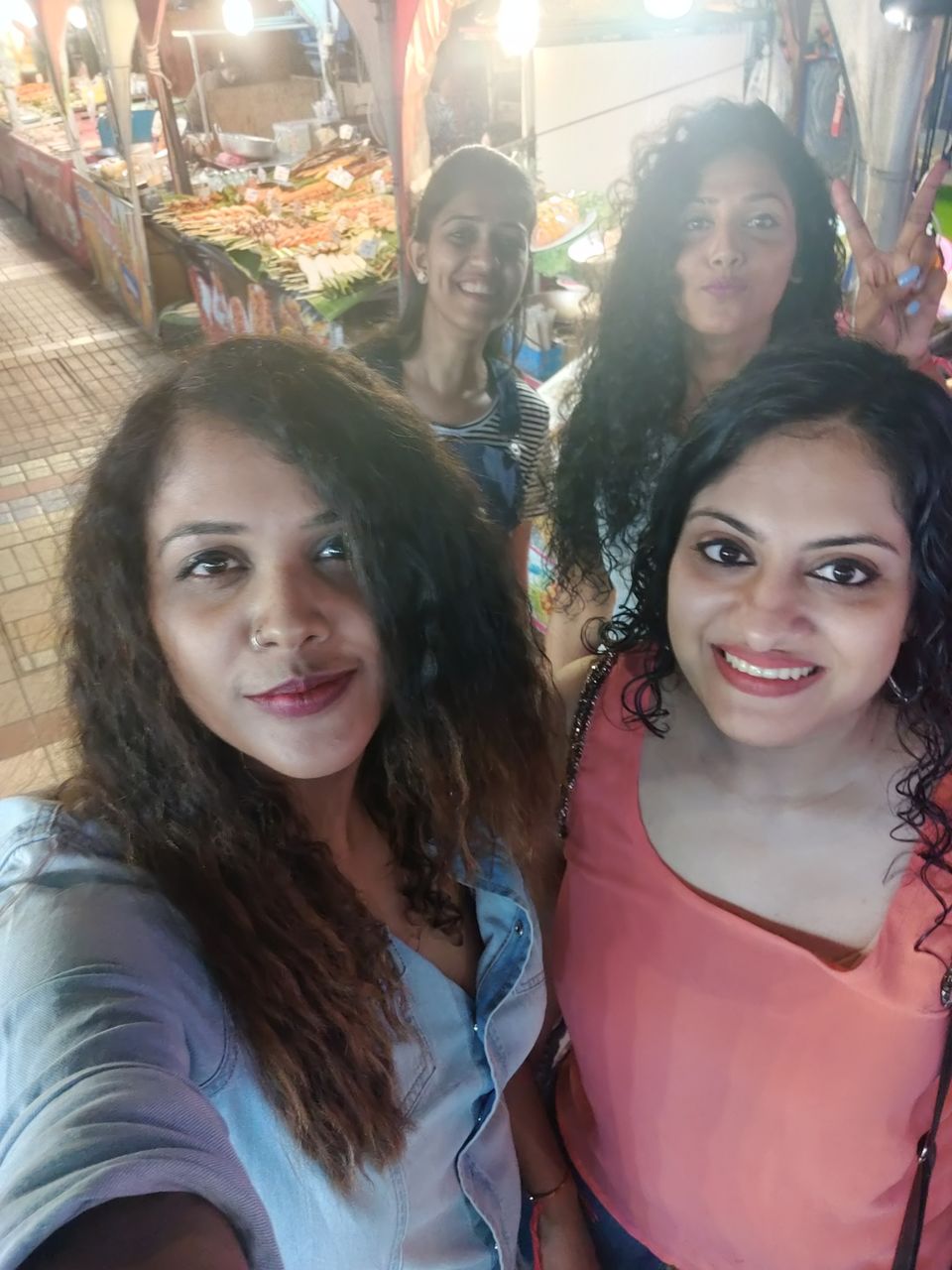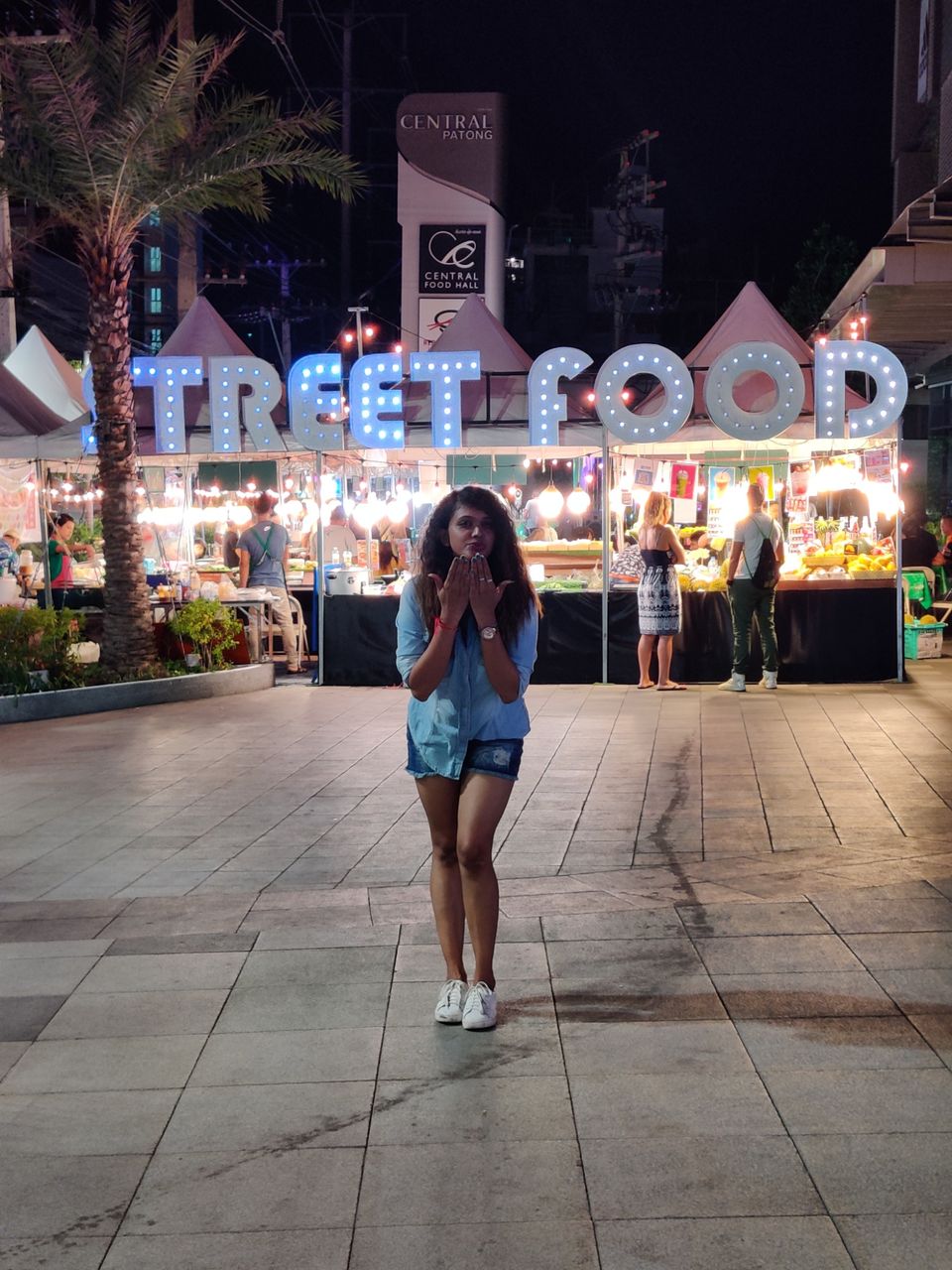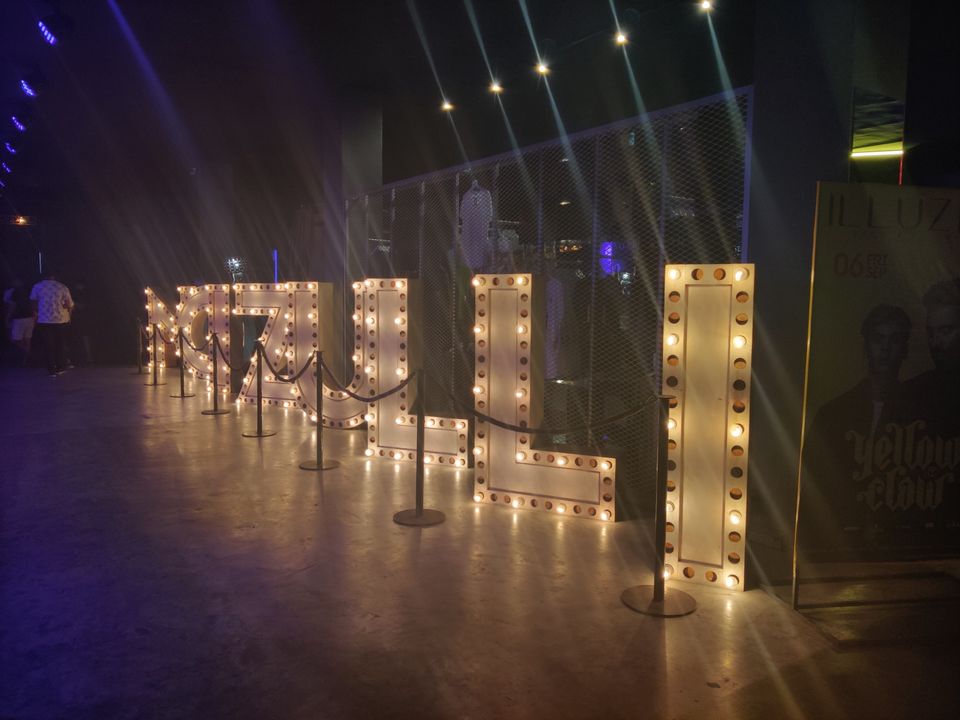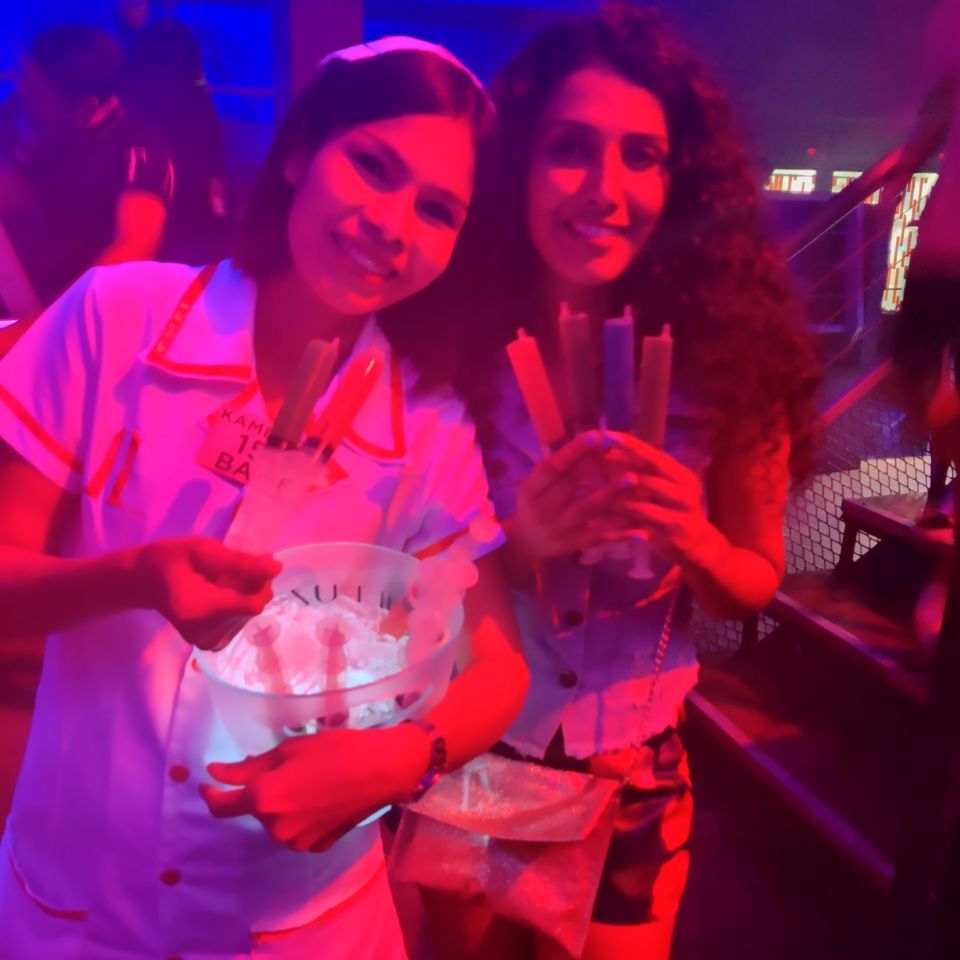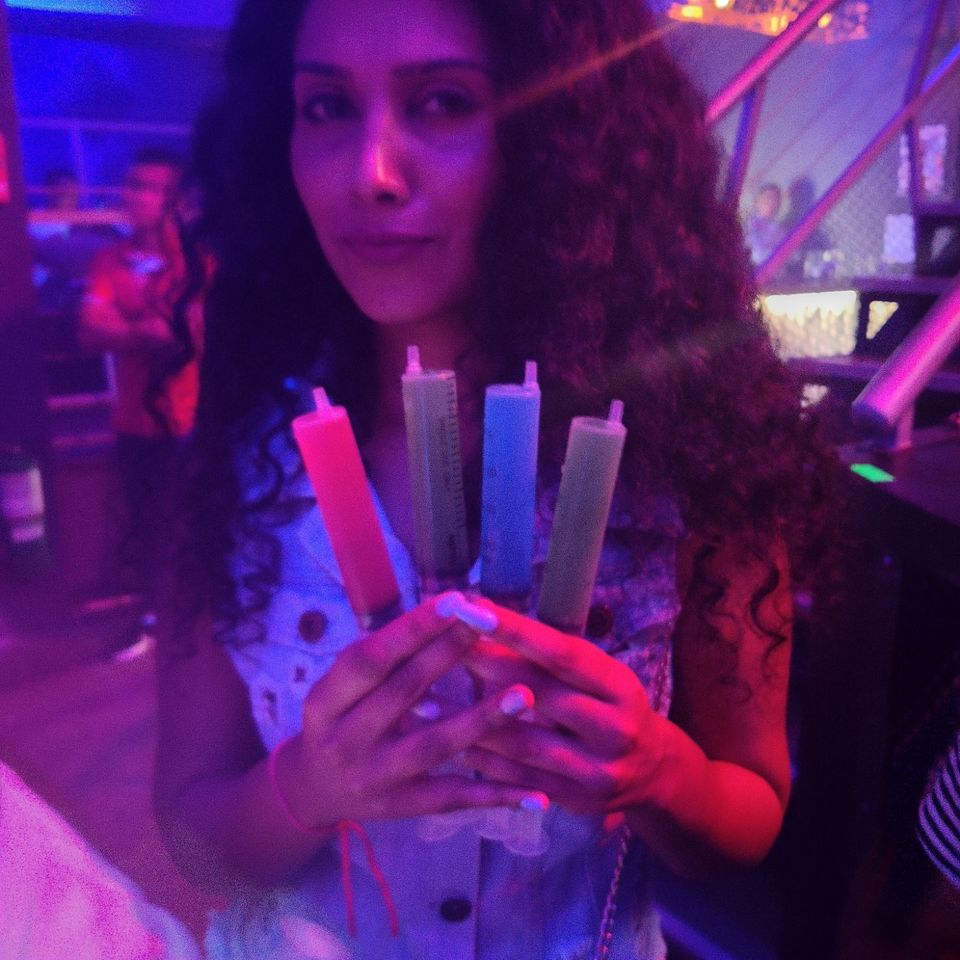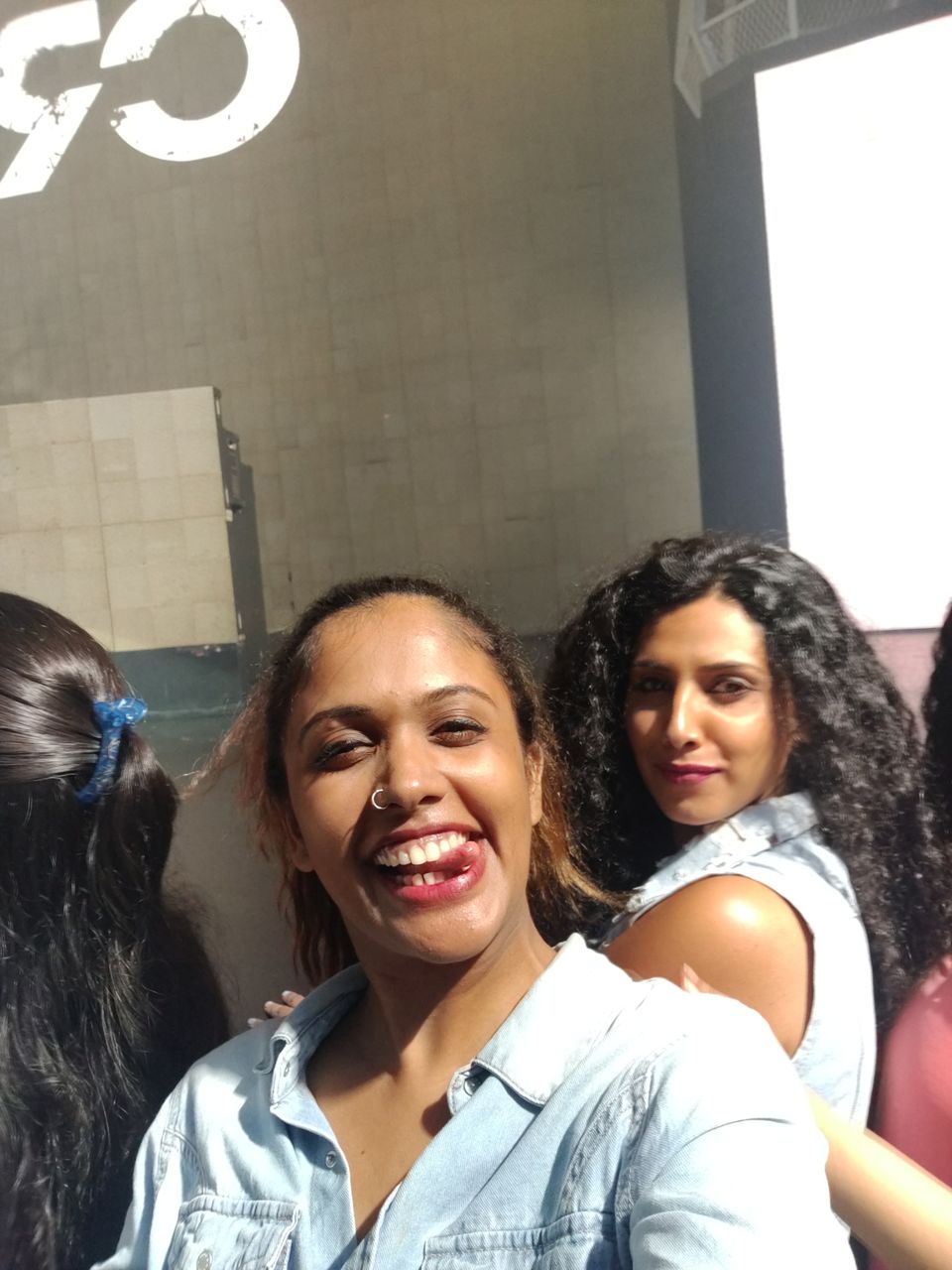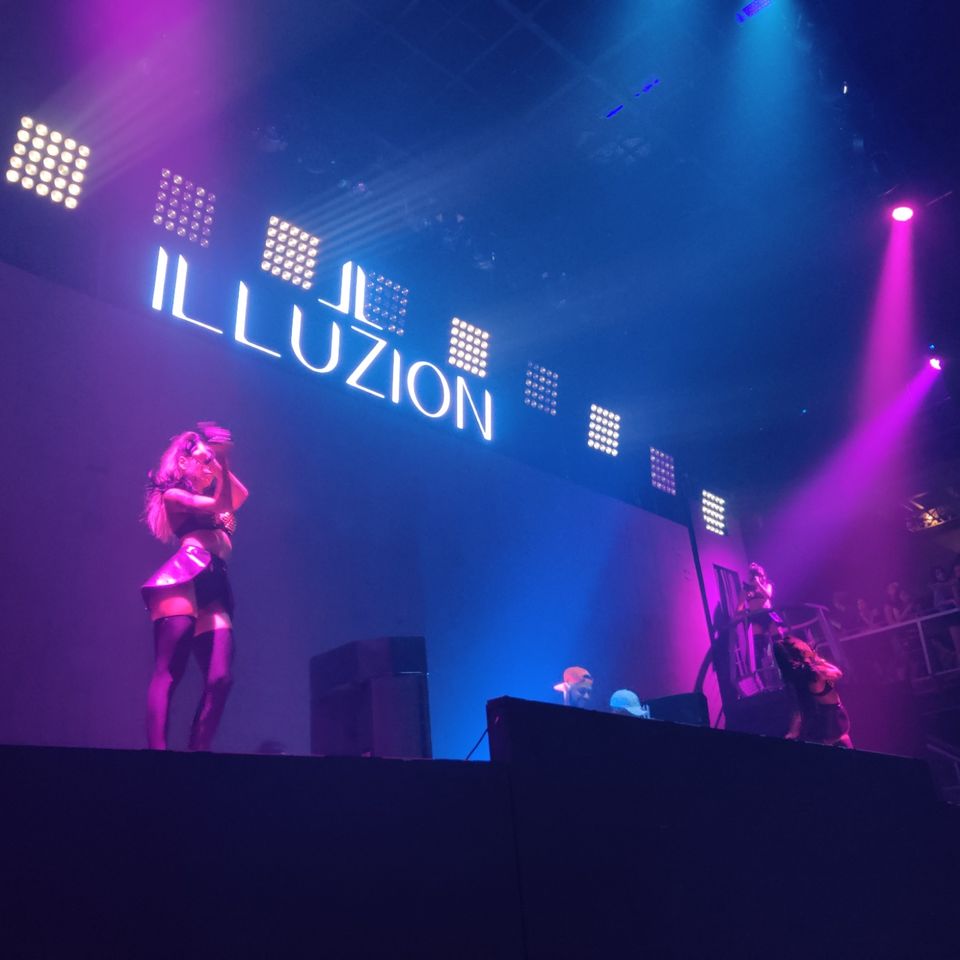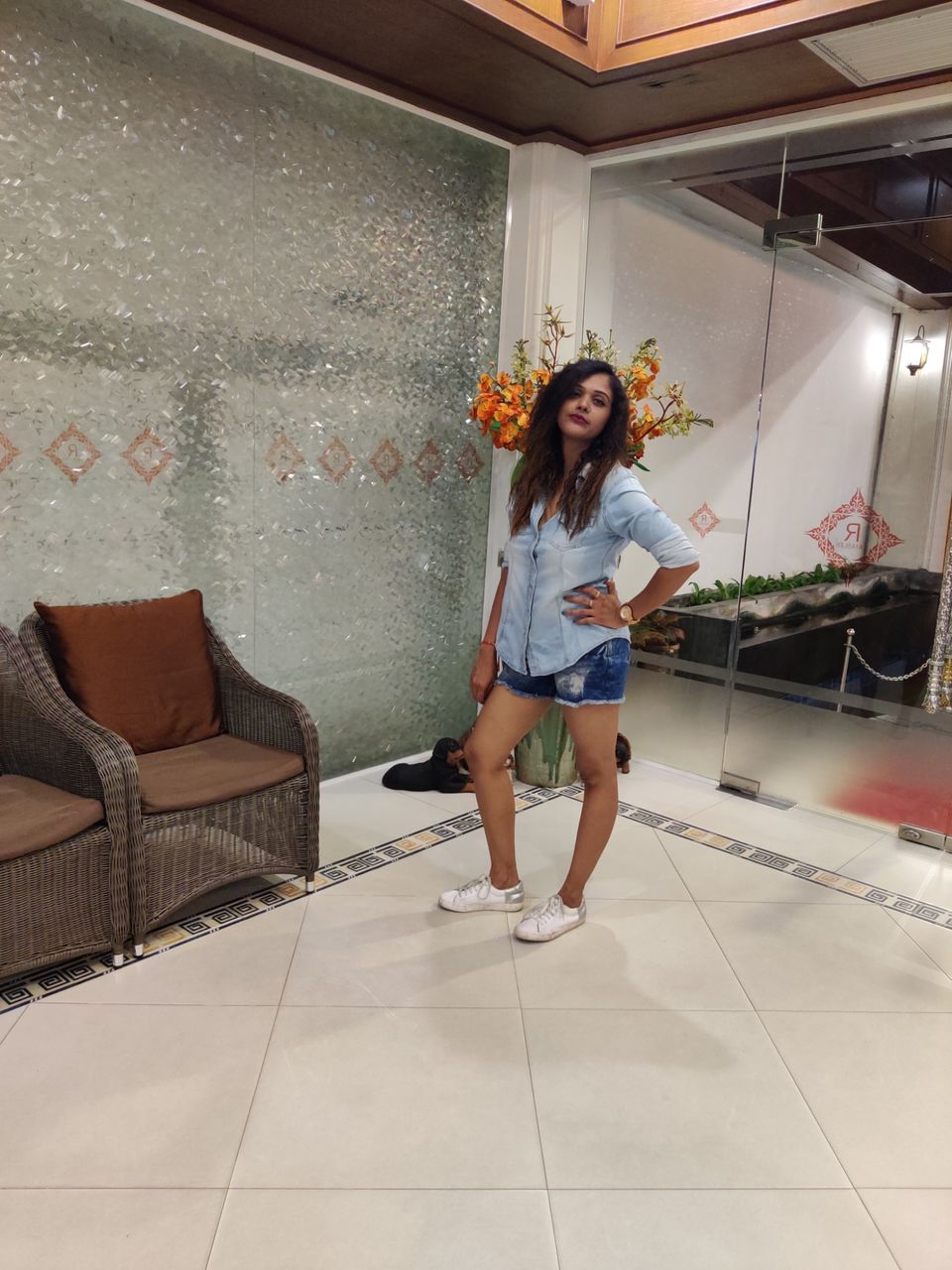 Back to home place
Four of us had different place to reach so I left for Delhi as my flight was early in the morning.
My other frnd Amrita had to travel to Kerala so she accompanied me till kaula Lumpur and then we headed to our respective flights.
And my other two friends had flight to Mumbai and for that they had time, so they decided to have good Thailand breakfast.
Note : It was a strange urge, being outside India, we all had craving for only Indian food and for all 4 days we had only Indian food 😅😅 and for a luck we got a really good Indian restaurant and later got to know that the owner was also Indian.
The trip was little beyond budget from my usual trip costing but was a nice experience and learning.
Flight cost to and from - Rs.19000/-
Hotel stay for 3 days - Rs.3000/- per head
Food and traveling -  Rs.7000/- per head
Bye bye 👋