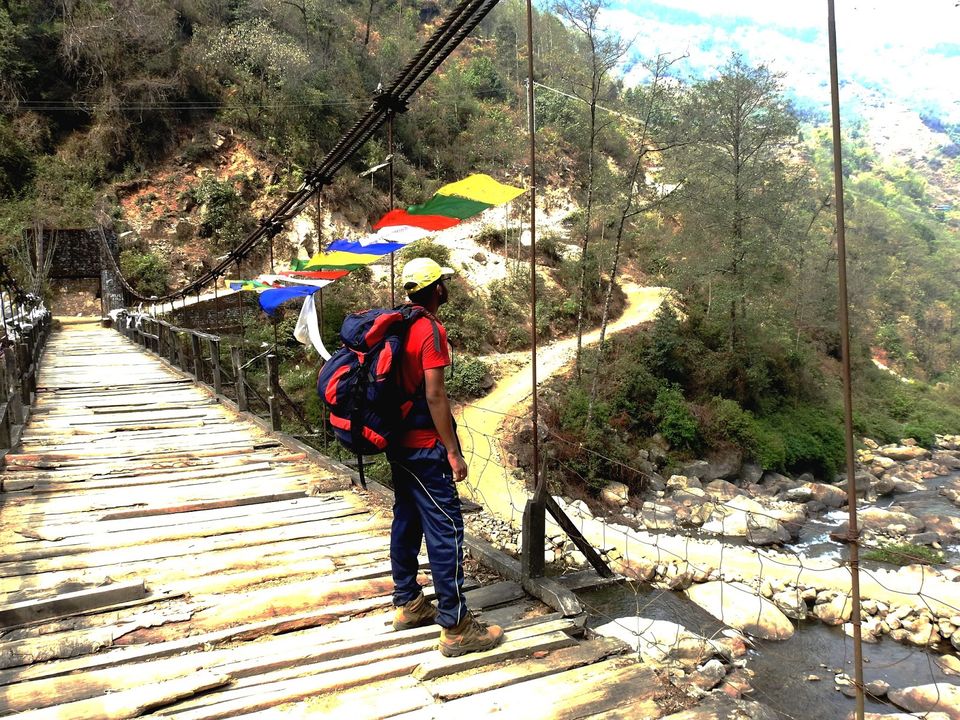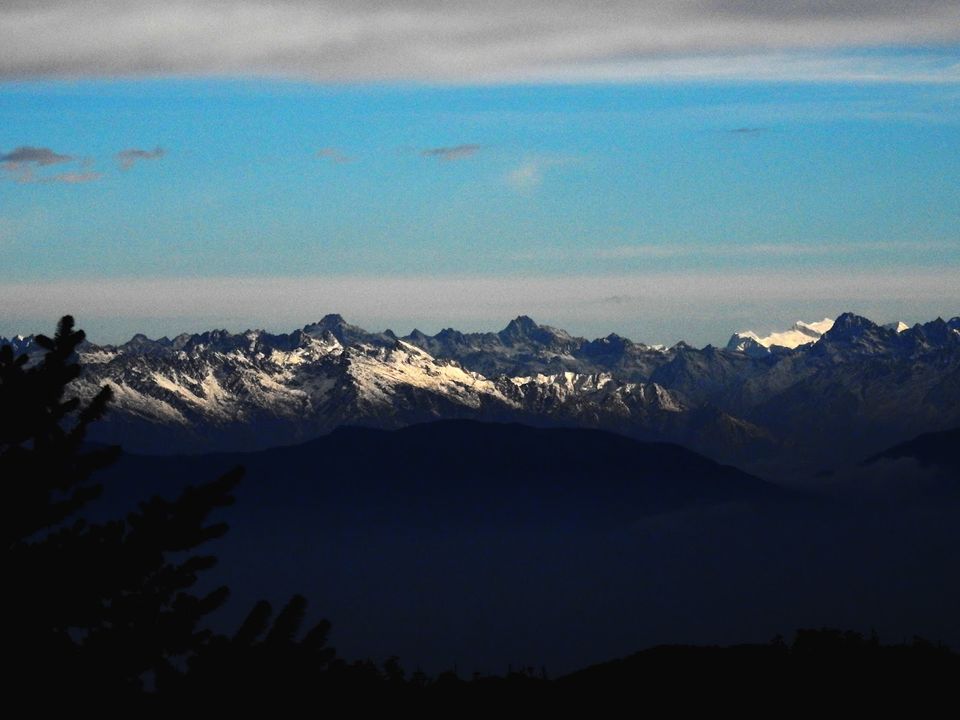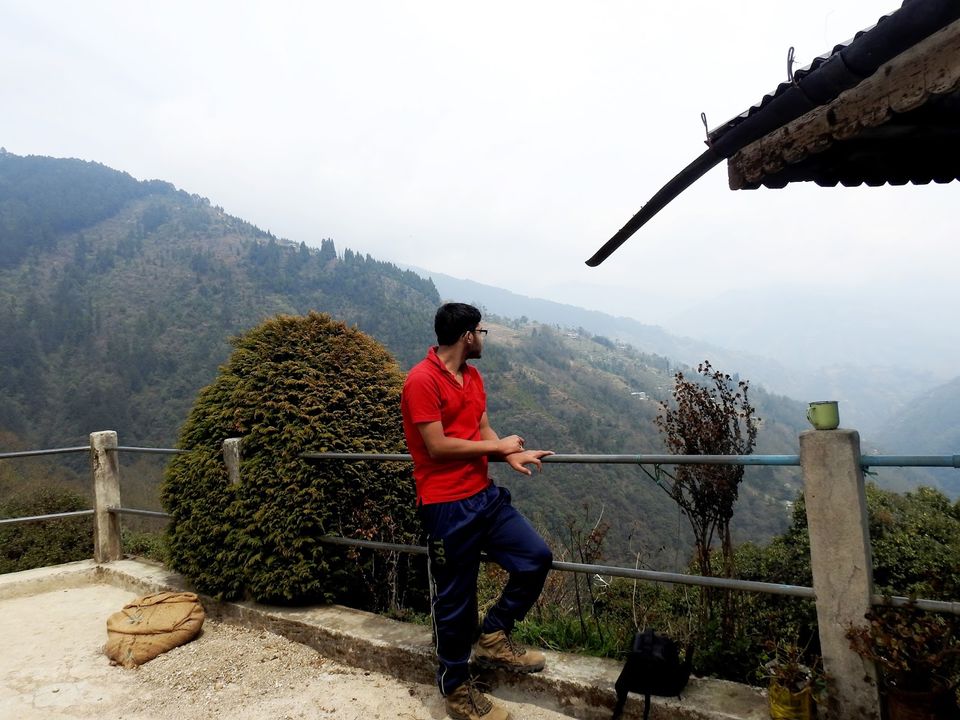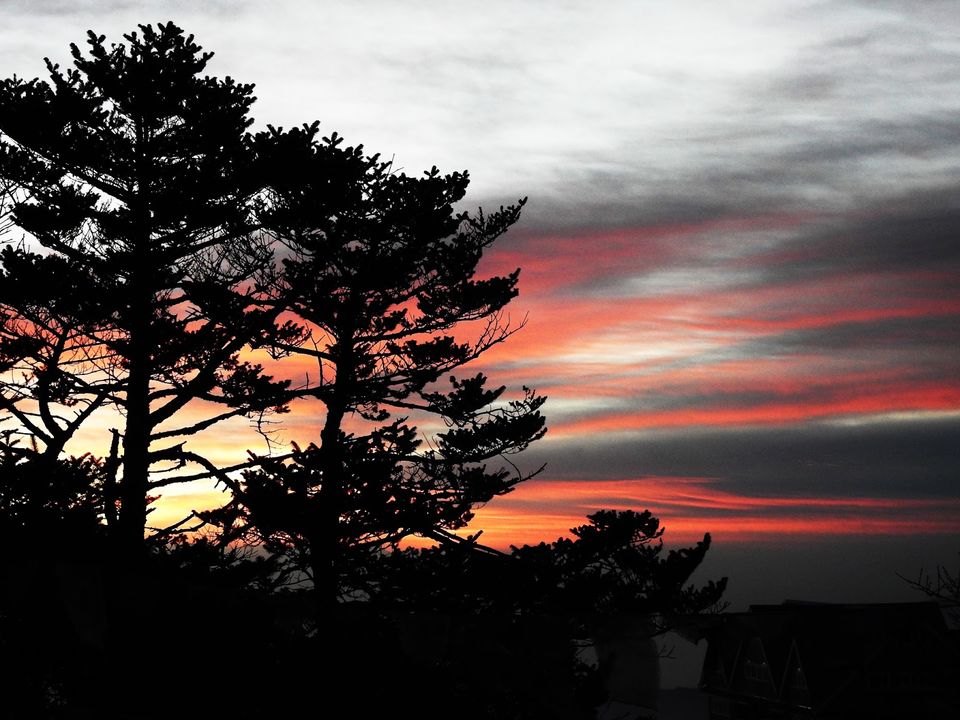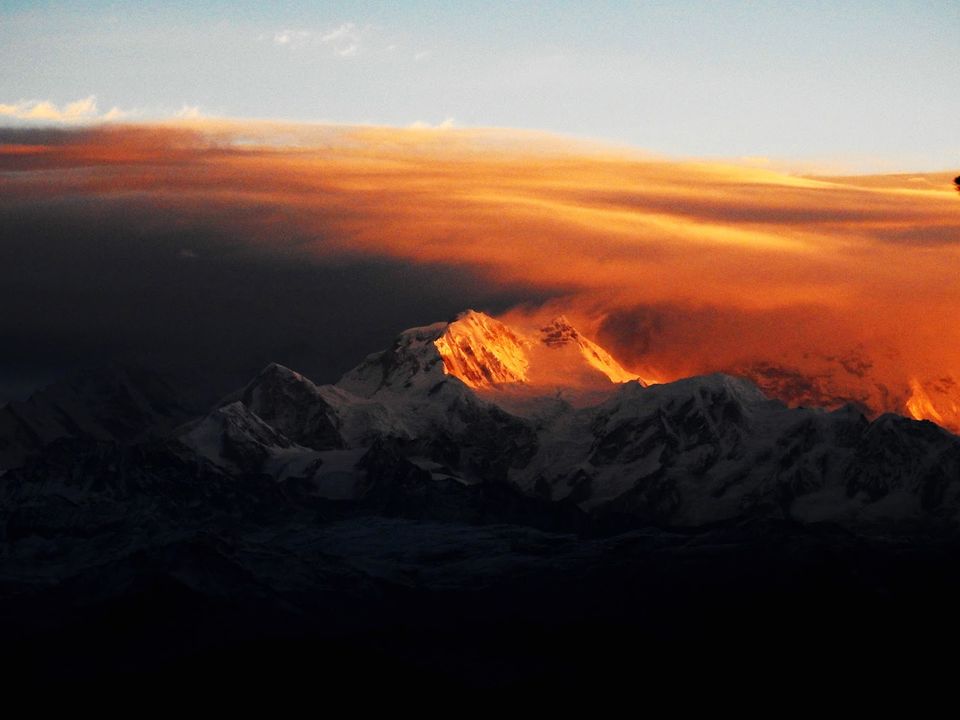 I started this series with so much enthusiasm but when it has to come to wrap up, every memory is wailing just like myself cry for an ice cream, no its not that much funny though but quite serious. Travelling is not at all a serious thing to me where I need to put my unprecedented efforts but it comes naturally like the sailor goes to ocean, astronauts go to space.
And here for my parents to whom hiking alone is quite a revolutionary idea which contradicts their social norms, but who cares, to me it is life , it is oxygen. Don;t think I am too bold , yah I am but when there was a riot of colours in the eastern sky of Sandakphu, I cried. Actually the poisonous land, Sandakphu was a solitary place which I seek always.
At around 9 a.m. me and my guide by saying goodbye to the snow clad of Hiamalayas, began the trek for the last destination Srikhola. We entered in to the bamboo forest of Red Pandas and Bears, I hoped to get a glimpse but I think it was the nature's call that I need to come again for them, I would love to by the way. Those terrains took us to Gurdum, a small hilly village, where I ate my wonderful lunch in a very welcoming household. Another interesting thing was that I also ate a red Rhododendron flower as dessert as my guide suggested. I need to say to all, only some are edible only and others are dangerous for our body. After an hour of descent , we reached a river village consisted of very few houses, Timburay. There was the most expressive melody of a river named Sri khola ( In Nepali 'Khola' means river ). As the road goes, we crossed a very known bridge over Sri river. Weather went cloudy and temperature did rise and we reached the destination Sepi, an organic village beautiful as any other famous hill stations in India. I wished that if I could spend a couple of days more there but time damned me. But I have promised myself to get that melody of Sri river I will visit again aand again.
My three day trek was completed, at the end I was not alone I was with every bit of nature around me. They just became of whole existence and I thank my guide and all my people of hills and valleys.
Day 1- Manebhanjan to Gairibas
Day 2- Gairibas to Sandakphu
Day 3- Sandakphu to Sepi
Journey never ends ....
This post was originally published on 'Walker of Peace'.