My craving for beaches lead me to Pondicherry this time. A small city in India with a taste of French aesthetics still running in the streets of Pondicherry. Also known as the French capital of India, this place has mustard colored villas, n number of cafes serving amazingly delicious pizzas.
My 1st day brought me to Paradise beach to which we took a ferry from the backwaters. This pristine beach with its water as blue as sky is one of the most popular places in Pondicherry which attracts a lot locals and tourists. It has other sports and activities to do at the beach, lounges and shacks to chill and relax.
After this mesmerizing experience it was time to visit the biggest church in the City, 'The sacred heart Basilica'. It was time release all the stress and just be in peace. Our souls lit up with brightness just as the candles in the church.


https://www.instagram.com/p/BpKWCyxHhLY/?igshid=14hjv170wb707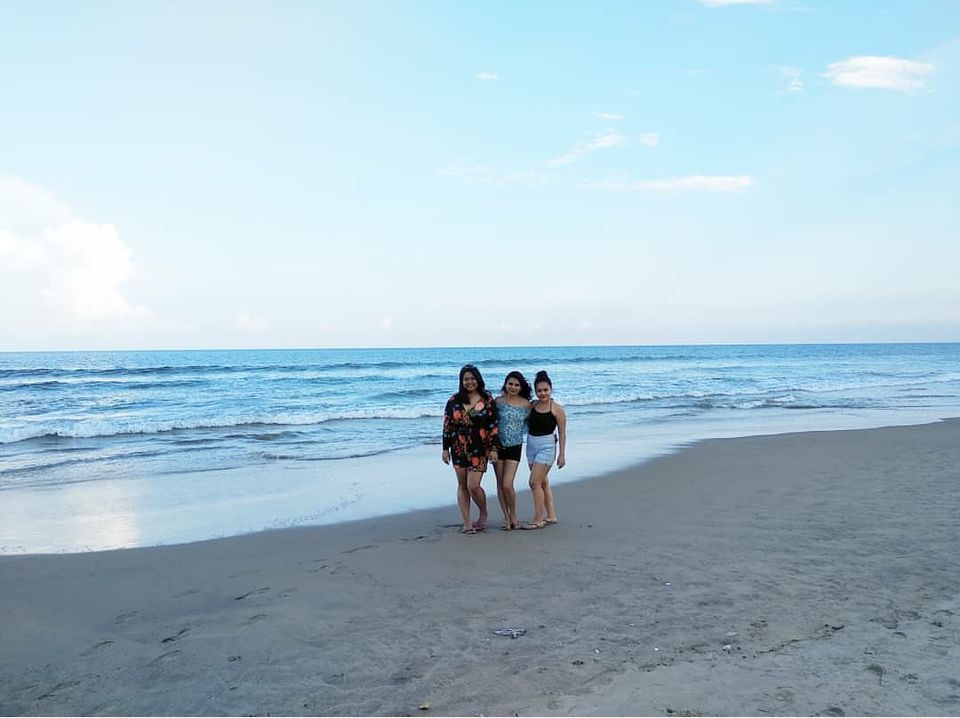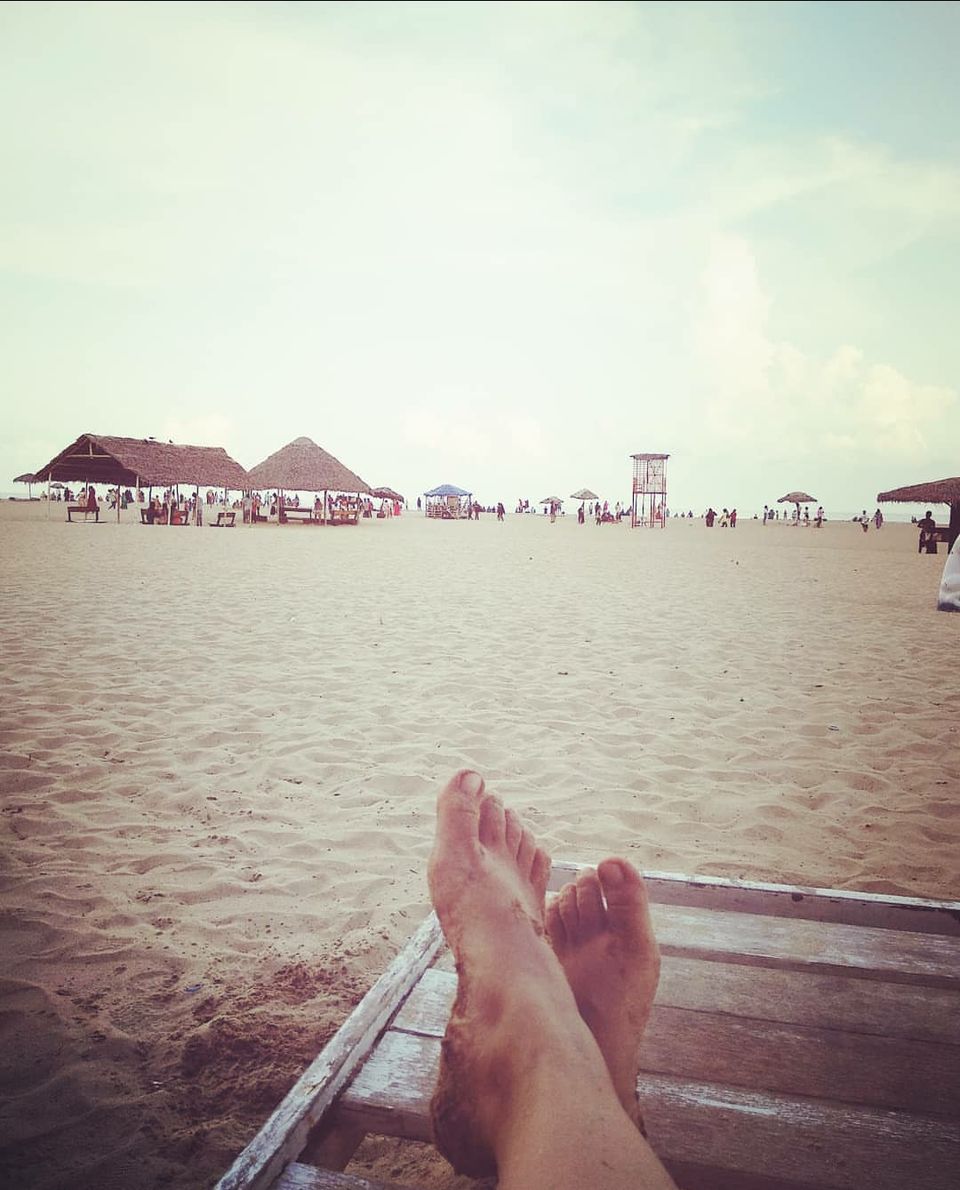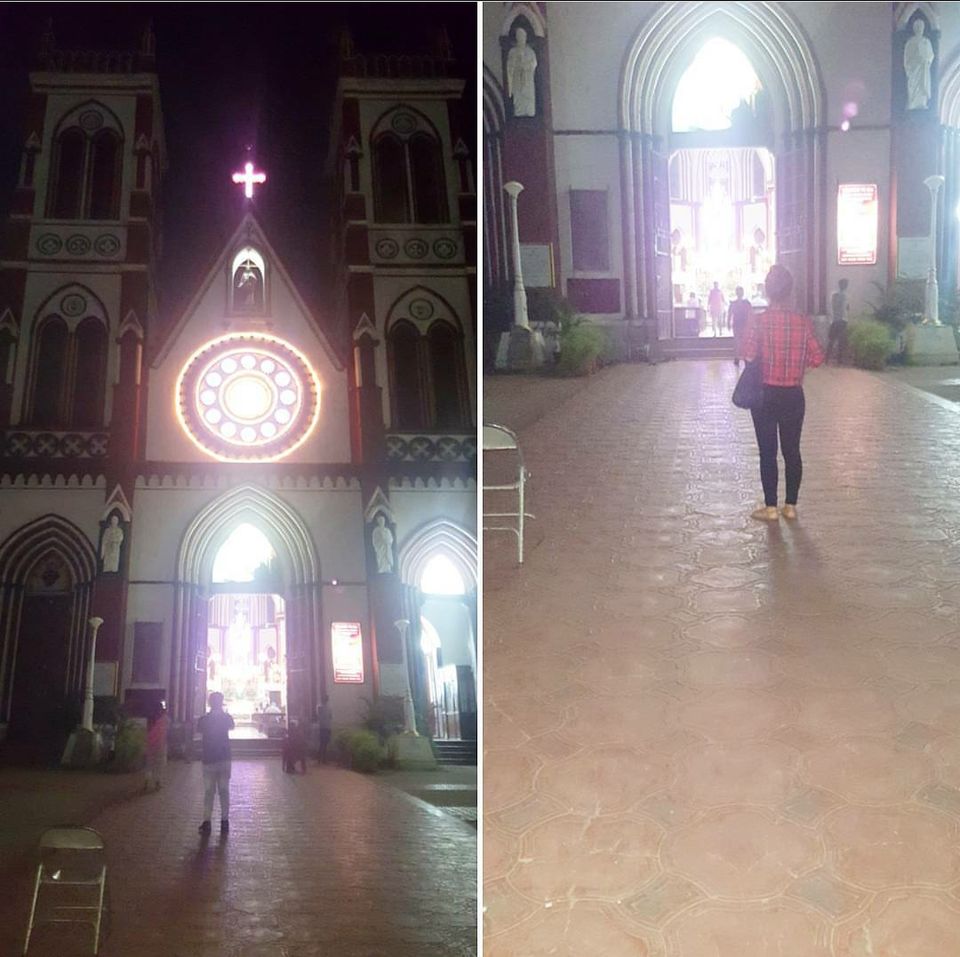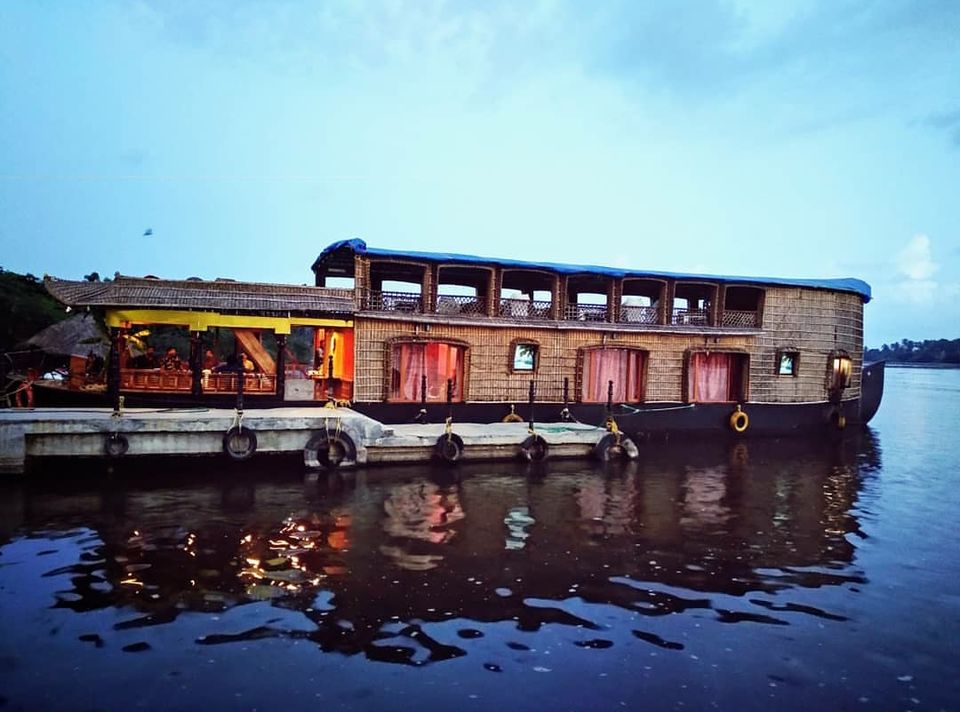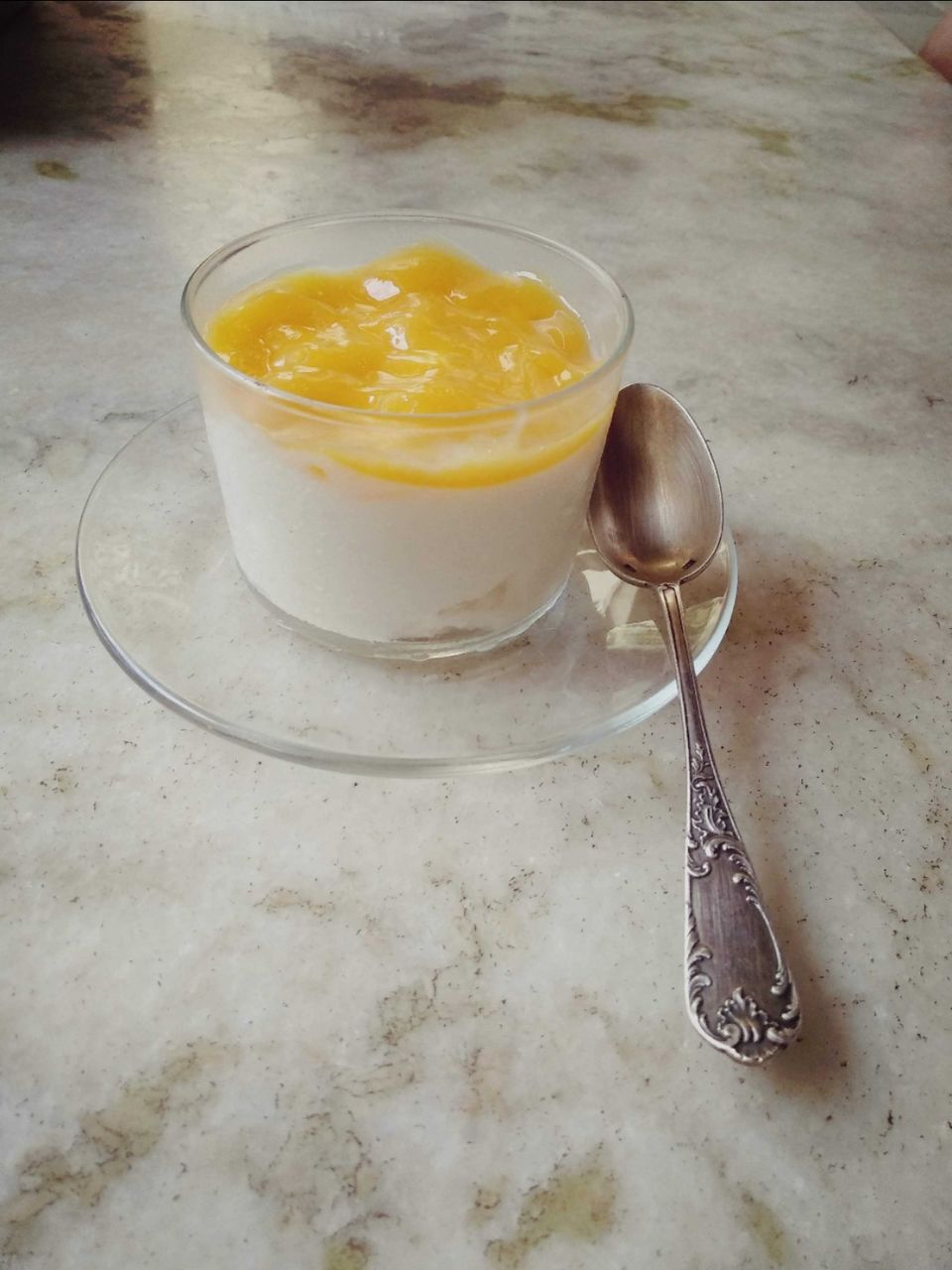 It was time to explore the French colony and the food. The architecture is so soothing to eyes that I never felt like leaving the place and the cool salty breeze from the coast made it more pleasant. One must visit La villa for some good French cuisine.
The streets are full of colourful handicrafts, sold by local vendors at very cheap prices. They are worth a purchase. Just a lane ahead of it lies the rock beach where thousands of people come and take a walk beside the sea. The rocky beach makes it comfortable for people to sit on the rocks beside the sea while the laughter sparkled like the splashes of water.