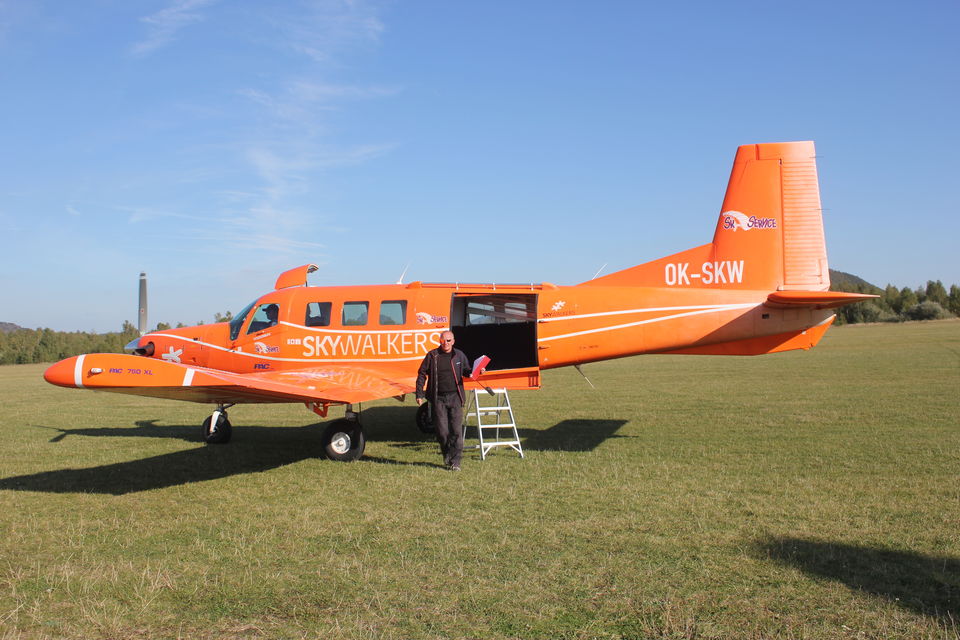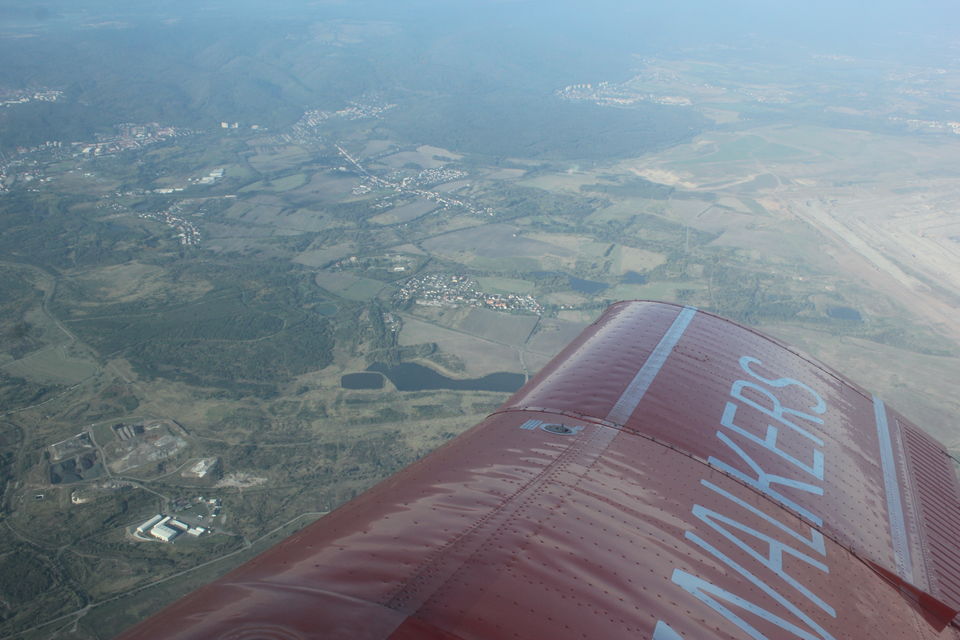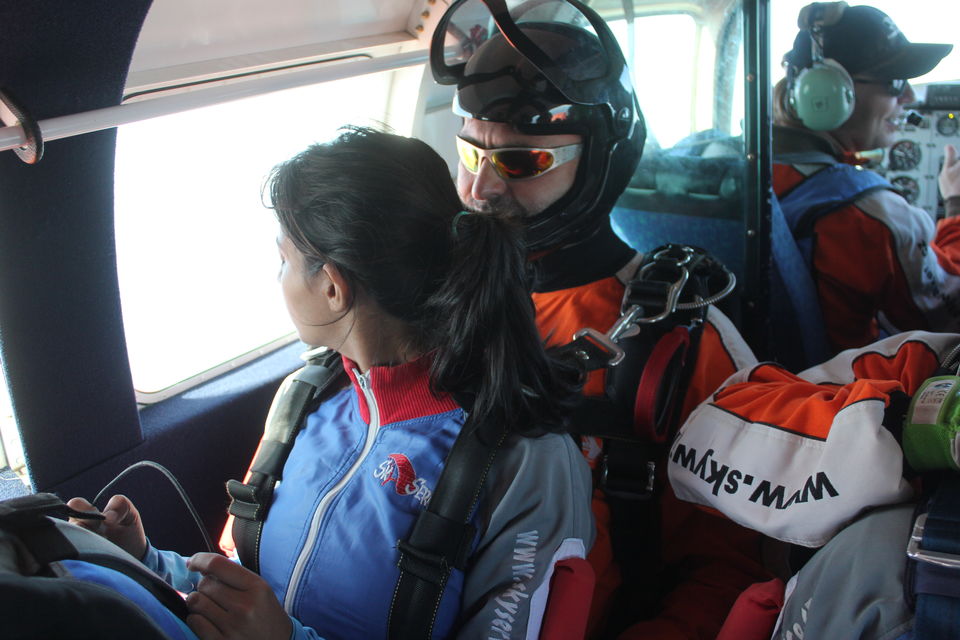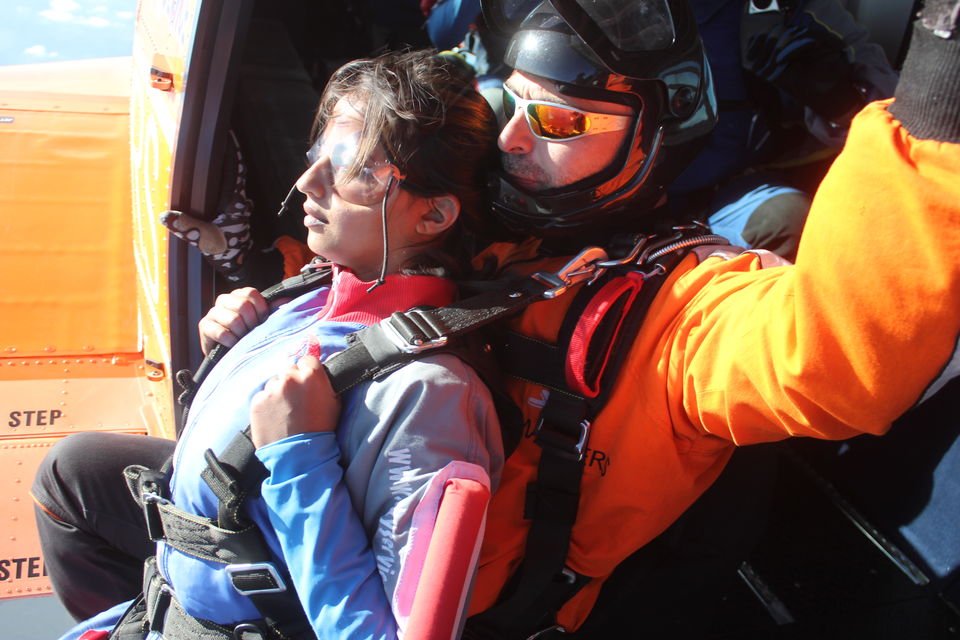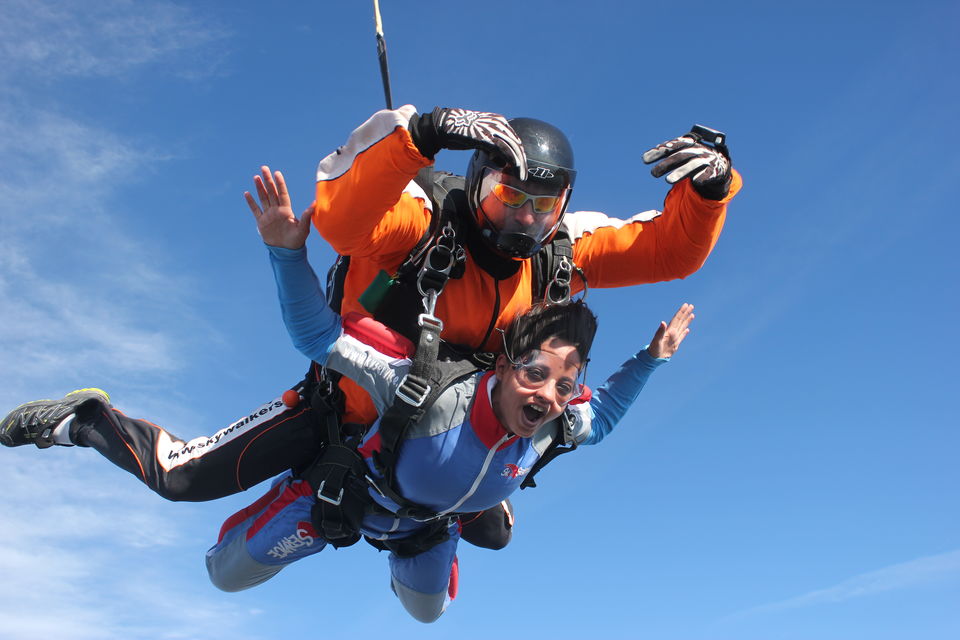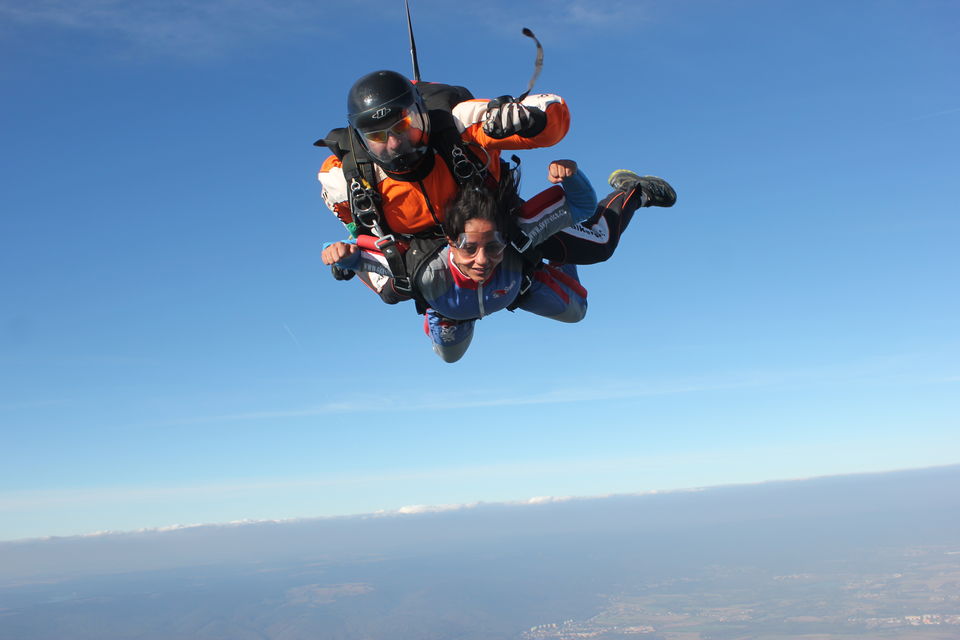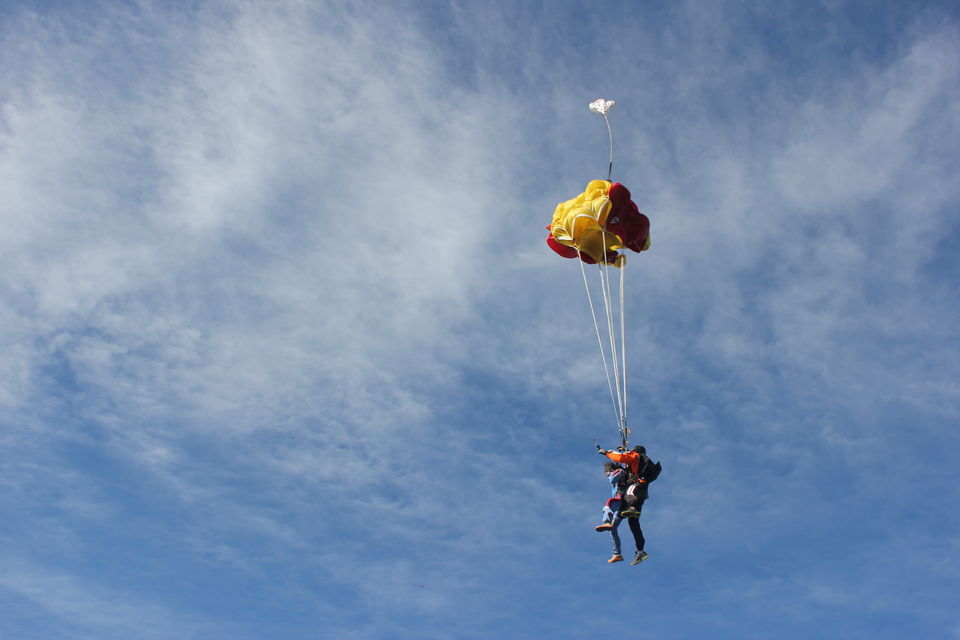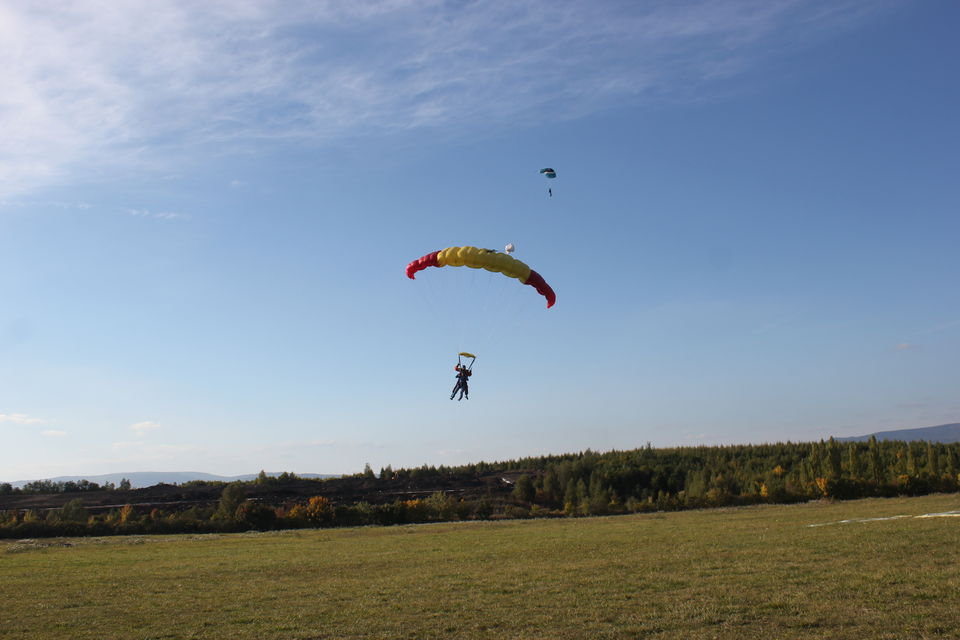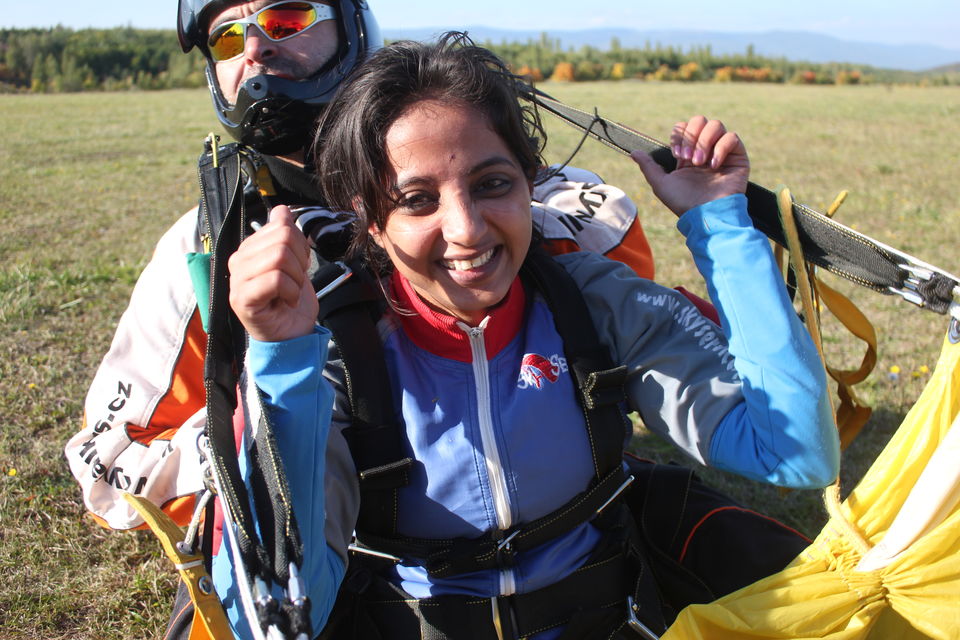 You are a girl. So what?? Moreover you are Indian girl. You can't do this. It's not in you. Those are comments I heard hours before Sky Diving. The harsh comments that I got somehow had some tinge of truth. Indian children, both girls and guys, are born in a much more protected setting.
Our childhood vacations meant more family outings. In all these women tend to lag behind. I am scared of heights. And here you are not taking about jumping from a five floored building. It's a free fall from somewhere near 4000 feet above was numb. Not sure what I was doing. I was dreaming.
Definitely I was dreaming as in my senses I would not have agreed to do so. The two hours picturesque ride would soon end and then I would have to do it. My heart leaped. I wanted to run. I didn't care about money. I wanted to run wild. Held my breath and then took deep breaths. Nothing helped. Within minutes I was dressed. It will happen now.
You just can't help. You can't run. The helicopter took off. It took half an hour to reach the height. He held me close and said when we jump don't look down. You will panic. I closed my eyes and bent my head backwards. Another 30 seconds. And he pushed me outside. I howled like mad. After 10 seconds I managed to open my eyes. I was doing it. The battle was half won. I just needed to land now. Fear escaped. I felt mesmerized by the view. The blue sky above and the green fields below. Wish I could go down slowly. Freely falling from sky. The partner pulled the parachute and then we hung swirling for some time. Slowly we landed and it was all done. But the feeling that you have through this is something that can't be put into words. So go and experience it yourself.