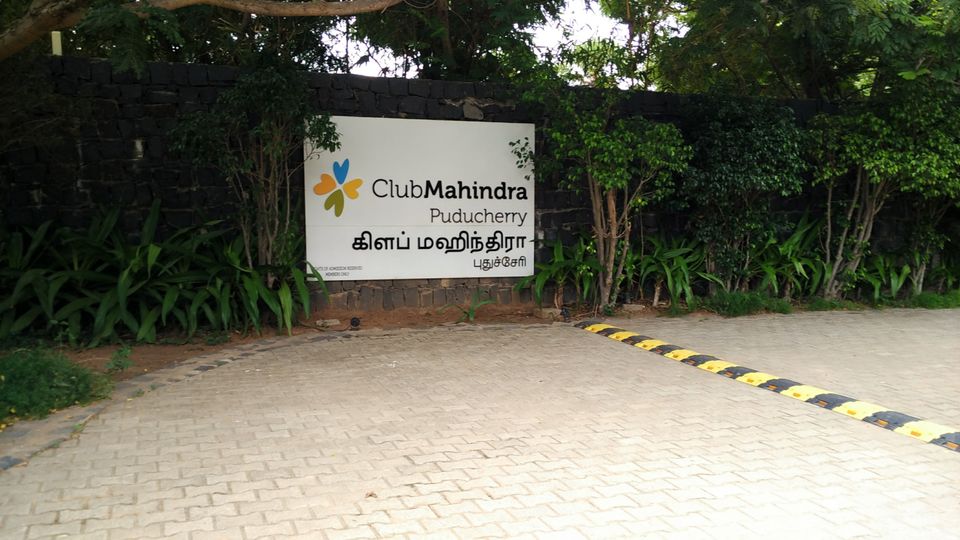 Pondicherry is famous for it's french Villa and tiny houses. We stayed at club Mahindra..okay this is not a promotional post. The thing is that this resort was all together another holiday destination. After a lot of traveling, this resort is not very close to the city. It takes about 30 - 40 min from all the attractions around Pondi. Reaching there the ambience itself will refresh you. We were given a warm welcome and taken to out room. Rooms are in small villas surrounded in greenery. Beautiful gardens and narrow paths taking you around the resort. We decided to visit the private beach in the evening, there we fun activities like horse riding on the beach.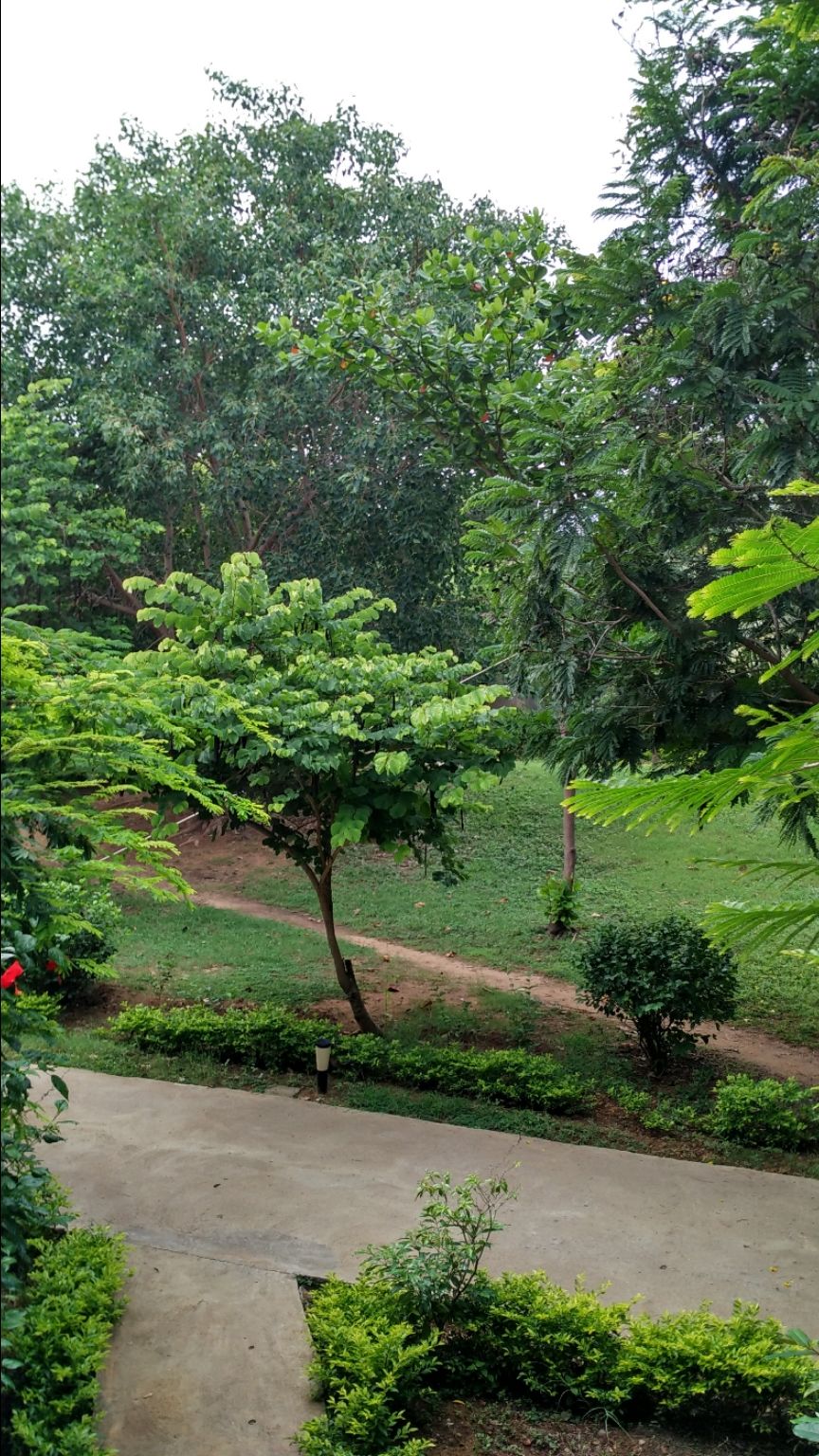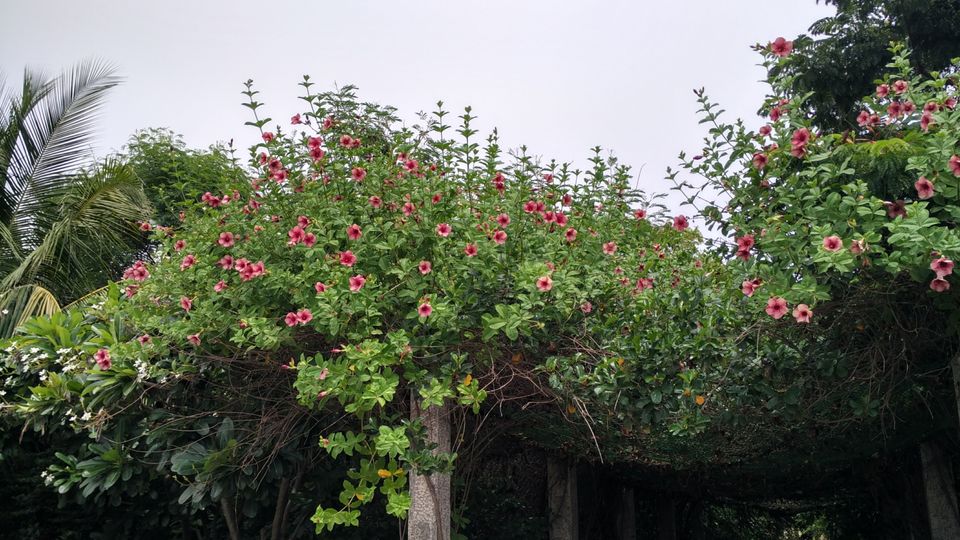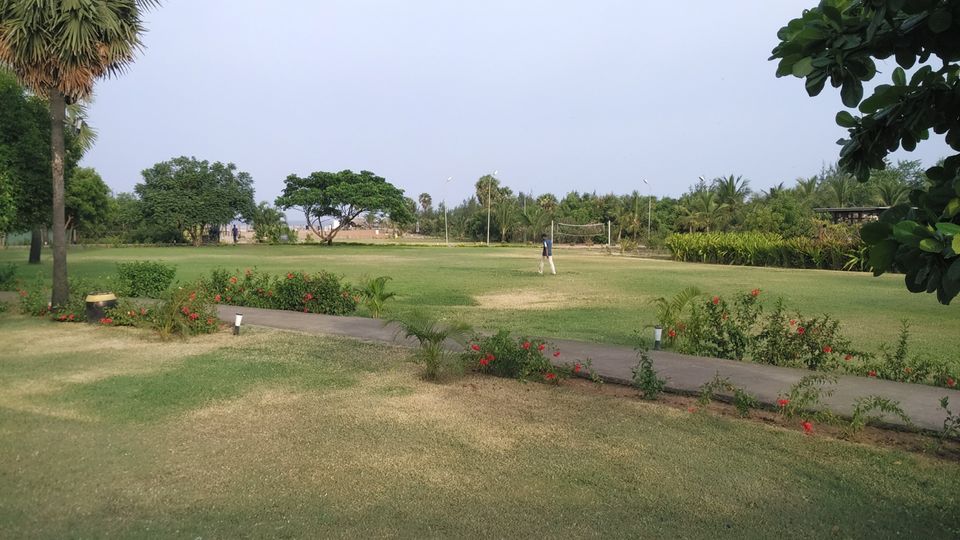 Next morning, we were woken up with birds chirping. We sat in the balcony of the hotel and just embraced nature. For breakfast we headed to the buffet where the was a sumptuous spread of delicious food. Today we toured Pondi. The hotel even arranged an auto to go to the city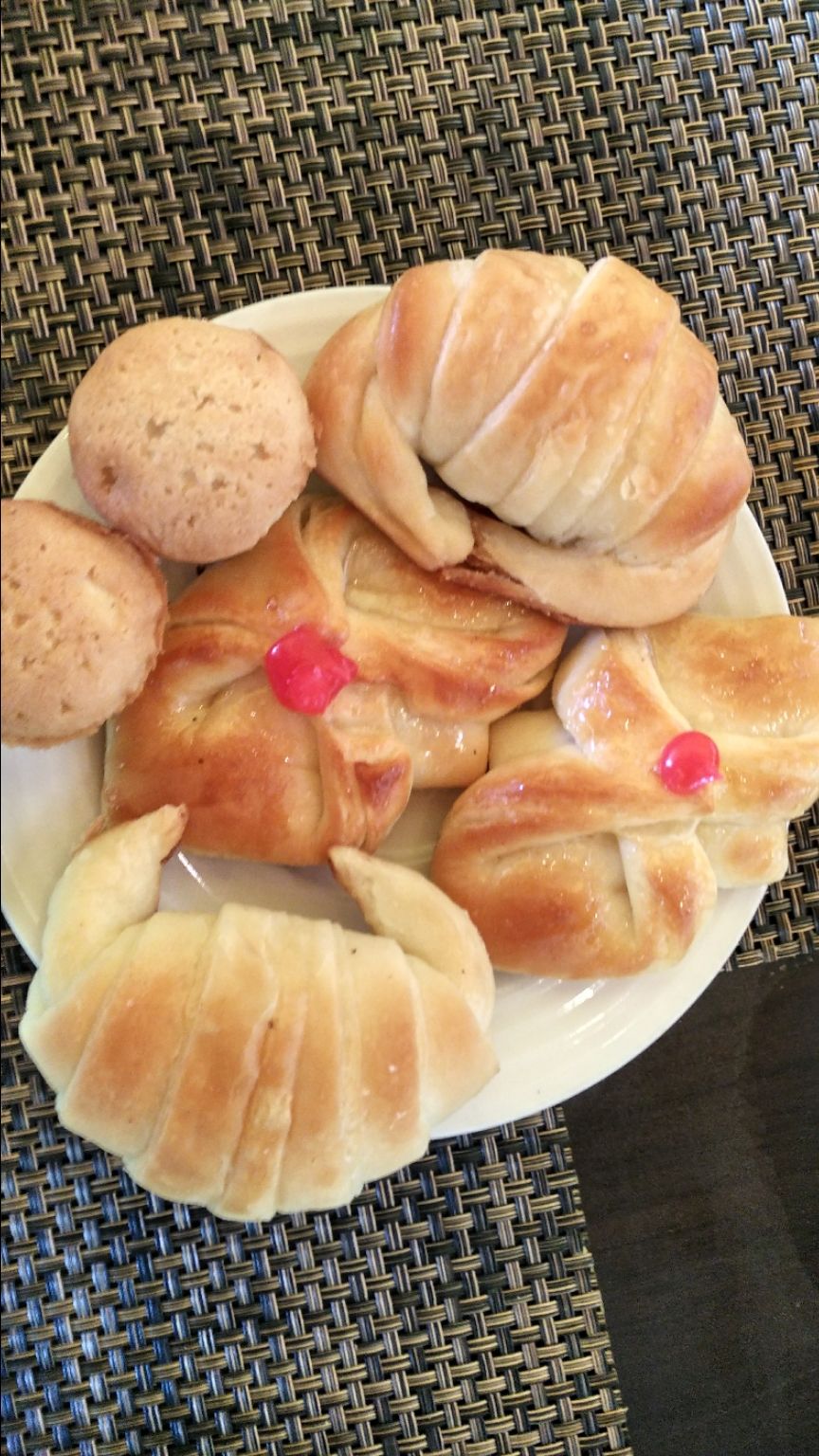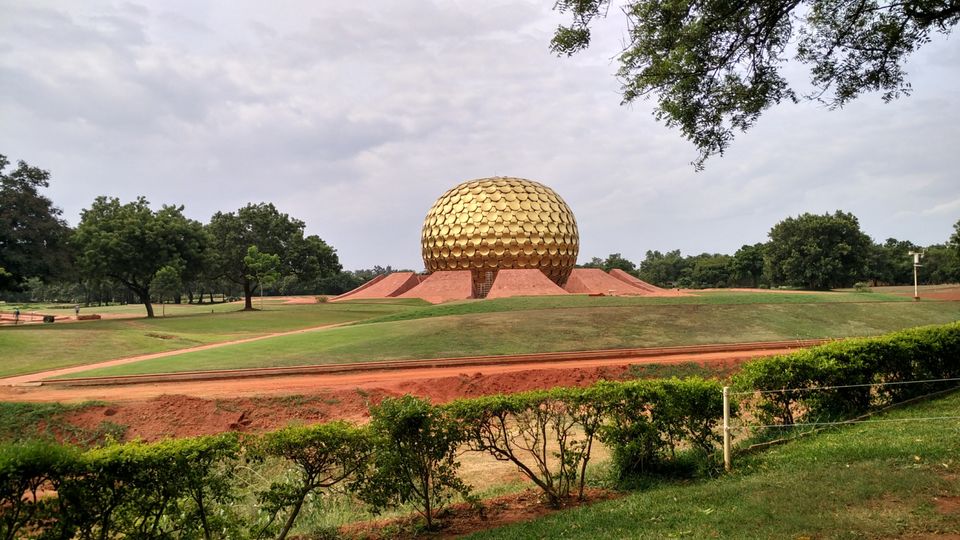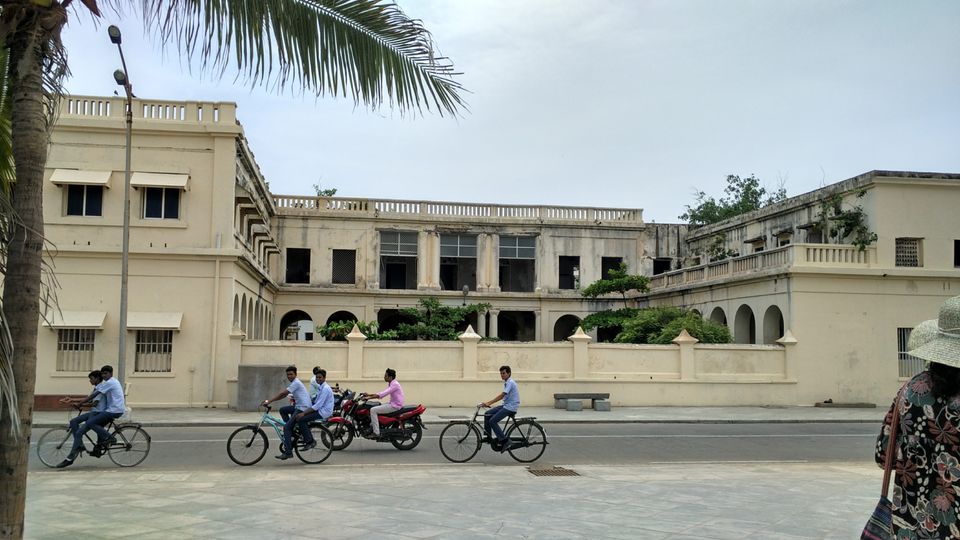 Today was the last day of the trip. We decided to chill in the resort. Cycled around the property, swam in the pool,tried zorbing. Also got a massage at the spa. Truly it was a refreshing experience. Altogether I could say we enjoyed the resort more than Pondi.