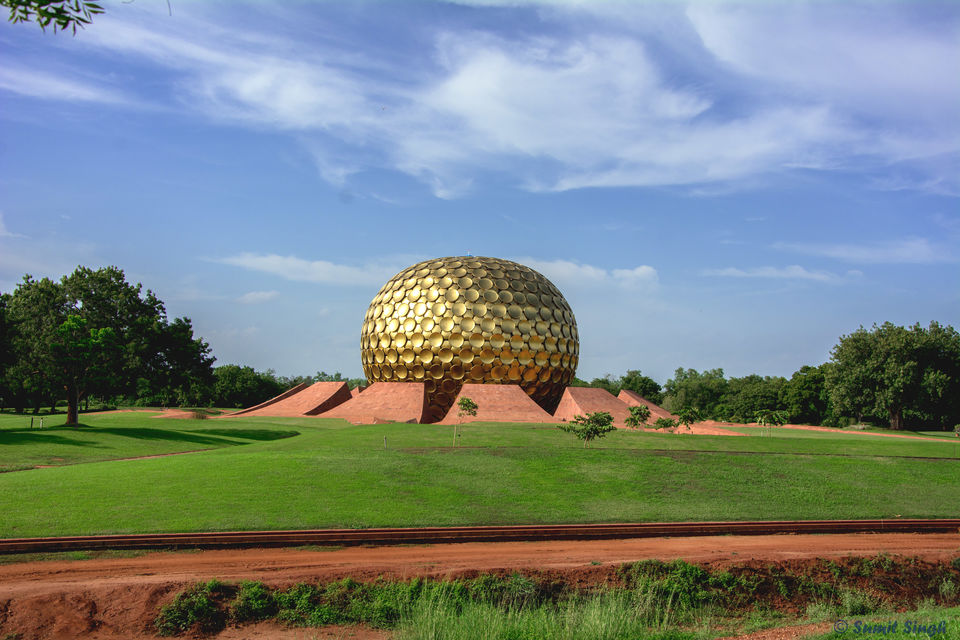 When I started my journey to Pondicherry from Chennai, I have never imagined that I am going to awe-stricken by the amazing quality that city holds from decades. When British gain control of the whole of India in the late 1850s they allowed the French to retain their settlements in the country. Pondicherry, Mahe, Yanam, Karaikal and Chandernagor remained a part of French India until 1954 when it was incorporated into the Indian Union along with the rest of French India. I admit French people have done some serious work to beautify this city that made my 3-hour journey worth. I was amazed by the ambience of the city, From the beaches that are much cleaner than any other beaches in the country to the simple but symbolic architectural French quarters. From the mouth watering cuisine that has a taste of France to the Place of no religion. Everything is amazing.
When It comes to the Architecture, You will find narrow streets of Pondi contains some of the glorious remains of French rule. The French colony are known for their quarters that are more than 100 years old. The construction is simple but demands a powerful attention. Probably the combination of colours used on the wall makes them so attractive. Not to forget the heavy and beautifully crafted doors add some extra beauty to their look.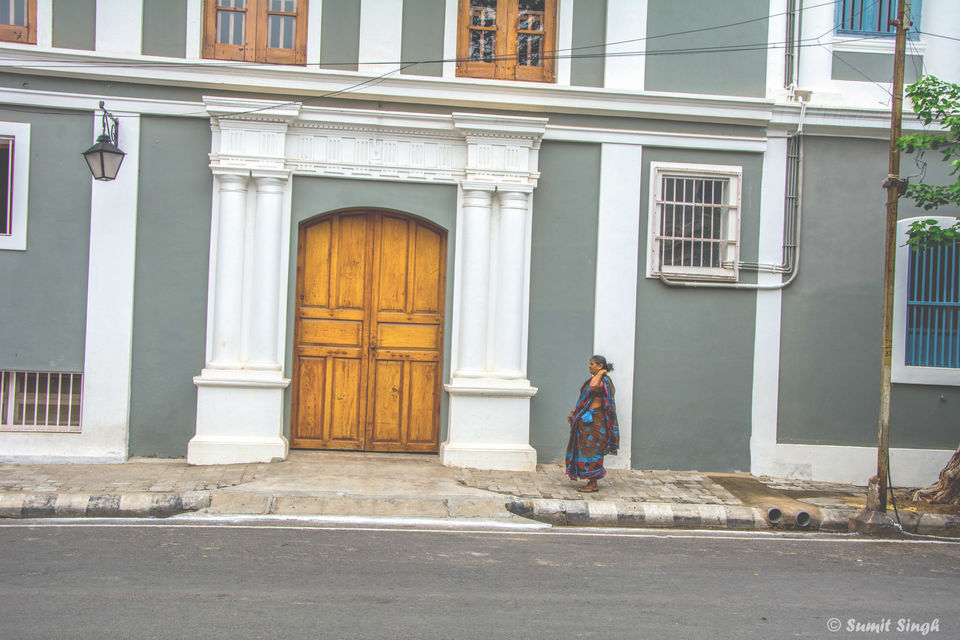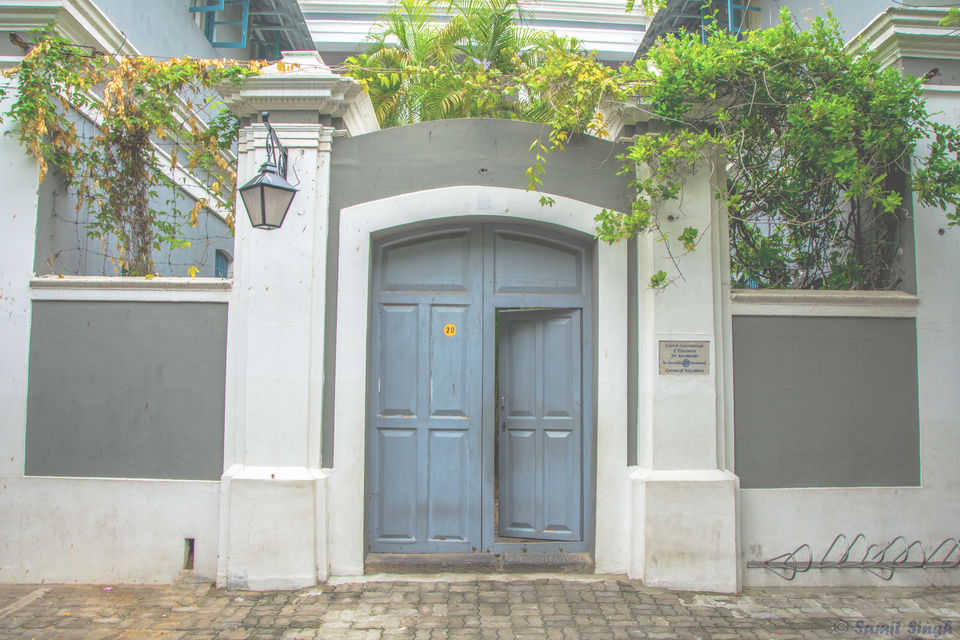 The city is also known for their churches and museums that also preserve the magnificent history this city has created over the time. You will always find churches full of people but at the same time, these are the best places in the city where you can sit and relax and introspect yourself without any disturbance. The churches are peaceful and well maintained. Also if you are short with time a small walk along with Rock beach can give you all pleasure you can ask. On one side, you can listen to the tides striking rocks at the shore and on the other side, you can admit beautiful architecture of the city. You will find French War Memorial, Gandhi Statue, Old lighthouse, La Café restaurant and many other structures.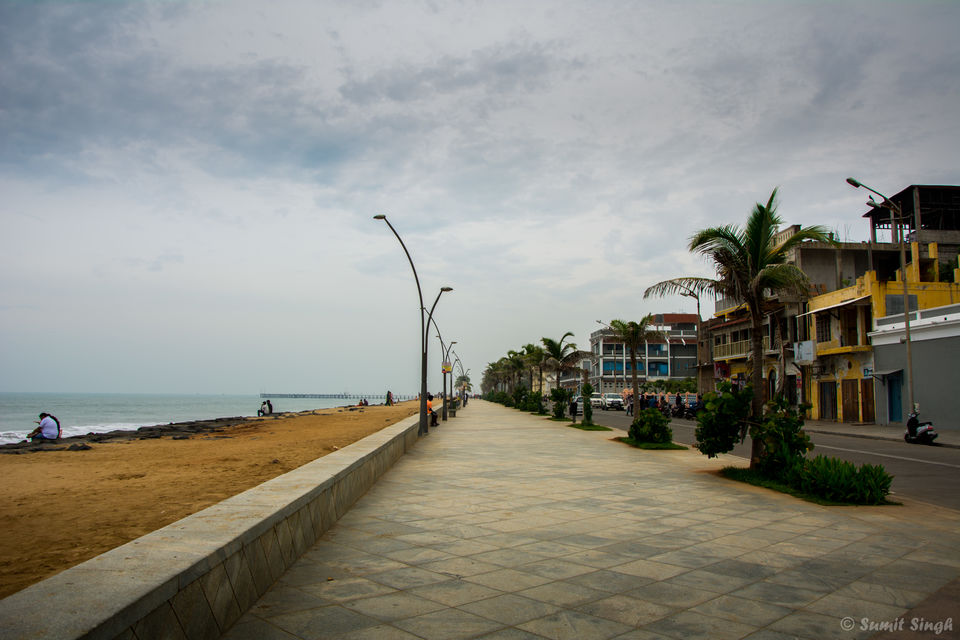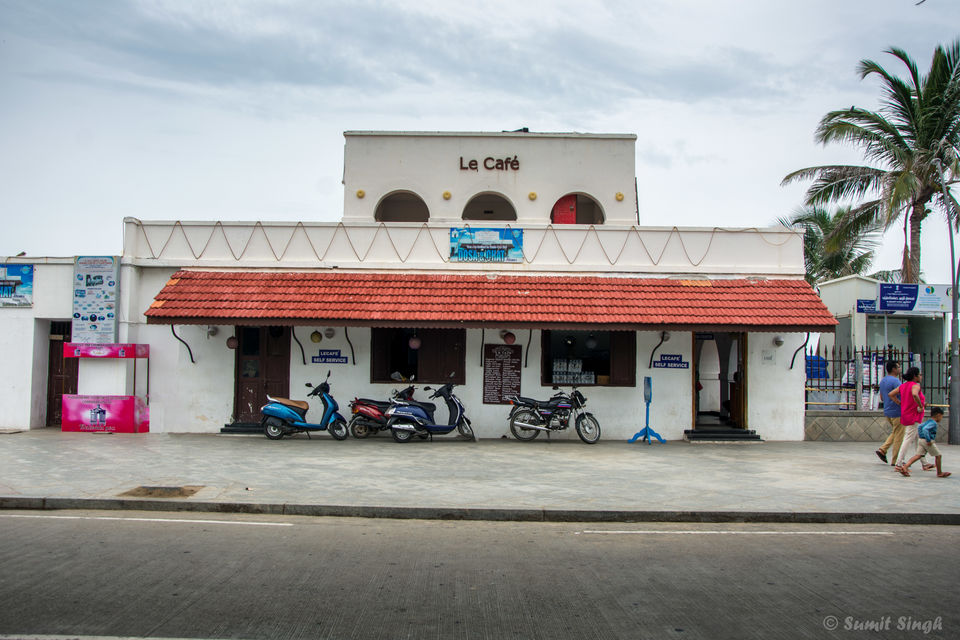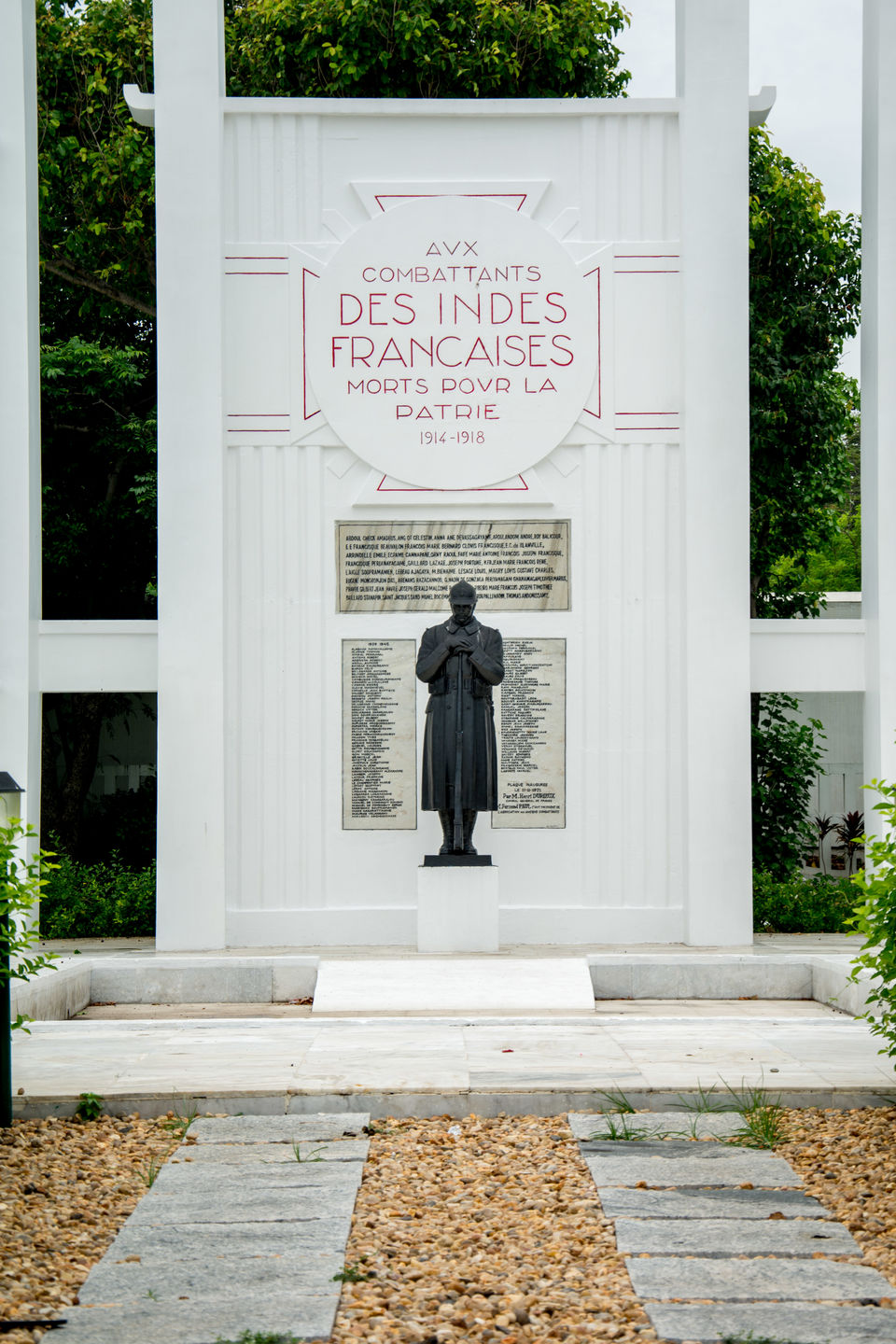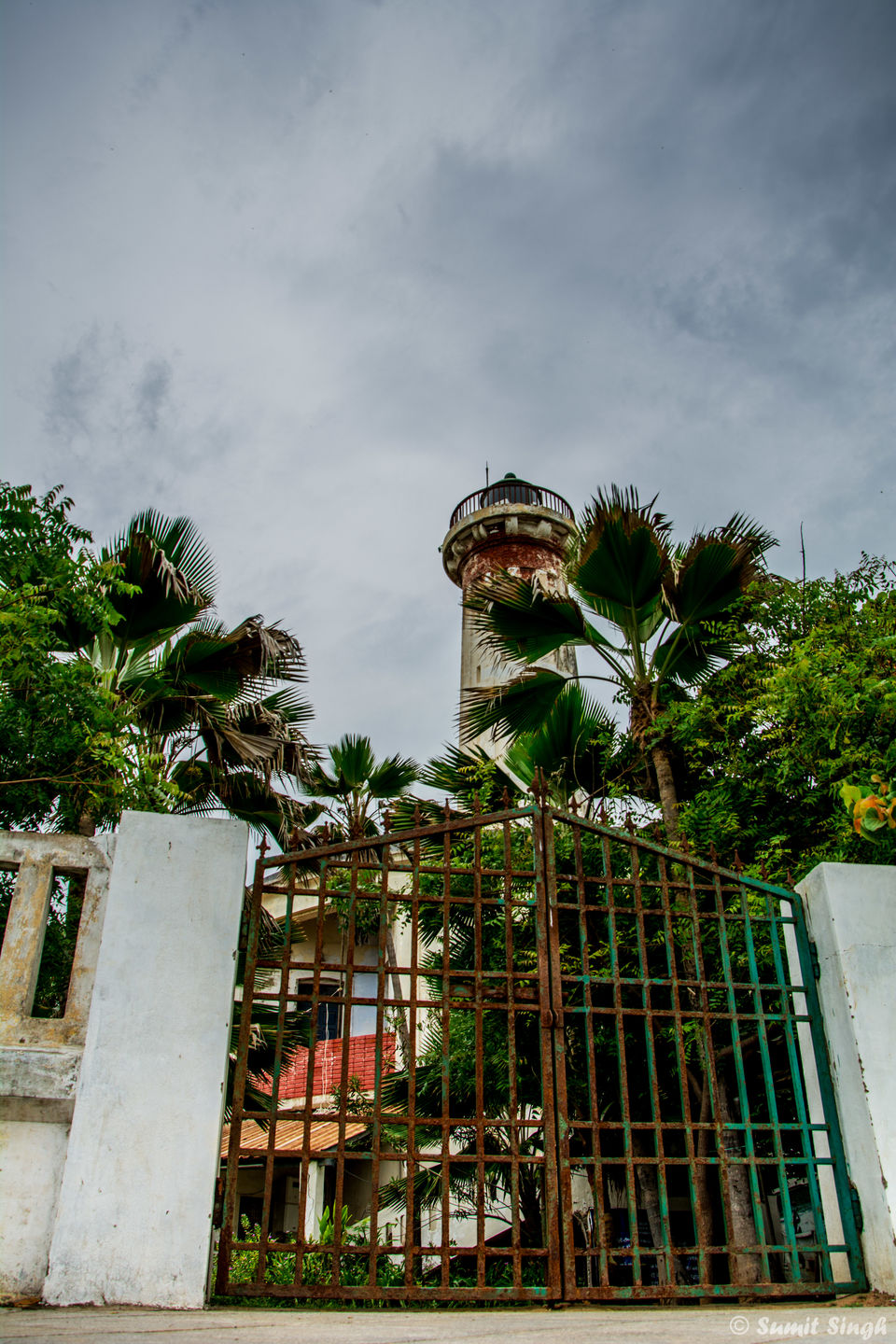 Talking about the architecture, No one can conclude without mentioning "The City Of Down"- Auroville. It was an experimental township where people of every religion are welcome to live in harmony. At its Annual Conference in 1964 and with Mirra Alfassa as its Executive President, the Sri Aurobindo Society in Pondicherry passed a resolution for the establishment of a city dedicated to the vision of Sri Aurobindo. Alfassa was a spiritual collaborator of Sri Aurobindo, who believed that "man is a transitional being". Alfassa expected that this experimental "universal township" would contribute significantly to the "progress of humanity towards its splendid future by bringing together people of goodwill and aspiration for a better world." Alfassa also believed that such a universal township will contribute decisively to the Indian Renaissance. It covers an area of 20km and symbolizes hard work and innovative thinking of human effort. At the time of inauguration, delegates of 124 countries attended the ritual.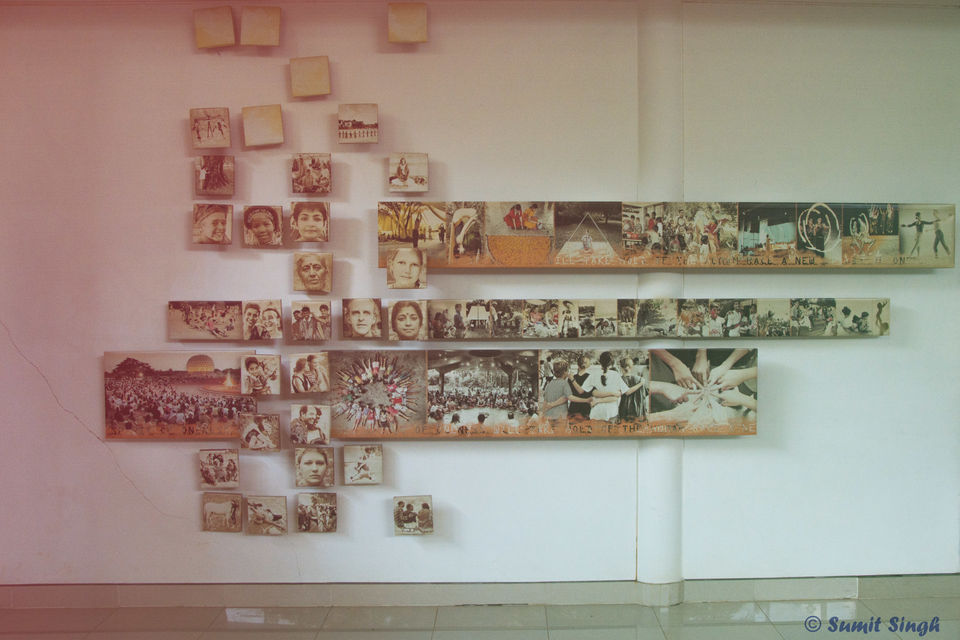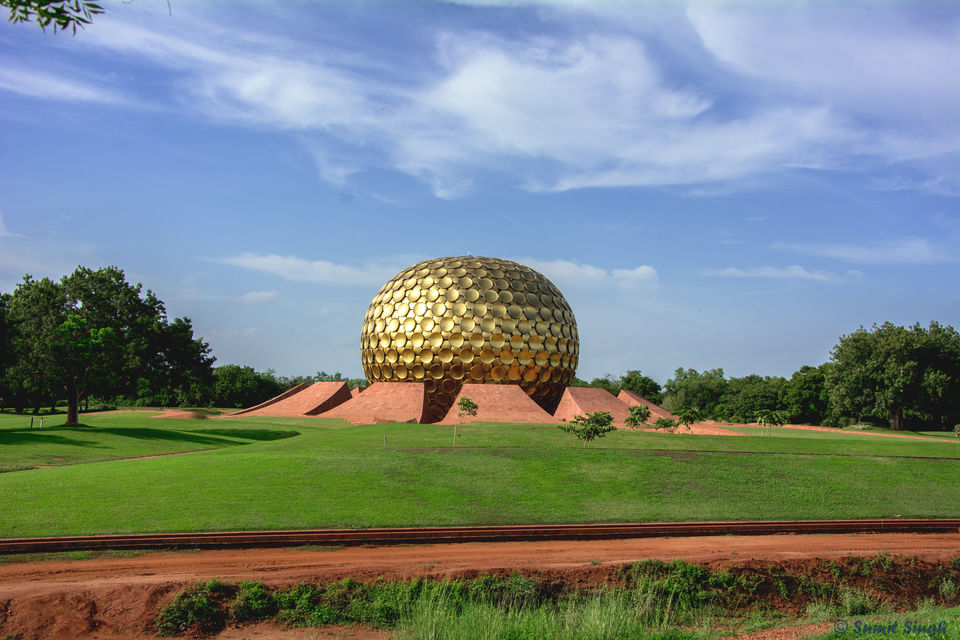 Enough of Architecture, So now let's hit the beaches that Pondicherry houses. The city situated at Bay Of Bengal and houses some of the most boisterous tides. If you want to see some of the amazing sunrises in the country then wake up at 4:30 and hit the beaches before sunrise and wait for the sun to come out of the horizon. Trust me the view is absolutely magical. If you are into photography then going early to the Rock beach can give you some beautiful pre-morning shots.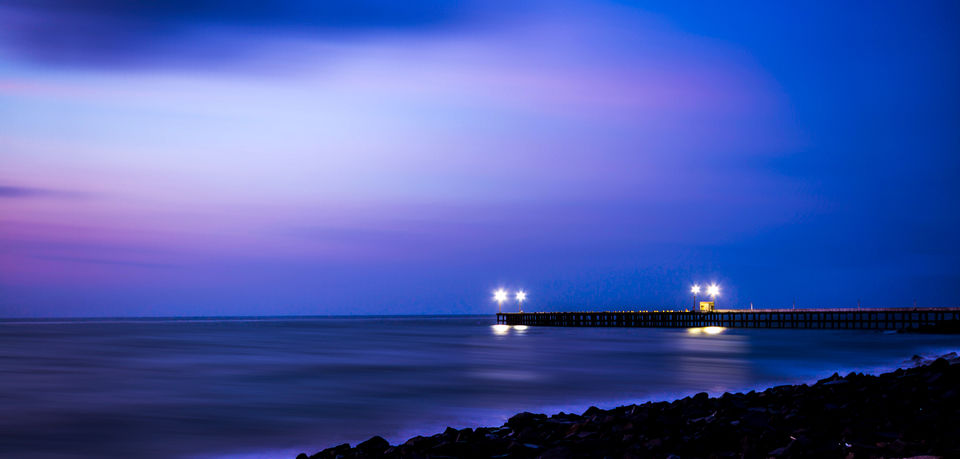 Be careful while hitting the beaches as waves sometimes are huge and dangerous. You also won't find lifeguards roaming around to save you. So be careful as the depth of these beaches are also unpredictable.
The Union Territory of Pondicherry boasts of a sumptuous cuisine that shows strong French and Tamil influences. We stayed near Auroville, far from the city and we found some of the restaurants where you can find French, Italian and Indian food. Pizza corner is there at every corner of the street. You can hit the city and choose from hundreds of choices available there and you won't get disappointed. Coastal dishes are the charm of Pondicherry, Just give them a try :)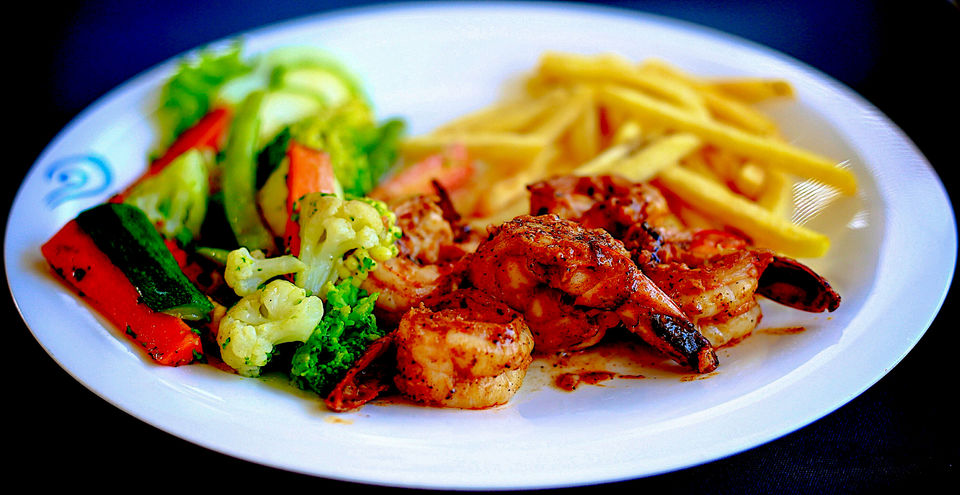 Now talking about the experience, I found Pondicherry quite an amazing place. People are good here. They are polite and always ready to help. streets are clean and if you want to roam free then you must hire a scooter which is available at a cheap price. I also like to mention this amazing restaurant "Mother's Grace" where we had Indian food. They serve 100% fresh organic food prepared from fresh ingredients. There were a bunch of volunteers who were helping the owner to run the restaurant and farm.
There was a French dorm right across our stay where people were singing, dancing and doing other recreational activities. The Aura was magical.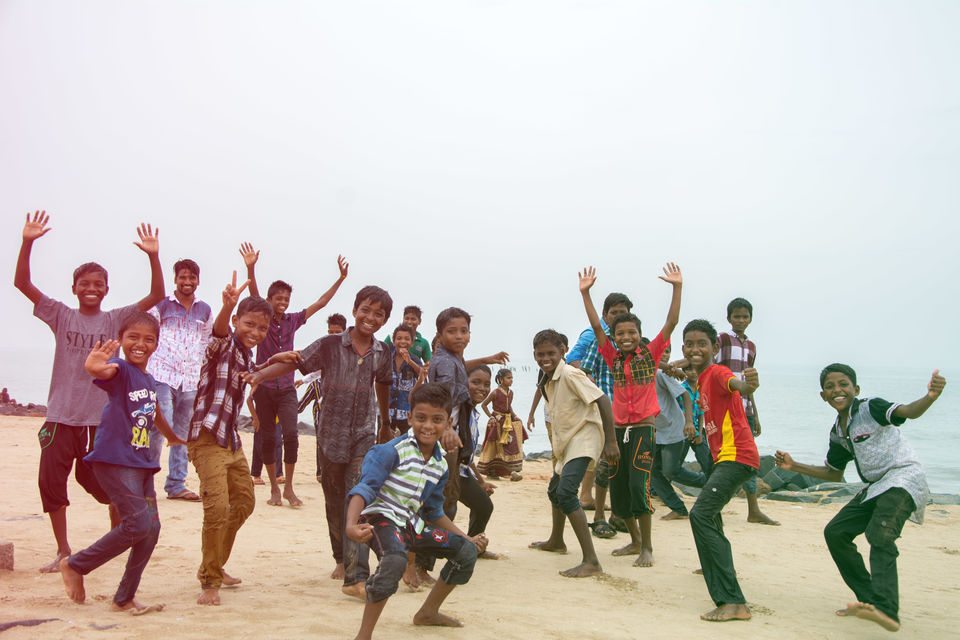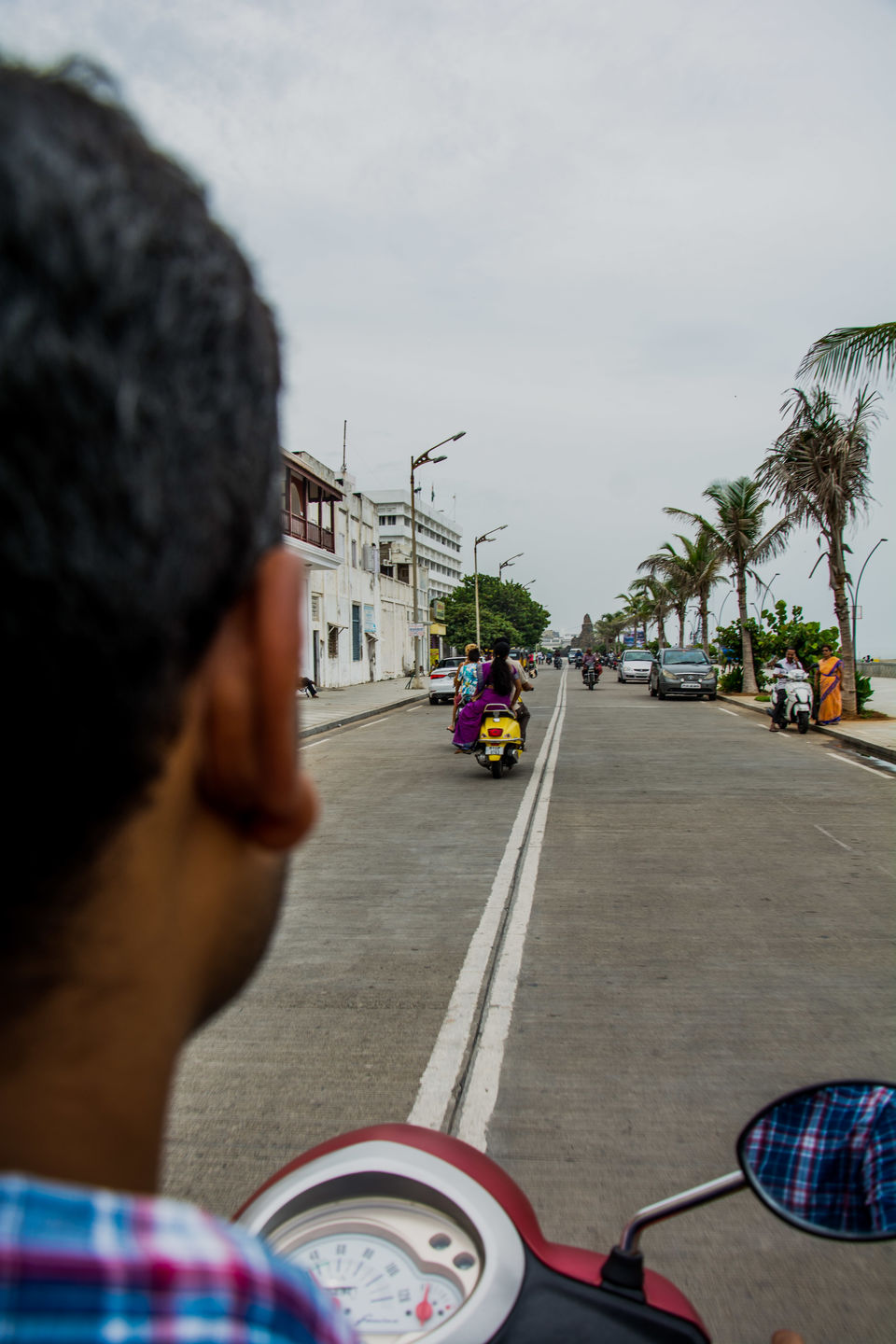 It was completely worth taking this Trip !!!
That's it from Pondicherry.
Follow me for more updates.
you can follow me on Flickr- click here and on Instagram - click here
Thank You !!