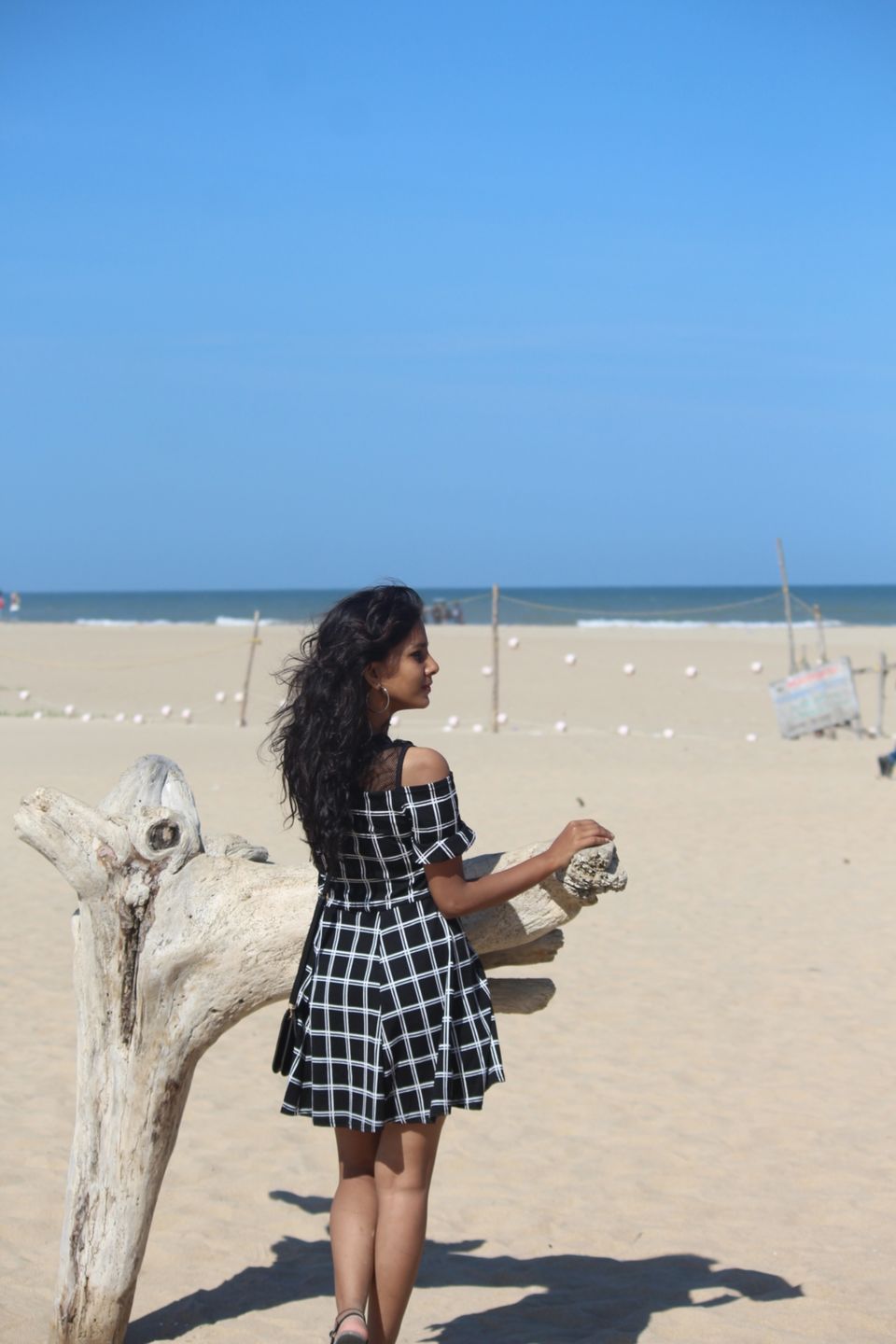 So i had my bus at 10:00 p.m , i was travelling with orange bus travels & a week before i had booked my ticket so it was a planned trip with my friend.
We reached pondicherry at 6:30 a.m &
we reached our hotel room by an auto. The climate was hot . The hotel gave us a scooty on rent & we had to spend around 450 bucks (350 rs for rent charge + 100rs petrol) in a day which was affordable. Since the climate was really hot & humid we kept on drinking coconut water which is quite famous over there. We went to cafe zuka in order avoid hot & humid temperature as well as to beat hunger . I ordered one pastry & some chocolates which were really tasty . Zuka cafe is quite famous there & they have really good collection of pastries , chocolates, dry fruits & many more things that you will rarely find anywhere else .Then we went to providence mall.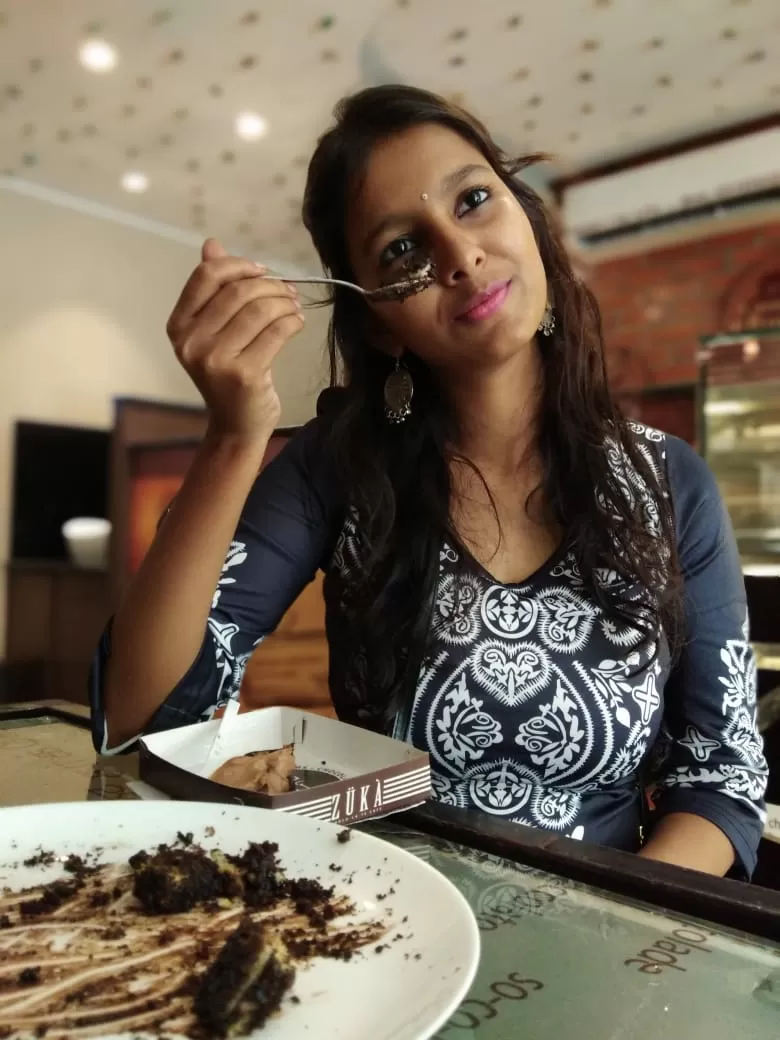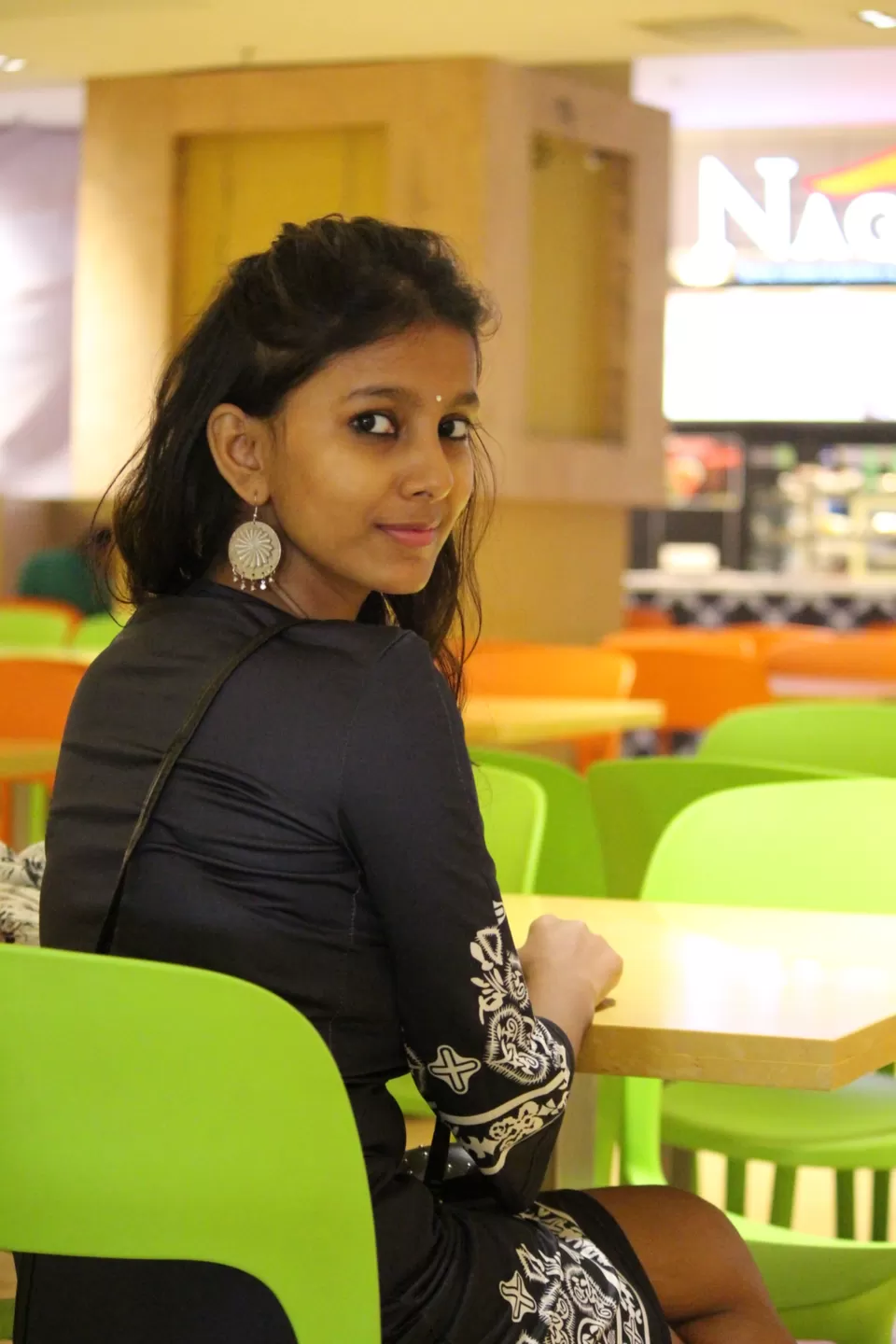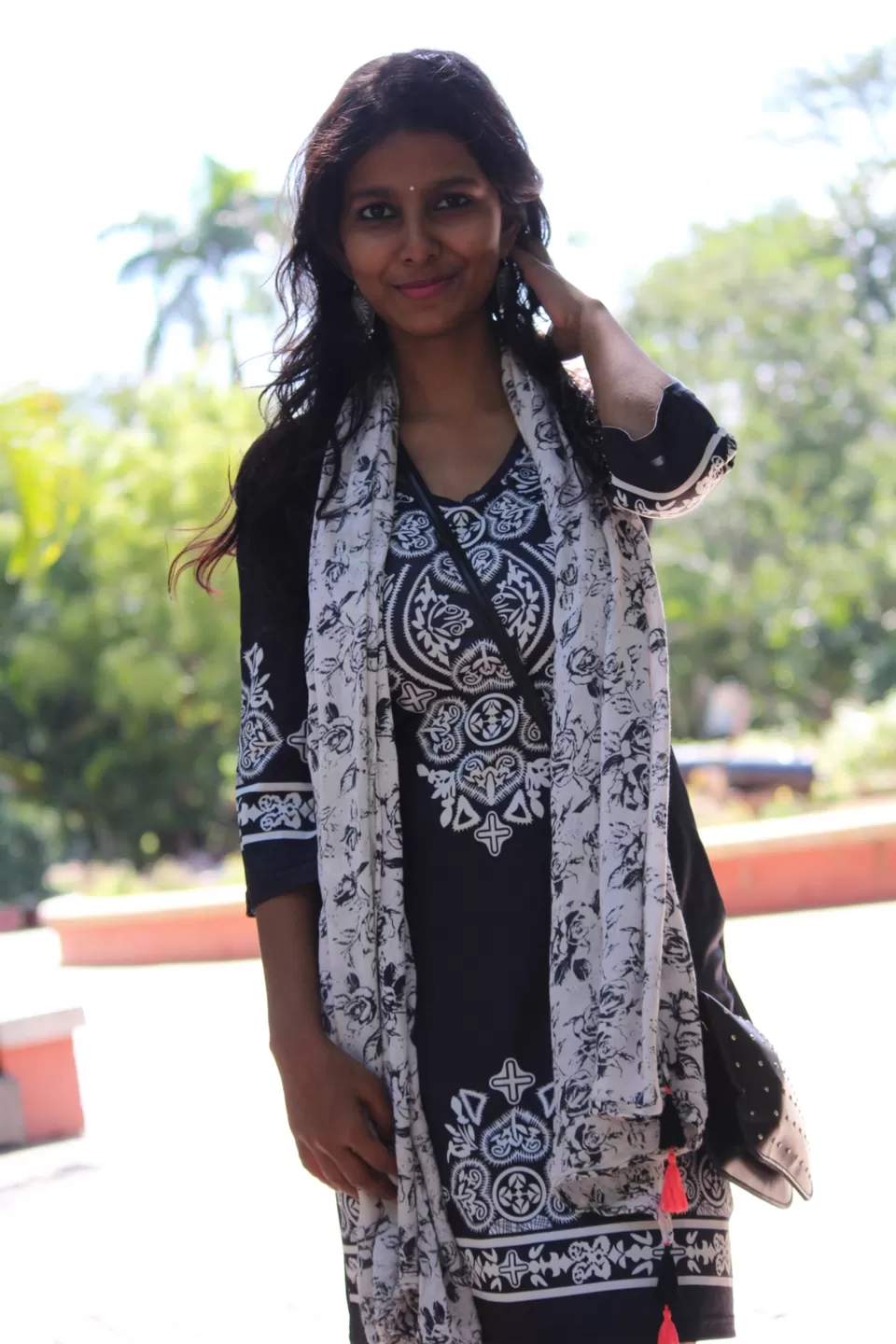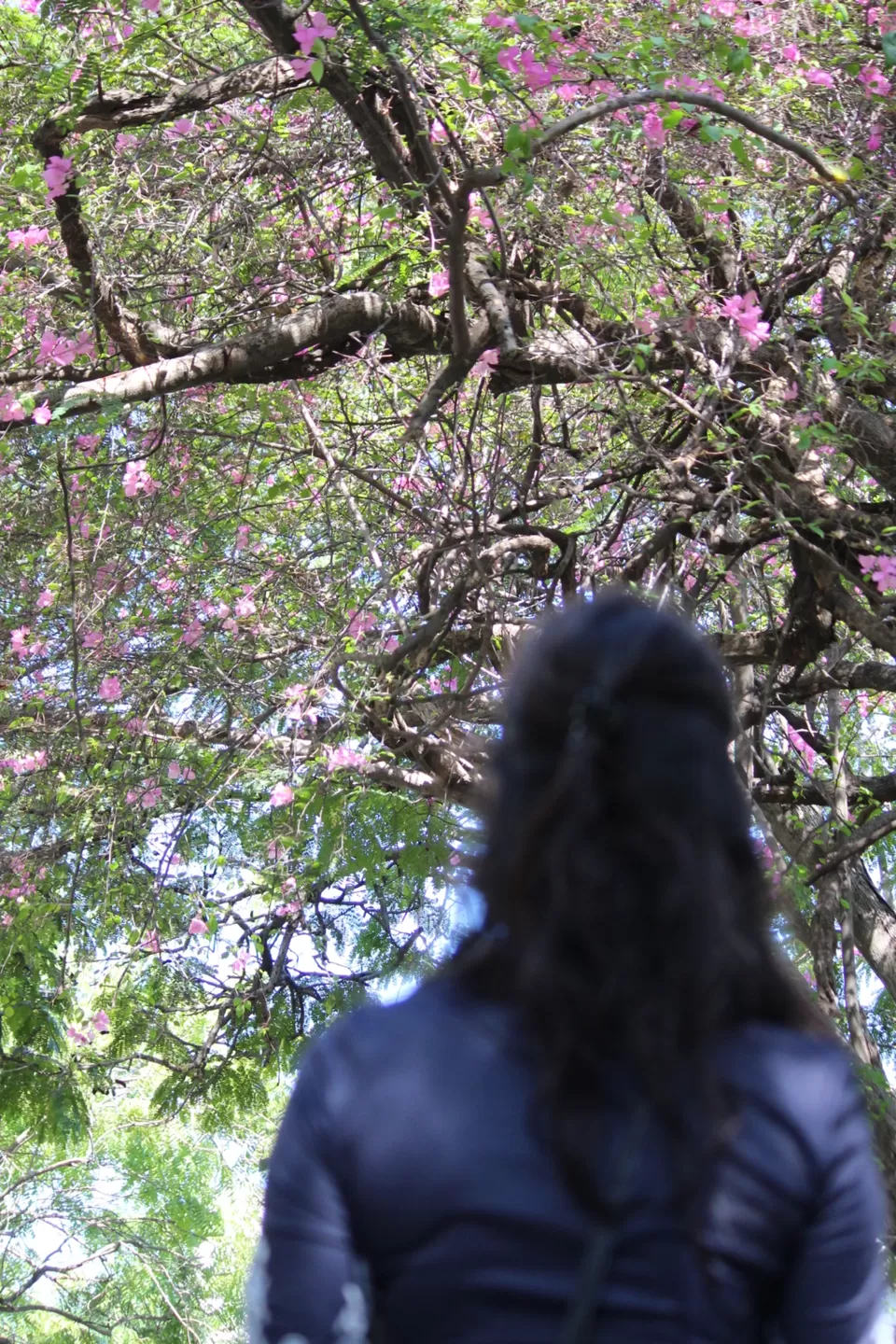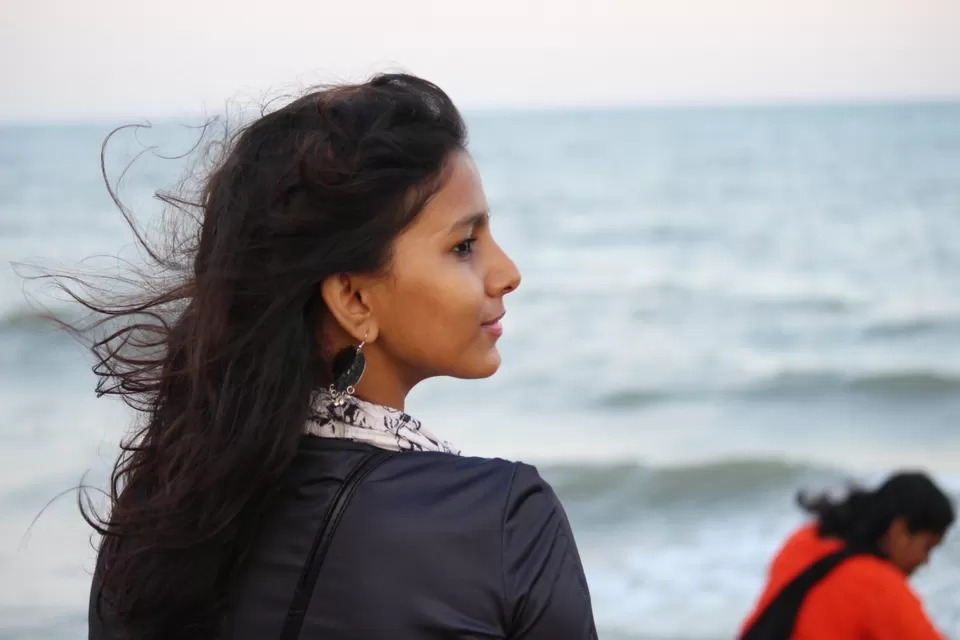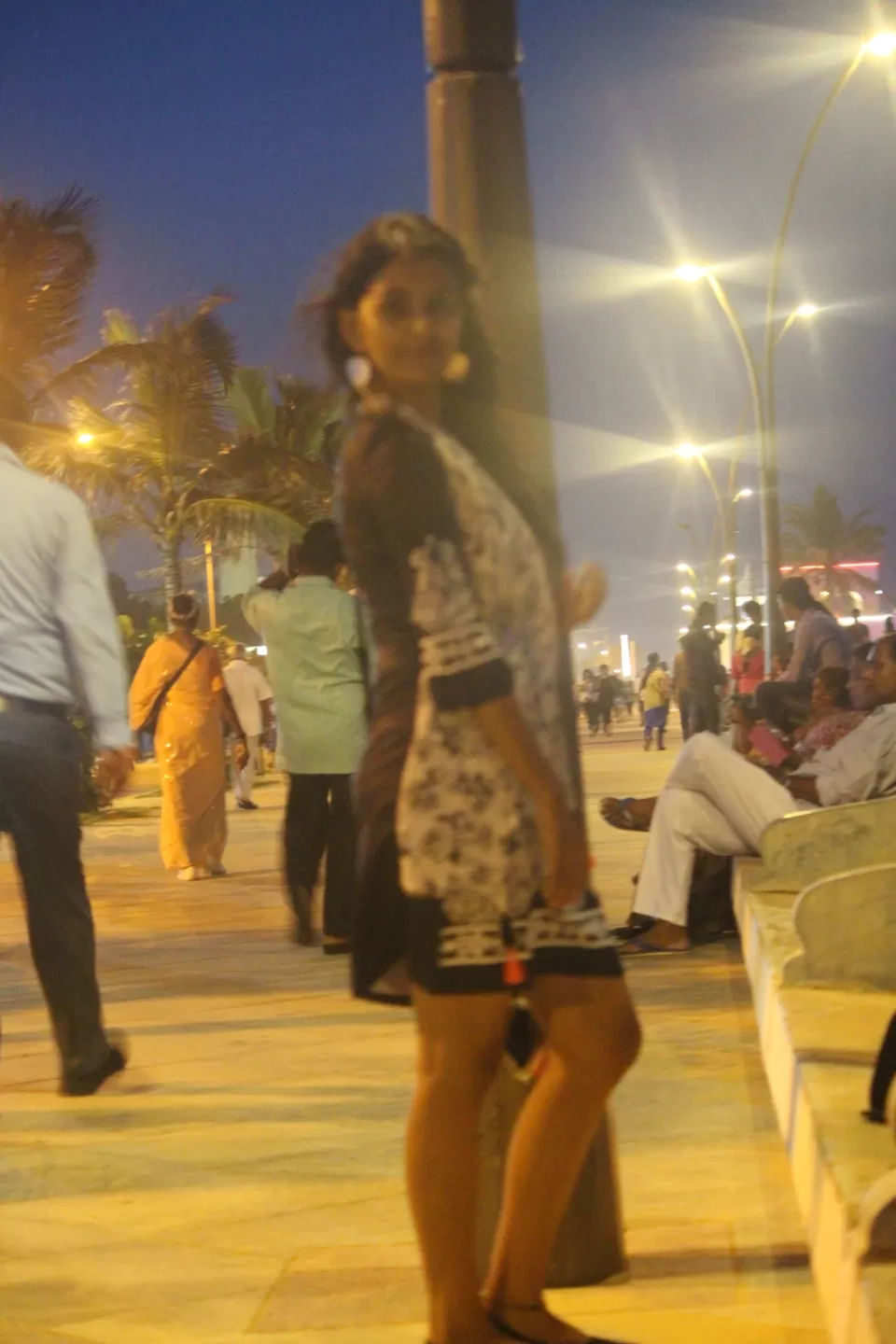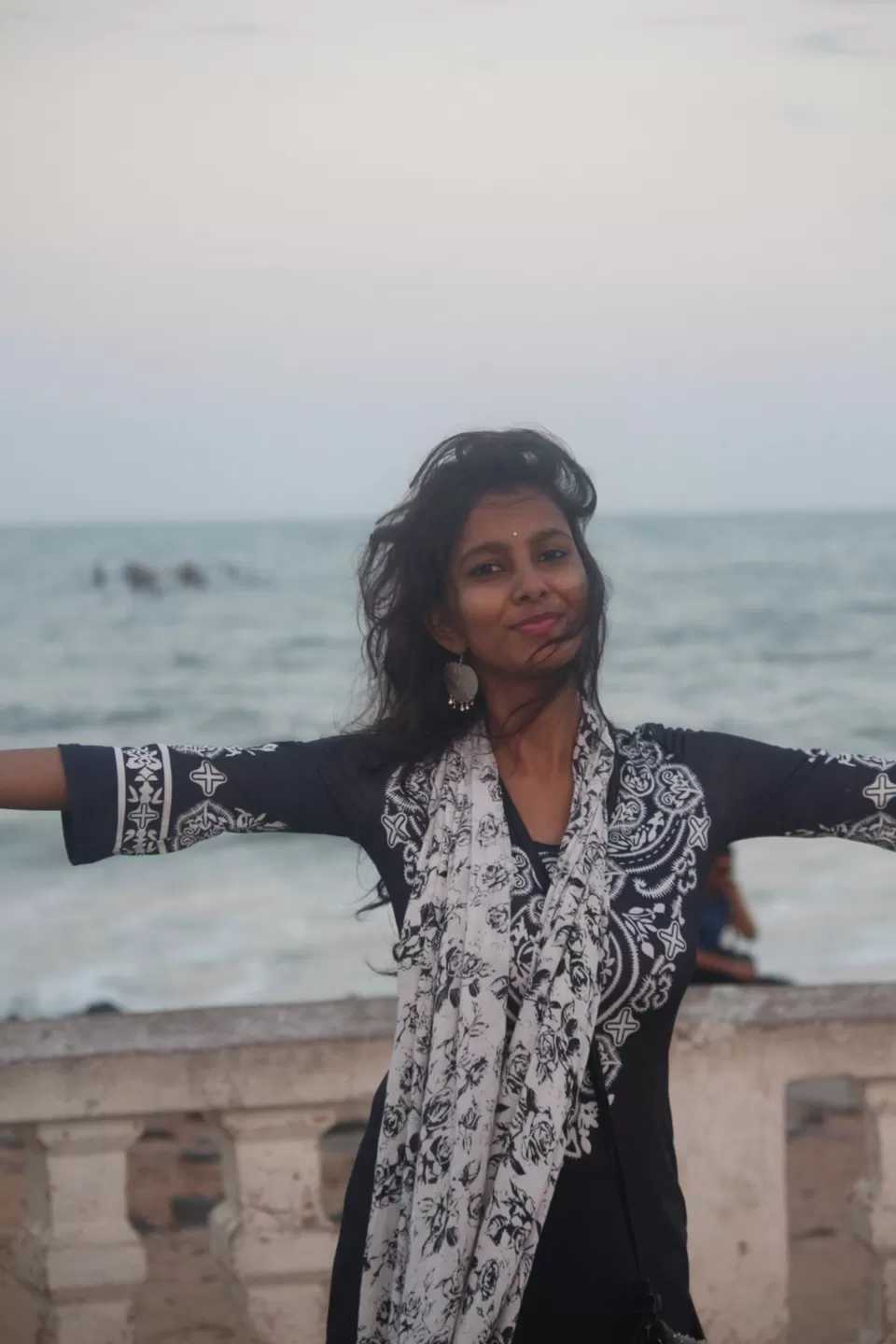 We left our room around 12 p.m we were roaming in the local areas then we went for paradise beach we parked our scooty in the campus n we bought tickets which was 300rs per person & some entry fees alongwith it. Then after paying we walked for half k.m then we reached at the site where the boats arrives & we sat inside the boat & it was adventurous the boatman took us to another side that was paradise beach it takes 20min to reach there. I found the paradise beach really beautiful i enjoyed walking over the sand & there r some props very nice for photography. Rain dance theme is also there they will play some good loud music for you with artificial rain in an area n people can enjoy , dance. It's really worth to spend 300rs & enjoy.