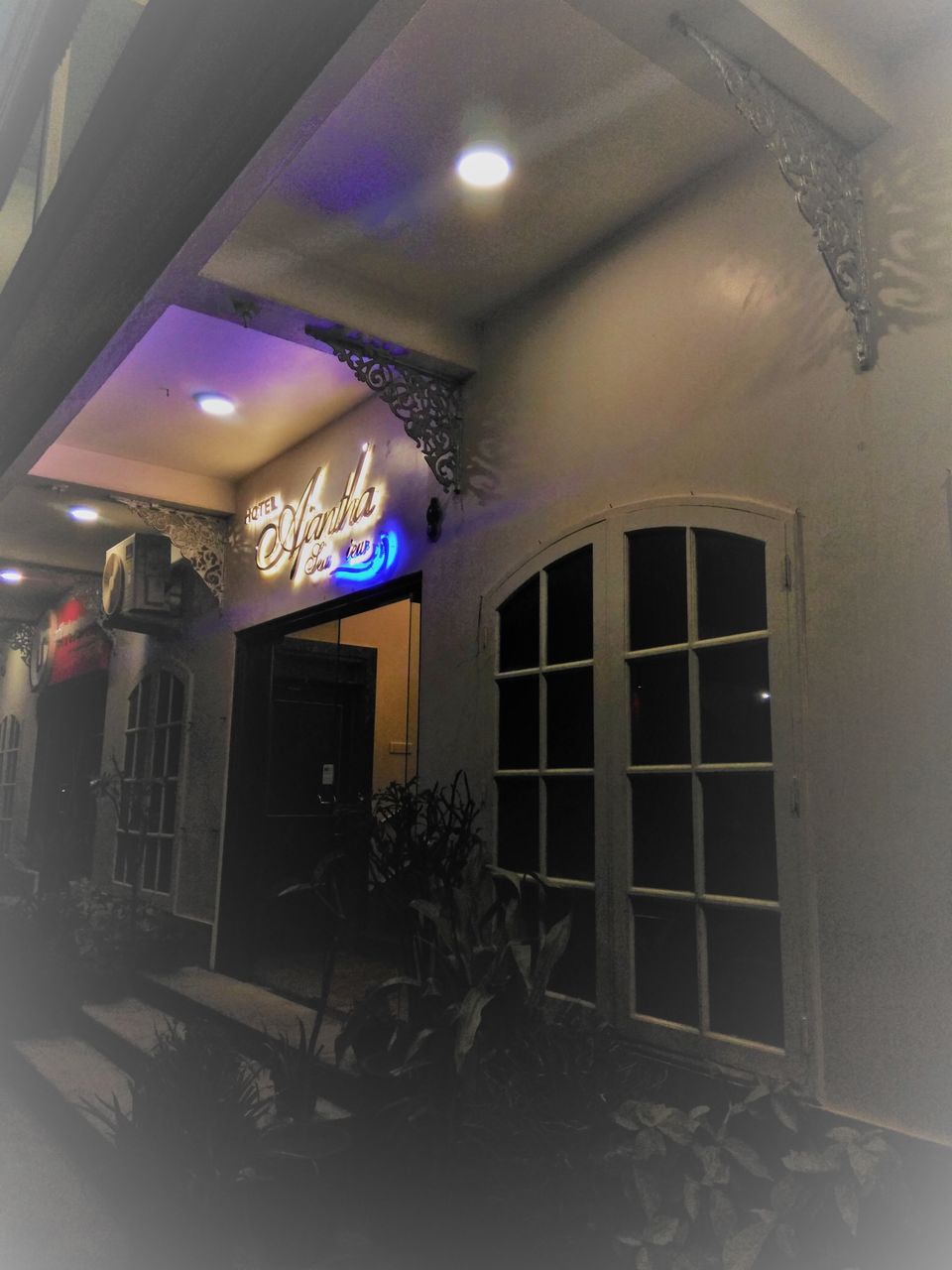 It was my milestone birthday. It was my 25th birthday and I have decided to check one item in my bucket list to celebrate my birthday in between strangers with someone special. Hence, I have packed my bags and stepped in Pondicherry which I haven't visited till then with my boyfriend who knew Pondicherry well. There was no issue of language for me over there because of him, that might be one of the reasons for my cool stay in Pondicherry.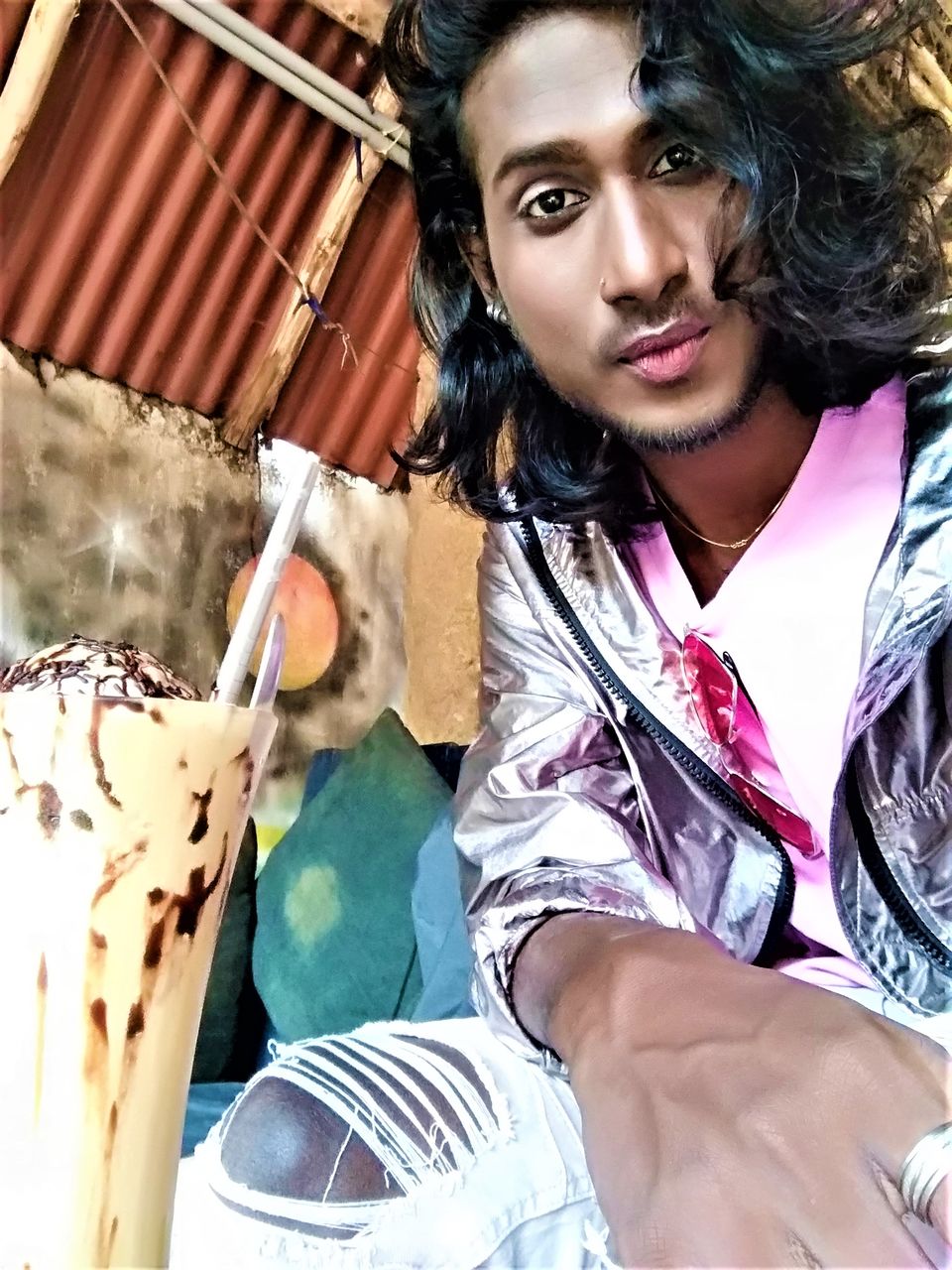 It was January 27th, 2019, the day before that we hanged out in White Town till midnight and hence it was the reason for the very late start on my birthday. We get started by 12pm in the afternoon and picked our bike which we hired for two days. I really wanted to drink something exotic. There were many cool restaurants and food spots to be explored in Pondicherry. There was this exotic food spot with it's hut interiors, "The Kofi Bar". It was in Auroville, on the way towards Matri Mandir. One could find cool coffees, hot beverages, ice creams and many more snack items. We went there and we had vegan cold coffees over there and we had the coolest conversations with French man named "Juan" who owns a surfing school in Pondicherry. He was fun to hang out with.
It was a hot sunny day in cool winters. We really wanted to hang out somewhere to get rid of the hot sun. Hence we decided to visit the best mall of Pondicherry, "The Providence Mall". In the city of Pondicherry, one can hardly expect posh mall places. But somehow, Pondicherry got it's ultra modern mall with food courts, shopping stores and the box office too. Providence mall is the biggest mall in Pondicherry. We went there and we decided to watch a movie. We took tickets for the movie "URI". As it was the day after the Republic day, the patriotic vibes were still in the air. Though we got a few judgmental looks at us, we didn't let them bother us and our trip mood.
We went to the food court and had our lunch by ordering Punjabi Thalis and Mojitos. The availability of food was great. One could find every kind of item to fill their tummies. After tasting yummy food, we headed towards the movie theaters on the top floor of the mall. "The Cinema" is the name of the theaters with around 6 screens. The interiors of the theaters were fabulous and regal enough. The chandeliers, the maintenance, the inside food, the seating capacity, the cleanliness, everything was super organized, exactly like a Metropolitan city theater. Watching a movie in these screens was a posh affair though.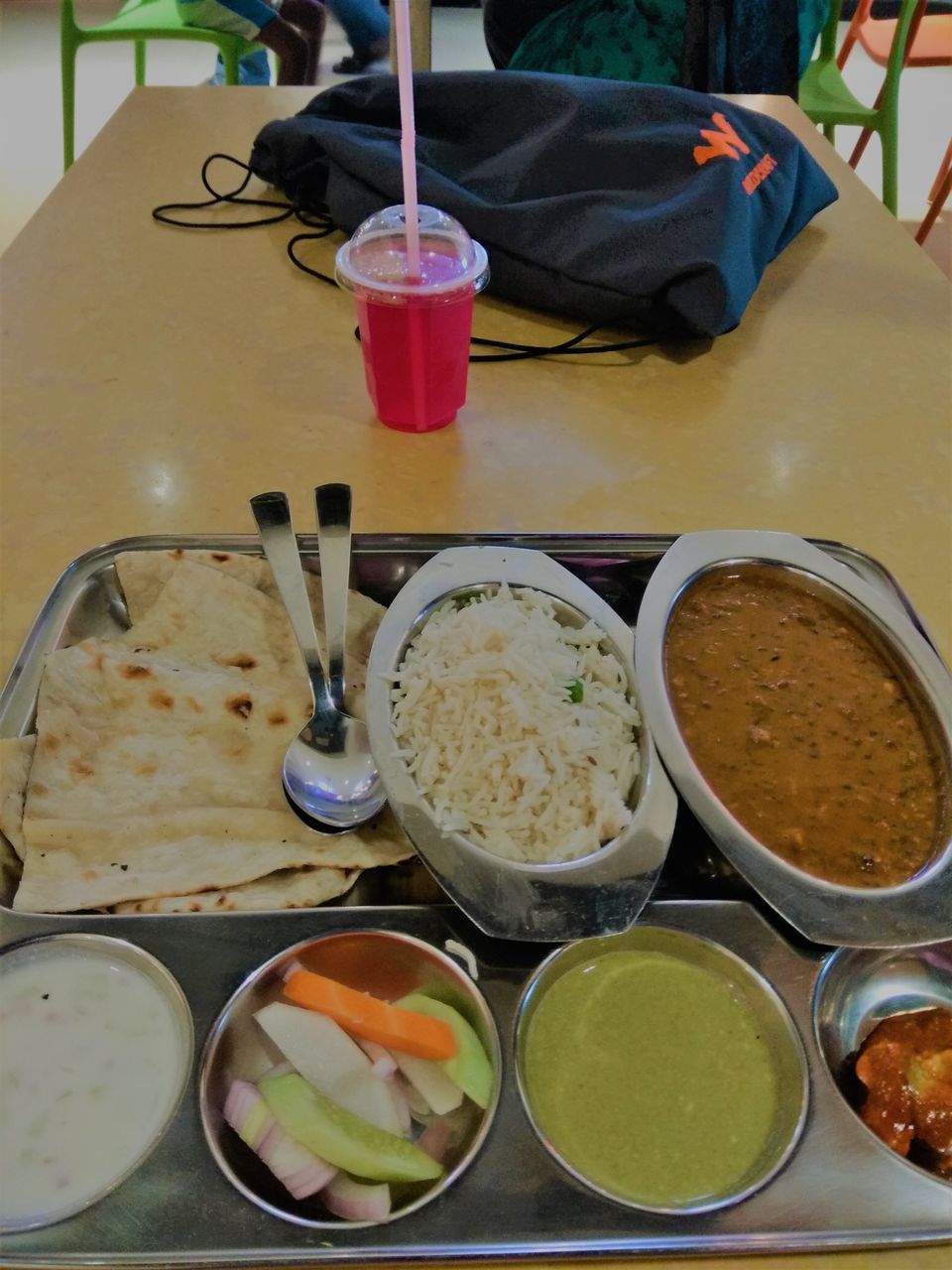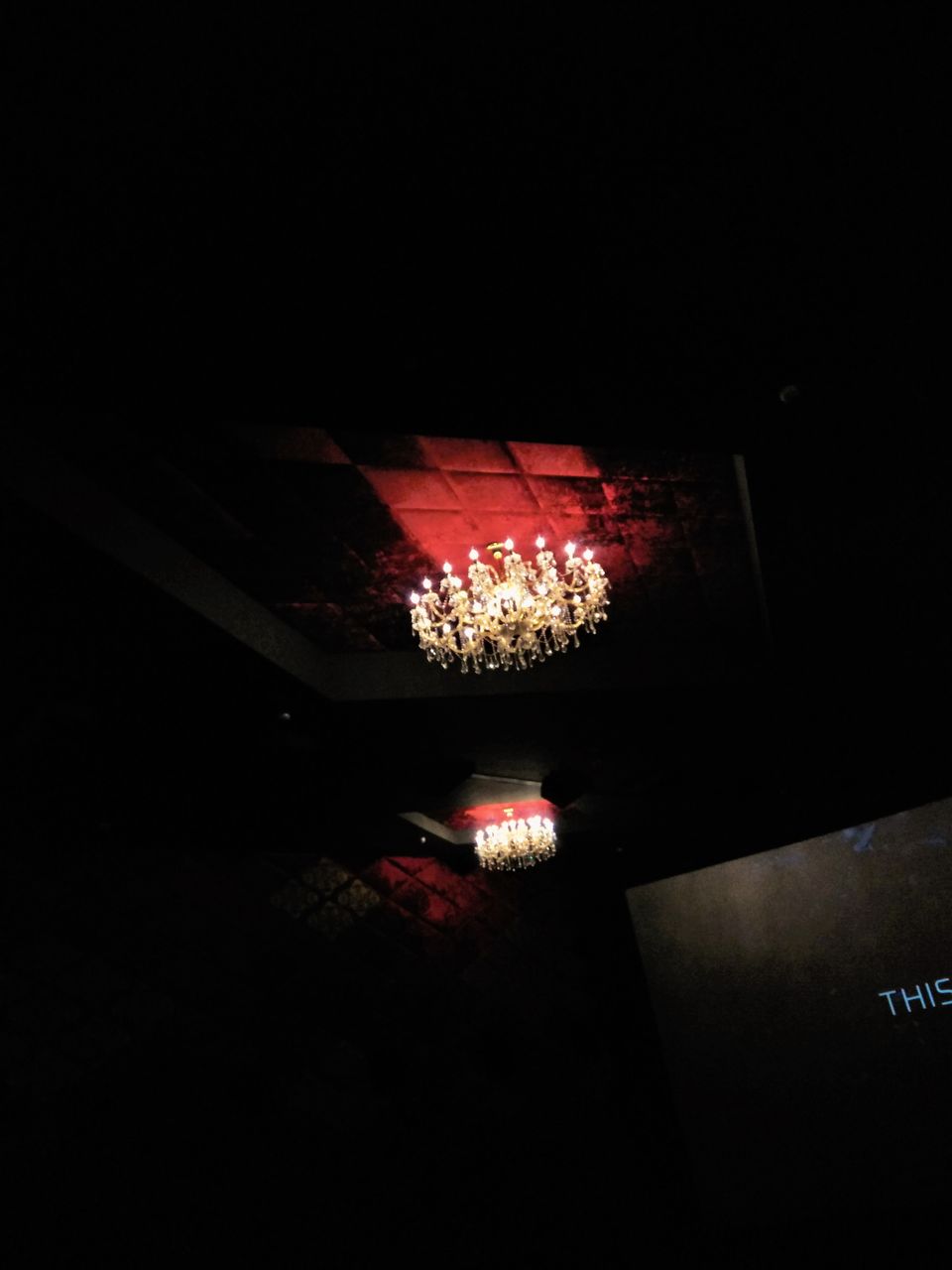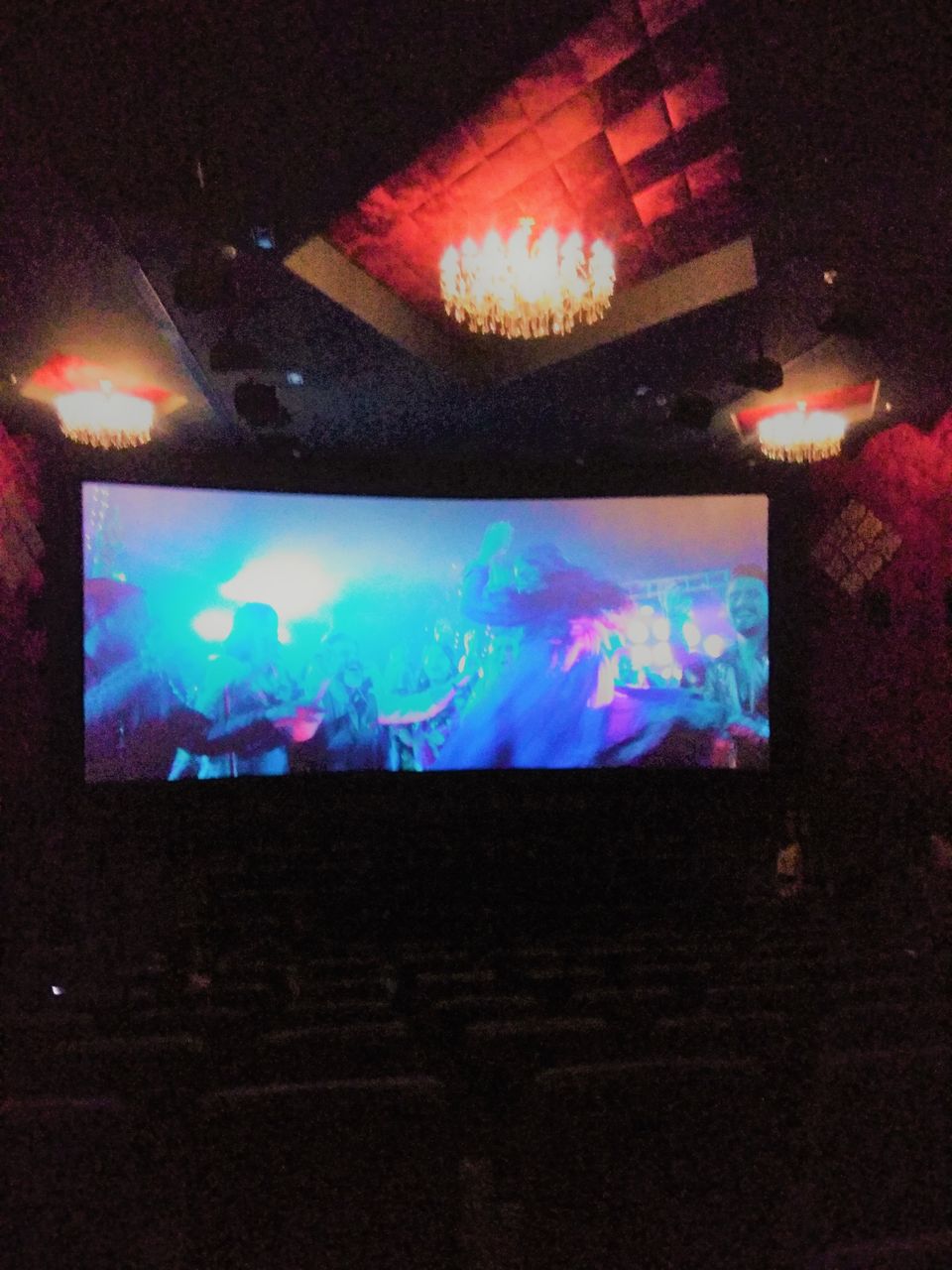 It was evening when the movie got over. We stepped out of "The Providence Mall" and headed towards our hotel in Auroville. On the way, we picked up booze as it was cheaper in Pondicherry. We picked it up to give it to a few of our friends. But one suggestion to all the people who get excited to pick up a lot of booze for your people, please don't buy a lot of alcohol and carry them with you. Because, it's illegal to do that. One shouldn't transfer too much of alcohol from one state to another state without permissions. So, please keep that in mind.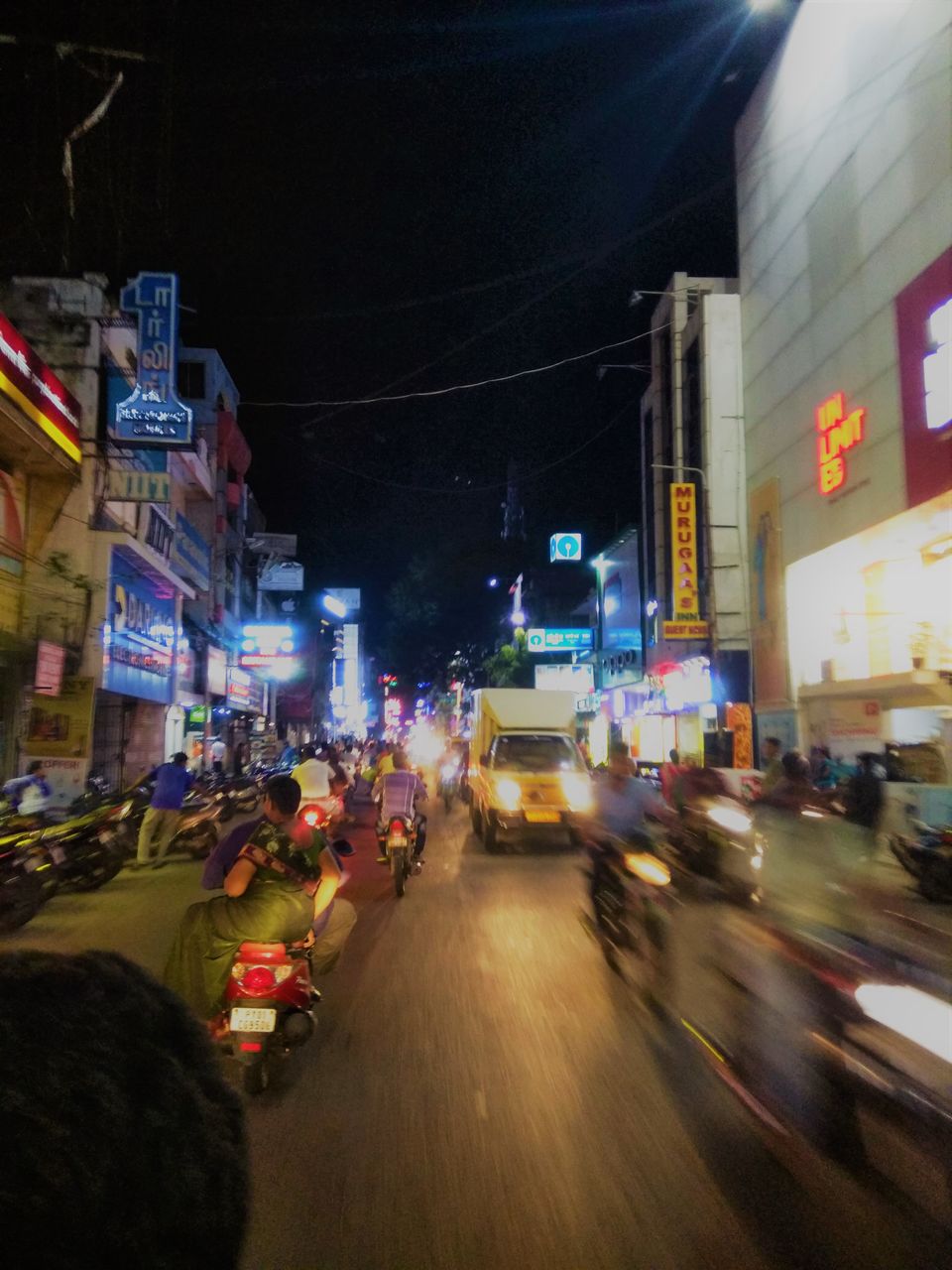 We relaxed for some time till night. We were about to start the next day early in the morning, so we decided to hand over the bike in the night on that particular day. Trust me the trip of mine shouldn't have been much excited if we wouldn't have hired a bike in Pondicherry. That bike hiring service was really helpful for exploring the city in a flexible way. Before returning the bike, we have shopped few articles like mirrors and light decorative items as souvenirs from Pondicherry. They were beautiful and too appealing that I couldn't resist buying them. They were affordable too.
Soon after we returned the bike, we headed to the place, which I have fallen in love with last nights. My whole birthday was totally spent at this place, White Town. We went for wine and dine L'acqua in White Town.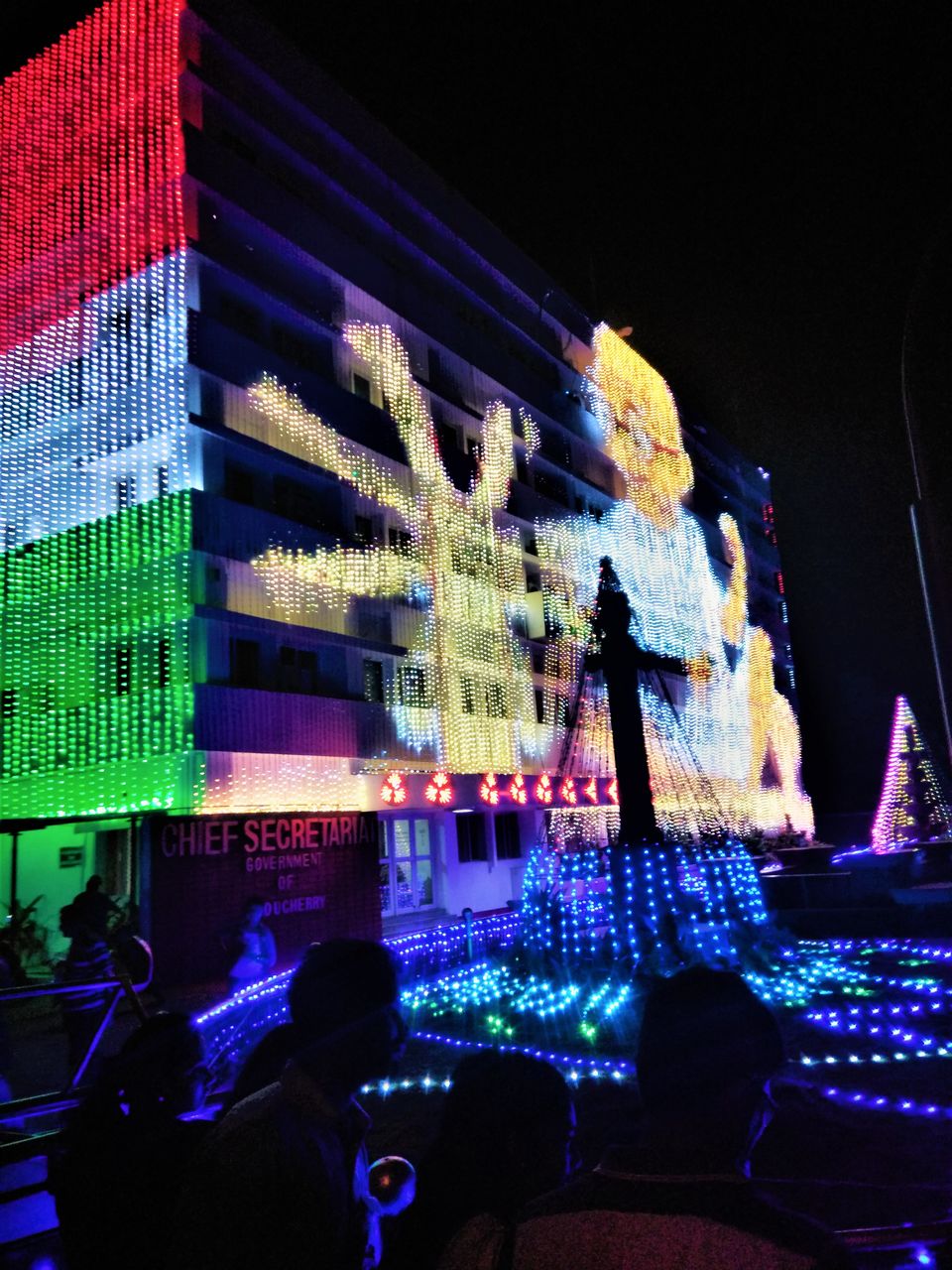 It was one bar, which was available in the downstairs and also on roof top too. We didn't climb to the rooftop, but we chilled in the downstairs with our beers and light dinner over there. We spent the cozy night there till closing time. We took cool pictures and shared a lot of talks regarding the trip. It was fabulous to spend a long weekend in Pondicherry. The flow was also good and one could find visitors from many states and countries, travelers etc.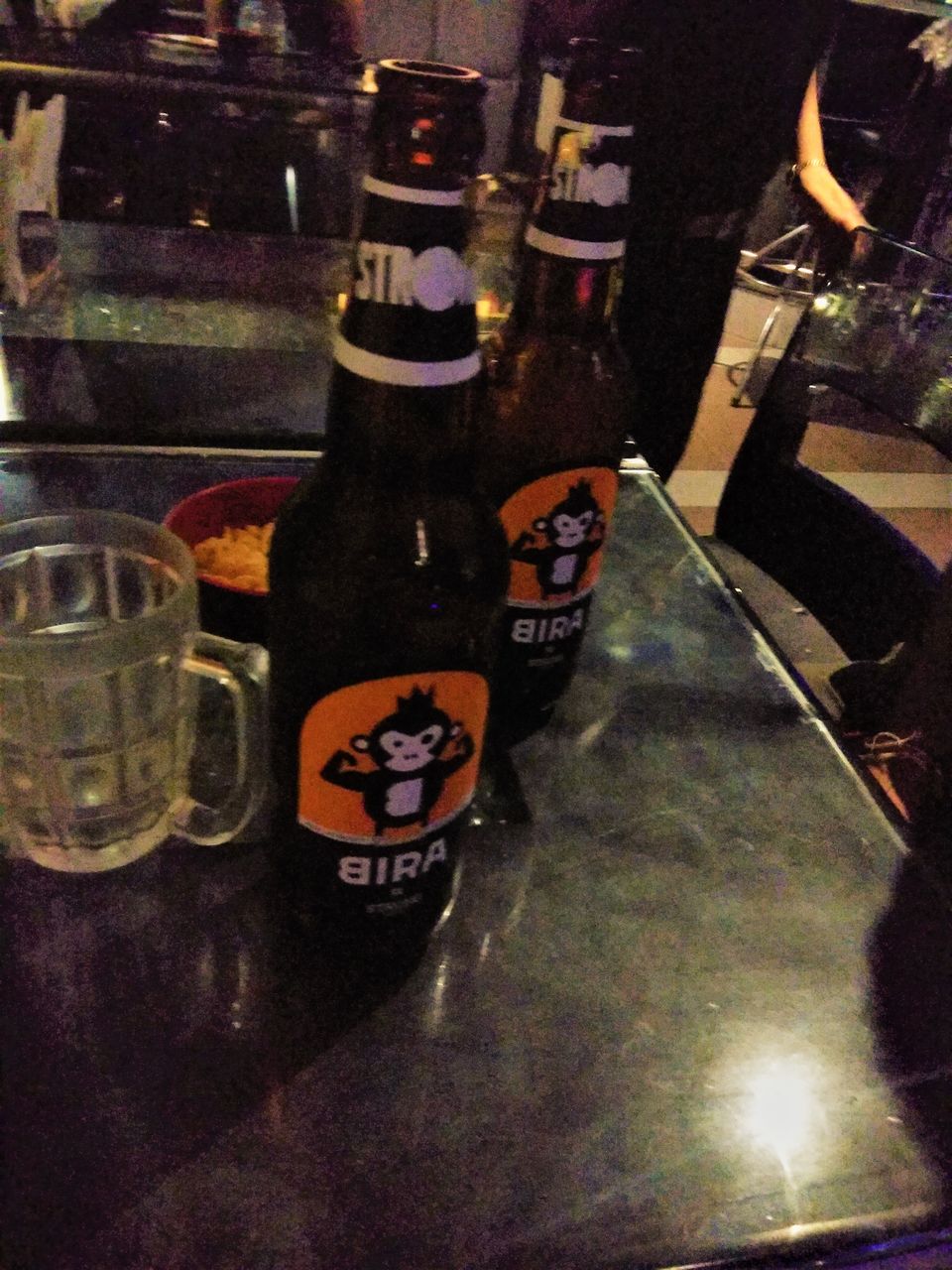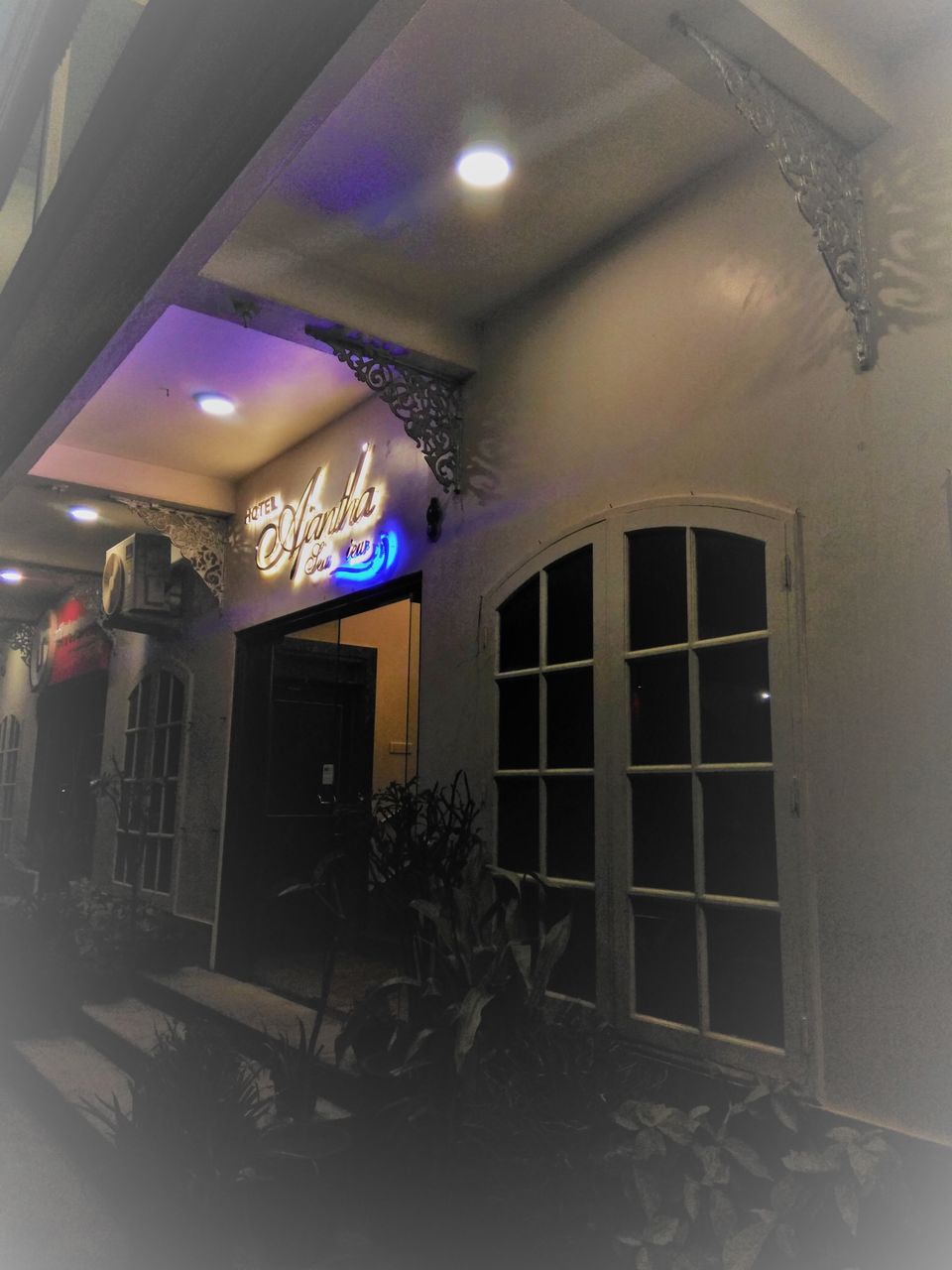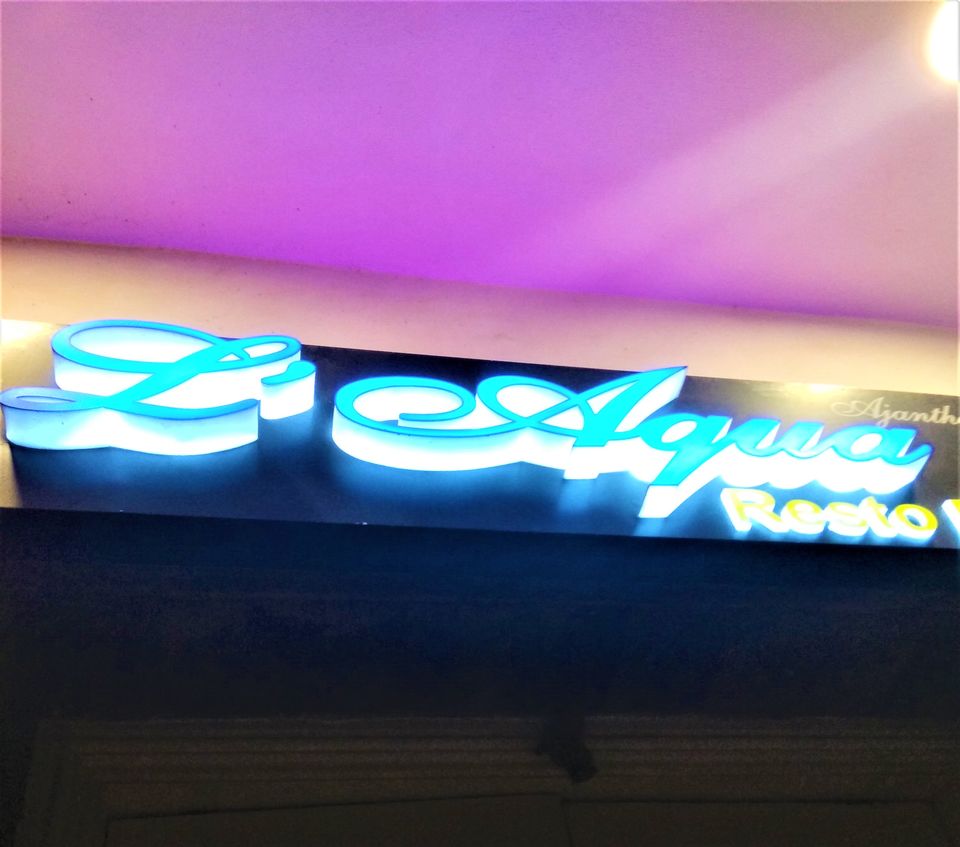 After dinner, we stepped out of the bar and we roamed for a while on the roads of White Town to inhale the cool breeze on the shore of Rock Beach. I didn't feel like leaving the place. I just got so attached emotionally and physically with the place. The night vibes of white were unforgettable. It was around 12 o clock, we decided to head back to the hotel because we had to leave early in the morning, the next day. The prices of auto services at that peak time were sort of too much to handle. But best bargaining techniques would help you get rid of those advantageous blues from those drivers.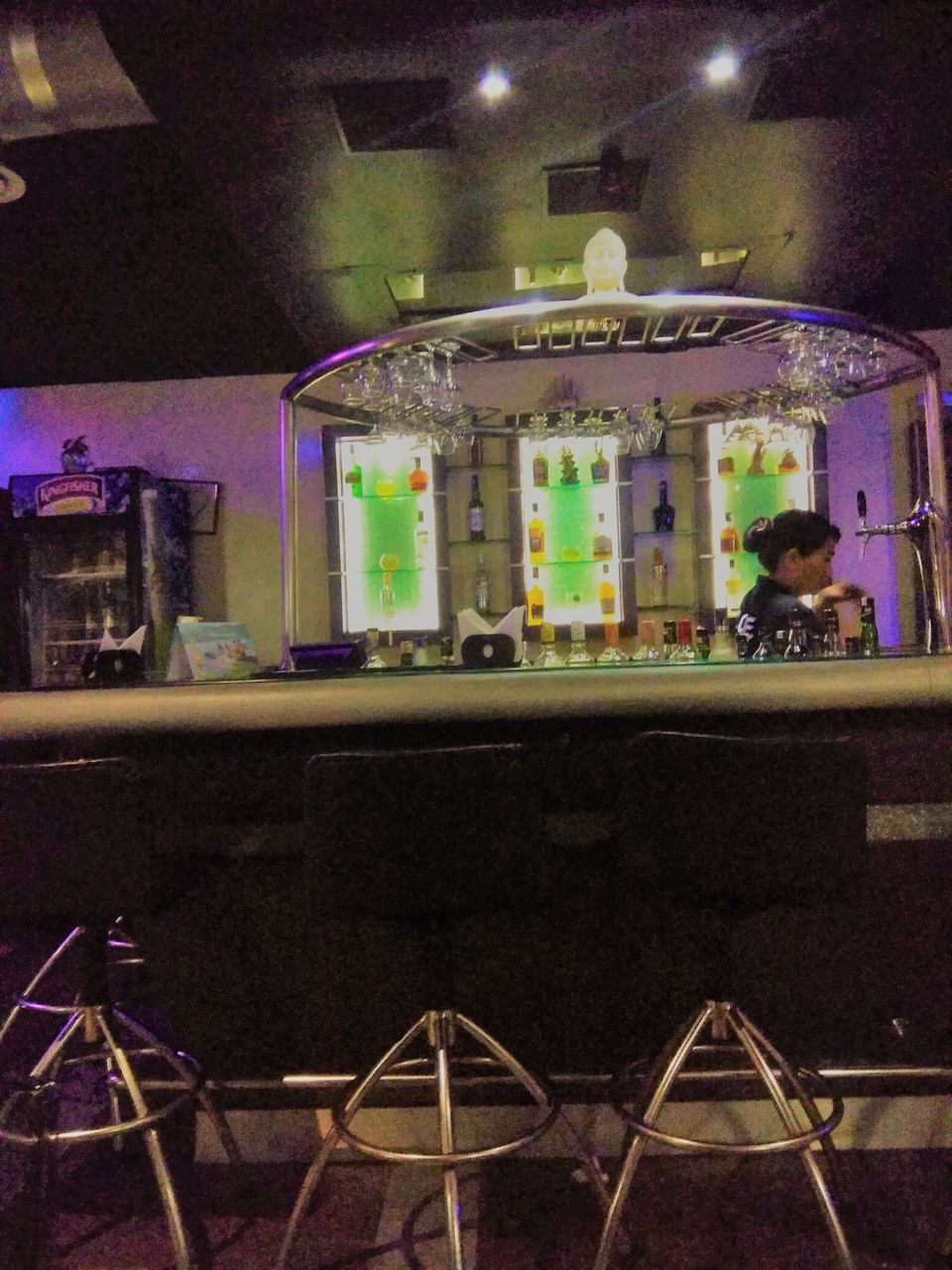 Take care while travelling in the night times in Pondicherry, especially if you are drunk. Try not to drive on bikes, better board autos at that time, because the police checking would be more in night times in Pondicherry especially on weekends and some policemen try to take advantage of your trip mood to loot your money by keeping meaningless cases for you. Thank god, we didn't go on a bike that night, because our trip would have little disturbed.
Finally, it was a nice, adventurous, exciting end to my milestone birthday in Pondicherry. Till date, I could remember every single moment I have spent over there, because Pondicherry was and is magical then, now and forever.
Frequent searches leading to this page:-
pondicherry 7 days tour package, pondicherry tourism, pondicherry honeymoon tour package, pondicherry itinerary for 5days, pondicherry travel guide, pondicherry tourist places, pondicherry tour plan, pondicherry tour guide, pondicherry tour package from chennai, pondicherry travel guide, pondicherry family package, pondicherry family package from banglore