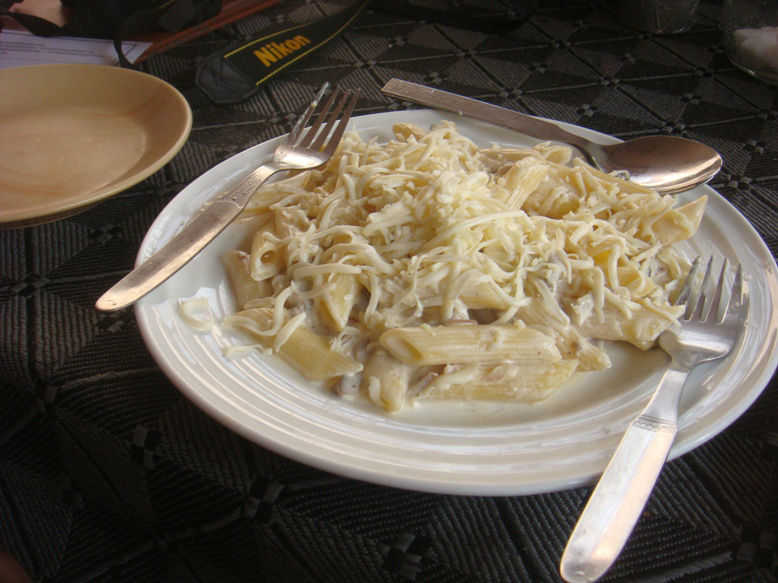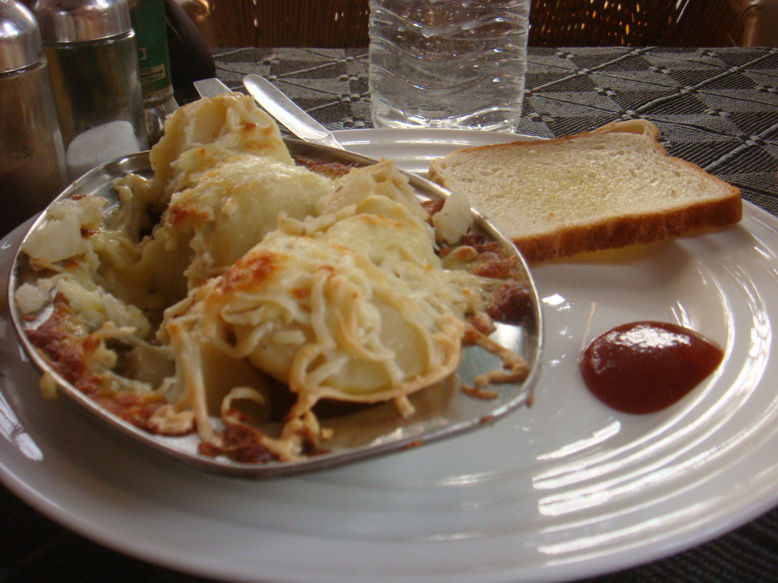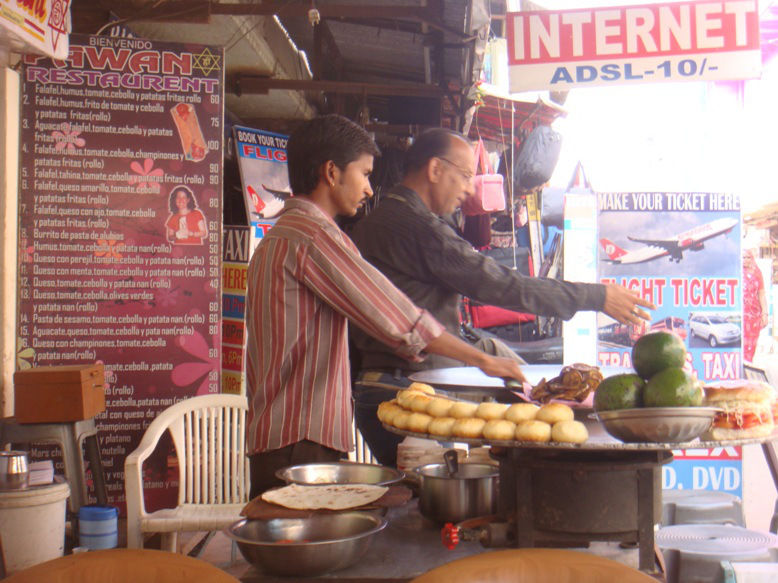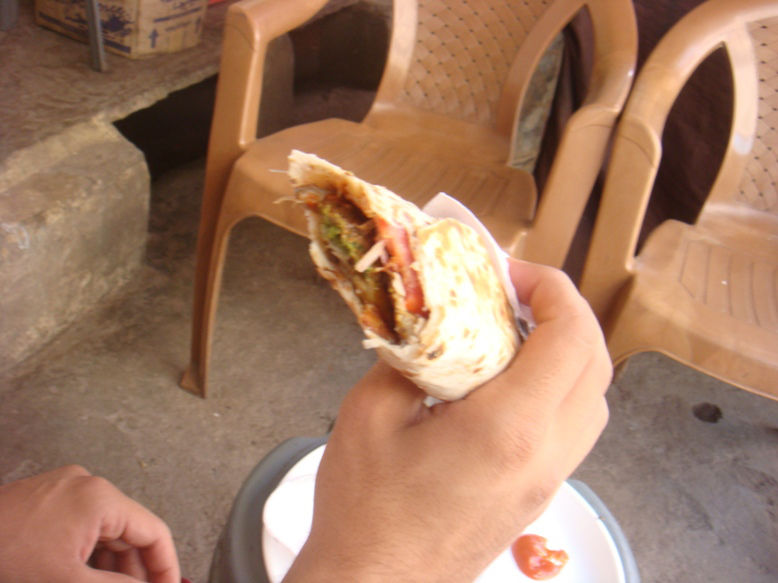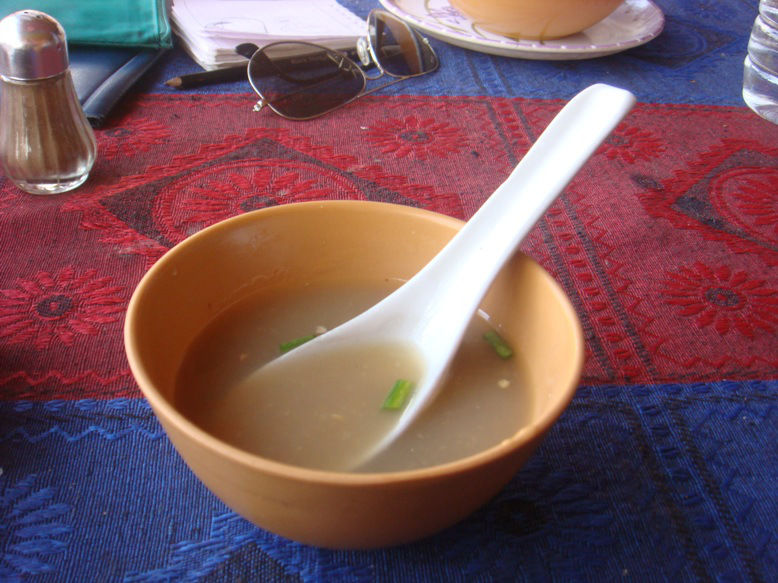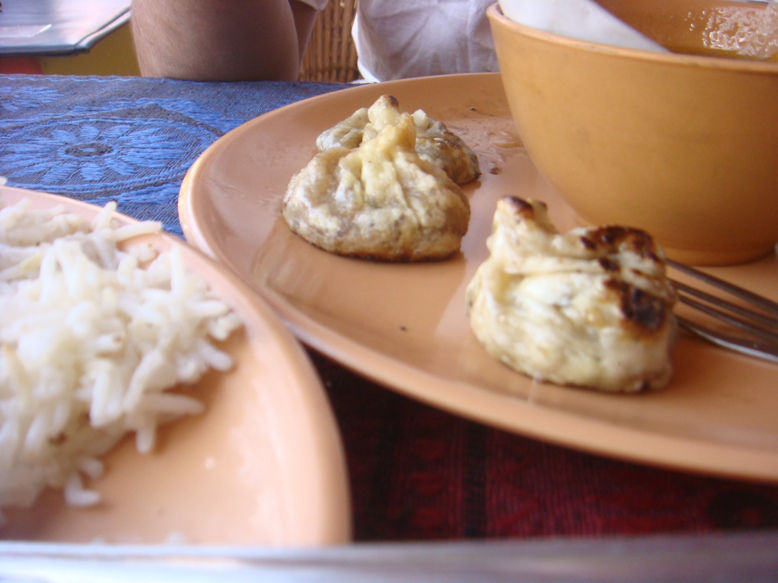 As big as a lane, Pushkar is world famous for its annual camel fair that is held in November. While the town has its own story to tell during the Fair, I have my own 'Pushkar story' to share when no Fair is being held. When a delhiite like me visits Pushkar, they become lazy. The city has no sight seeing to offer. Seriously! So if you are a tourist, you would be disappointed. But what Pushkar offers to travelers like me cannot be found elsewhere- peace, laziness and local friends. 

We stayed at Pushkar Heritage Hotel-We hired scooties for our local stay (if you are traveling from Ajmer- then local cabs are better as they charge upto Rs 400 per day. If you want help, I can share a cabbie's number) and spent two nights only eating and shopping! Must try at Pushkar is the Rooftop Babaji Cafe which provides a wonderful view of the Brahma lake, adjoining mountains and the settlements around the lake. Do not miss their spinach and cheese momos, which are an absolute delight. When in Pushkar, avoid having chinese or indian food. Try something new!
Another must try is the Falafel and humus from a series of street shops in the middle of the Pushkar market. Even the ugliest looking places in Pushkar have so much to offer, that you will be delighted and surprised at the same time. 
For round two, visit the Laughing Budha Cafe on rooftop and spend a quiet evening overlooking the activities in Pushkar Market. Eat anything there, the Cafe wont disappoint you. Forget your diet charts when you are visiting Pushkar, else you will come back and say- There was nothing in Pushkar
lavish hotel which is very budget friendly. It is located near the bus stand and hence quite centrally located.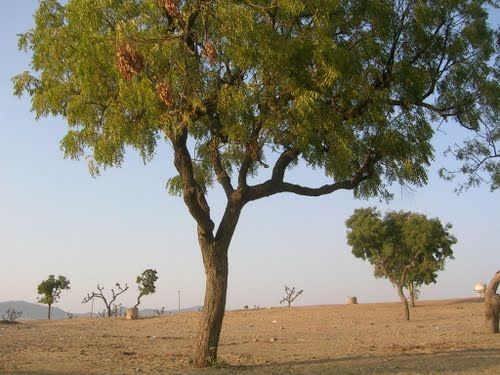 Do not miss Funkey Monkey Cafe's pancakes (we had nutella pancake) and lip smacking coffee no matter how full you are.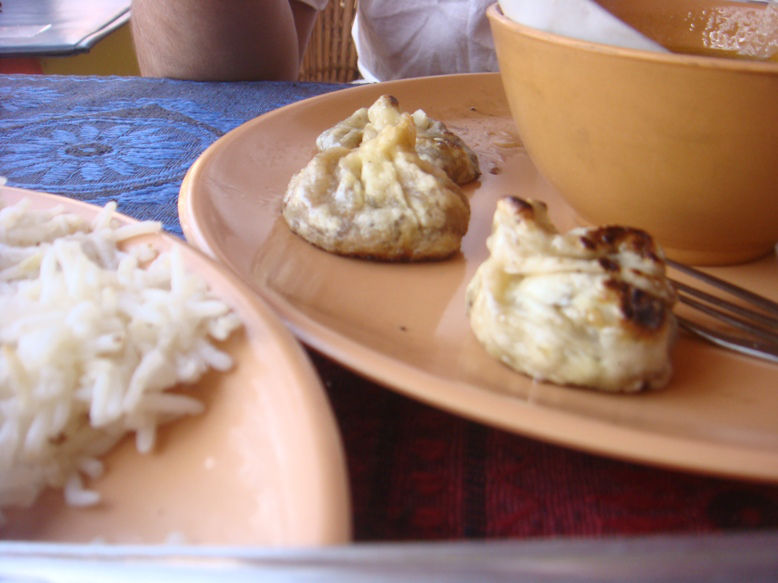 Finish your day with jasmine tea at the Sunset Cafe as you watch the sun set on the ghats of Brahma Lake. PS Do not eat anything else there! I was quite disappointed with the food and service at the Cafe but their Jasmine Tea with Honey is really good! PPS Make sure you have Rs 5 change else you would get chocolates or candies to make up for it!