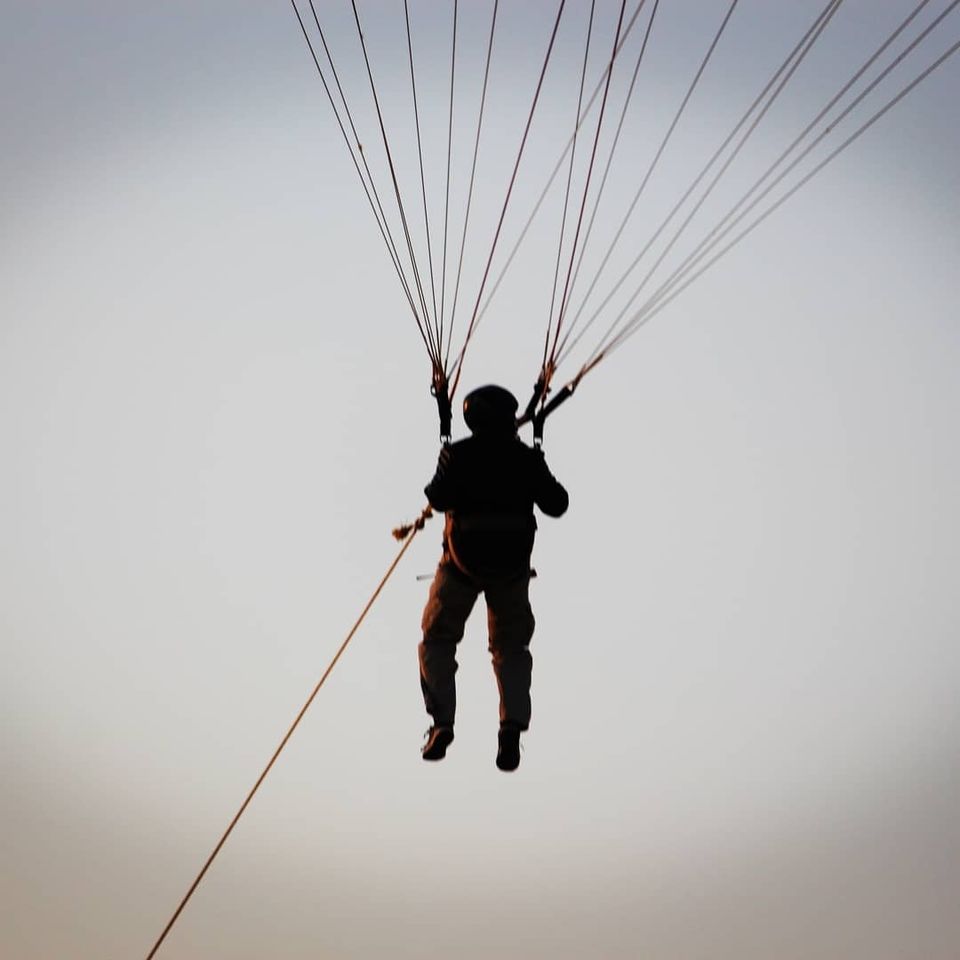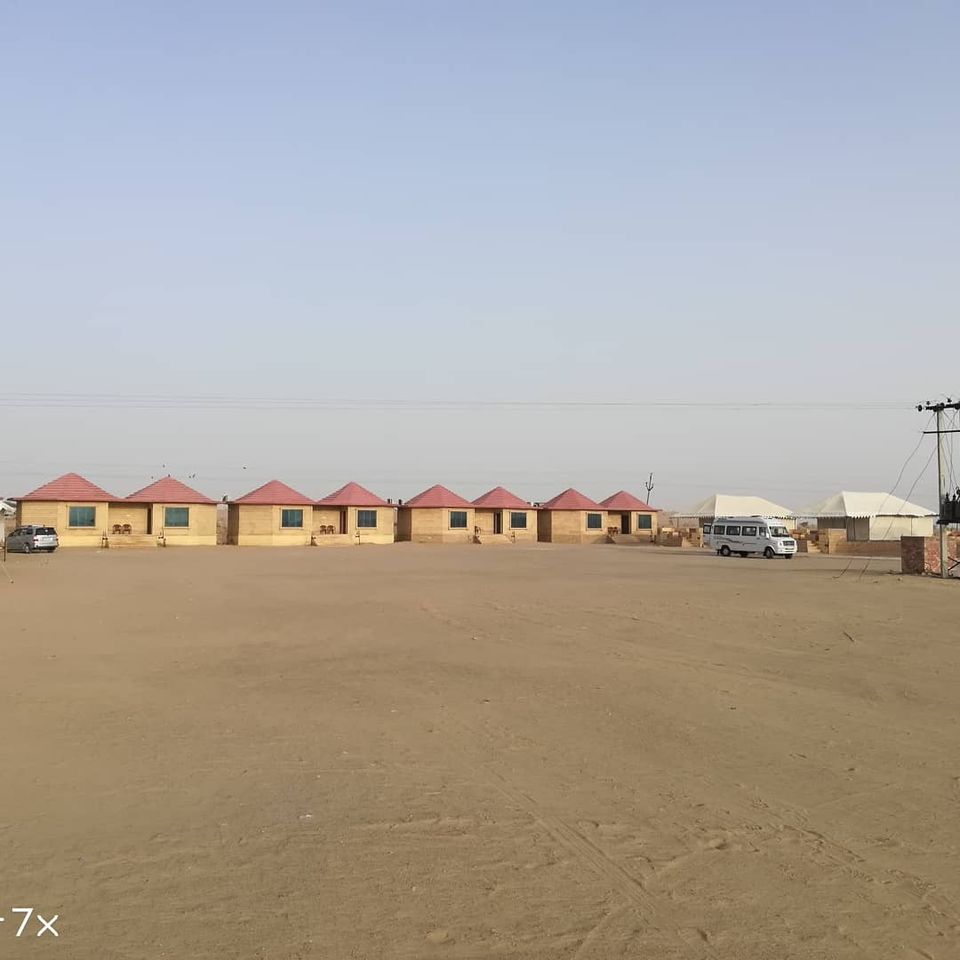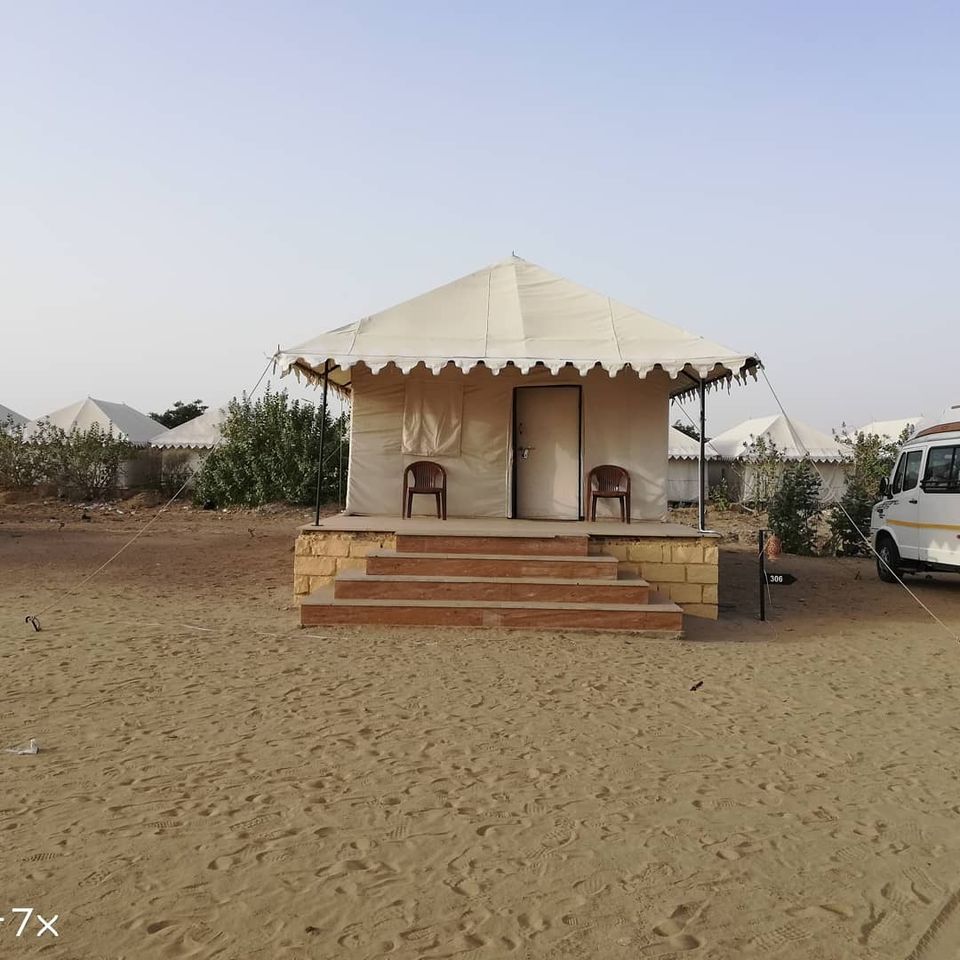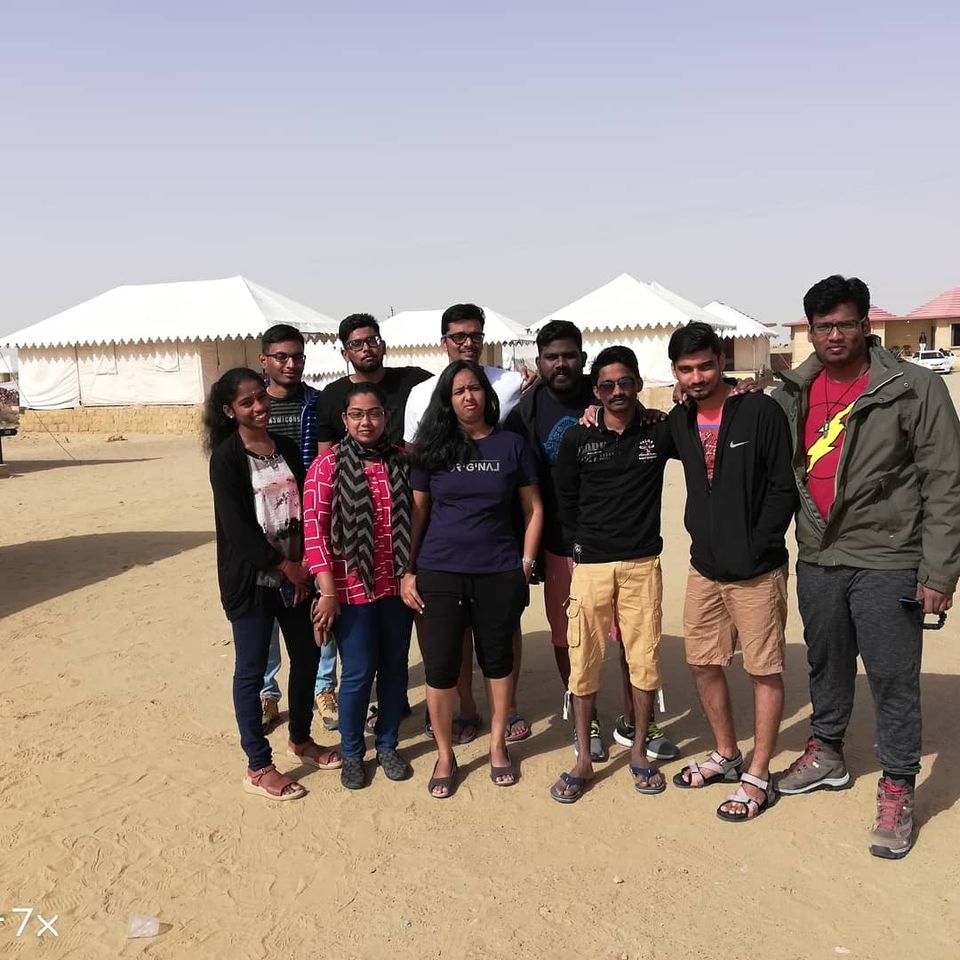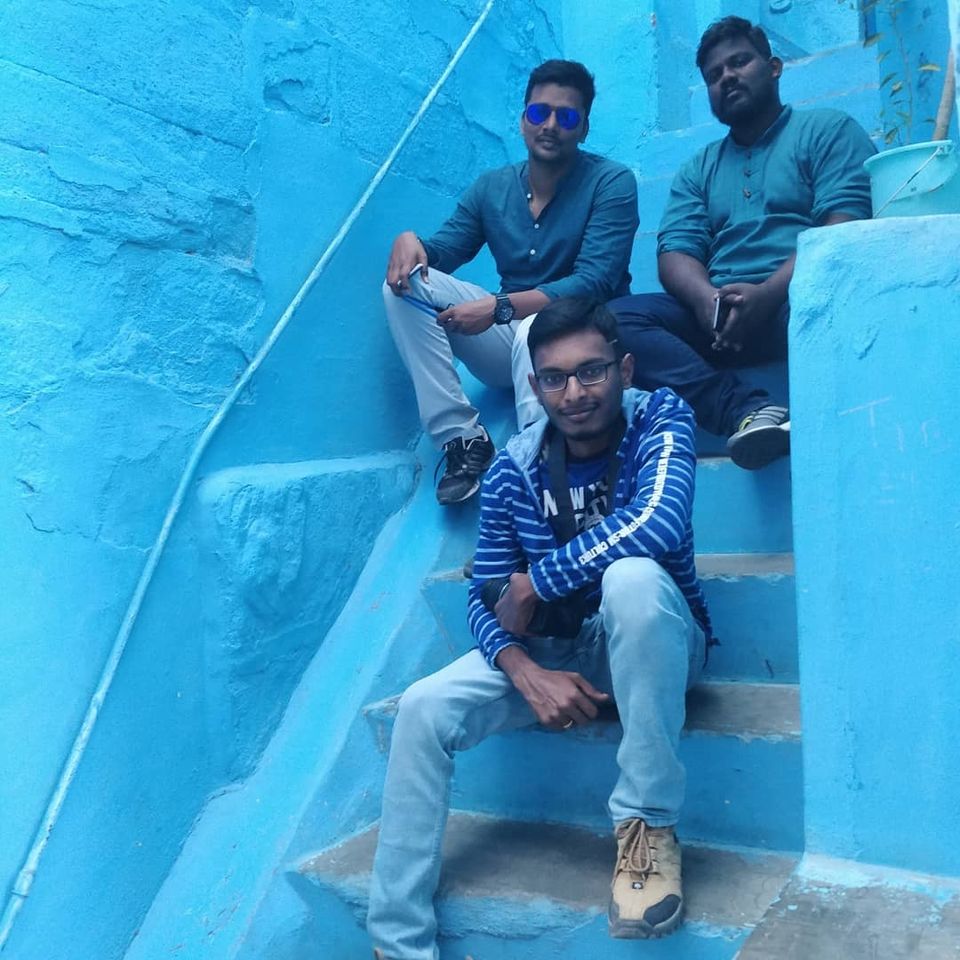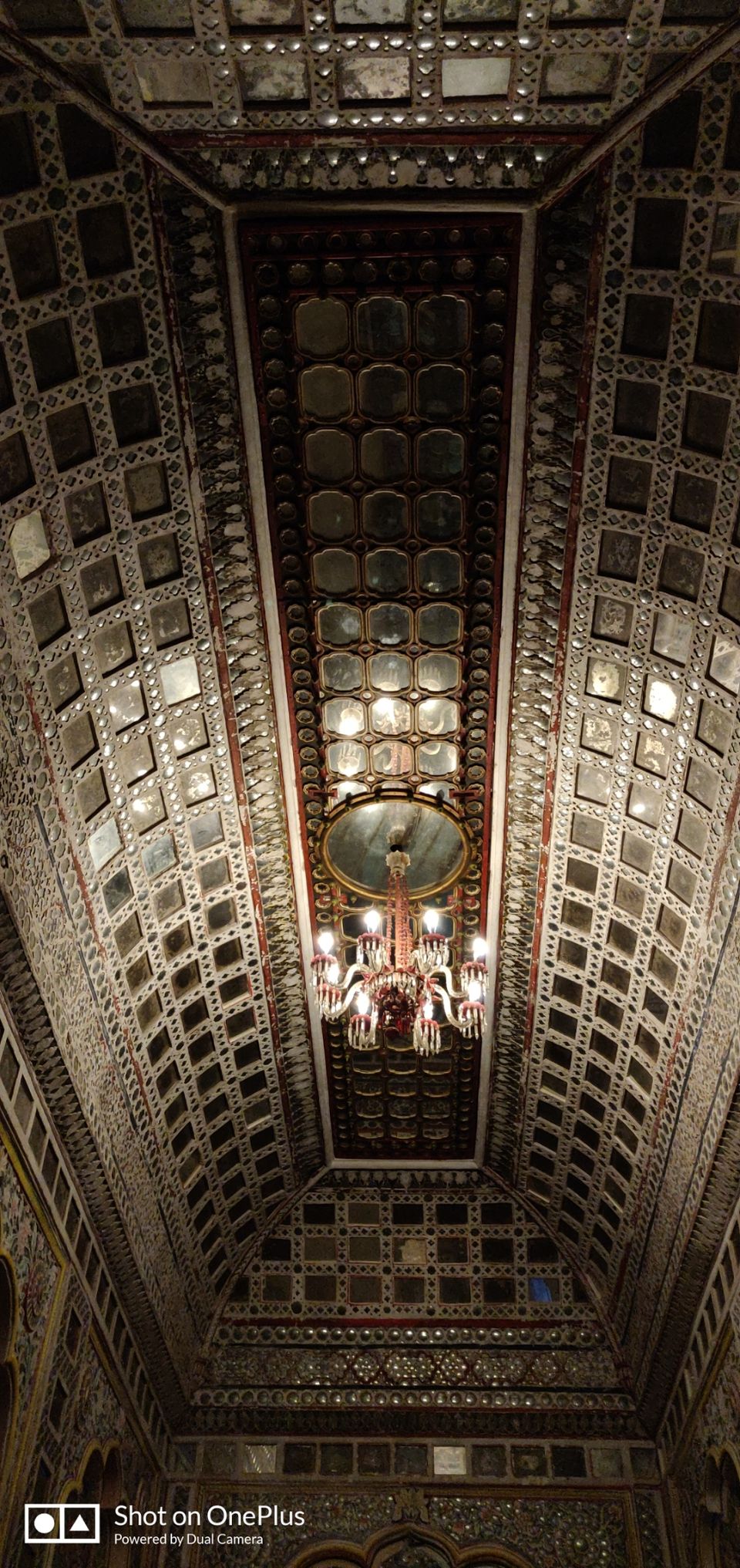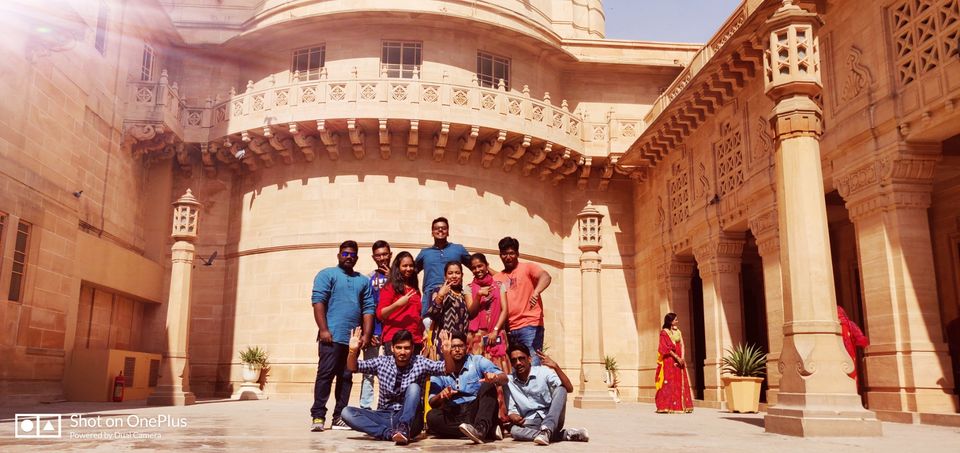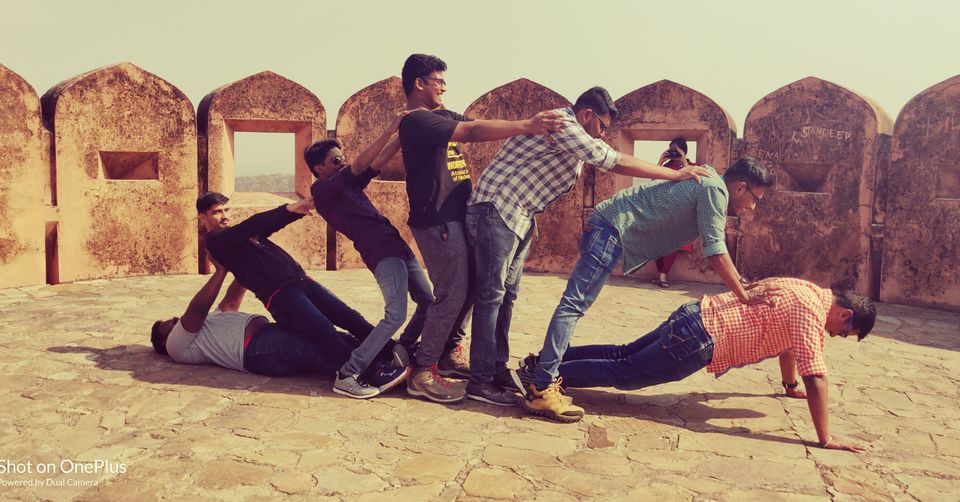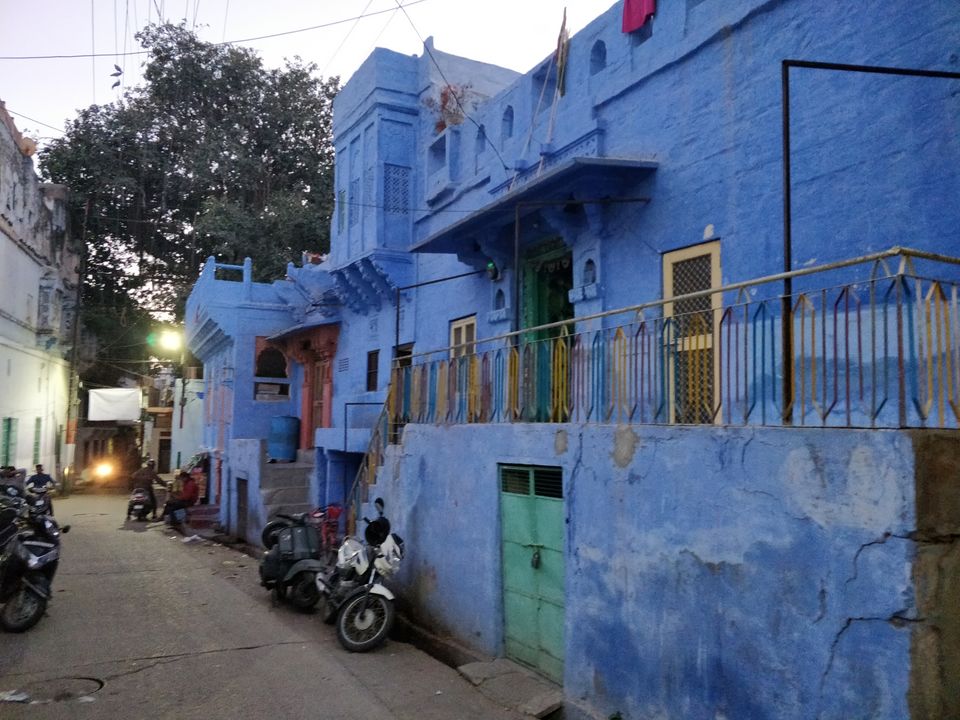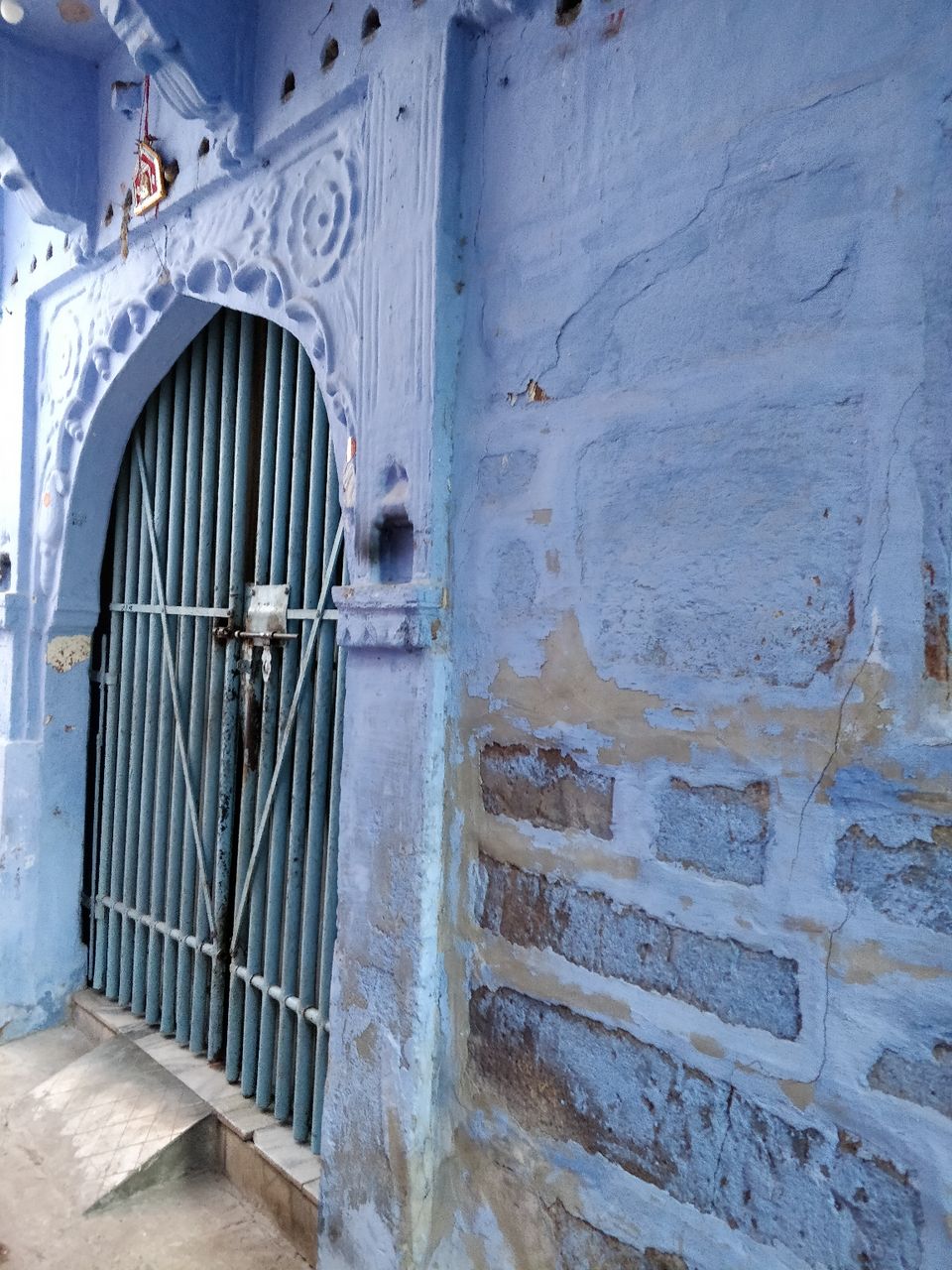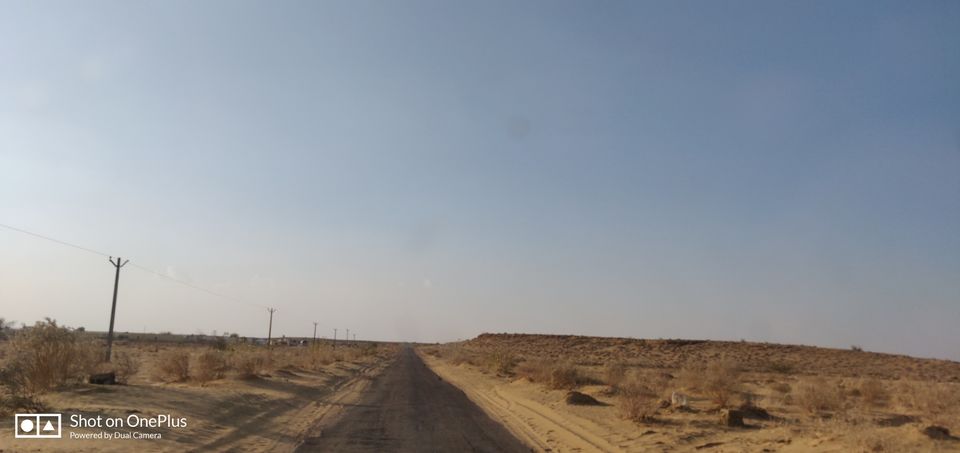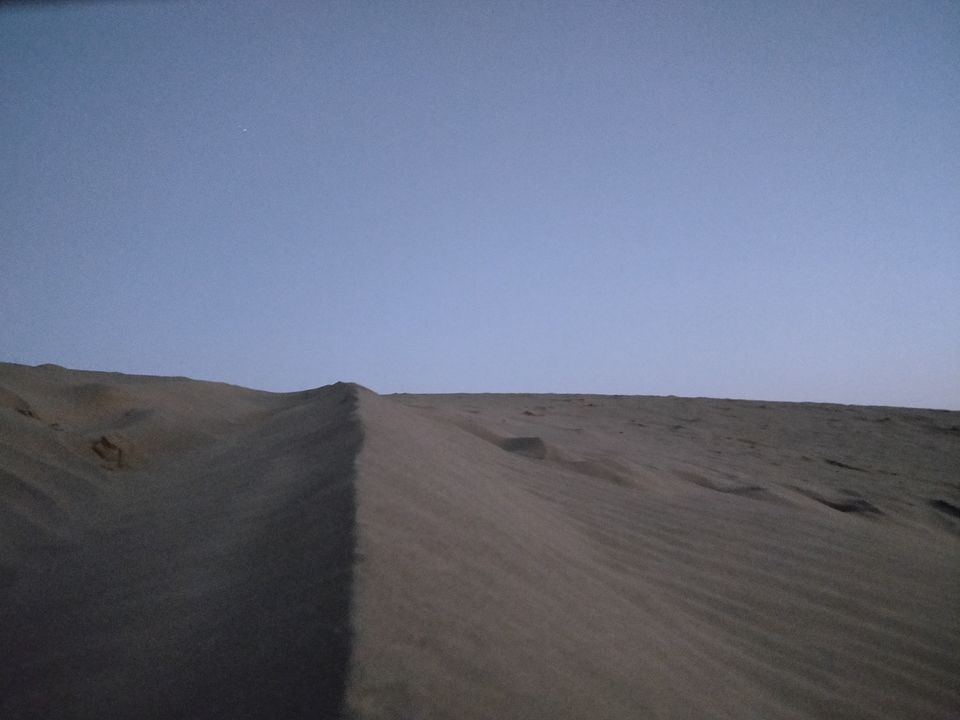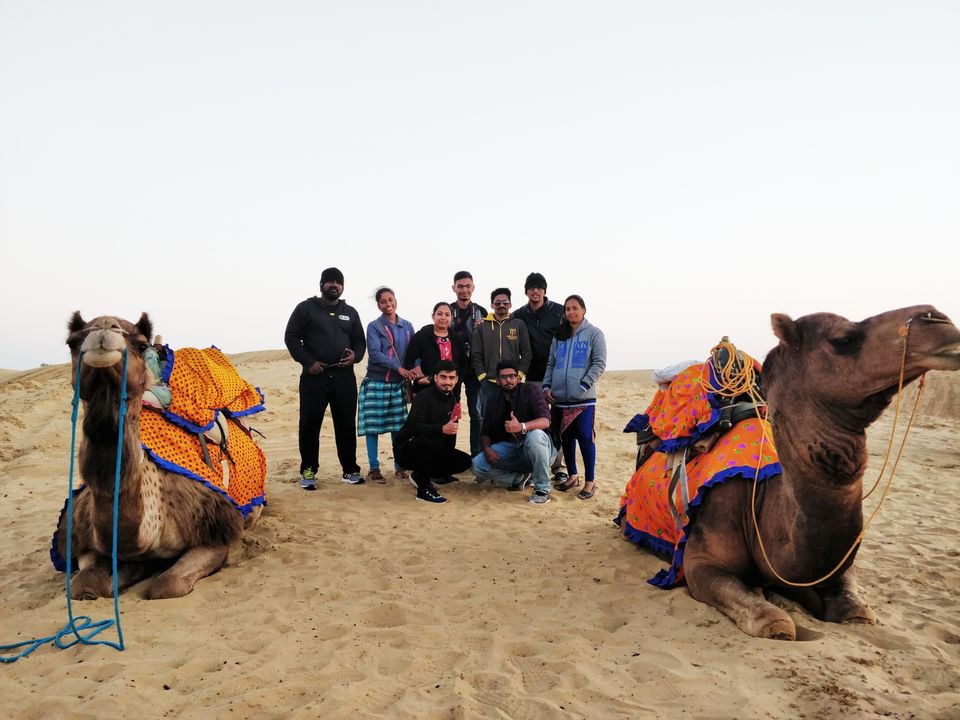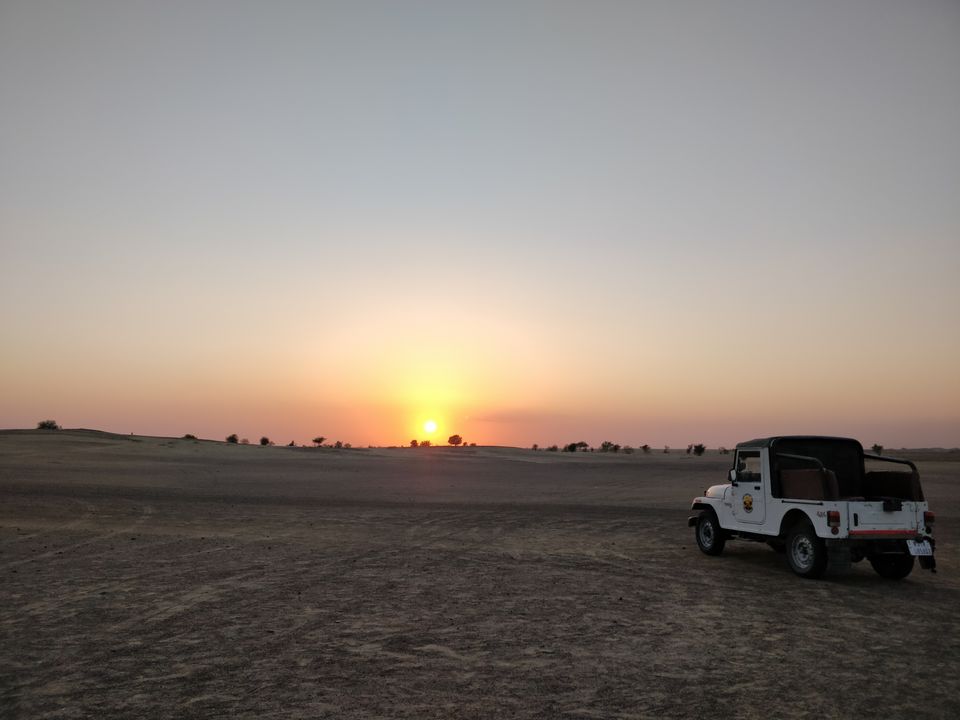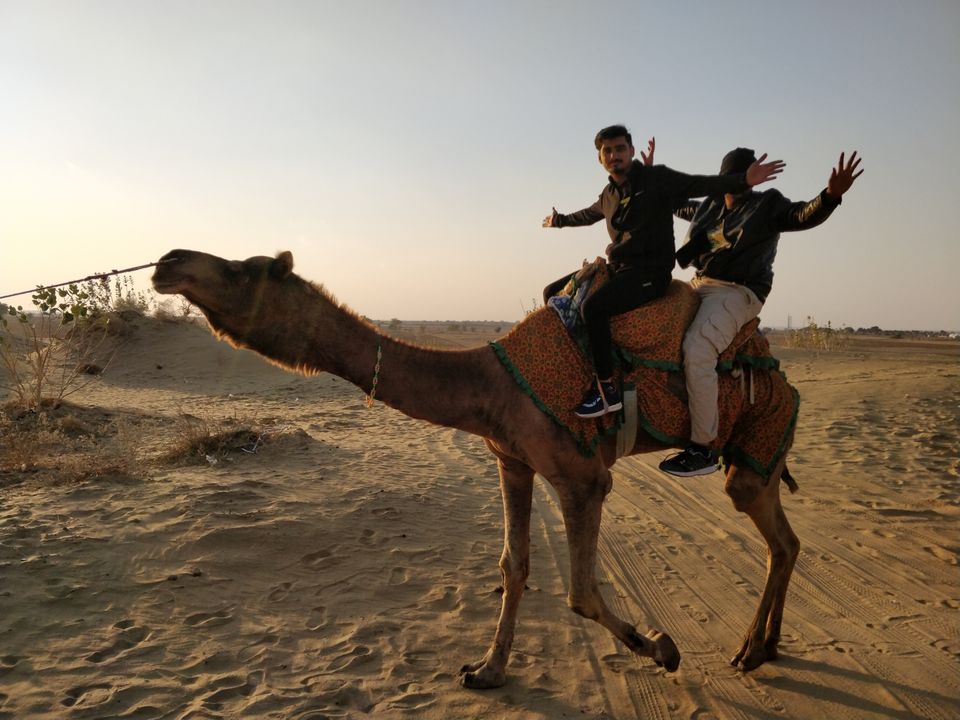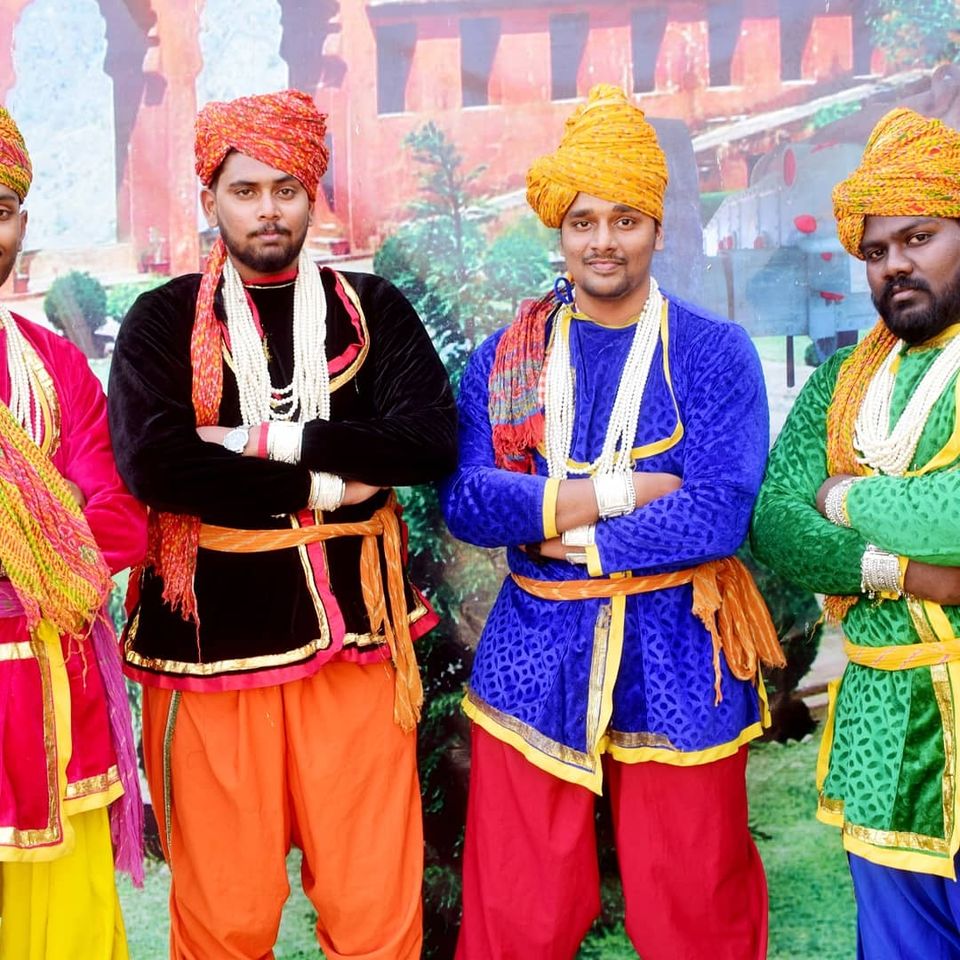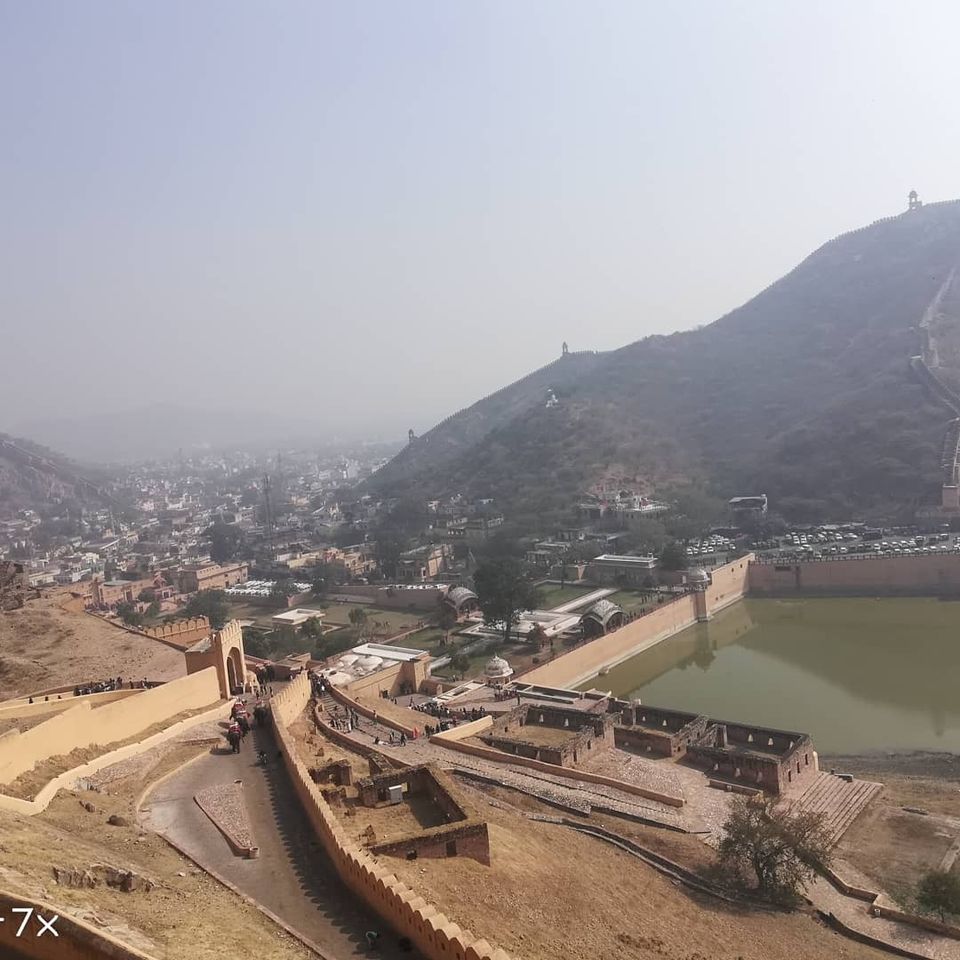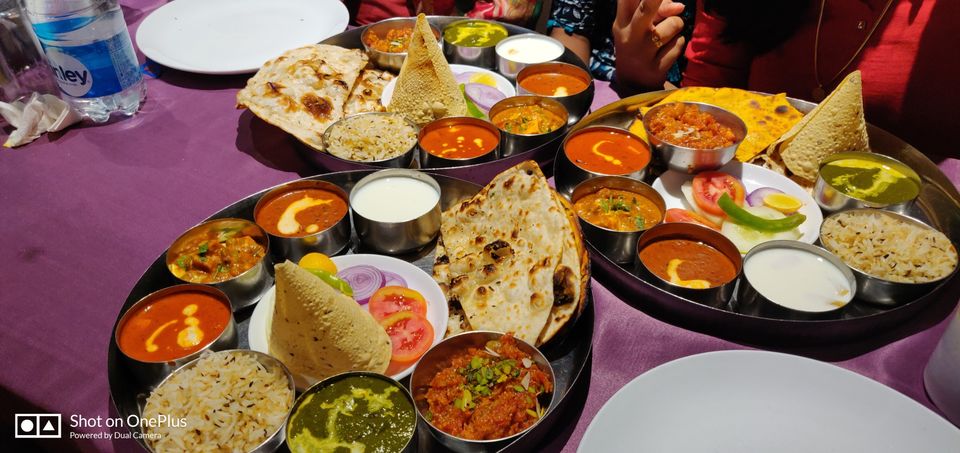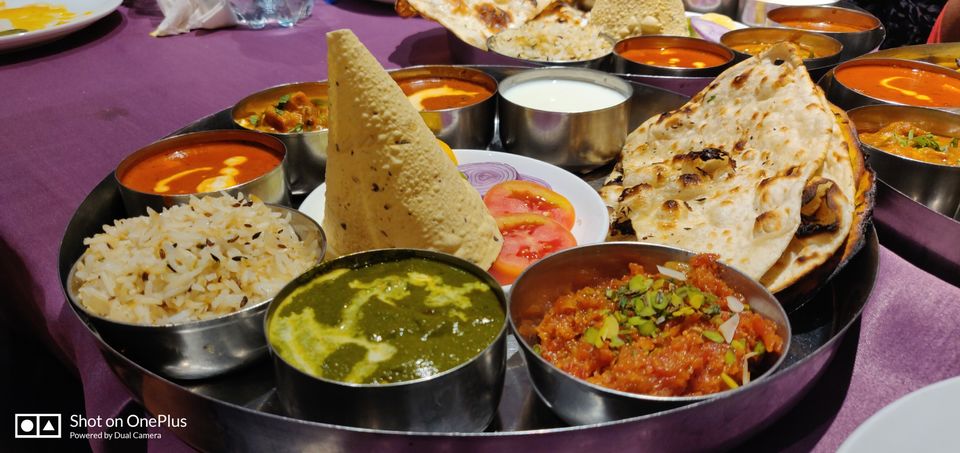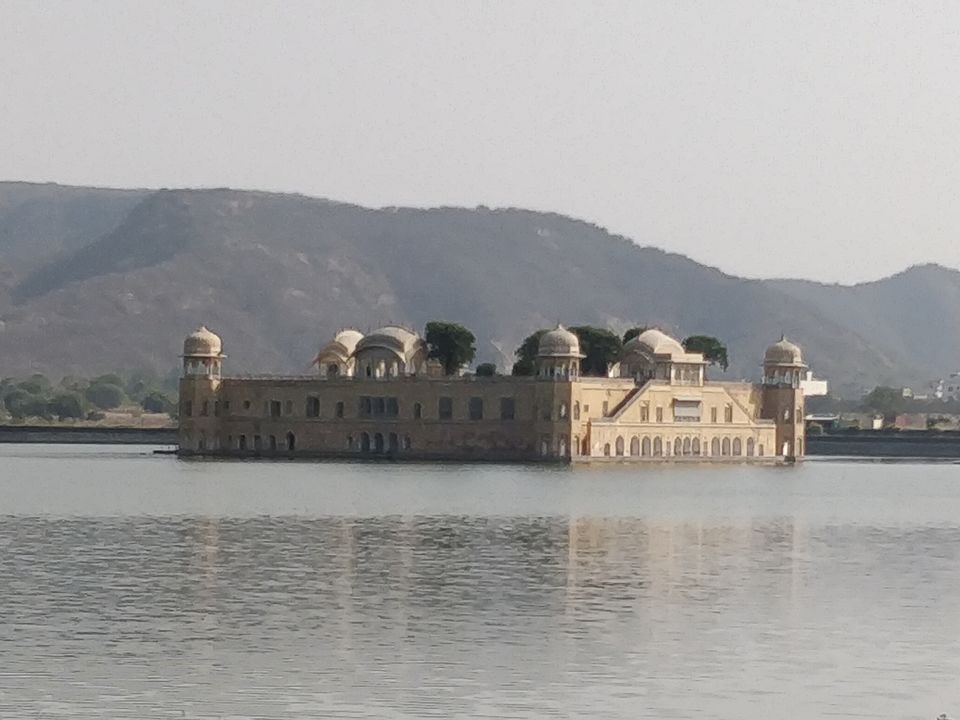 Day 1:
Took a flight to Jaipur and reached Rajasthan early morning.
Since we were 10 of us, we booked a tempo traveller to commute.
Booked a room and freshened up..Had breakfast. Then started our journey to AMBER fort.
Took 2 jeep for 640 rs each for 10 of us. You can also take an elephant ride to the fort. There is a song in Tamil "sivapu lollaku kollungidhu kollungidhu" where the actor takes an elephant ride to the top of the fort and sings a beautiful number. Had that nostalgic moment and the fort was astonishing. It took around 3 hours for us to stroll and to come outta it. It was good one though.
Then visited JAIGARH fort , which was huge and surrounded by hills. Do not visit to any places in Rajasthan from April to September. February is the best time.
Then we went to a view point to JAL Mahal which in the centre of a lake. You cannot go in.
Then we started to JAILSALMER by eve.
Day 2:
We reached JAILSALMER, early morning and trust me it was an unbearably cold. Colder than kulu and we never thought it would surprise us like this. We had to stop for a tea now and then to beat the cold.
We took a room and freshened up. It was cottage in them middle of that desert . Can't forget the view . We had rubber ball and started playing throw and catch with it.
We then had our meal and took a jeep to the desert.
There were certain things which can be captured only through our naked eyes. The view was indescribable. We reached the desert and started running around in the sand dunes and we took a camel ride for 500 each . It was awesome . Then we did paragliding , which was once in a lifetime experience for 700 each. Strolled around took many pics and enjoyed the sunset view Infront of camels. Then went back to the hotel .
There they have arranged a cultural program, Rajasthani dance along with some snacks ,it was heavenly. Then we shook our legs for the music and had our meal and slept off.
It was a beautiful day.
We went to the JAILSALMER fort and it was a normal one. Have some cash in hand as it was hard to find an AtM and people ain't accepting cards or via digital payment methods. We went to JAILSALMER museum to see history of our warriers and also some soldiers. We were not able to visit pokhran, you can only have a view from the outside. Then we took a Quad bike ride for 500 each. Took some pics and then we started our journey to jodhpur.
We again reached early morning , freshened up in a local hotel and had a nice breakfast at some dhabba on the highway. Then we went to Mehrangarh fort , it took us more than 4 hours to complete . Ooh , it was a big one. We did some shopping and went to blue city. After reaching we realized that it was just a name. Only two or three buildings were painted in blue. Took some pics and left. Nothing else was therein jodhpur, we left from there with a disappointment . We then started our journey back to jaipur.
Day 5:
We reached Jaipur early morning and reached the same hotel where we stayed on the day 1. Took some rest and started our journey to see forts,jail, a bird sanctuary and to CHOWK for shopping. That covered the whole day and we then took a flight back to our hometown.
JAILSALMER was the best outta all.
Start tripping buddies .