We visited Bharatpur in the month of December. December - February is the season for migratory birds in Keoladeo National Park. We stayed right across the bird sanctuary.
We reached in the evening so we roamed around Bharatpur town a bit to taste some sweets. Just go to the main market road and you'll find a lot of stuff to eat. Don't worry about the hygiene part. You can try 1. Samosa, 2. Cheese Omlette, 3. Hot Gulab Jamun, 4. Hot Gajar Halwa, 5. Other sweets as well.
Bird Sanctuary is the main attraction in Bharatpur. Start at 6 in the morning during winter season to get the best experience. Birds start their day early and so we have better chances of spotting them.
You can hire a cycle rickshaw for a 5 hour trip. There is entry of Rs. 75 per (Guess) person for the park. We hired a cycle rickshaw for around 4 hours. The cycle rickshaw fellow had his own binoculars which we can use (Pay 100 rs. for that at the end). He was quite knowledgeable and eager to show us as many birds as possible. Try to find him when you go there. (Rickshaw no. 61 - Sardarji)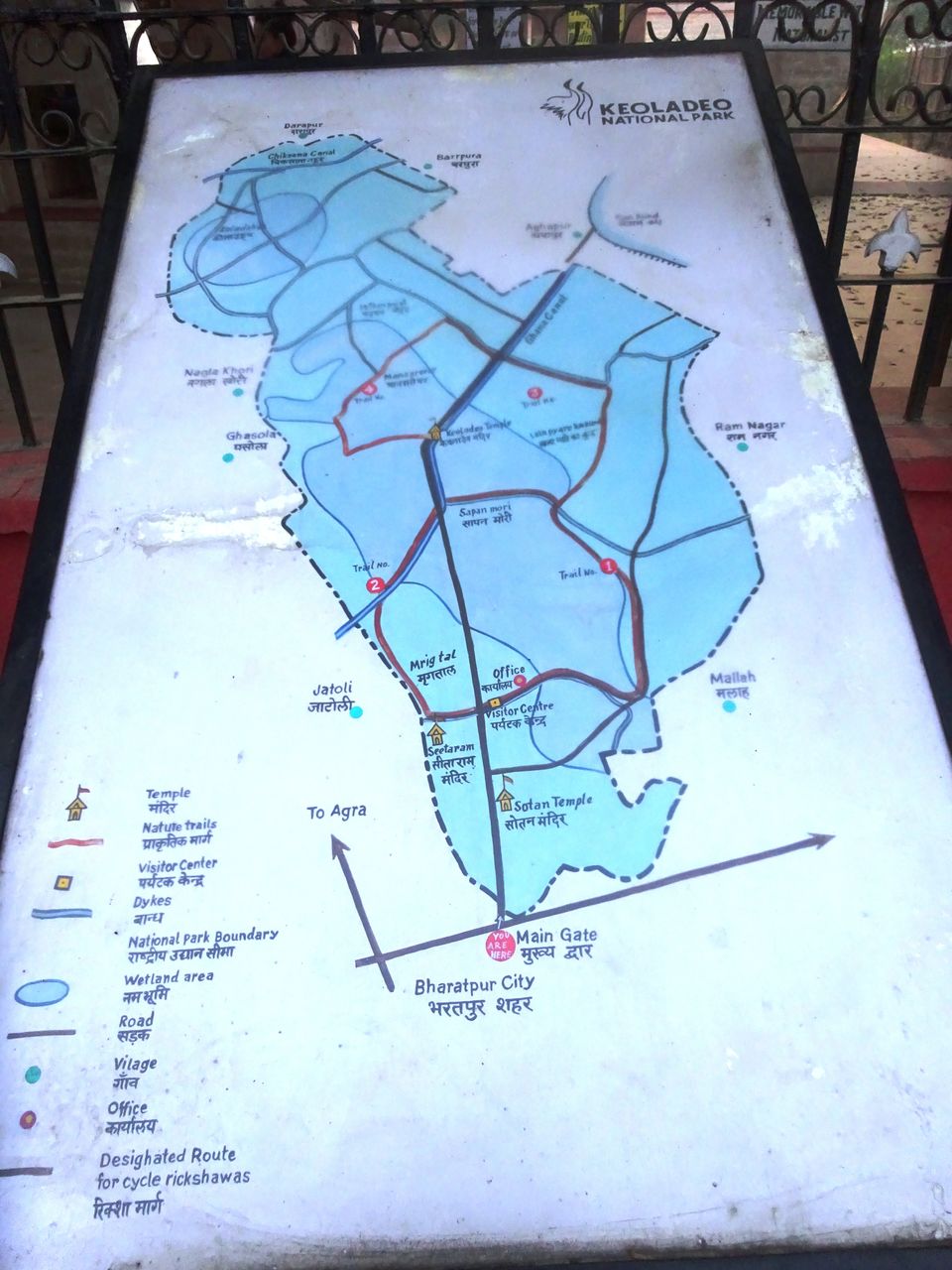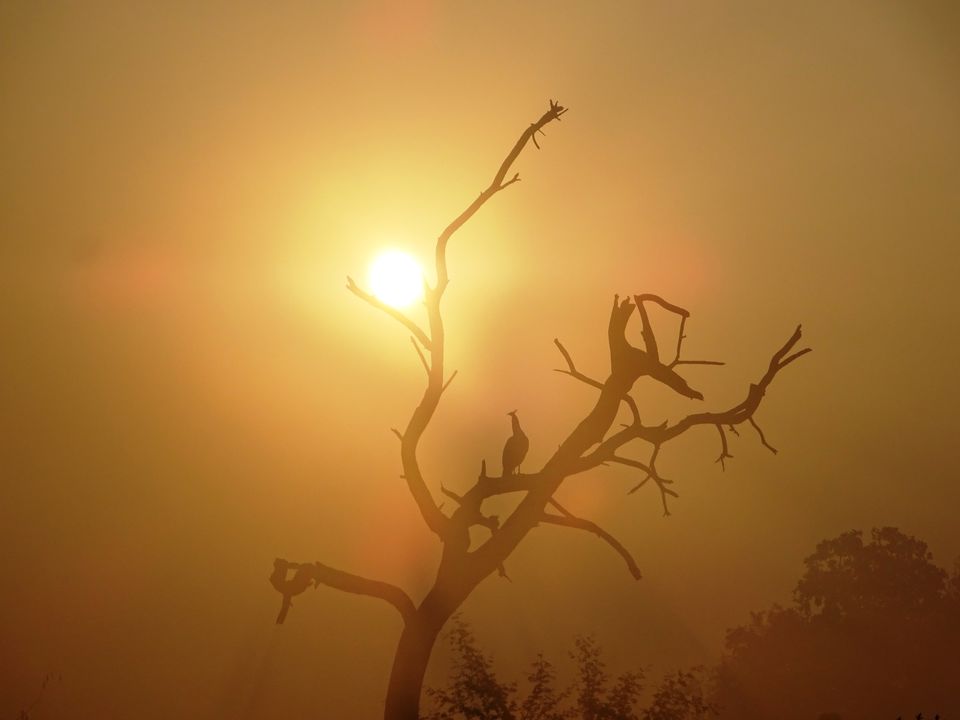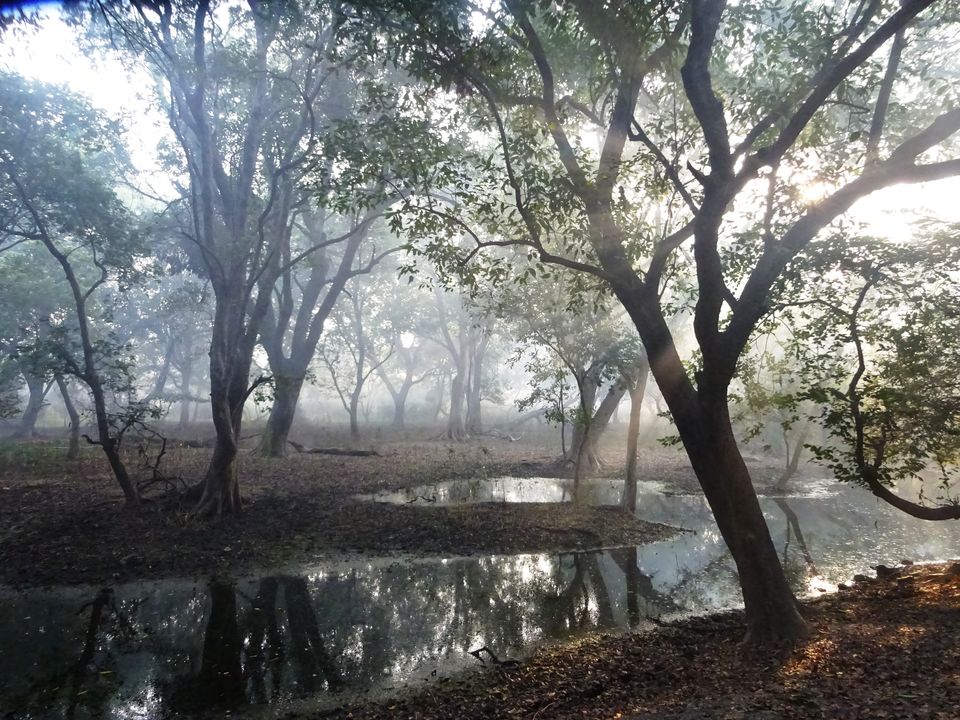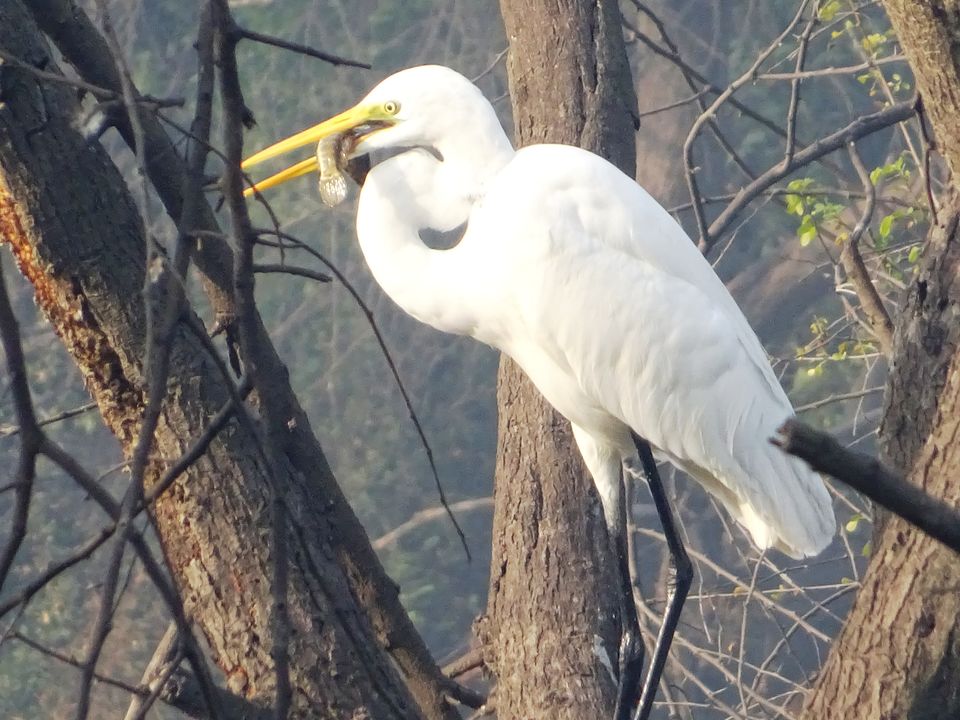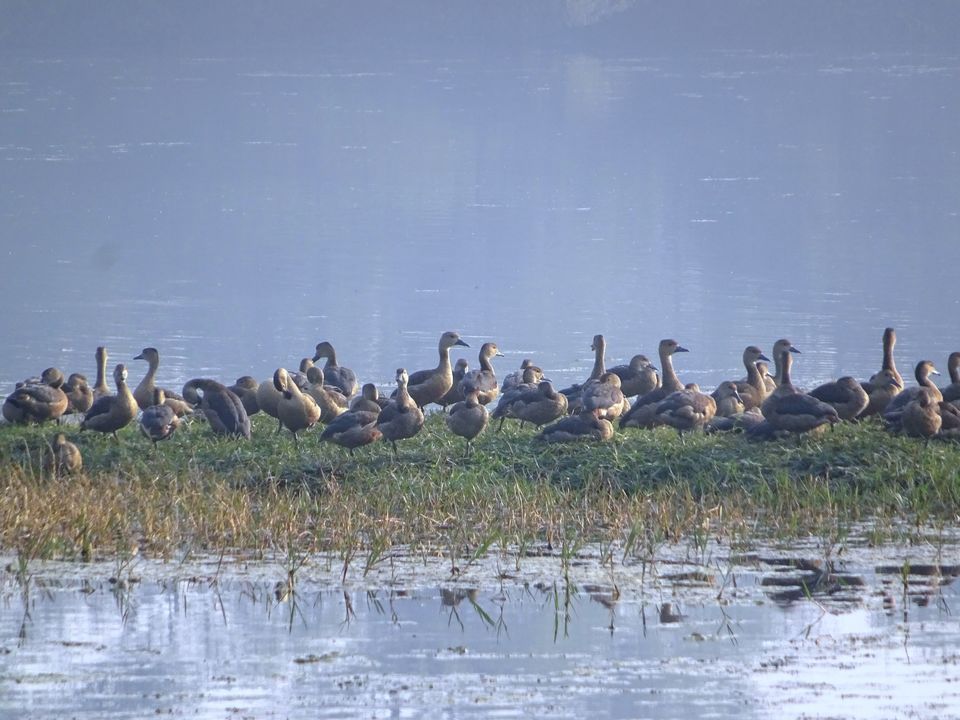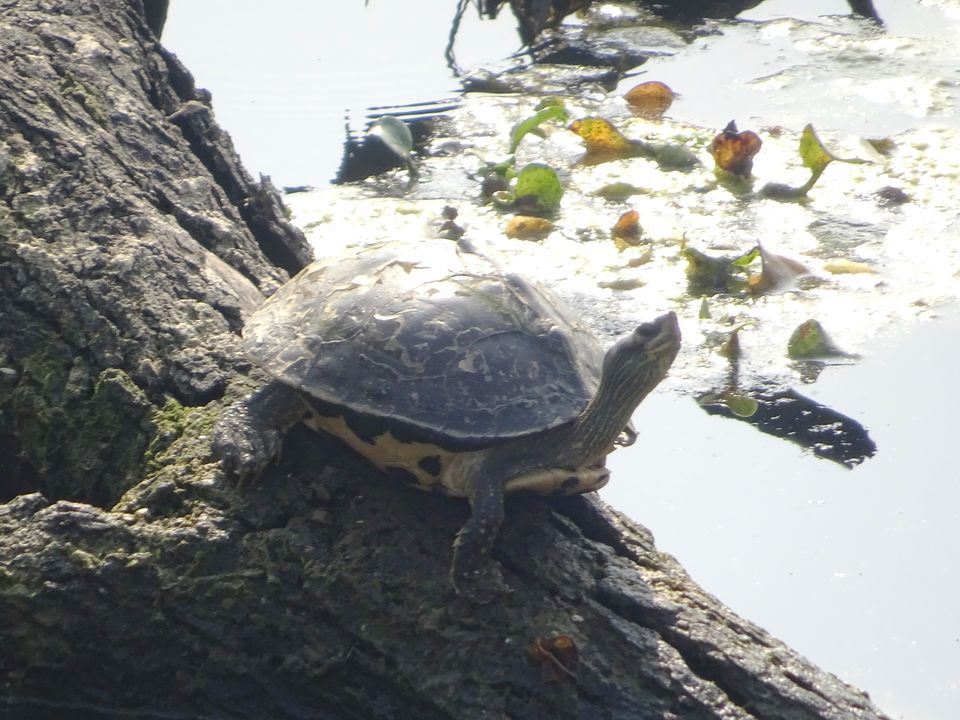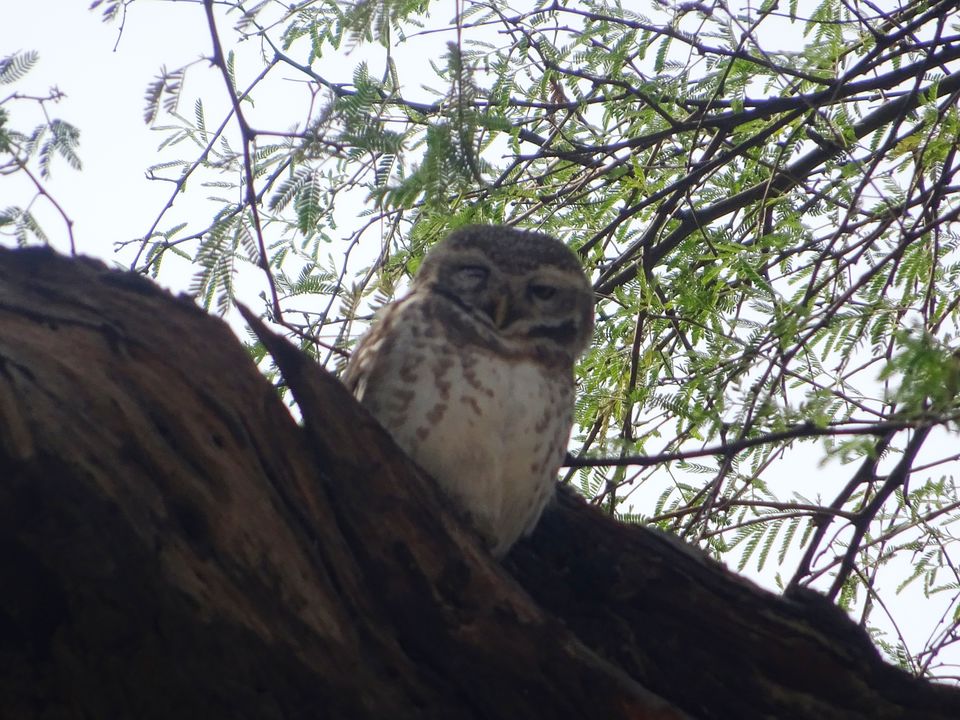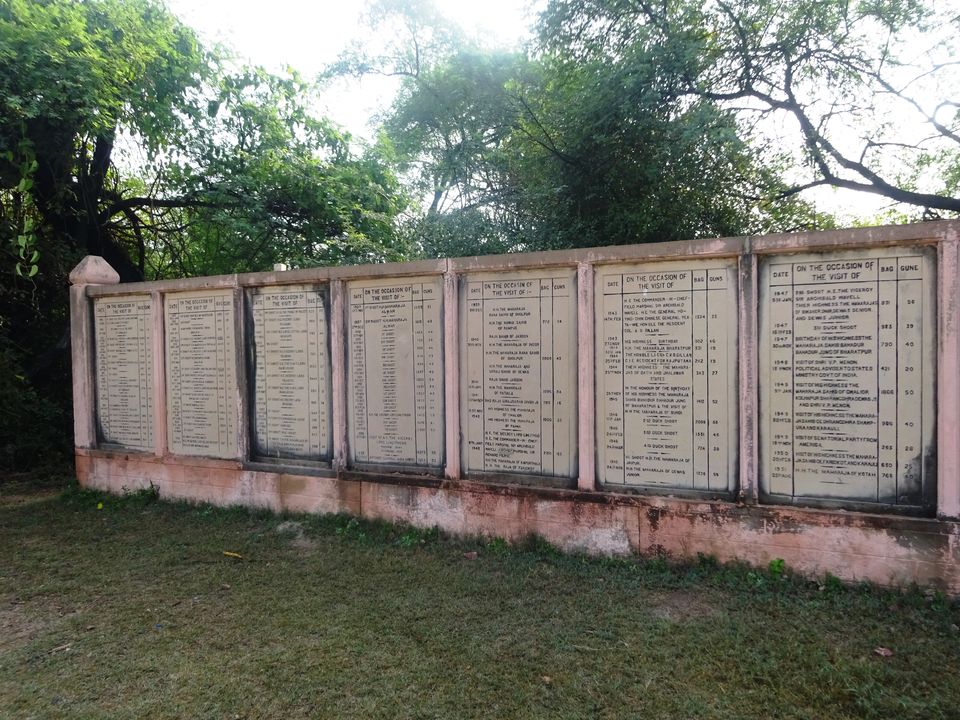 "Get a customized itinerary prepared for your trip, connect with me on Whatsapp @ +91 98333 74563. For more itineraries visit www.astraltripsco.com"