#travelbug
#quickgetaway
#off-roading
#travelfoodroadtripandrelaxation
Away from the hustle bustle and into the wilderness... Binsar turned out to be the perfect weekend getaway for a road trip. Driving through some forest roads, crossing some winding bends, made the long drive totally worth it ..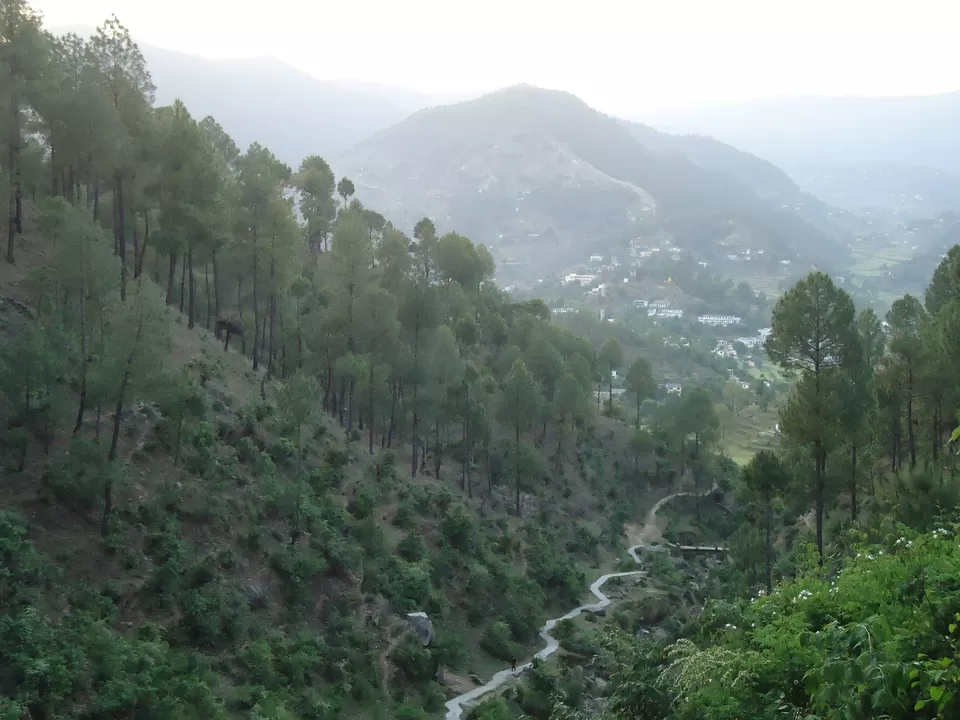 We scattered out stay at the Villa situated on top of a hill and the Valley resort which is sprawling and is spread over a few acres.
Made on the concept of tree houses, the Villa offers a 360 degree view of the valley from the deck. The breeze, view and chit chat, coupled with piping hot delicious food, could anyone ask for more?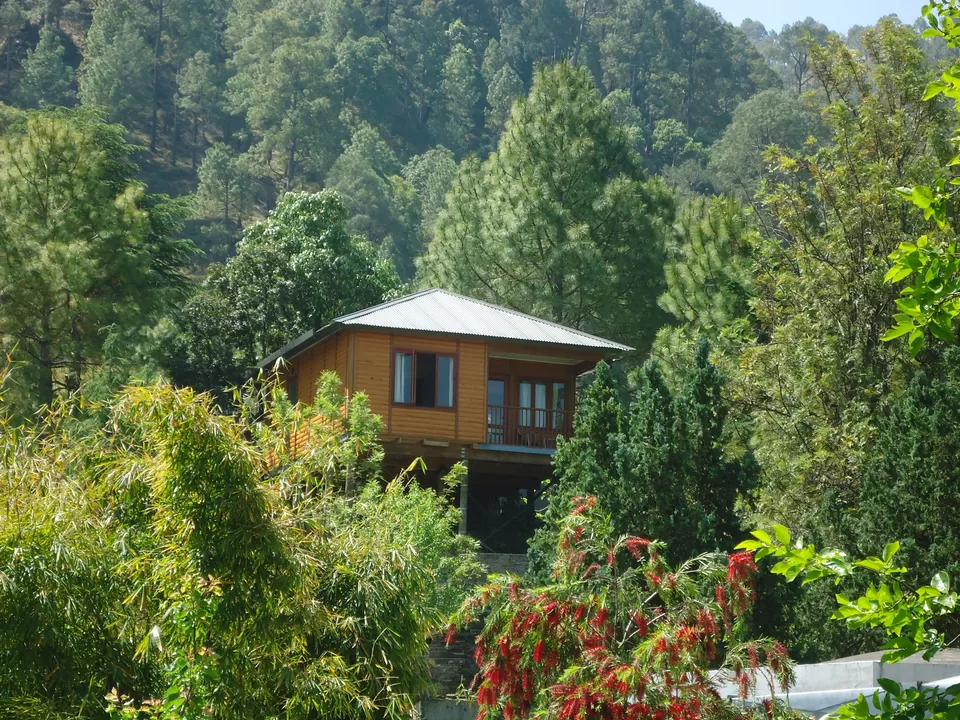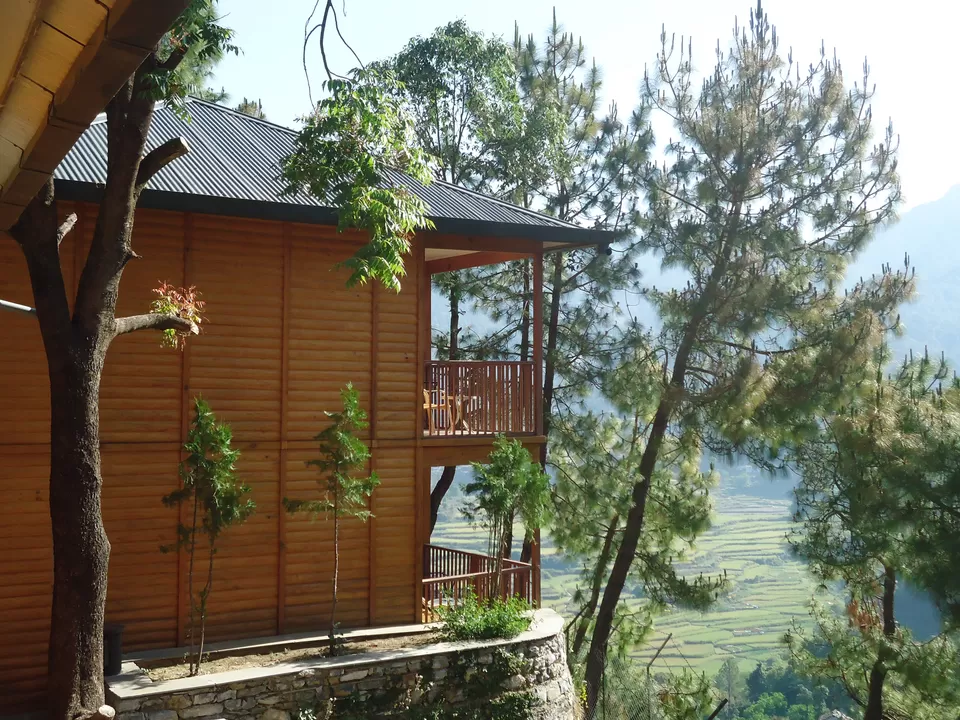 While each morning started with coffee and the chirping of birds, absorbing the sun go down while the evening set in, was a treat to the eyes...
The other resort gave a breathtaking view of the valley... spread over acres of untouched greens. Sitting on a swing enjoying your coffee and absorbing the view, that's what's my kind of holiday.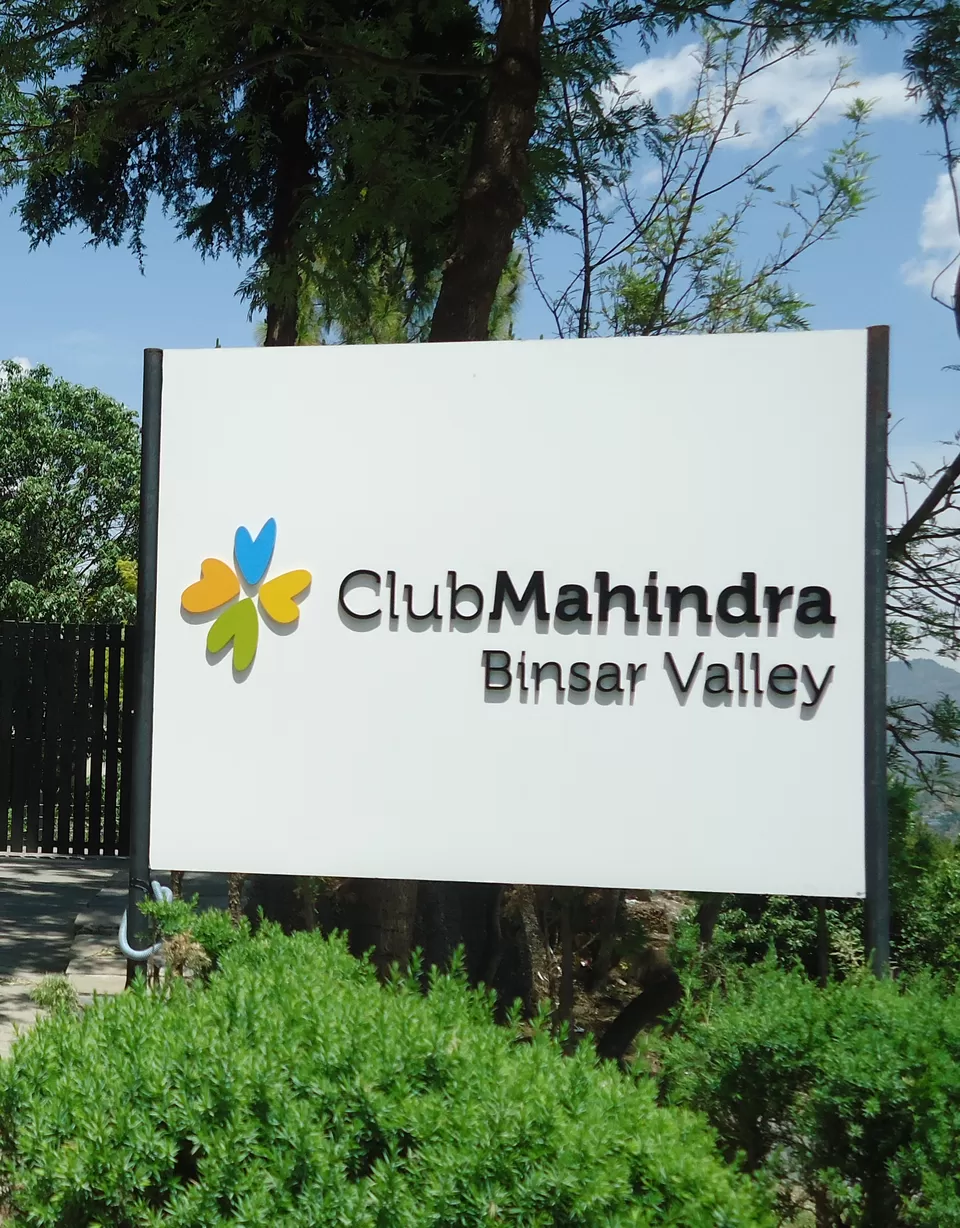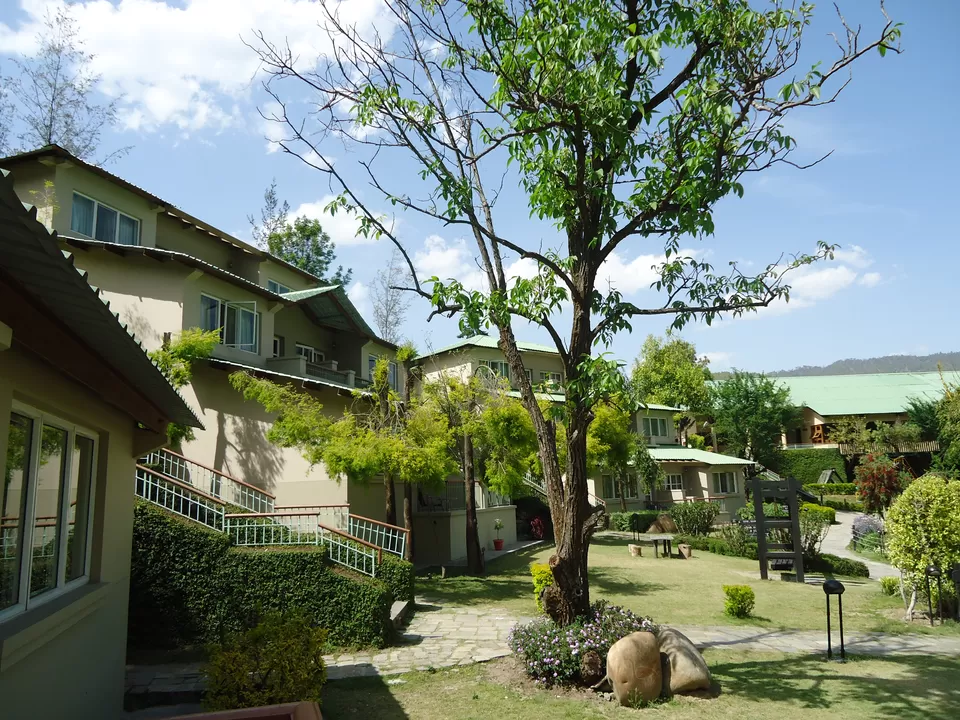 With trekking being the start of your day, followed by some rappelling and resort scouting... it sure is a place to unwind away from the maddening emails and work tensions.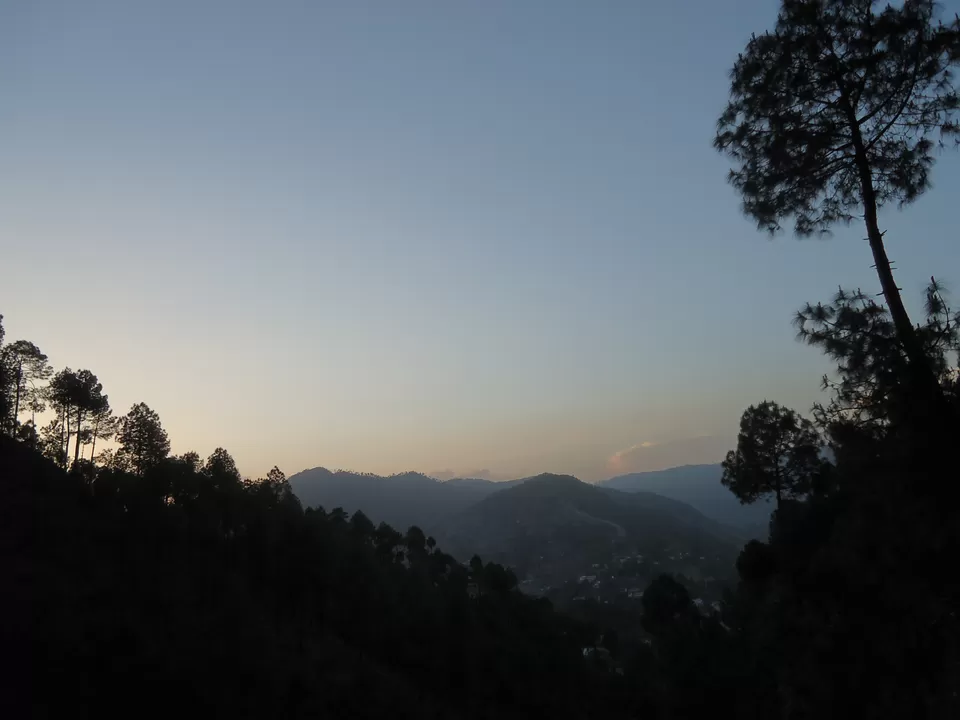 One of the things I love doing is the village walk... I randomly walk to a nearby village, getting an insight of their daily schedules, their way of living and yes, trying their local delicacies. believe me, the local flavors of the food and the warmth with which they welcome, made me stay there for hours effortlessly. they showed their farmlands, we sang together, ate together, and it never felt as though I met them for the first time. Simplicity and ingenuity often times is so dearly missed by this heart. How beautifully different cultures are intertwined in our country's thread is incredible to observe and appreciate. it always is and will be the high point of any trip.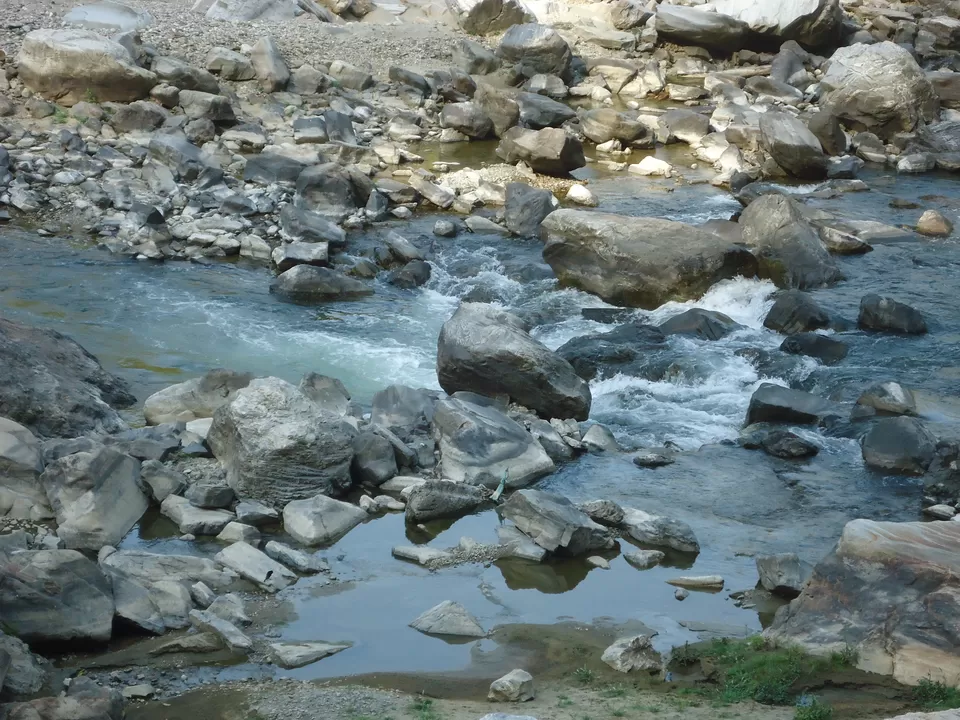 With a hope to be back soon, we bid adieu to this serene place and headed back to the peep-peep, honking and usual routines..!