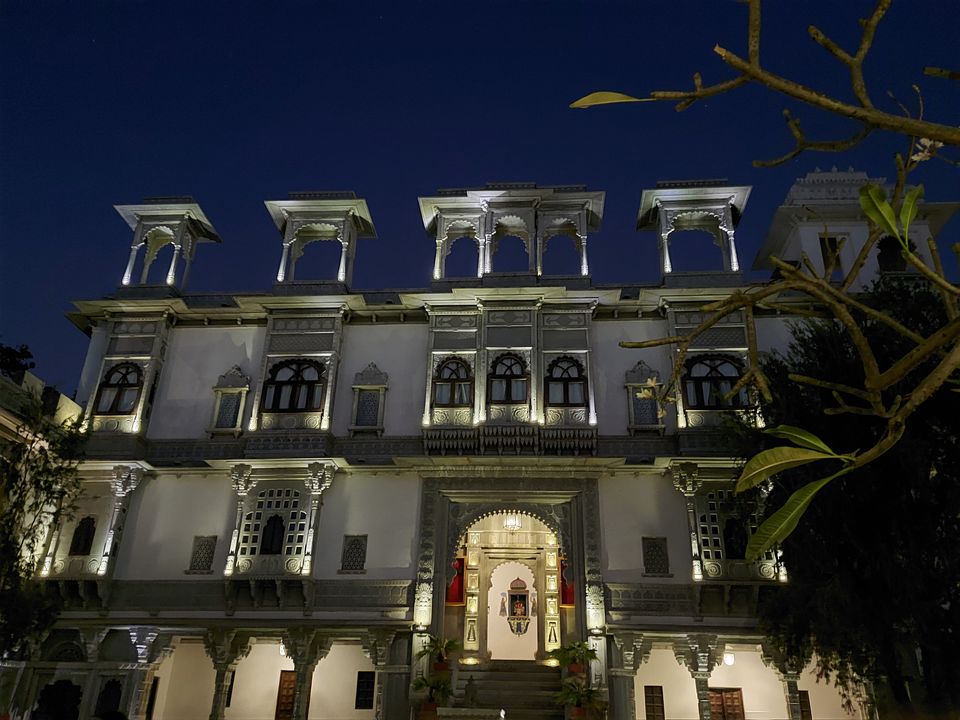 True to its title, the City of Lakes - Udaipur is surrounded by a number of lakes mesmerising its visitors with its blue waters and scenic views.
Lake Pichola is one of the most famous attractions in Udaipur. Flanked by islands, palaces, temples, mansions, ghats and restaurants, Lake Pichola offers something for everyone. The enchanting views of sunrise and sunset from the lake is something that should not be missed by anyone.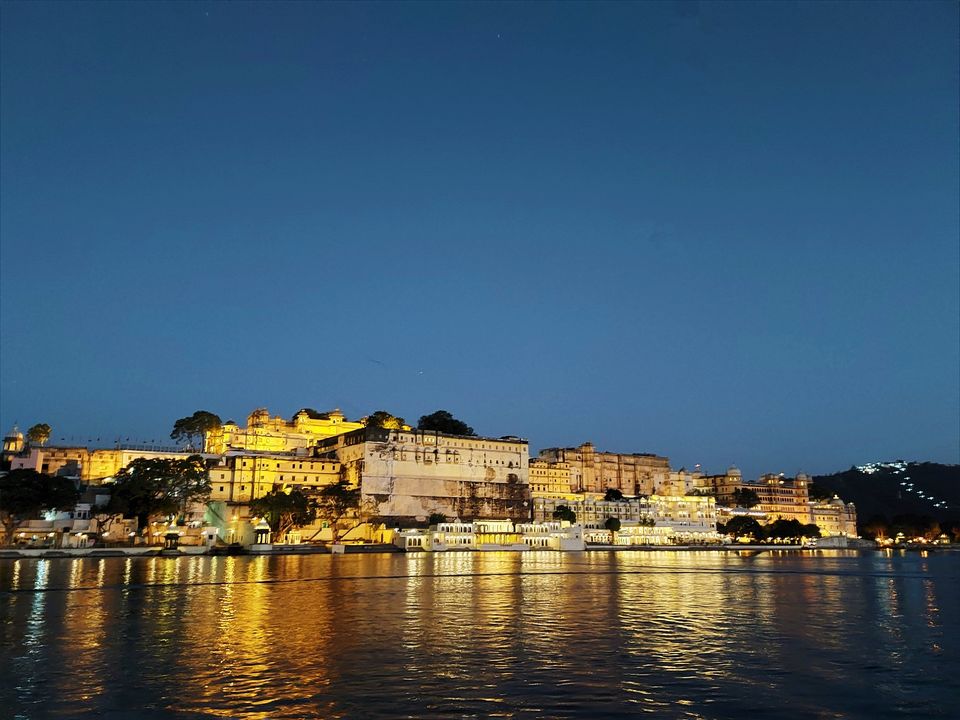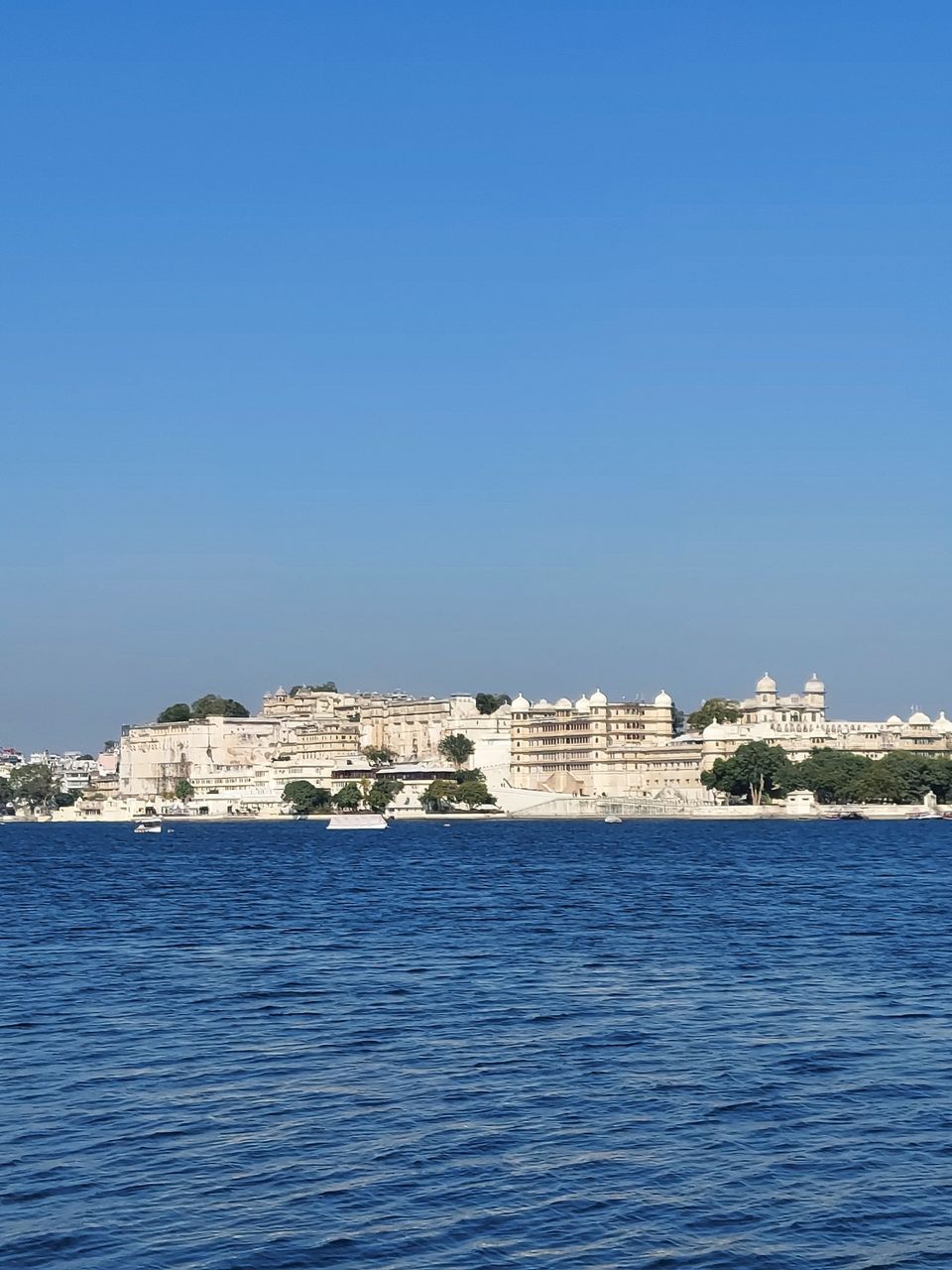 Bahubali Hills located approximately 12 km away from Udaipur City. It is a part of Aravali Hills. The location is a very picturesque & quite famous for its 360° View of Badi Lake. Though I've acrophobia, the view took my breathe away (In a good way).
If you're in Udaipur, don't forget to visit this place.
After that I went to Sajjangarh Fort. Coming from the ravages of time, the fort is a magnificent and stunning palace built on the Aravalli hilltop. The sunset point is one of the most attractive sights of the Palace.