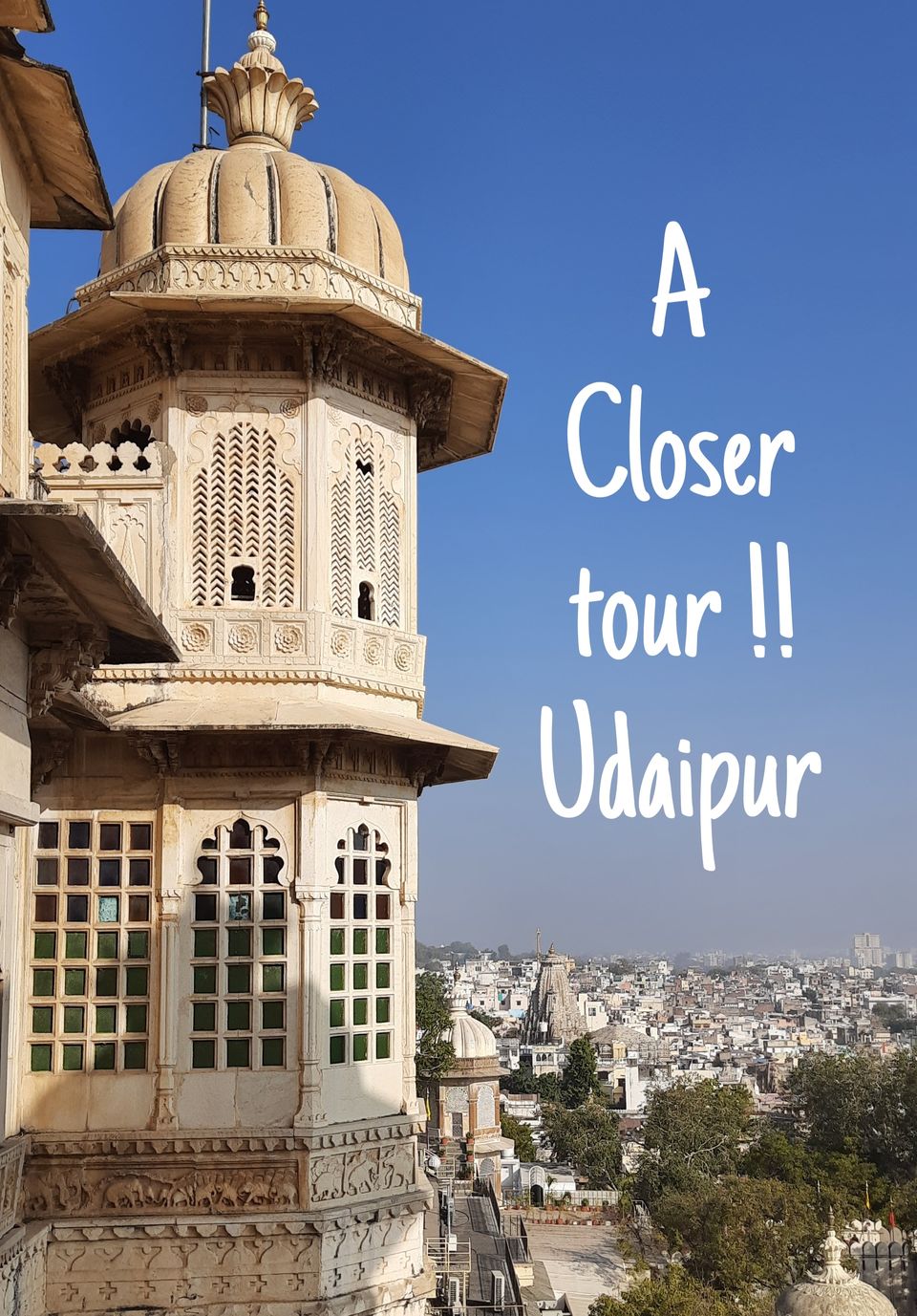 Sometimes getting caught up in the list of places to see & must do's take away the purpose of travel- a break from 'chasing life'. All the research and recommendations gets too overwhelming & some of them in reality are not worth visiting or just not the place for you.
An Itinerary trap should definitely be avoided if you are purely travelling for fun and relaxing trip filled with memories and joys from the place you're visiting. If you are in a new place, there is more than enough to explore around you than is mentioned in online blogs and not all places from their list needs your attention. It also helps to go with the flow on your trip and plan smoothly as you feel.
'You choose the places that's calling you'
No better way to put it across !!
Most important for me when I decided to go to Udaipur, was to be there and get to know Udaipur and its local highlights and this is how I did it.
First I selected a Haveli stay which will make you feel you are in Rajasthan 24*7 even if you don't leave the premises. I chose it by accident a bit away from touristy city centre but it turned out great as the quiet side after a long travel was much needed plus the wide angle view of Udaipur I was getting here was a sight to see.
The homestay owners and staff will welcome you, serve you best homemade food and you just relax in the luxury of Rajasthan's haveli atmosphere.
Some glimpses of above...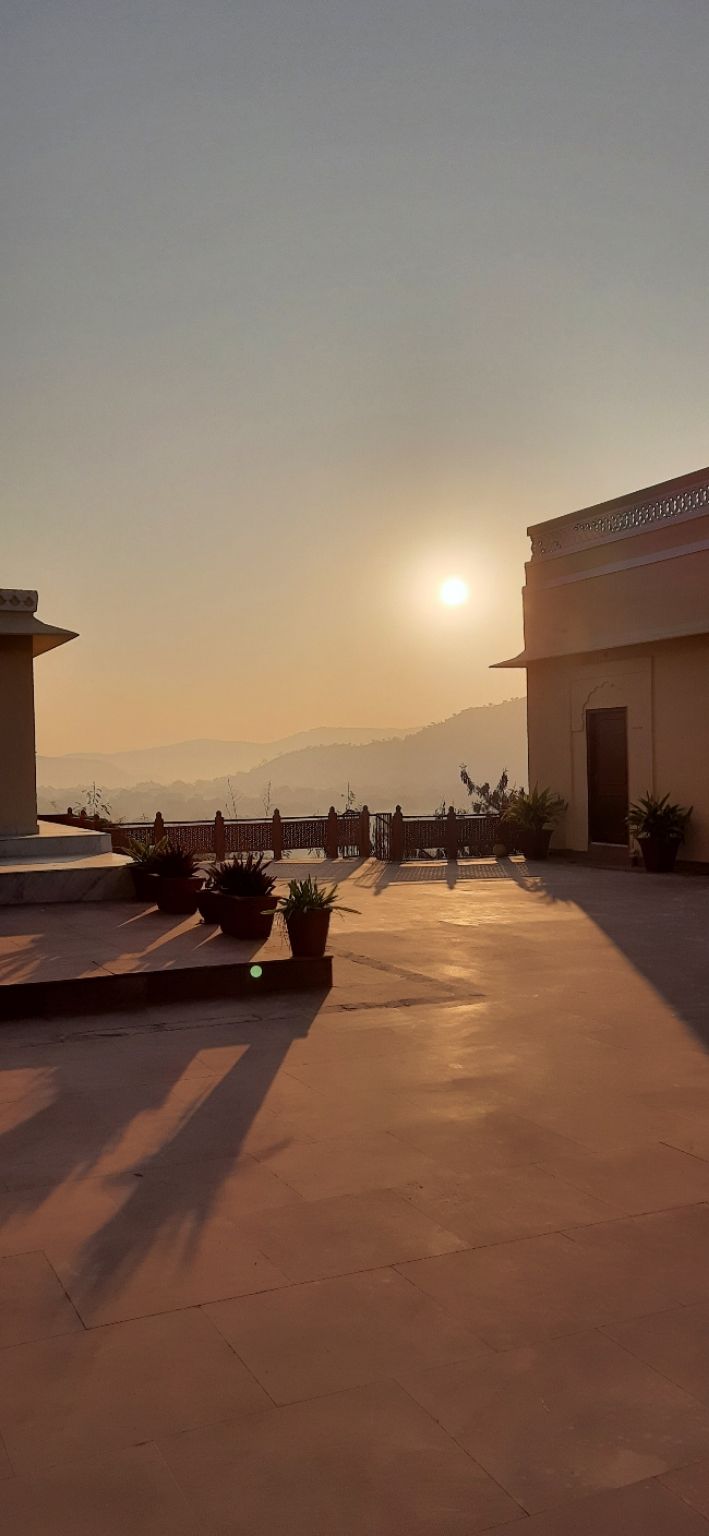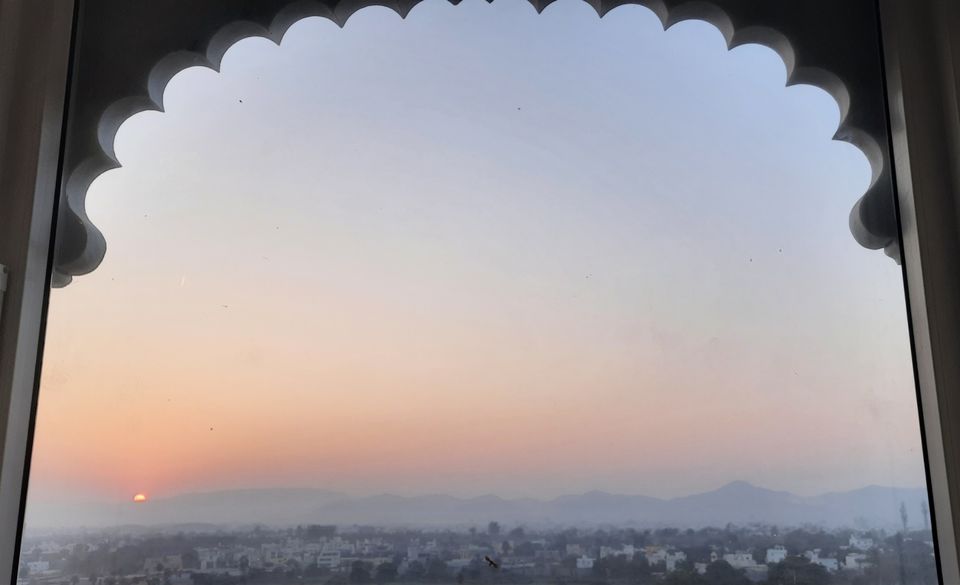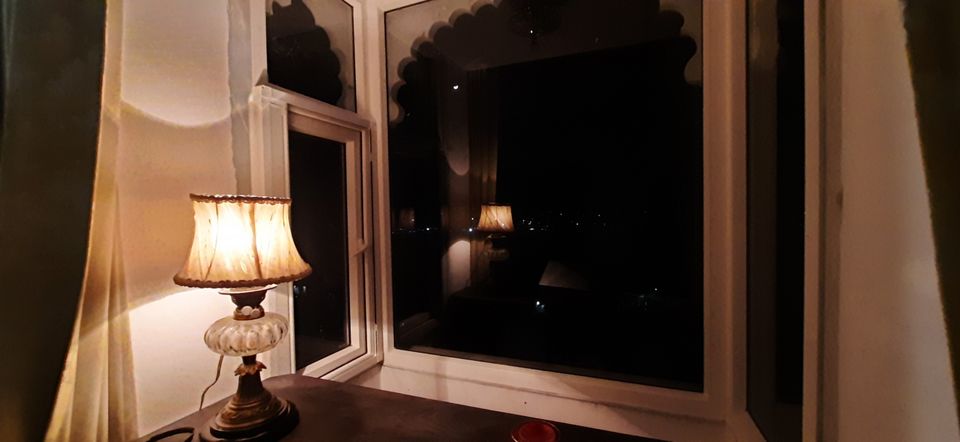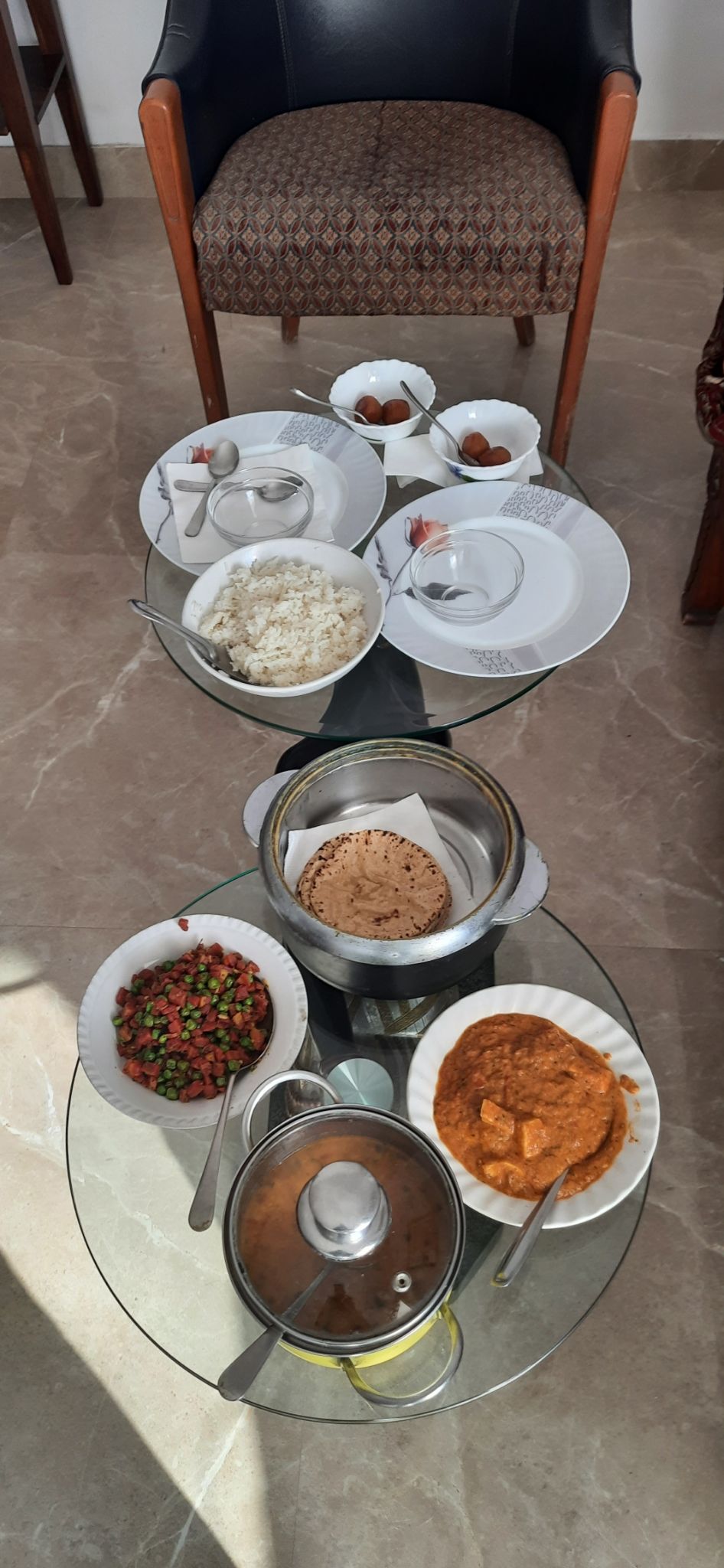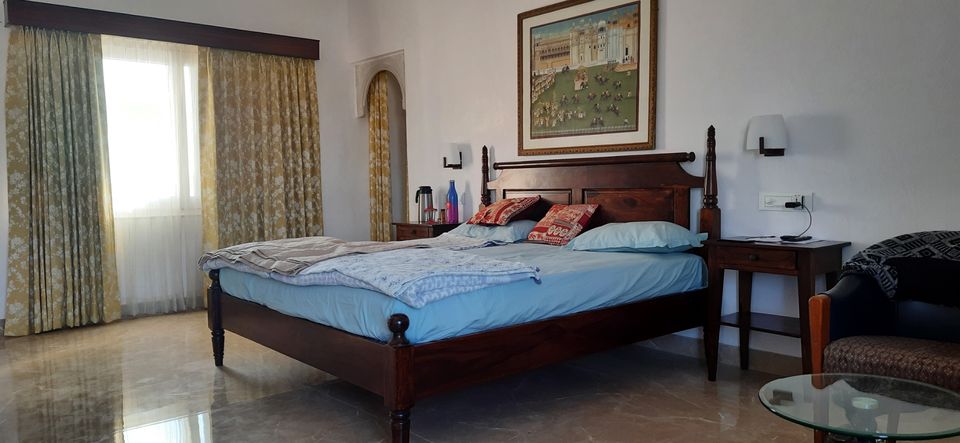 There are many places within city and around Udaipur which requires further travel of 100kms to visit Kumbalgarh Fort or Chitaurgarh Fort that is included is Itineraries online.
However, I glanced through the pictures of top things and found out that many places were popular but not of my interest or too far or just not interesting enough to pay a visit.
Moving to places near Udaipur- Kumbalgarh Fort for example needed a whole new 1-day tour but recommended for people interested in Fort and historical architecture.
I avoided it too to stay within Udaipur as it was already a pleasant experience being here witnessing wonderful city views and visiting places within the city that will make your trip memorable enough..
Some places in Udaipur that needs no Itinerary, are worth going and are easily accessible on your trip that will not drain you for sure.
1. City Palace
An absolute pleasure going here and going through the gigantic structure with beautiful artwork all over!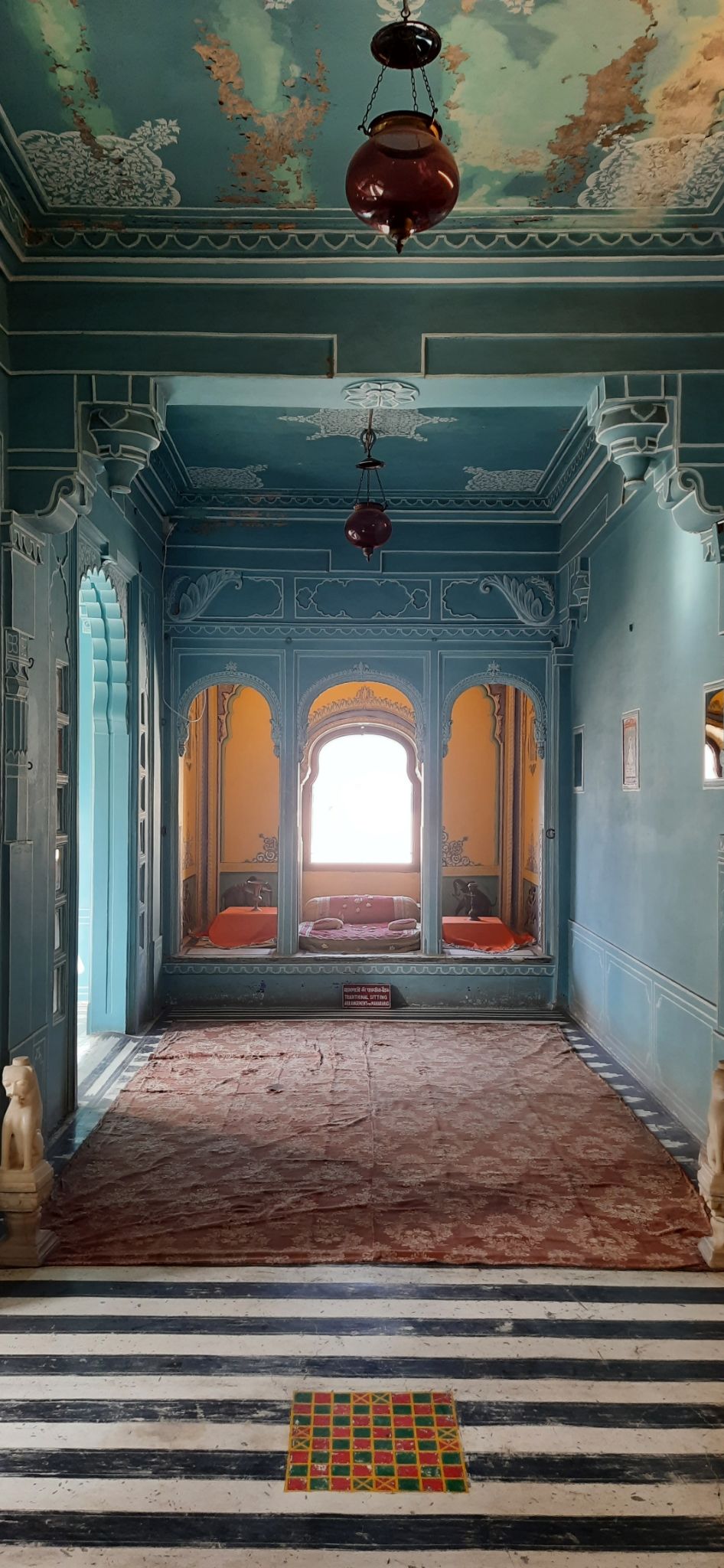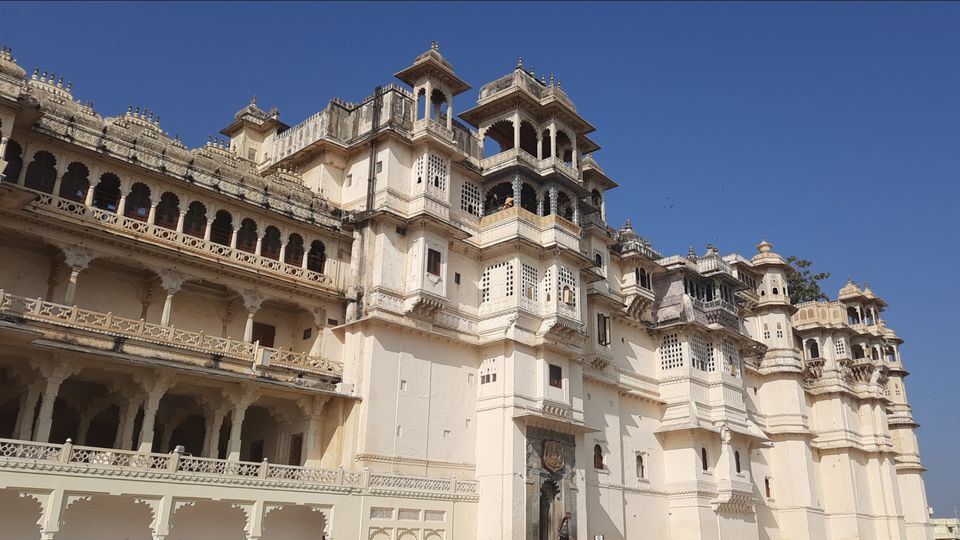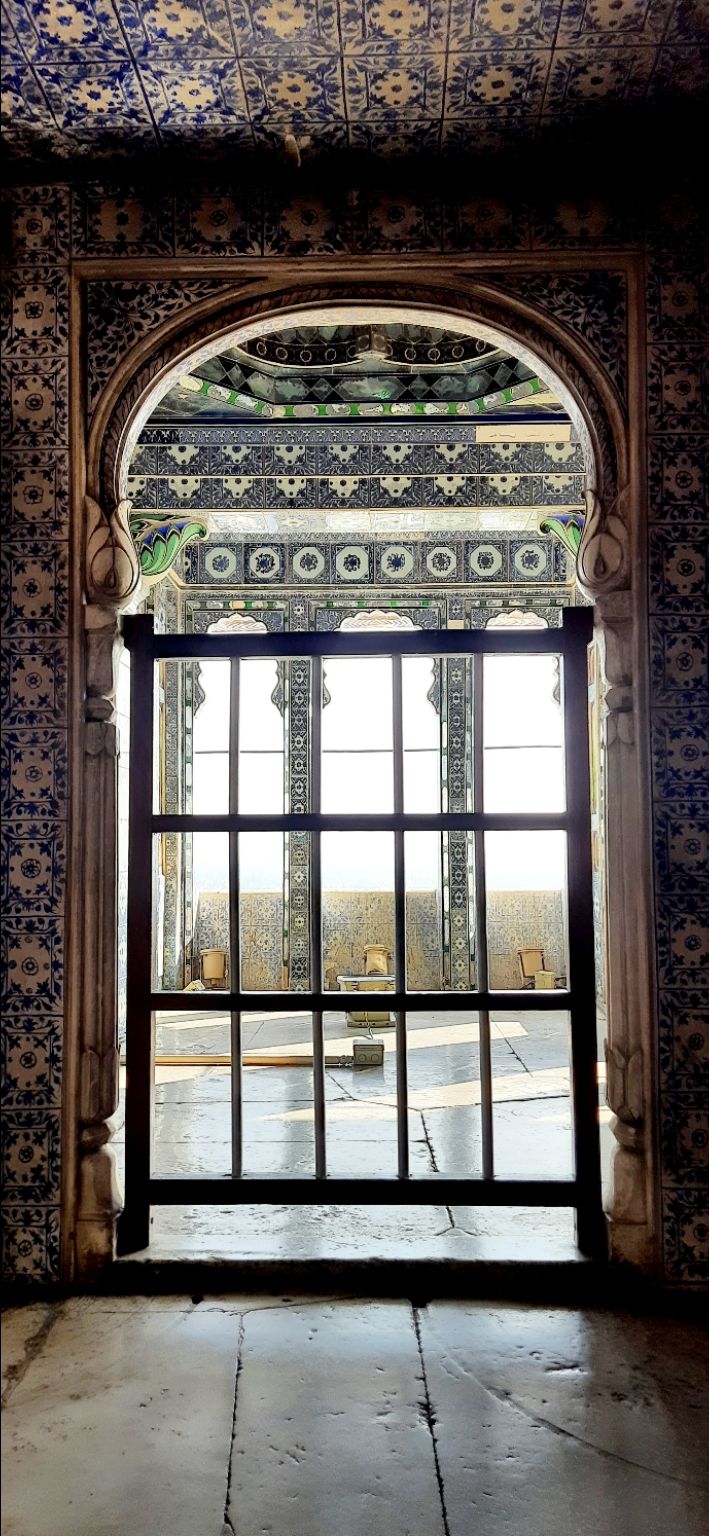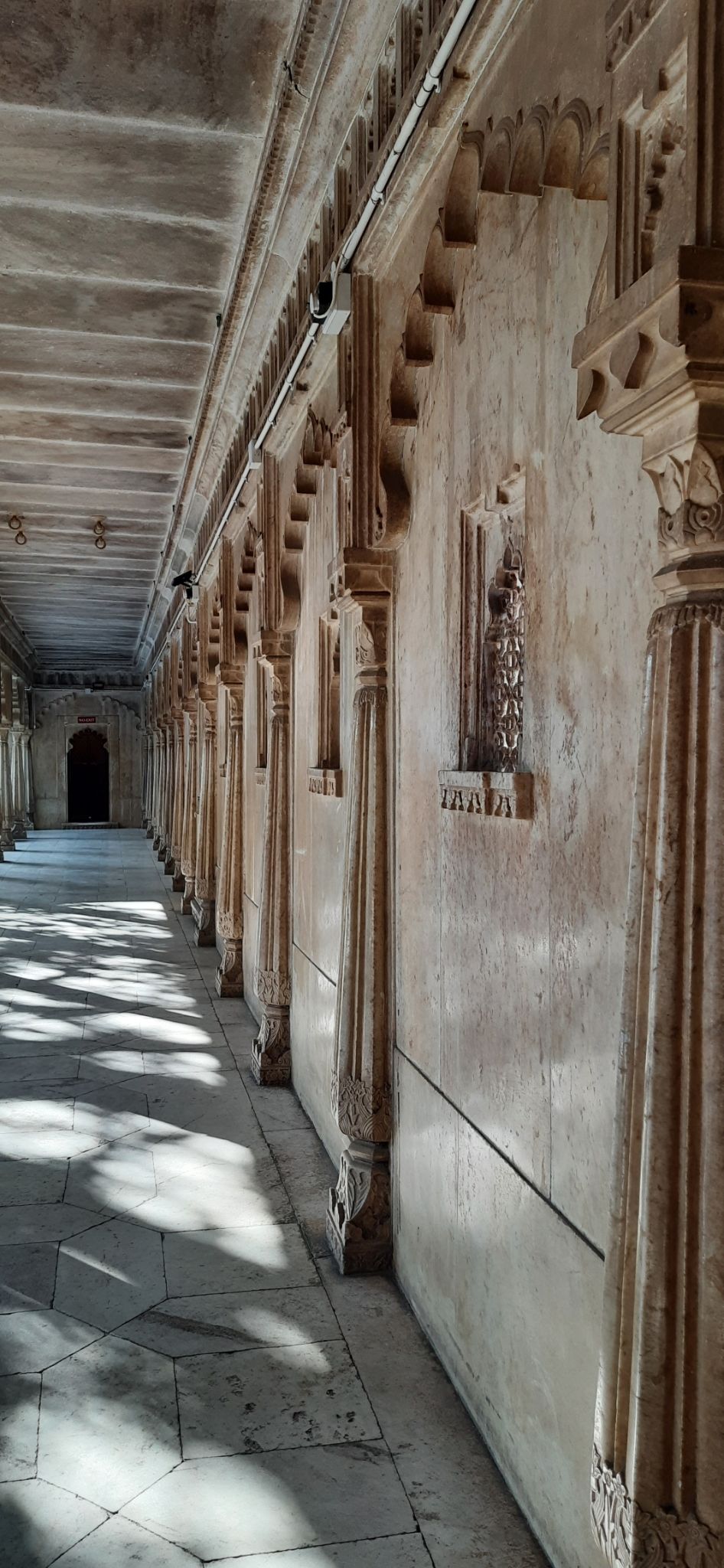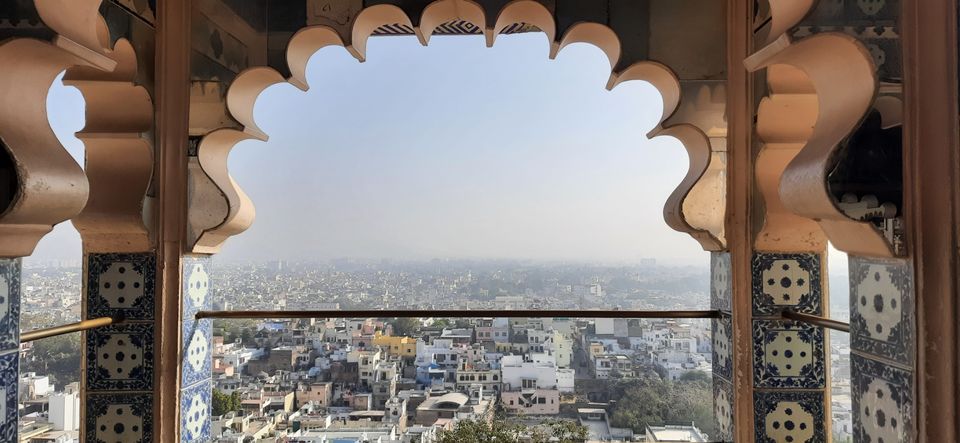 2. Monsoon Palace
With a short drive up hill, if views excite you, this place can be of your interest. Although palace is empty, the views from there is something to see and hardly takes 1-2 hours to and fro!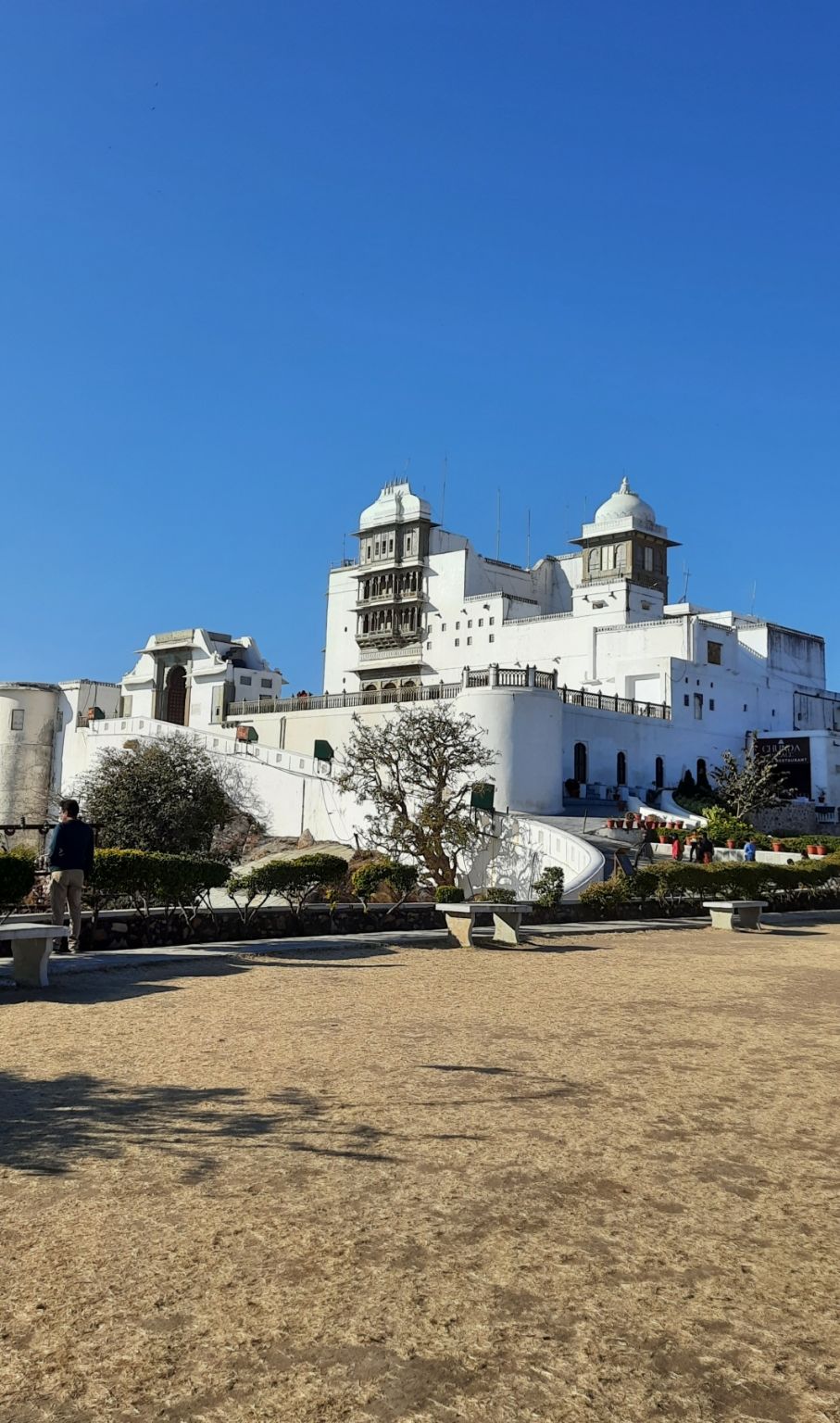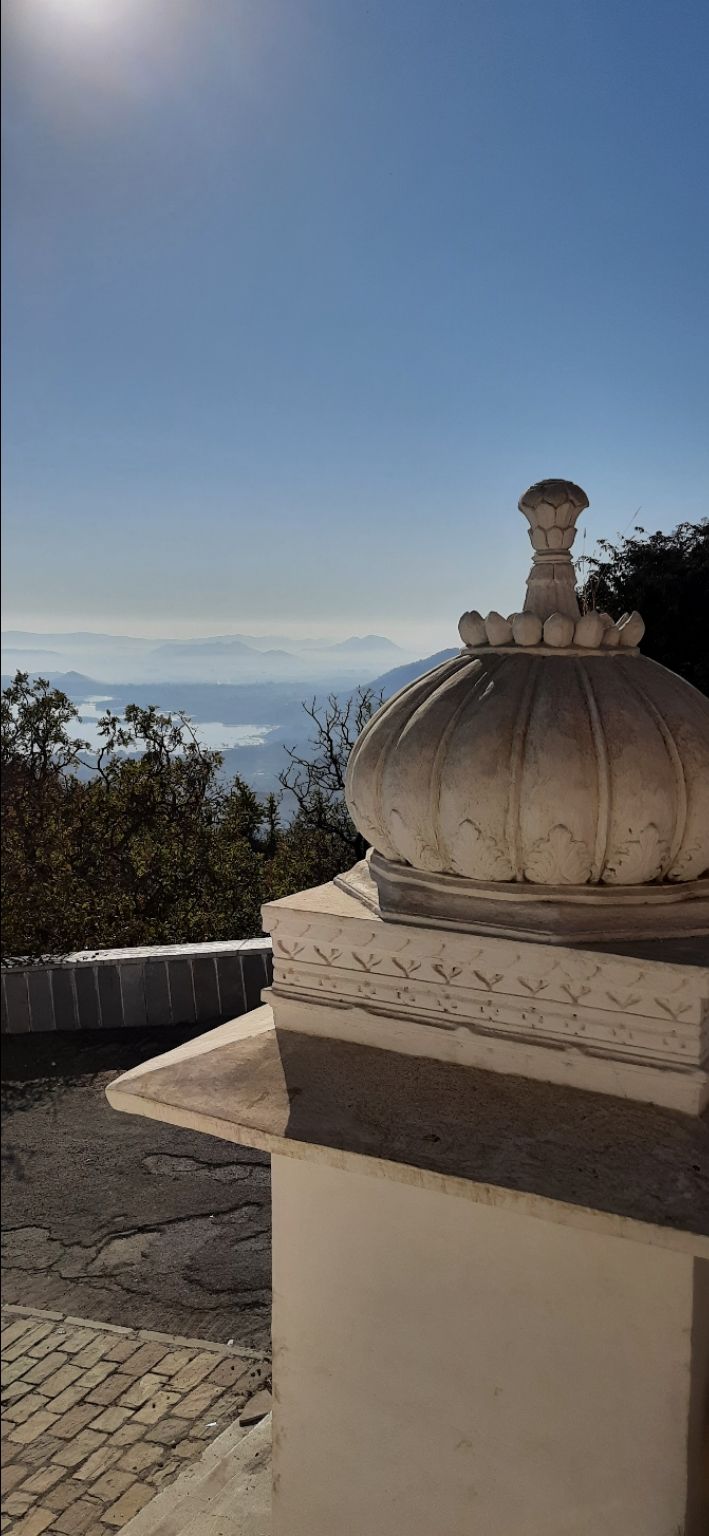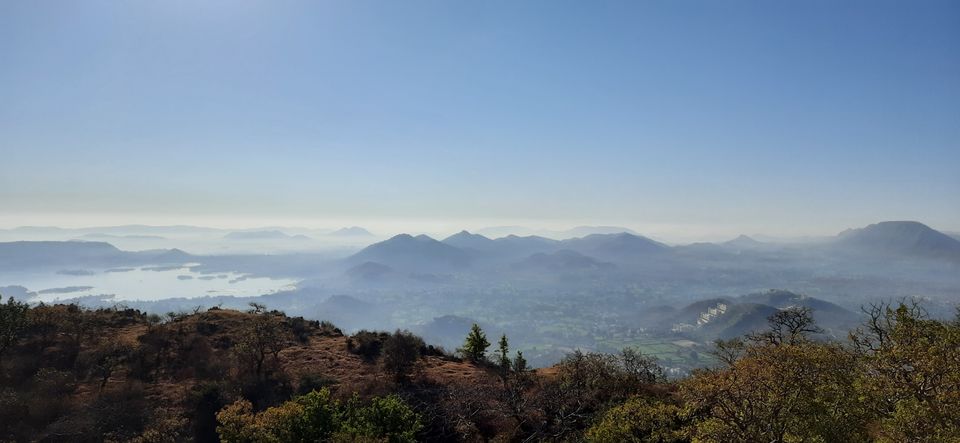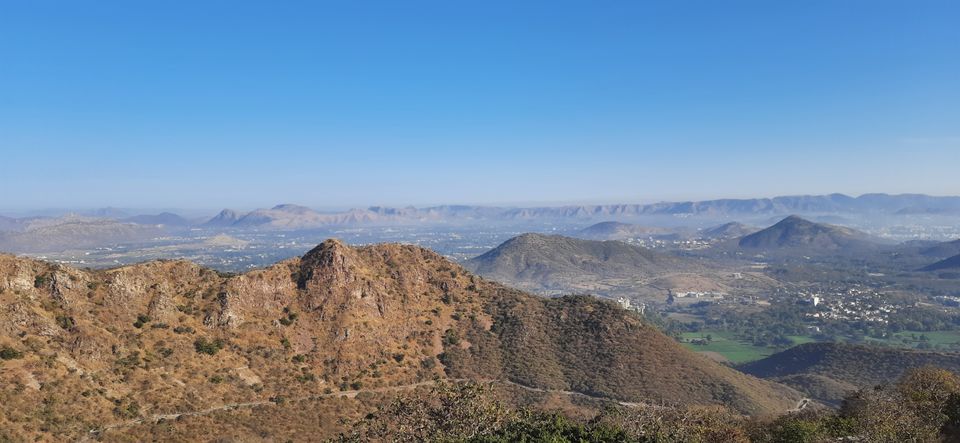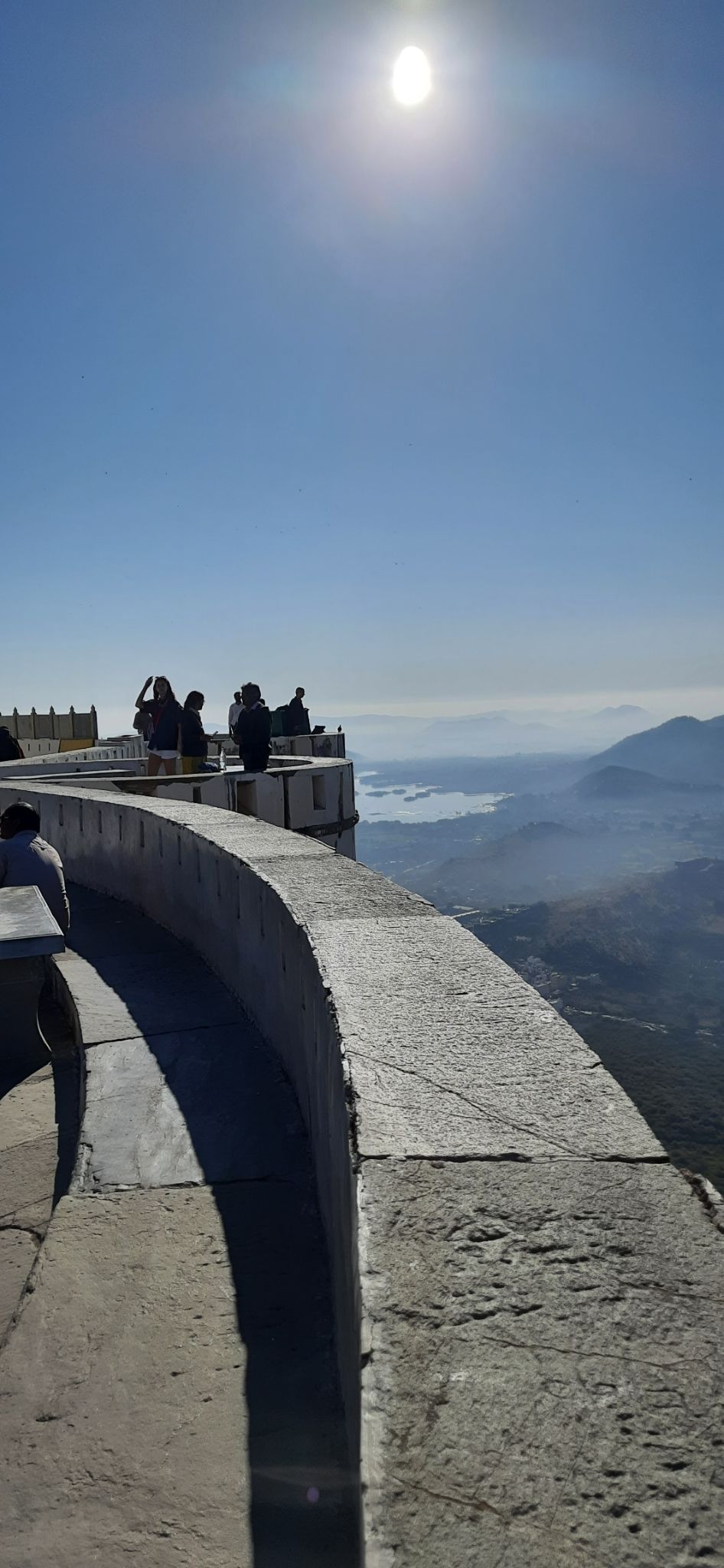 3. Jaisamand Lake
40kms from Udaipur in outskirts lies this wonderful largest man-made lake in Asia, one cannot miss and if you are there please visit the lake side small stall of a guy serving fried fresh water fish to make your day!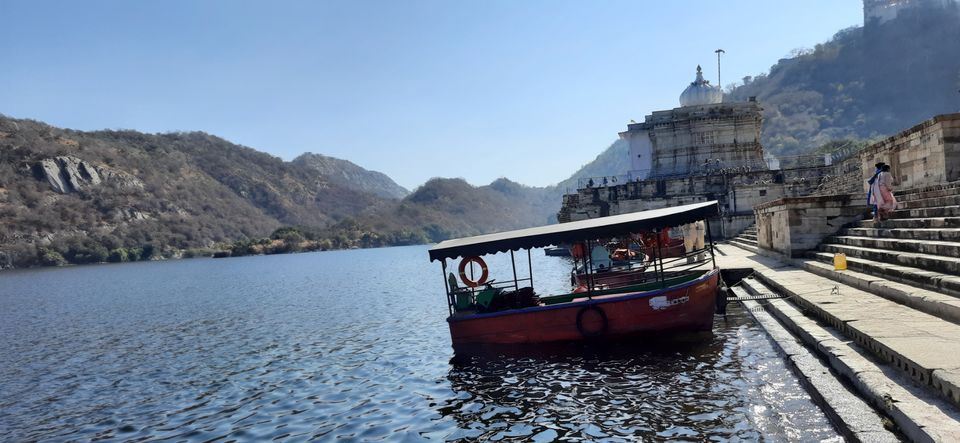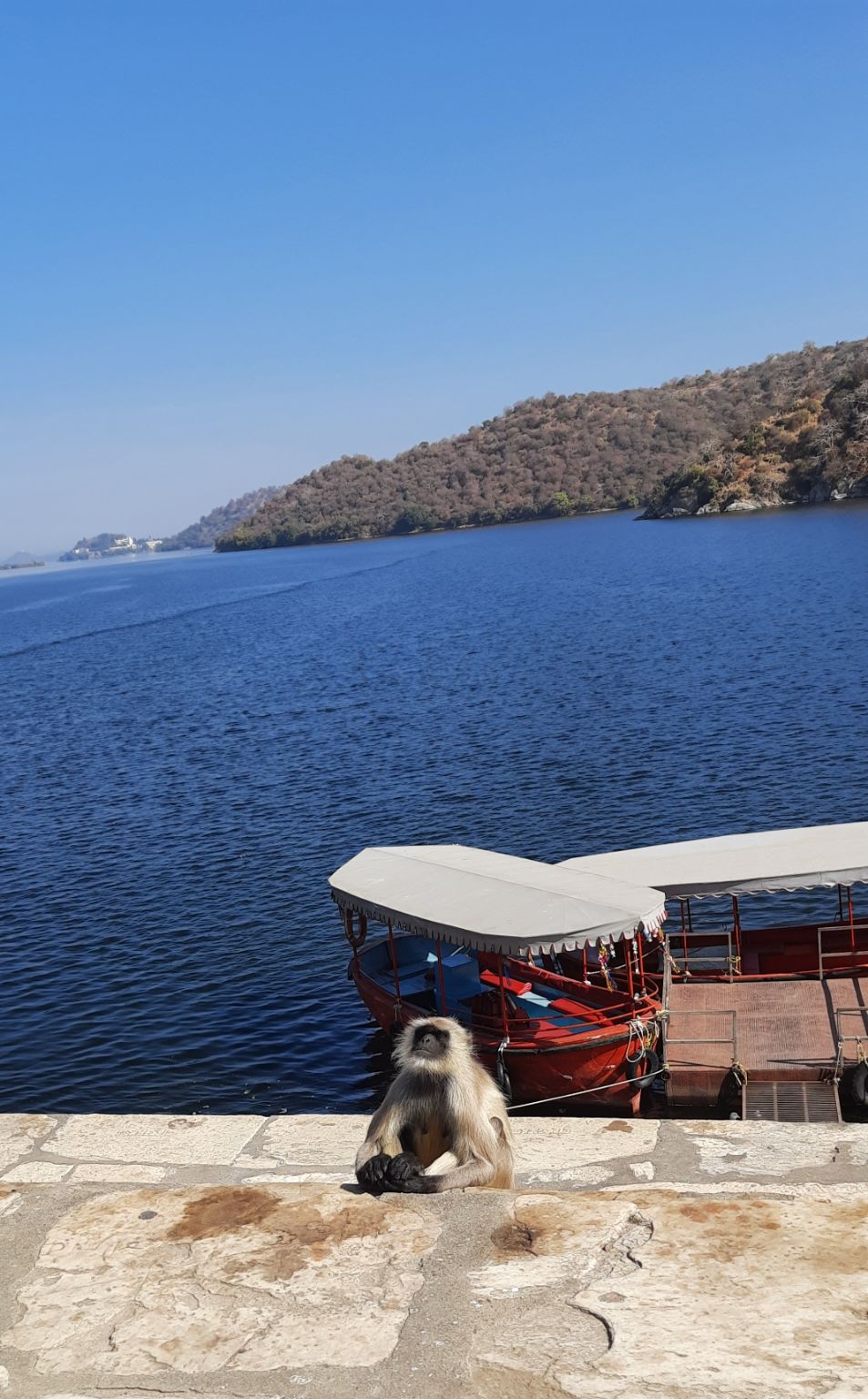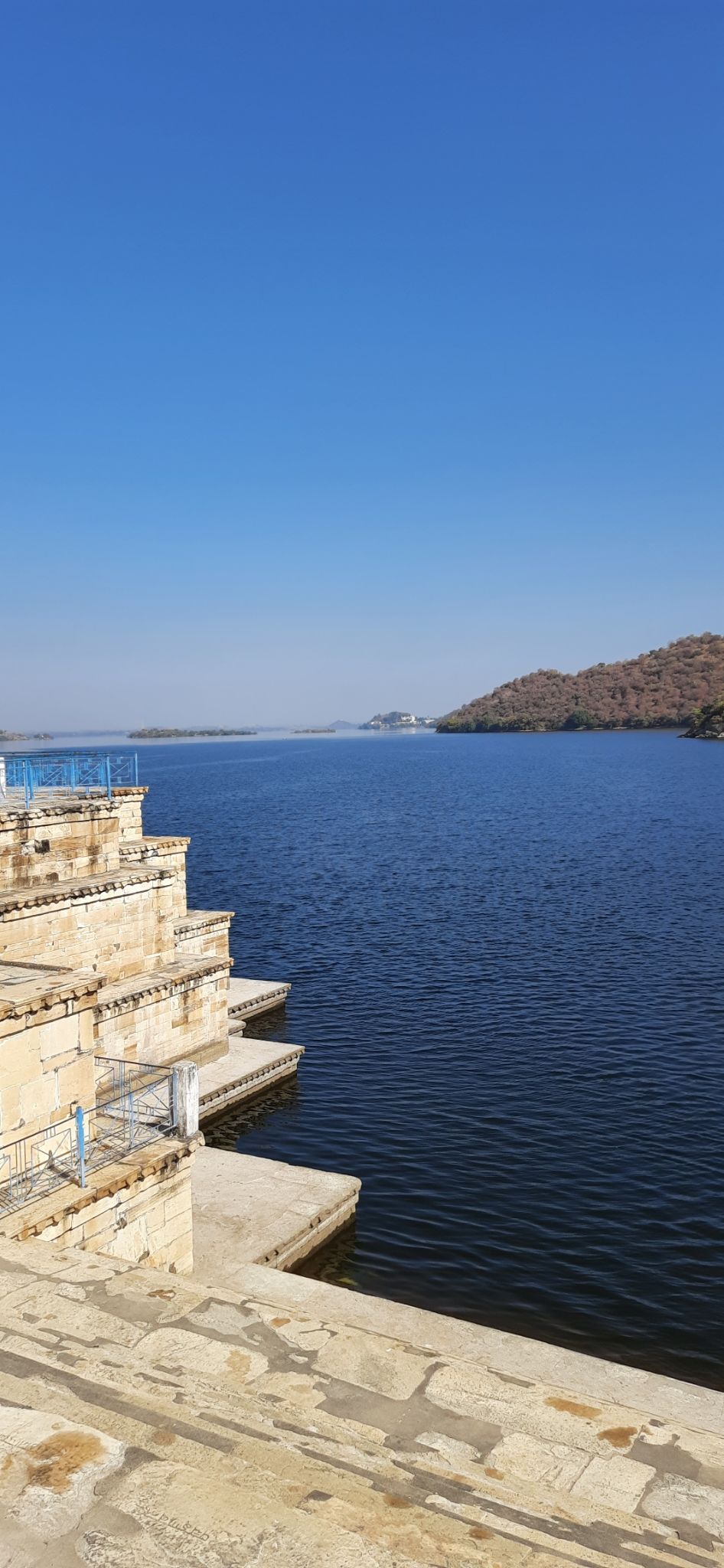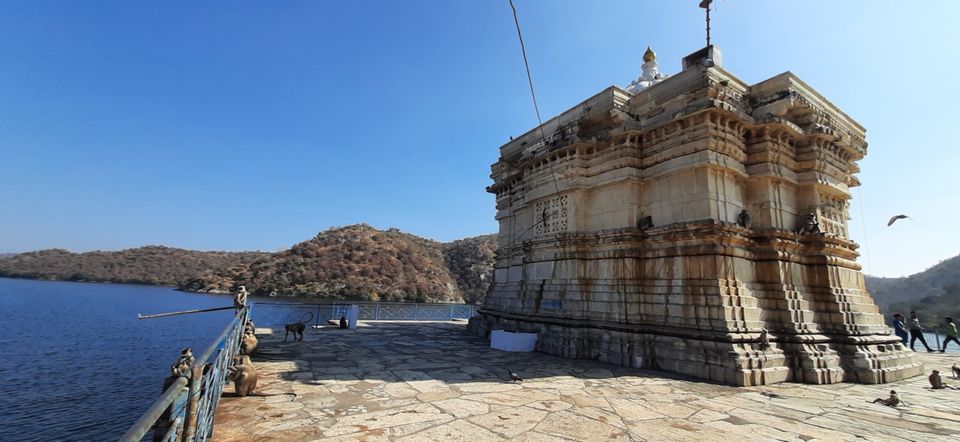 4. Bahubali Hills
A mesmerizing view again, a mini trek and you will feel at the top of the world.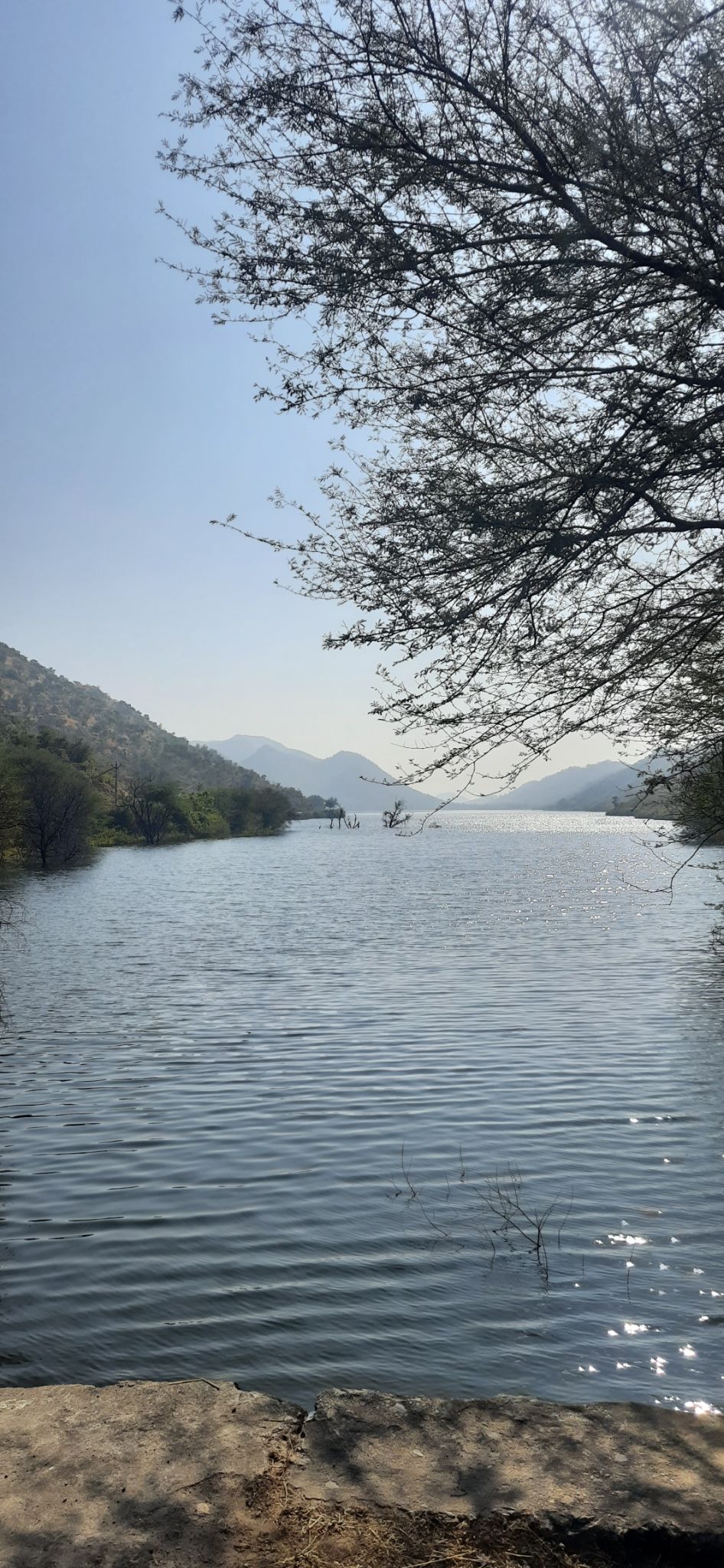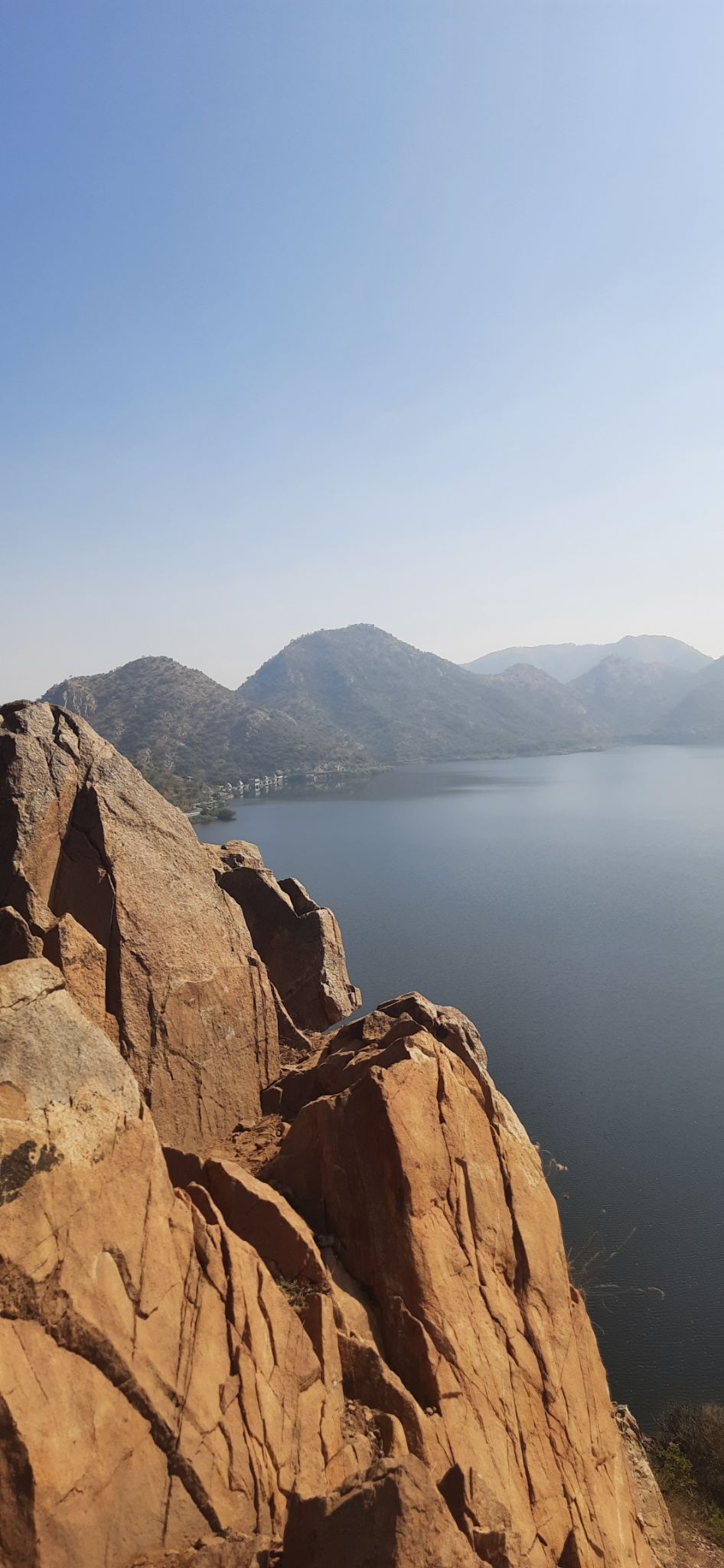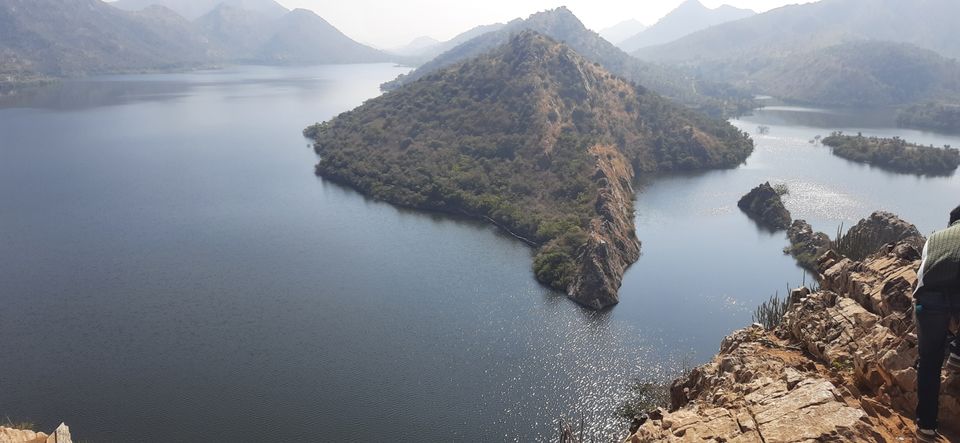 5. Take a walk in the old city
Yes, it was such fun to walk around in the winter breeze with the city glowing with lights.
The vibrant market, the painted streets, the path to the ghats around Lake Pichola and the food joints during your exploring on foot will be the most memorable of all that you will do here. The smiles on the local's faces will probably be the unforgettable part you will take from here!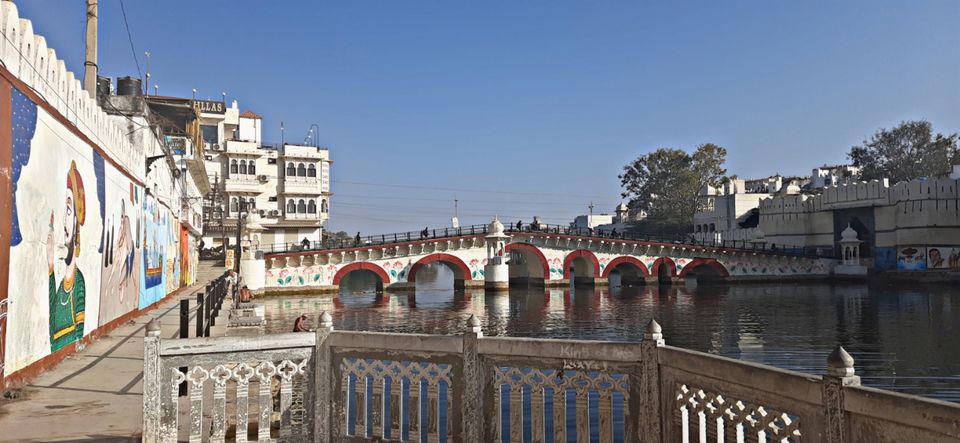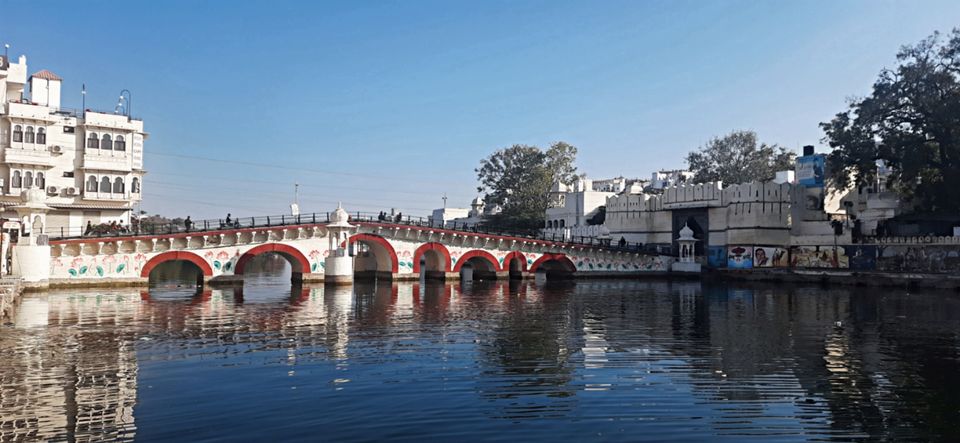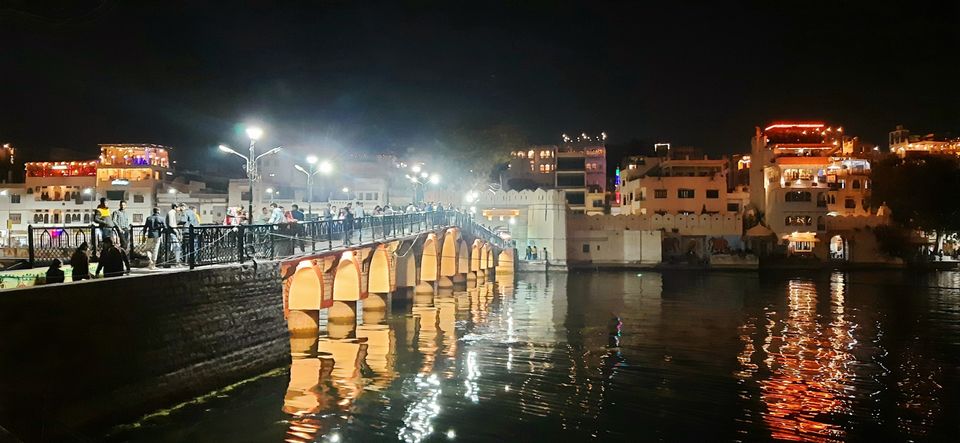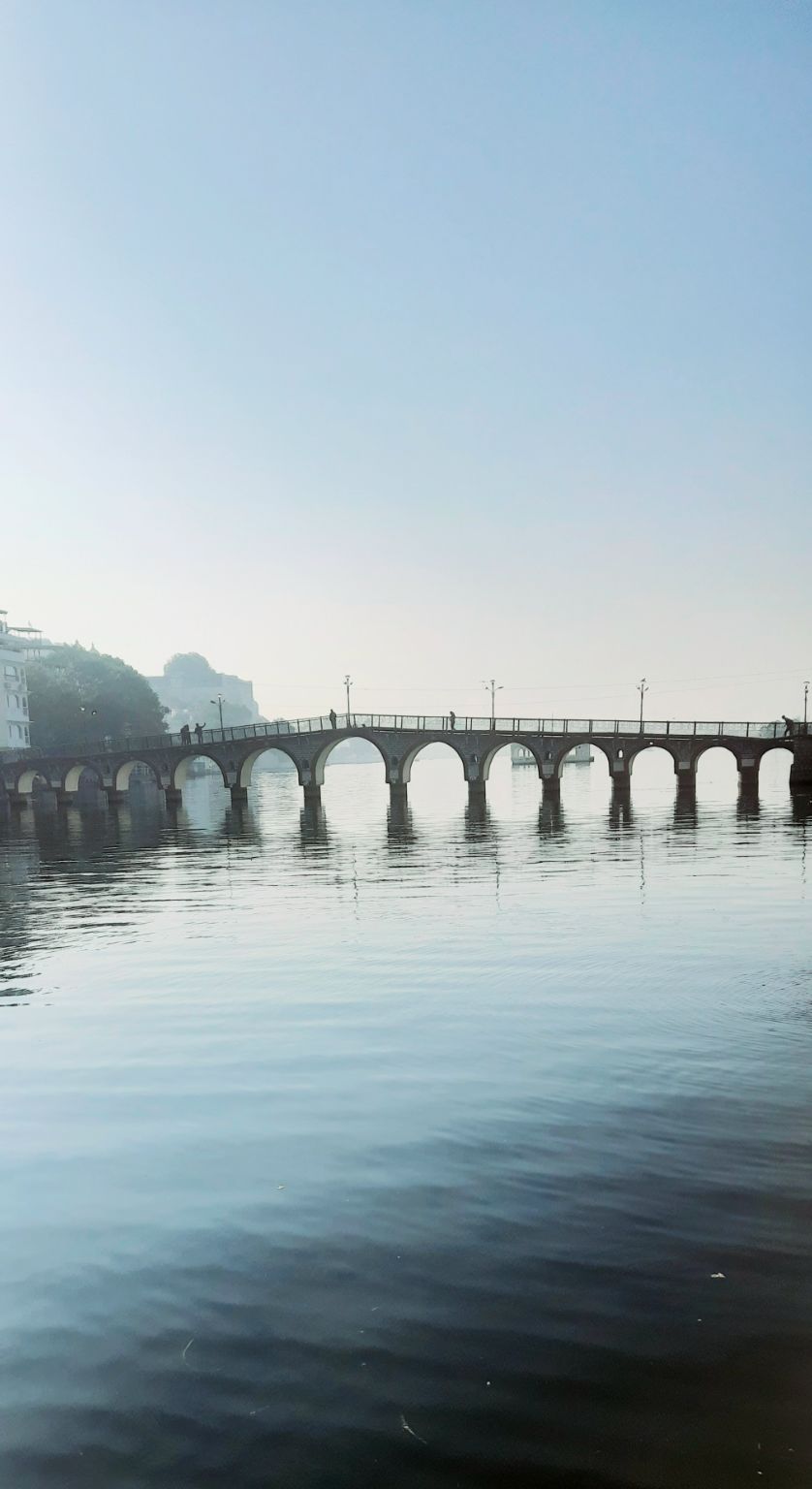 6 Lake pichola Boat ride with Taj and City Palace exterior views
How can this be missed in the city of lakes! Saying no more!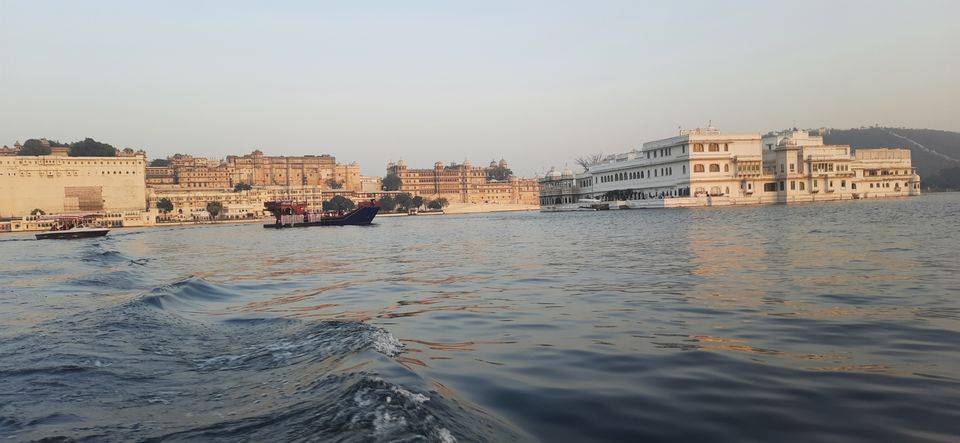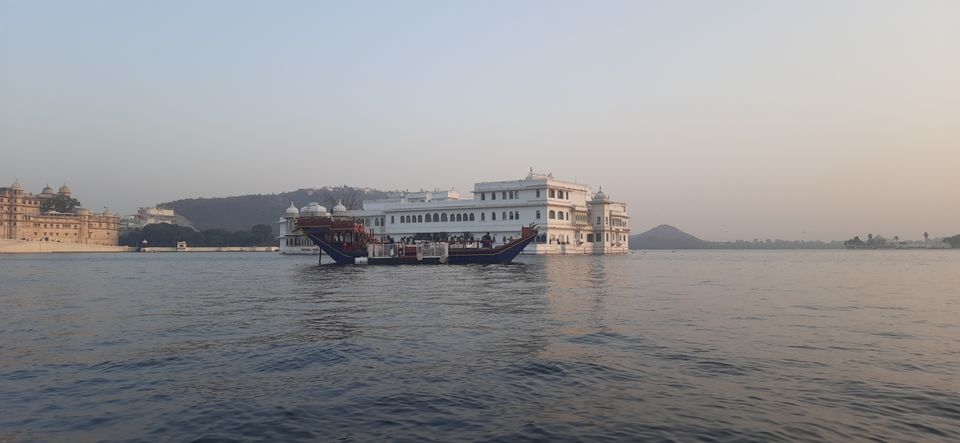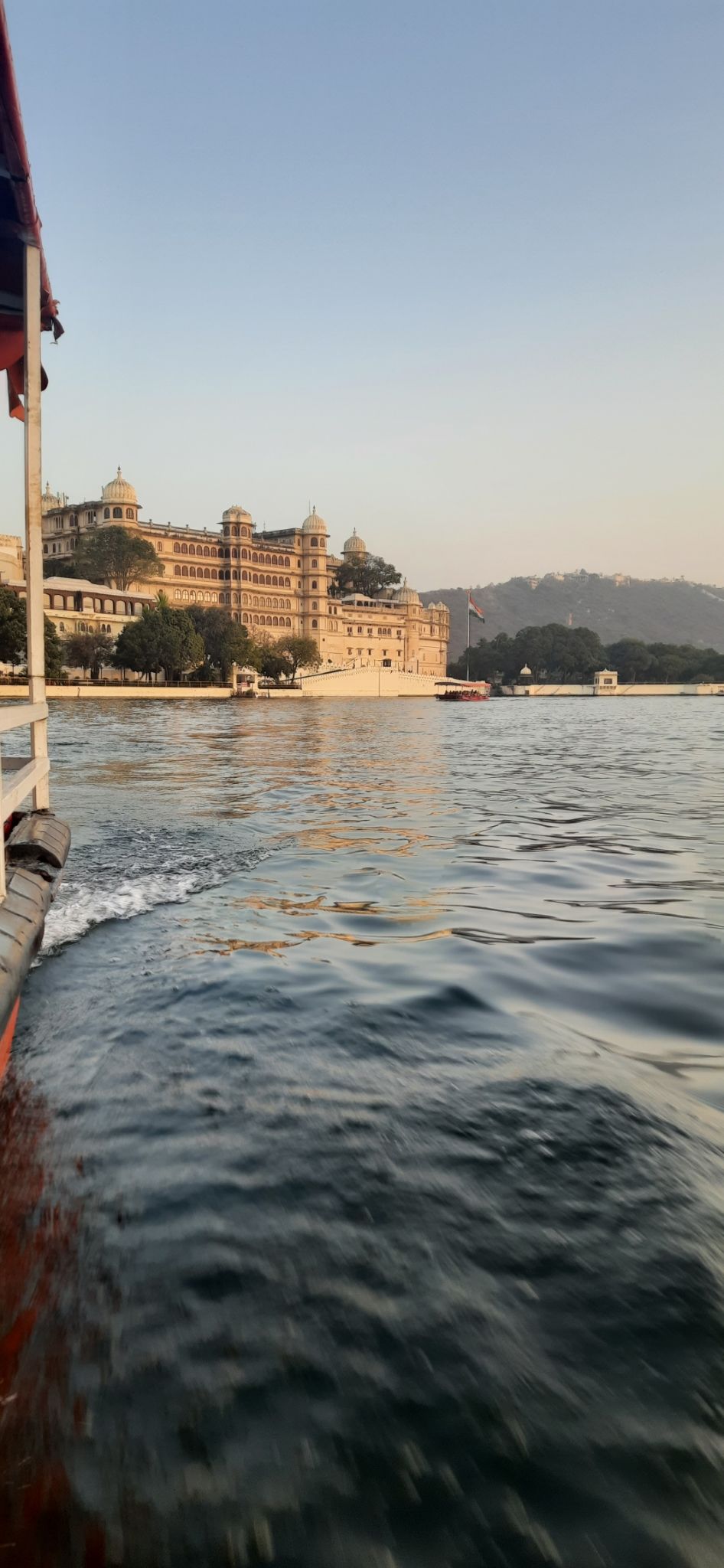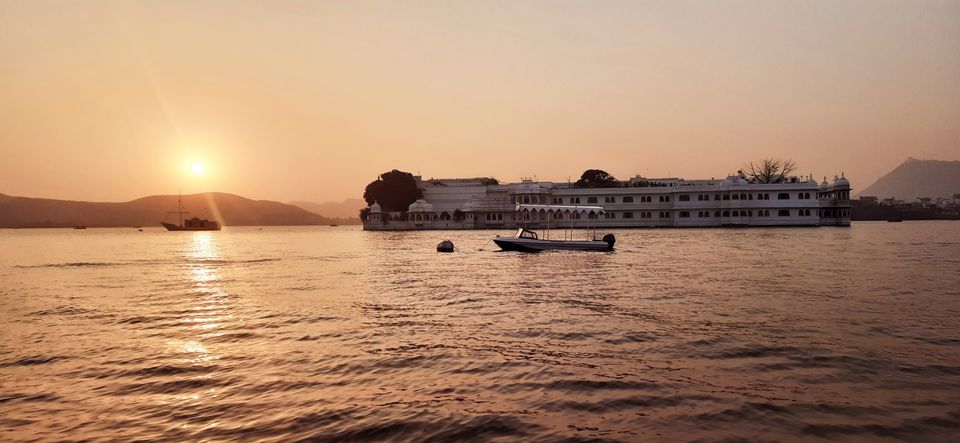 Eventually staying within the city was a great move and I enjoyed every bit of it with no regrets from leaving out many places I saw online.
Travel smart! Travel more! 🌼