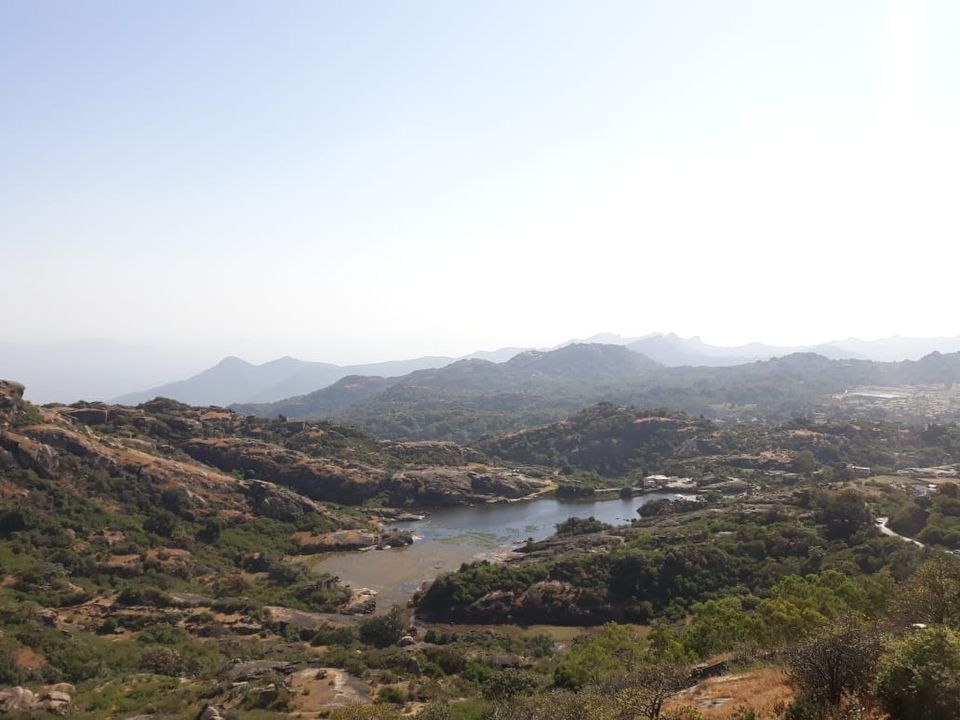 We reached the only hill station of rajasthan at 8 in the evening. For our first day we have planned the trek of the abu mountain. At night we stayed at the tents and started our trek in the morning.
The Best Weekend Mount Abu Trip
Our Mount Abu trip began with a 4 hour long trek. And the view we got from up there was phenomenal.
It was a trek of medium difficulty, a person with average health can easily do it.
In the evening we went to the local market which is good for shoping as well as food.
You can buy rajasthani clothes, silver jewellery and the street food of course. You must visit the local markets on your Mount Abu trip
We ended our day by visiting the sunset point and Nakki lake which is the main point of the city.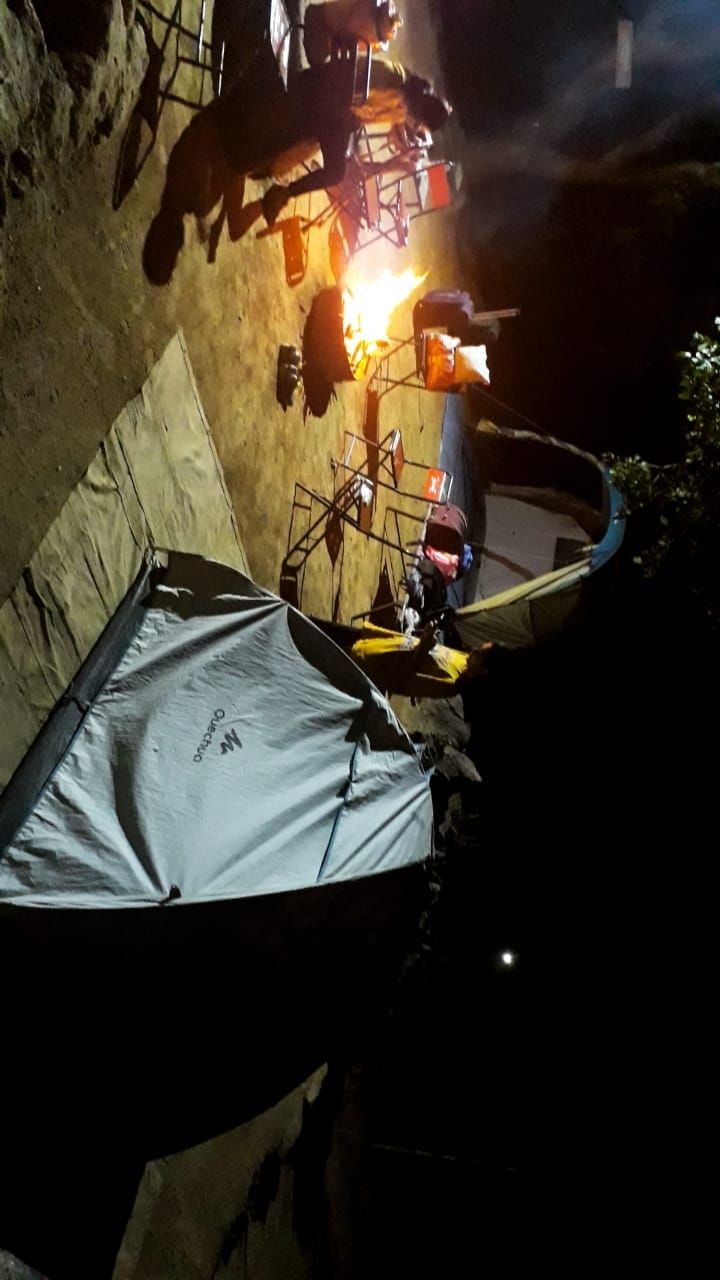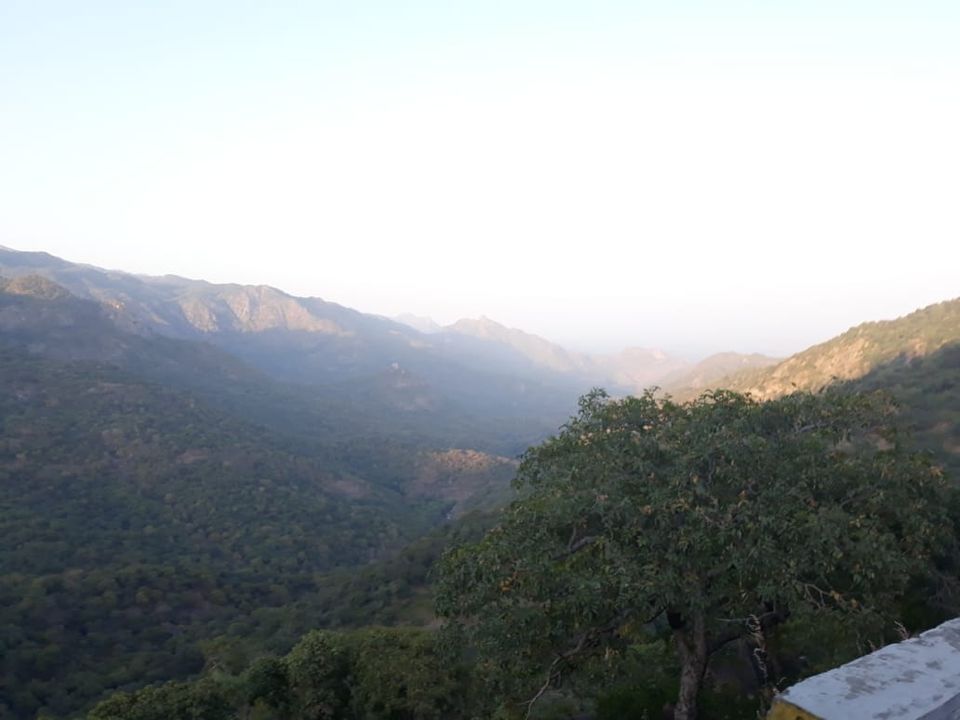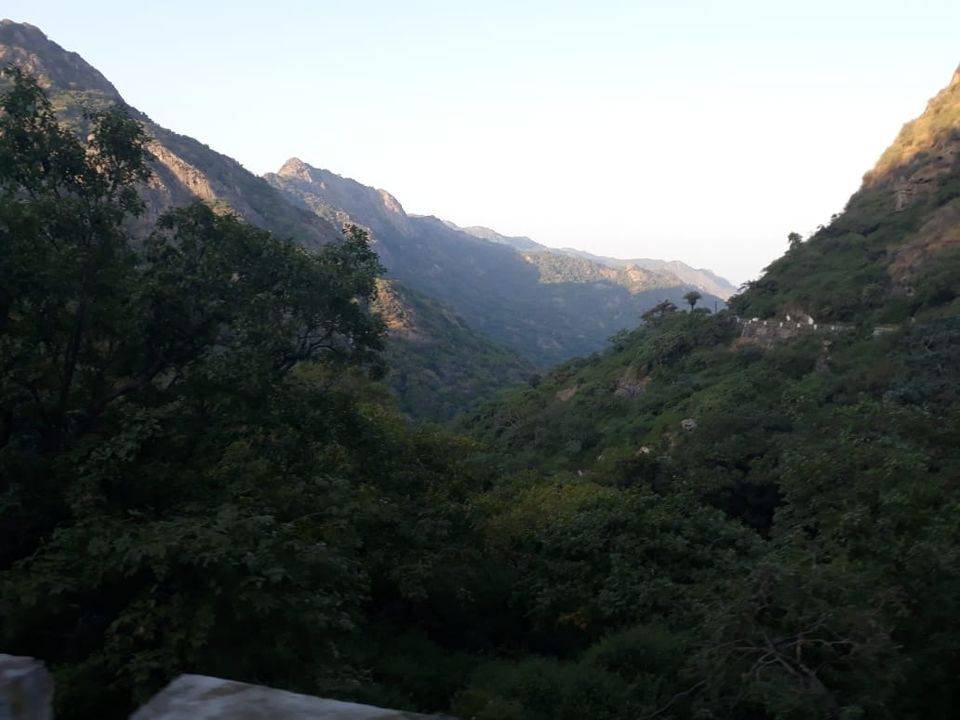 After having breakfast at the local food joint we went on to hire a guide for us on the next leg of our Mount Abu trip.
And luckily we got a bus which was giving the tour of all the major sights of mount abu.
Mount Abu is mainly temples and every temple has different intriguing story which keeps you interested even if you are not into temples.
Temples In Mount Abu
Shankar math :-
It is a temple situated near the city centre, here they have one the biggest shivlings. It was one of the most peaceful places I have been to. Your Mount Abu trip is incomplete without a stop here.
Arbuda devi:-
It is a shakti peeth, name of the city abu is based on devi Arbuda. You have to climb 320 stairs to reach the actual temple, which is quite easy.
Somnath shiv temple:-
Here the mark of Shiva's toe is visible and you can visit this one of the kind temple which is great.
Guru shikar:-
Highest peak of Rajasthan. View from here was amazing. We went to the trek before so it was repetitive for us but it was good. The weather was nice up there.
After all these we came back to the main market stayed at the hotel there and enjoyed the local food.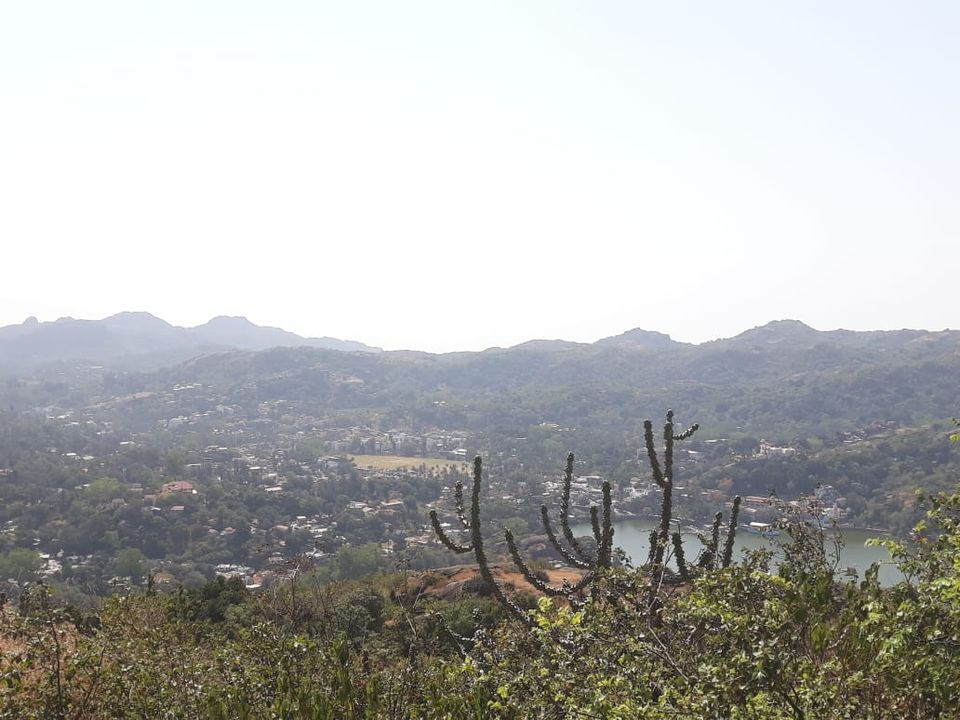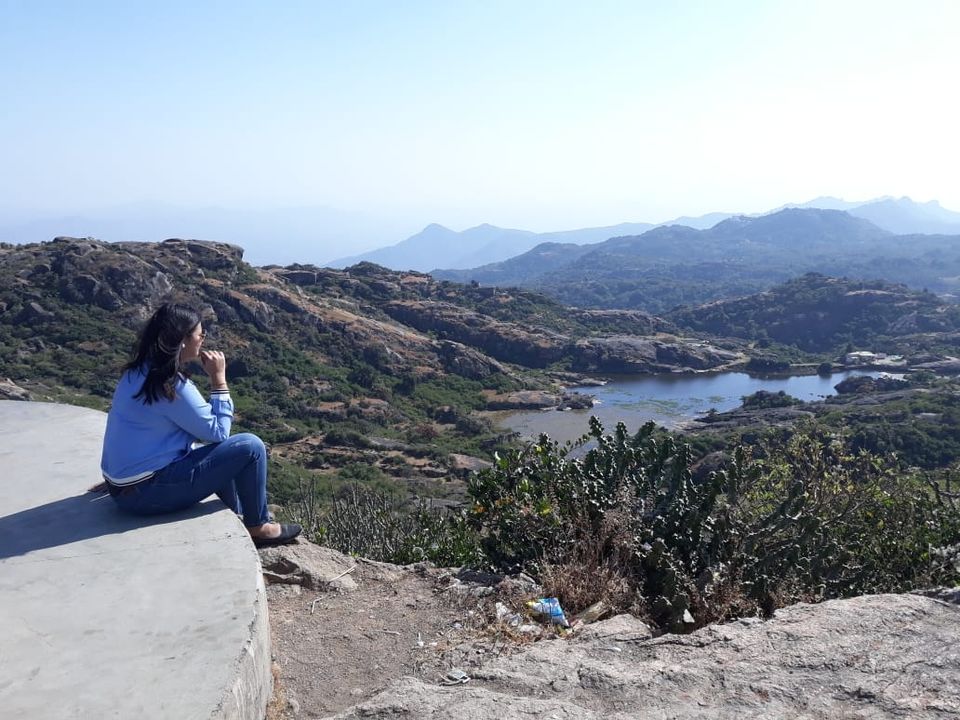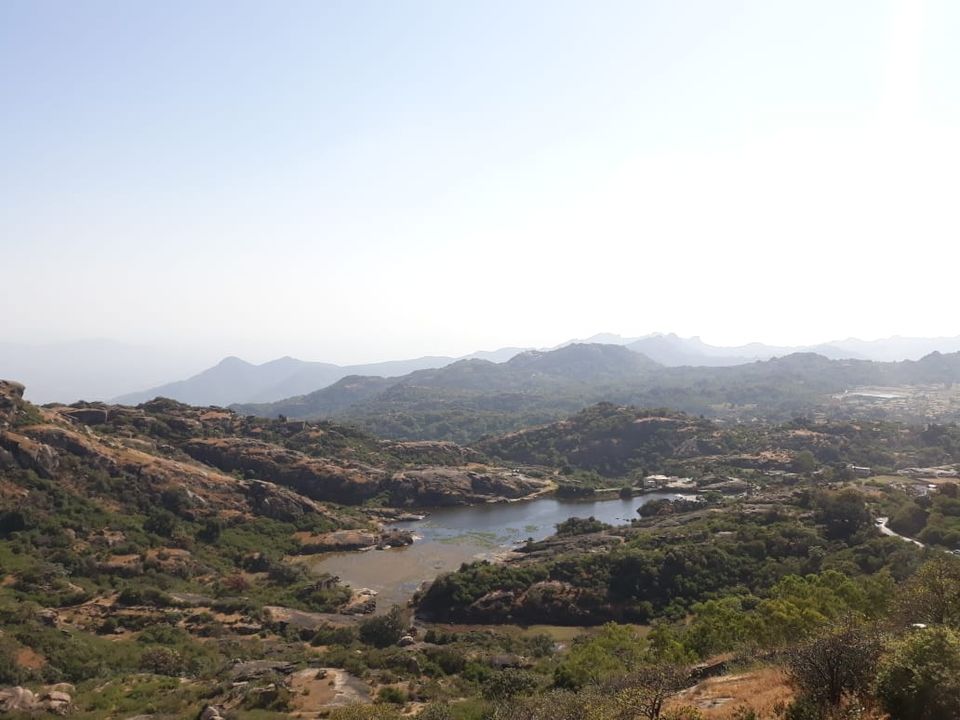 For the third day of our Mount Abu trip, we were left with toad rock. It is rock in the shape of a toad which makes it one of the most famous places to visit. You have to climb a 150 around stairs to get there which can be quite tiring but the whole hike is different kind of beautiful. We stelled there for like 3 hours as it was less crowded during the day and we had nothing left to see and had our train in the evening.
I would say that our Mount Abu trip was a great experience and if you even has only 2 days you can go and cover it all.