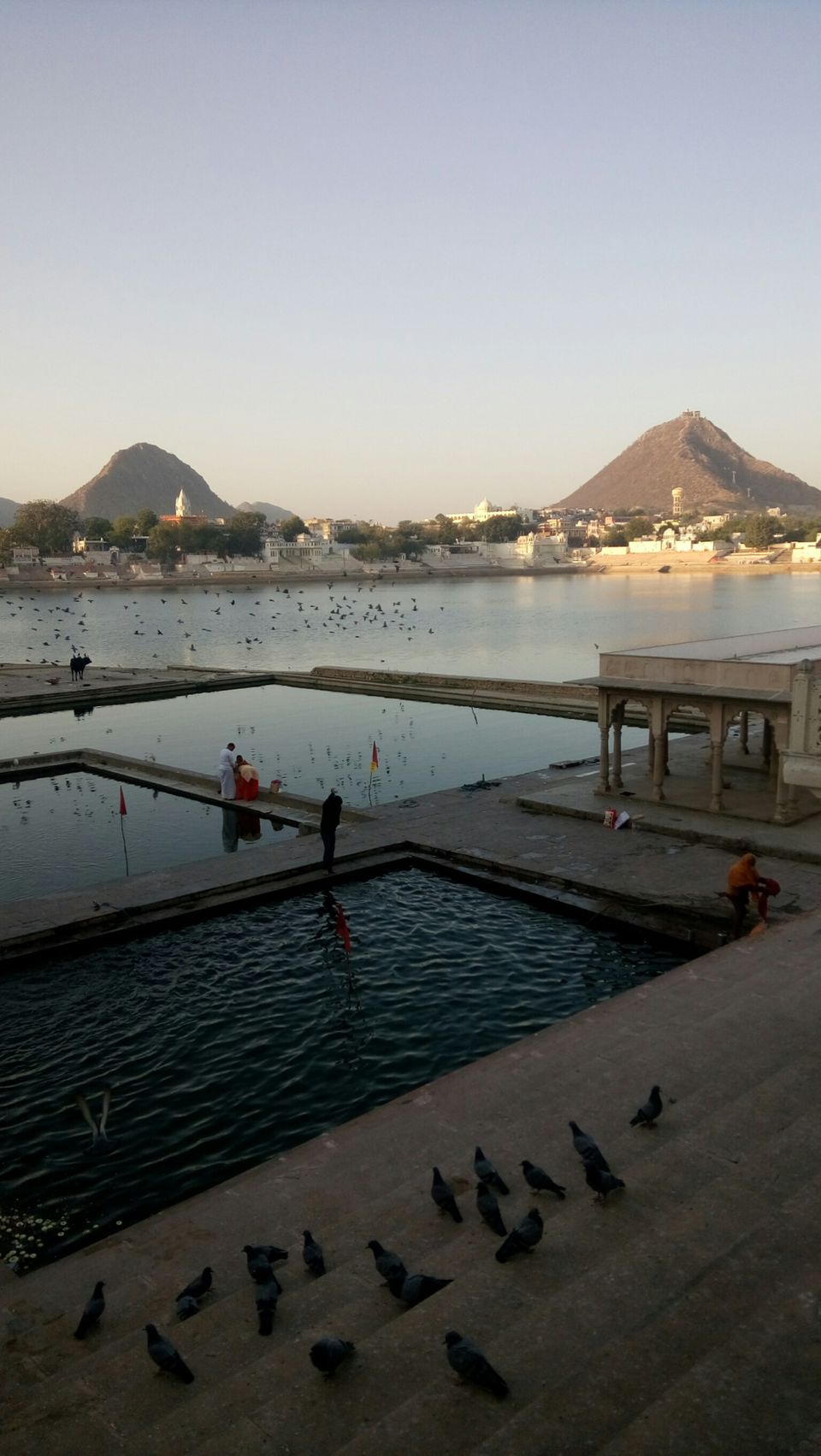 Started late night Friday from Gurgaon cyber hub for jaipur but curiosity to enjoy festival of colours in the holy city of Pushkar.
I was surprised to hear the fact it was only place in the world with temple of Lord
Brahma.
Some of the glimpse of holy morning in Pushkar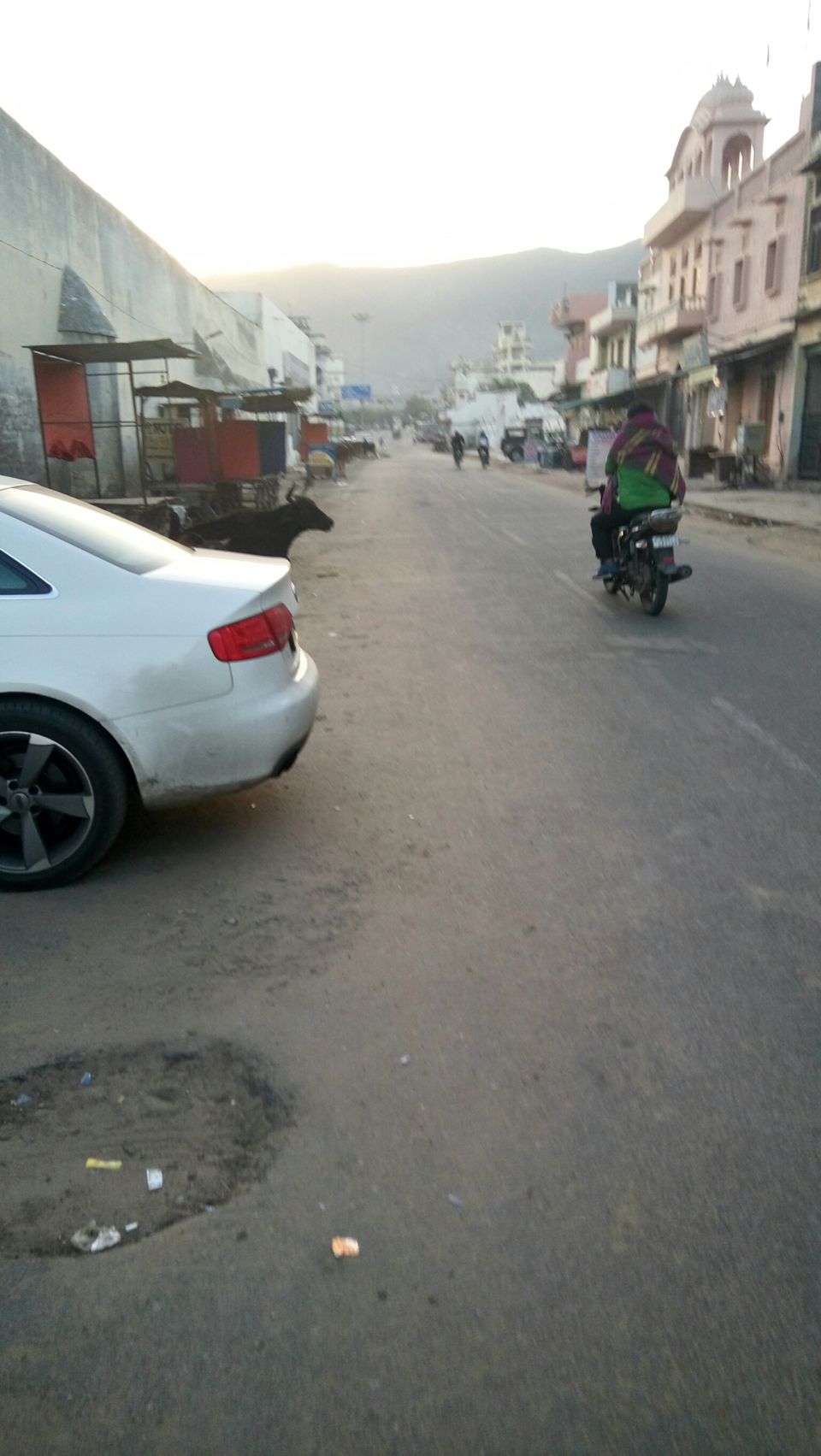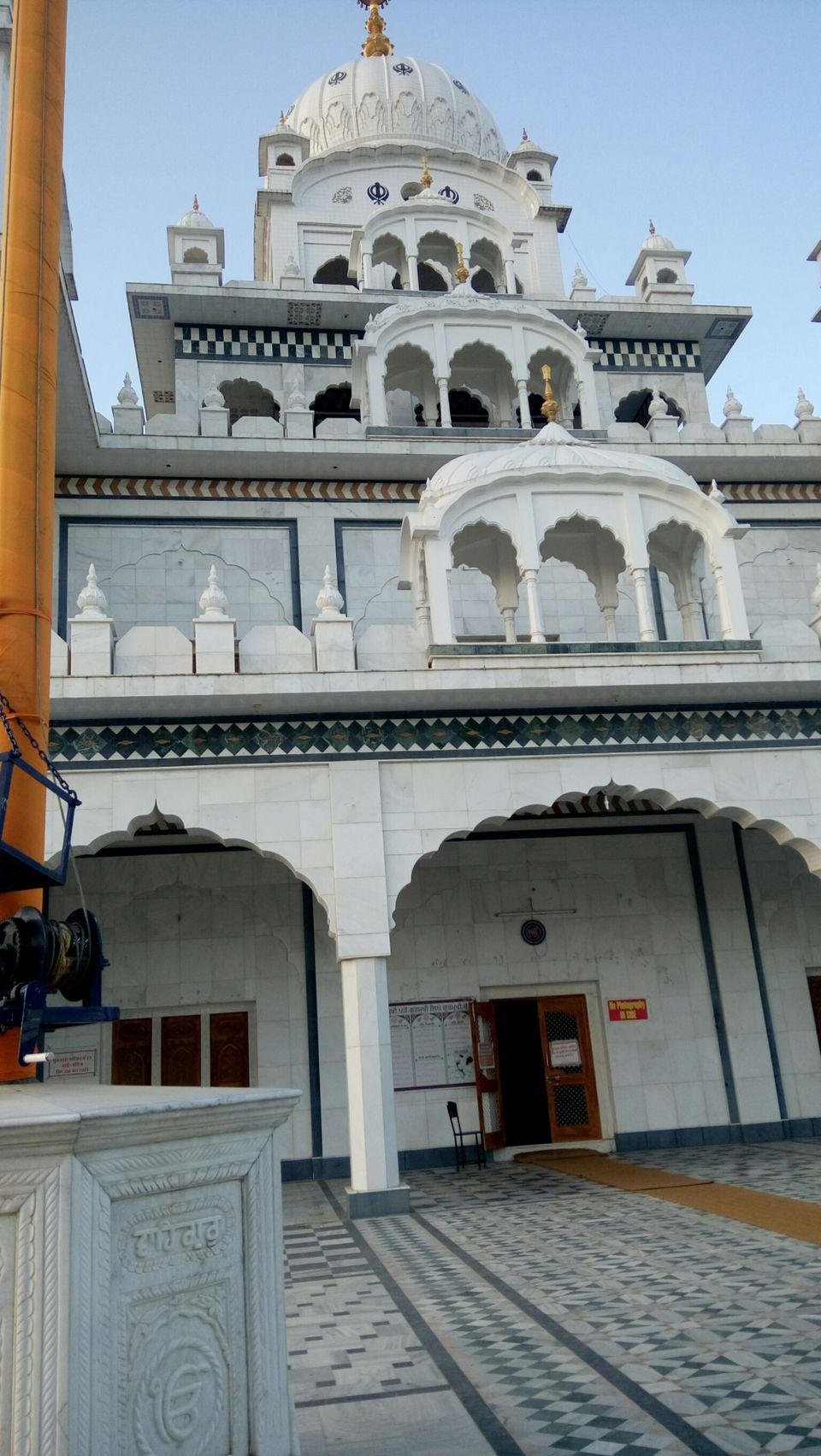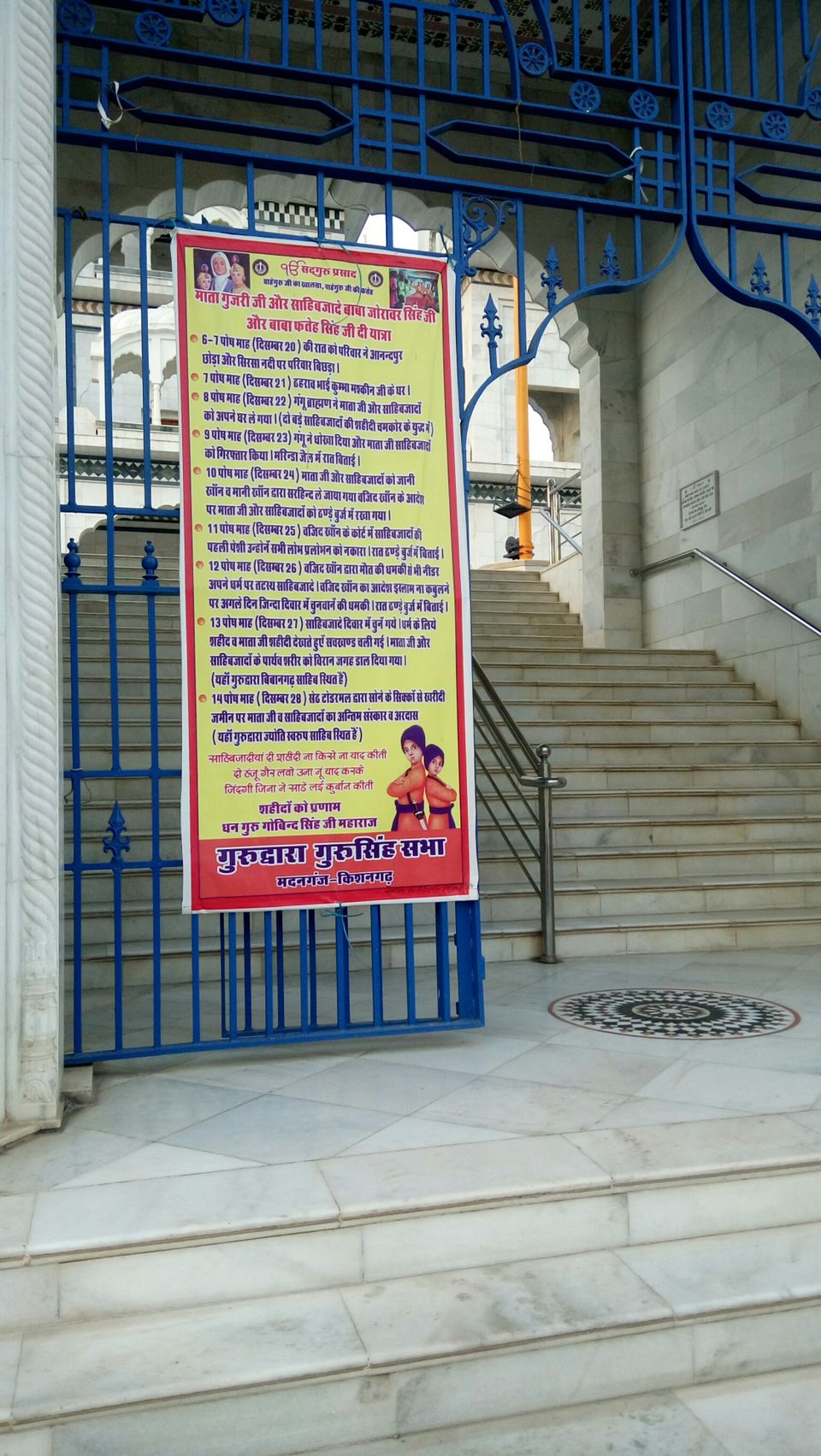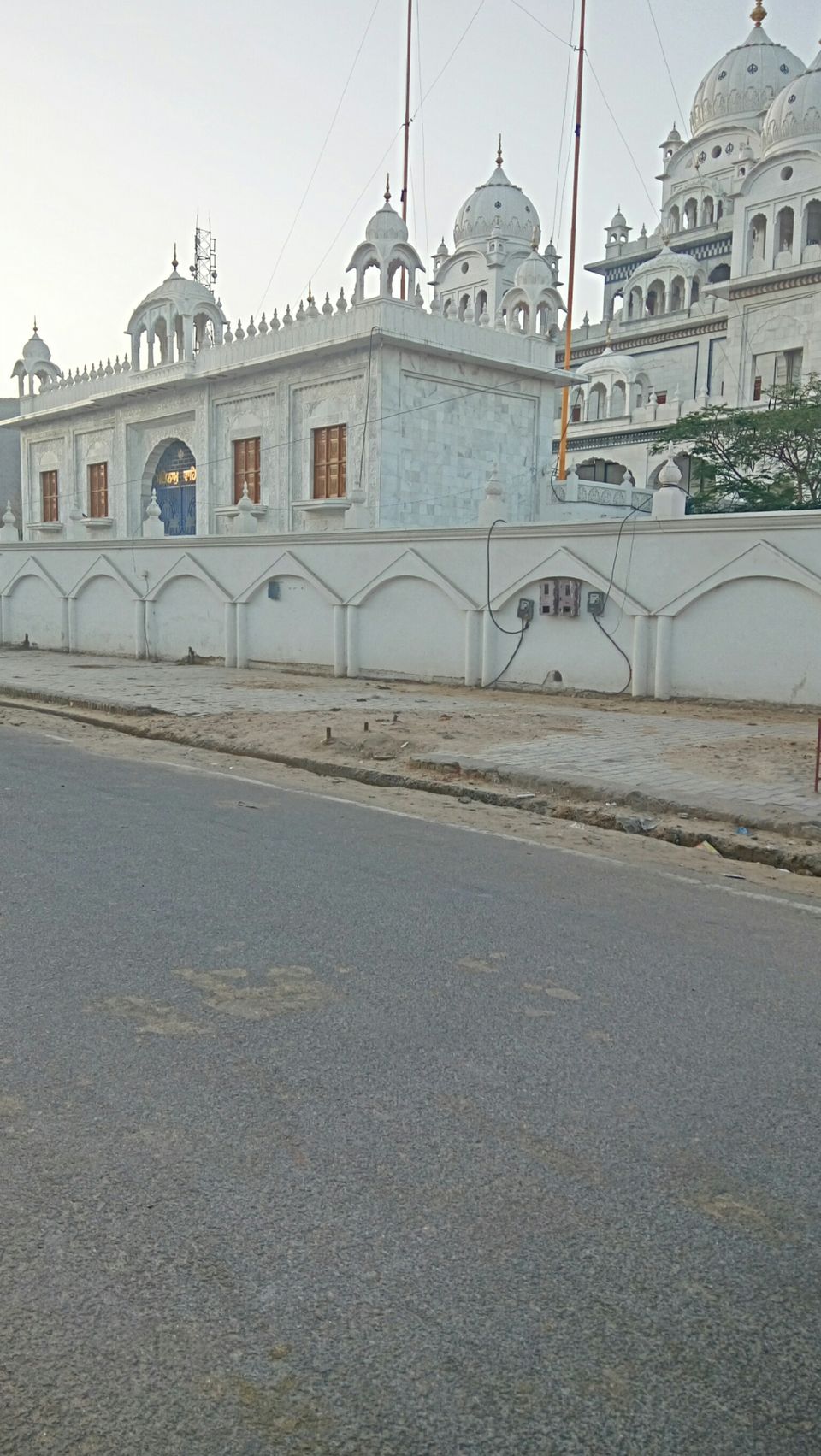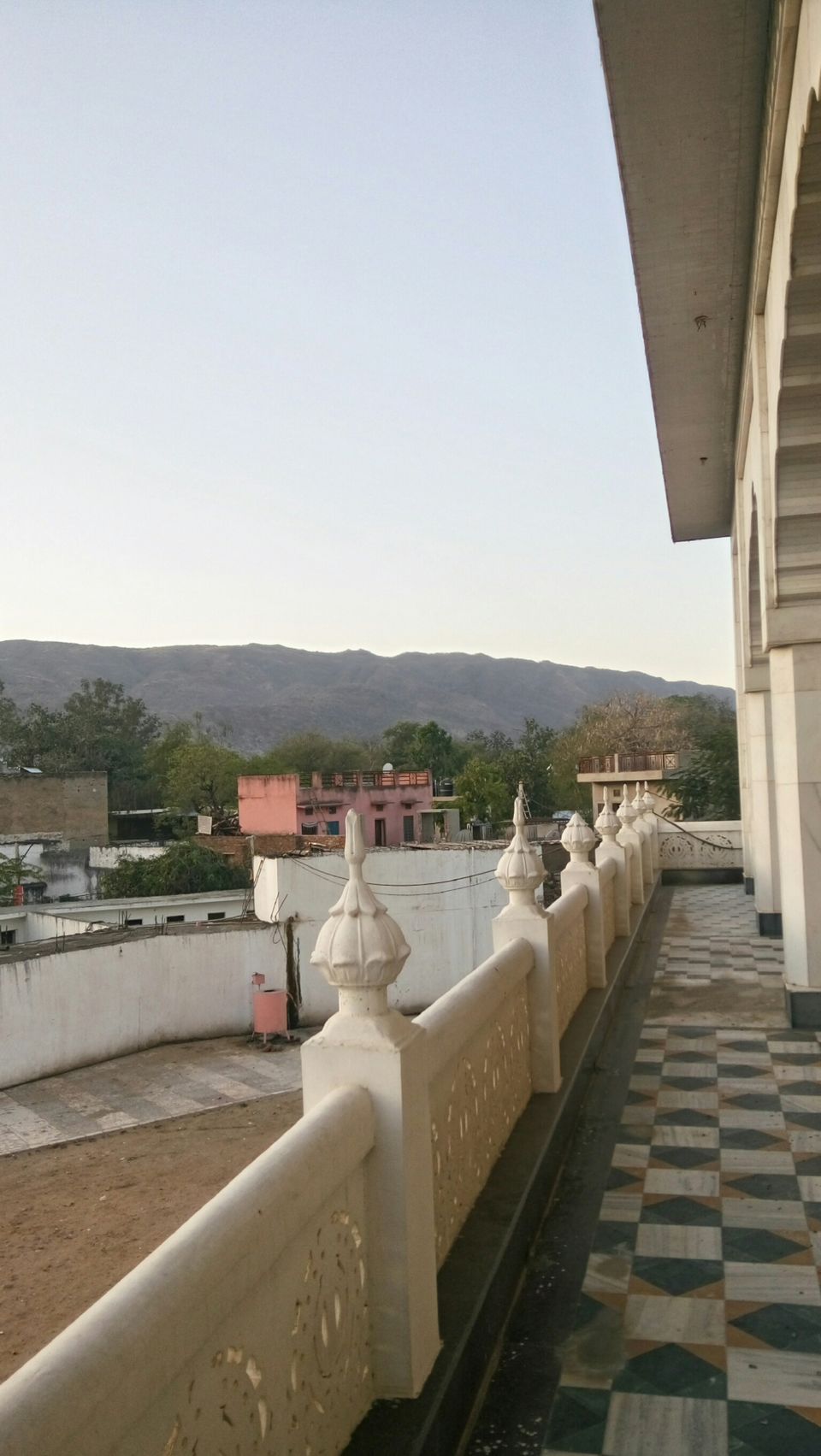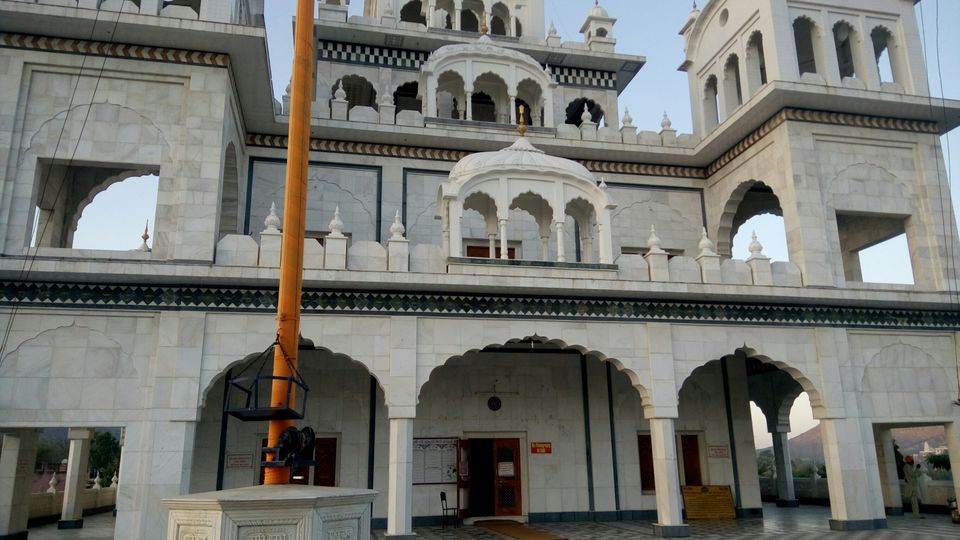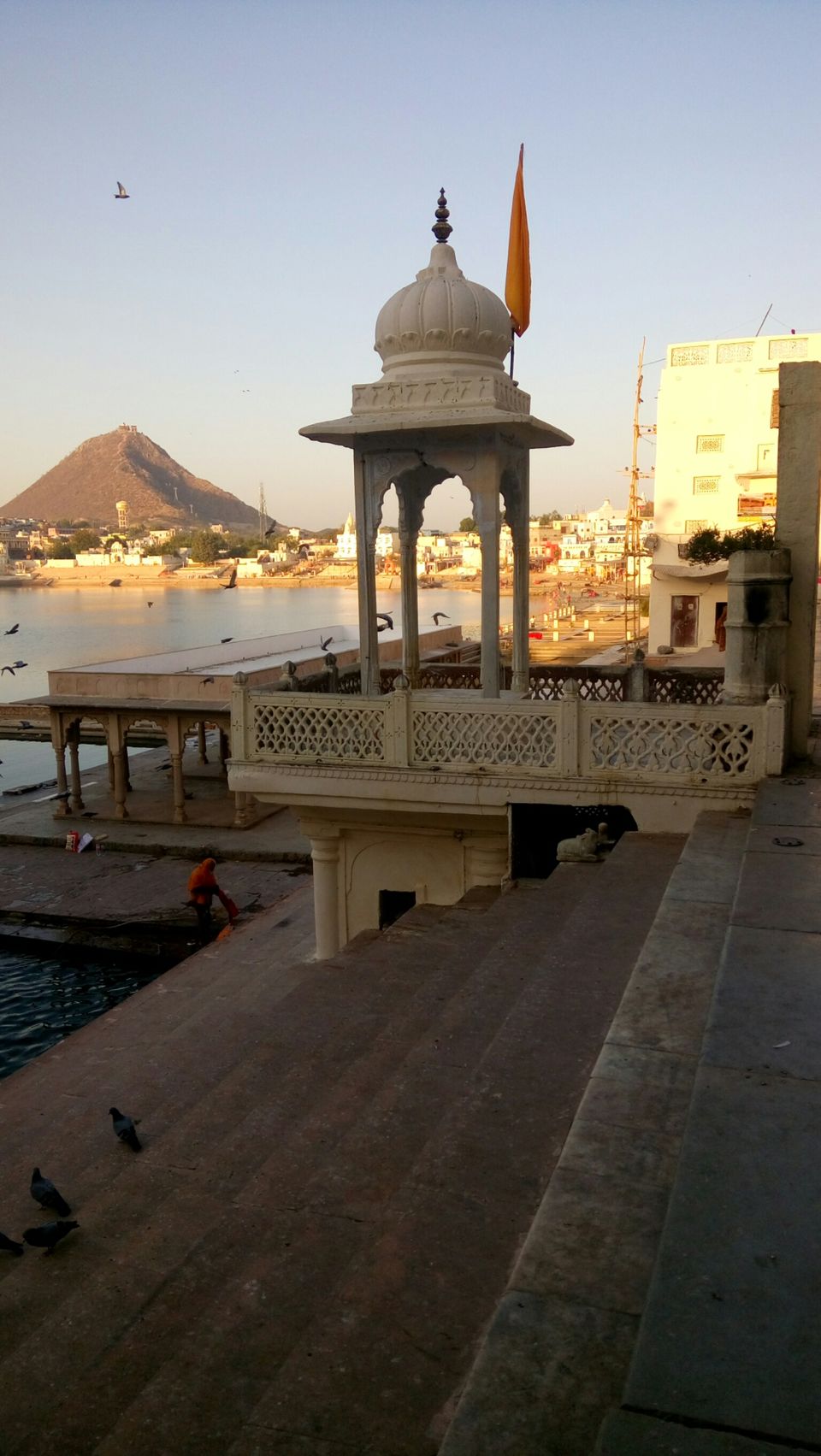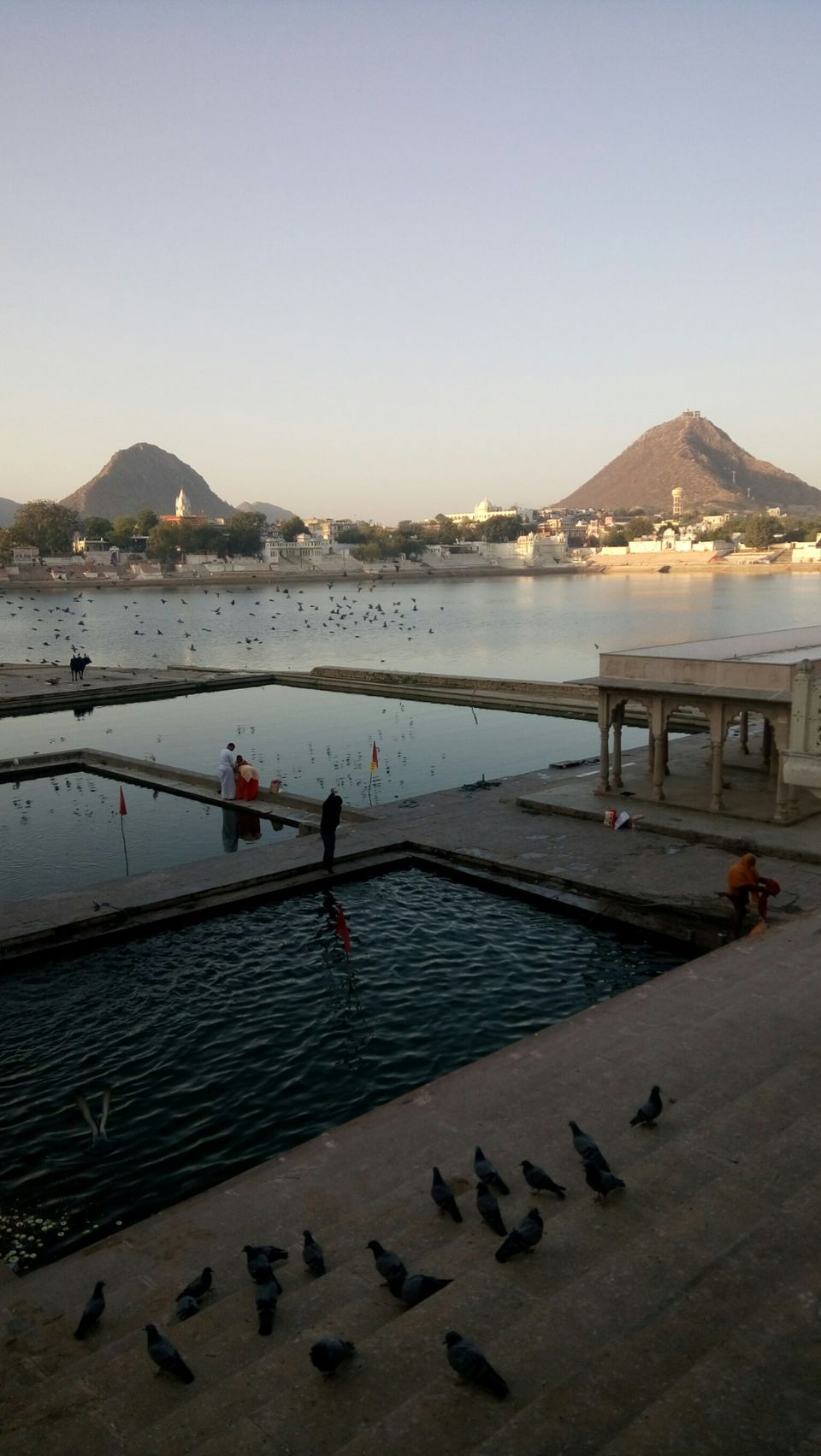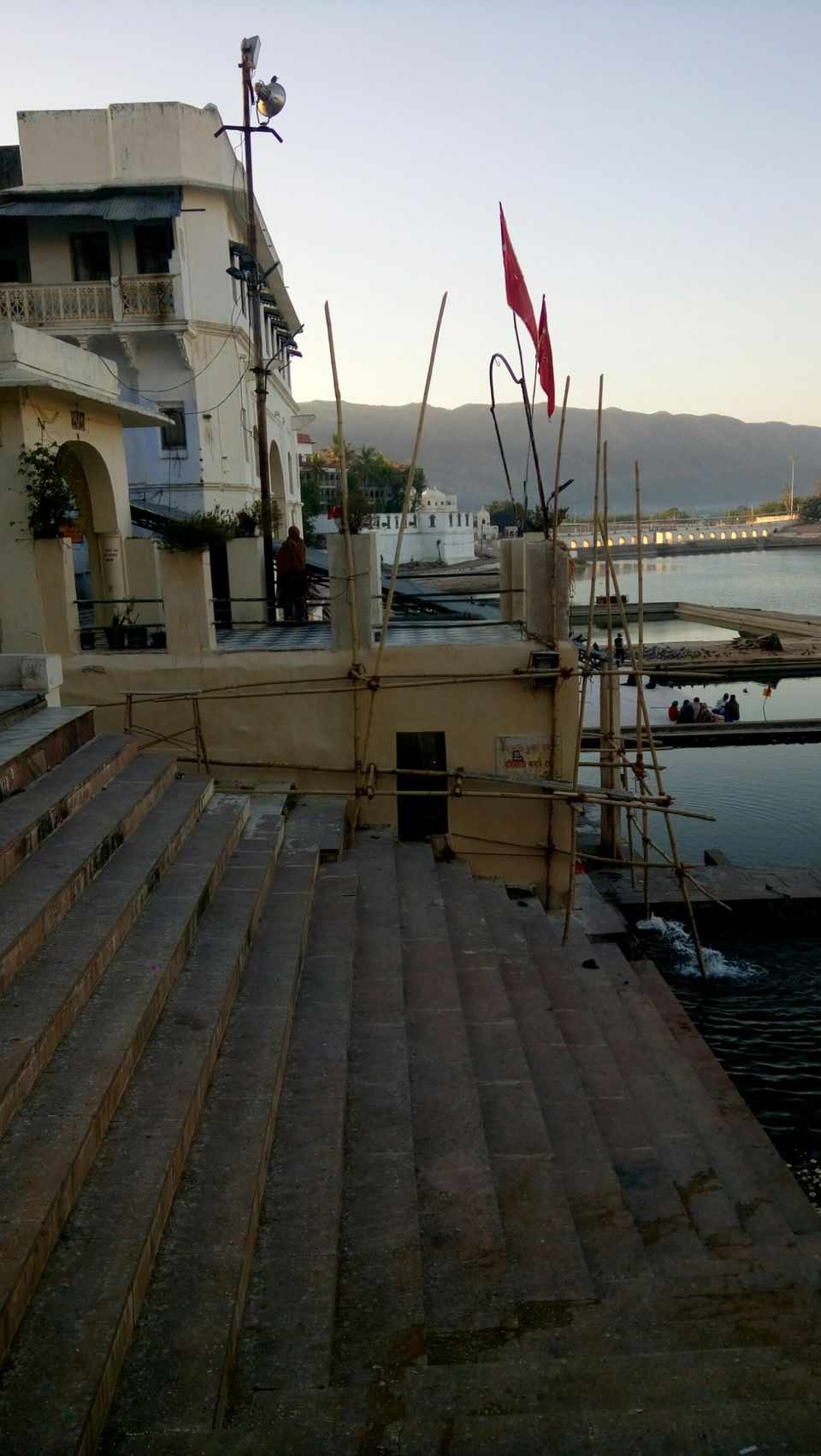 Had a thought of visiting bhangarh the so called haunted place but had to visit the holy Dargah of Ajmer and then went to Bhangarh.
Here is the glimpse..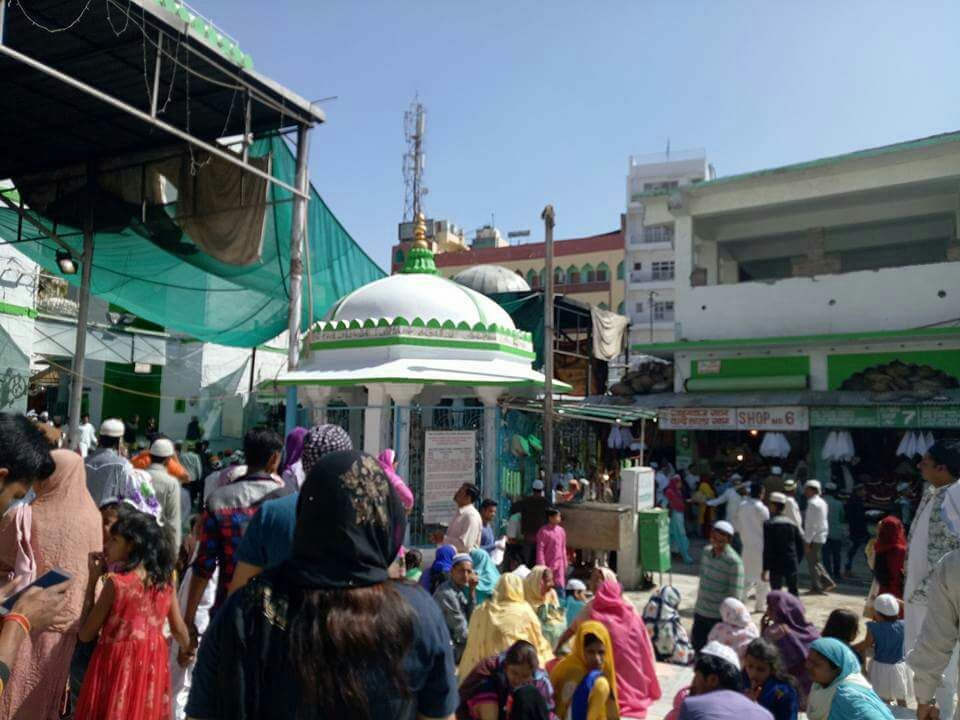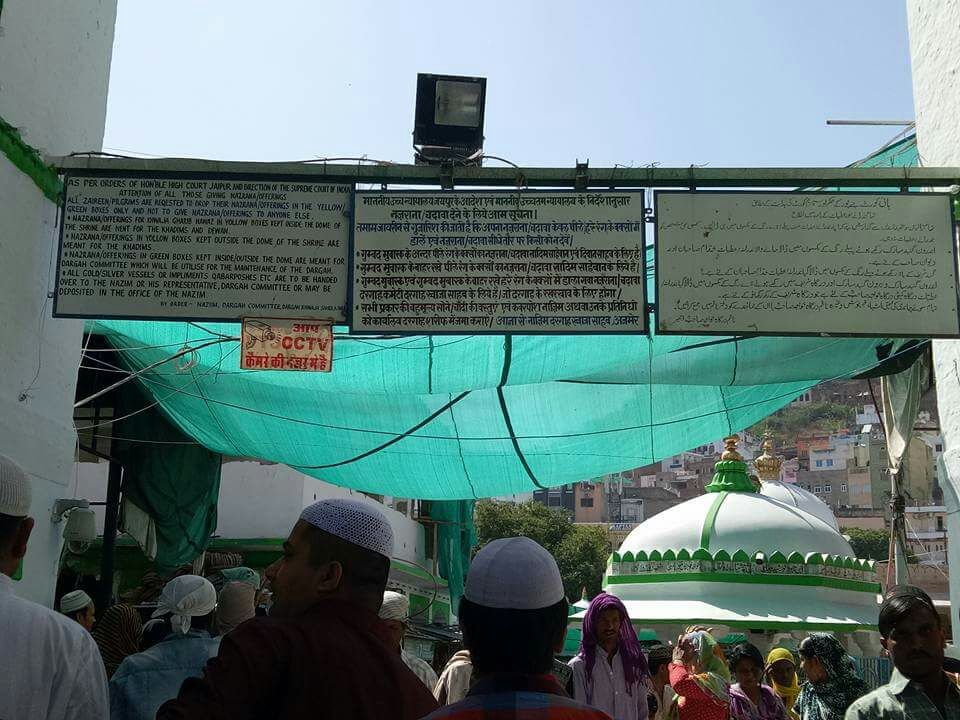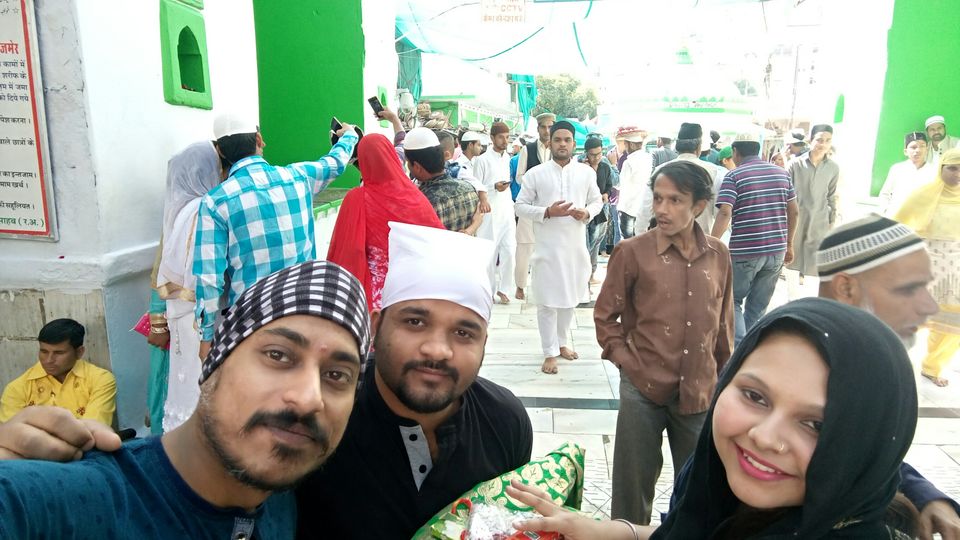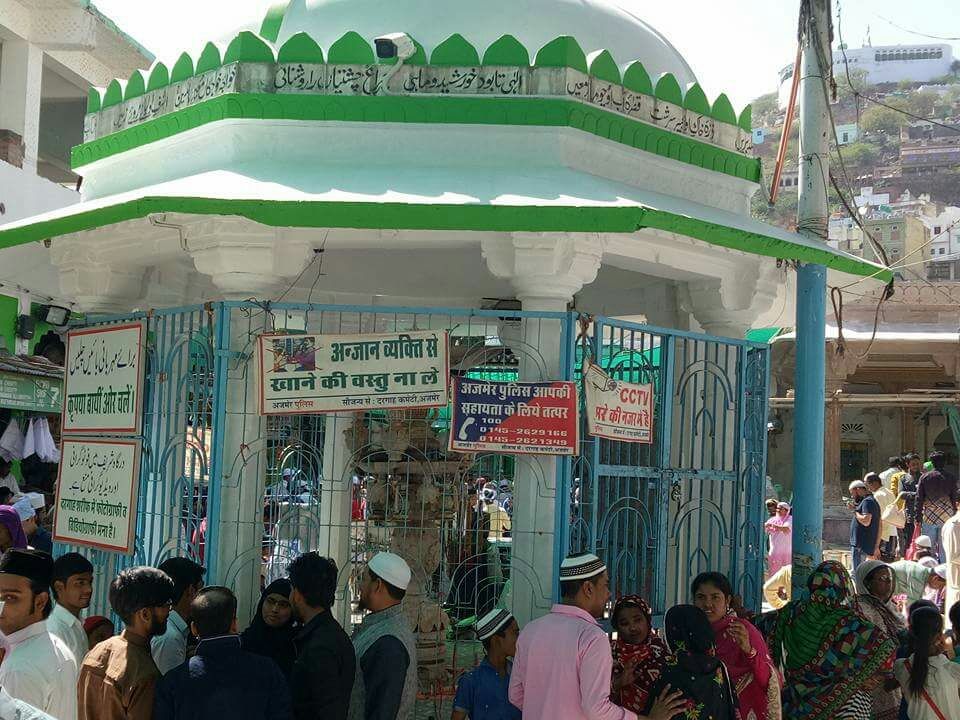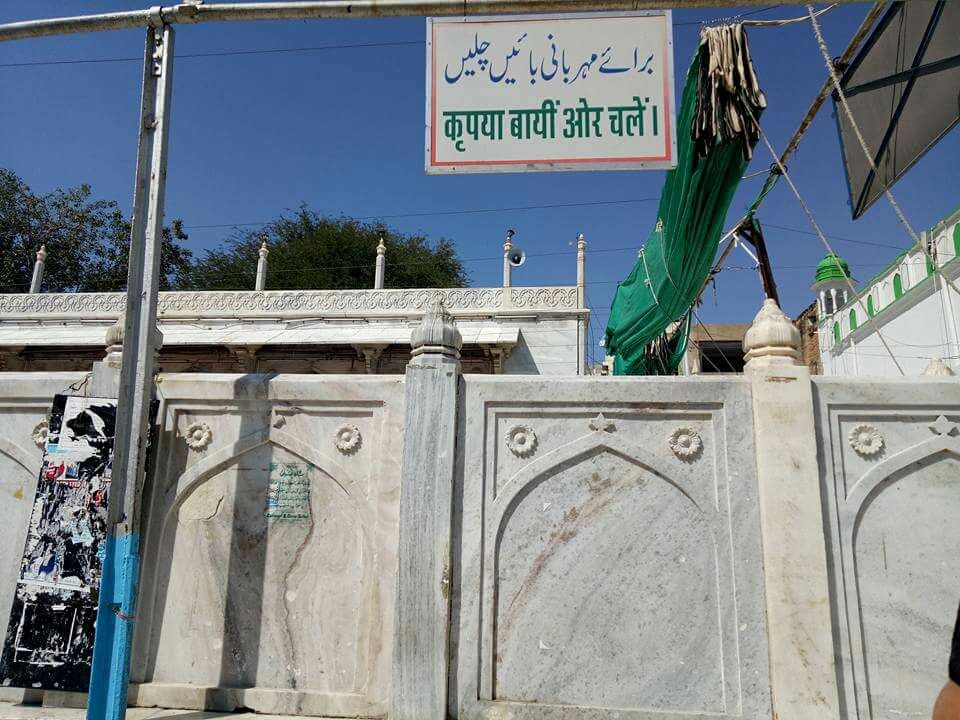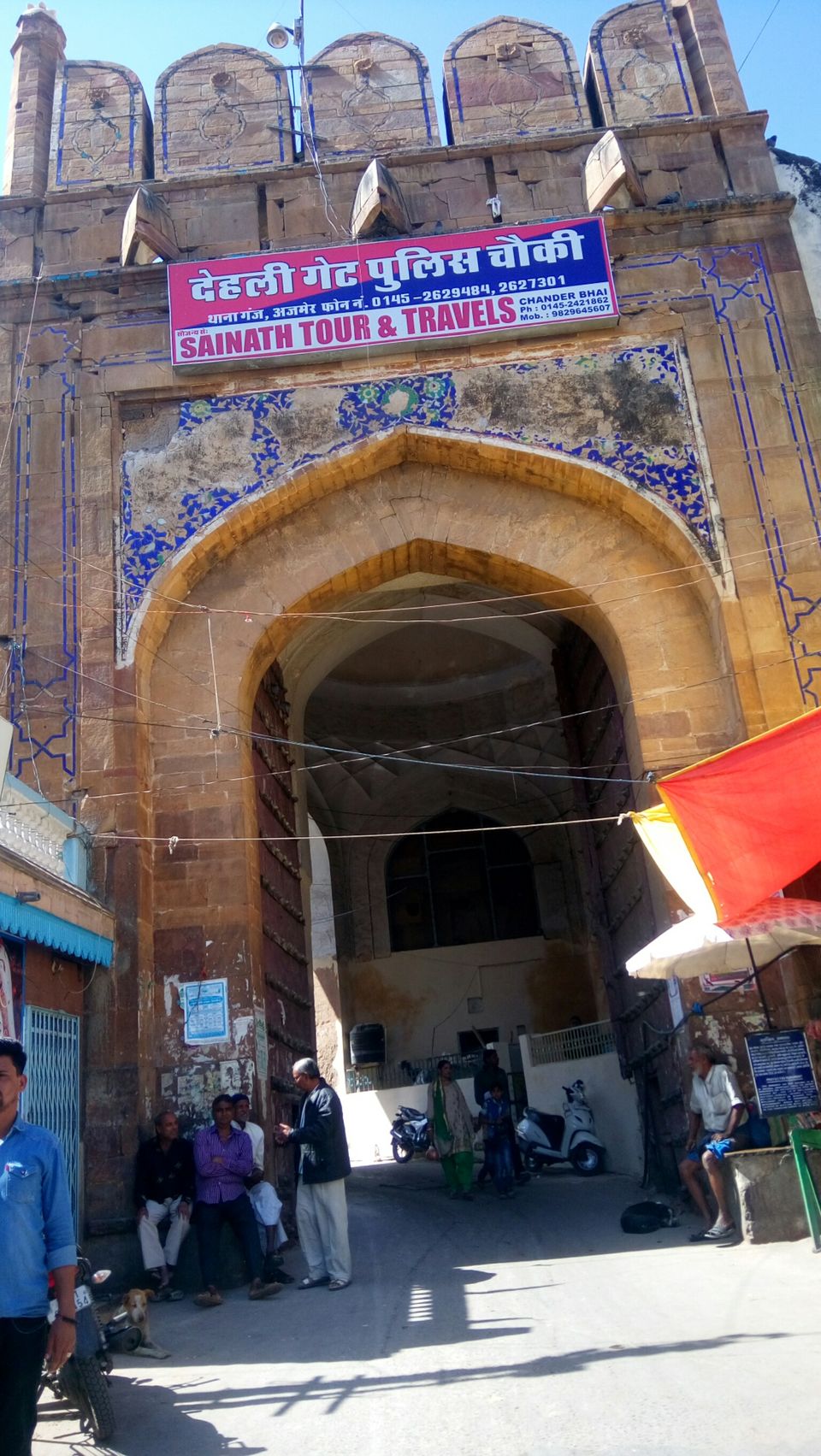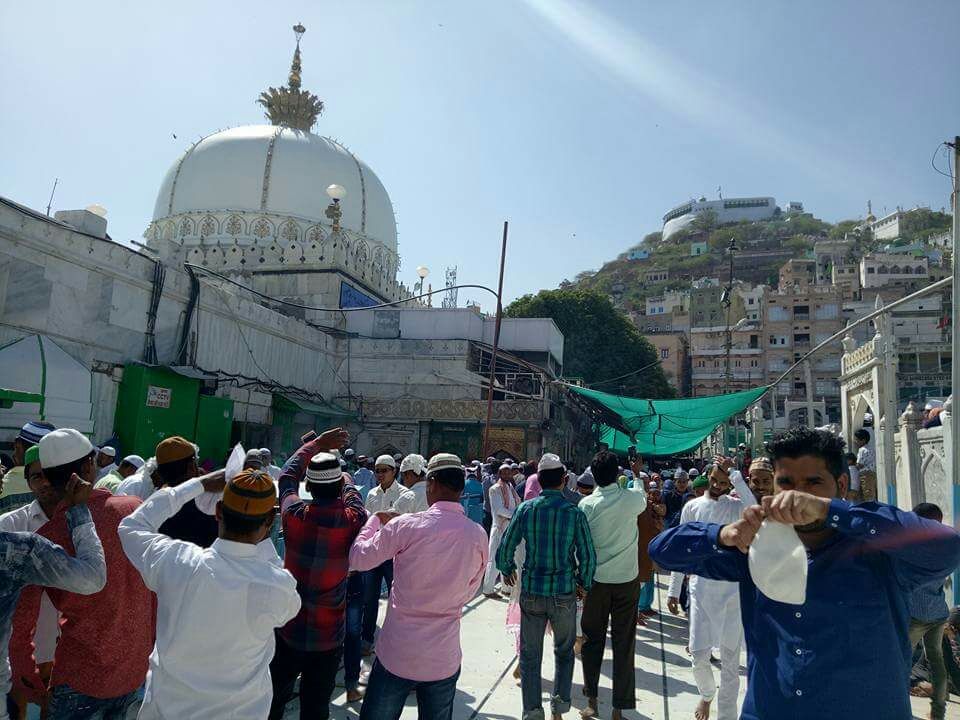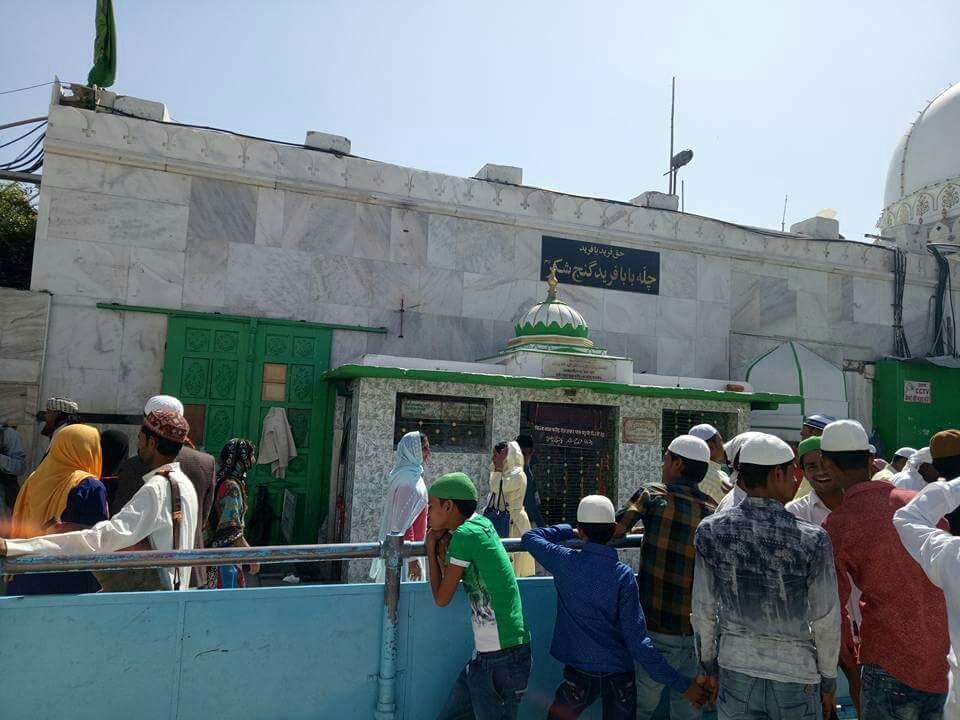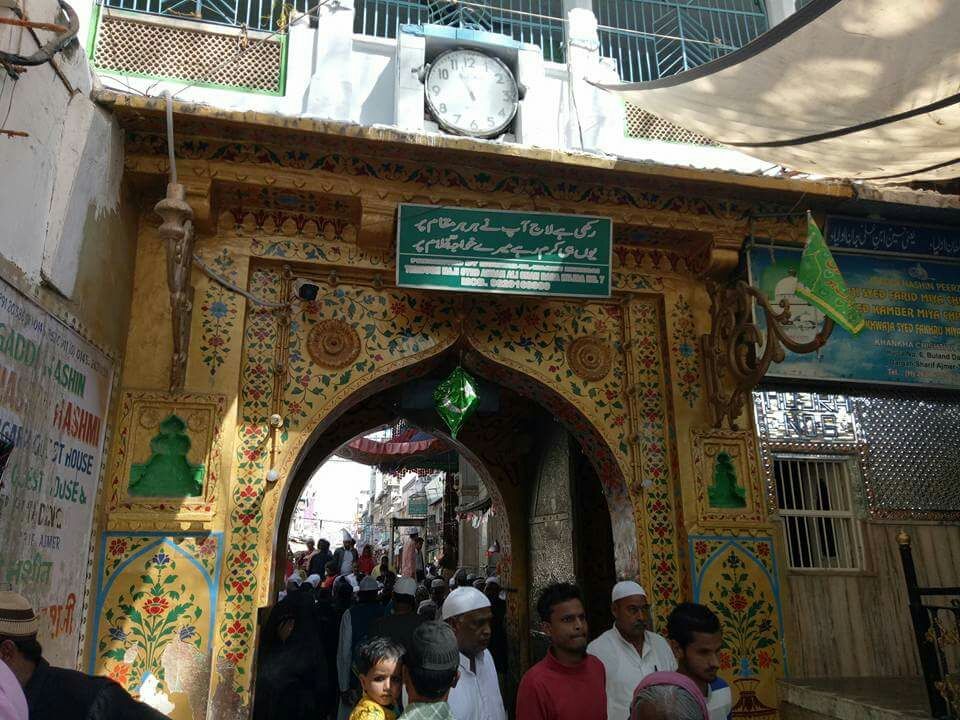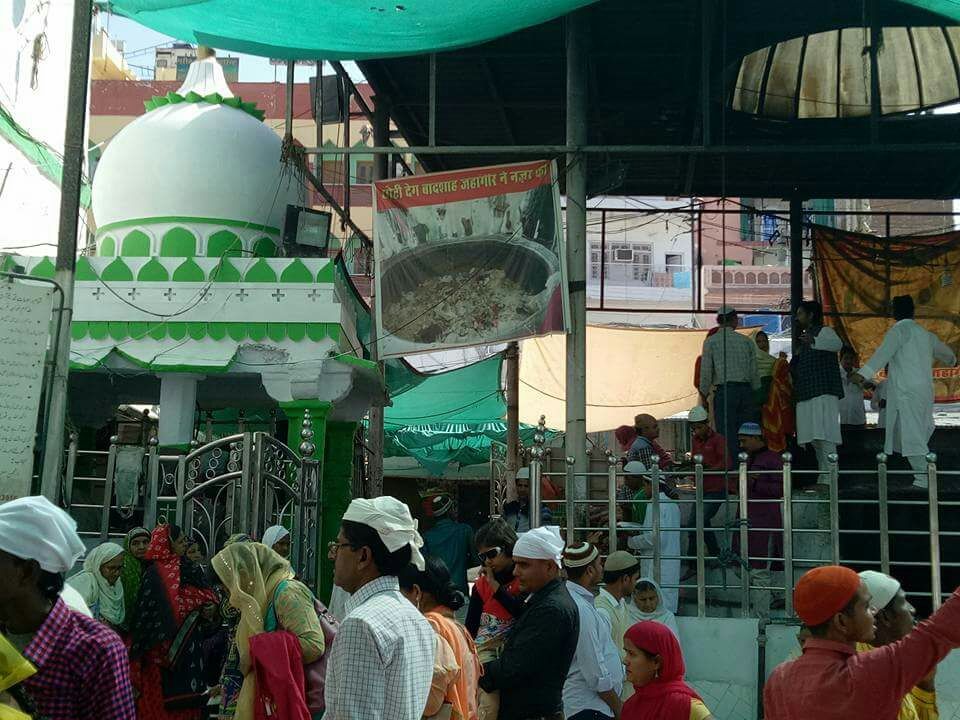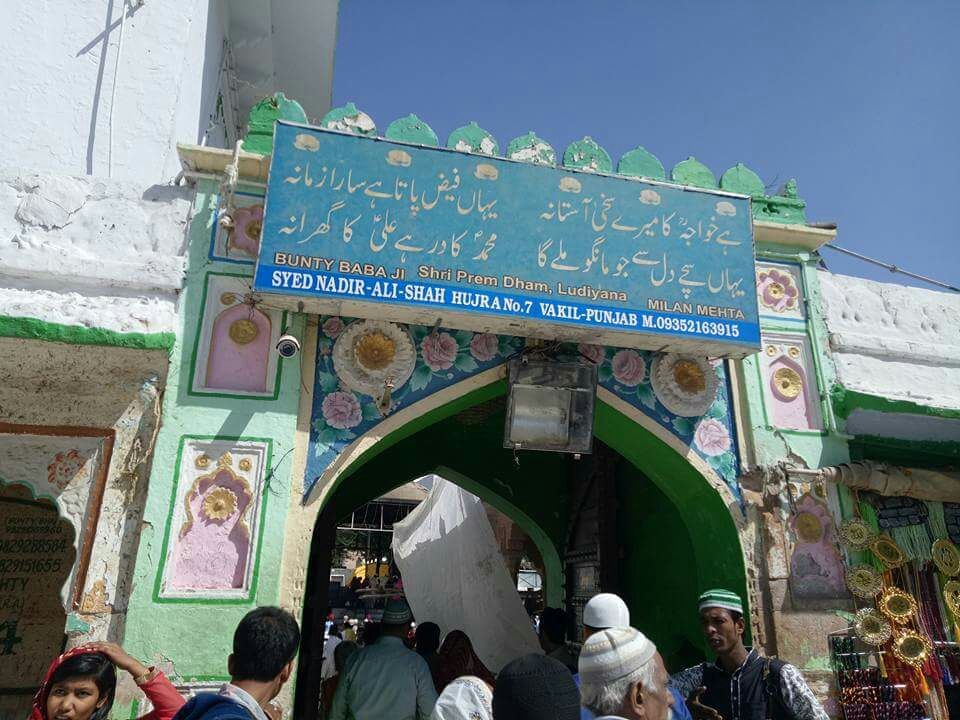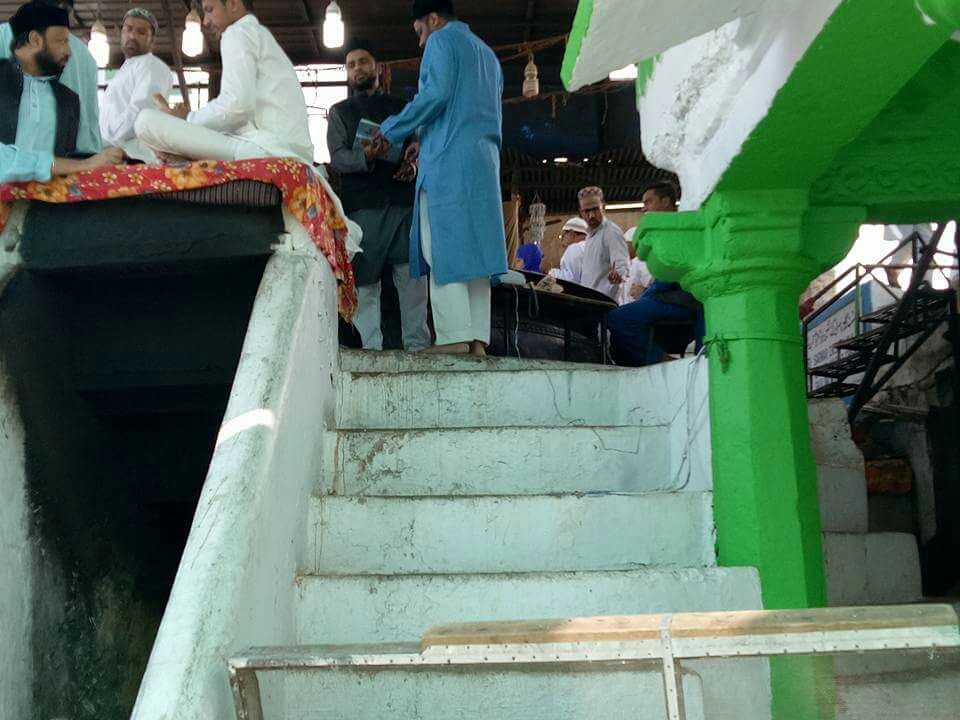 Now was the time to visit Bhangarh fort which was an 250 km ride from Ajmer.
Apart from 10 km Road was an excellent condition,took 3 hours to reach the place.
Here is the glimpse..