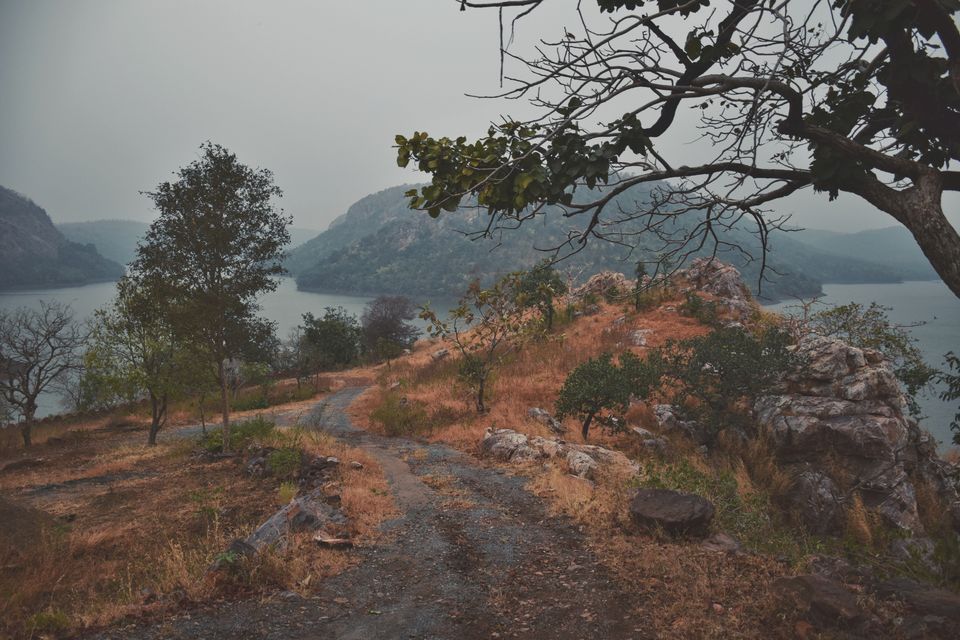 The pratapgarh district of Rajasthan is one of the least known place for tourism and attraction and I visited the place to contradict this known fact. I stayed in Fort dhariyawad, a heritage hotel offering a great hospitality and experiences. I found a forest safari in the sitamata wildlife century and was ready to experience that.
We were a bunch of people in 2 vehicle , specially designed for such safari. the rest of the journey i am going to narrate through pictures.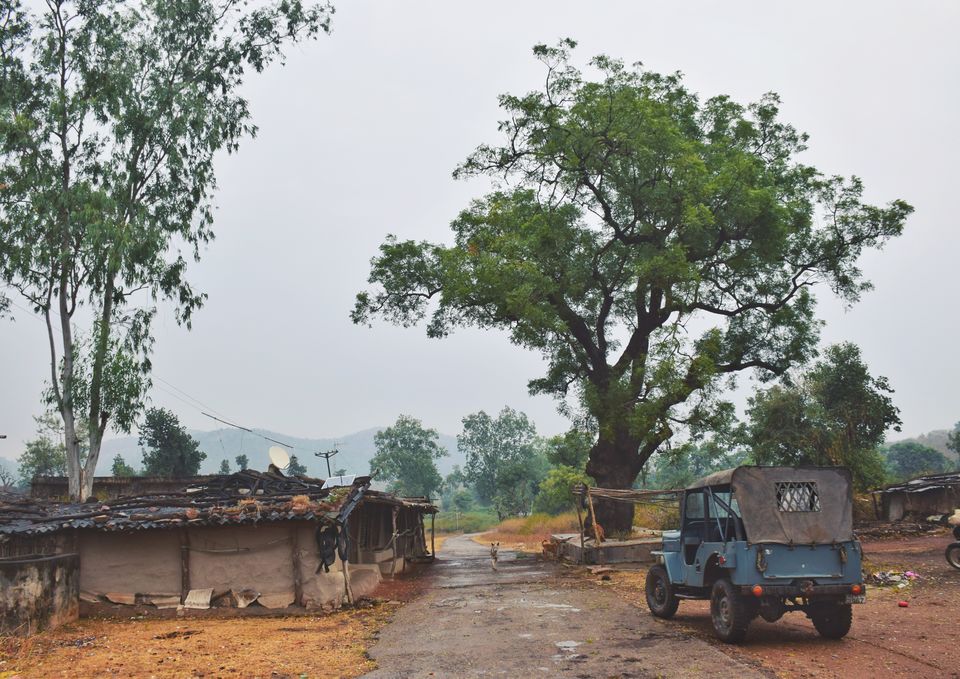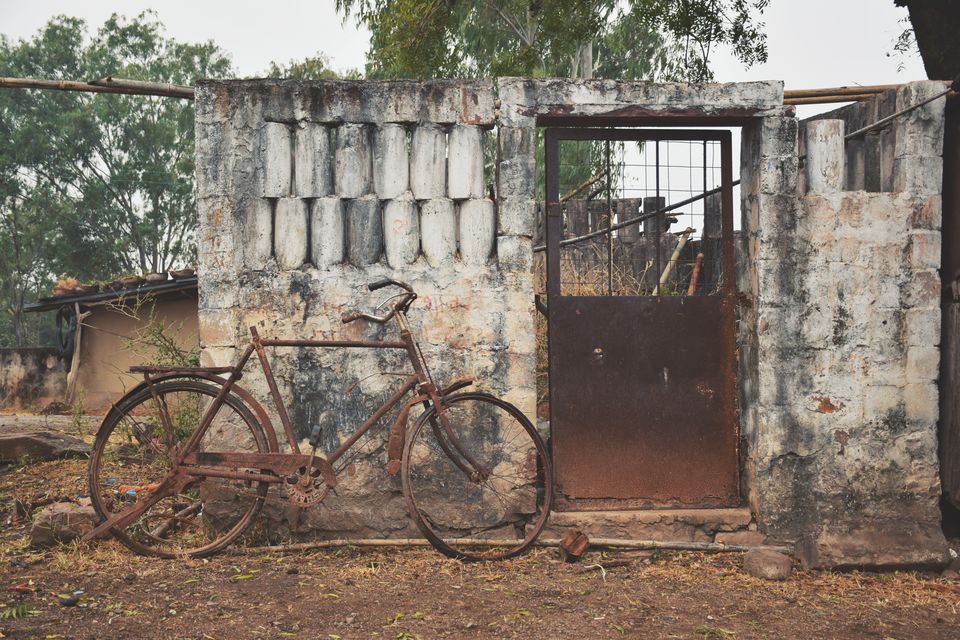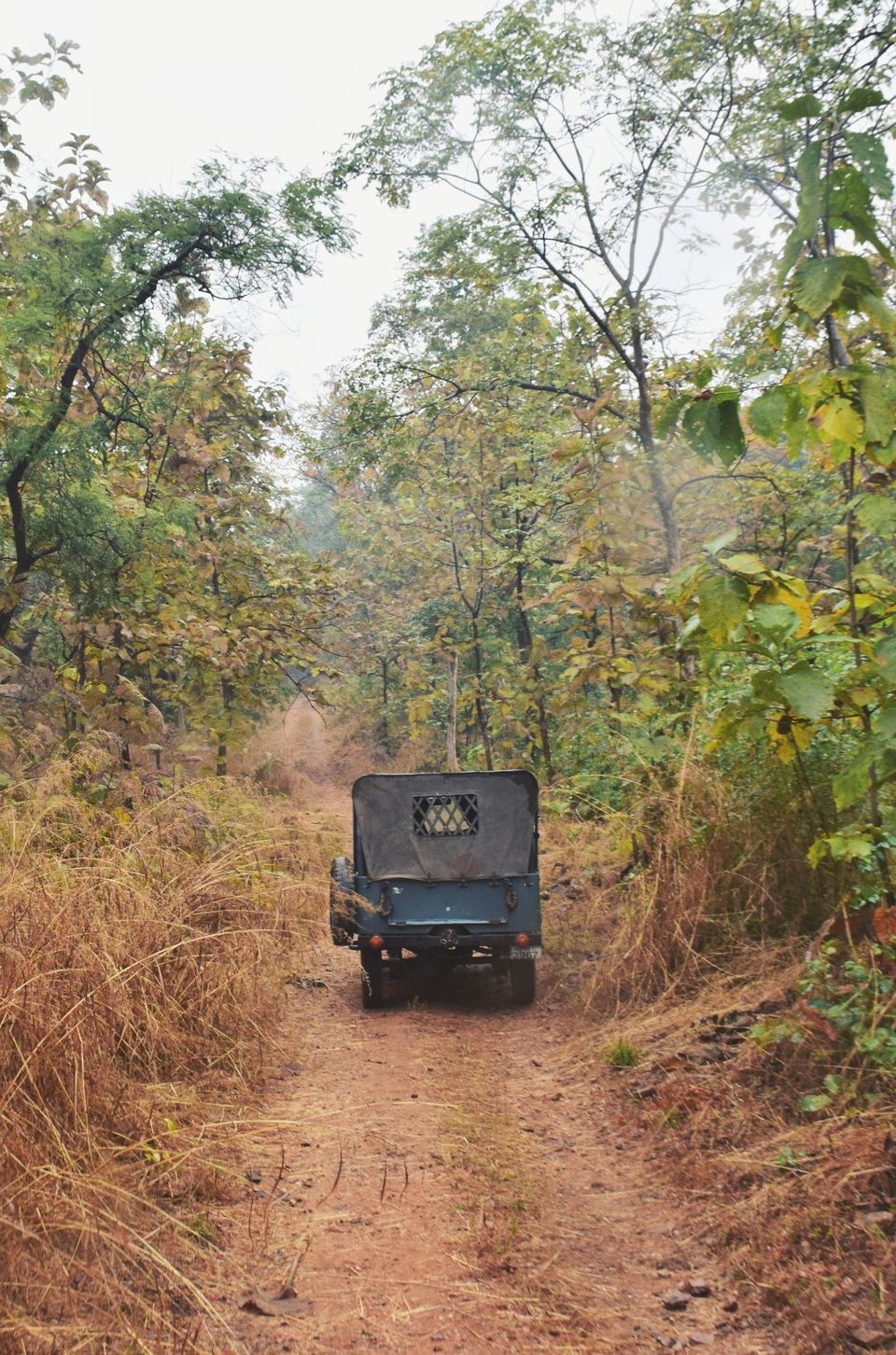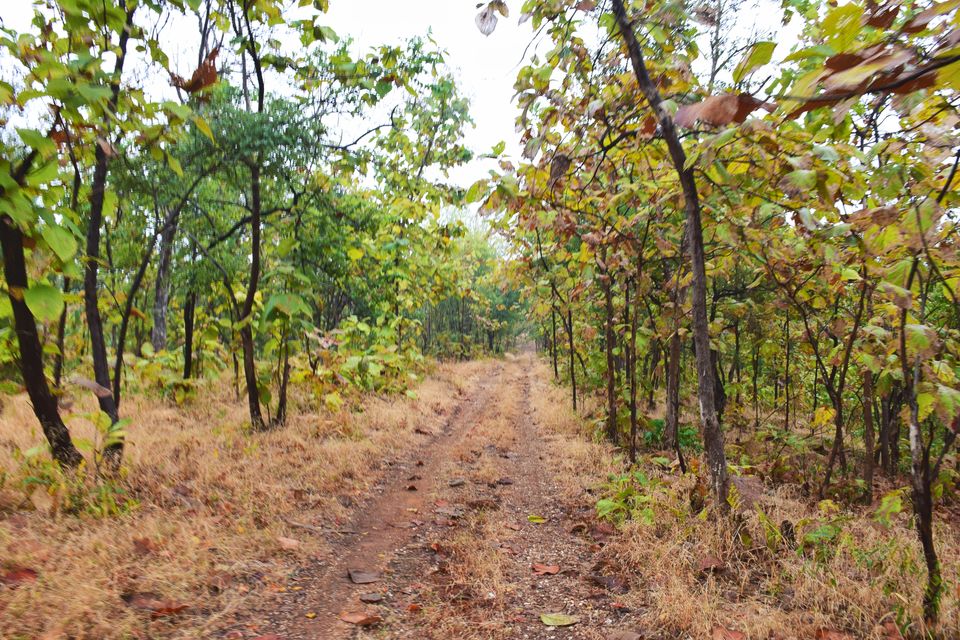 The main attraaction of this forest is flying squirrel and can be seen gliding from one branch to another during sunset time. but we were unclucky enough to not witness any of them. other wildlife in this forest are sloth bear,golden jackal,nilgai,spotted deer,four horned deer,jungle cat and more.
We then headed towards the jakham dam which situated on jakham river which originates from a village called jakhamia. The route of the dam was from the forest also, it is 32 kms away from the place we were staying, dhariyawad.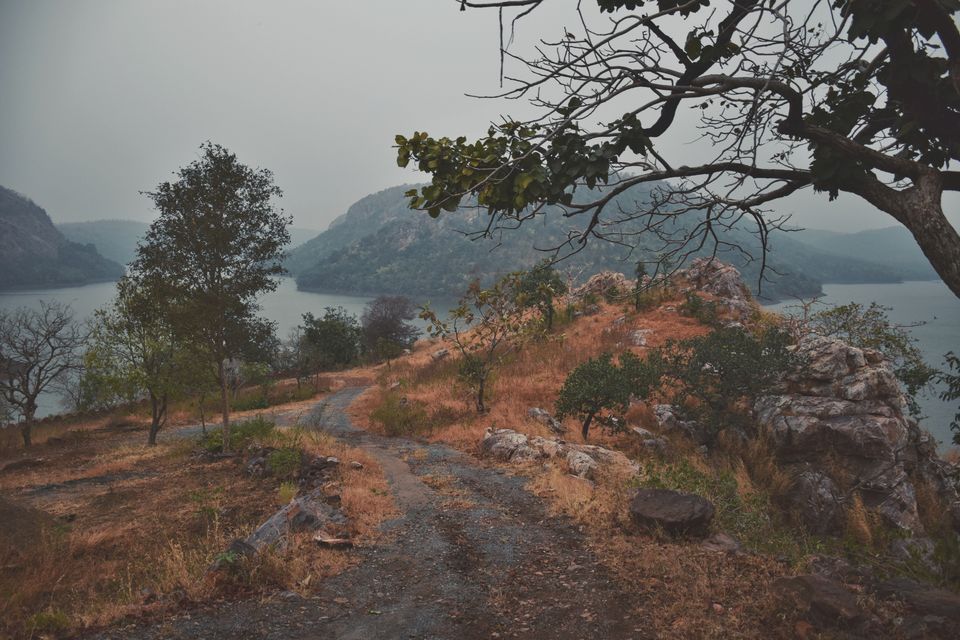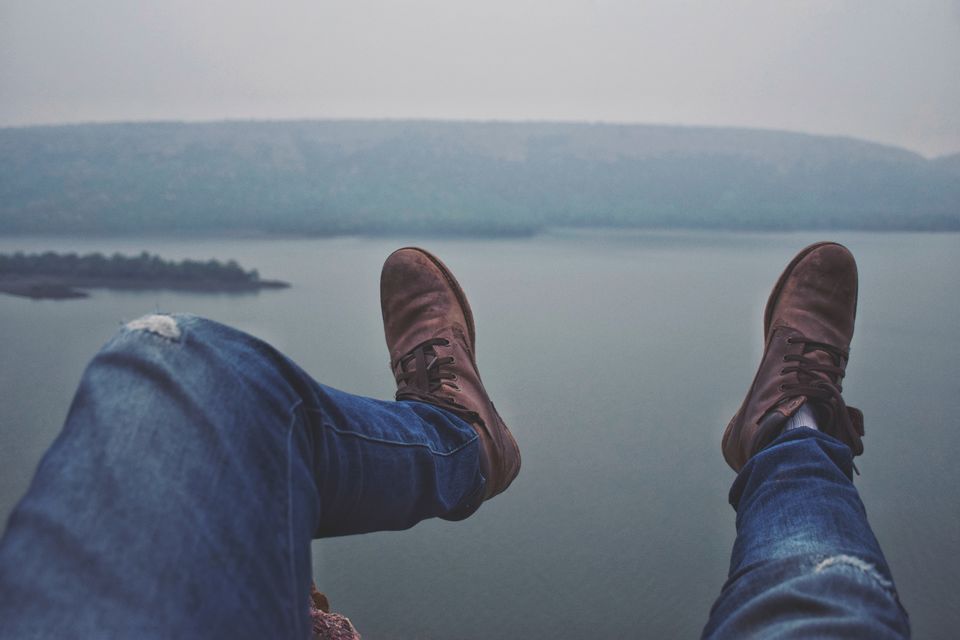 A beautiful guest house was also built on the top of the hill and is to be considered a must visit thing while you are around this area.
So the trip was totally offbeat and i was lucky enough to witness and to experience such a beautiful places. I recommend all of you to visit this place if you are around this area.