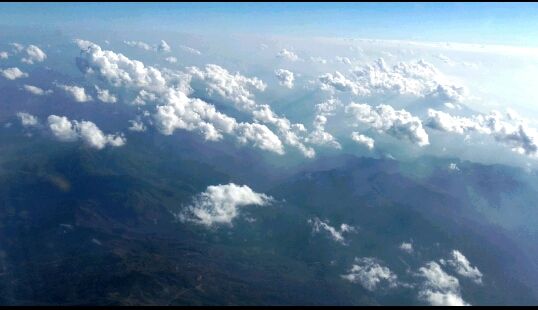 Welcome to Manipur.
One of the most spectacular, ravishing and definately unexplored hidden gem of our great nation.
As soon as I landed, I was stunned to see this beauty. It touched my soul.
Air was so pure, water so clean, surrounded by green mountains, and people so welcoming. Amazing experience it was. I still cherish those lovely moments.
I have travelled to many places, this is one of my favourite. And most importantly, i travel not to escape but to find reality. That natural beauty, took my breath away. I was stirred by the austerity of this landscape. I won't mind getting lost in that beauty again and again.
Earlier, I thought northeast will be a great deal but it came out to be one of the most wonderful experience.
Off course, there were language issues. But people was welcoming and greeting me by their smile. They were so helpful! What a wonderful feeling it was! Someone has rightly said, "smile it costs nothing". I think I have personally experienced this quote/saying.
And I think for the very first time, I experienced village life in the very true sense. People washing clothes on the river side, women cooking on wooden piles, thatched roofs, kids playing on ground rather than inside houses, men busy in their farms. Everything was very surprising for me. But I enjoyed to the bit, experiencing that lifestyle. There people doesn't care about being rich or poor, they believe in the richness of heart. The most b'ful thing I ever came across.
I would love to visit Manipur again, very soon. And I thank Lord Jesus for his wonderful creation. I was amazed.
I highly recommend this awesome place to everyone. Do explore! And guys it's safe.
Step out of your comfert zone, go live it!
Thank you.