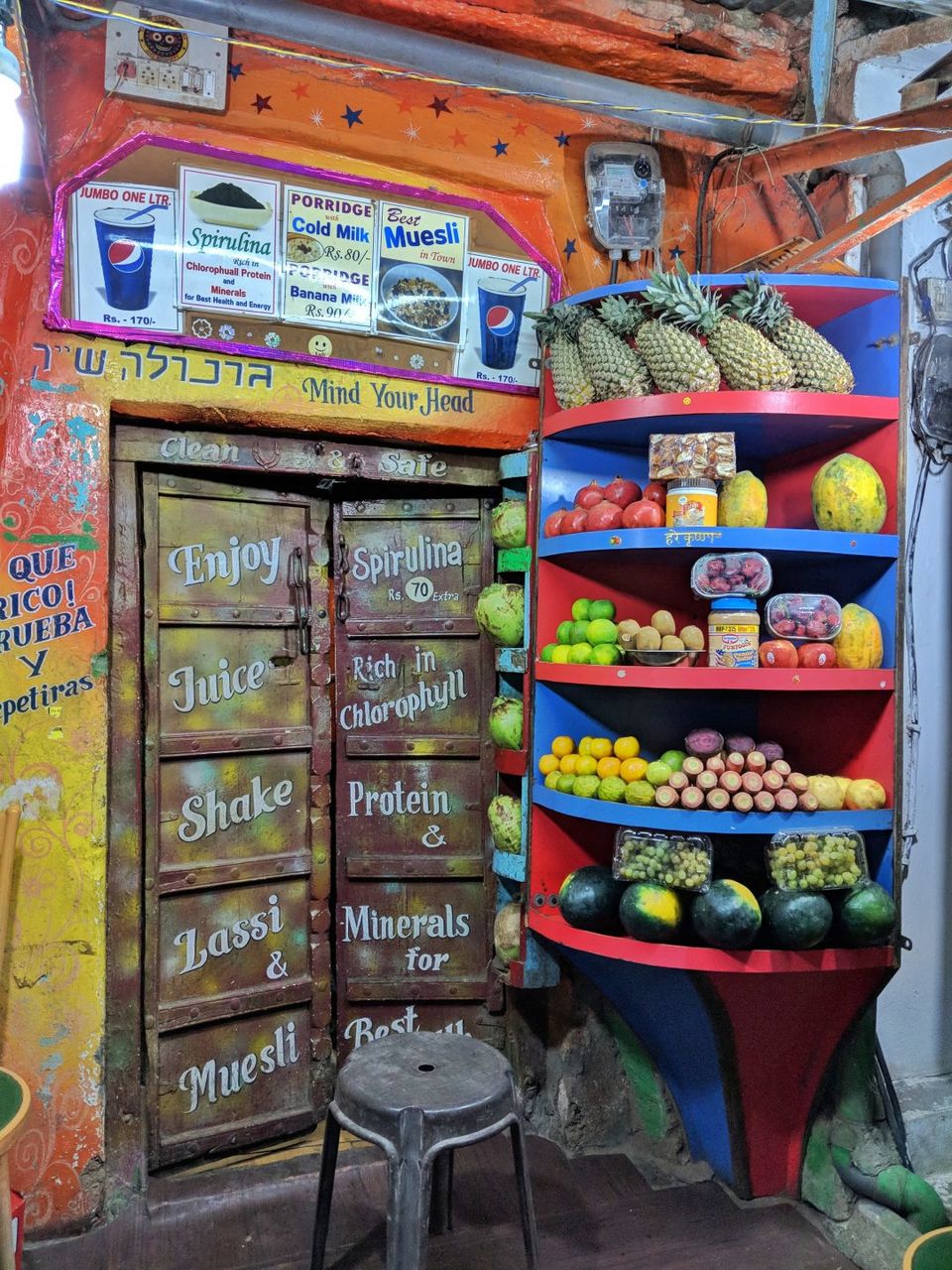 Pushkar being the most traditional and liveliest yet a soothing and divine place has a wide range to offer to all its tourists in terms of food. In fact the food has a lot of influence from Israel and some of the European countries that make the flavours even more interesting. A little heads up, most places don't serve non vegetarian food and alcohol because Pushkar is a holy city.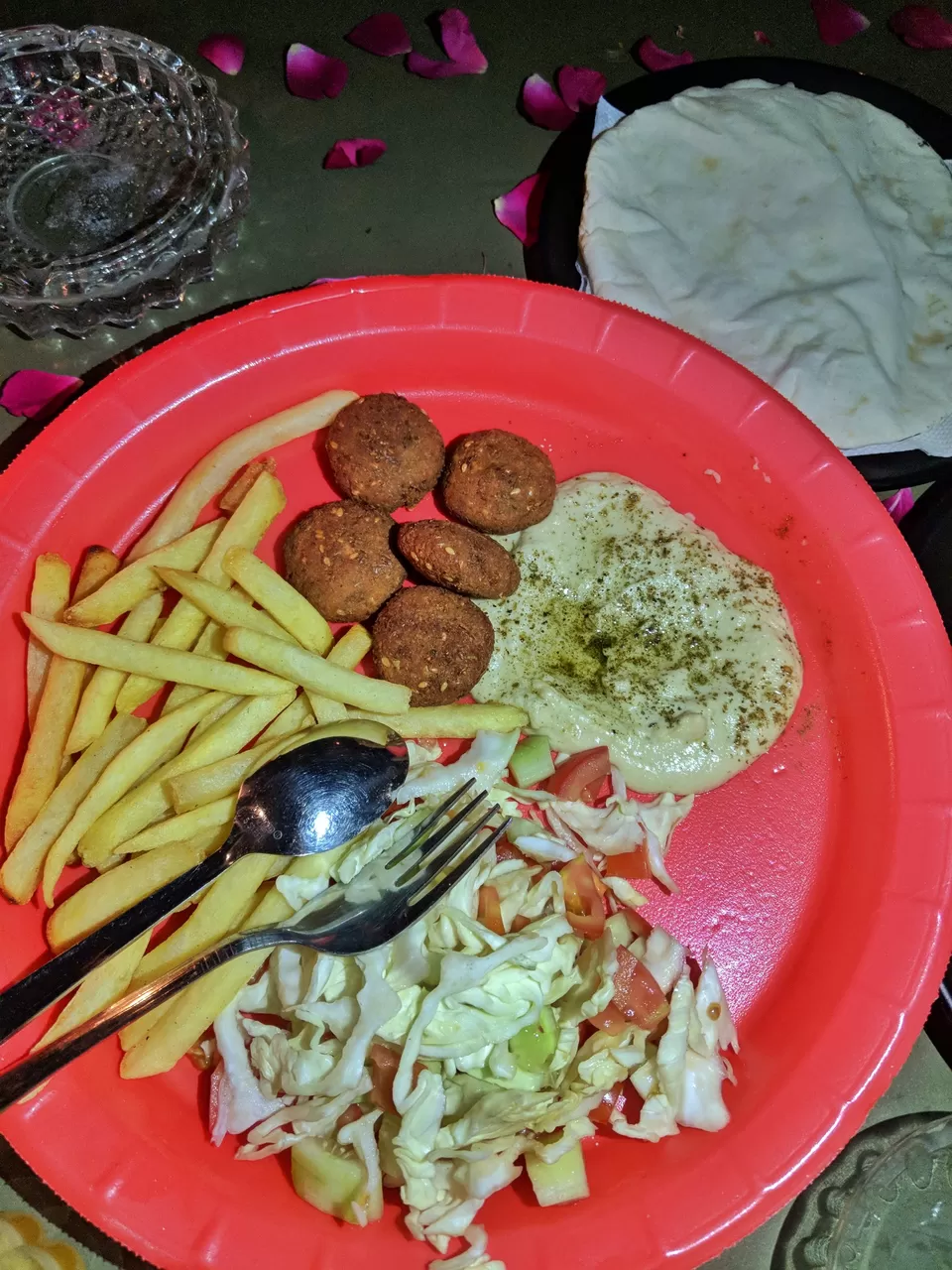 Beginning with U-turn Cafe that is located in the heart of Pushkar, not only does it offer good food but an equally amazing lake view. It offers a perfect combination for books and food, making it apt for avid readers. Inspite of being fully packed with locals and tourists chatting around one can enjoy solitude as there is a separate place for readers. The food is really light and fresh. Being a vegan it can be tricky to find a restaurant. Luckily, this café has elaborate list of vegan items.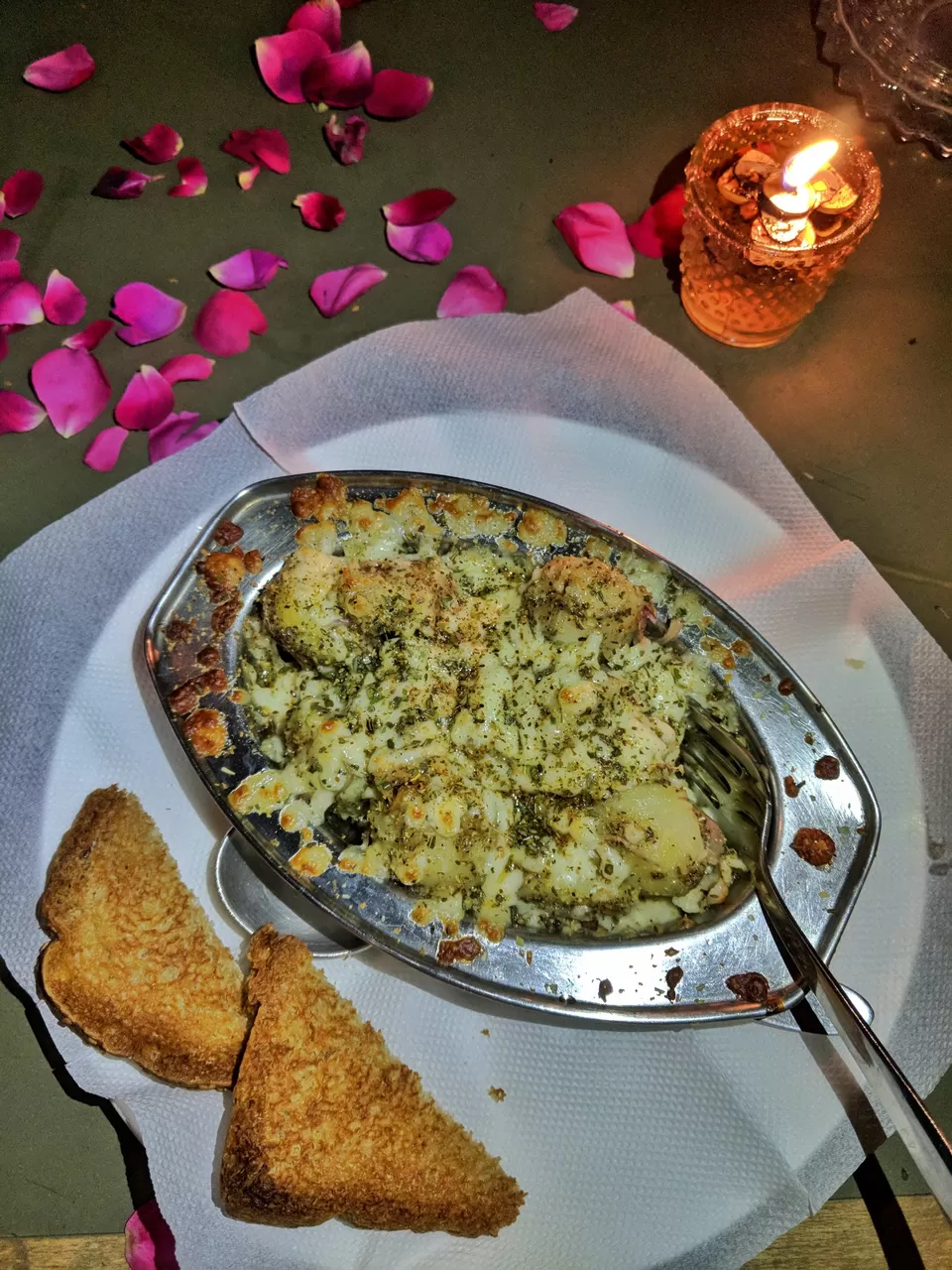 If one is exhausted from the traditional food and want to soak their taste buds in Italian delight then La Pizzeria has the best pizza in Pushkar. The large wood fired pizza portions with thin crust and loaded with cheese is absolutely irresistible. The ambience is upto the mark with open garden, lit candles and western pop music being played. They do not server alcohol here.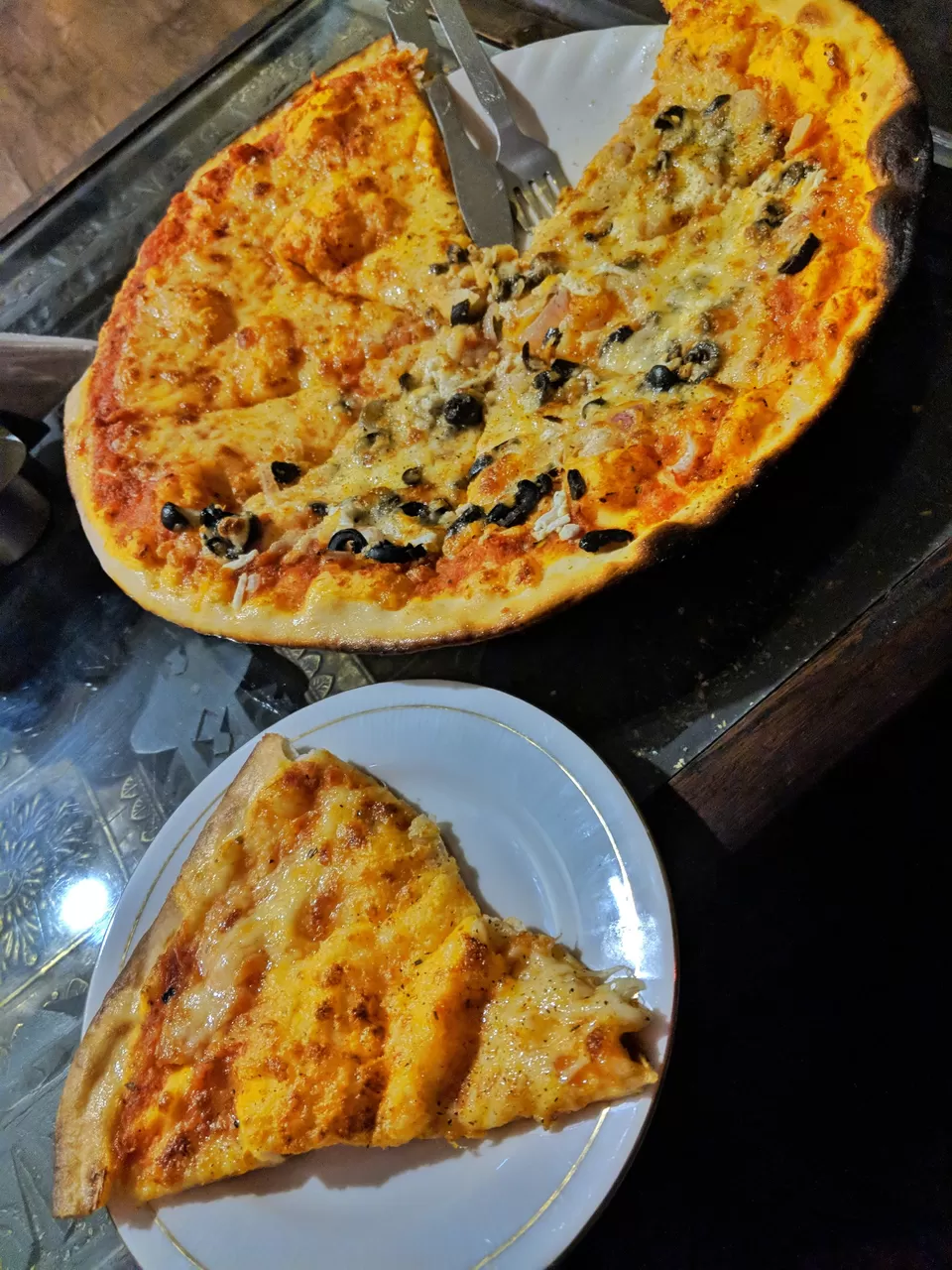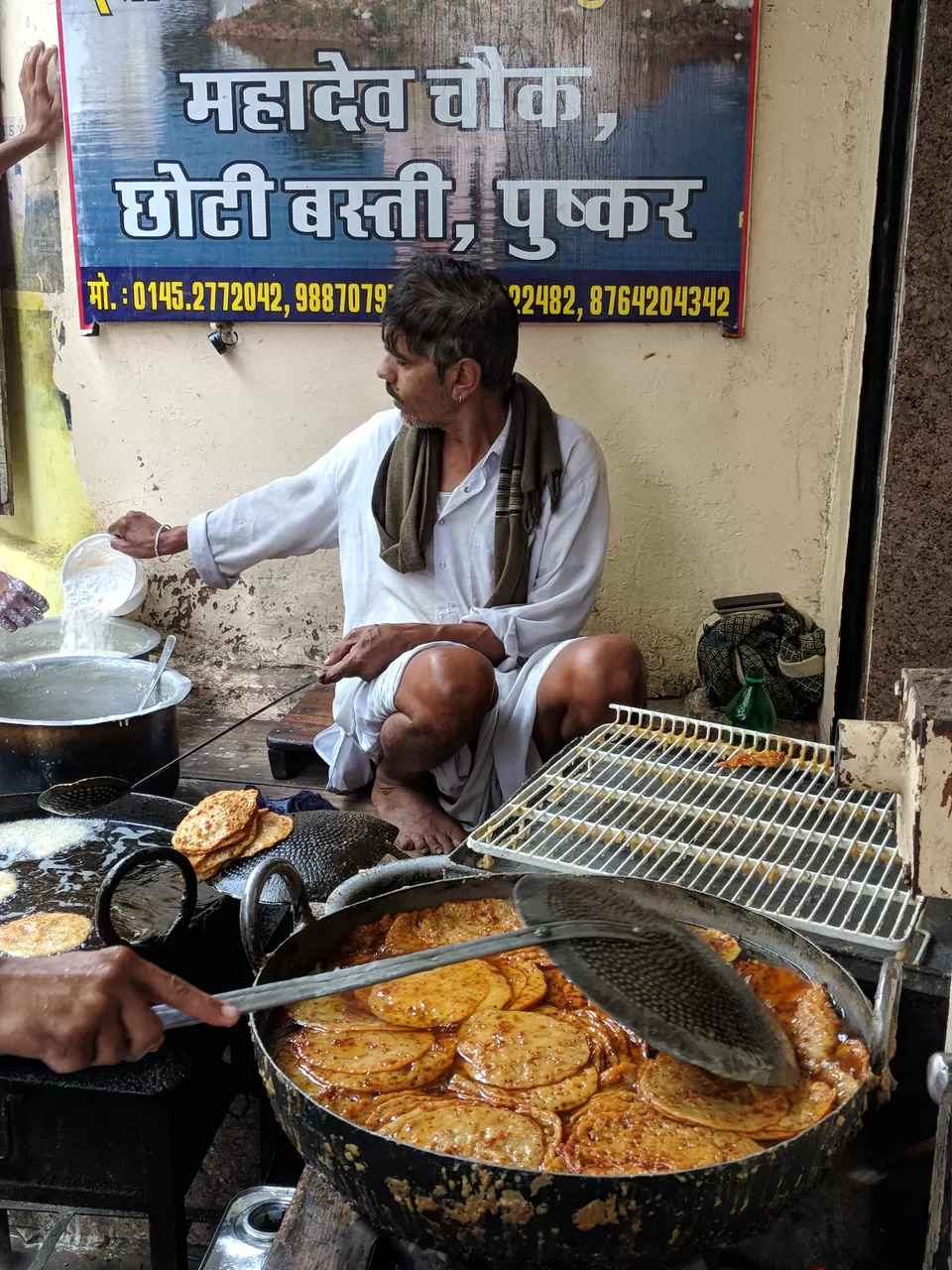 If one wants to enjoy a sumptuous meal with family and friends, then Al Padrino, is just the right restaurant for you. It is a beautiful garden restaurant where one can enjoy their meal under open sky. The food tasted fresh and the flavours just oozed on our taste buds that might urge us to come here again. It is one of the few places in pushkar where alcohol is allowed. The staff was very hospitable and there was a small bon fire exactly in the centre which made it very cosy despite the chilly weather.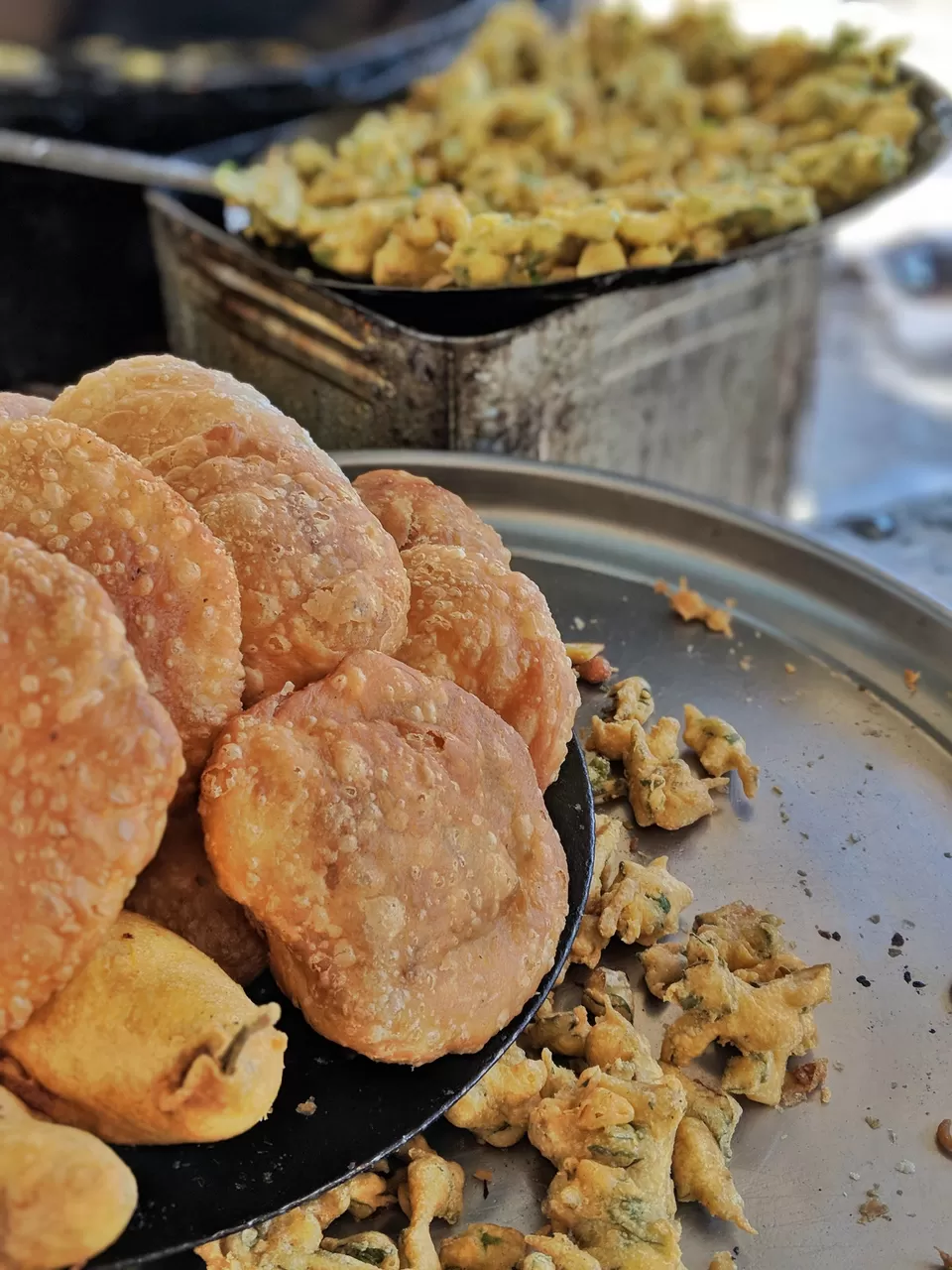 Most of the cafes and restaurants in Pushkar are located in the heart of the town. Despite this the Pink Floyd restaurant is so peaceful and being a hilltop restaurant offers a breath taking view. The place offers a great variety of food. The place is away from all the glitz and glamour, yet the vibrance it carries makes it worth visiting. The food is mouth watering and fresh. The location is just ideal as it is even close to the market and bus station. All in all, it is a great place for all foodies as well as peace loving people.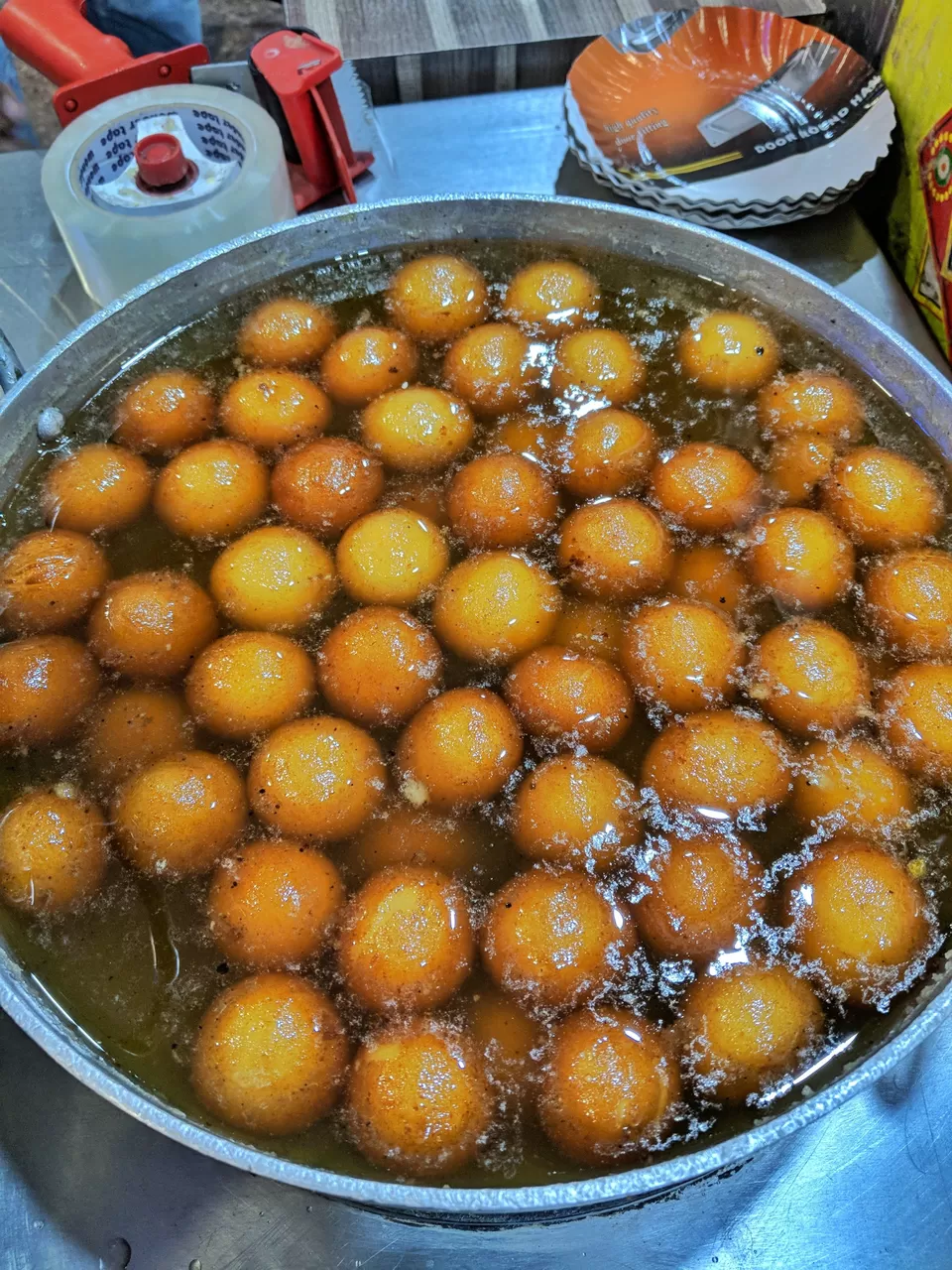 Being close to nature and enjoying finger licking food is a rare combination that not many restaurants and cafes offer. However the Sunset café just like its name offers a terrific view of the lake and the sunset. The food is delicious and the masala chai is the best. It is the perfect place to enjoy the beauty of nature.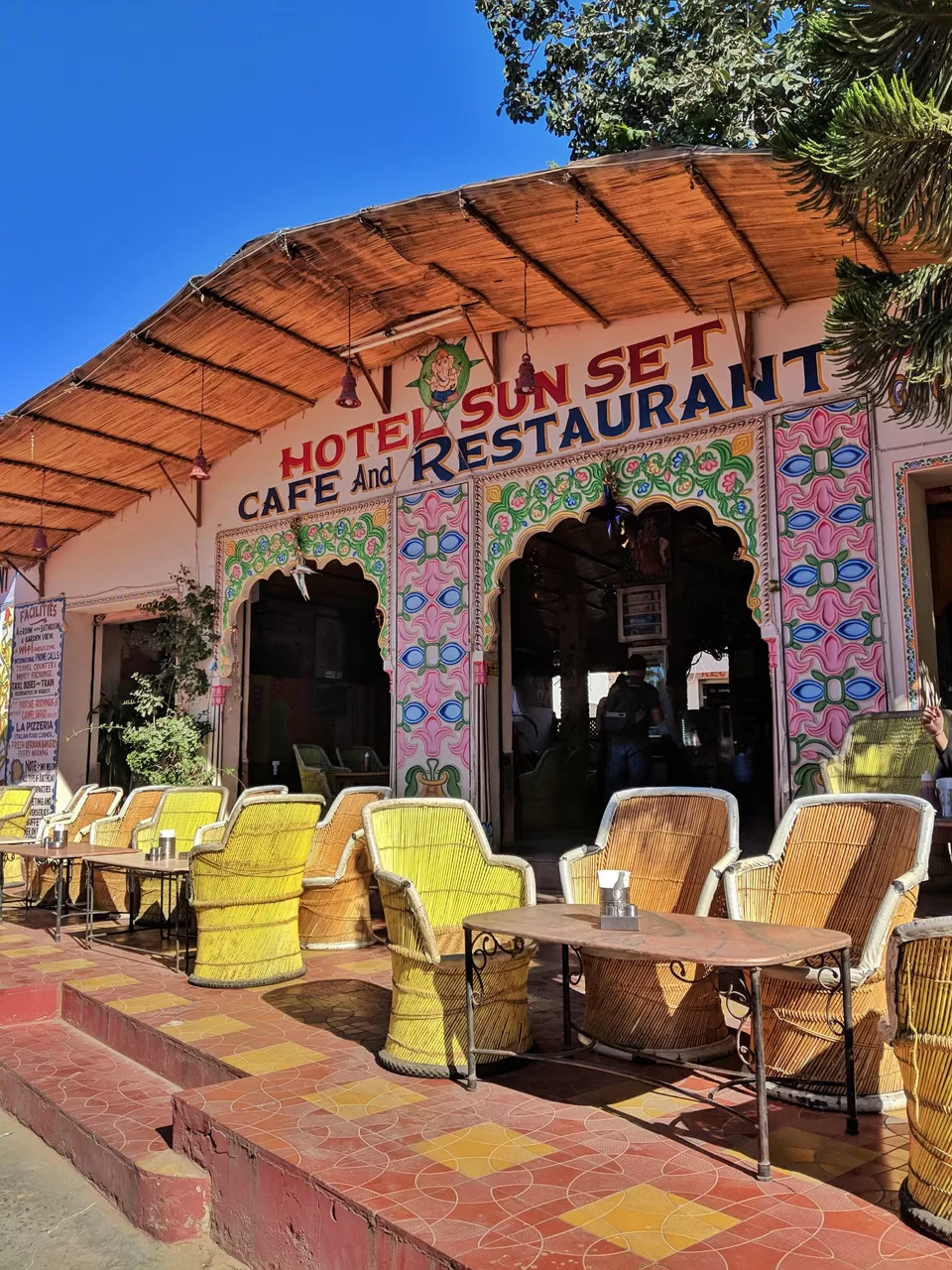 There are a lot of options for people who love street food. You can't miss the Rabdi Maalpua which you will find almost everywhere but I would like to recommend the ones at Radheji Mishtaan Bhandar. If you love hot milk with malai, you must try that too in the same place. Pushkar has a lot of Israeli influence and you cannot miss the Falafel rolls with the choice of unique fillings which is found easily in Pawan's shop. Sonu Juice Centre is one of the most colourful juice stores that I have seen. I didn't get the chance to eat here but they also serve breakfast here.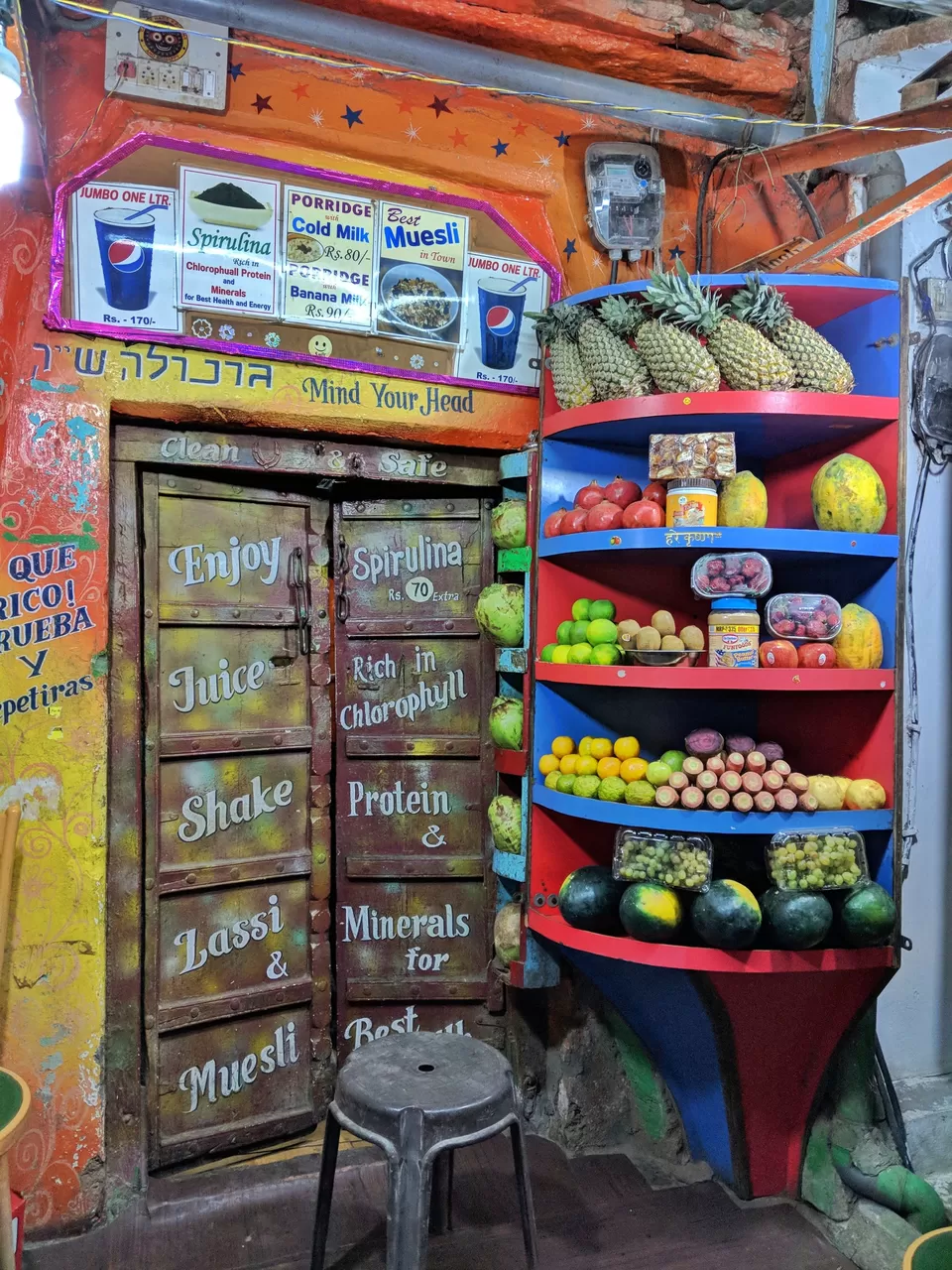 Pushkar has a lot of options for vegetarians and all this is available at dirt cheap prices. Hope this article helps you next time you are in Pushkar. Do let me know what you loved the most in Pushkar in the comments below.
This blog was originally posted on Eat Travel Laugh.