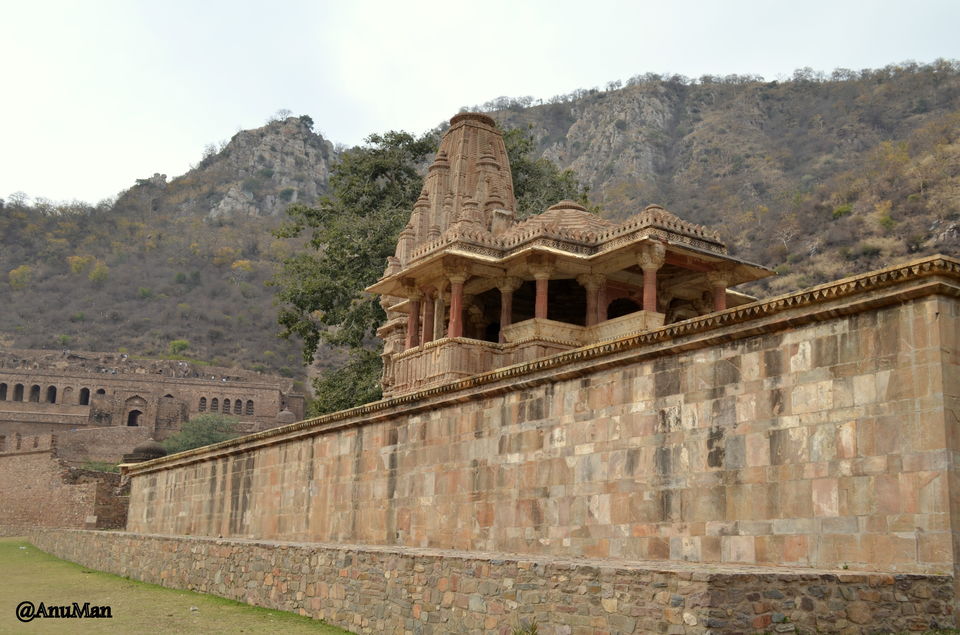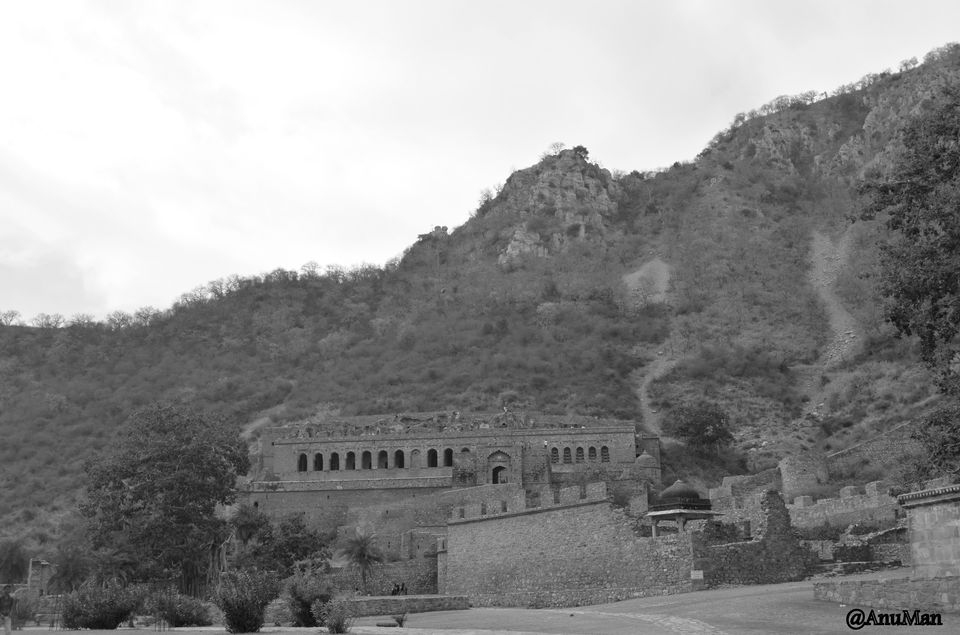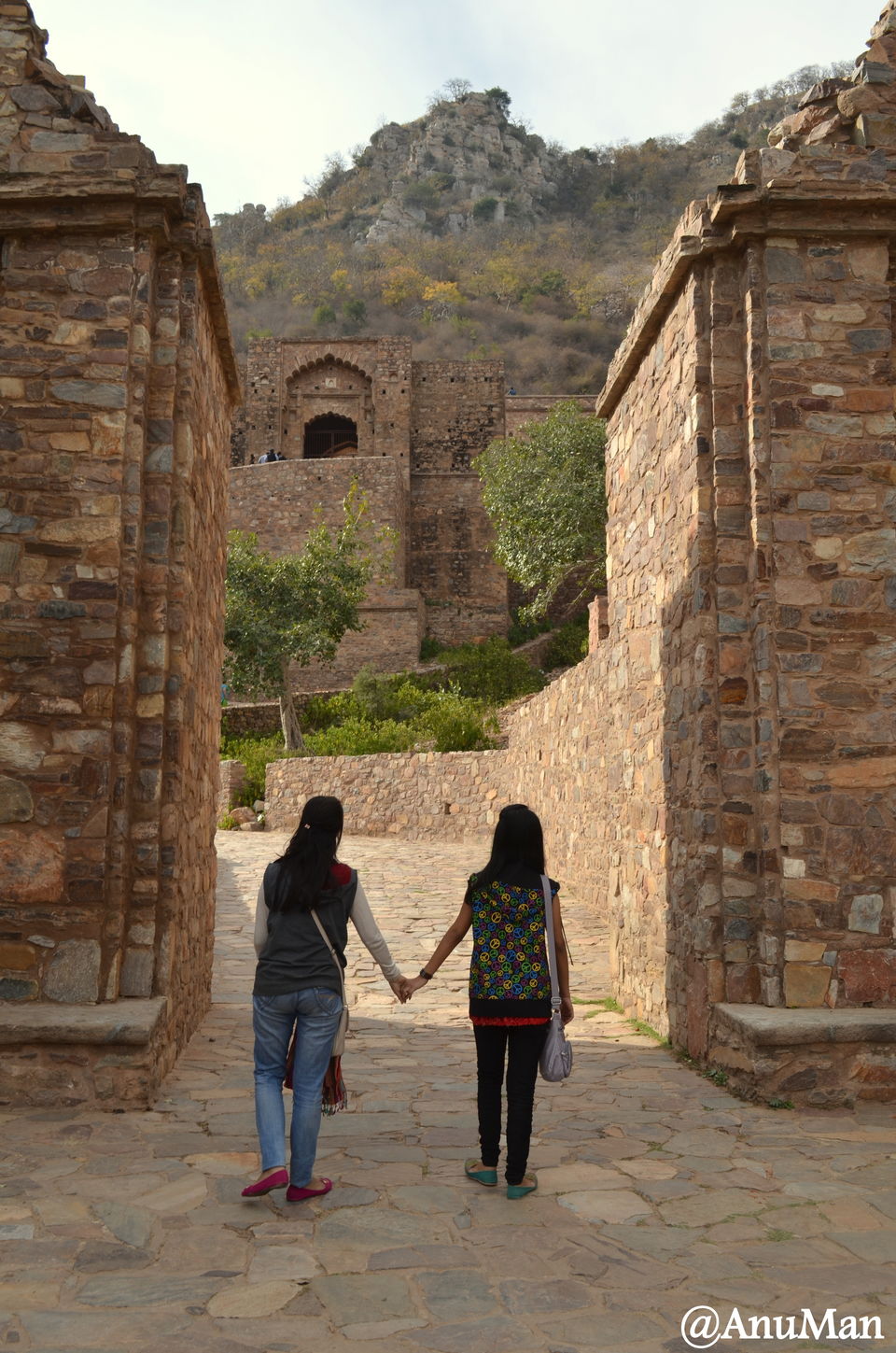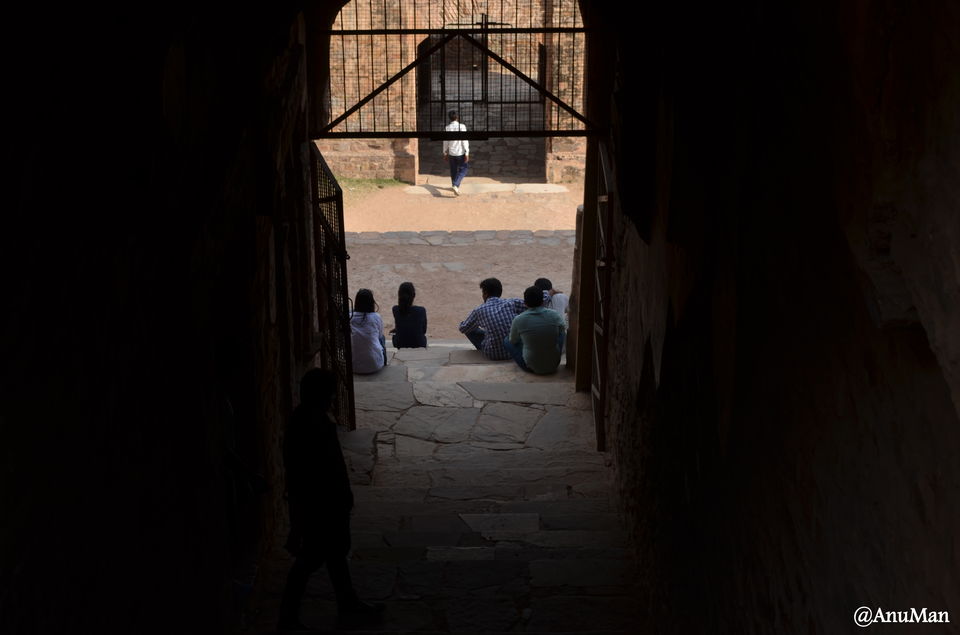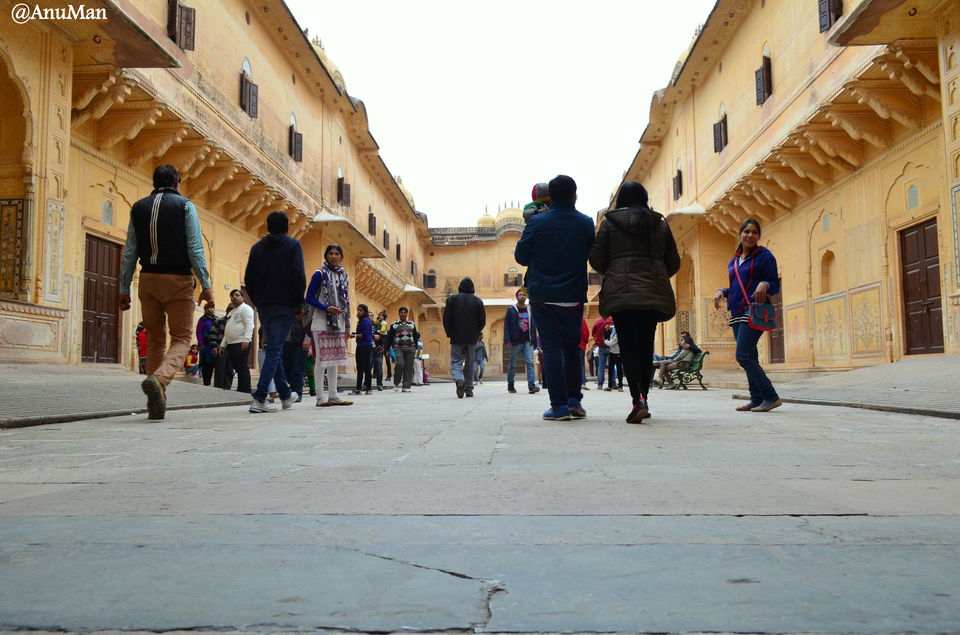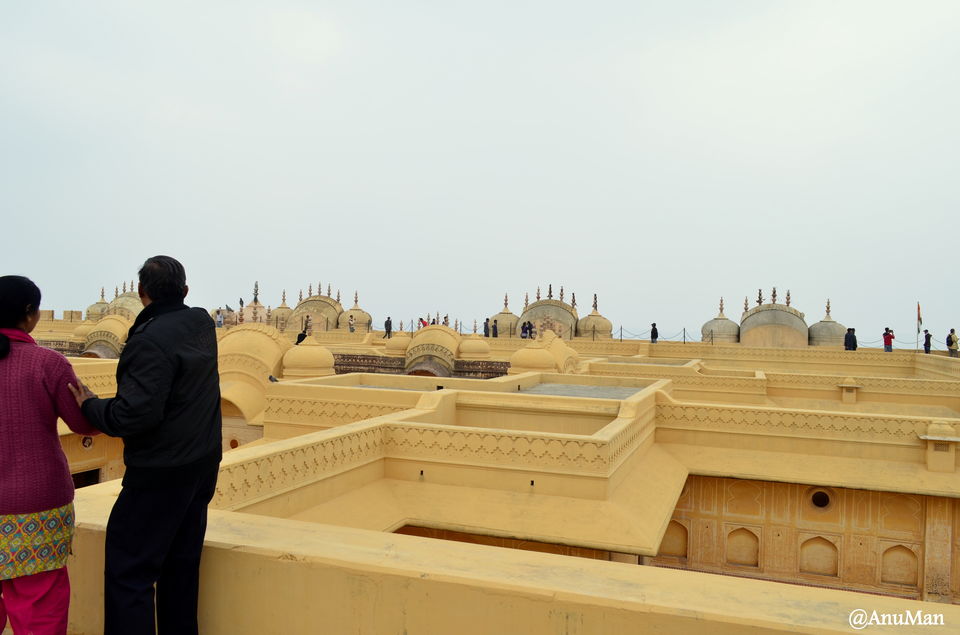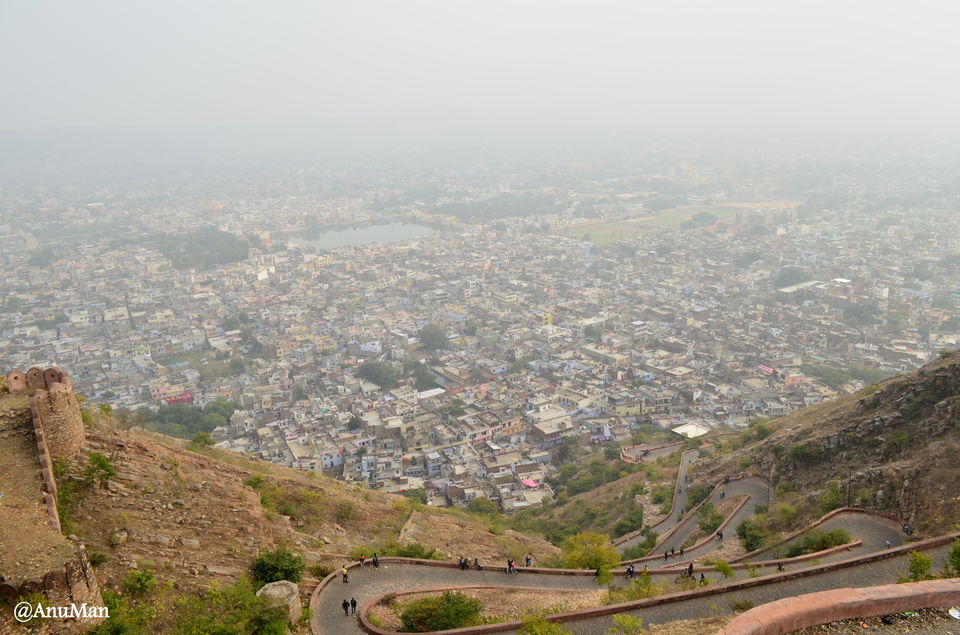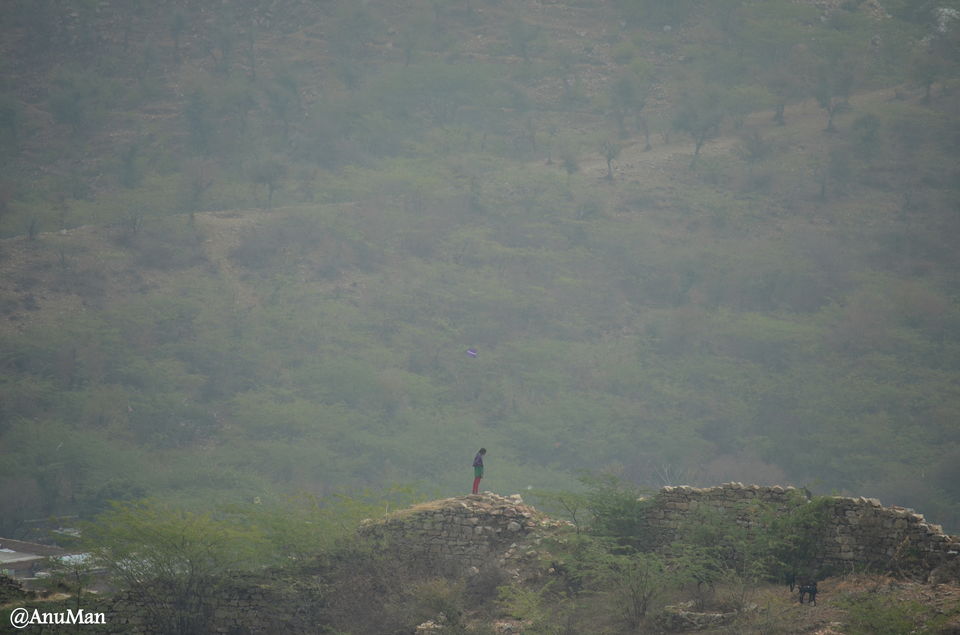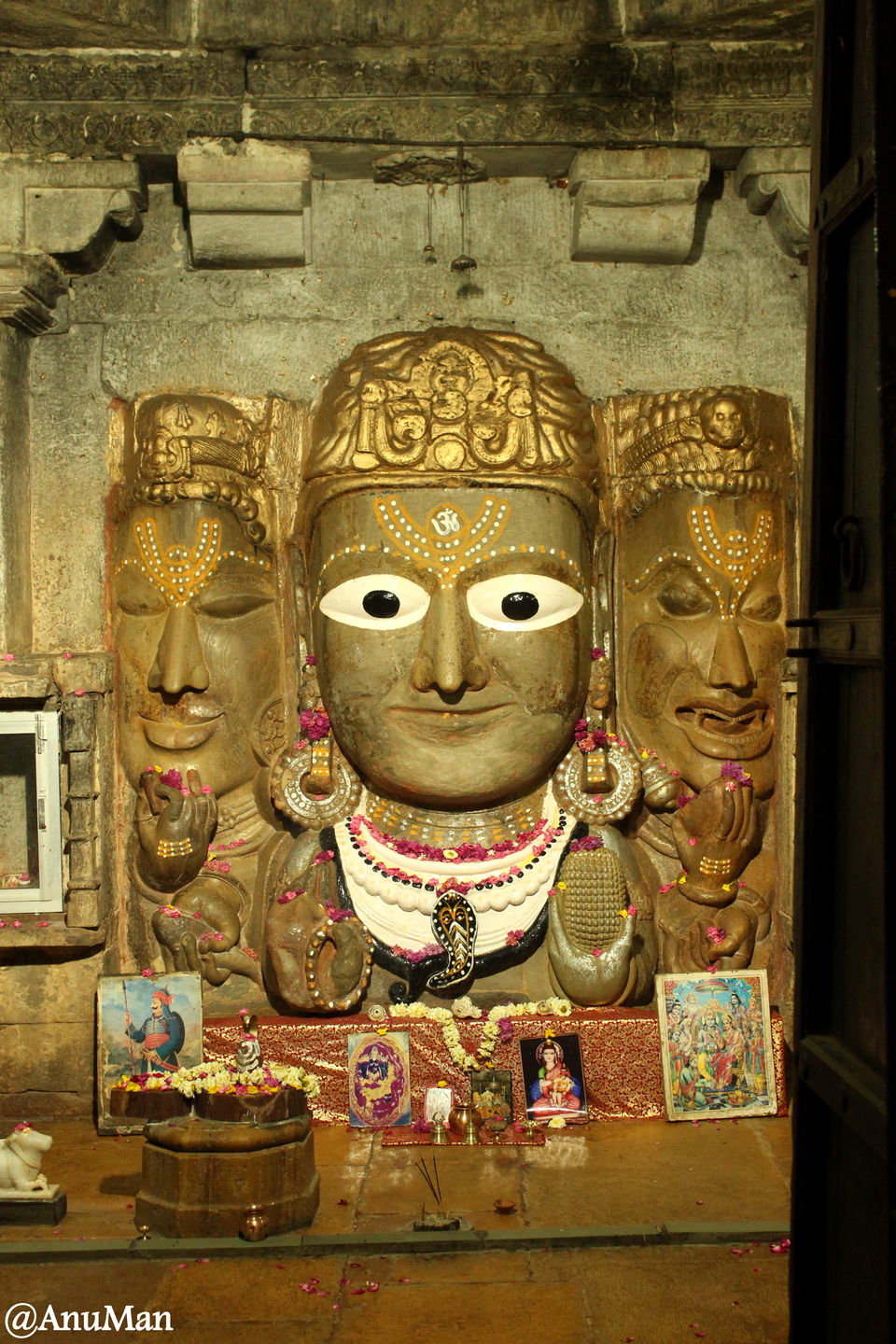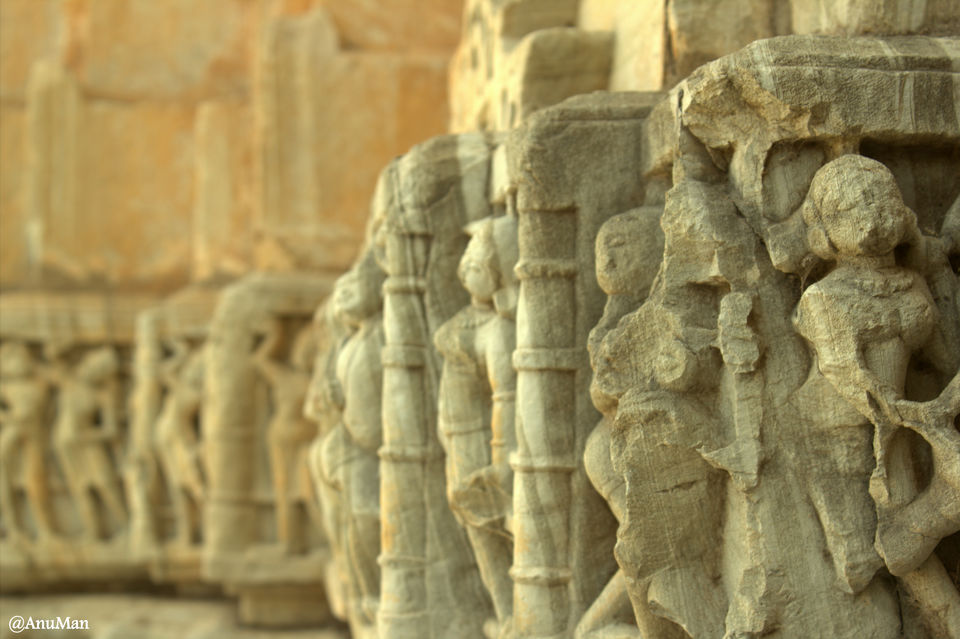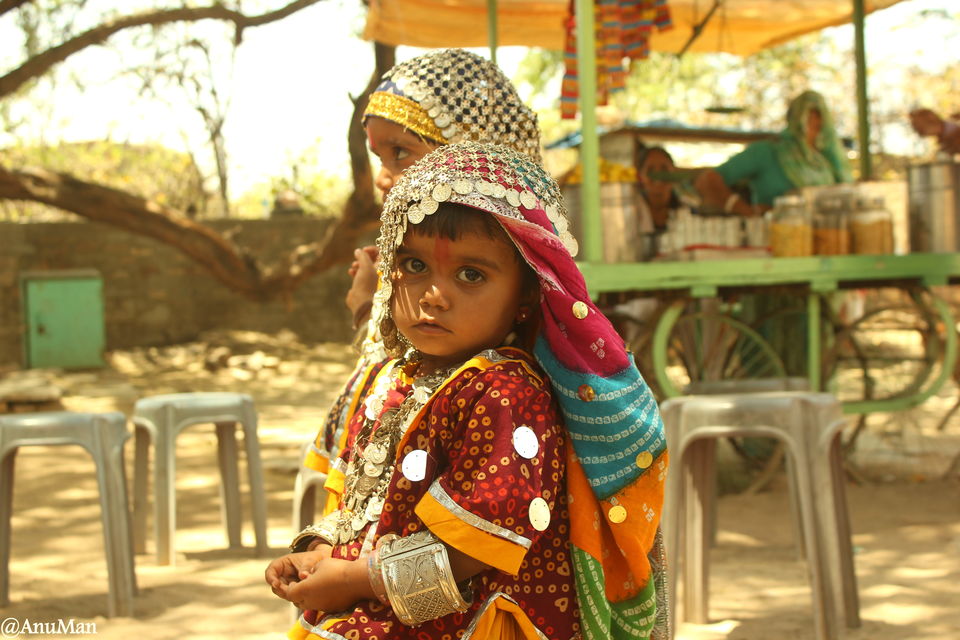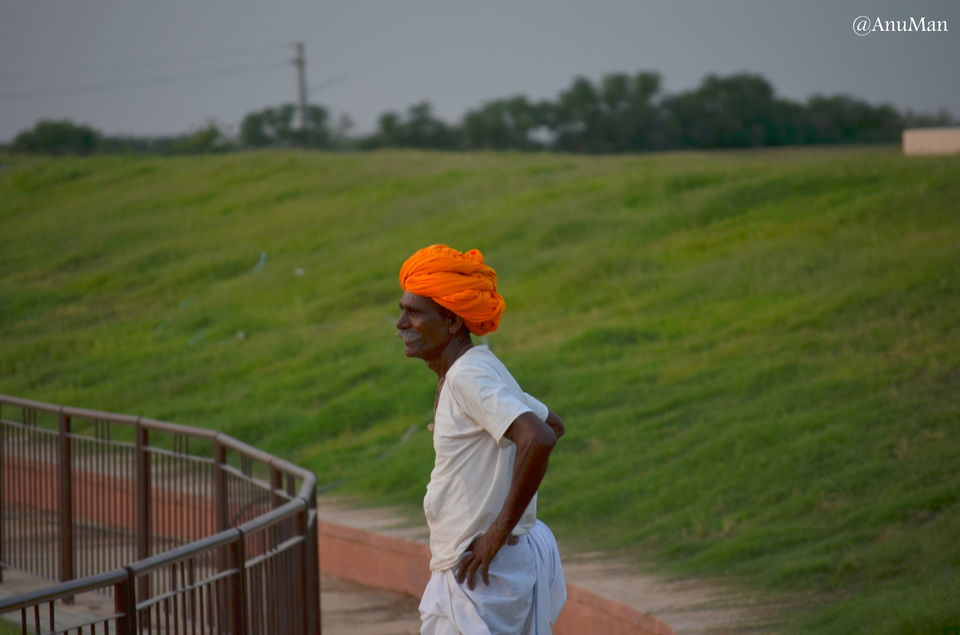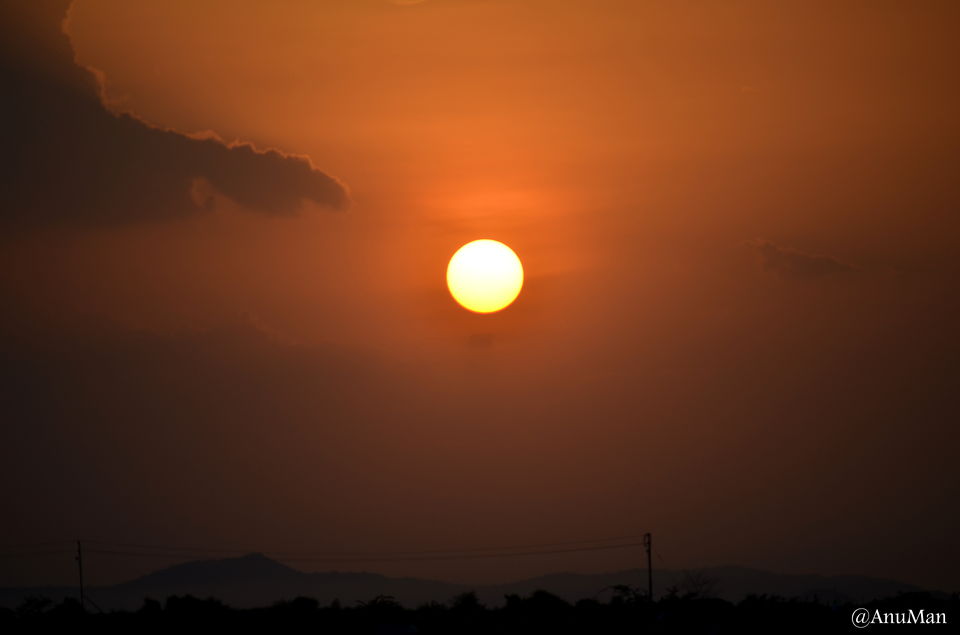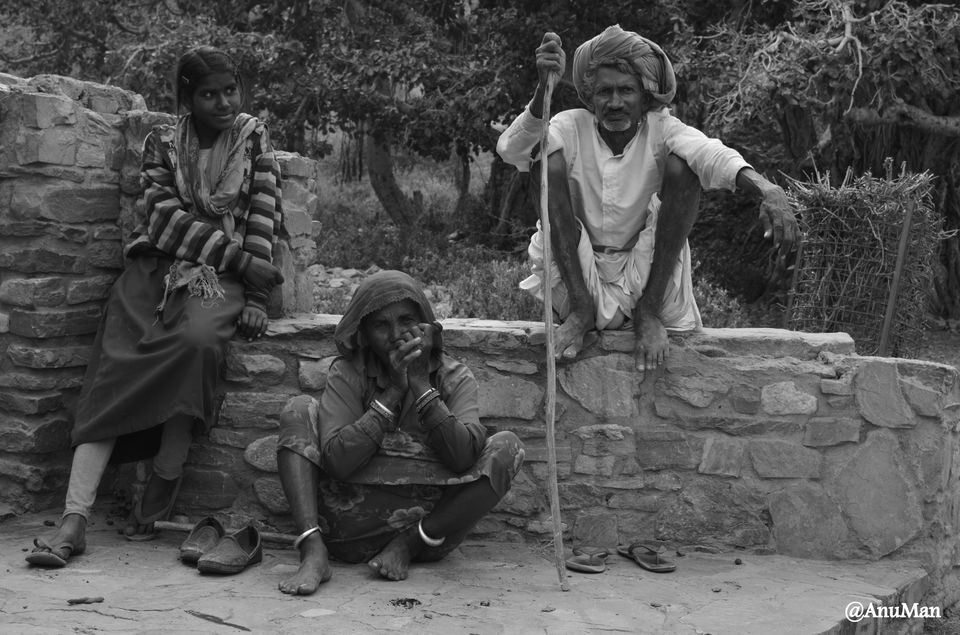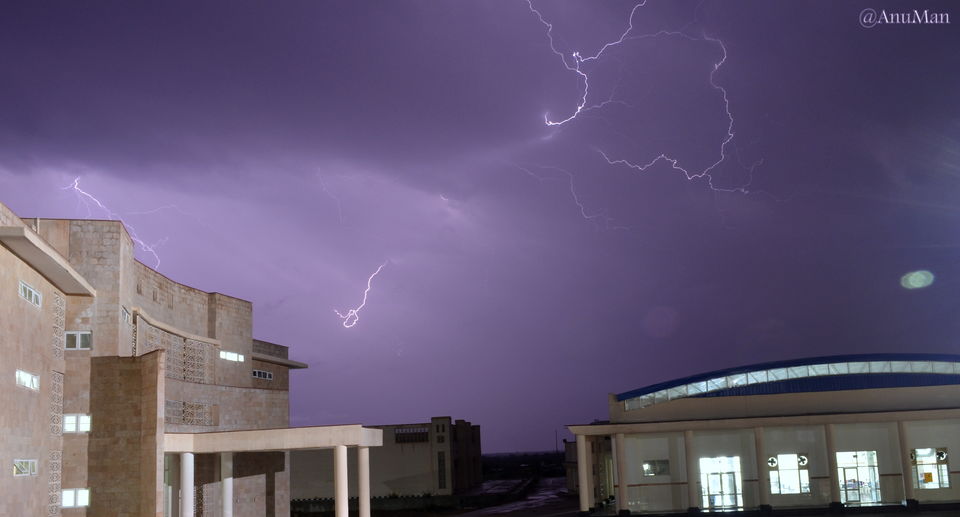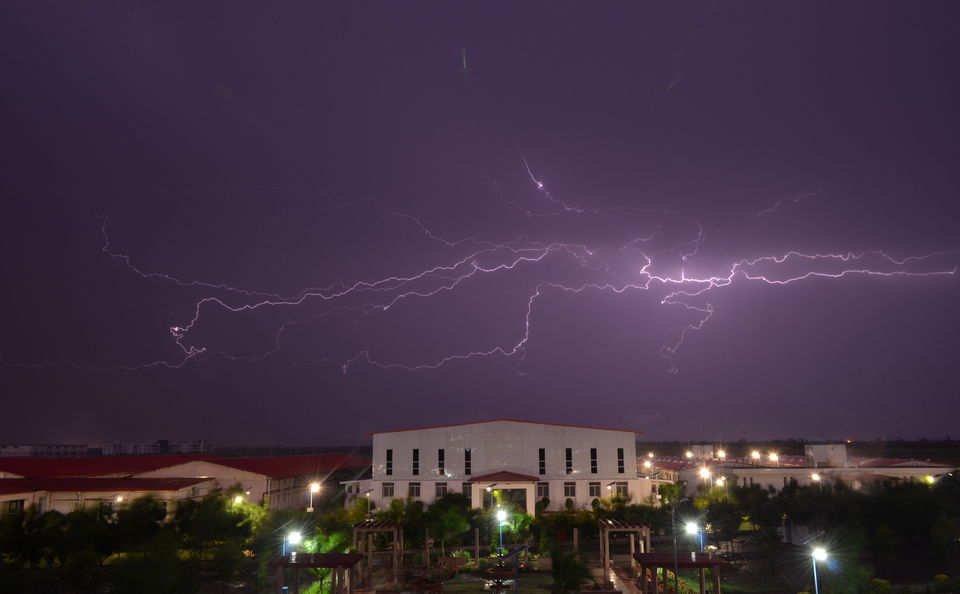 I love to travel and exploring new places. When I came to Rajasthan for my Master's, I decided to visit those places which are still untouched. I went to-
Tiloniya is situated nearby Ajmer. The best thing of tiloniya is its handcraft market. One can take bus or cab from Jaipur or Ajmer. 1 day is sufficient to visit this place. I spent my night on the mountains of tiloniya and was doing star's photography.
Mundoti and Bandarsindri are very small villages of Rajasthan. If you are an off-beat traveler, you can find lot's of thing here to explore. The worst part of these villages are that you will not find any residential hotel here and the best part is that villagers can offer you to stay in their houses @free of cost. There is a beautiful pond in Mundoti. Every morning and evening you can find lots of birds there.
Well, Bhangarh is not an untouched place but still it is needed to be more explored. It is tough to reach Bhangarh by roadways. I had to leave my bus in Dausa and hire a cab from there. The cab charged me 500 for 7 hours. Bhangarh is one of the most haunted place of India as well as in Asia. I had heard so many stories related to this place but unfortunately I did not find any thing here. But it is a good place to visit. You can feel the history here.
Nahargadh and Amer Fort are two different forts situated in Jaipur. Amer fort is more famous and well maintained. The best part of this fort is that you can visit here at night also. It will give you a royal feeling. But for me Nahargadh is more beautiful. It is situated on the heights of Jaipur. You can switch off your mobile and sit here for hours. You can also take a scooty on rent and drive all the way to Nahargadh. Riding bikes on mountains and sharp turns always gives an adventurous feeling.
Chiitaurgarh needs no introduction. The fort is very beautiful and the market is very attractive. There are some famous tribal places nearby Chiitaurgarh. For me 2 days was sufficient to explore this place.
Bhangarh palace is known as one of the most haunted place in Asia. Earlier I have spent night on mountains all alone but It was the first time when I was visiting this kind of haunted place. I had heard so many stories that which forced me to visit bhangarh. unfortunately I did not feel any kind of paranormal activity their.
One of the oldest fort of Rajasthan
Frequent Searches Leading To This Page:-
best tour packages in rajasthan, rajasthan family tour packages, rajasthan travel packages, rajasthan trip packages, rajasthan tour package for family, honeymoon packages in rajasthan