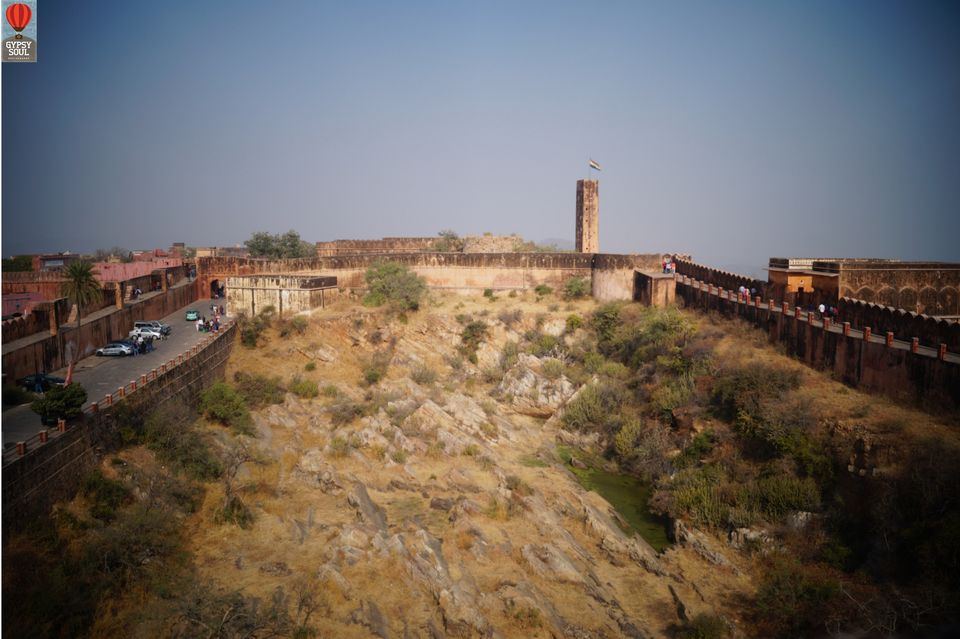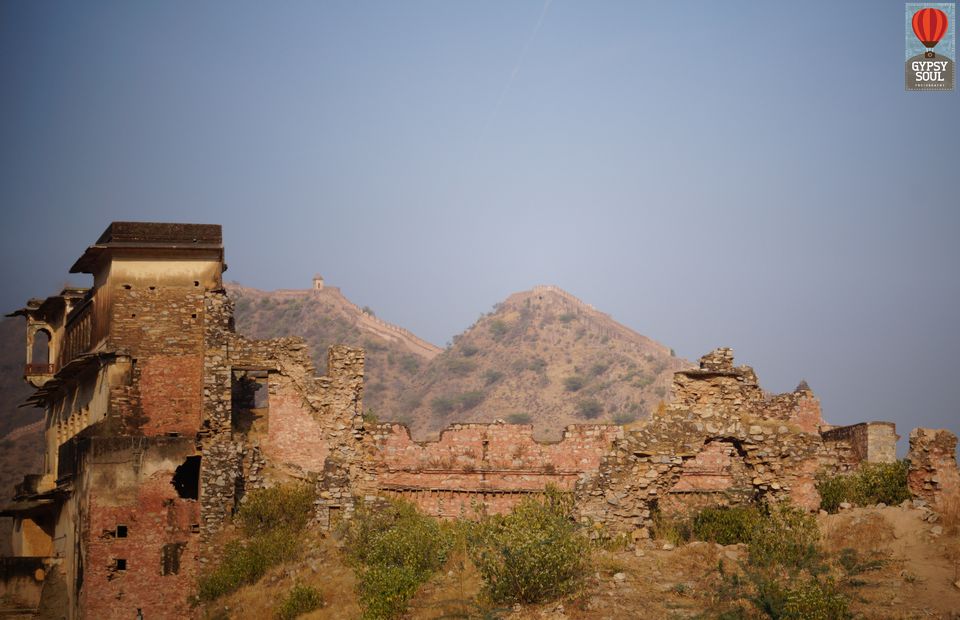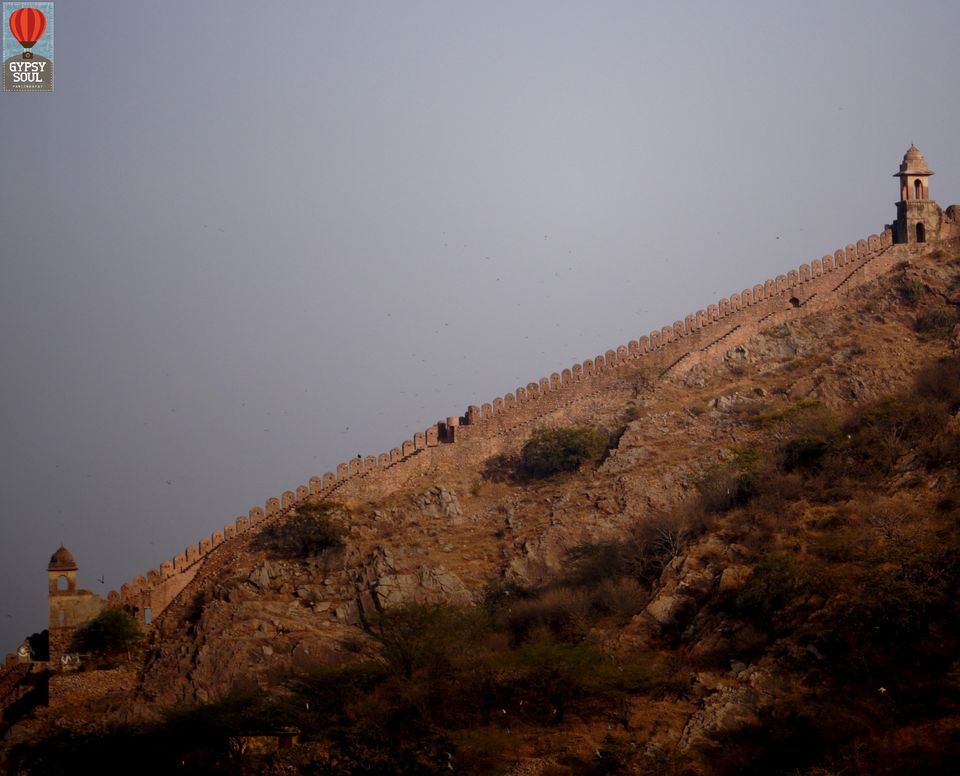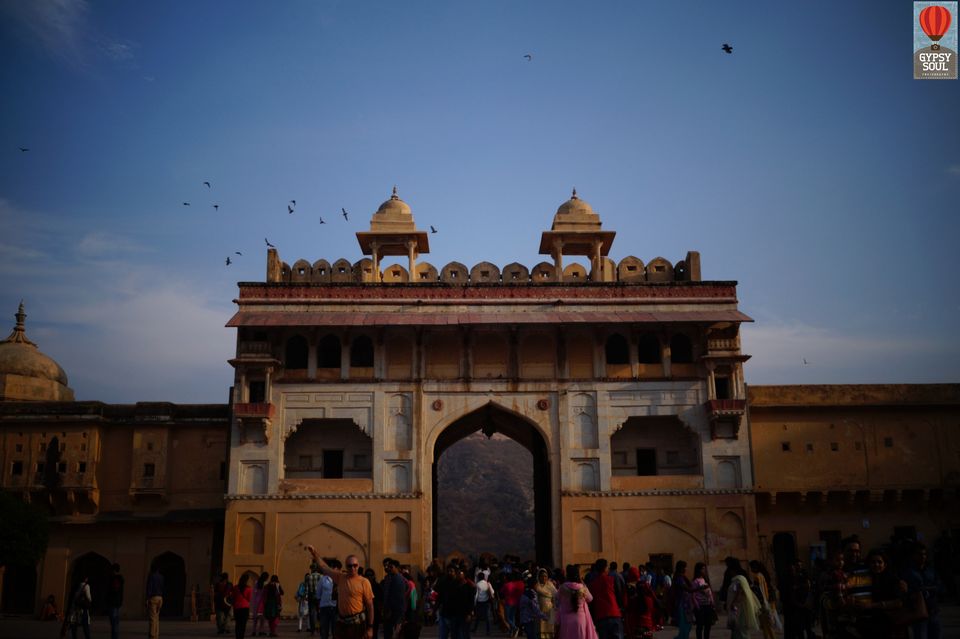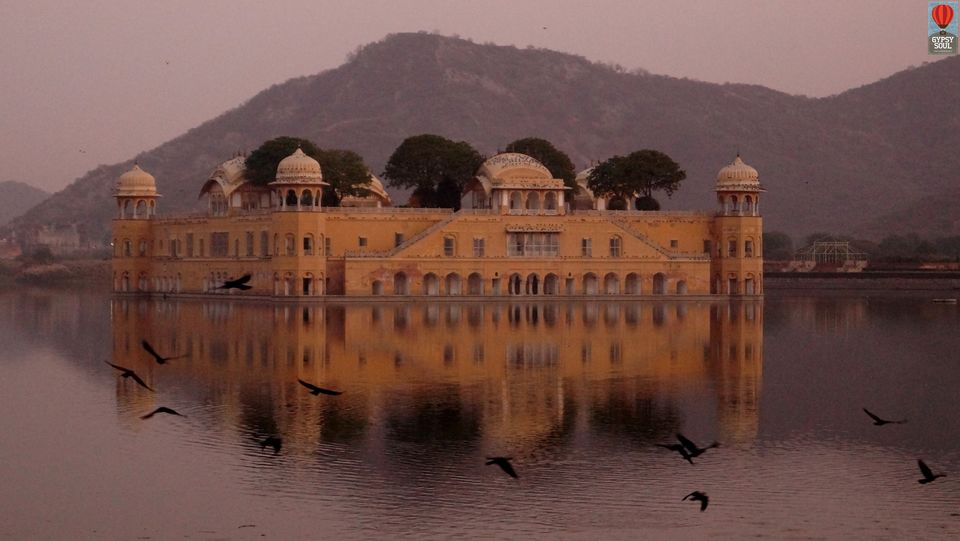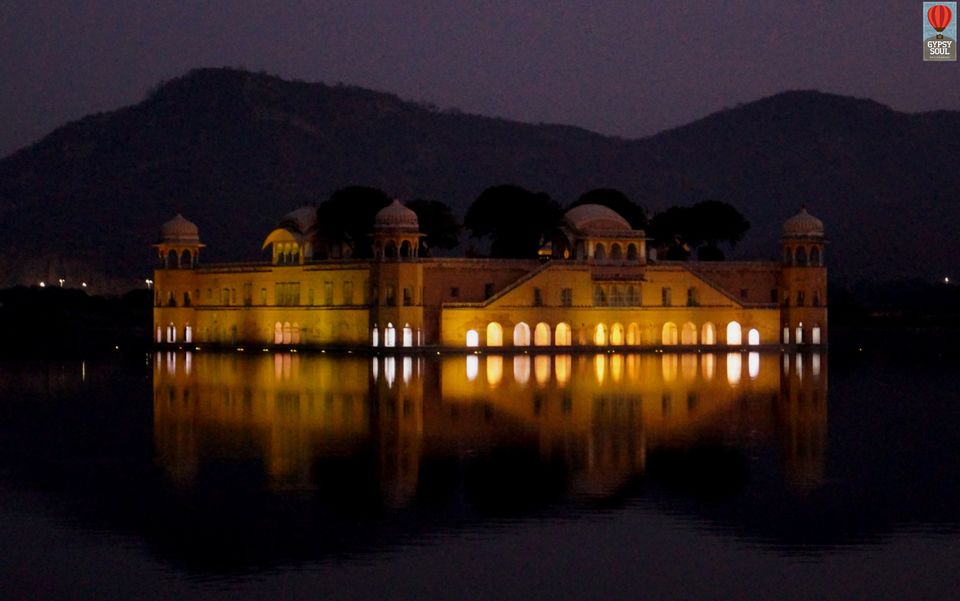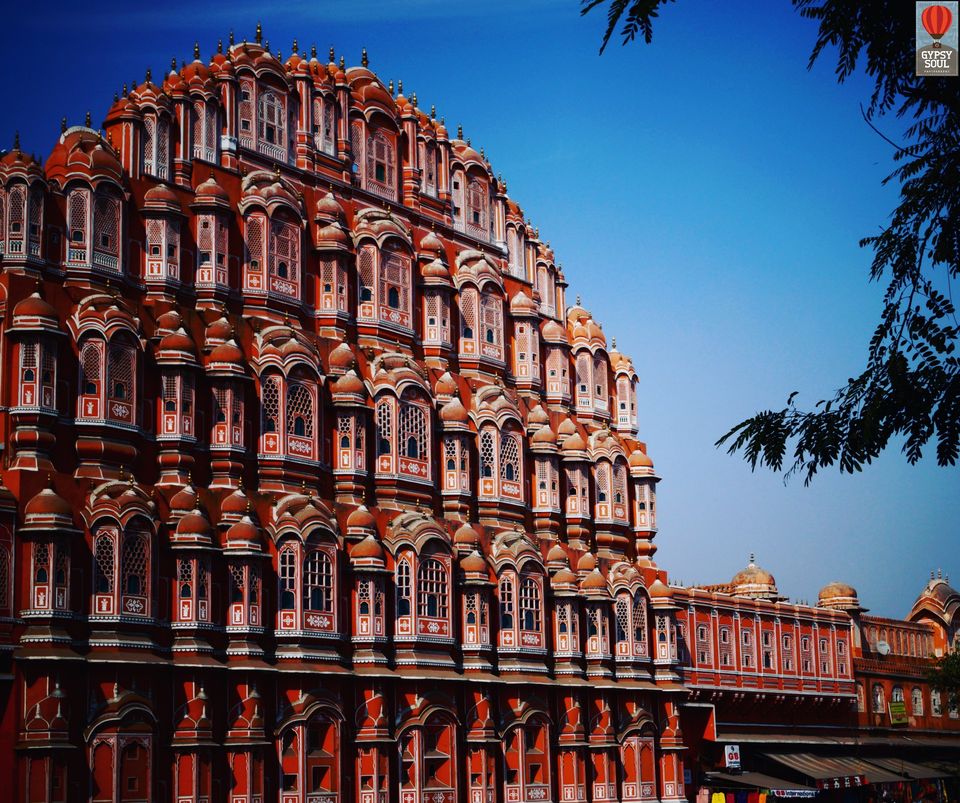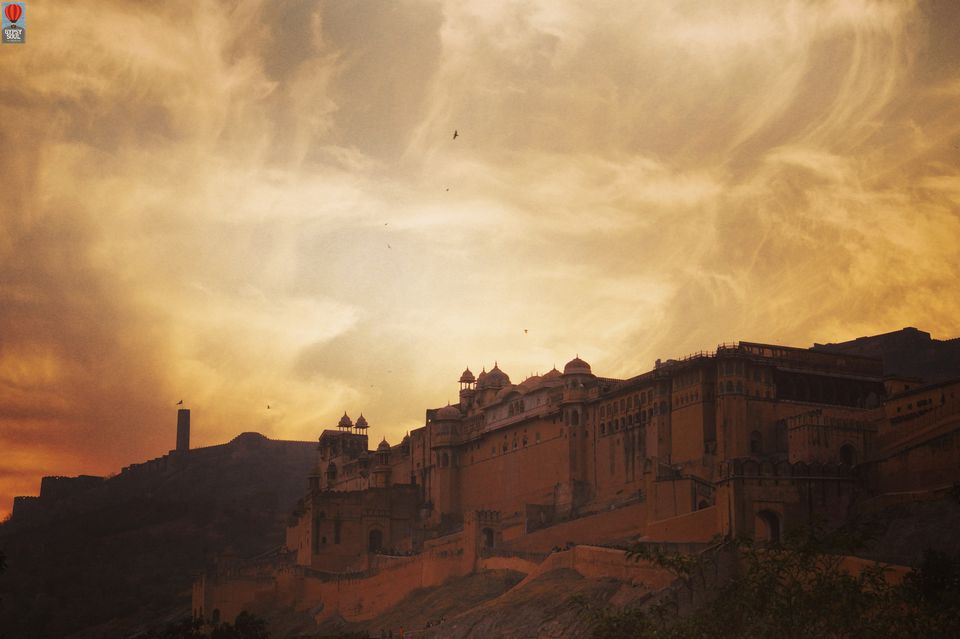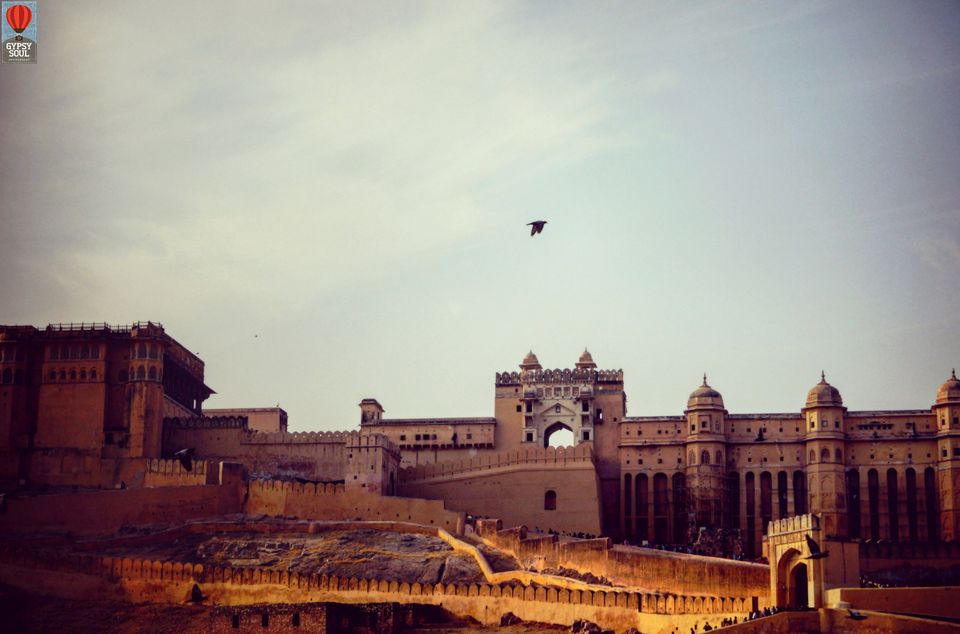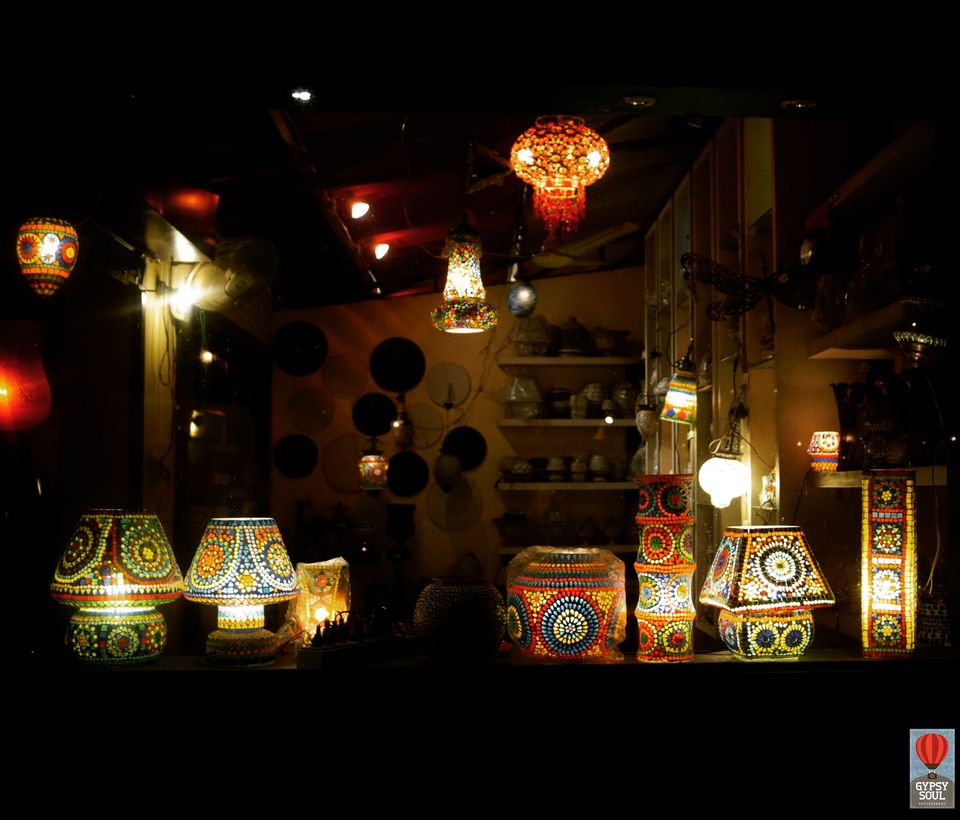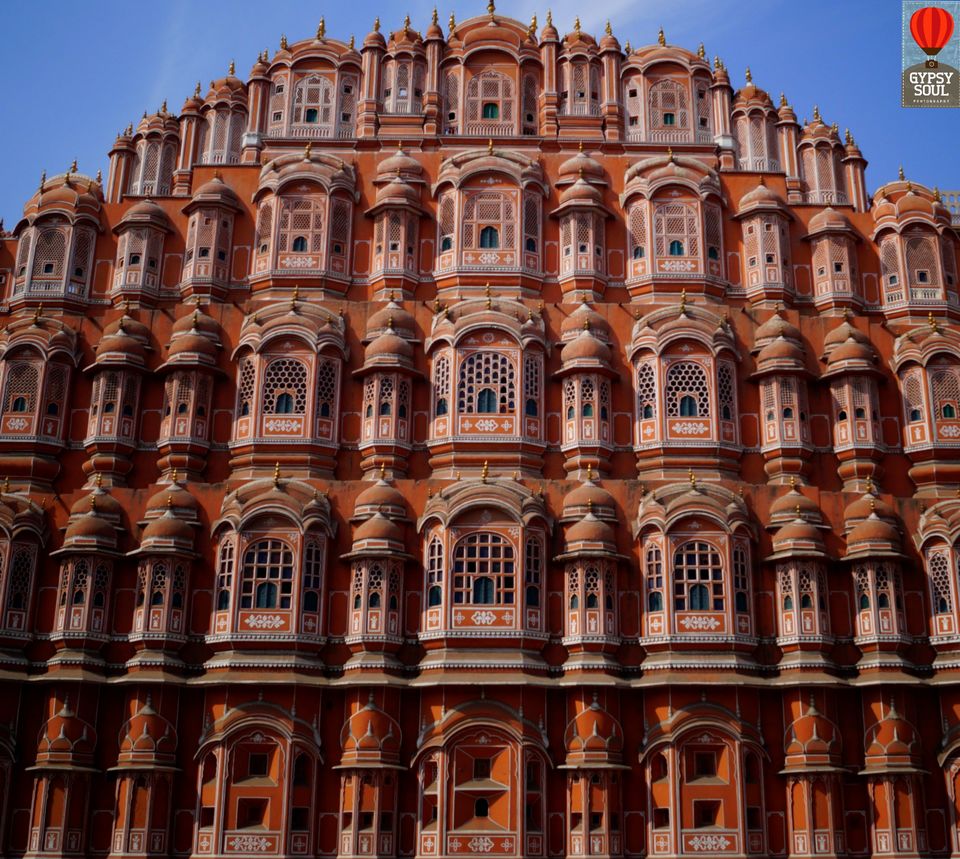 "Here is your country. Cherish these natural wonders, cherish the natural resources, cherish the history and romance as a sacred heritage, for your children and your children's children. Do not let selfish men or greedy interests skin your country of its beauty, its riches or its romance." ―Theodore Roosevelt
Learning lessons from past and applying those lessons to make decisions in present and for the future. The world of today is suffering from a bizarre delusion. The Digital era of science and technology has lifted us above the lessons of history. But we have forgotten that nature remains the same. All the human emotions are same with time – power, hate, love, ambition, passion, lust and humanity.
If we take time to appreciate the things previous generations have left us, the things will continue to matter. If we don't care today, who will?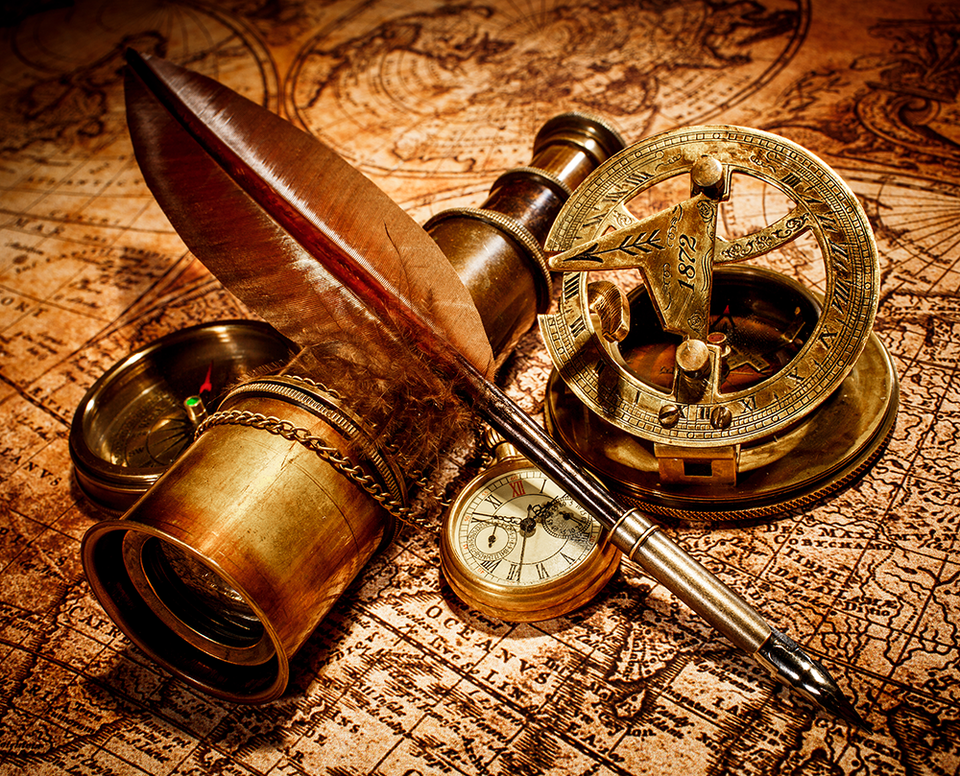 (Image Courtesy: theteachersdigest.com)
Historical monuments and sites make the past come alive and leaves a mark of important identity. They include universal, cultural and timeless significance of history. However, today tourism has become a boon and bane for the history. The reason is, tourism brings money but now also vandalizing it. This is because of tourist blunders on defacing these sites due to throwing waste, pollution and not giving them required respect. Due to this, restrictions are now placed and these historical sites are becoming inaccessible. However, still not everything is lost and can be saved, if we take total ownership of responsibility and sense of belonging.
Hawa Mahal (Palace of Winds)
A palace made in the heart and soul of the Pink City. The pyramid shaped building was built to enable the queen and royal families to enjoy the everyday life. Also, it was a practice of Purdah system. Segregation within buildings is achieved with judicious use of walls, curtains, and screens. A woman's withdrawal into purdah usually restricts her personal, social and economic activities outside her home.
We will have to work to remove inferiority complex in women. The 'purdah system' had and has always been a wrong tradition and should be eradicated from the modern world. It is time for us to decide about this system in various communities. Such traditions should end in 21st Century.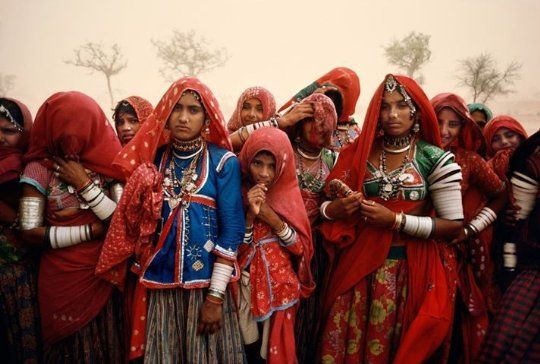 (Image Courtesy: Goodreads.com)
Amer Fort
The rich history of Indian heritage and culture in forms of forts, palaces and monuments are a symbol of pride for every Indian. A combination of artistic style of architecture and culture complemented by a blend of Rajput and Mughal lifestyle defines Amer Fort. It is one of the many popular tourist attractions of Jaipur.
It is sad that scribbling on such famous sites is becoming so common. Graffiti on forts by irresponsible citizens is considered a mark of their love. This scribbling includes phone numbers, name of love birds, symbols and sadly slangs too. These monuments are under threat from unfavourable climate, pollution and time but graffiti is also becoming a curse in diminishing the beauty of history.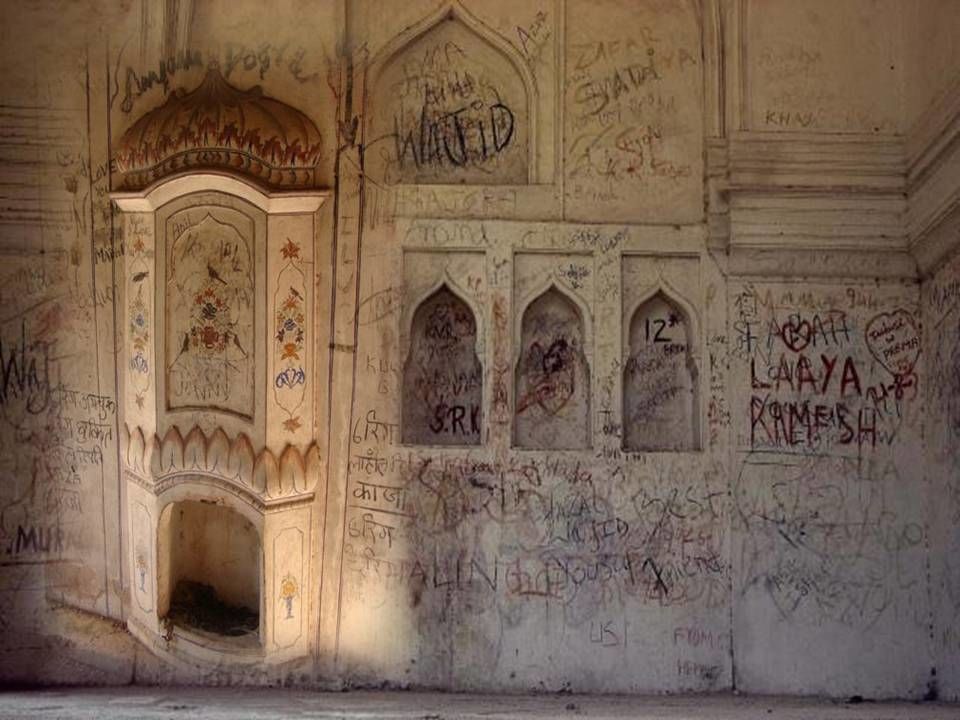 (Image Courtesy: Concepttravel.com)
Foreigners enjoy their vacations in diverse places of India and encounter this scribbling on various structures. When and how will we learn, that what history has offered us. A set of assets whose shelf life is in danger due to our own evil deeds. It is very unfortunate that ancient structures have become victims of animals in Human skin. This practice cannot be stopped without the support and help of ourselves with a sense of responsibility and own property.
Lake Palace
Jaipur is one of the most visited place of tourist interest. Crowd and population is creating improper waste disposal, a serious problem and proving to be a major despoiler of the natural environment. In this case its scenic lake. Tourists on trips leave behind their garbage and waste, such practices degrade the environment. Human-produced litter of items such as plastic bags are killing aquatic animals from suffocation.
The Ganges River in India is one of the most polluted rivers in the world with sewage, trash, food, and animal remains. Aquatic animals are facing an extinction rate of five times more than that of terrestrial animals.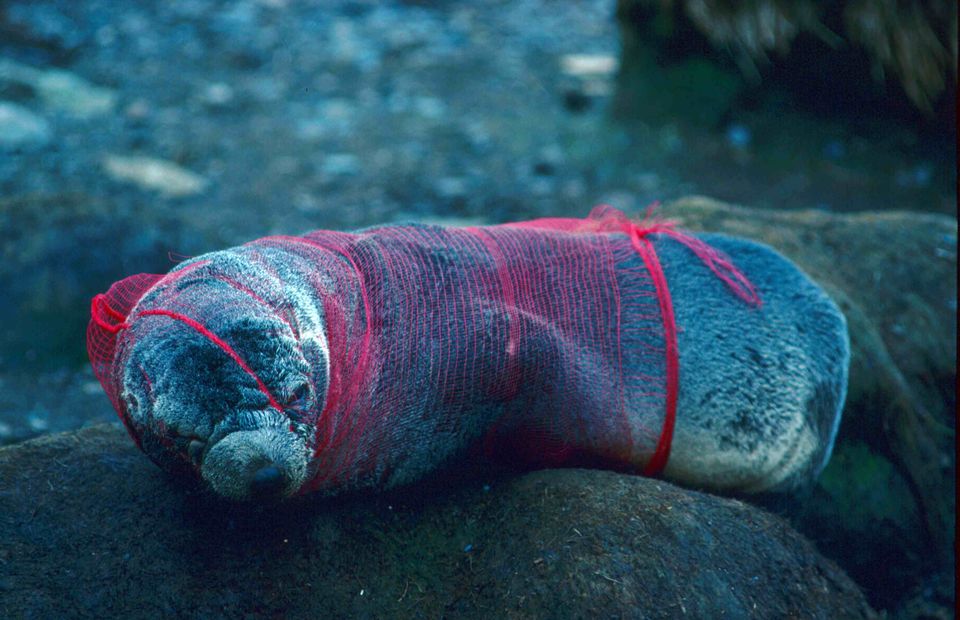 (Image Courtesy: Wordpress.com)
The Jal Mahal sits in the south west corner of Man Sagar Lake, a man-made lake. The palace itself is thought to have been used for Maharajah picnics and duck hunting parties, but no one seems quite sure. It is partly sunk, with four floors hidden under water. The lake has been badly neglected with pollution caused by untreated sewage, throwing plastic bags and a build-up of silt on the lake bed.
Water pollution is an extensive contributor in destroying marine animal ecosystems and scenic sites. It is creating a deadly impact in our water bodies and scenic lakes.
Those who cannot learn from history are doomed to repeat it.
-George Santayana
Let us take a pledge to contribute in improving and beautifying India's history and environment.
Frequent Searches Leading To This Page:-
jaipur tour package from delhi for 3 days, jaipur tour package for family for 3 days, jaipur tour package for family for 2 days, jaipur tour package for 2 days, jaipur tour package for couple from ahmedabad