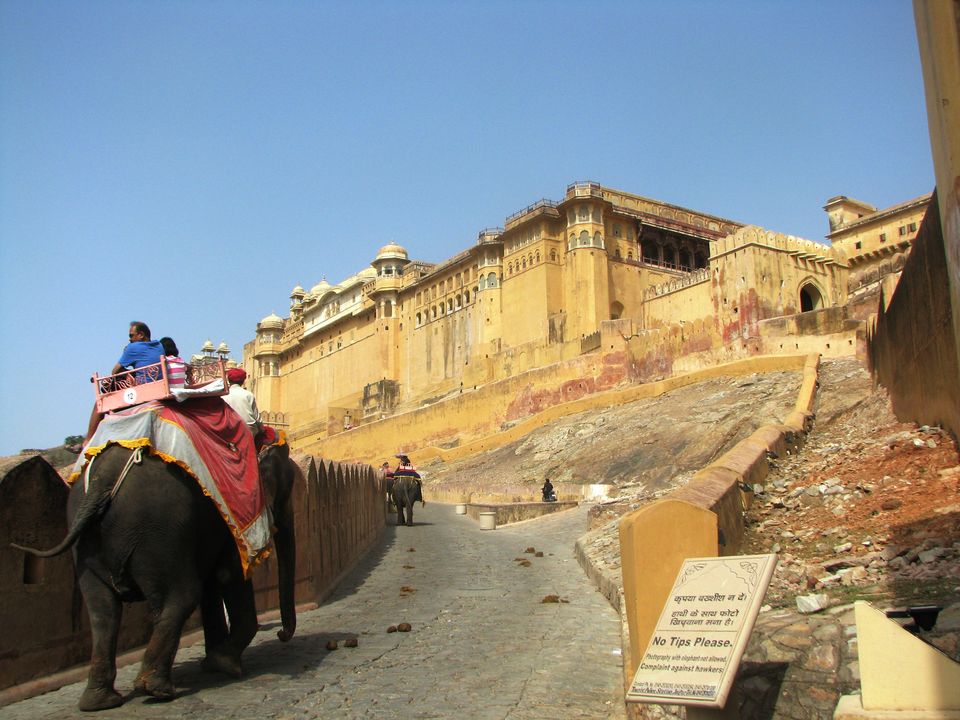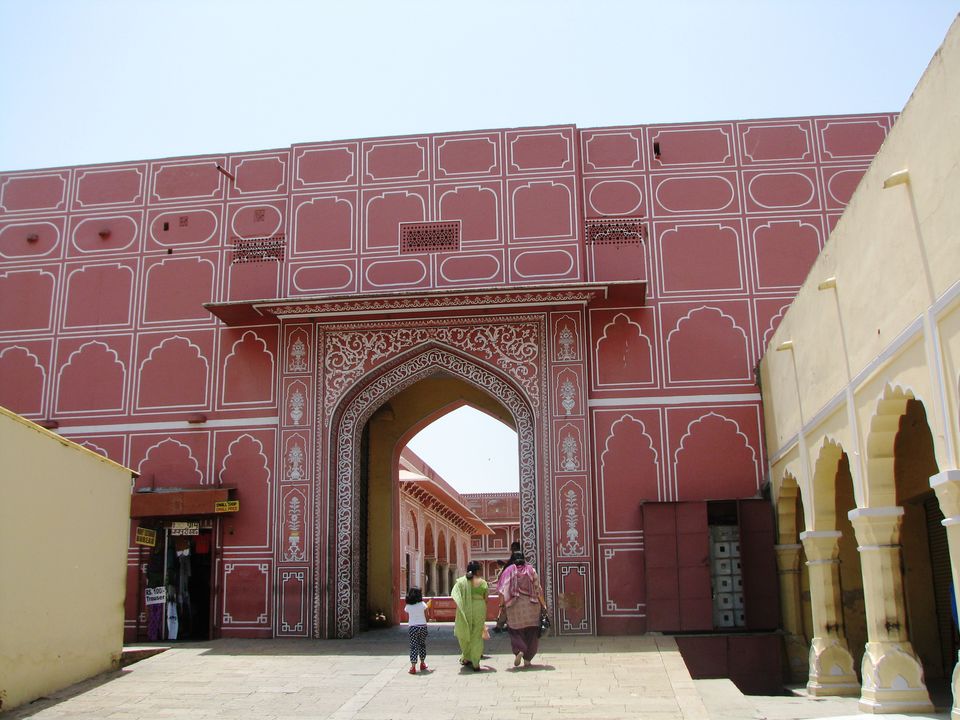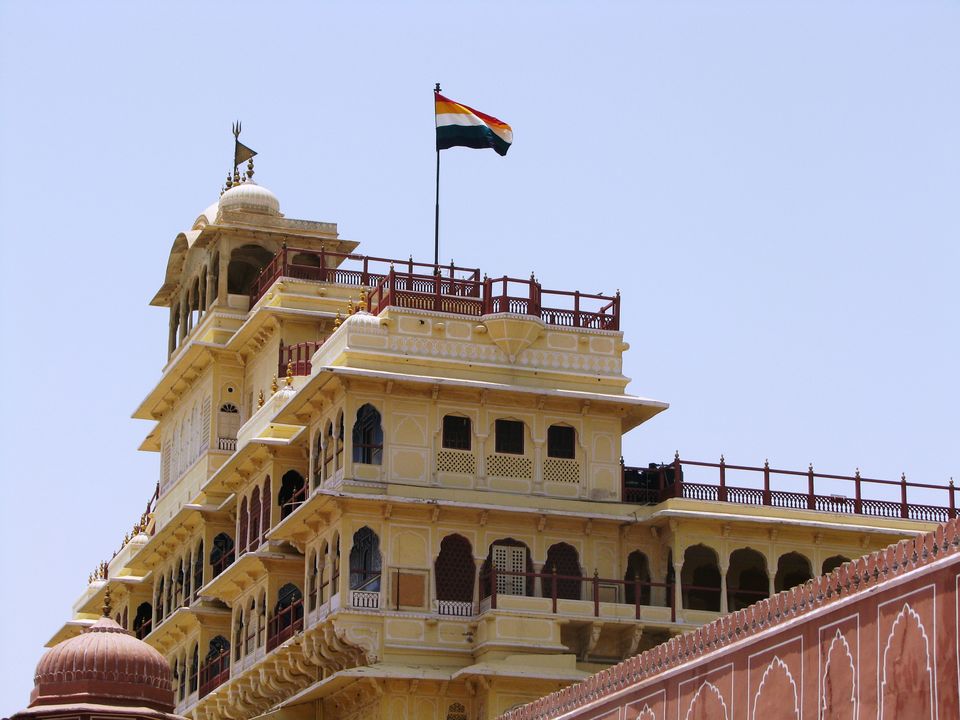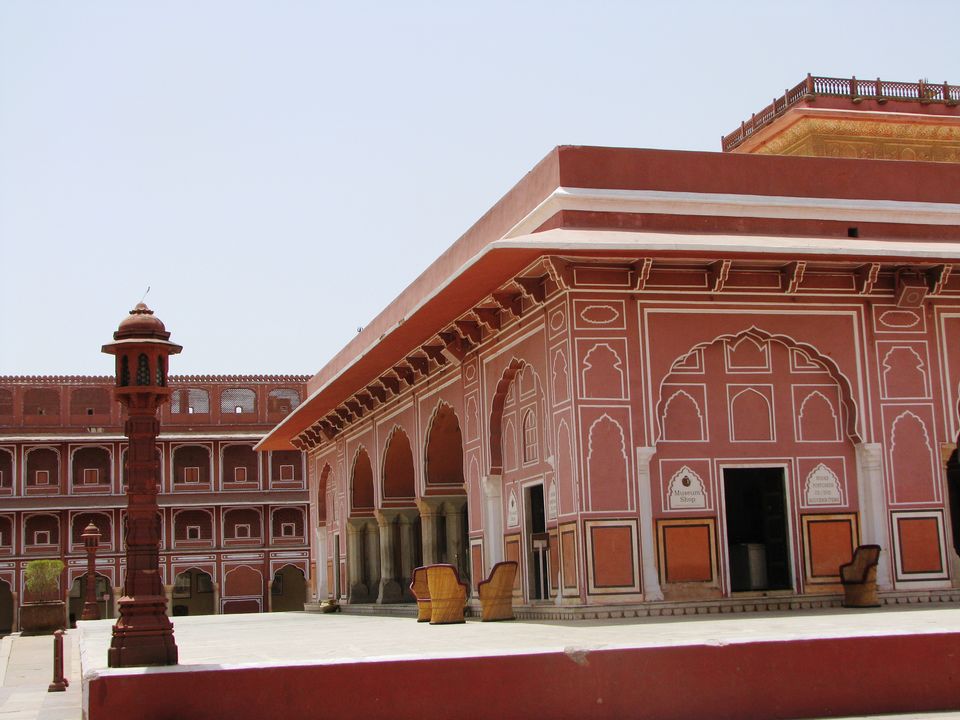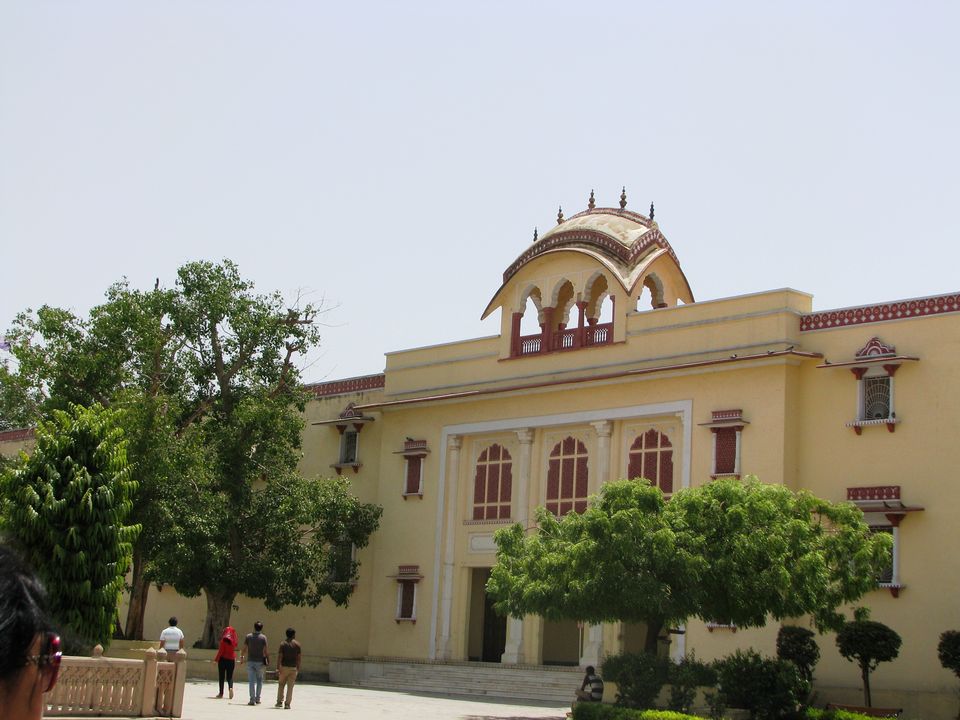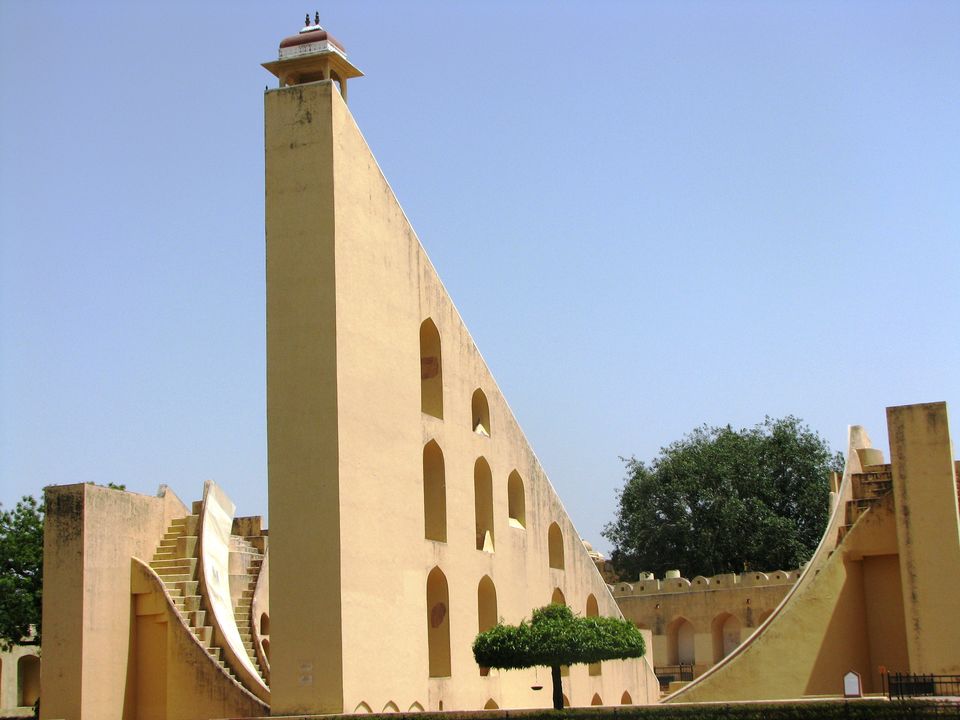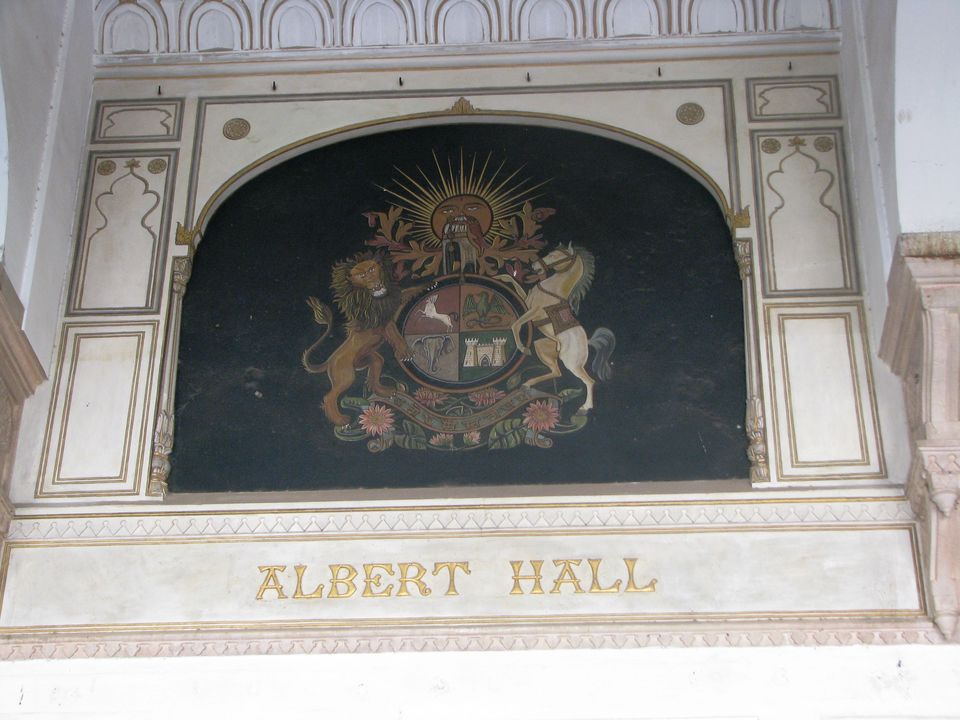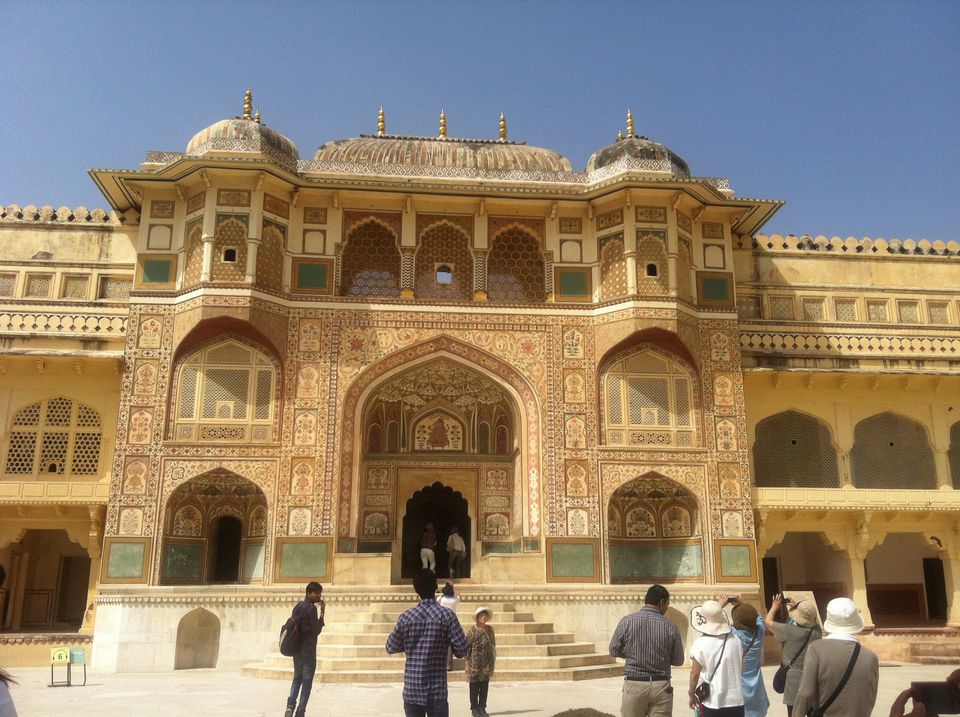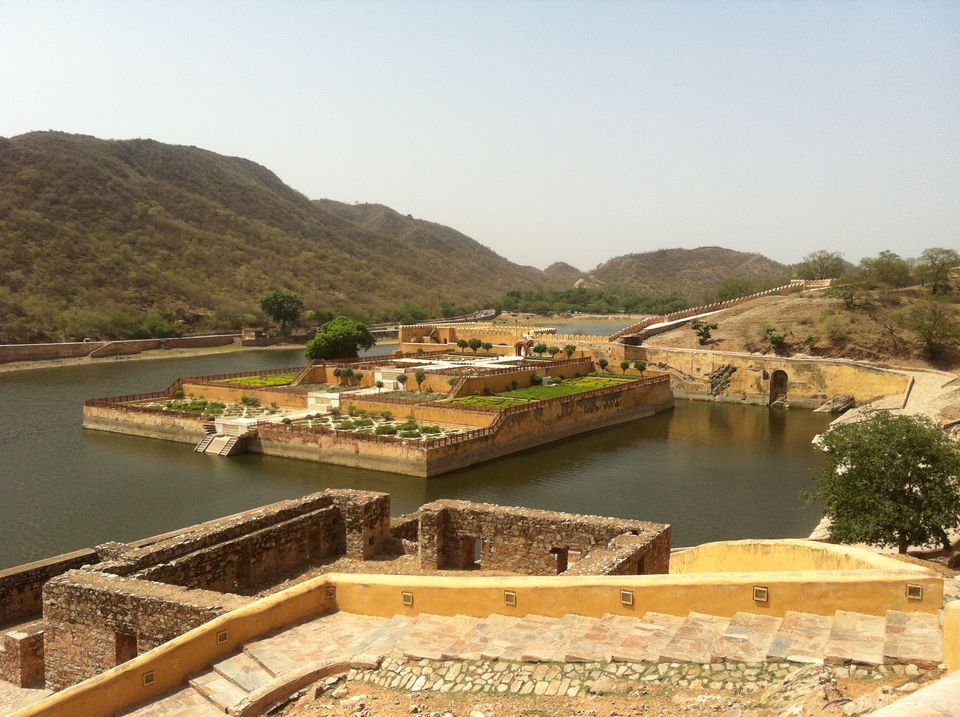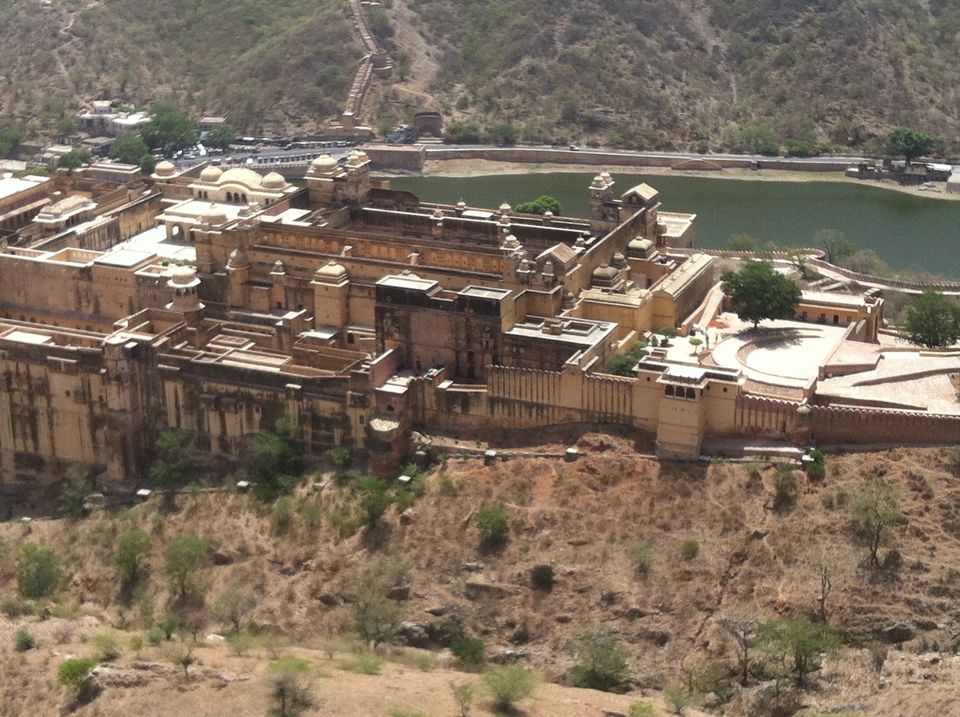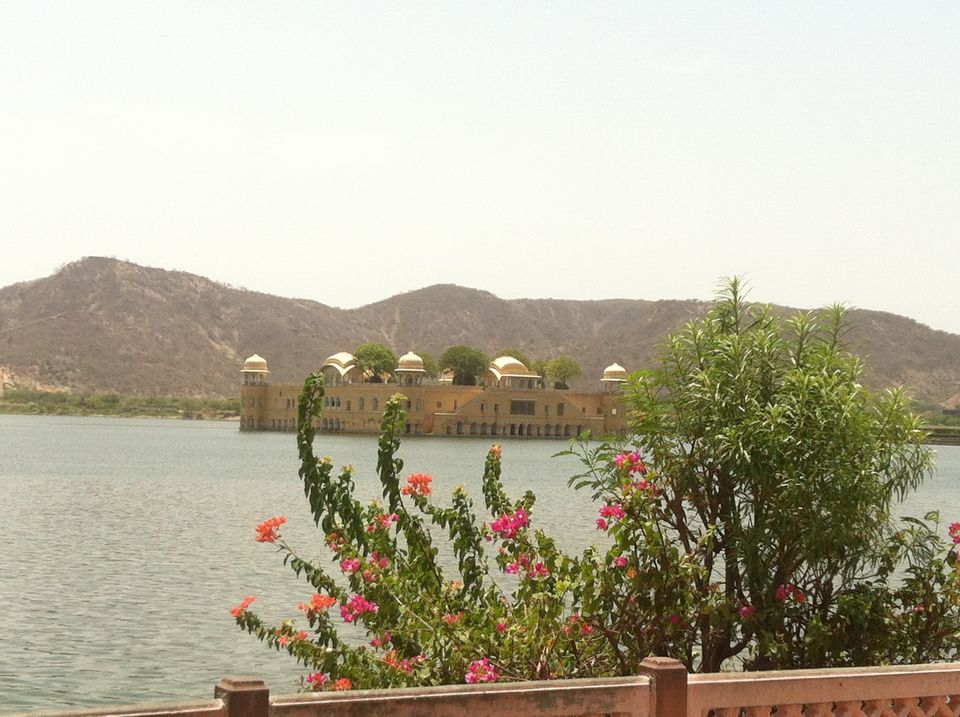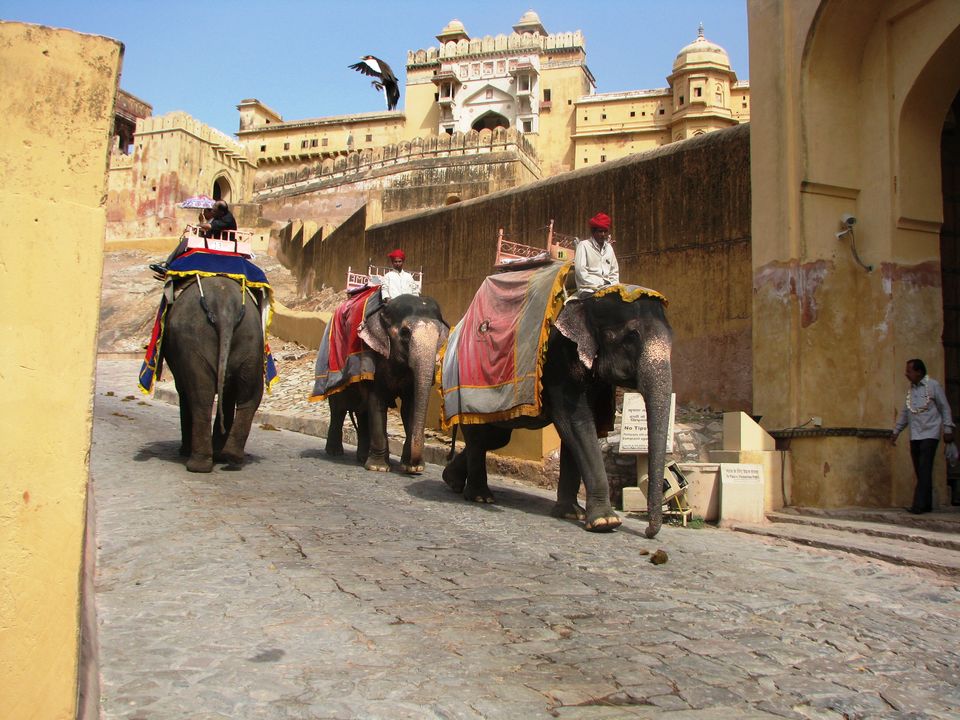 This magnificent city with a regal touch to its every corner, joyful and friendly crowd, is very inviting and a must visit. Even though my visit was during the relatively warm months, it will be advisable to visit the pink city during the relatively cool months of October to March, as the pleasant weather would ensure a completely delightful visit.
Our trip began with a visit to the Amber fort after a luxurious night stay at our hotel. Renowned as the ancient fortress of the Kachwaha clan, the Amber fort is one of the most prominent, grand and beautiful tourist attractions in Rajasthan let alone Jaipur. Amer fort is a magnificent and splendid blend of Mughal and Rajput architecture. The next fort we visited was the Jaigarh Fort, situated on the Cheel Ka Teela, in the Aravalli range, the Fort overlooks the stunning Amber Fort and the Maota Lake, located near the Amber Palace. En route was the priced possession of Jaipur, the most beautiful sight amidst the hustle bustle of the Pink city is the beautiful Water Palace or the famous Jal Mahal Jaipur. An oasis of serenity, an opportunity for the visitors, to absorb the beauty of the white marble walkways, intricately designed platform and the picturesque Chameli Bagh. Our first day, ended with us returning back to our accommodation and enjoying delicious food.
Next day, we explored the City Palace, not only to appreciate and absorb the architecture and grandeur of the palace, but also to explore the museum at the palace and get information about the magnificent history of the Royal Rajputs. Prominent attractions inside the City Palace include Chandra Mahal, Mubarak Mahal, Diwan-I-Aam, Diwan-E-Khaas and Maharani Palace. We also saw the Hawa Mahal of Jaipur, a beautiful multi windowed extension of the famous City Palace in Jaipur. This monument built of pink sandstone is considered to be one of the finest example of grand Rajput architecture. Last but not the least, famous as one of the oldest and renowned museums in the vibrant state of Rajasthan, the Albert Hall Museum houses a unique mix of English and North Indian architecture was next on our list. The variety of artifacts you will see in the Albert Hall is endless. Form clay toys, pottery, delicately crafted shields, grand swords and stunning paintings Albert Hall is a must visit.
We had a wedding to attend and relatives to meet, yet the images of Jaipur are engraved in my memory and brings a smile to face. I believe the words used above showcases how enchanted and mesmerized I was. Thought there were many more attractions in the city, leaving a few untouched on this visit was just an excuse to visit Jaipur again.