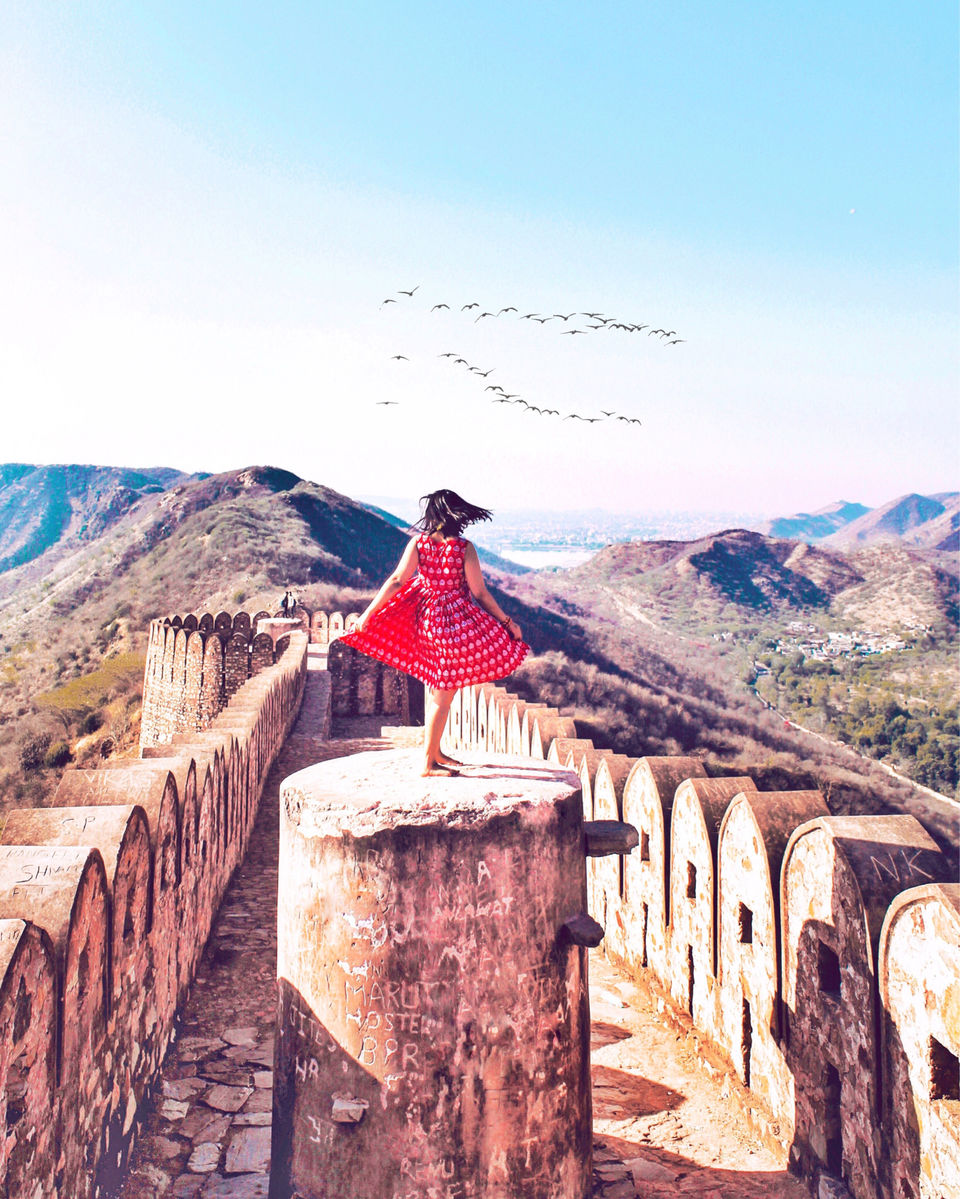 I wonder if the cities or places still belong to people after they leave them.
I have my fair share of good and bad days (more good than bad)in this city for five long graduation years, "the best years of your life as they call it" ...
first love,first kiss,first cigarette,first tequilla shot, the very first sneak out followed by a lot more,tons of memories,and a fair amount of lessons.
It still feels fresh,it still feels the same as soon as i step into this city.
It feels like a story,story full of people;all the special ones, of places;where i still feel i belong,of thousand haywired emotions, and of things that i can only find out about myself when i am here.
जयपुर❤️
Sharing a few snippets from my visit to Jaipur's iconic location.