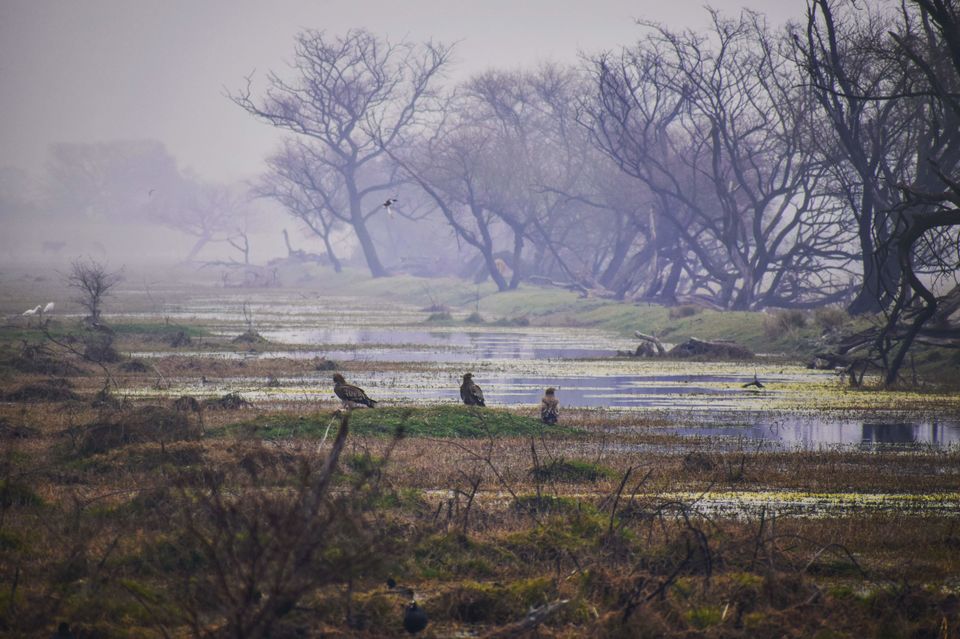 India has no lack of natural beauty and biodiversity. There are plenty bird sanctuaries all over this country at different natural settings. As winter is ending, this season is perfect for migratory bird watching. And what better place to do this than at Keoladeo National Park.
Many trains are there to take you to Bharatpur. It is a small town in Rajasthan border; but it is also the home to hundreds of bird species. We reached Bharatpur early in the morning. There are plenty lodging options close to the National park. It is better to stay as close as possible. Once you enter the park there are options of renting bicycles. You can also travel by rickshaws. We took cycles for the day and started exploring. The bird sanctuary has a unique setup of grassland and wetlands. This makes it perfect for all kinds of large and small birds.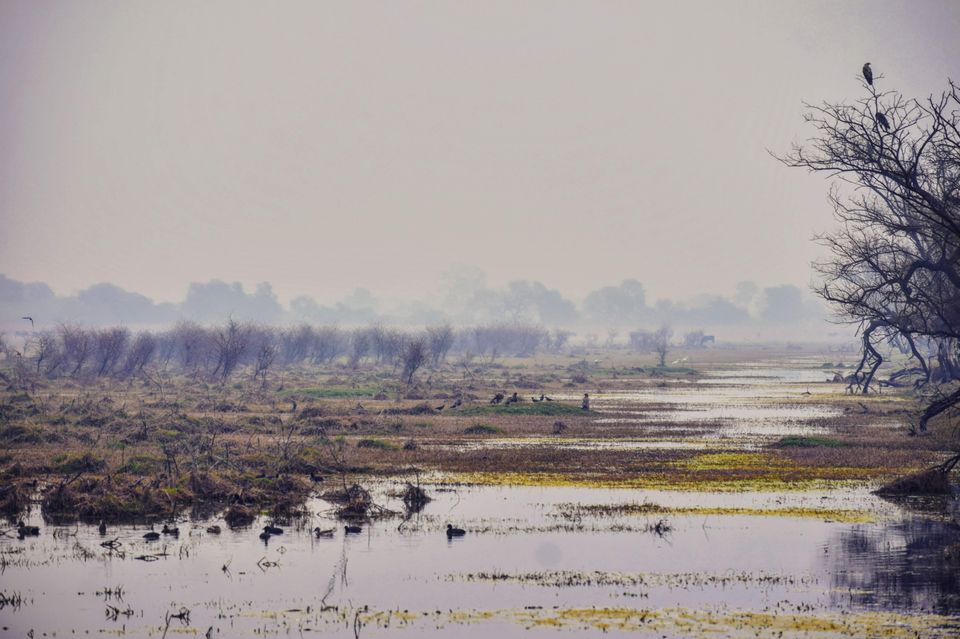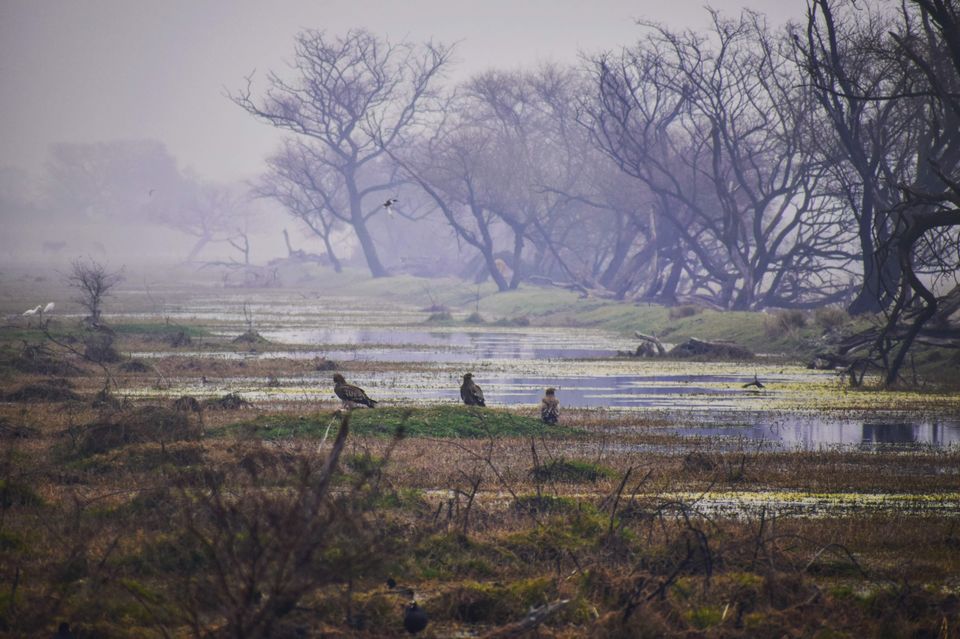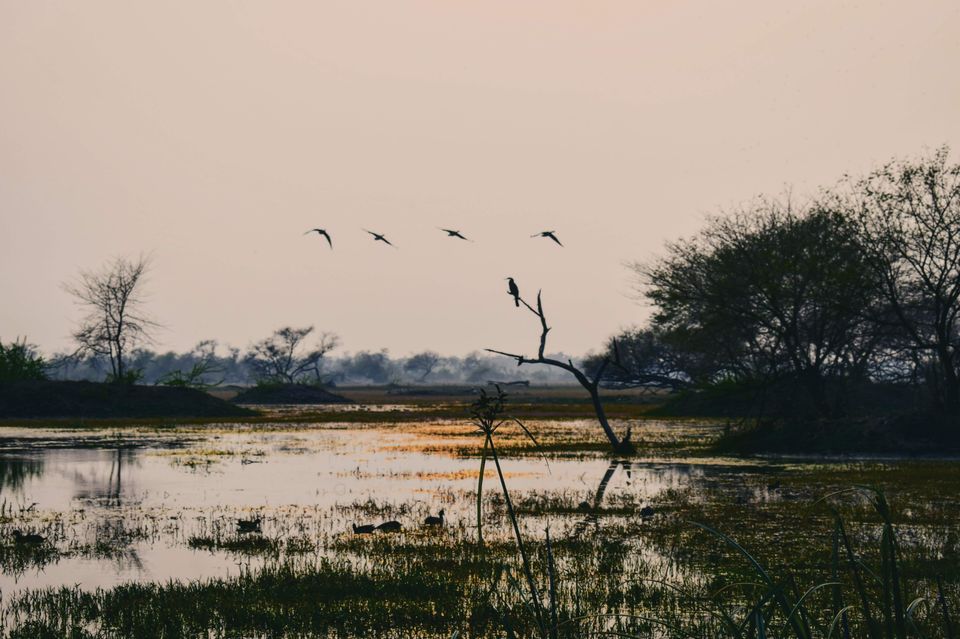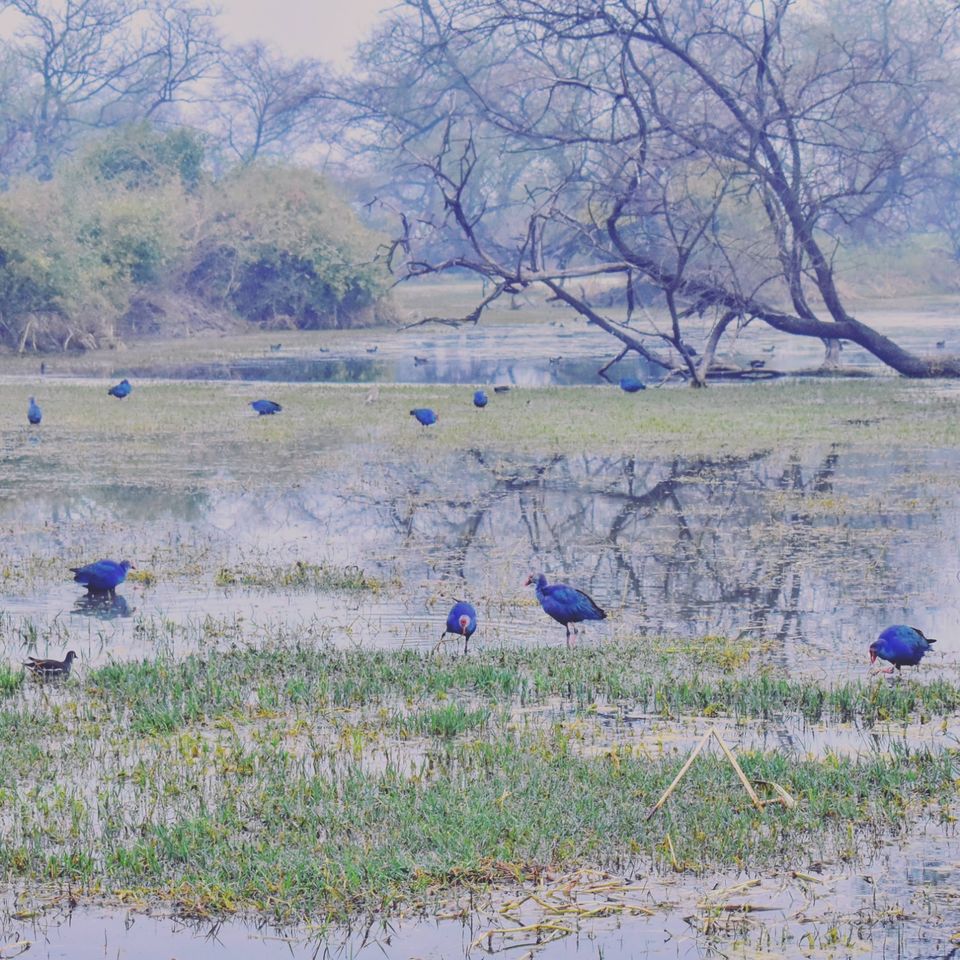 For nature lovers, this is one of the best places to visit in India. It is peaceful, clean and absolutely serene. Only nature enthusiasts gather up here and the experience the best possible walk through nature.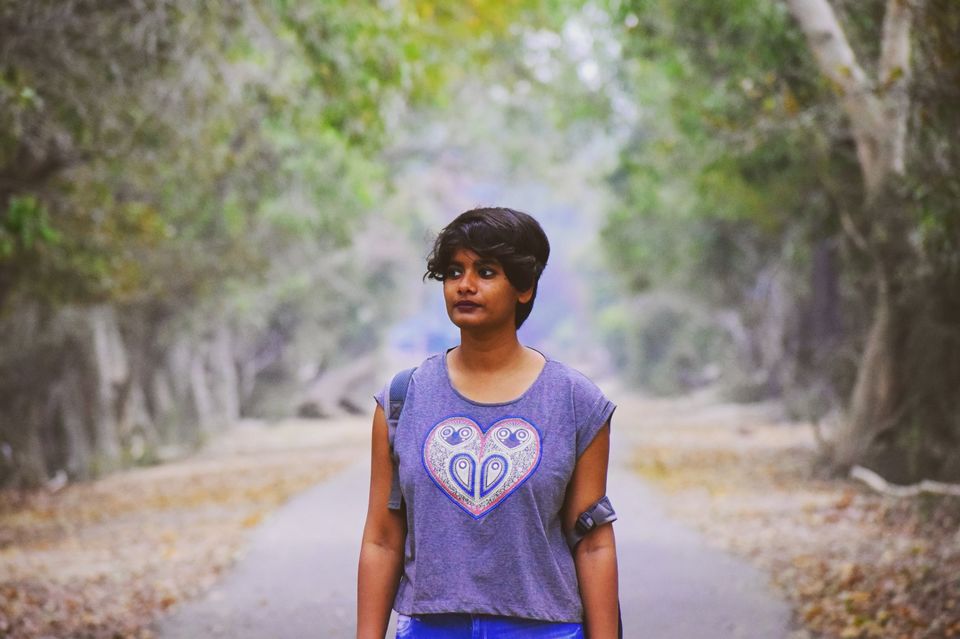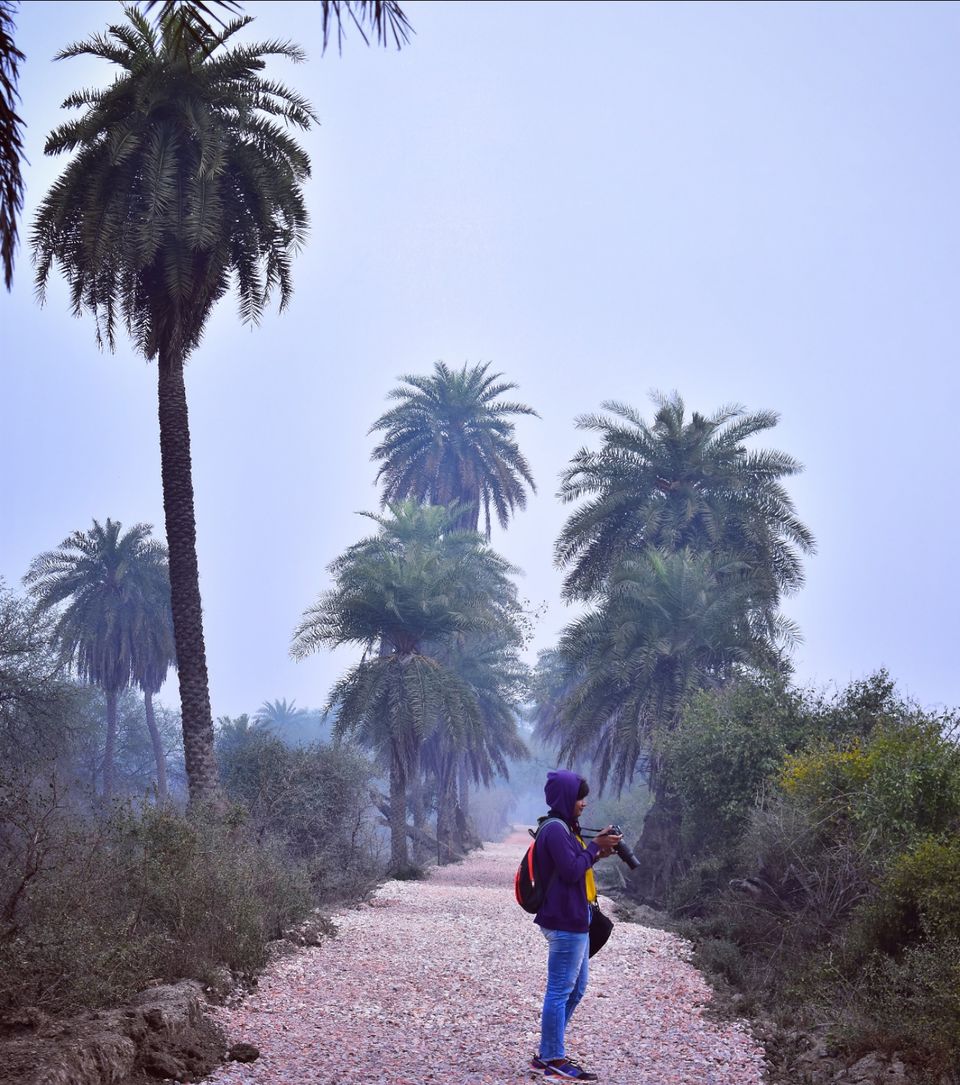 February-March is the perfect time to visit this place. One can easily spot birds like, painted storks, bar headed Goose, common Kingfisher, pied Kingfisher, Eurasian coots, dusky eagle owls, northern shovelers, Rudy shelduck, eurasian teals, swamphens, great blue Heron, Ibis and many more.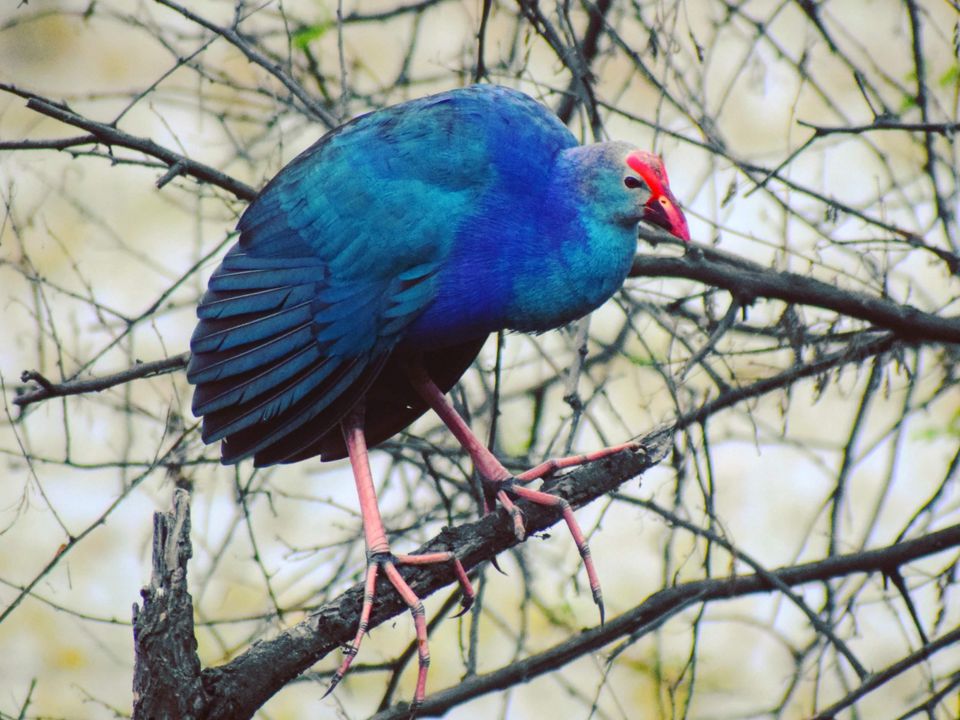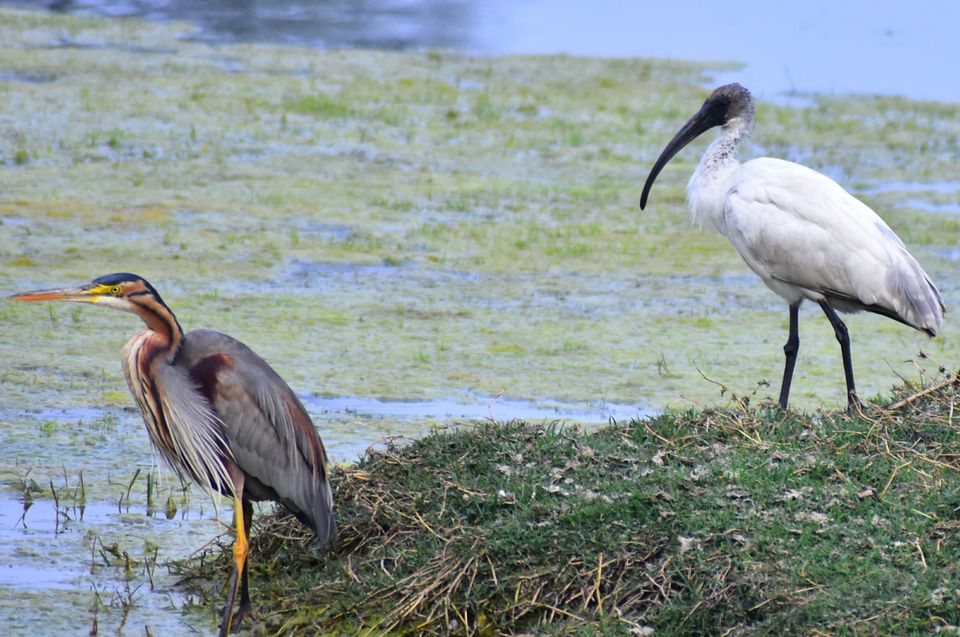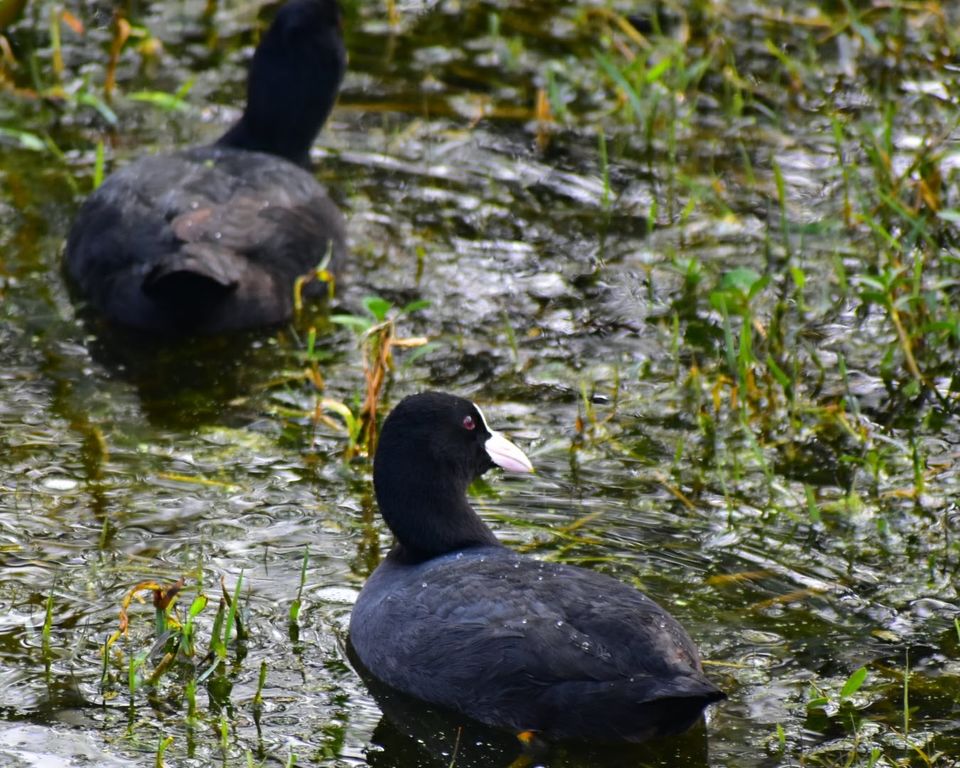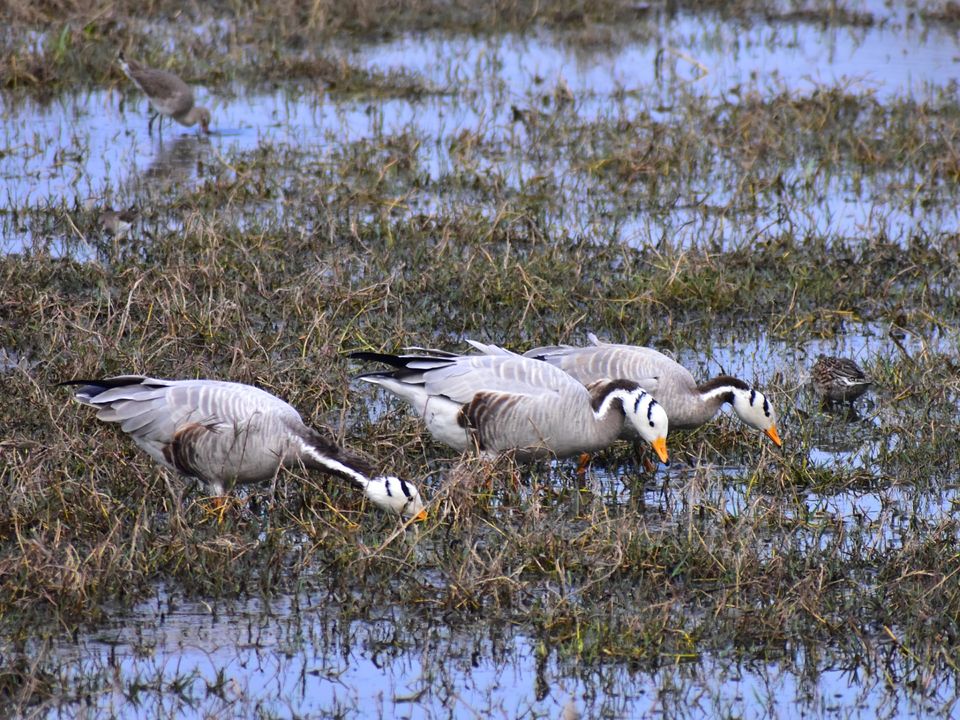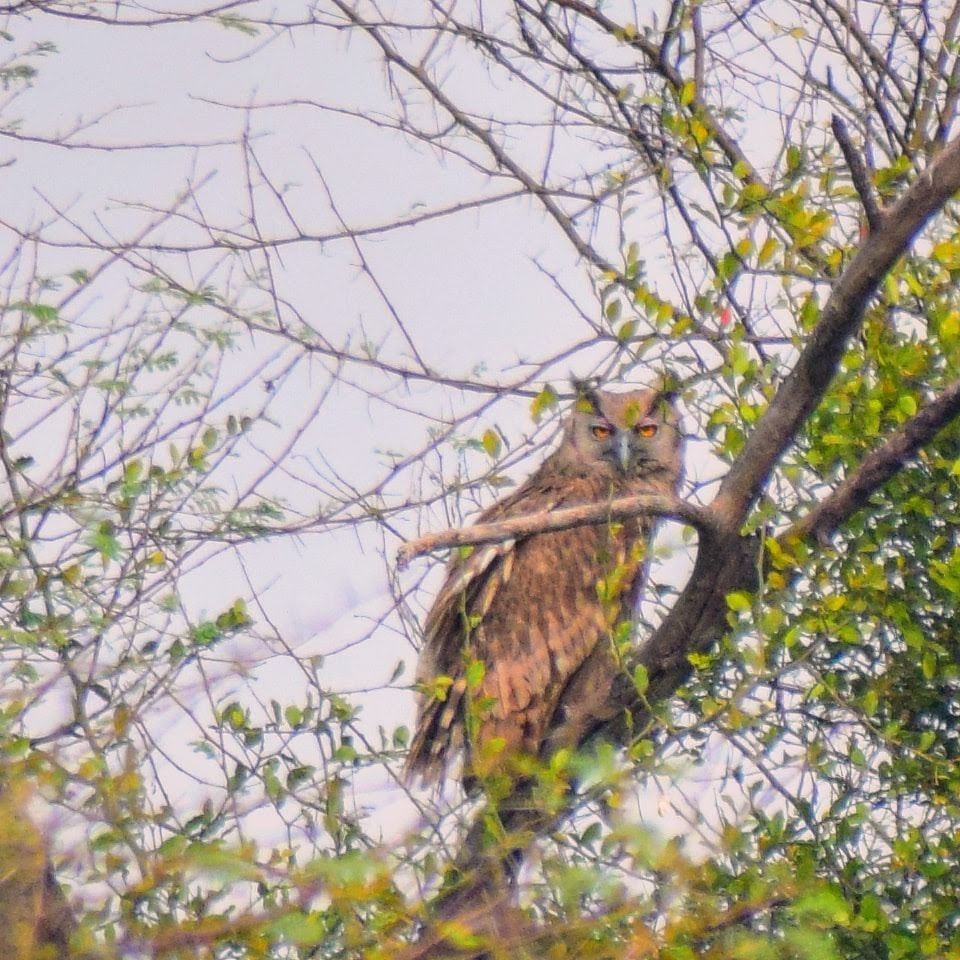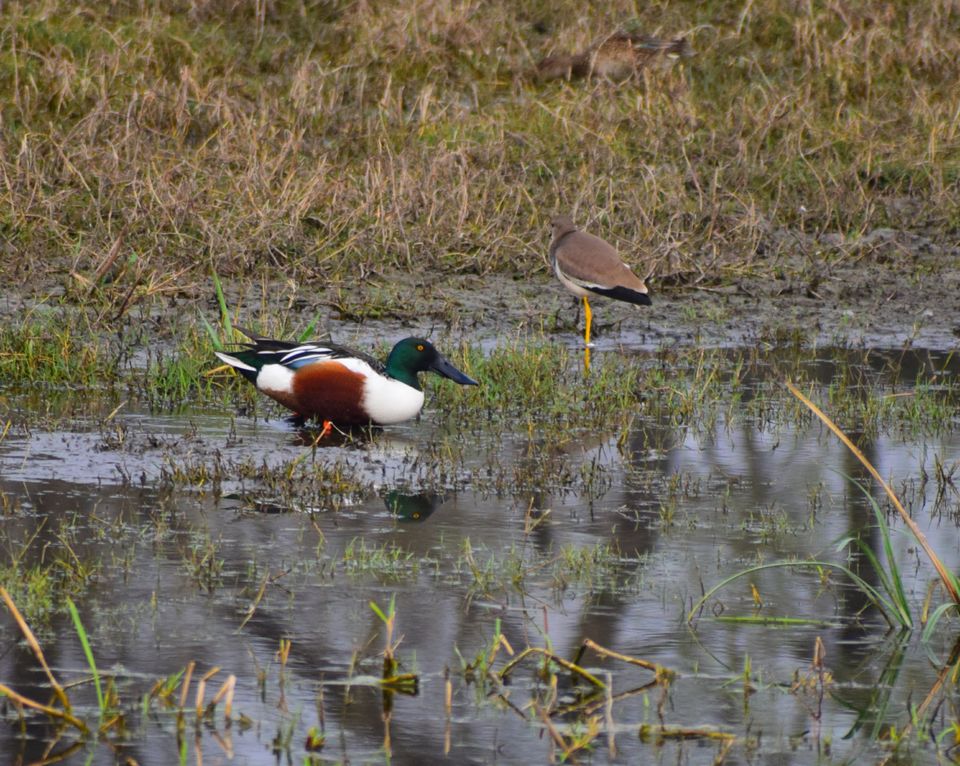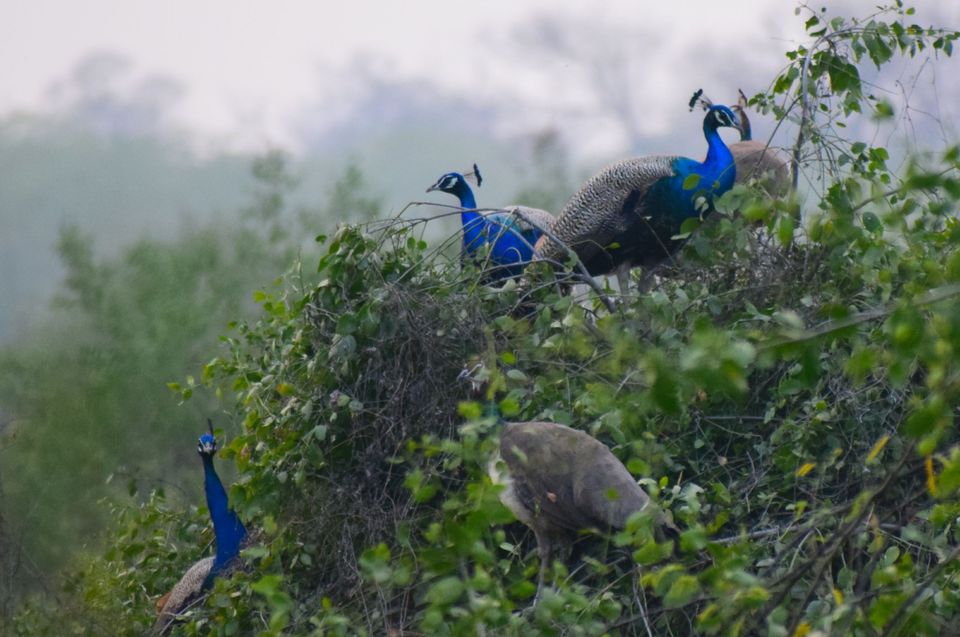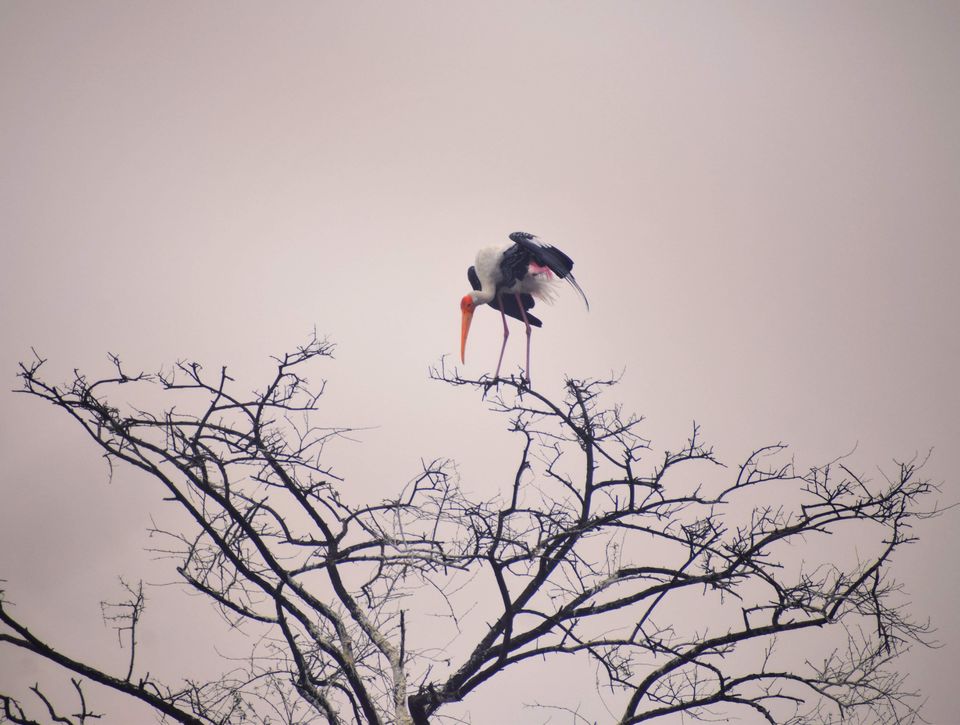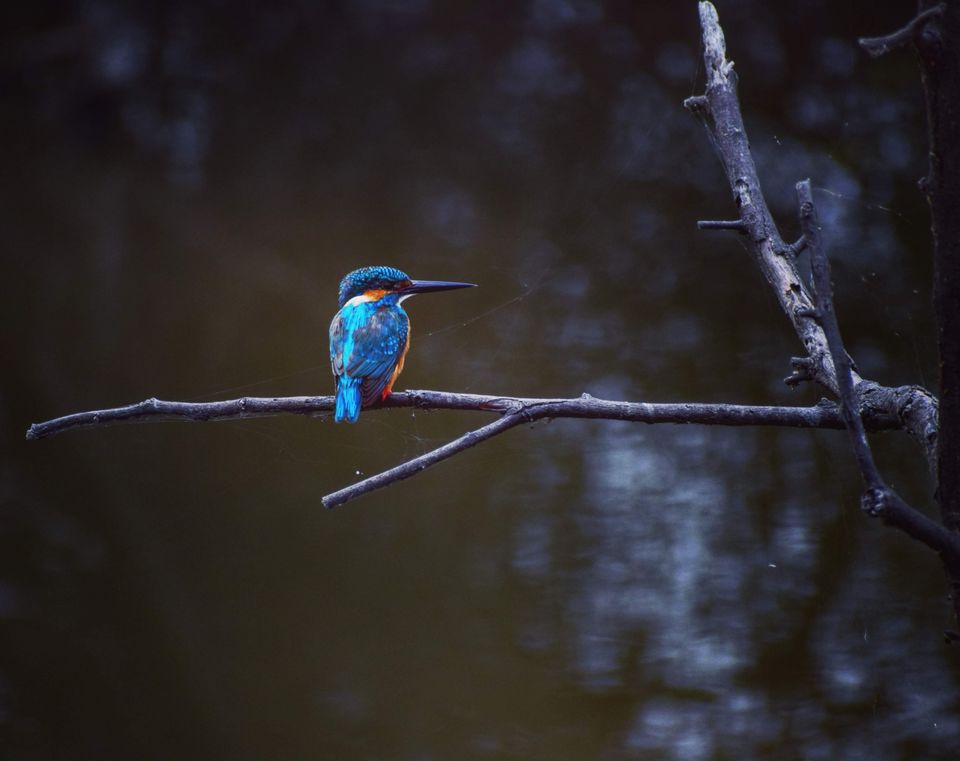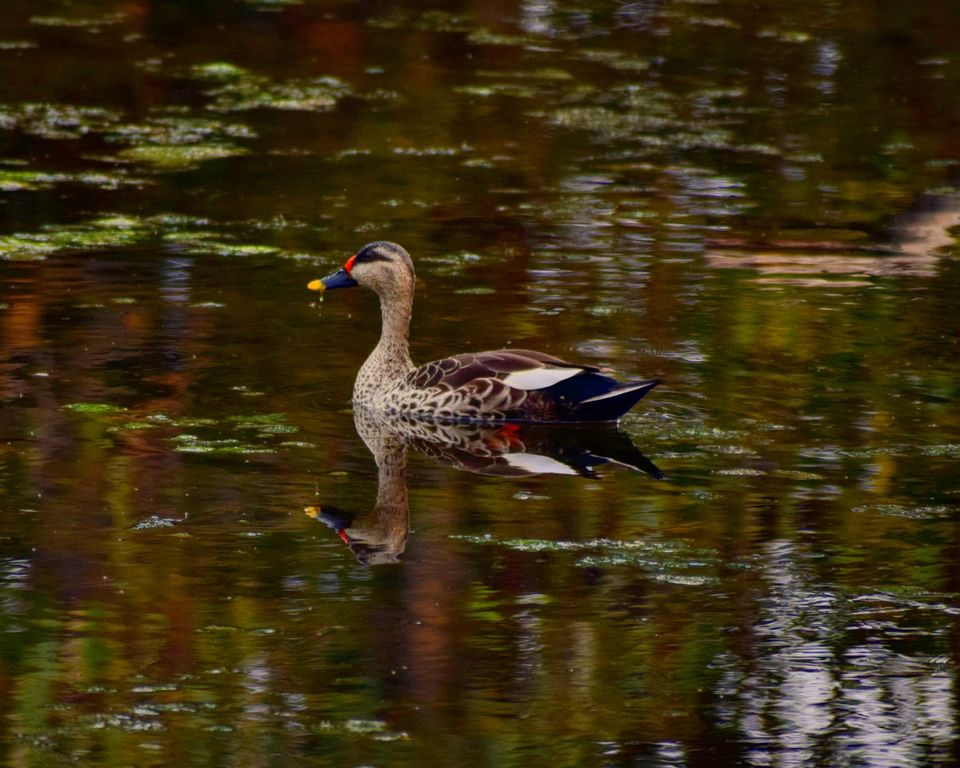 Native to this place are the very common snake birds with their long snake like necks and also the cormorant. If you are lucky, you might spot them catching up on preys like fishes.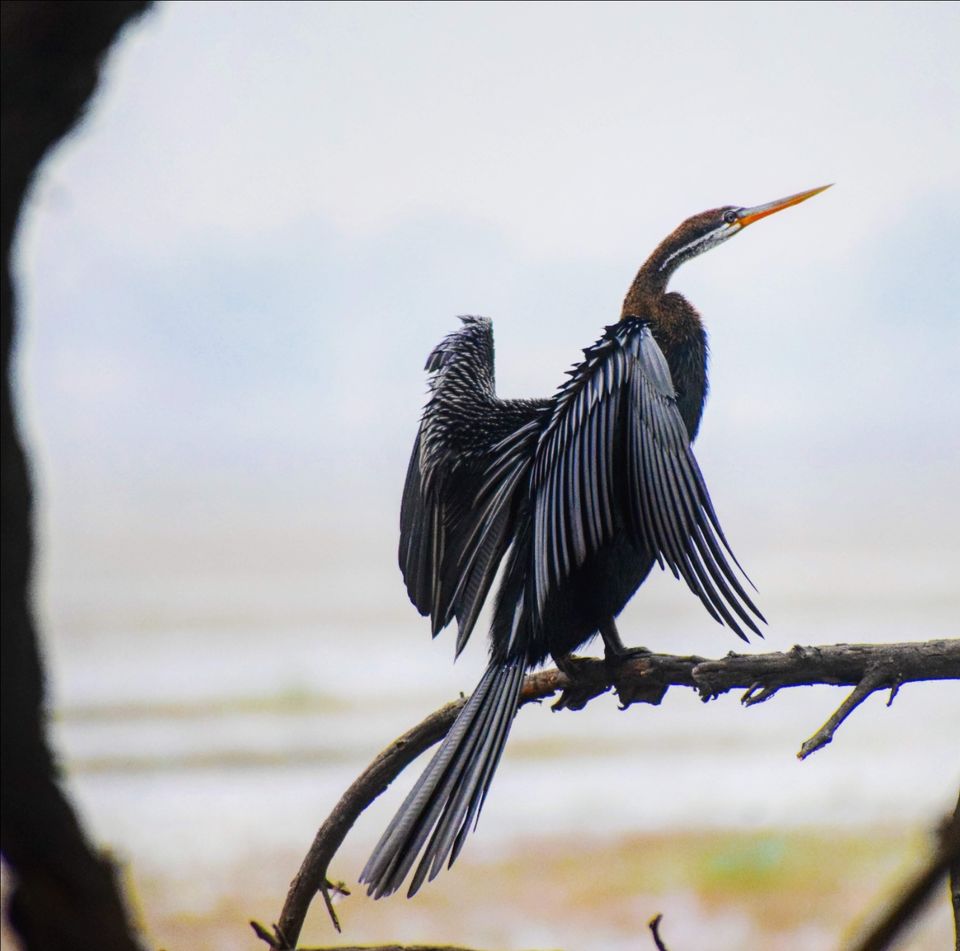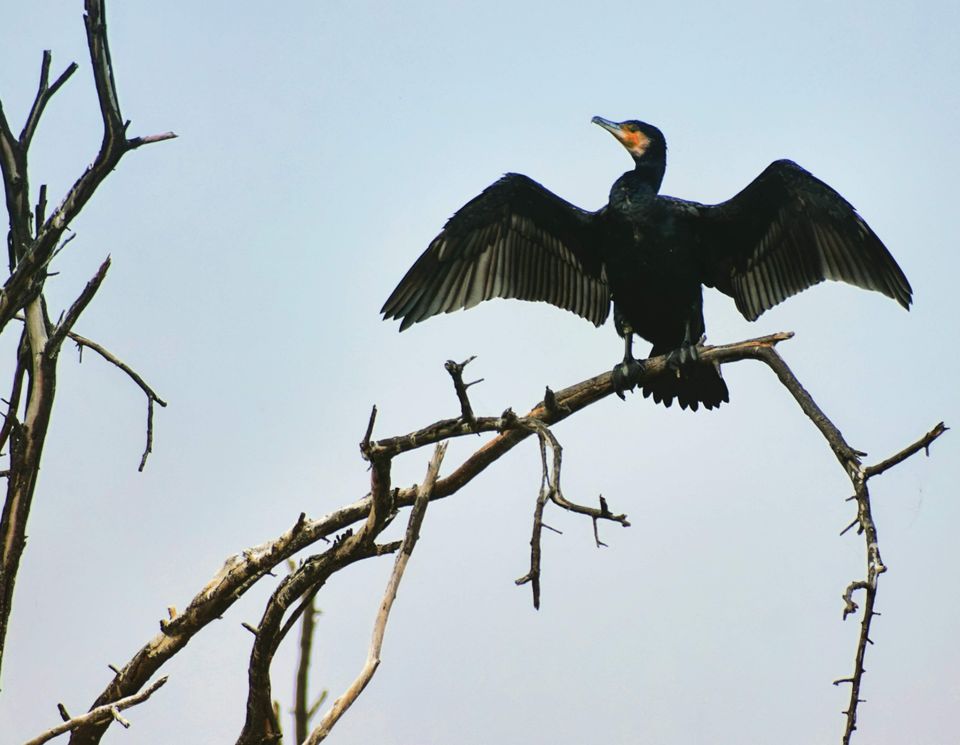 Next day we spent the early morning at these foggy marshland. The beauty of the place was out of this world. Some animal species can also be spotted easily. Spotted deer are very common. Also there are Nilgais.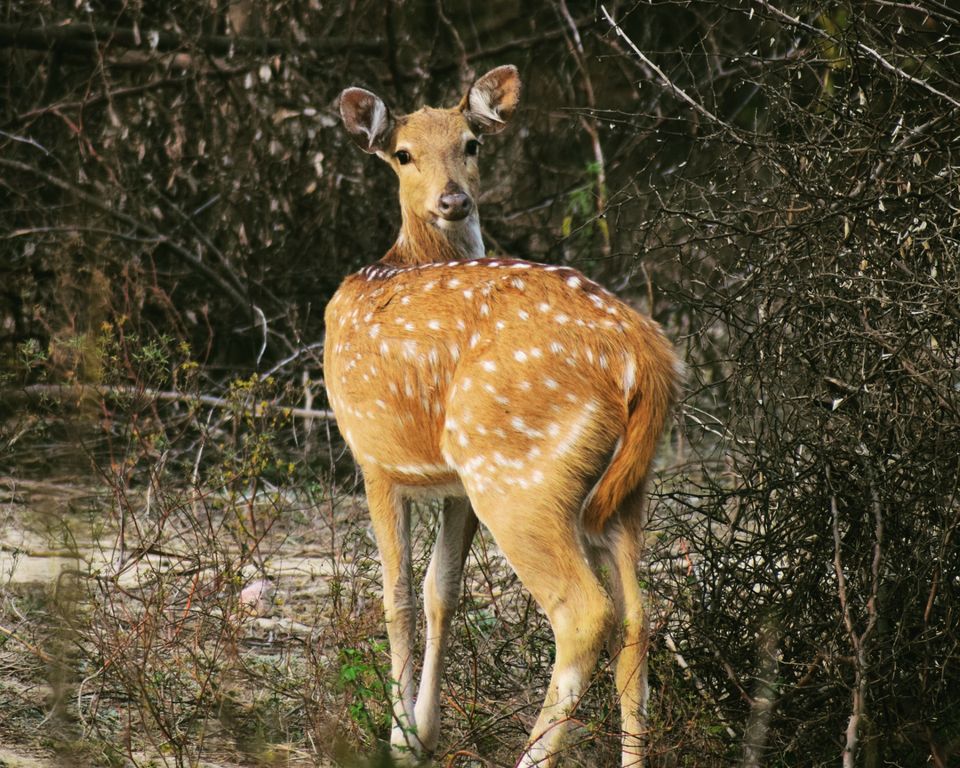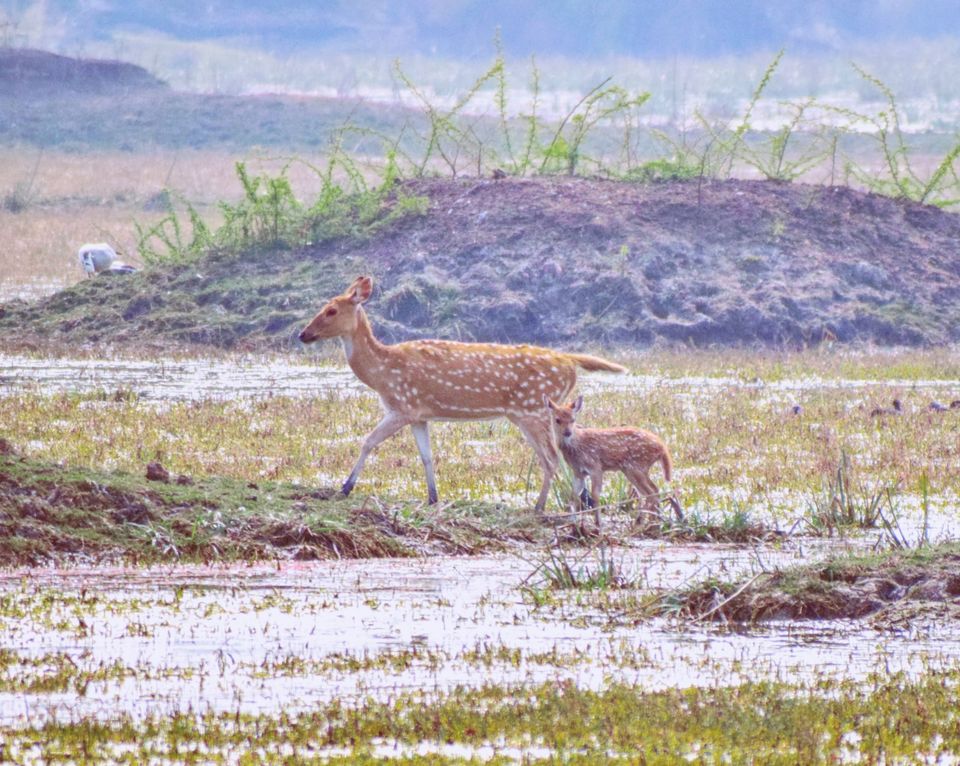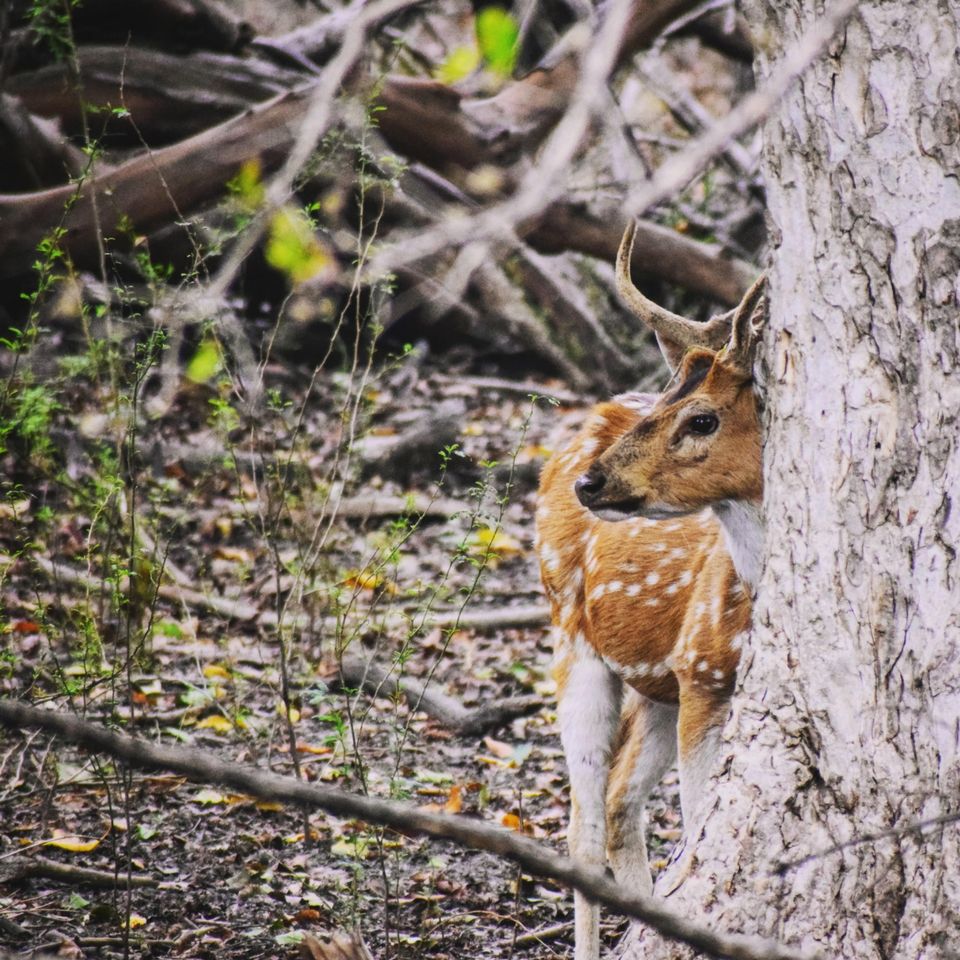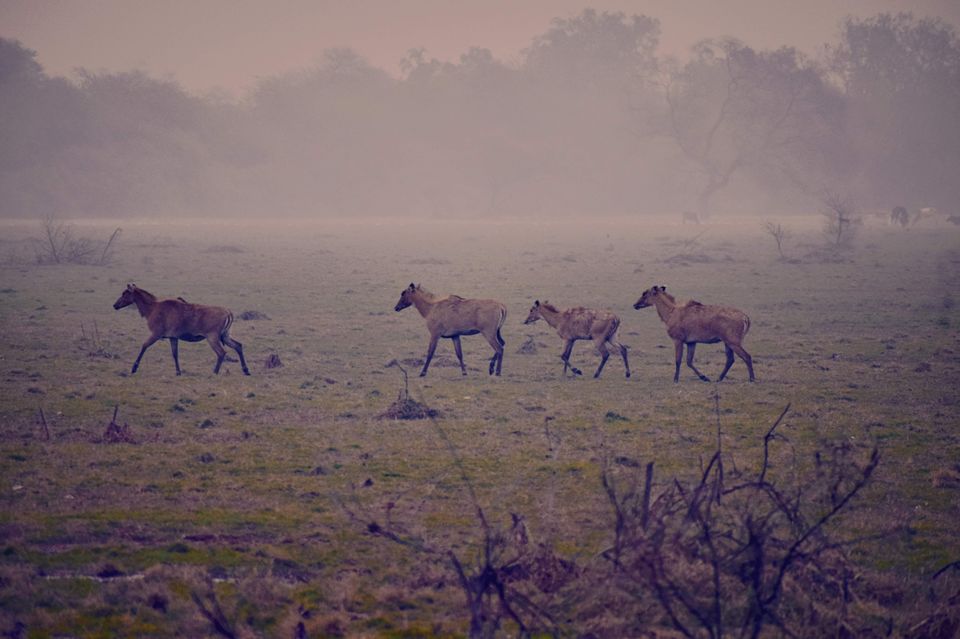 So, the next time you plan your weekend do not forget about this heavenly national park.