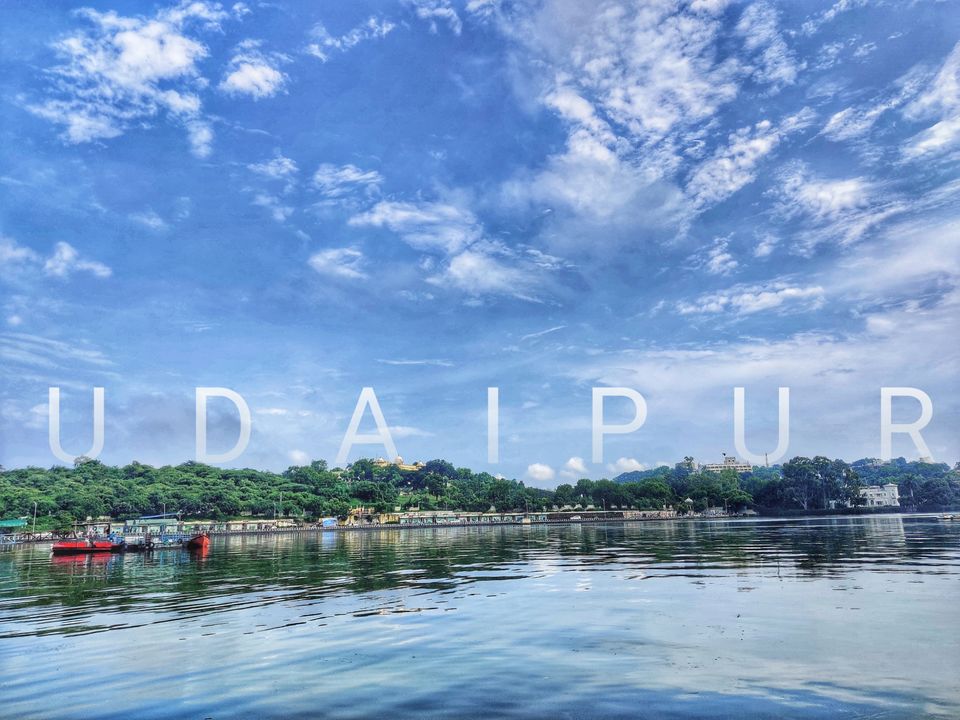 Well, I reached a little late. My bus was delayed by 1hour, so I reached around 12pm at the noon. It was raining heavily. My hotel was booked through OYO, The Sejour near the university road and it cost me around Rs 750/- with breakfast.
The auto took around 50/- to reach the hotel.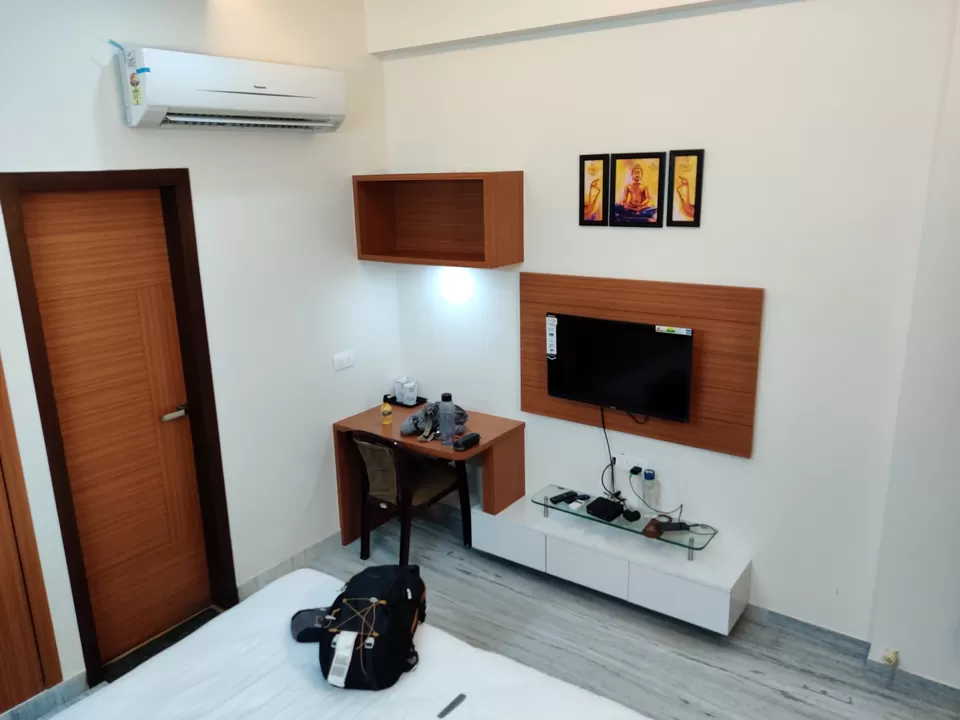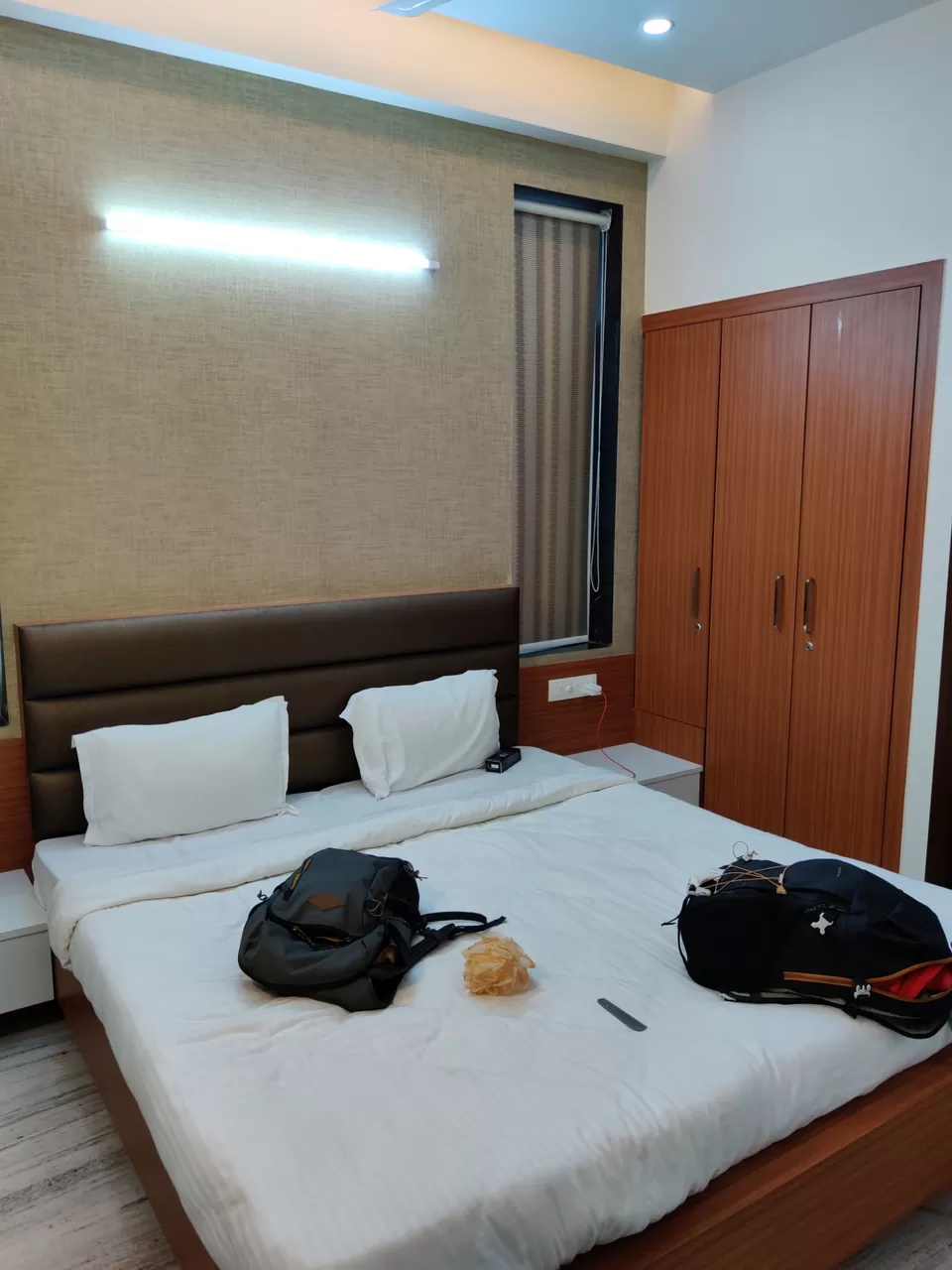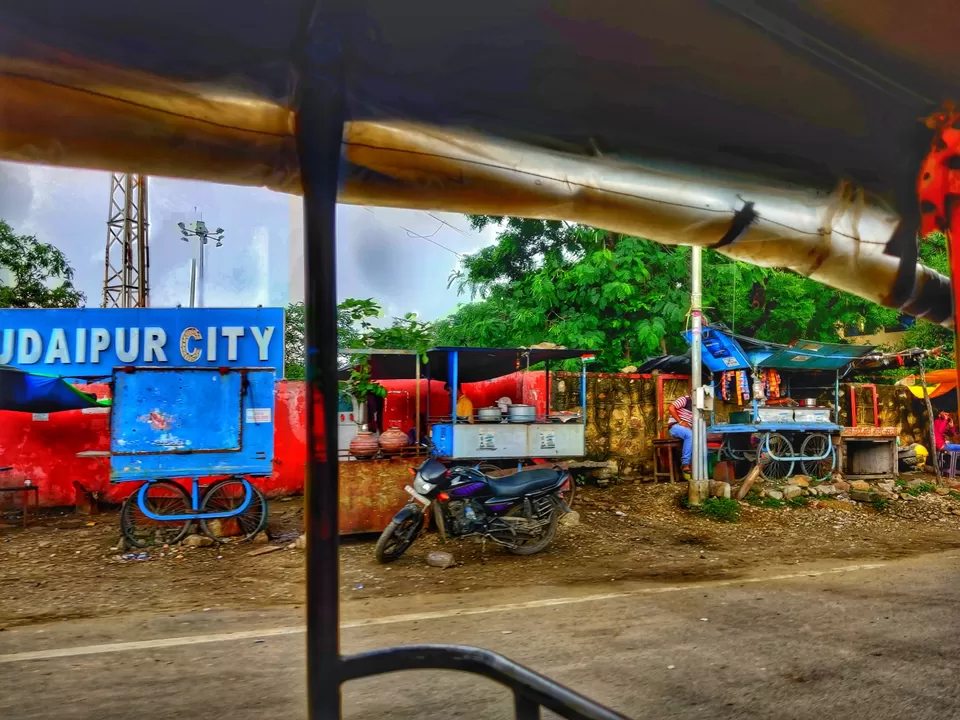 I booked an auto for the whole day and it took 500/- to take me around the city. The first stop was the Saroop Sagar lake then to Fateh Sagar Lake , Maharana Pratap Samarak. You have to pay Rs70/- if you have a student ID card otherwise it will cost you around 120. And you have to pay 40/- bucks for your vehicle (auto orfour wheeler)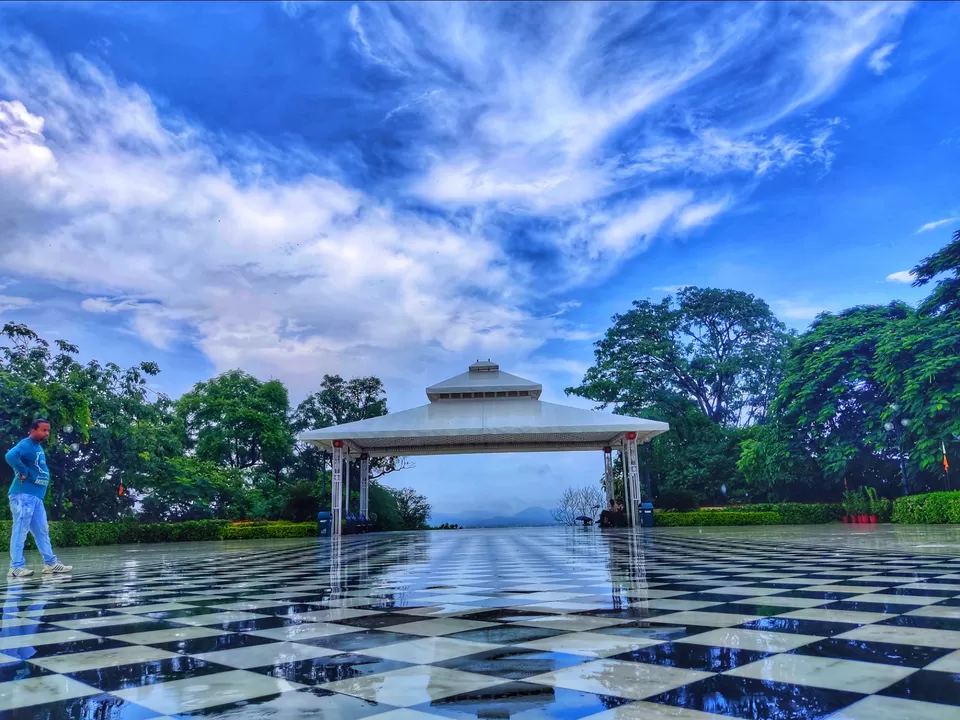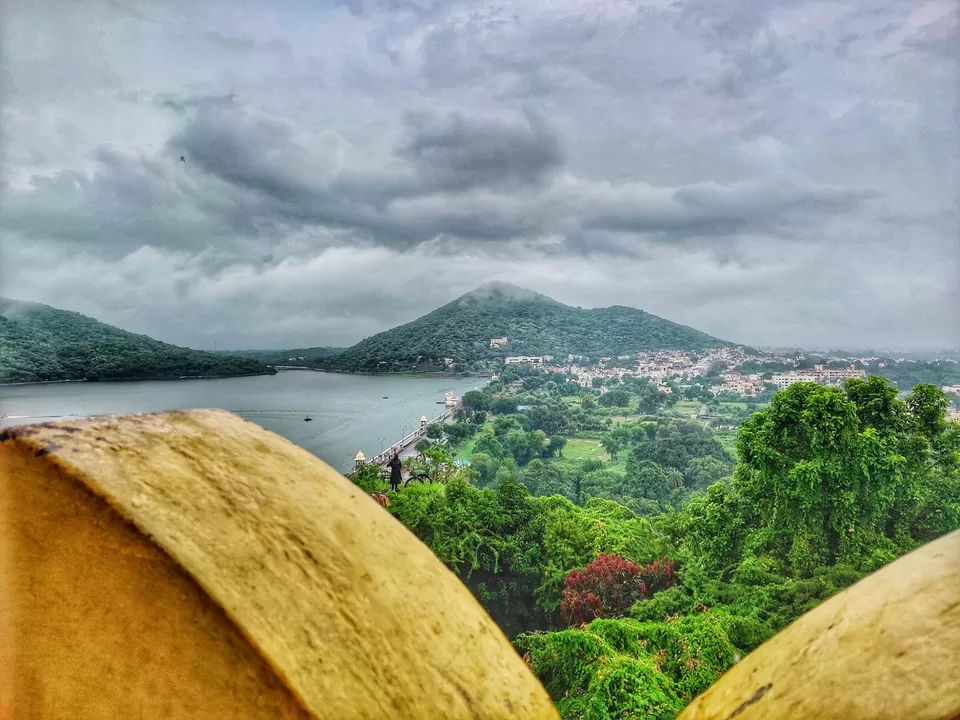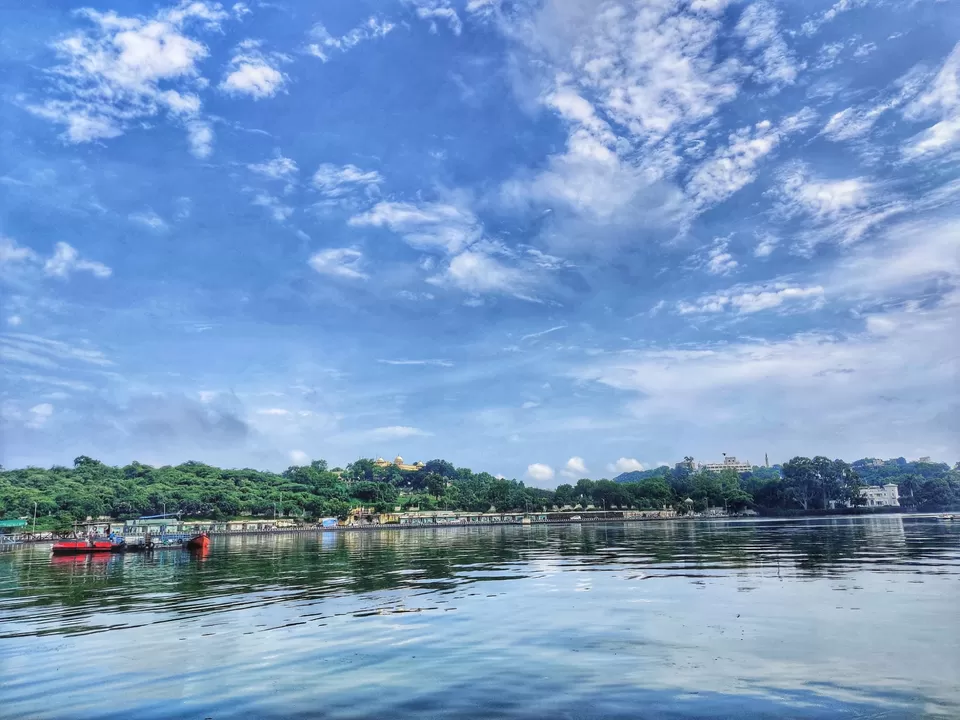 Then I was too hungry and went over to lunch in The Traditional Khana. Its special Rajasthani Thali will cost you for Rs650/- plus taxes. The food is amazing with proper feels of the Royal State of India.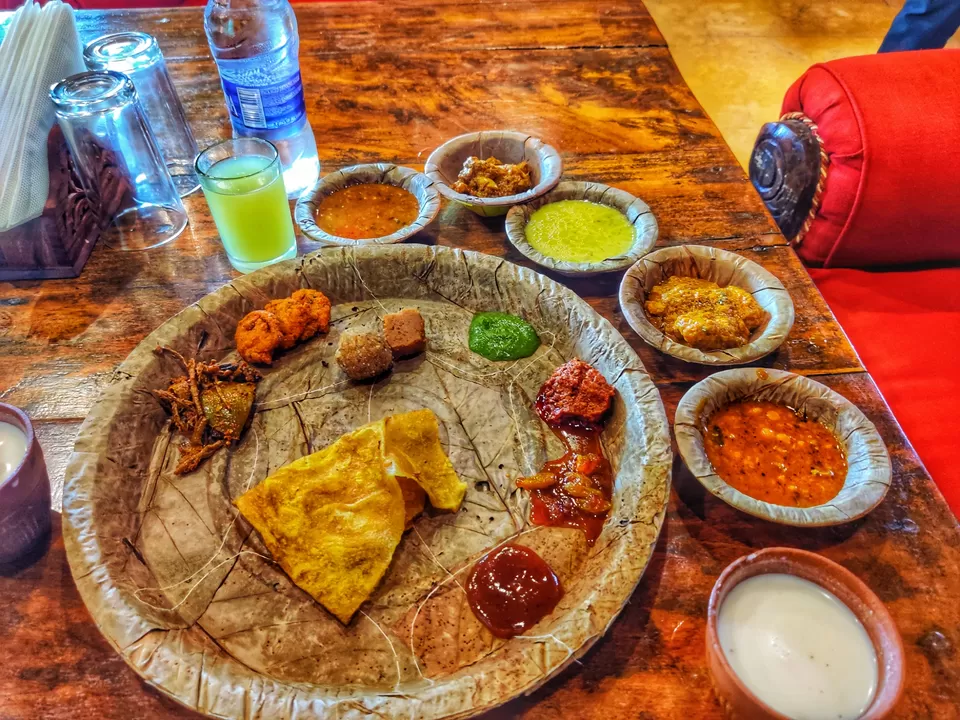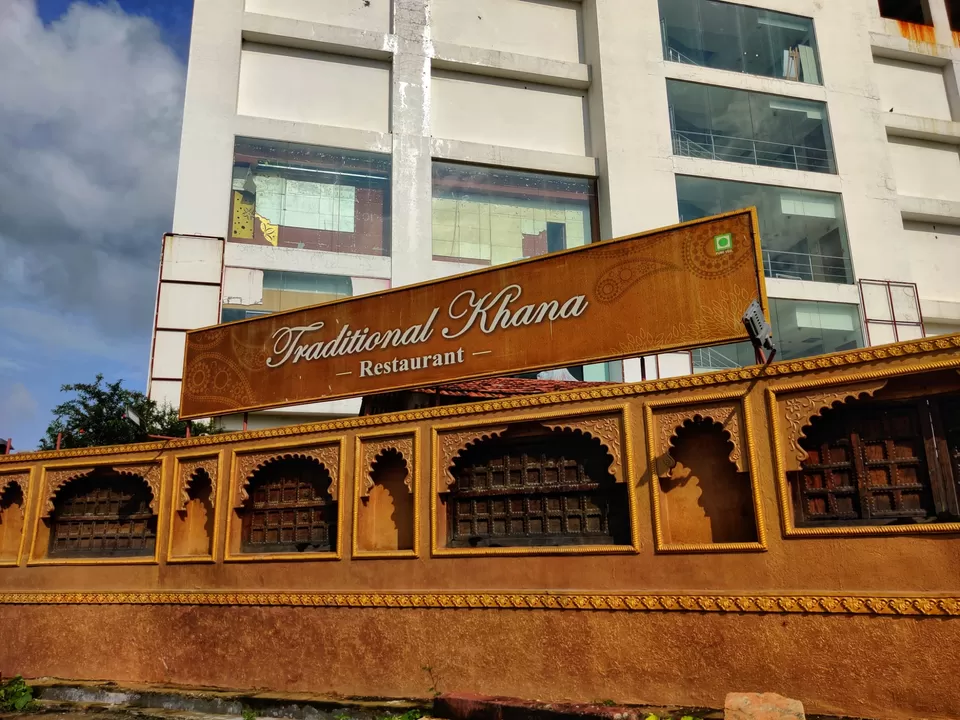 Then I went the lokkala Mandal. The tickets will cost you around 100 if you don't have a student ID otherwise with the I'd it will cost you around Rs50/- for the special show that is the folk dance and puppet show which is famous over there. The show is from 6pm -7pm. But if you want to go around the museum and see only the puppet show you can go anytime after 12pm till 5pm.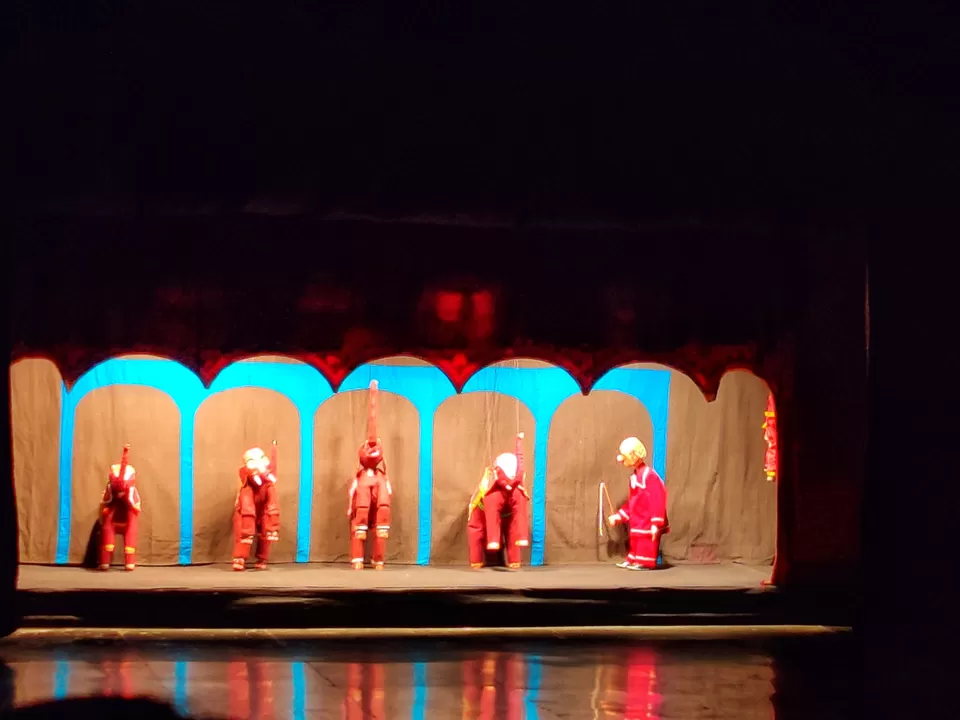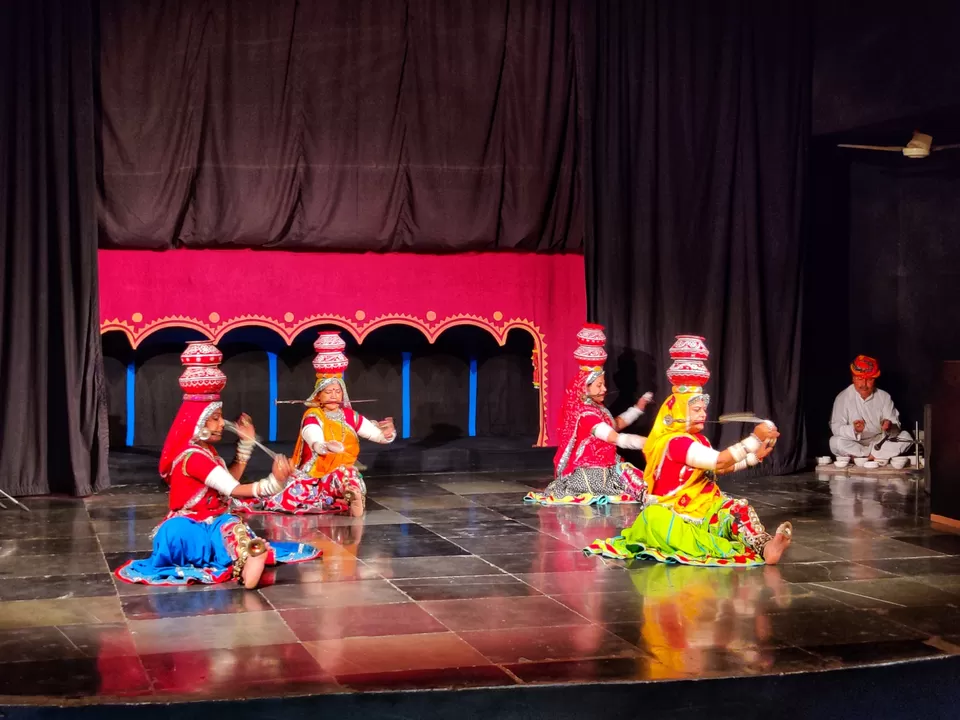 In the meantime before the show I had sometime left so I went to the Vintage car museum. It will cost you Rs400/- for one person.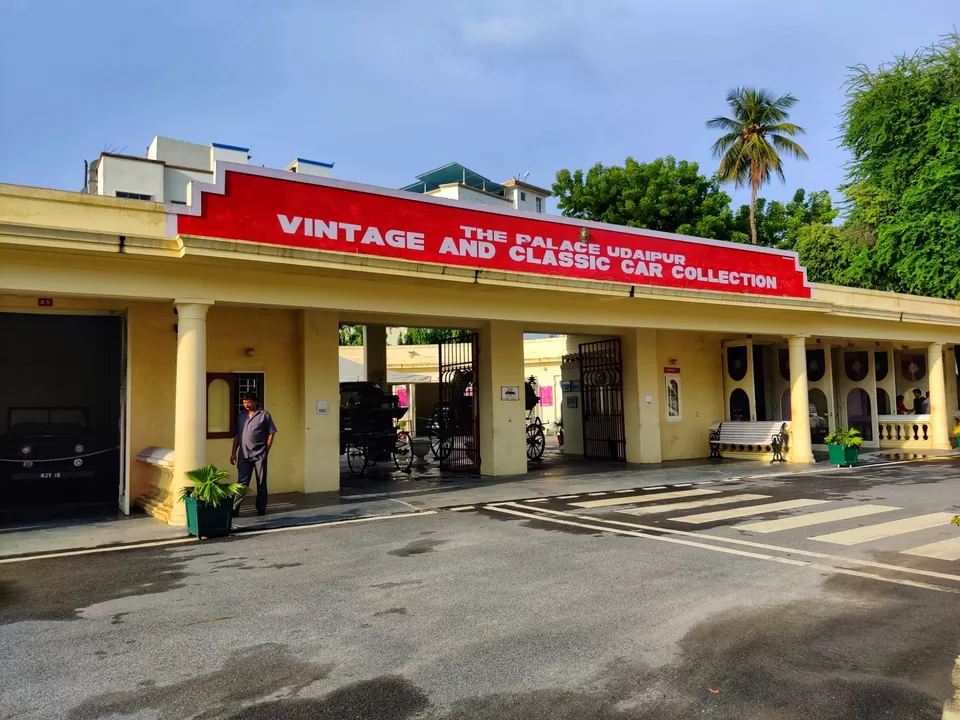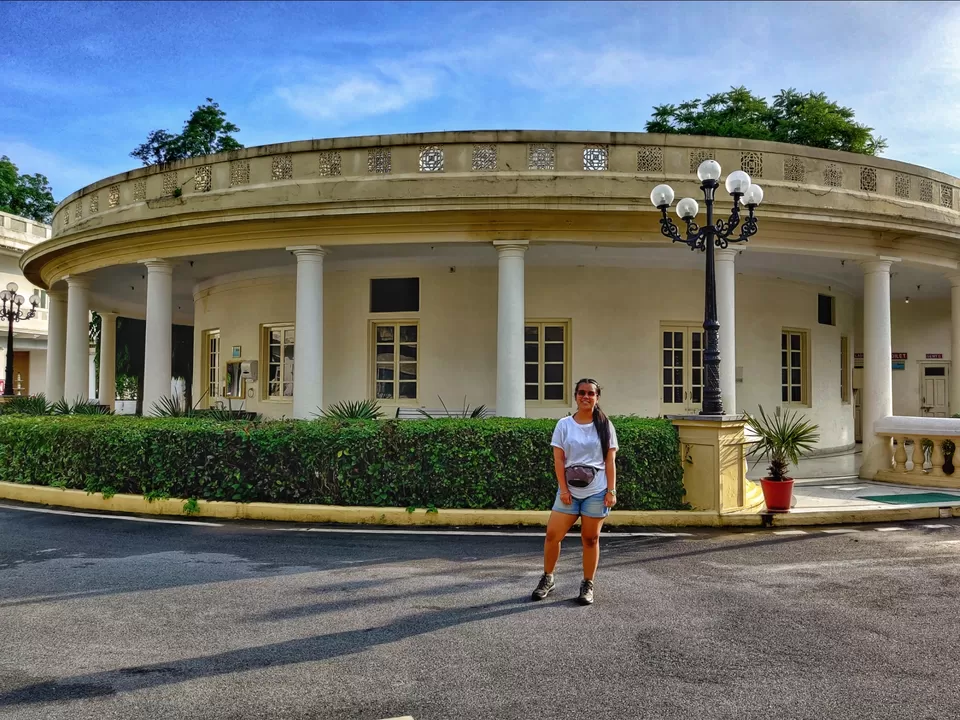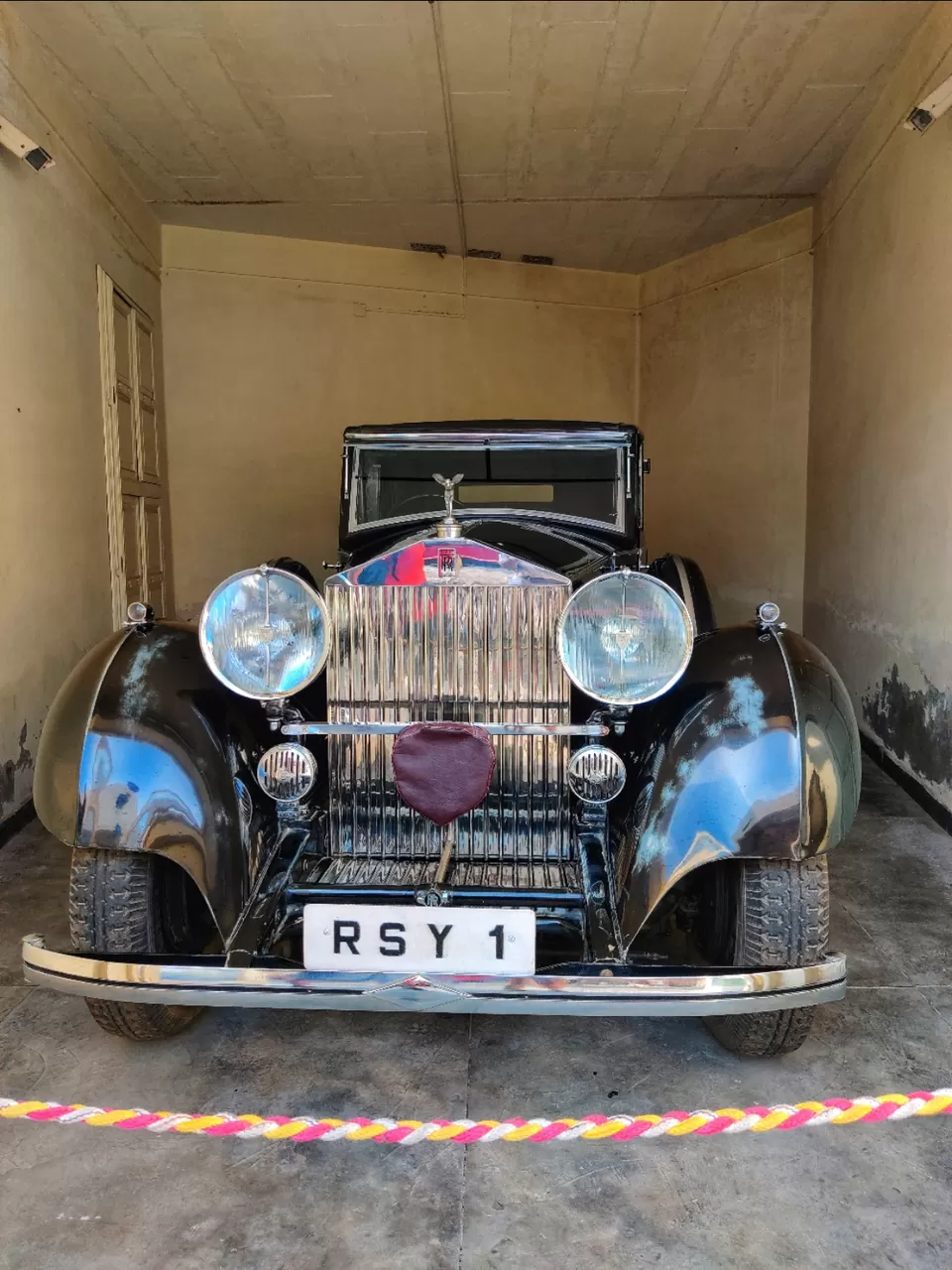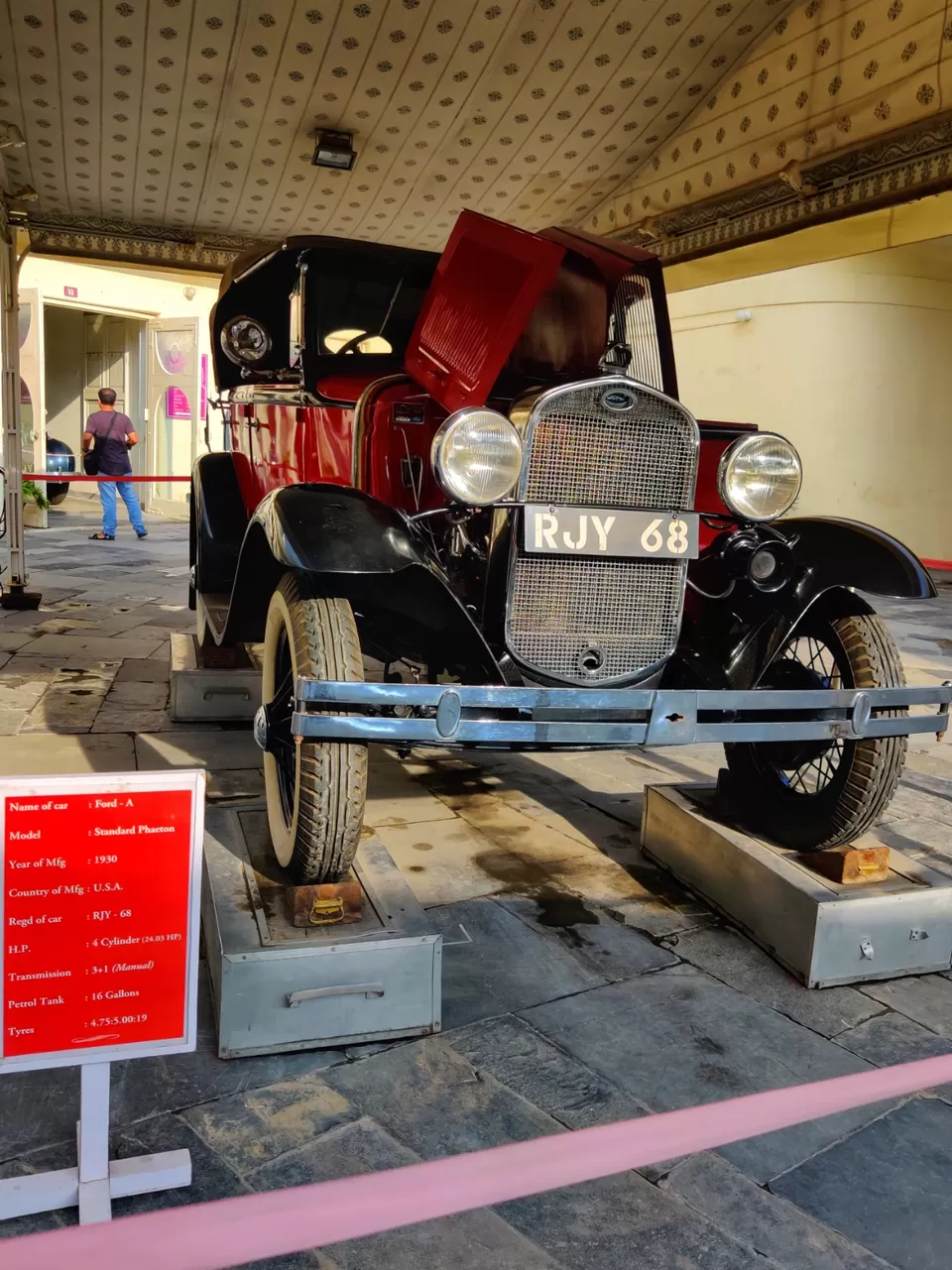 Then you can have a nice and relaxing dinner in Upre. It will cost you around 500/- per person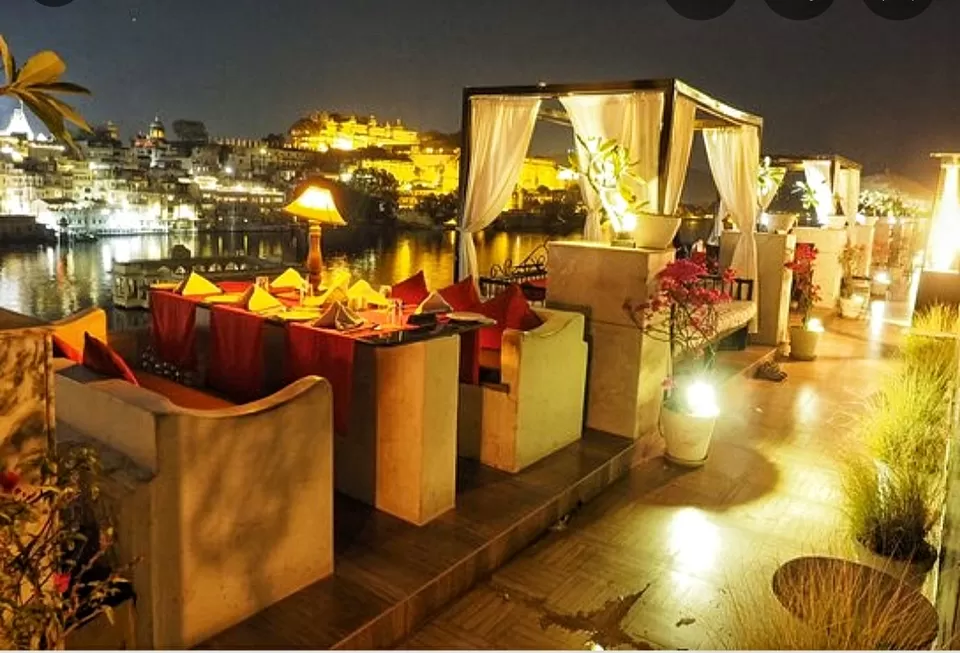 If you have time surely go to the Hattipol market. It's quite cheap and reasonable and you would get lots of Rajasthani textiles.
The next day I started of late and booked a cab for 600/- for 5hours. So I started around 12pm. The first stop was Sajjangarh fort. It will cost you around 70/- with student ID again. And for the taxi it will cost 95/- per person but if you have your own vehicle it will cost around 200/- for 4 wheeler and 35/- for two wheeler to go up. It will take you around 2hours to visit the whole property properly.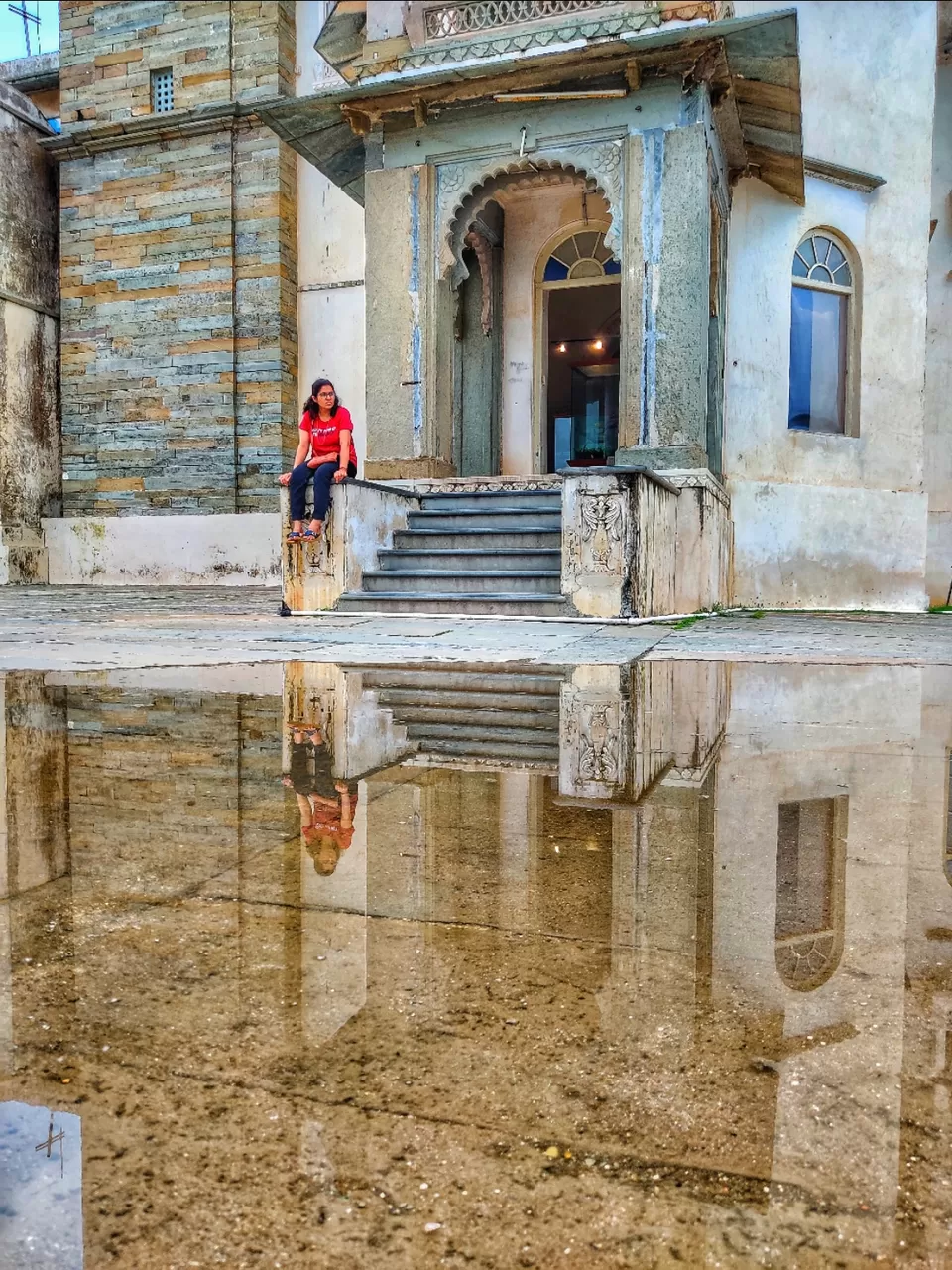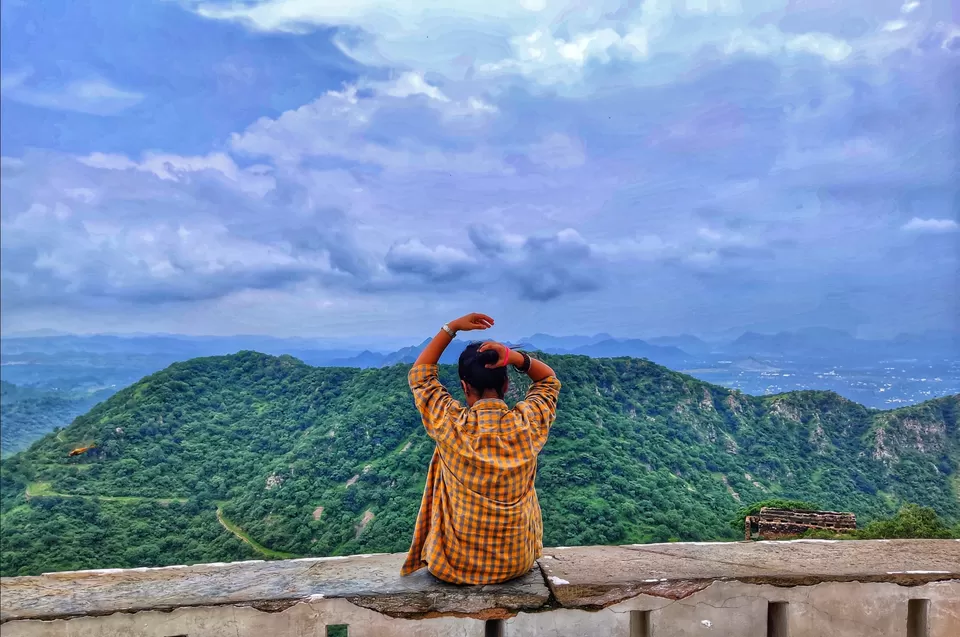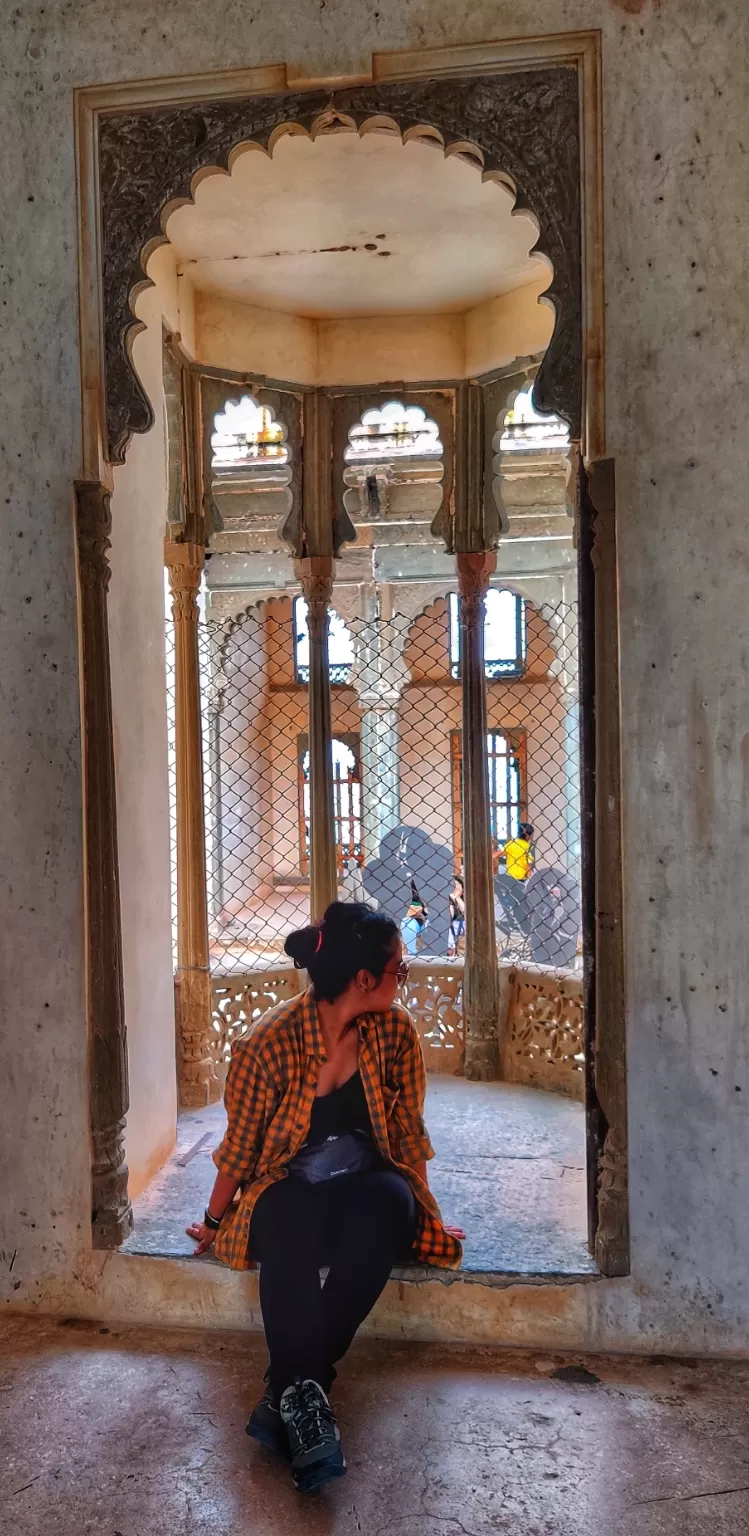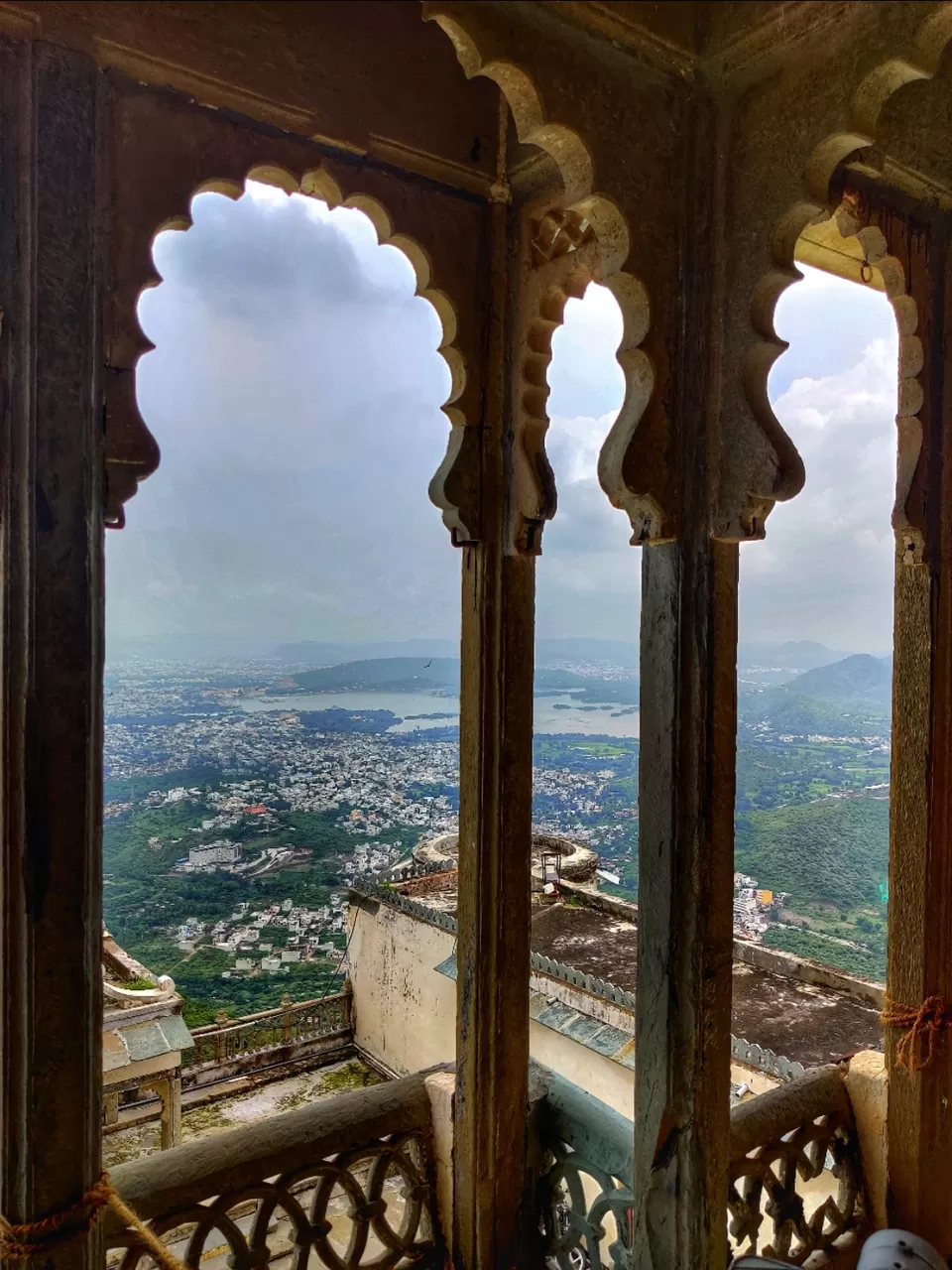 My next stop was at The City Palace.The tickets will cost you Rs330/- for normal citizens but if you have a student ID then you have to pay only Rs130/-.
The place is beautiful. I would suggest you to get a guide which will cost you Rs300/- for 5-10people head. Have a cup of coffee or so in The terrace cafe . Again it will pinch you around 500/- but it's worth it especially during sunset.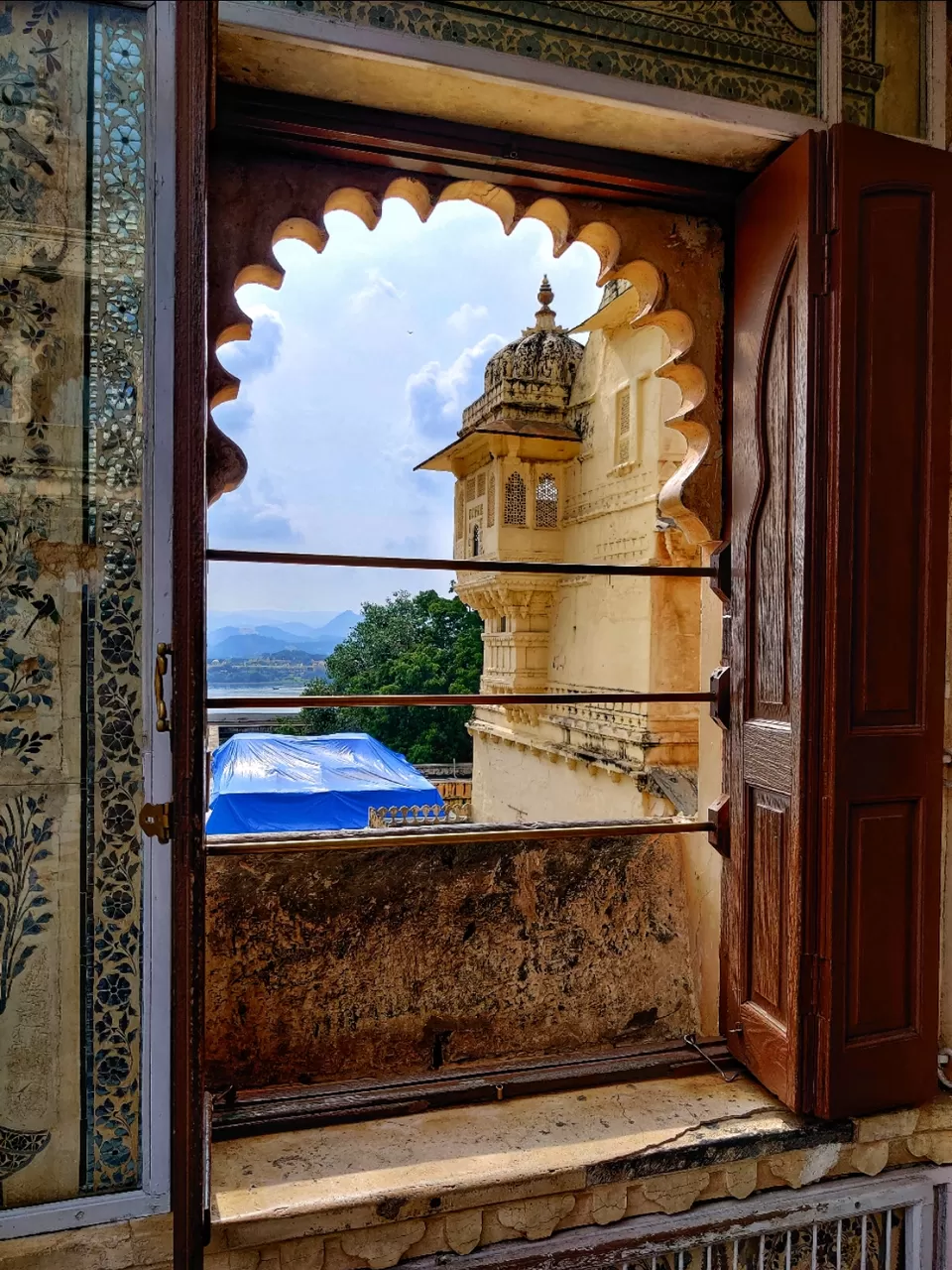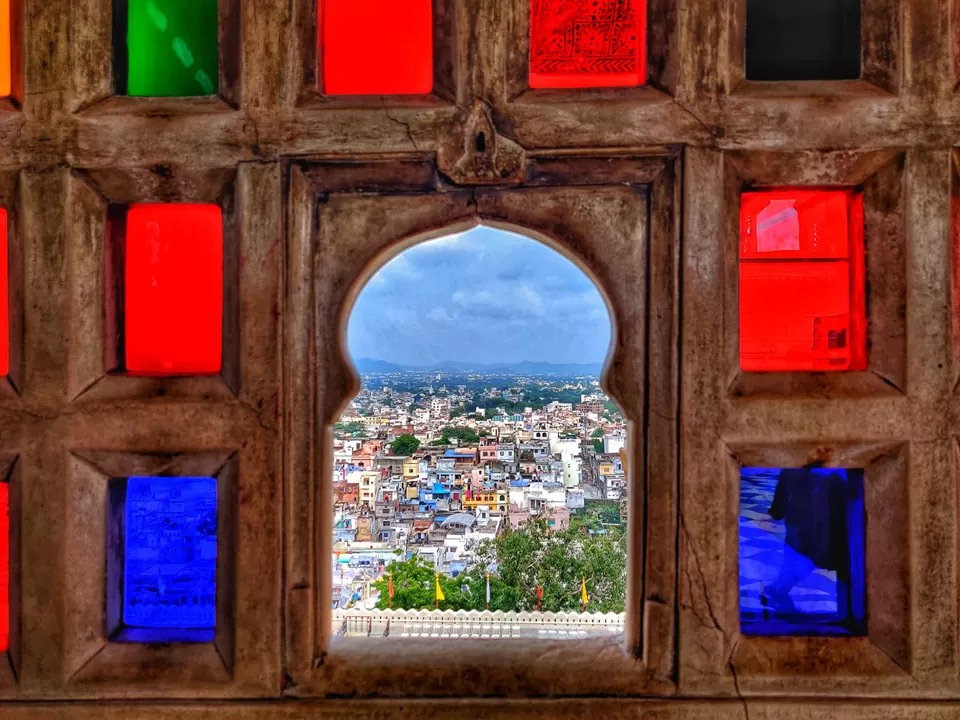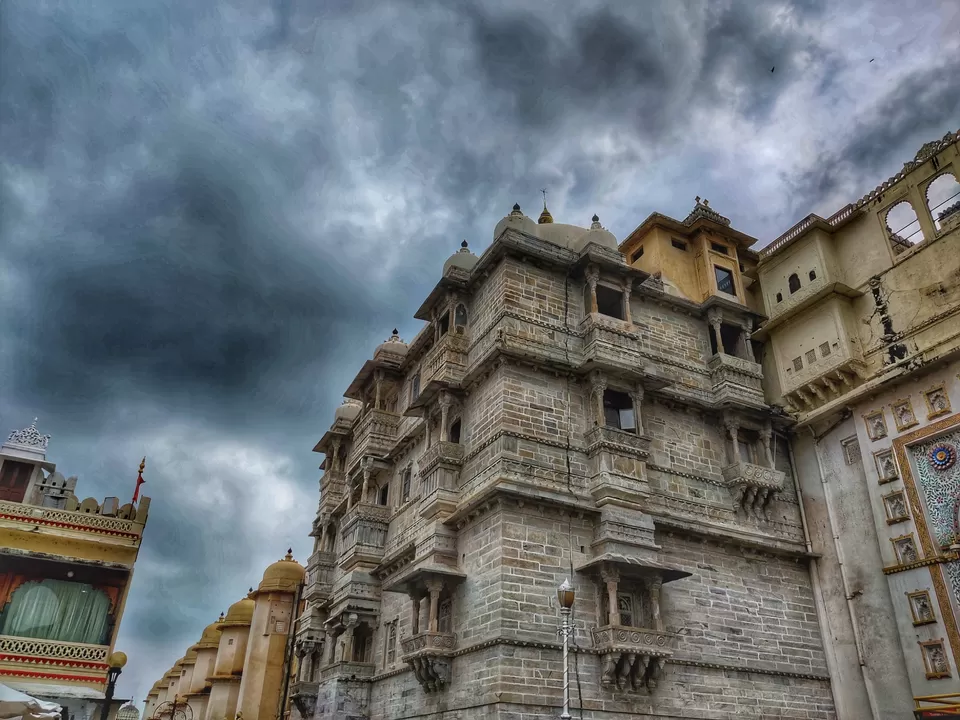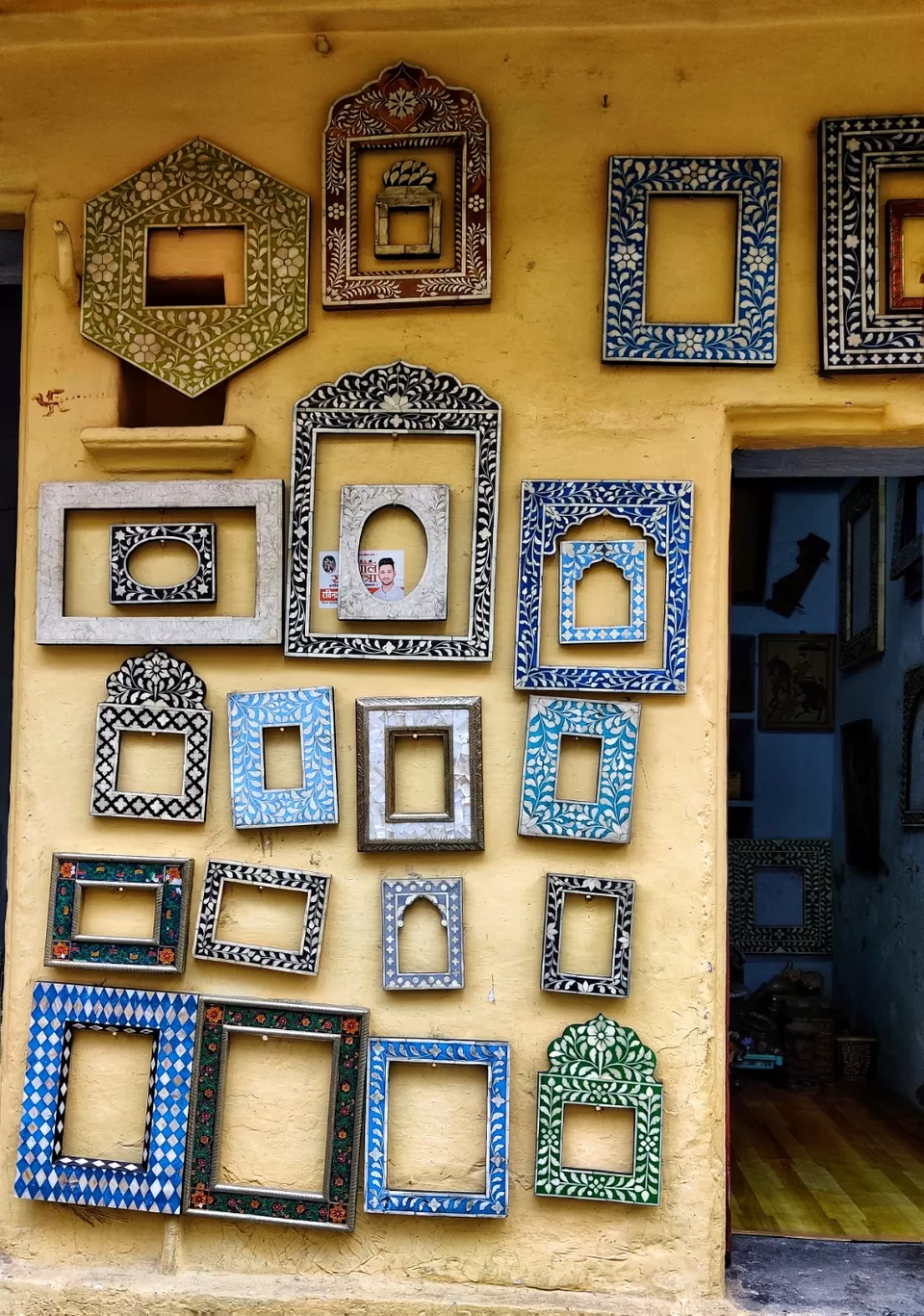 My next stop was Jagdish mandir and pichola lake. I wanted to see the sunset. The boat ride will cost you around Rs220/- per person for 30hours. It's normal motor boats right now because of the rain but you may get speed boats too.
From there you can go to the Mata Mandir through cable rope cars. But as I didn't had time. I had to catch my bus, so wasn't able to make it.