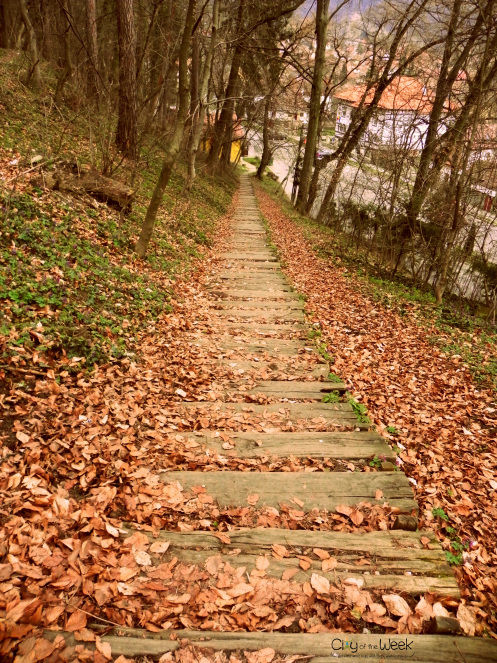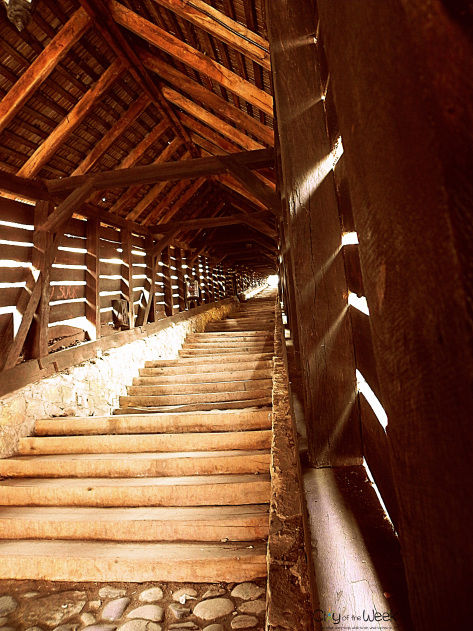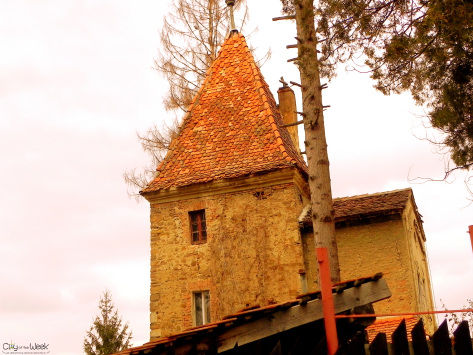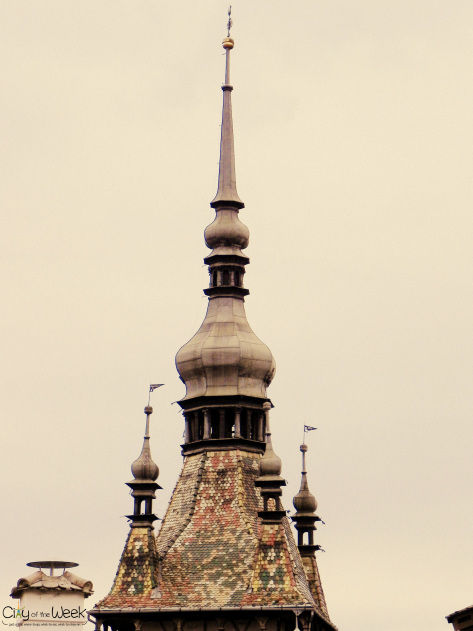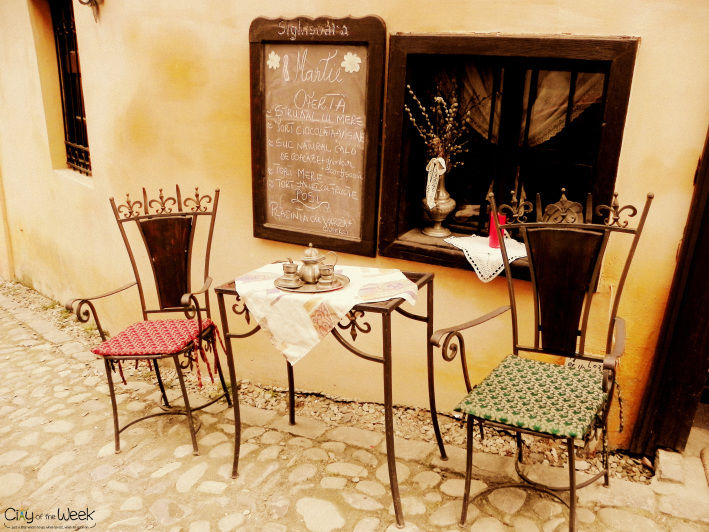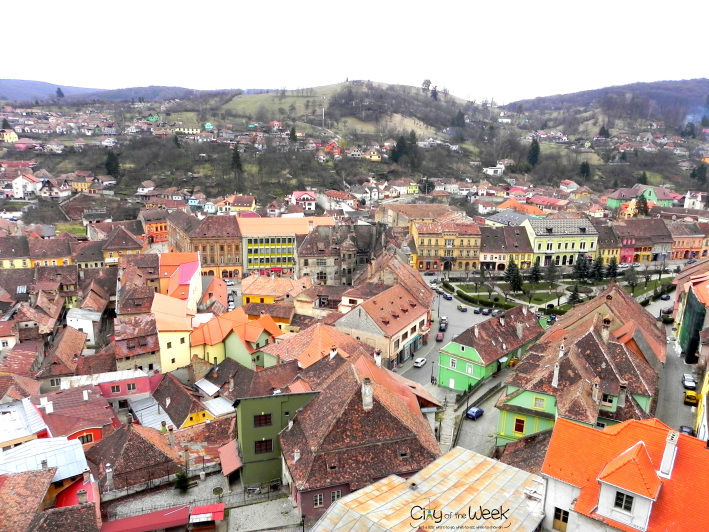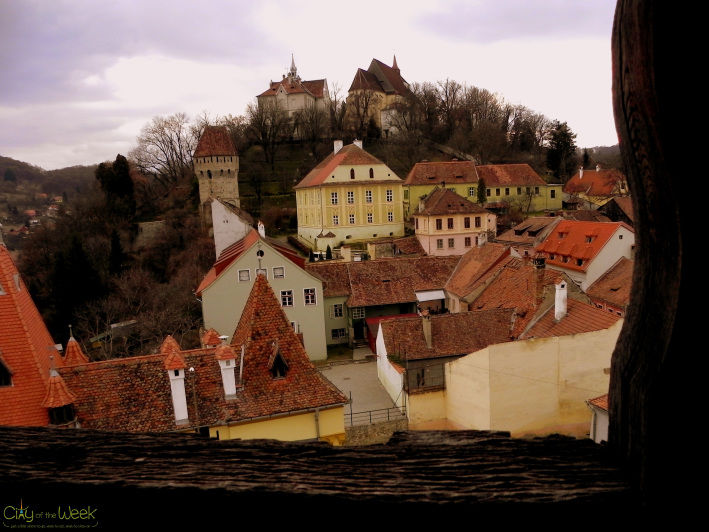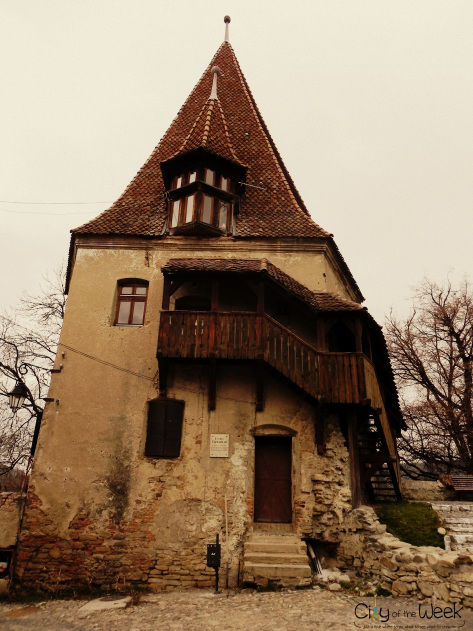 Segesvár's historic city center is one of the seven UNESCO World Heritage Sites of Romania. It is at an hour's drive from my hometown, Tirgu Mures, situated in the heart of the country. It is one of the best preserved medieval towns in Europe, and is visited by a great number of tourists each year (especially during the town's medieval festival).
Although I've visited Segesvár a number of times in the past, Arpi and I decided to celebrate this year's Women's day (the 8th of March) here. We really wanted to explore Romania, and because working & going to classes is exhausting, we needed to escape on the weekends. But, because we only had one day (two if we're lucky- he had his classes on weekends) to ourselves, we tried to make the most of it! So, our first destination this year was Segesvár – probably the closest site to our home.
Once in Segesvar (or Sighișoara), we headed to the town's most important building, The CItadel.
Once you step foot in the citadel, it's like its walls separate you from real life and suddenly you go back a couple hundred years. I guess that during festival season this feeling is much more intense! Unfortunately, the weather wasn't great that day, so our photos don't actually do justice to Segesvár, but we tried our best! Once you're here, be sure to circle the whole citadel, not just parts of it! Check out the old towers which have been surprisingly well preserved over the years, just like the walls and the cobblestone on the ground. Visit the graveyard, filled with German names (Segesvár was founded by the Saxons in the twelfth century) and drink some tea in a cozy little coffee-shop, decorated with items from medieval times. Visit the weapon museum – containing surprisingly well-preserved arms of that era – and the history museum, from which you can climb up to the clock tower and get an awesome panoramic view of the town!