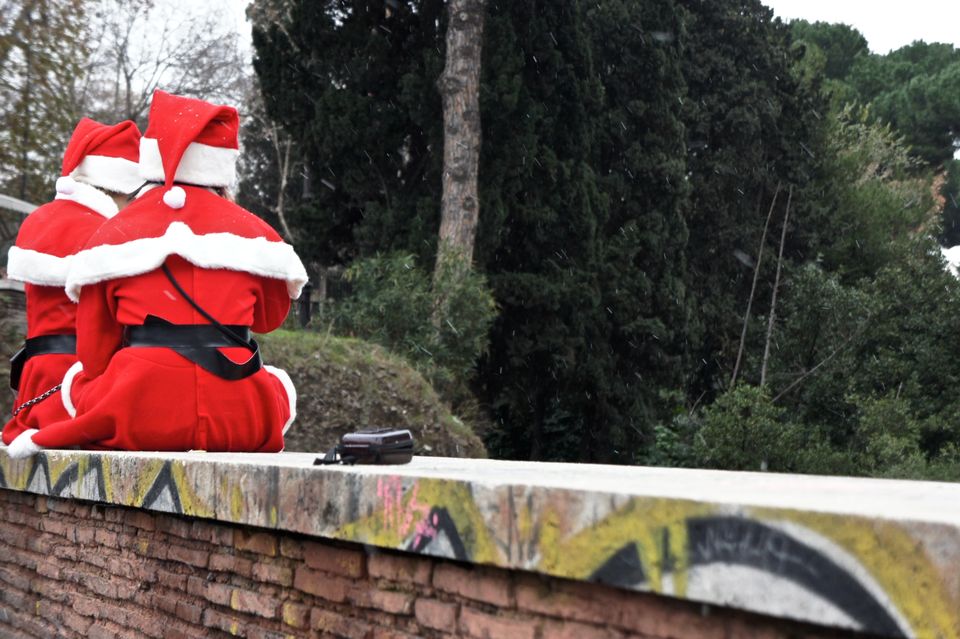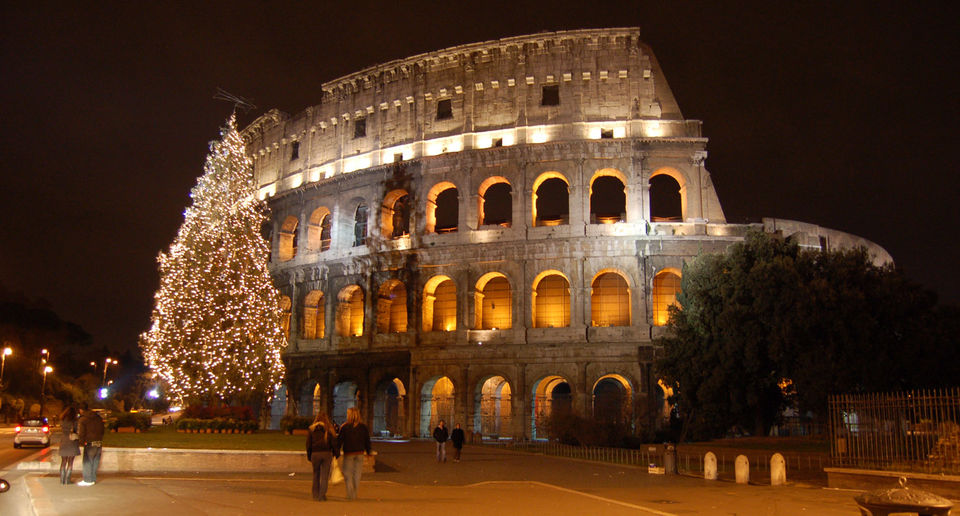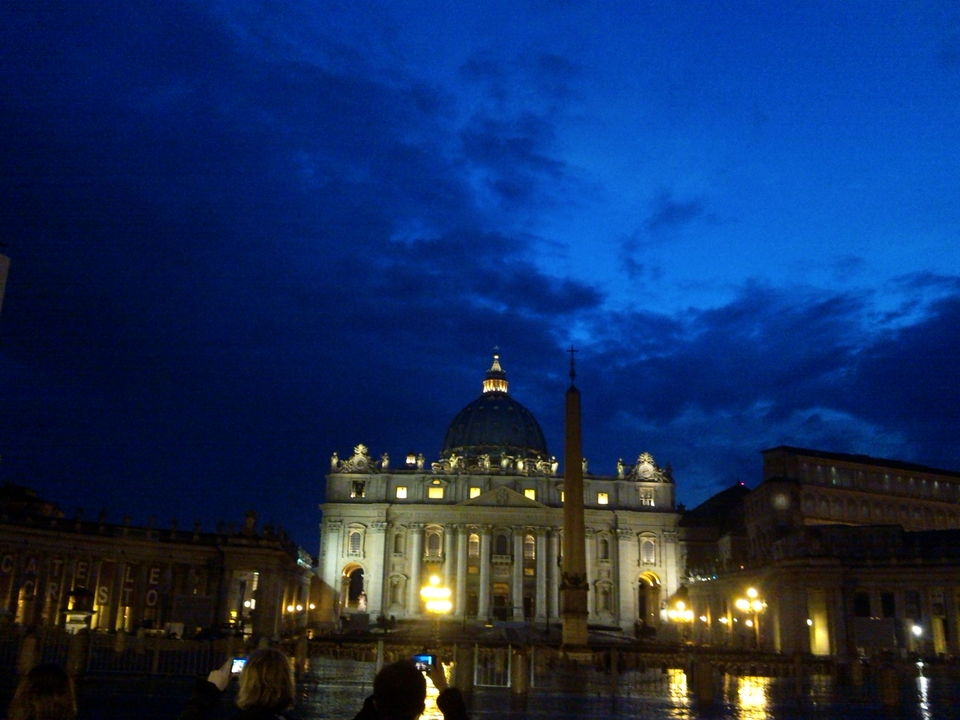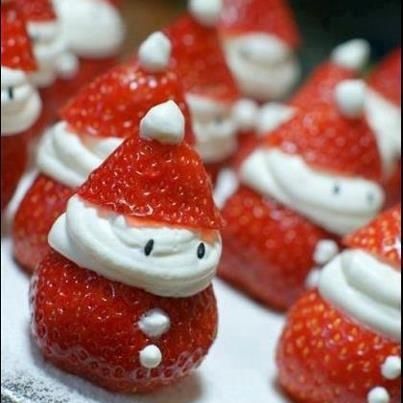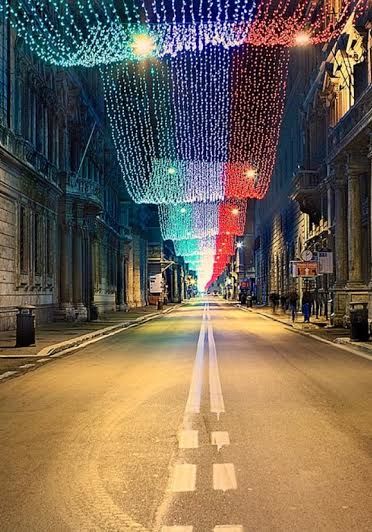 Among surfers in Santa hats, on a glistening ice rink or by a plate or pan d'oro - Rome is an unforgettable destinations to hang up your stocking.
The Eternal City is worth a visit any time of year, but perhaps most of all during the holidays – after all, where better to celebrate Christimas than the seat of Catholicism, listening to the clanging of thousands of church bells: Festive markets pop up in the piazzas, and Nativity scenes, or presepi, are found everywhere from the Spanish Steps in the heart of the city to the small neighborhood chapels. Beware of the 'witches' who descend upon the roads. Italians have a remarkably thoughtful Christmas witch named La Befana, who comes astride a broom stick (which she uses to clean messy houses) bearing gifts for the kids. Now, since you must do as the Romans do, pick up a pan d'oro, the quintessentially Italian Christmas cake, from your corner bakery and join in the revelry.
Overlooking the terracotta-roofed city, La Pergola in the Rome Cavalieri Hilton is the top dining room in town. Chef Heinz Beck's decadent offerings (pepper marinated veal filet with Aubergine puree, or deep-fried zucchini flower on shellfish and saffron consommé with caviar, to name a few) have earned his restaurant three Michelin stars.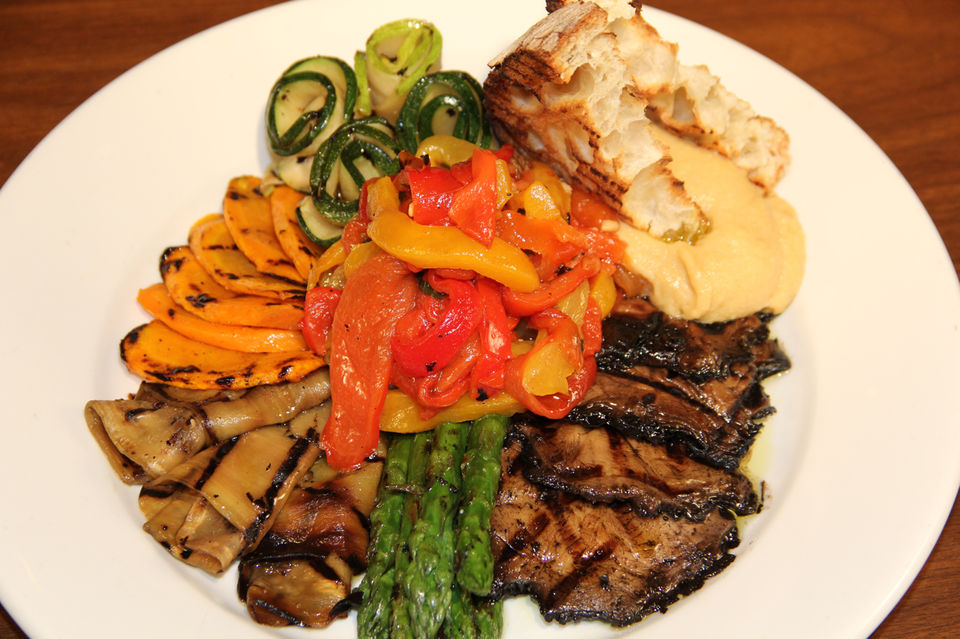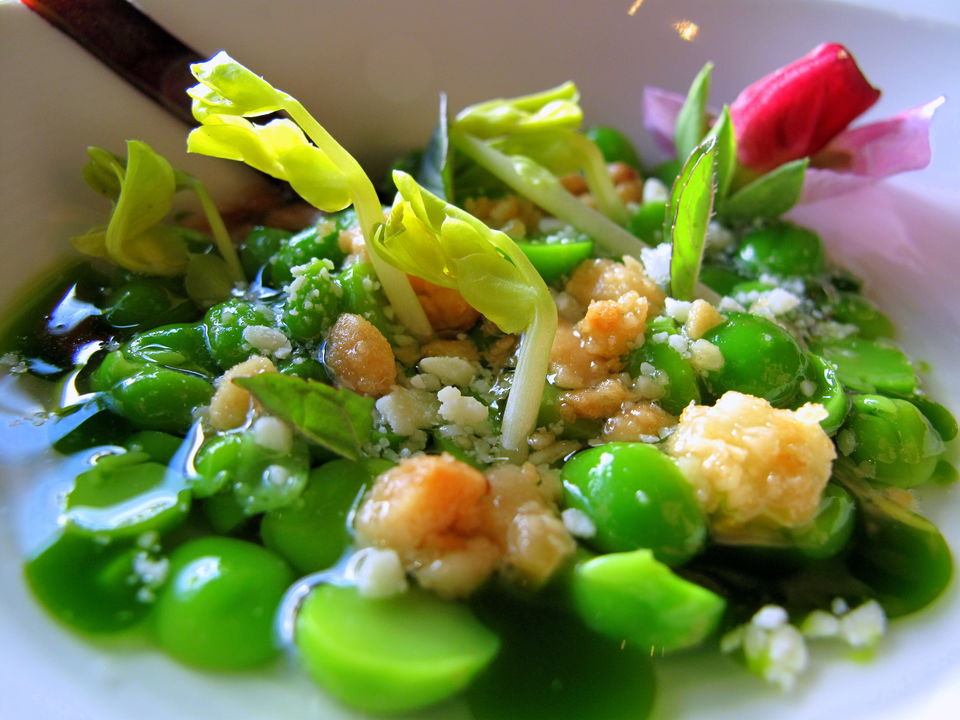 Go to Piazza Navona, where you'll find giant frittelle doughnuts and Sicilian puppets that make special presents. Visit the fashionable thoroughfare of Via Condotti, studded with high-end boutiques like Gucci, Celine, Dior and Ferragamo. If you've got old souls on your gift list, the nearby Via Margutta and Via del Babuino are known for their antiques.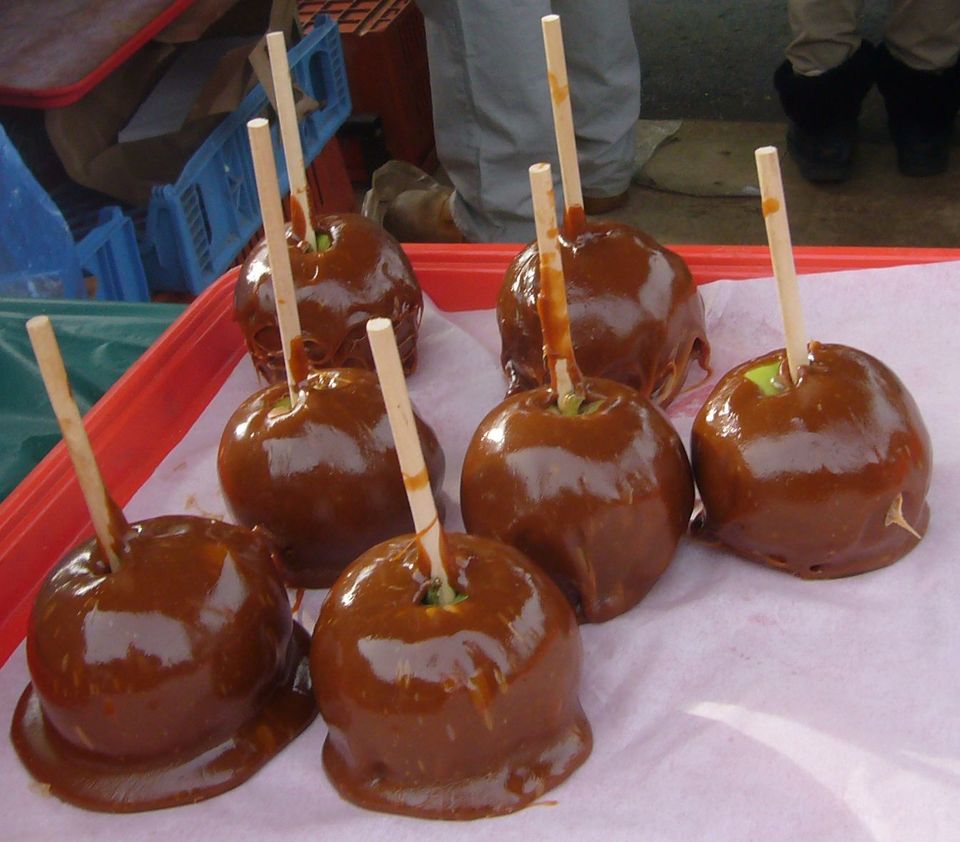 Tear yourself away from the massive glittering trees by the Colosseum, and make your way to Midnight Mass at St. Peter's Basilica in the Vatican city. Join thousands of revelers who throng the square to hear Pope Benedict XVI's Christmas sermon; this is where you can experience all the pomp and circumstance expected of the Catholic Church.